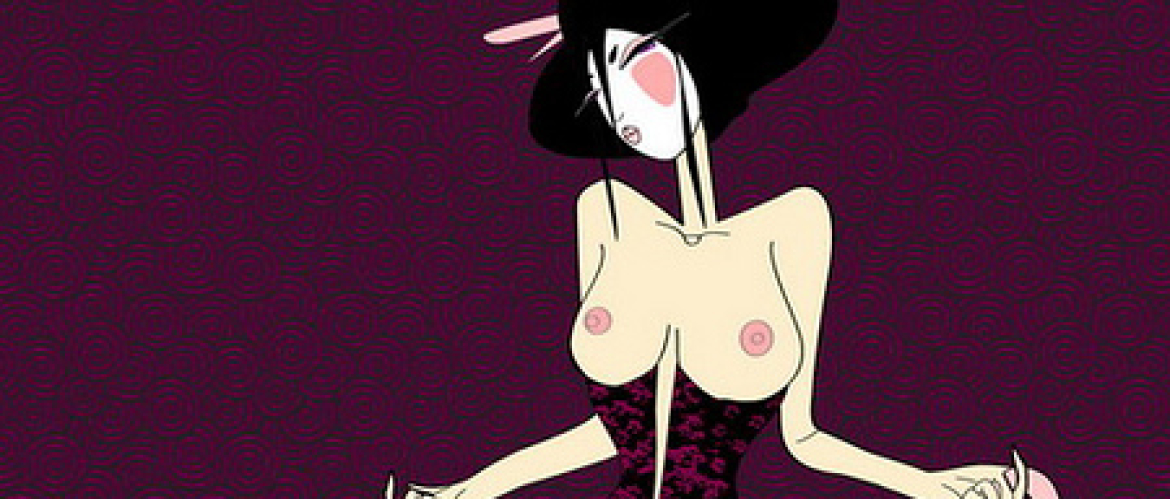 Playful Geisha and Tied Phalluses in the Digital Art of Japi Honoo (36 Pics)
Japi Honoo (1968) is an artist born in the romantic city of Venice, Italy. She is known above all for her magnificent work with digital photography and her excellent selection of photo manipulations.
Photoshop
Her love for the visual came to her as a child when she watched drawings and movies, but her real influences are her love of colors and Japanese traditions. When she discovered digital photography and photoshop in 2002, a new world opened up for her.
Virtual Sculptures
Honoo's undisputed expertise in digital image manipulation and photography, combined with her unique artistic outlook, makes her work come to life in a dramatic way. The images are virtual sculptures that capture moments of emotion in a different and highly visual way.
Absorbed
In an earlier interview she told the following about her images, 'Sometimes I wonder where my images come from. When I am working on a digital image, I am totally absorbed in it. I laugh, I feel, I cry, I dream, I lose myself in it, I become it. It is this moment, this feeling of being one with my image, this is the roller coaster of passion for which I live.'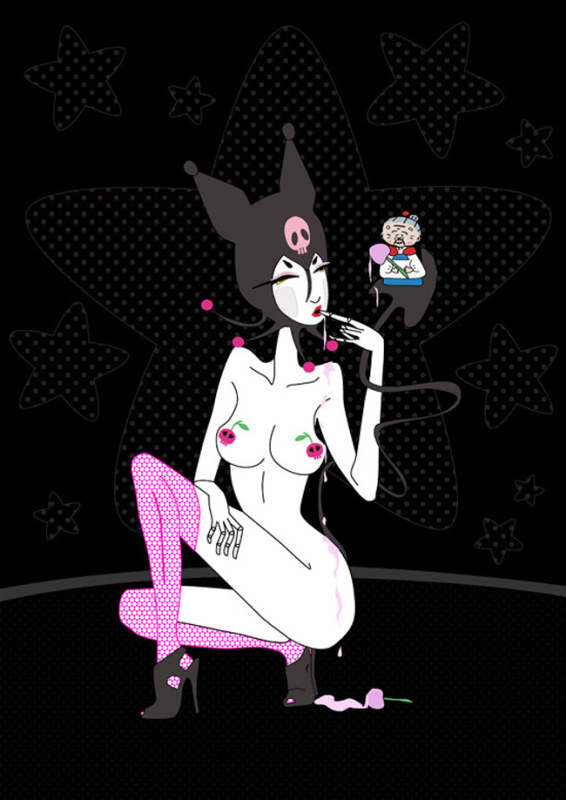 Fig.39.
Click HERE for an exciting blog on the British duo Reynolds and Rose re-interpreting classical shunga….!!
More of Honoo's art can be found on her site…!!
Source: japihonoo.it
What is your favorite Japi Honoo image? Leave your reaction in the comment box below…!!