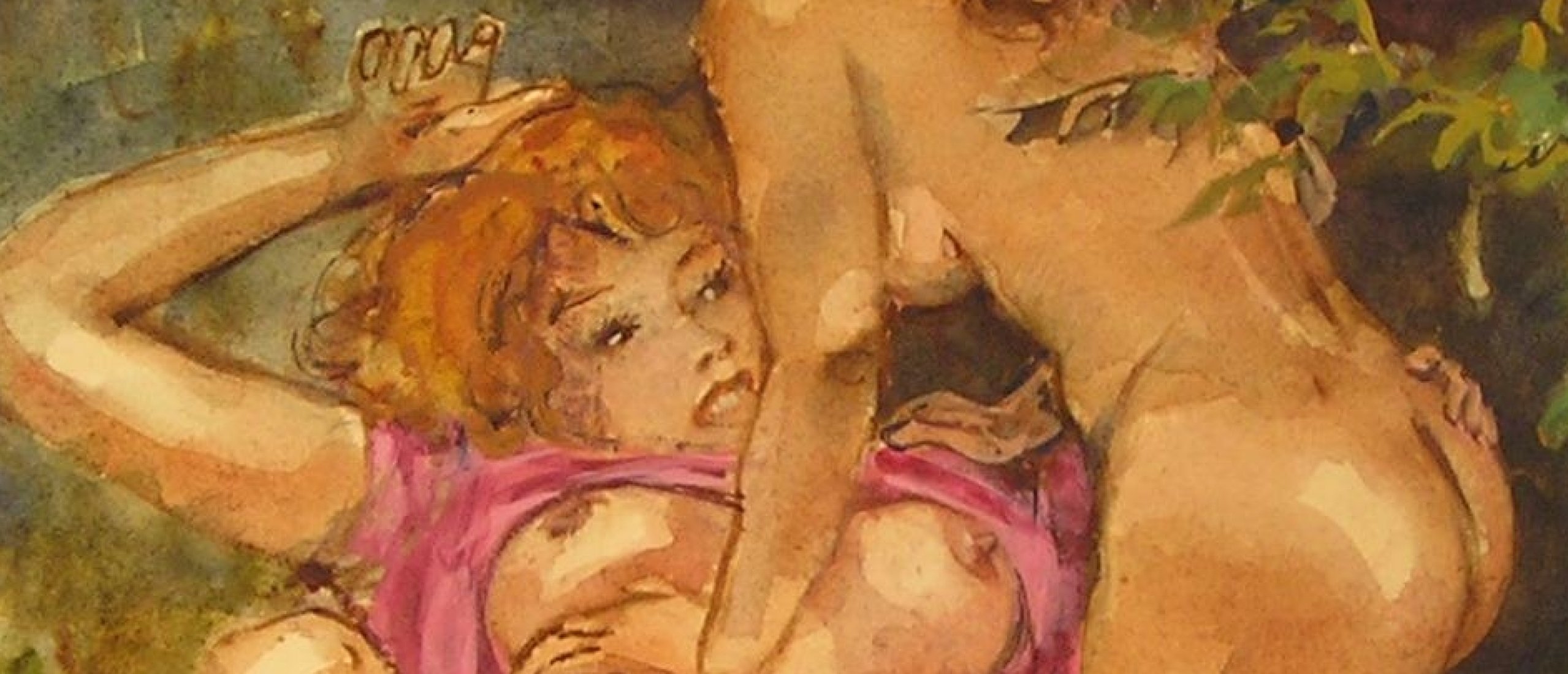 The Risky Nude Impressionism by Harry Maas
The following works that portray the nude impressionism (with some more explicit pieces!) by Harry Maas (1906-1982) are from a set of 13 pieces that included etchings and watercolors. They were offered at an auction held several years ago in the Netherlands.
Trademark
Maas was a painter of mainly female beauty. He rarely exhibited his work after 1950. Besides portraits, floral still lifes and townscapes, nude studies were his trademark.
The following short exciting video features 10 more pieces by Harry Maas' Nude Impressionism:
Click HERE for another article that treats other piquant art by Harry Maas !