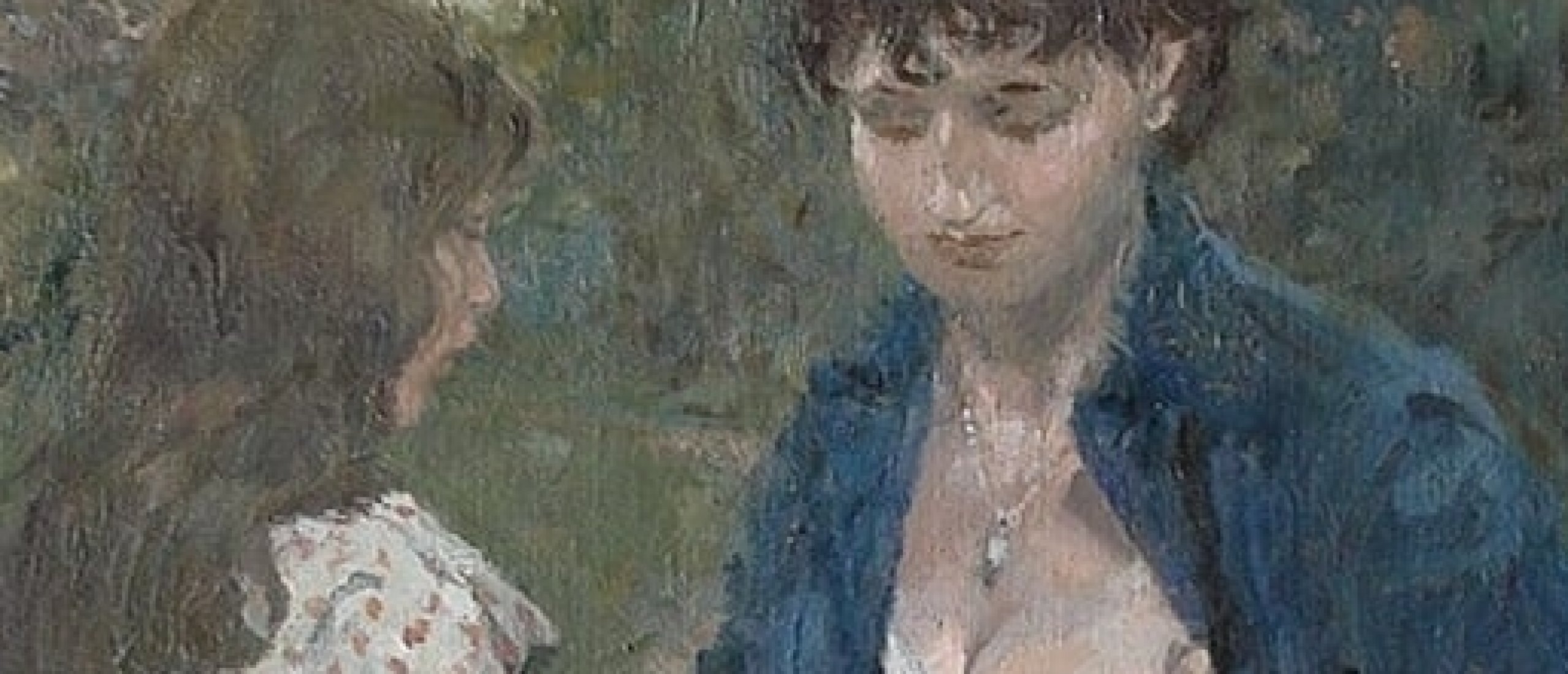 The Titillating Universe of the Dutch Impressionist Painter Harry Maas
Although the Dutch impressionist painter Harry Maas (1906-1982) is an established artist in the Netherlands he is rather unknown in the rest of the world. This is a pity because his work has a unique artistic voice.
Detailed Nudes
Maas worked in a slightly French-oriented, impressionistic manner. His fluid touch and cheerful use of vivid colors display the joy of painting. The female, half-dressed or pungently nude, is a red thread in his work. The many, intricately detailed nudes depicted in oil, watercolor, black or red chalk and quick sketches have given Harry Maas his fame. At that time this subject matter it was seen as risky but today these paintings give a nice representation of that time.
Below you can find two nice examples of his titillating art…
Intimacies
A delightfully piquant painting with the encounter between two school girls exchanging intimacies. A striking and recognizable scene.
Fortuitously
A delightful painting of a frivolous young woman studying herself in the mirror. This was a beloved and recurring theme within the work of Maas. The statue of the cat standing on the jewelry box is not put there fortuitously since the artist was an avid cat lover.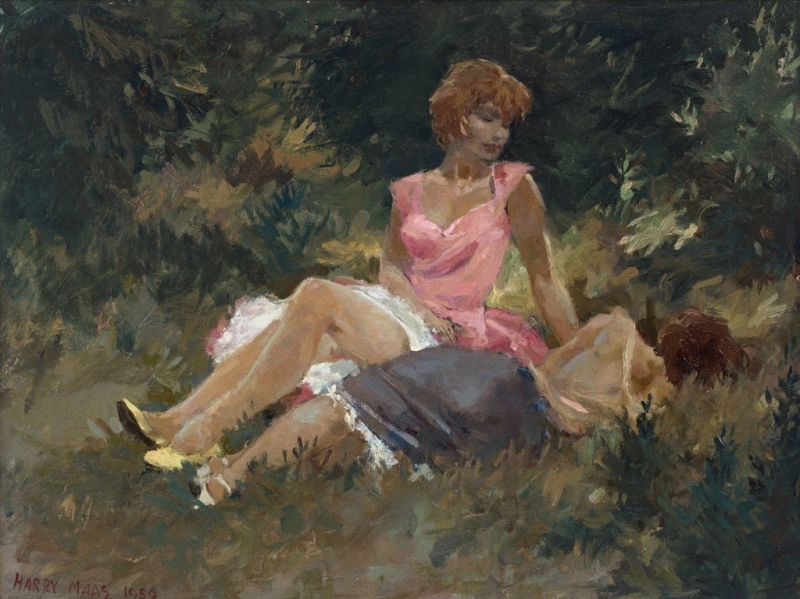 Fig.3. Two Women Laying Down in the Grass  (1954)
Click HERE for an extensive biography and more piquant pieces by this Dutch Impressionist Painter!
Another beloved subject of the artist was the nightlife:
Fig.4. Striptease at the bar
Fig.5.
Fig.6.