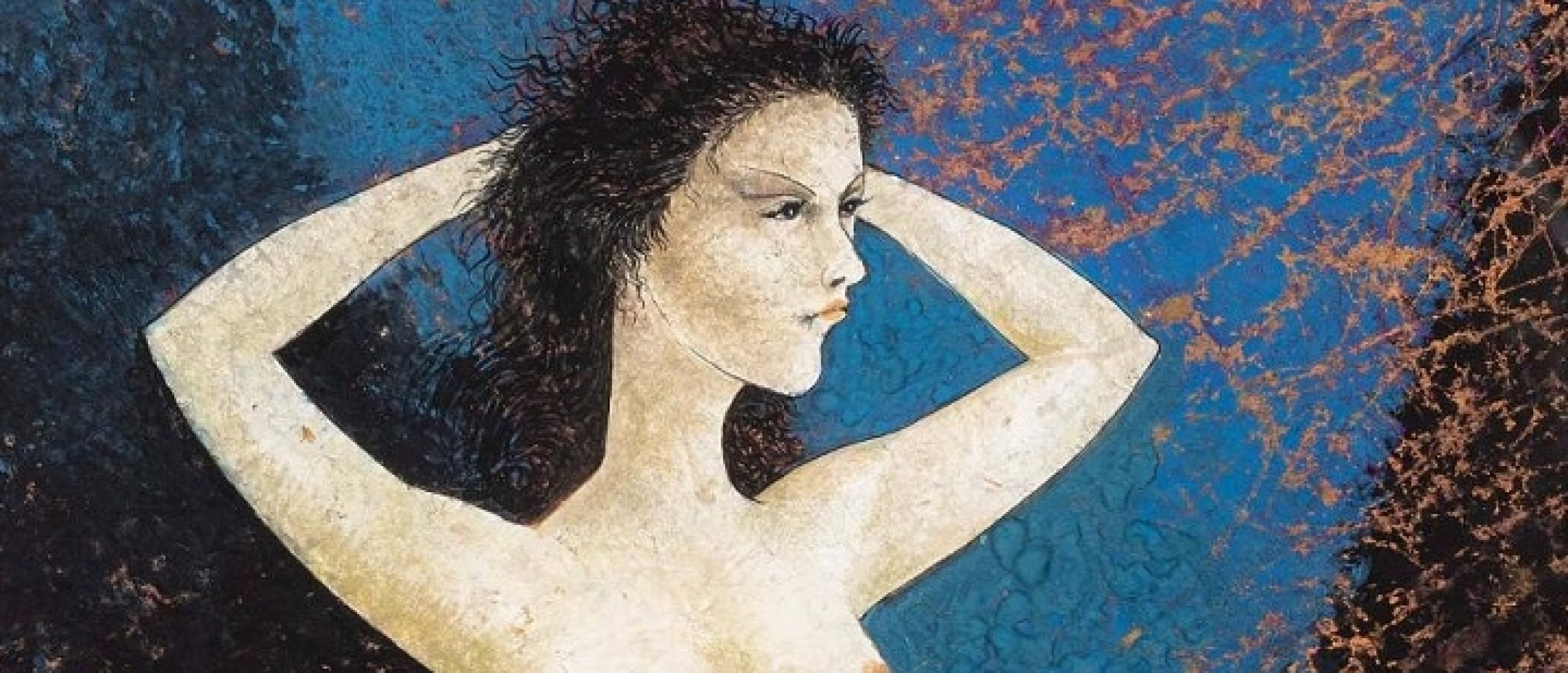 Brides And Bathing Nudes Of The Japanese Painter Nakamura Naondo
The geometric nudes of the yoga (Western-style) painter Nakamura Naondo (1905-1981) will be surely appreciated by the devotees of Modigliani's expressionism. These ladies either recline on the floor and a bed or wash in basins like the girls of Harunobu. Sometimes, they are depicted looking at the ceiling as if the viewer was levitating above them, which adds a dreamy atmosphere to the scene. Let's mention that the manner of the Italian artist, to some extent, reproduces the facial features of ukiyo-e courtesans, so this style, subtly blending avant-garde and classics, fits the Japanese context as nothing else.
Fig. 1. Mount Asama (auctions.yahoo.co.jp)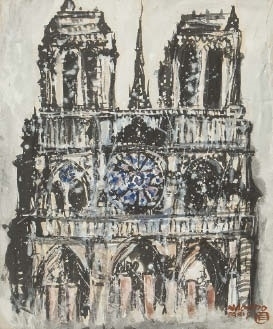 Fig. 2. Notre Dame (artnet.com)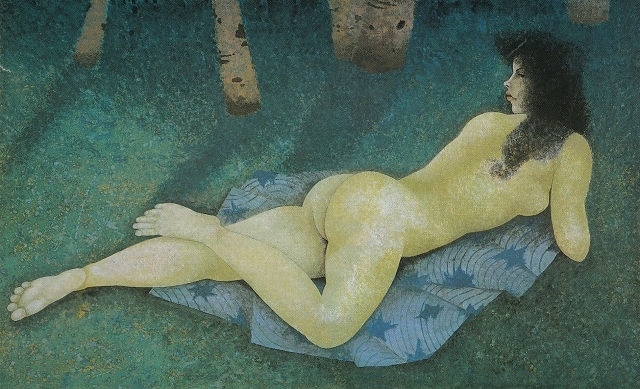 Fig. 3. Reclining on the Grass (yuagariart.com)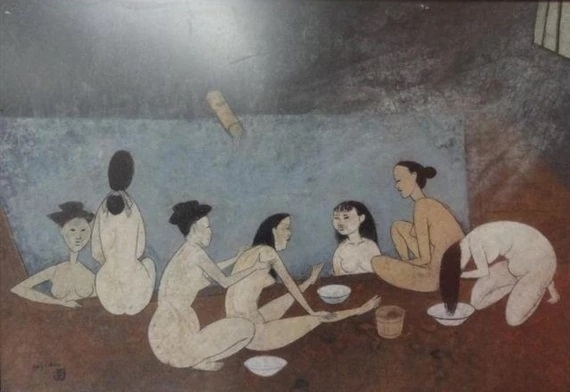 Fig. 4. Yama-no-Yu, Japanese spa (auctions.yahoo.co.jp)
Peasant Sculptor
Nakamura Naondo was born in 1905 in Nagano Prefecture. There's not much information on his origin, but it seems like he grew up in a family of farmers, spending his childhood in a rural environment. Naondo's said to learn about arts and crafts from the peasant school established in Nagano by the prominent artist Kanae Yamamoto, who was inspired by peasant crafts he had seen in Russia. In 1920, Naondo started studying wood carving at the Nihon Bijutsuin with Hakurei Yoshida as his teacher.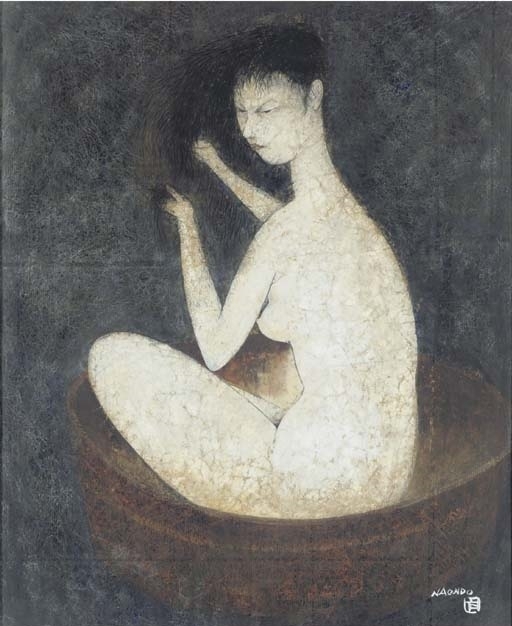 Fig. 5. Bathing woman (christies.com)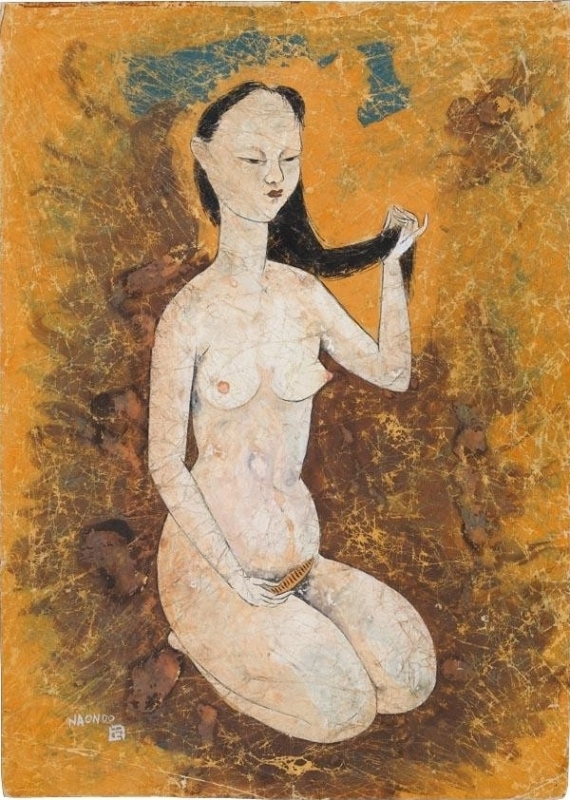 Fig. 6. Nude combing her hair (invaluable.com)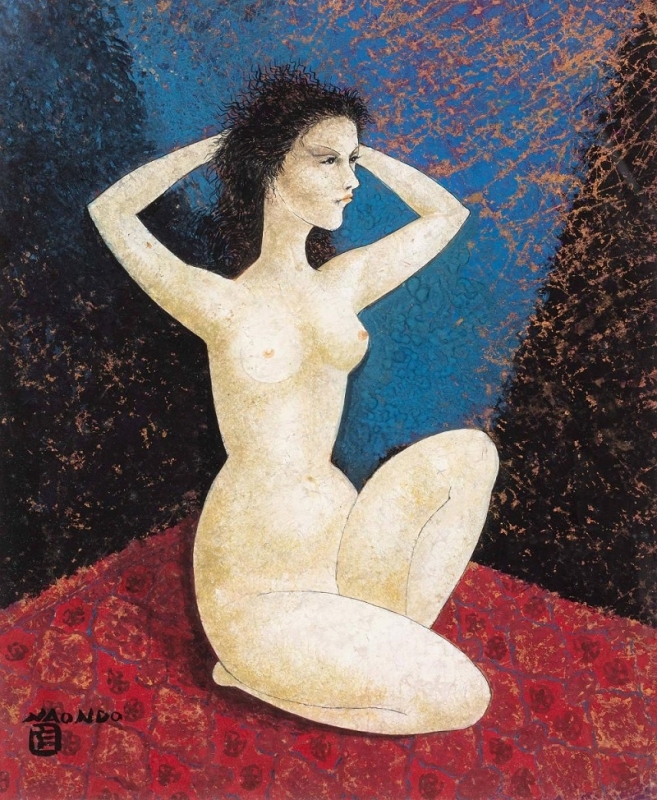 Fig. 7. Seated nude (invaluable.com)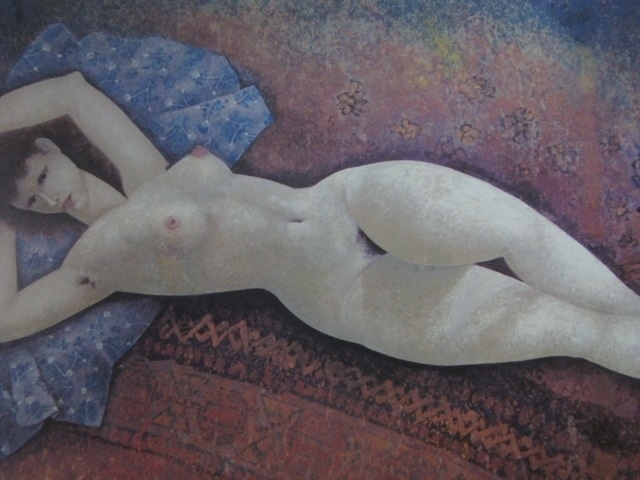 Fig. 8. Lying nude (fromjapan.co.jp)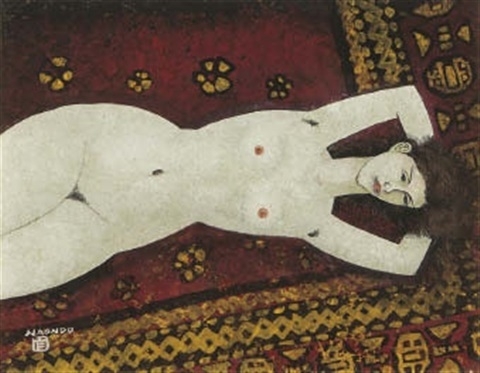 Fig. 9. Lying nude (artnet.com)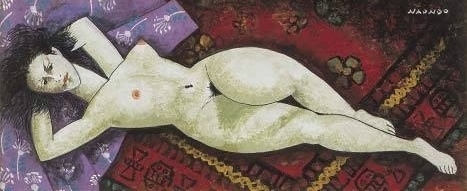 Fig. 10. Lying nude (artnet.com)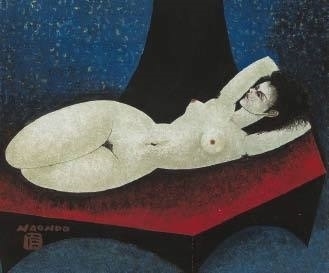 Fig. 11. Rest (artnet.com)
From Militarism To Expressionism
The beginning of Naondo's career as an artist was connected with Japanese militarism. The artist exhibited in 1939 at the Holy War art exhibition and received an award. The Wikipedia entry about Naondo states that his initial experience in painting was illustrations for Toyo Iwata's novel Marines, published in the Asahi Shinbun newspaper in 1943. The main mystery of Naondo's life is how he managed to study abroad after the war. On the one hand, he wasn't a top war propagandist like Foujita, who invited him to Paris, but on the other, studying in Europe in the 1950s was almost impossible for Japanese artists (Foujita, the hero of Montparnasse, was an exception). Still, it's known that Naondo lived in Paris from 1953 to 1964 and created his expressionist nudes in that period. It's known that he arrived in Paris as a sculptor, but instead invented a technique of drawing with gouache on Japanese paper. Having returned to Japan, the artist began working in sculpturing again. In 1970, he became a member of the Japanese Nika Association, which supports the representatives of different styles and movements, and exhibited his Parisian paintings for the first time. In 1980, he was honored with the Prime Minister's Award at the Nika's 65th exhibition.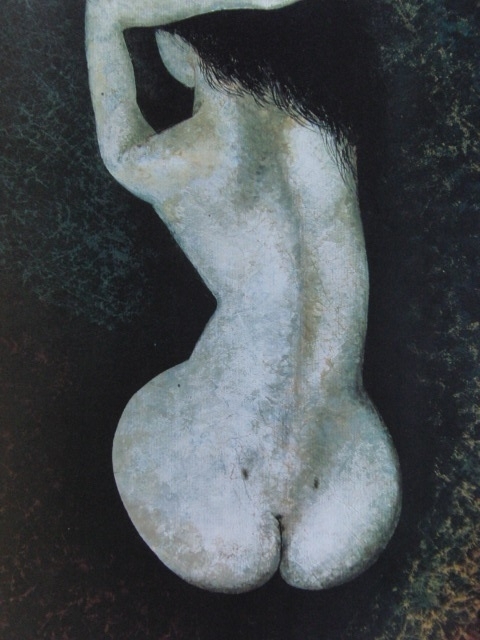 Fig. 12. Seated nude (auctions.yahoo.co.jp)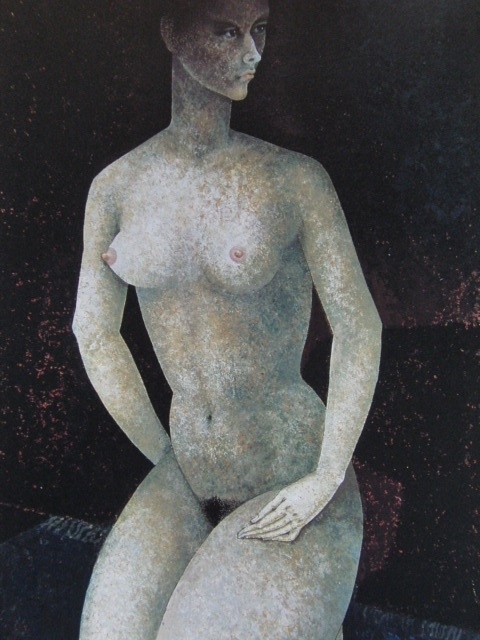 Fig. 13. Seated nude (auctions.yahoo.co.jp)
 Become a Premium member now and find a detailed comparison between Naondo and Modigliani and many additional images.
Click HERE for an interview with the author Carmelo Militano on Modigliani's sensual paintings
Sources: Wikipedia.org; tobunken.go.jp; Symbolic Colors In Japan (japantravel.com); yuagariart.com