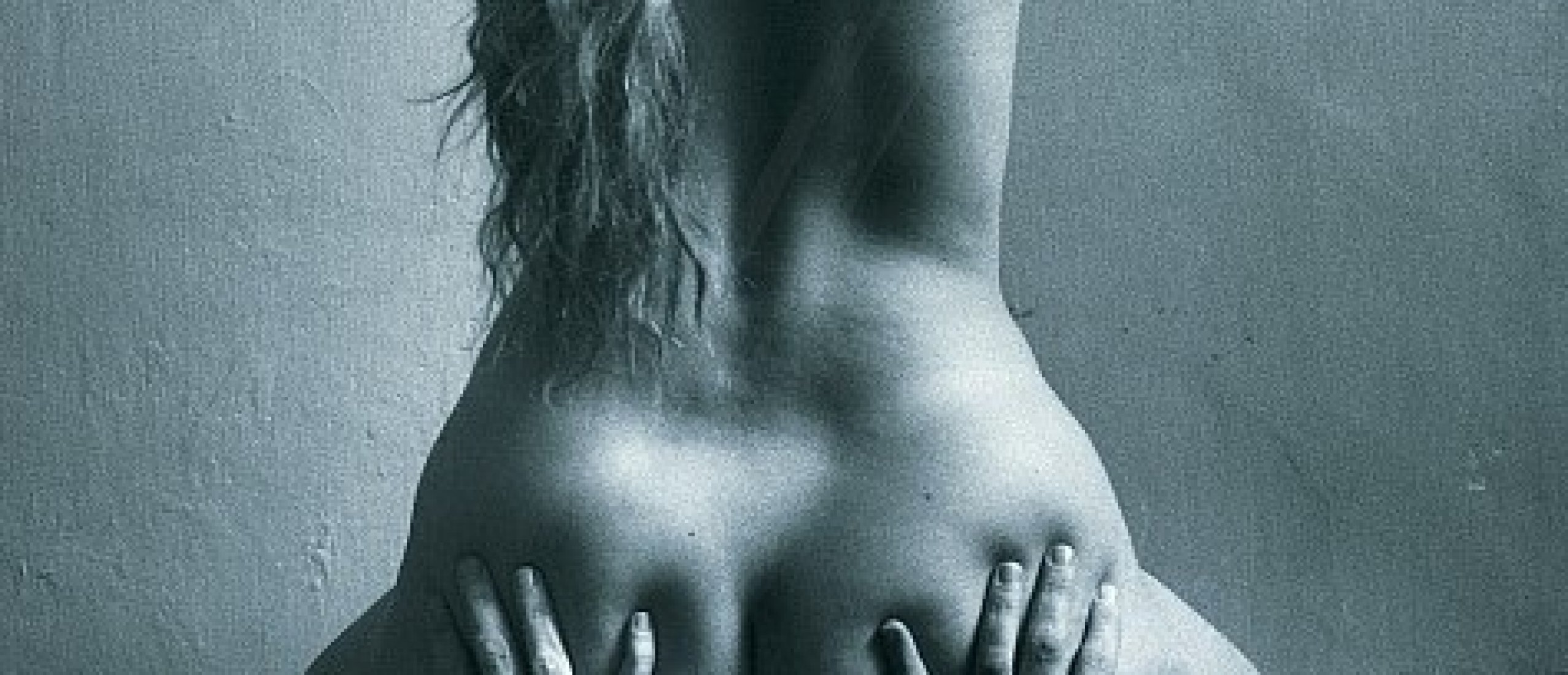 Sarah Saudek: Material Girl in a Material World
In January, we published at Shunga Gallery an article on Jan Saudek's photography. Among other things, it states that all his hand-colored negatives were lost. We didn't talk about the cause of this loss, but it seems to have its' own name: Sarah Saudek (Sara Saudkova), a Czech photographer who works in b&w and sepia. This time we fill a gap in Saudek's biography and suggest topics to reflect upon. One of the topics is: do the needs really justify the needs?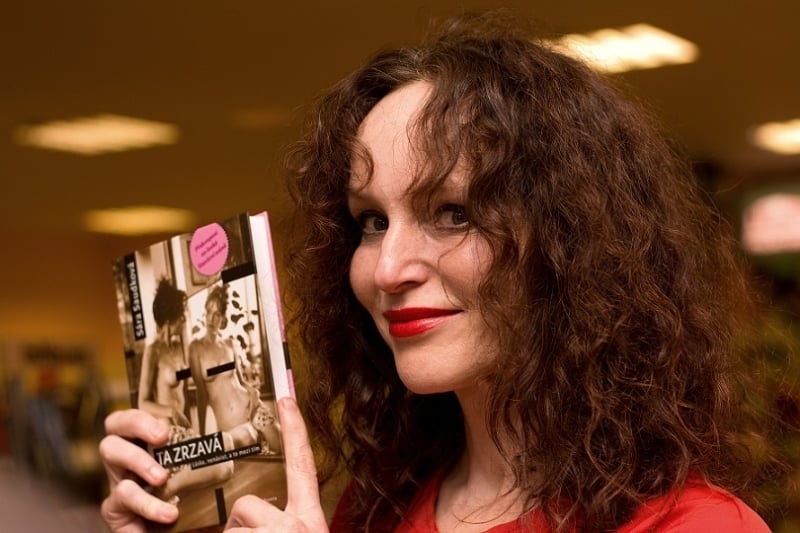 Fig. 1. Sarah Saudek with her autobiography, 2015 (Wikipedia.org)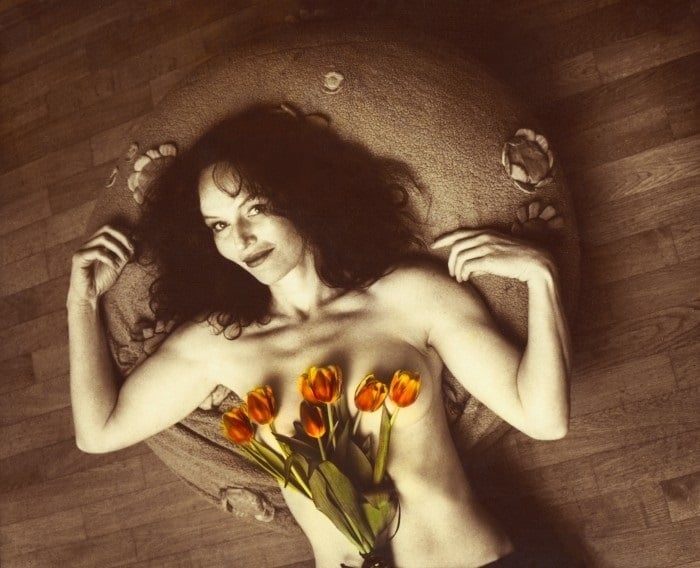 Fig. 2. Sarah with tulips (saudek.com)
Curriculum Vitae
Sarah Saudek (Šárka Směšná before marriage) was born in 1967 in Czech Republic. She received an education as an economist at the University of Economics in Prague. In one of her interviews, Sarah frankly states that she is "entirely practical and mundane in nature" and "has been attracted to something that has a rational basis. No art at all!" The fact that she was born in the countryside (Moravia) seems to be crucial for her identity as we have here a typical portrait of a "country mouse" who will eat her way to a career and well-being. By the end of the 1980s, Sarah discovered the works of Jan Saudek and was "captivated, torn down. And obsessed with the desire to know their author." In 1990, she graduated from the university. A year later, Sarah finally met with Jan Saudek "to shake his hand and thank him." Then she became his manager. Her own career in photography Sarah started in 1999, learning from Saudek. Consequently, she married his son Samuel, which allowed her to get Saudek's name and become a part of the brand. Jan promoted her works and included them in his exhibitions. This way, she gained a reputation as a photographer. According to her website, Sarah started exhibiting in 2000. The last show happened in 2018. In her pictures, Sarah Saudek captures the moments of her private life: herself, her kids, and her friends. The photographs are mainly dedicated to womanhood and sexuality. Some depictions of the sex act slightly resemble shunga with their bold eroticism and a tendency to joyfully embrace the sensual side of human life. While Jan Saudek's photographs remind us of those of the 19th century, Sarah does her work much in the style of the 1910s and 1930s. There's not a spark of Saudek's creative adventurism in the photos of his former manager, but some of them are still appealing to watch.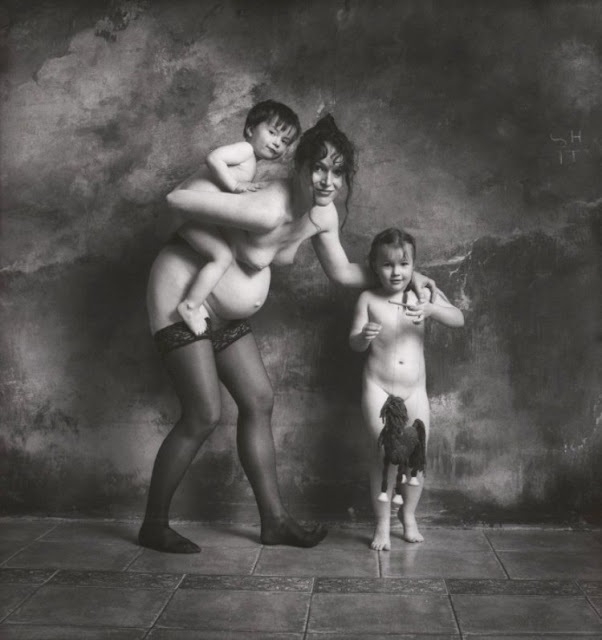 Fig. 3. Pilgrims (Sarah with her kids and Saudek's wall in the background, saudek.com)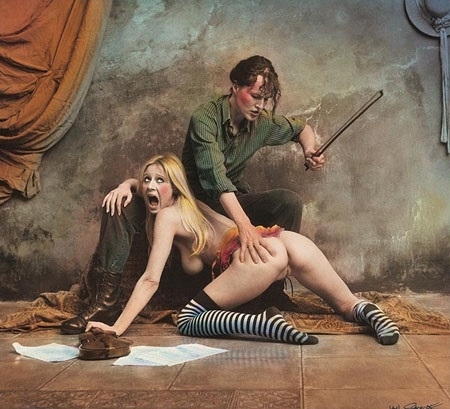 Fig. 3a. Photo by Jan Saudek (blogspot.com)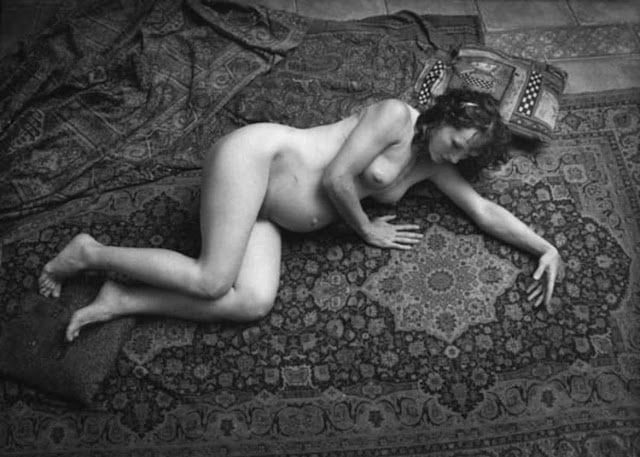 Fig. 4. Sarah pregnant (saudek.com)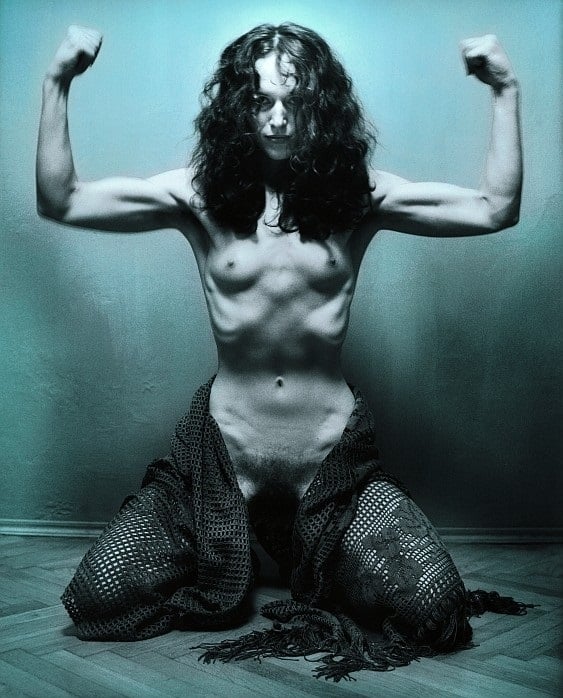 Fig. 5. Sarah's self-portrait (saudek.com)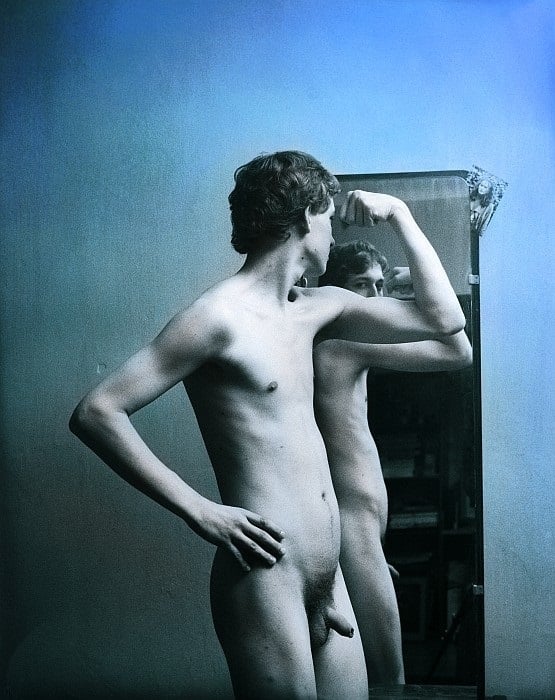 Fig. 6. saudek.com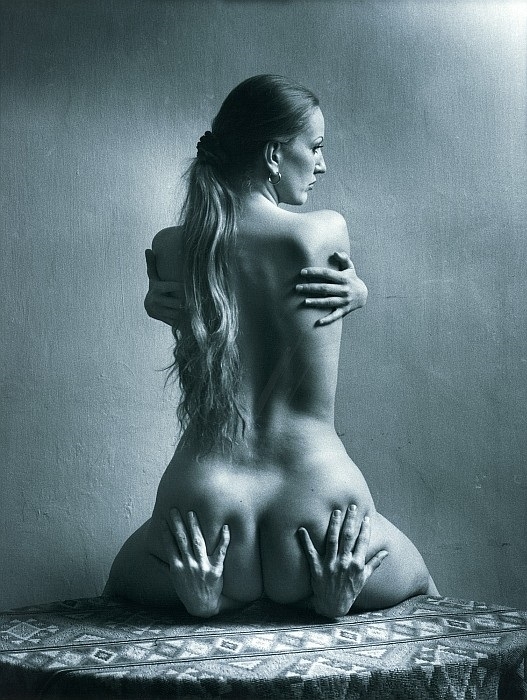 Fig. 7. saudek.com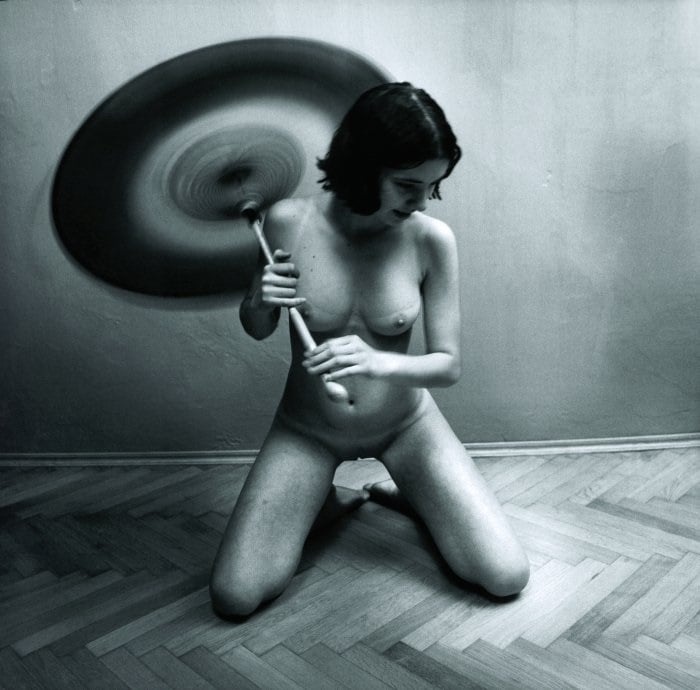 Fig. 8. saudek.com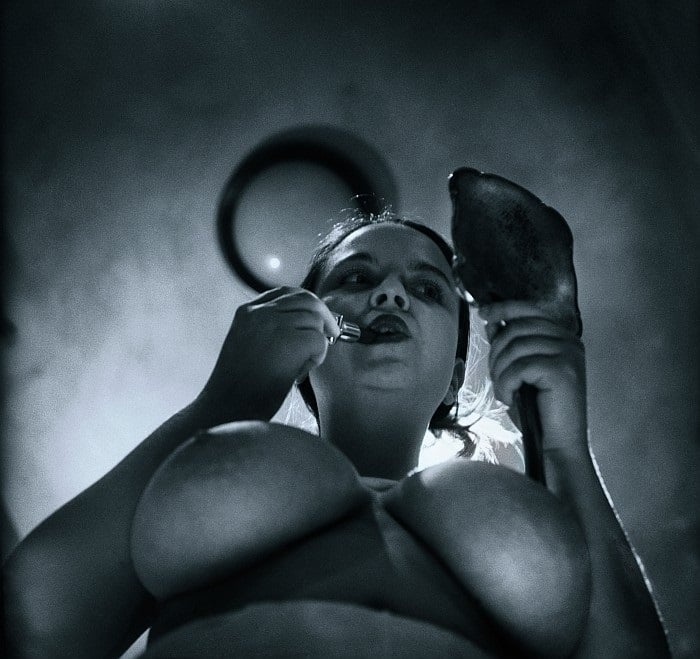 Fig. 9. saudek.com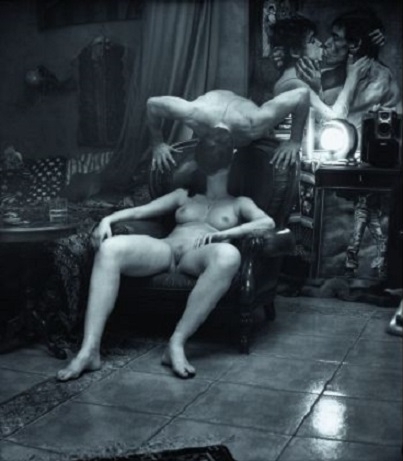 Fig. 10. saudek.com
The Case of Saudek
But what happened between these two people in the 1990s and 2000s? Well, the tale is not new, for sure. The main character is an artist with his love for beautiful women, lots of creativity, and a sloppy attitude toward the material side of life. One day he sees at his door an attractive young woman with sparkling eyes who is ready to help an acknowledged genius: to sort and pay his bills, to make arrangements, and so on. What we face here is the so-called household matriarchy which scared, for instance, Friedrich Nietzsche so much that he wrote his famous "Thou goest to women? Do not forget thy whip!" You can say that very few managers don't deceive their clients independently of their gender. Yes, but not every manager would marry a client's son and become a part of the family to gain even more power, giving birth to Saudek's grandchildren. In the case of Saudek, this led to the situation when the artist lost control of his intellectual property. He signed an exclusive license agreement with saudek.com, a company ruled by Sara and Jan's son Samuel. According to the agreement, saudek.com was to manage all his images. Allegedly, selling his books and organizing exhibitions, Sarah and Samuel paid Saudek 15 percent of the profit. Also, they possessed his negatives (Saudek made his pictures using celluloid tape), which prevented him from restoring his original photographs. It took seven years of trials to withdraw the agreement, and eventually, Saudek owns his images again. If you visit saudek.com, you'll see that Saudek's page is "in process" now. The only available page there is devoted to Sarah's works.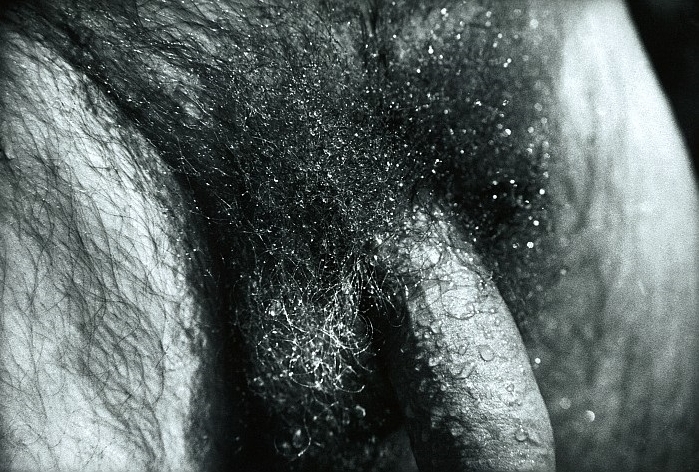 Fig. 11. saudek.com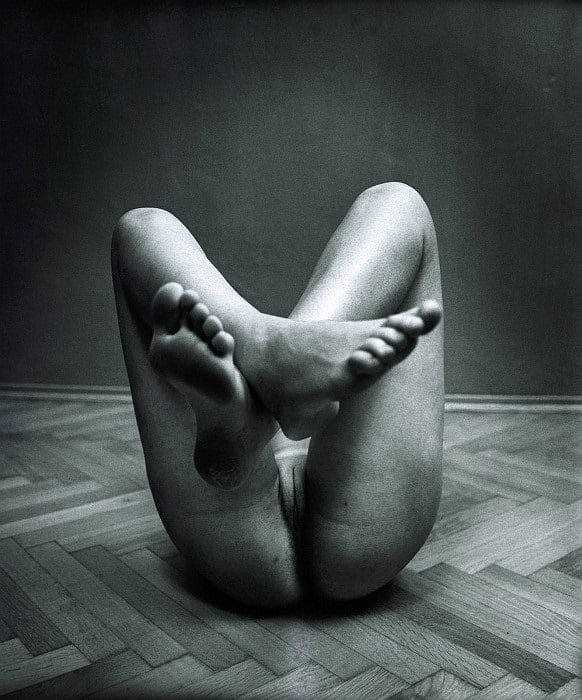 Fig. 12. saudek.com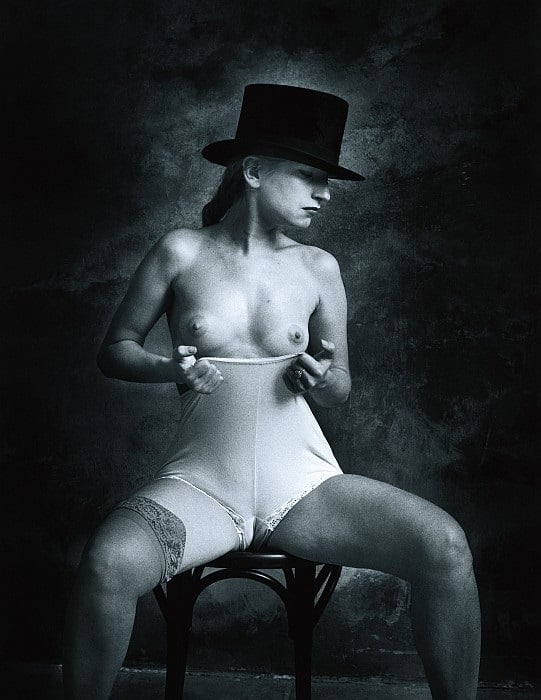 Fig. 13. saudek.com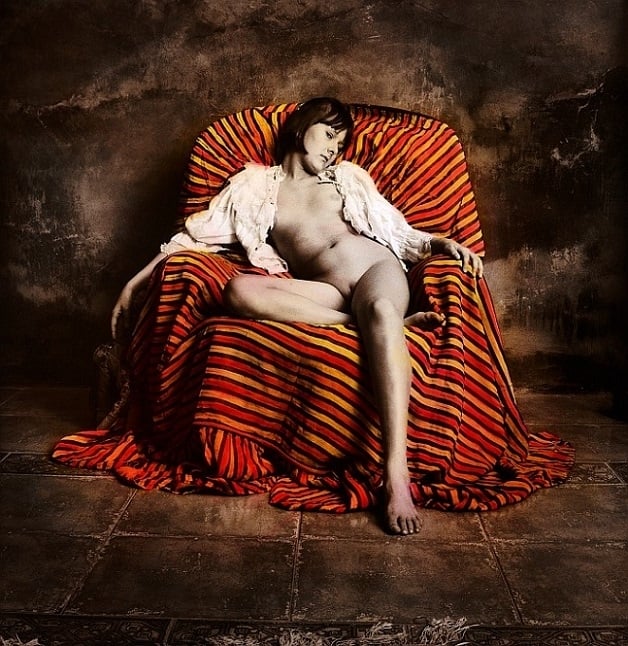 Fig. 14. saudek.com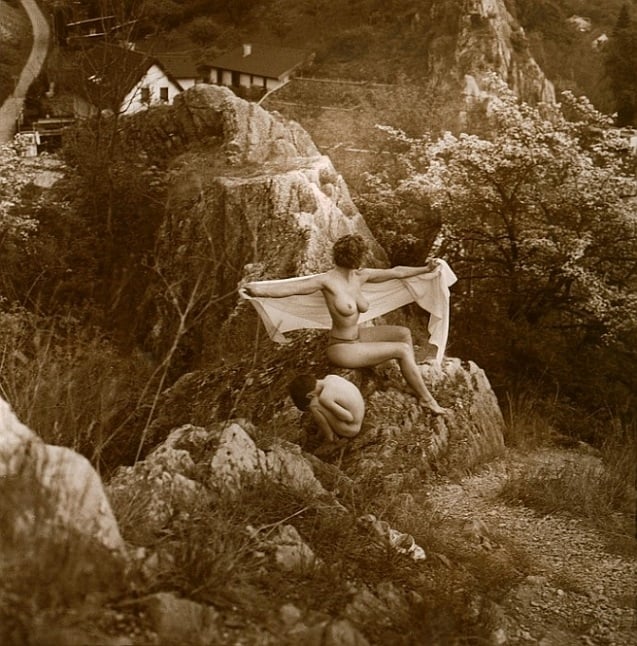 Fig. 15. saudek.com (an attempt of pictorialism)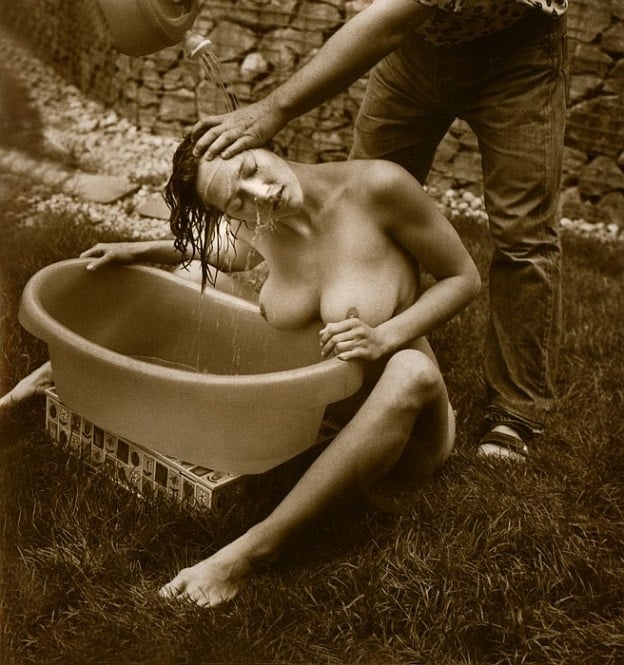 Fig. 16. saudek.com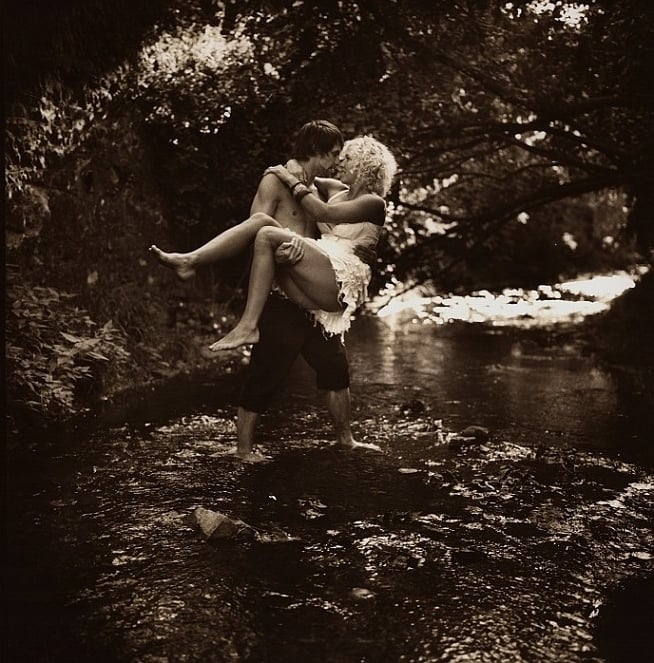 Fig. 17. saudek.com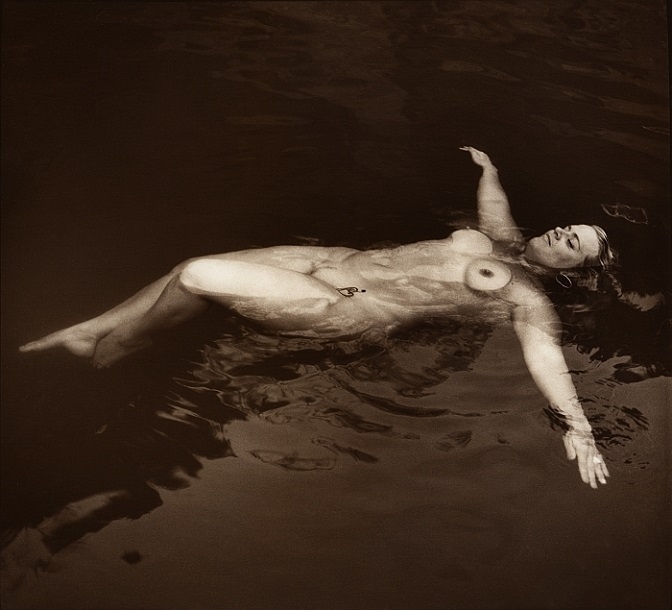 Fig. 18. saudek.com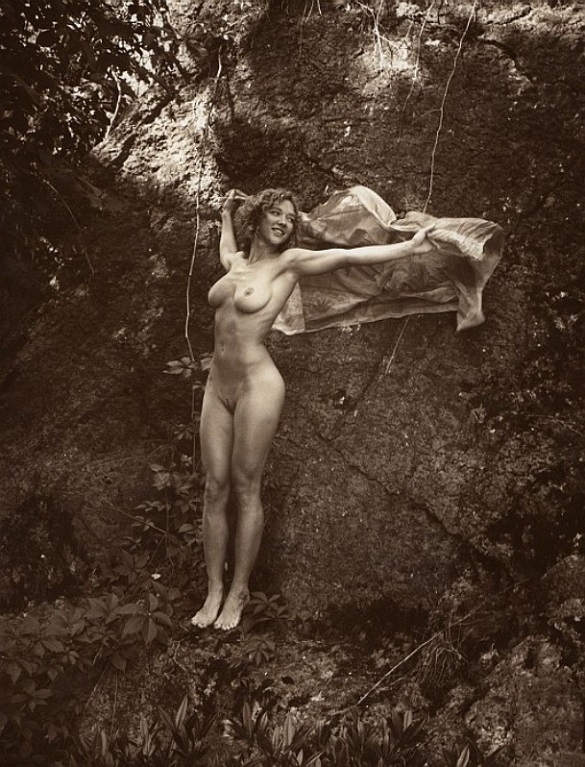 Fig. 19. Nymph (saudek.com)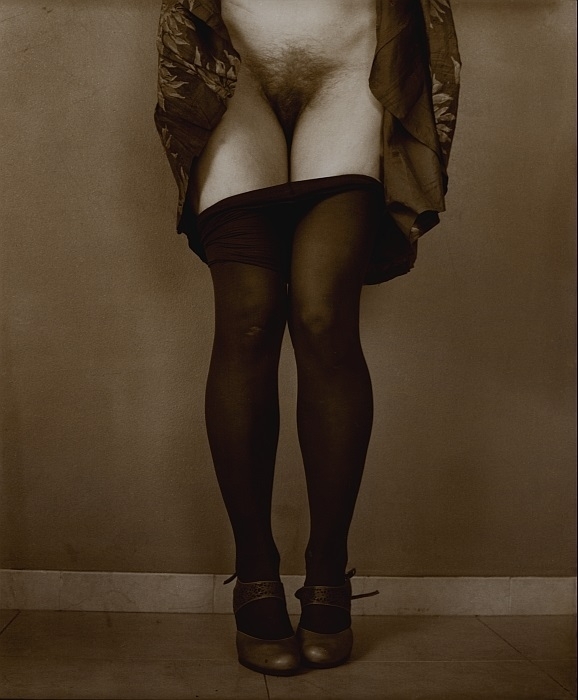 Fig. 20. saudek.com
The Moral of the Story
Watching animals, especially birds, one can conclude that they majorly try to take each other's food, not to find it by themselves. Jan Saudek is talented at photographing things. Šárka Směšná is good at stealing them. It's a strong woman with a good grip, a bird of prey, we could say (well, rather a canny street sparrow). The case of Saudek is unfortunate and unfair, however, the twist was quite predictable, wasn't it? Saudek loves women, loves drinking, and seems not to bother much about the mundane world. "He is a genius!", one can say, "He can do whatever he wants!" and there's a big mistake, actually. Talent is not an indulgence that allows drinking and womanizing (sorry for this mentor's tone). Rather it is the talent that really keeps the artist's shit together despite all his adherence to self-destruction. Saudek is not an innocent victim in the full sense of the words, although his behavior is far less amoral. Ironically, one of his famous shoots is a woman kissing a male's hand, which can remind us of Nietzsche's statement (Fig. 29). In the context of other photographs, depicting the world of dangerous young maids with knives and old mothers selling their daughters, this picture looks like a clever trick that the woman plays on a man pretending she's ready to serve.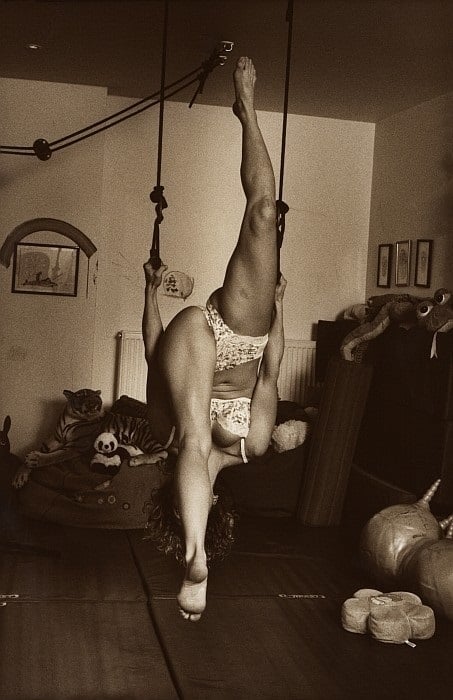 Fig. 21. saudek.com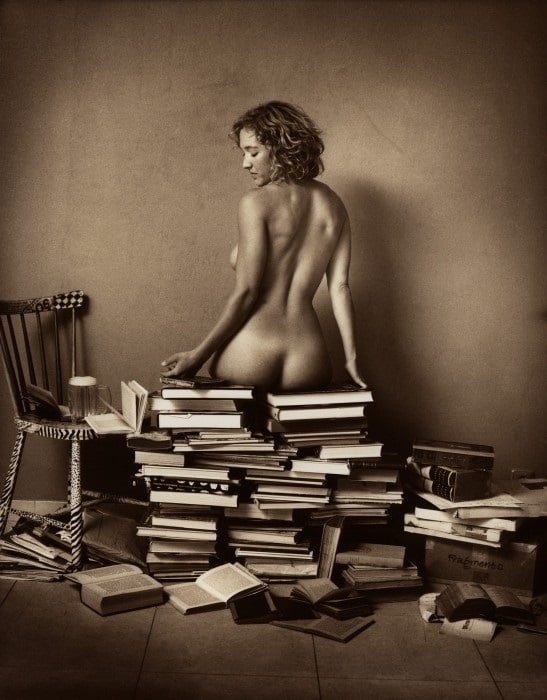 Fig. 22. saudek.com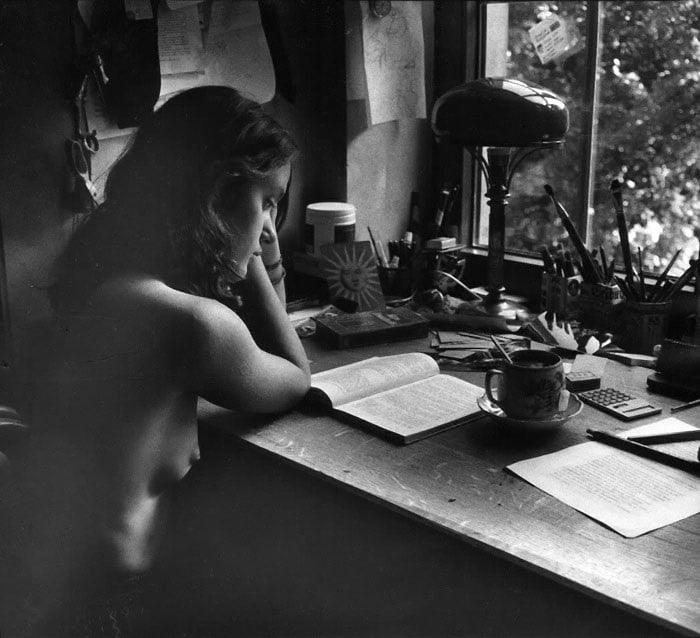 Fig. 23. saudek.com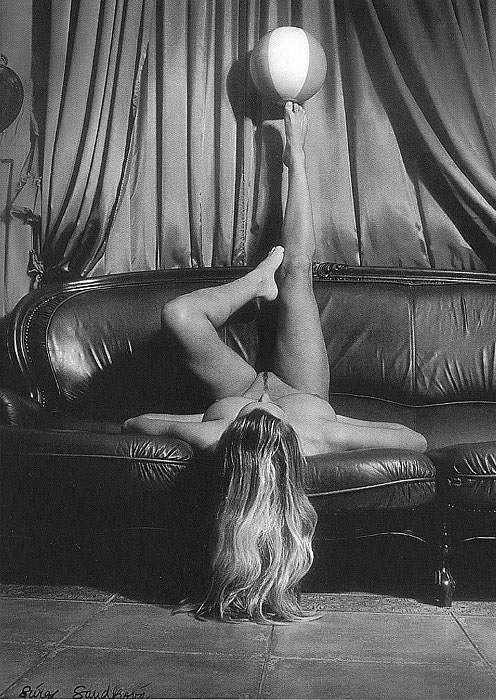 Fig. 24. saudek.com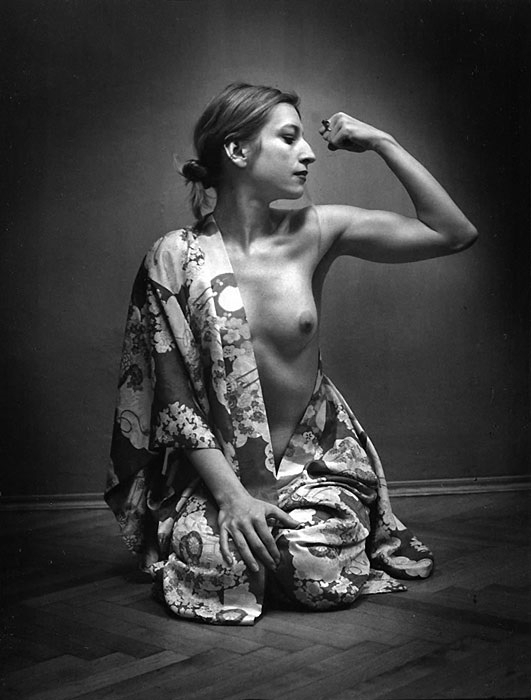 Fig. 25. saudek.com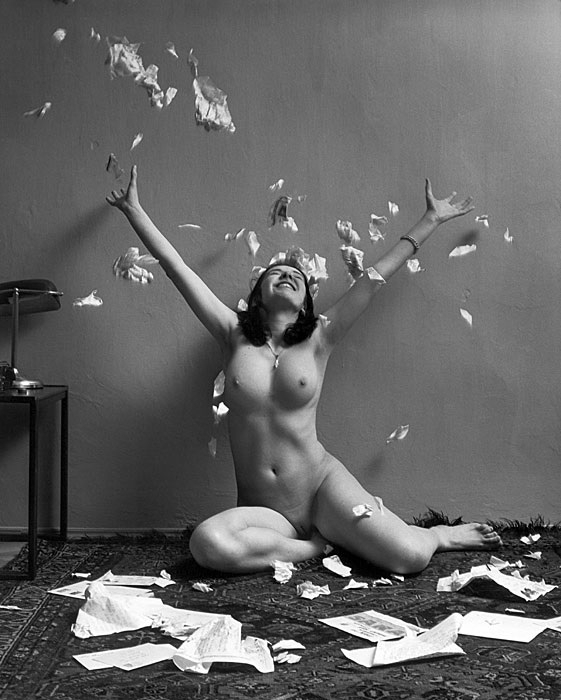 Fig. 26. saudek.com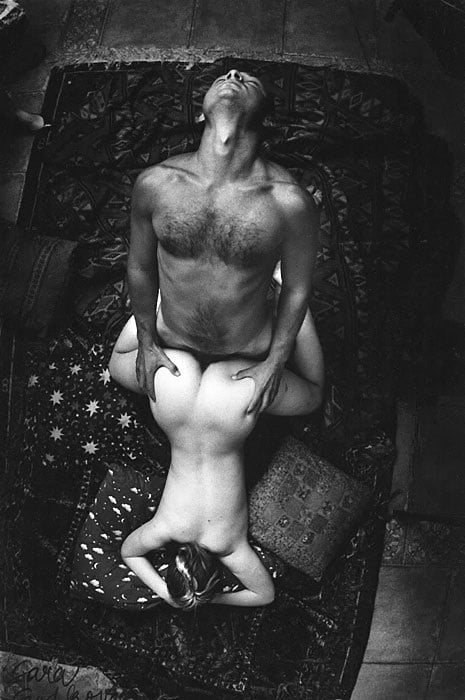 Fig. 27. saudek.com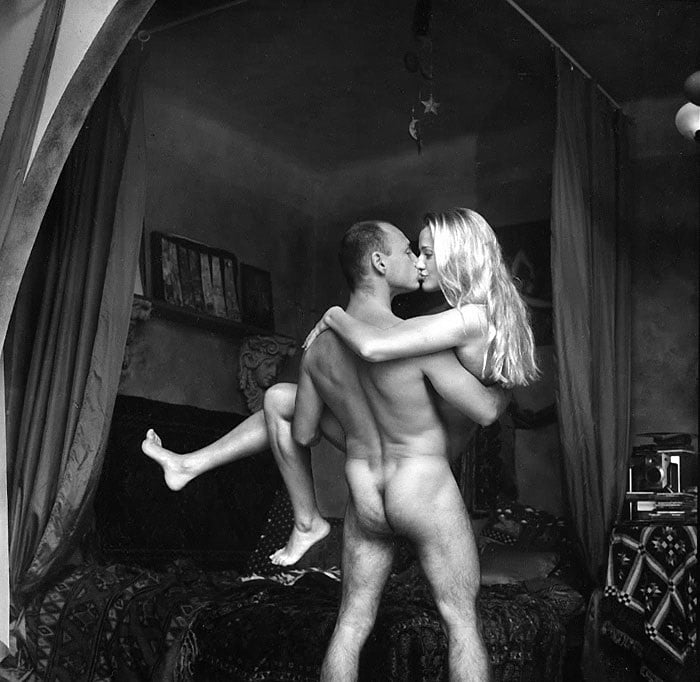 Fig. 28. saudek.com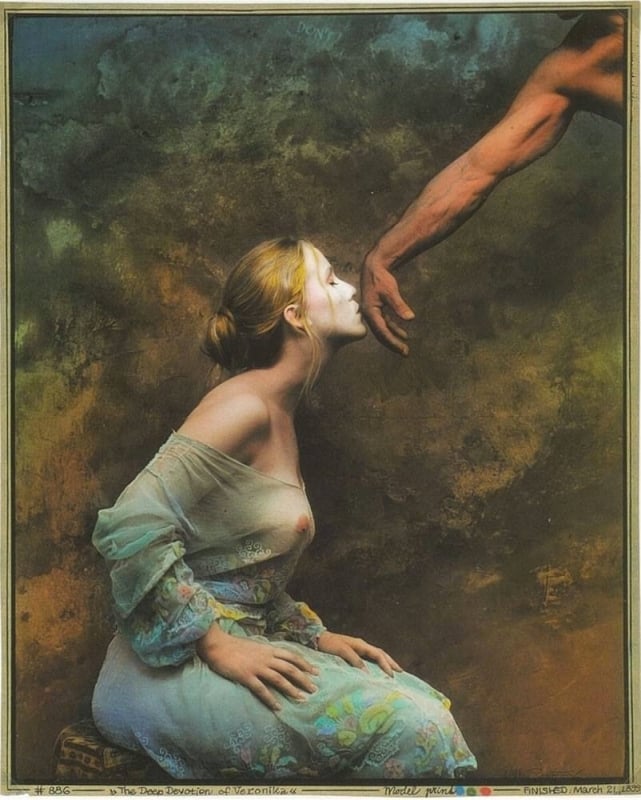 Fig.29. Jan Saudek's work (blogspot.com)
Sources: Rudolf Dymak. Interview with Sarah Saudek 04/28/2004 (ilist.cz/clanky/sara-saudkova); "Jan Saudek: It's not true that I lost" (a report on a trial, 06/02/2009, tyden.cz); Dmitry Volchek. Genius and a Bitch. Interview with film director Irena Pavlaskova. 08/22/2015. 
Click HERE for an article on the modern vintage in grotesque erotic photos by Jan Saudek....!!
Let us know your opinion on the photography of Sarah Saudek in the comment box below...!!