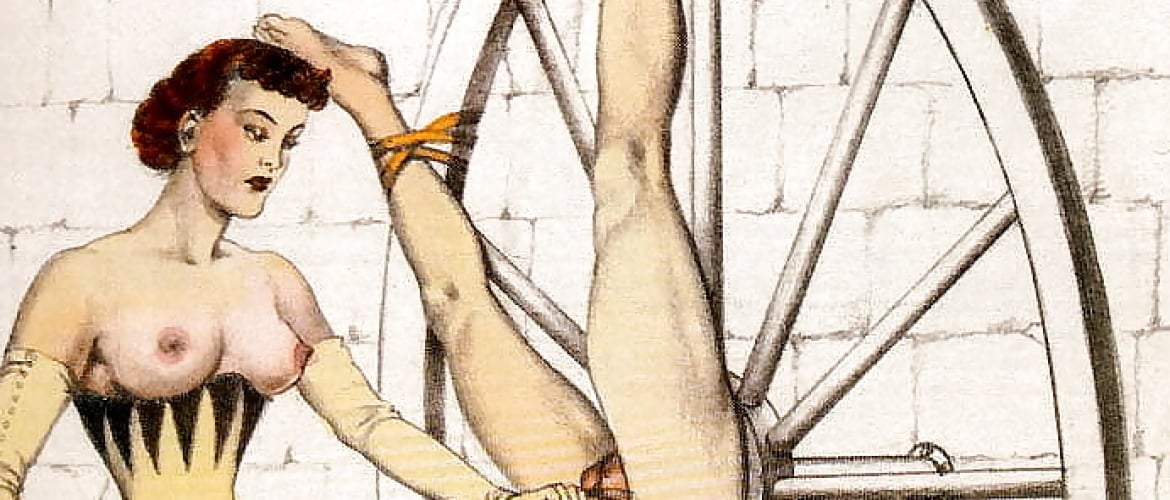 The Graceful Mistresses of the French BDSM Artist Bernard Montorgueil
Helpless men chained to various instruments of torture humiliated by bossy mistresses wearing leather boots and intimidating outfits. In Bernard Montorgueil's world it is clear who is calling the shots. But, although the men are enslaved by admittedly haughty women they are neither wrestlers nor giants with aggressive charms, nor monsters of uncertain sex. Here, it is before gentleness that virility succumbs, it is grace more than violence that makes humiliation sensual.
Best Erotic Illustrators
Montorgueil's work is considered by many BDSM art critics to be one of the most delicate portrayals of male masochism in European BDSM art, and the artist himself as one of the best erotic illustrators of the first half of the 20th century.
Clandestinely
Unfortunately little is known about the background of this French BDSM and spanking artist. Montorgueil (which is a pseudonym) produced his drawings in the interbellum, between 1920-1940, but began rotating clandestinely in the 1950s. He did the illustrations for several books including the notorious Venus in Furs.
Colorized
A lot of his kinky designs, which predominantly cover femdom-malesub themes, have been reproduced over time with astonishing fidelity. Some editions are in black and white, whereas other editions are colorized (in watercolors). The following ones fall mainly into the latter category (although occasionally a black and white version is included for comparison)…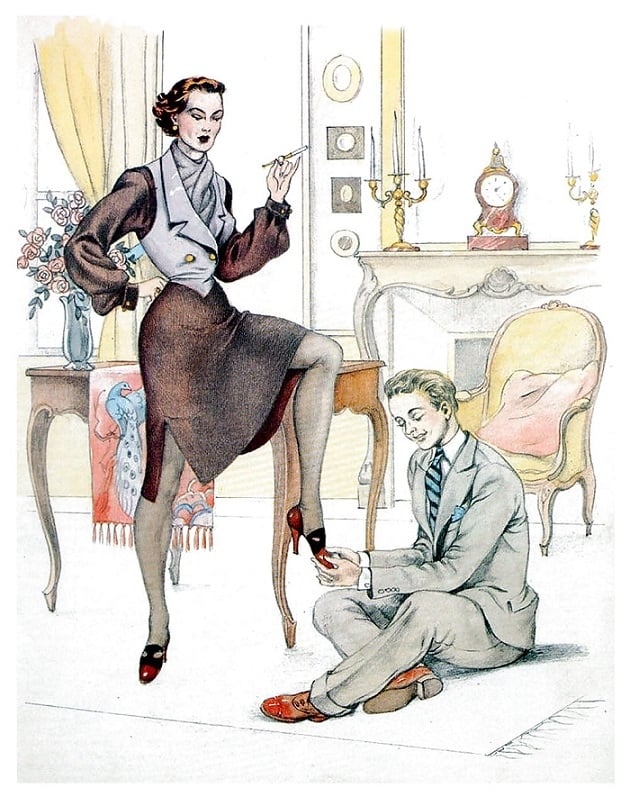 Fig.1.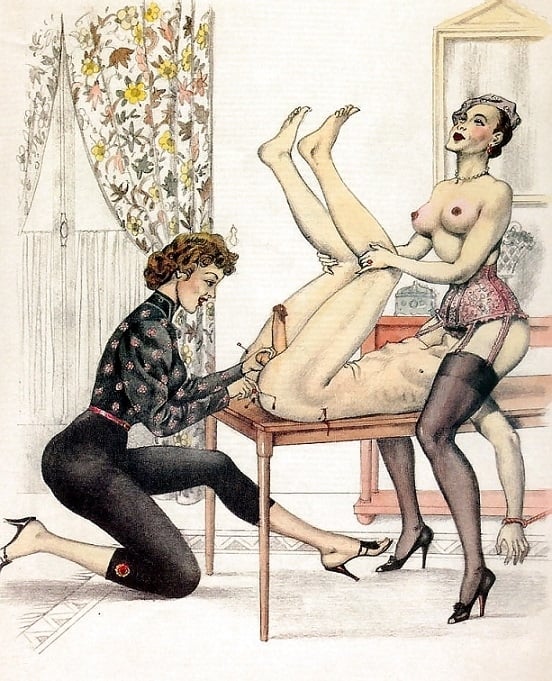 Fig.3.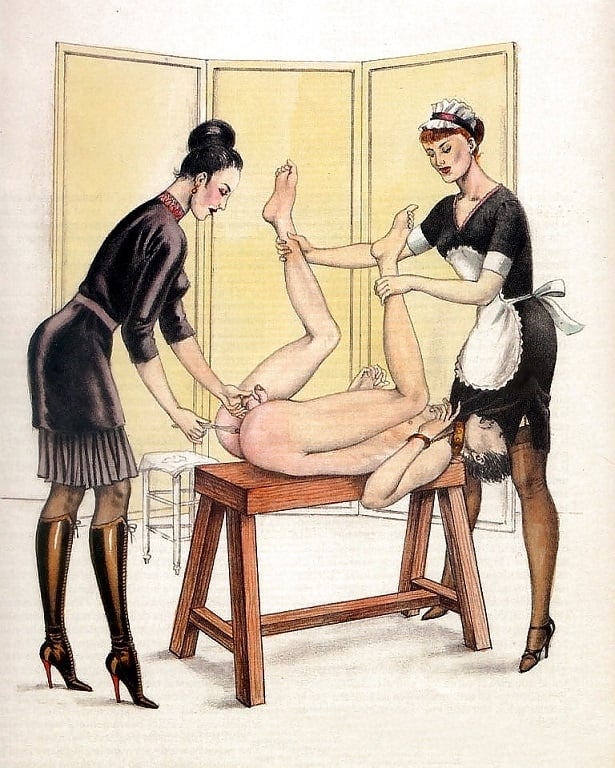 Fig.4.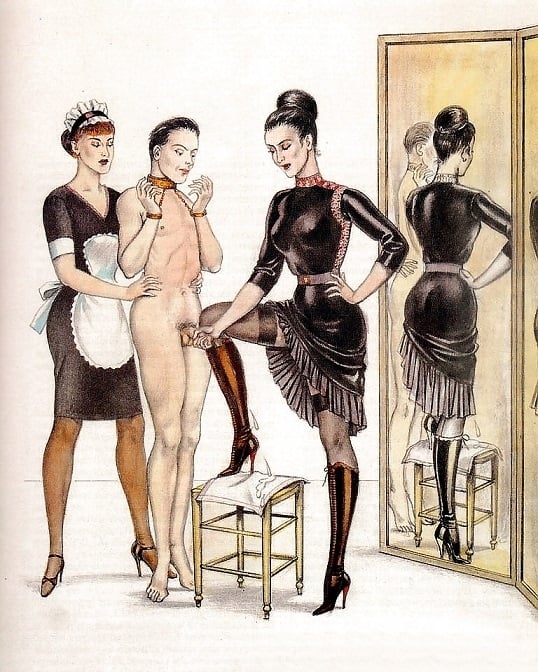 Fig.6.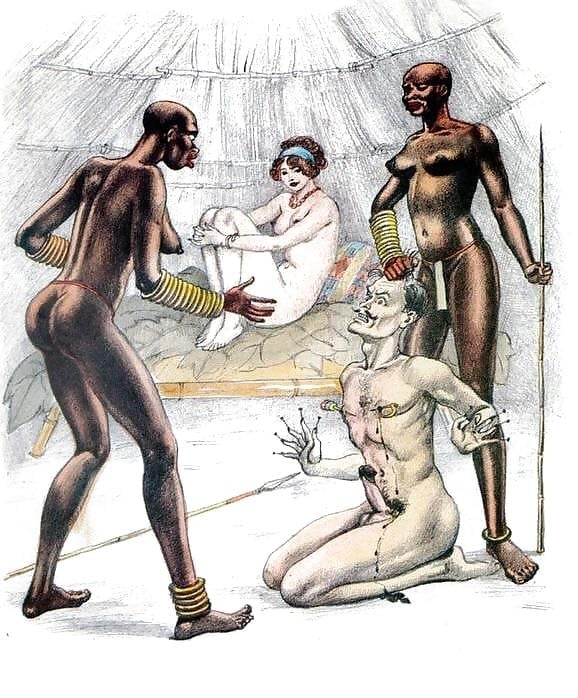 Fig.7.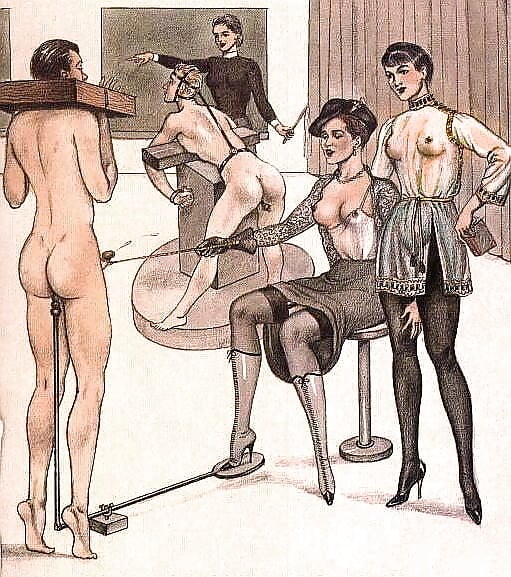 Fig.8.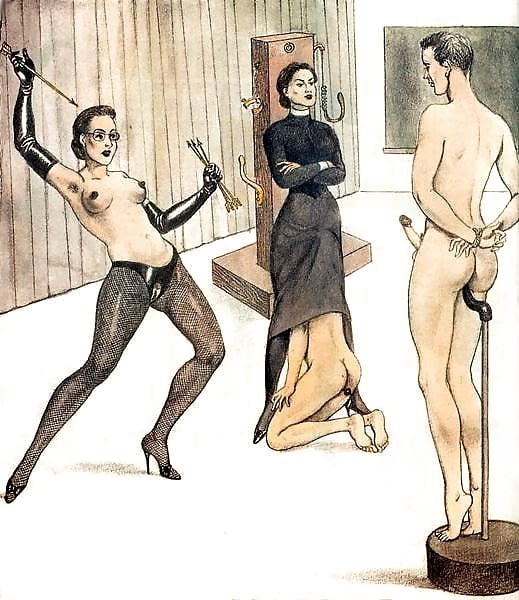 Fig.9.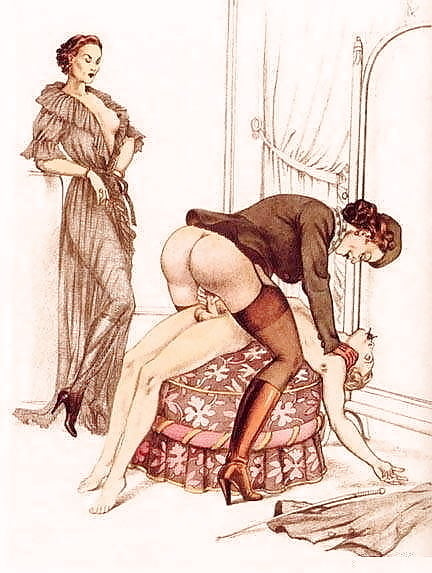 Fig.10.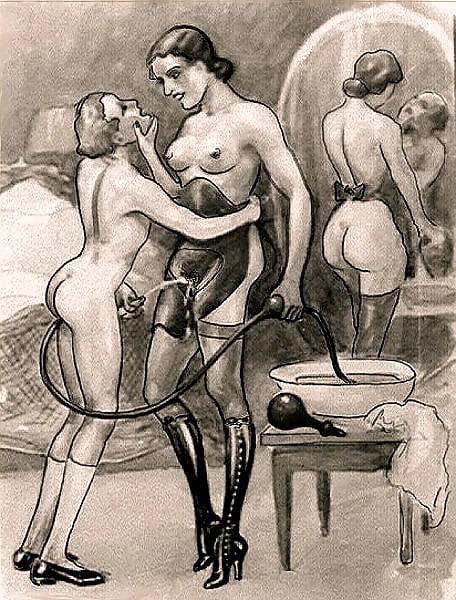 Fig.11.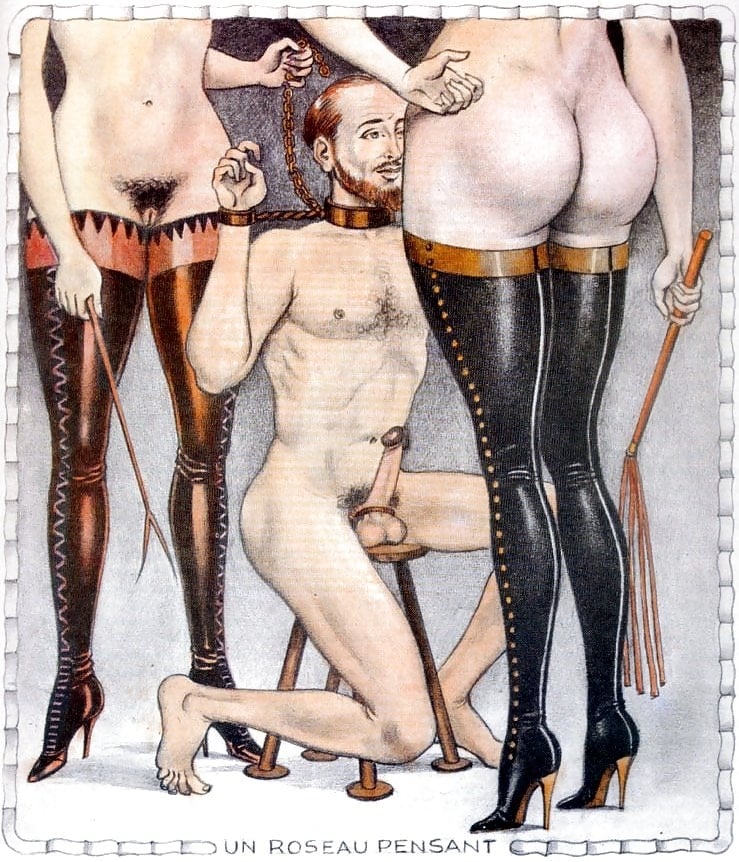 Fig.12.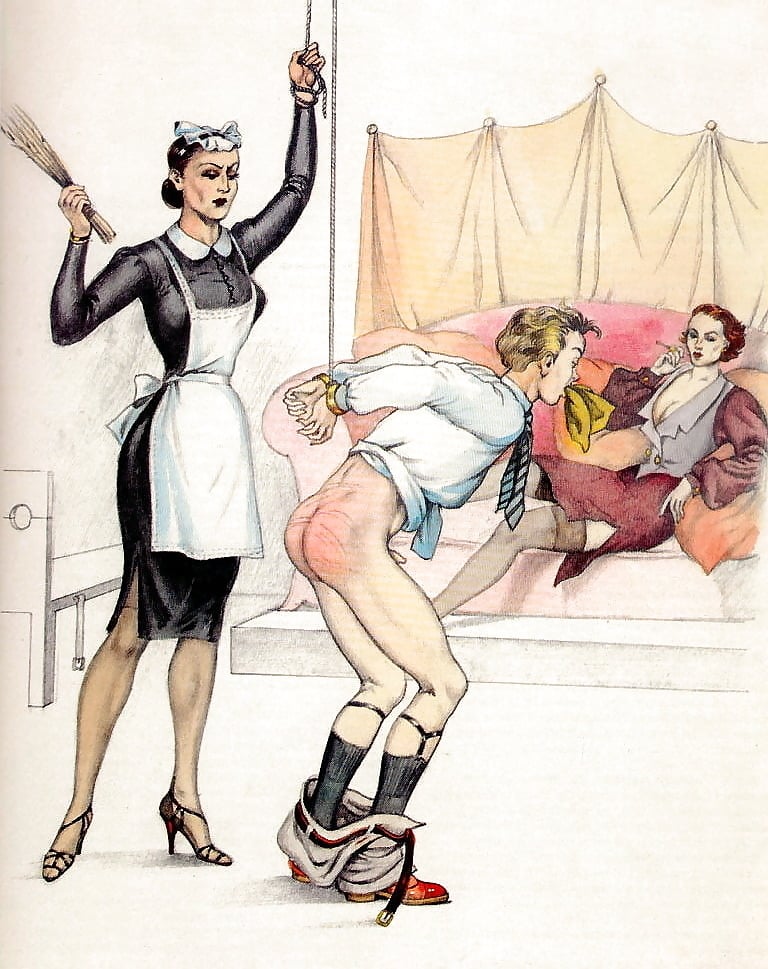 Fig.13.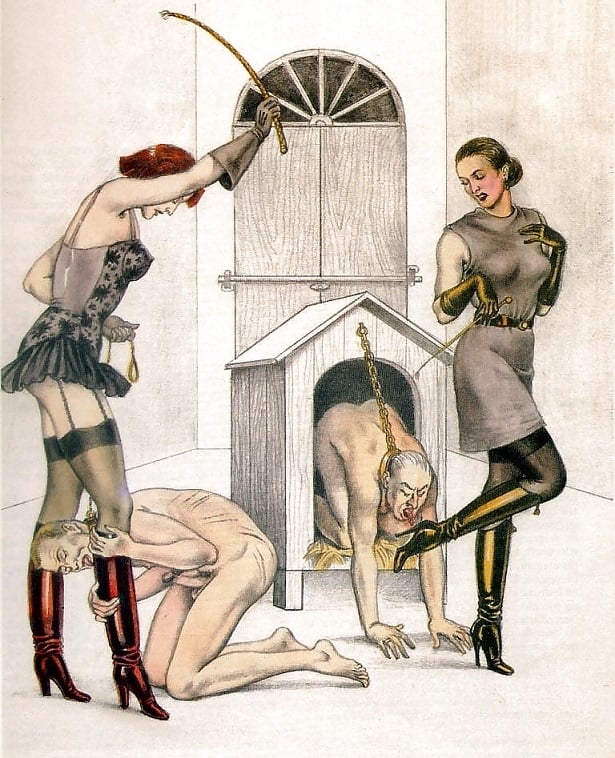 Fig.21.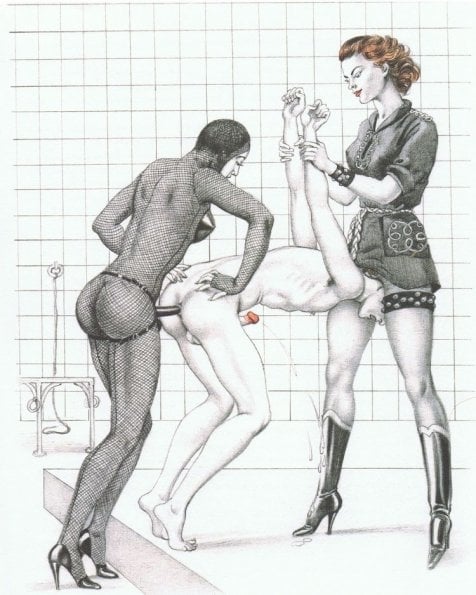 Fig.22.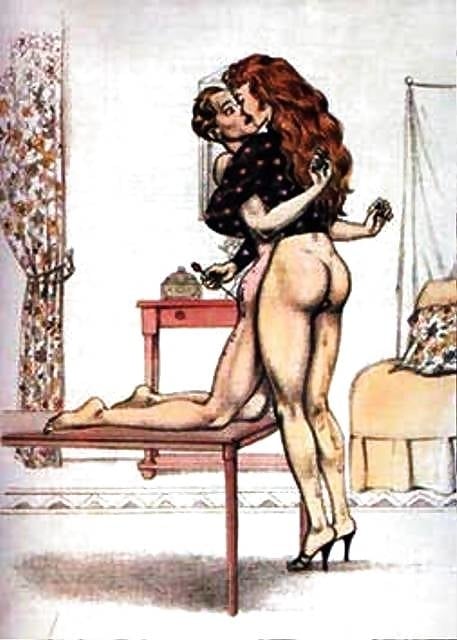 Fig.23.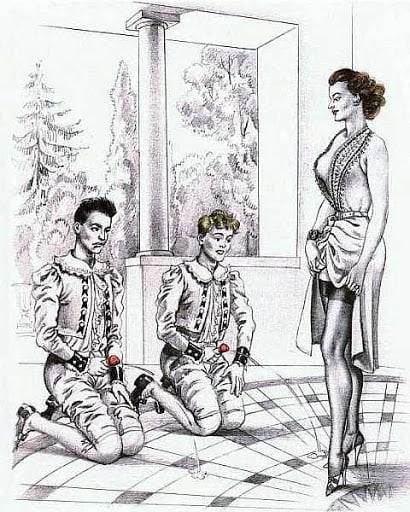 Fig.24.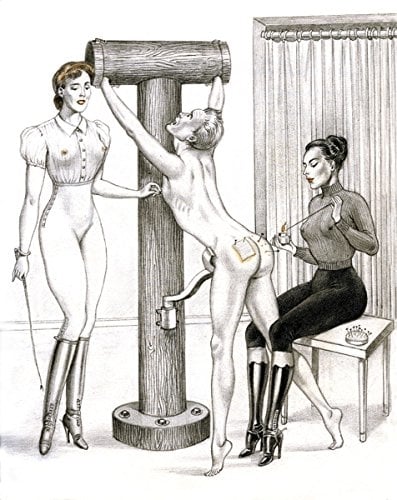 Fig.26.
The last eleven illustrations are from the book 'Barbara: Les jardins des délices et des Supplices (Barbara: The gardens of delights and torments)'(1936)…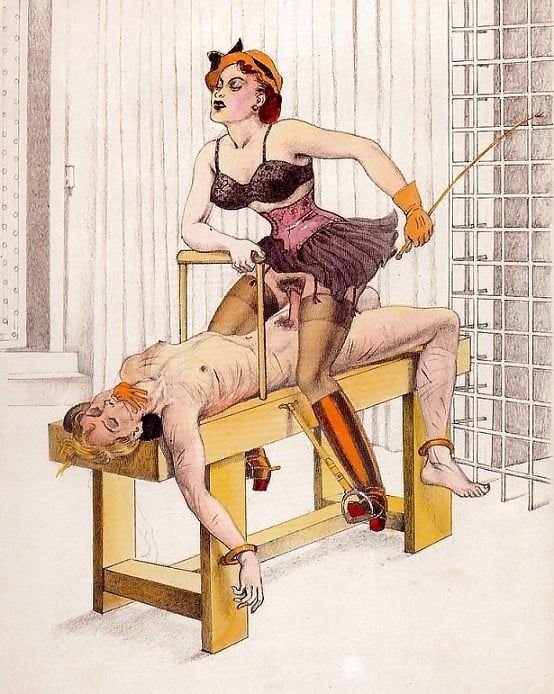 Fig.27.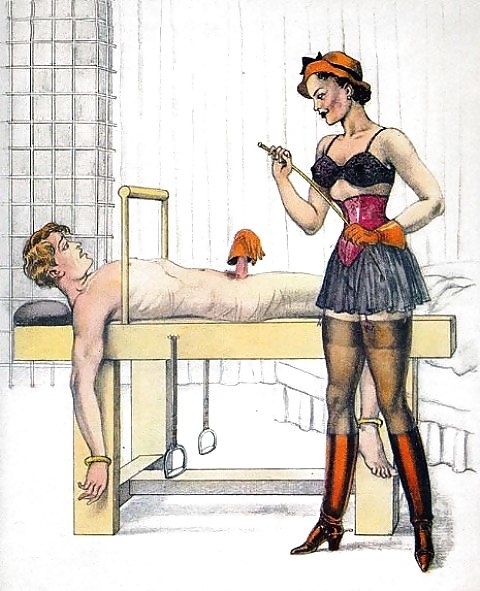 Fig.28.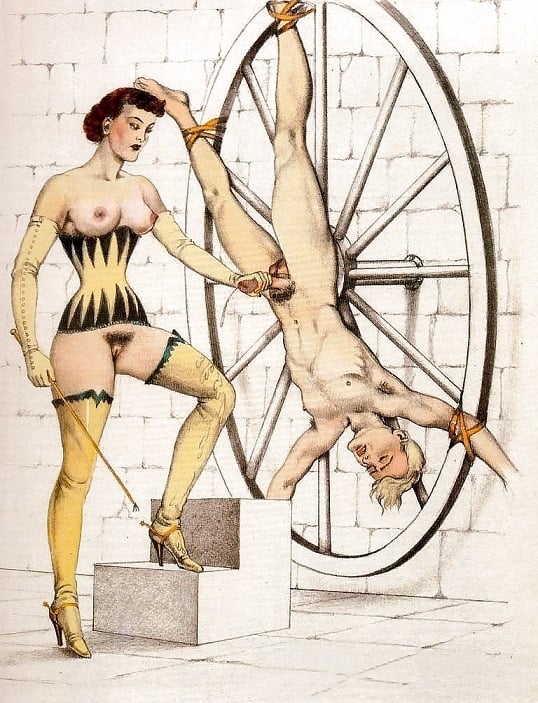 Fig.29.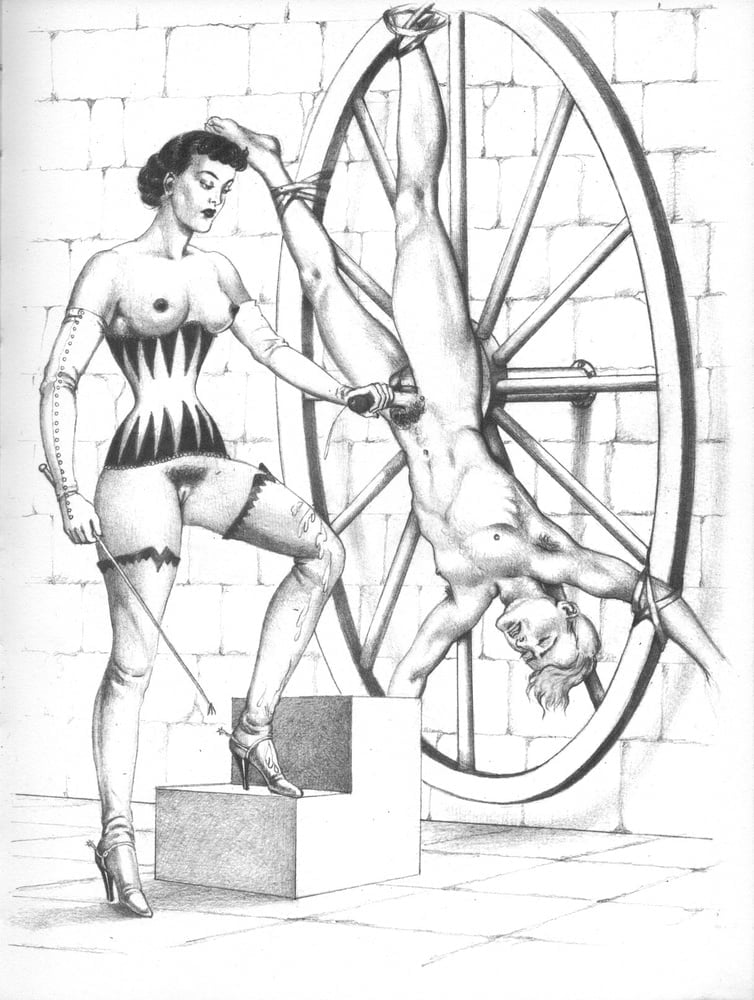 Fig.29a.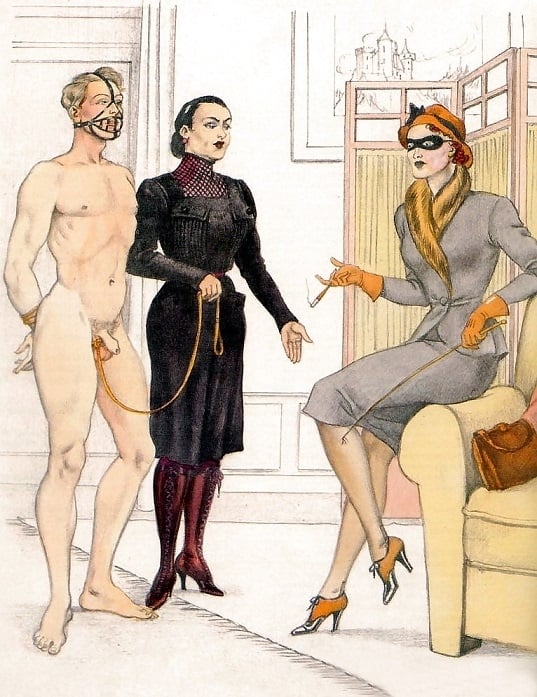 Fig.30.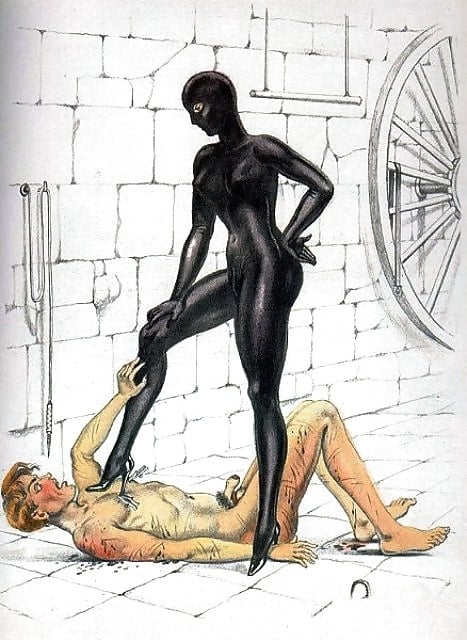 Fig.31.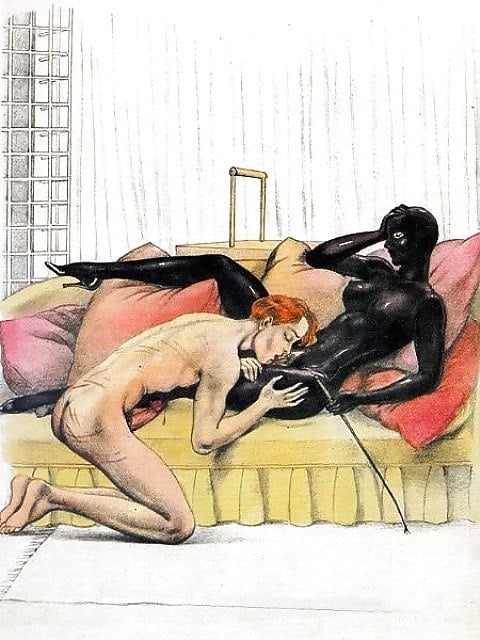 Fig.32.
Fig.33.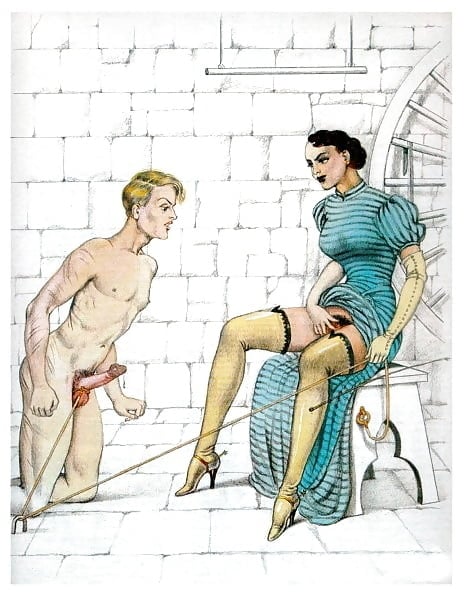 Fig.34.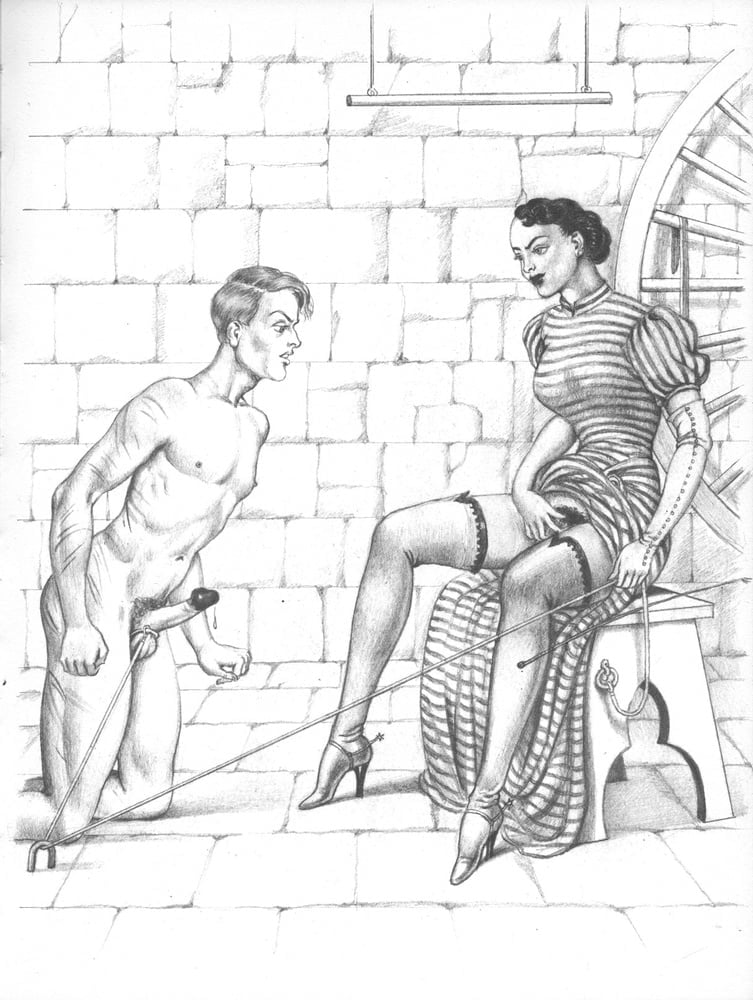 Fig.35.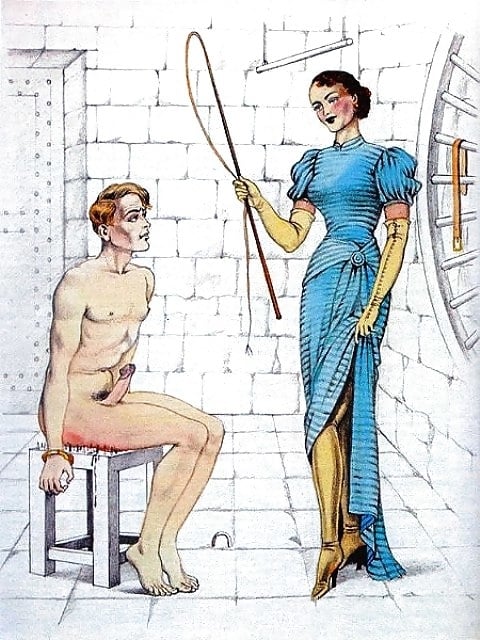 Fig.36.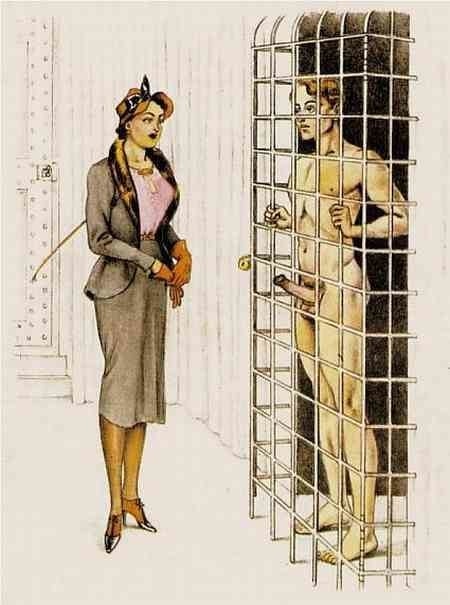 Fig.37.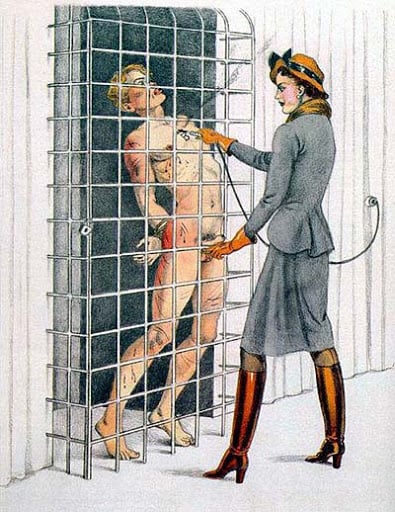 Fig.38.
Can't get enough of Montorgueil's bondage illustrations? Join Shunga Gallery Premium and discover not only much more rare examples of his erotica (including many rare sketches!) but also 100s of other enticing articles on sensual art.
Click HERE for more articles on BDSM art…!!
Sources: VintageFetishArt.com, Bol.com
Are you a fan of the BDSM art of Bernard Montorgueil? Leave your reaction in the comment box below….!!