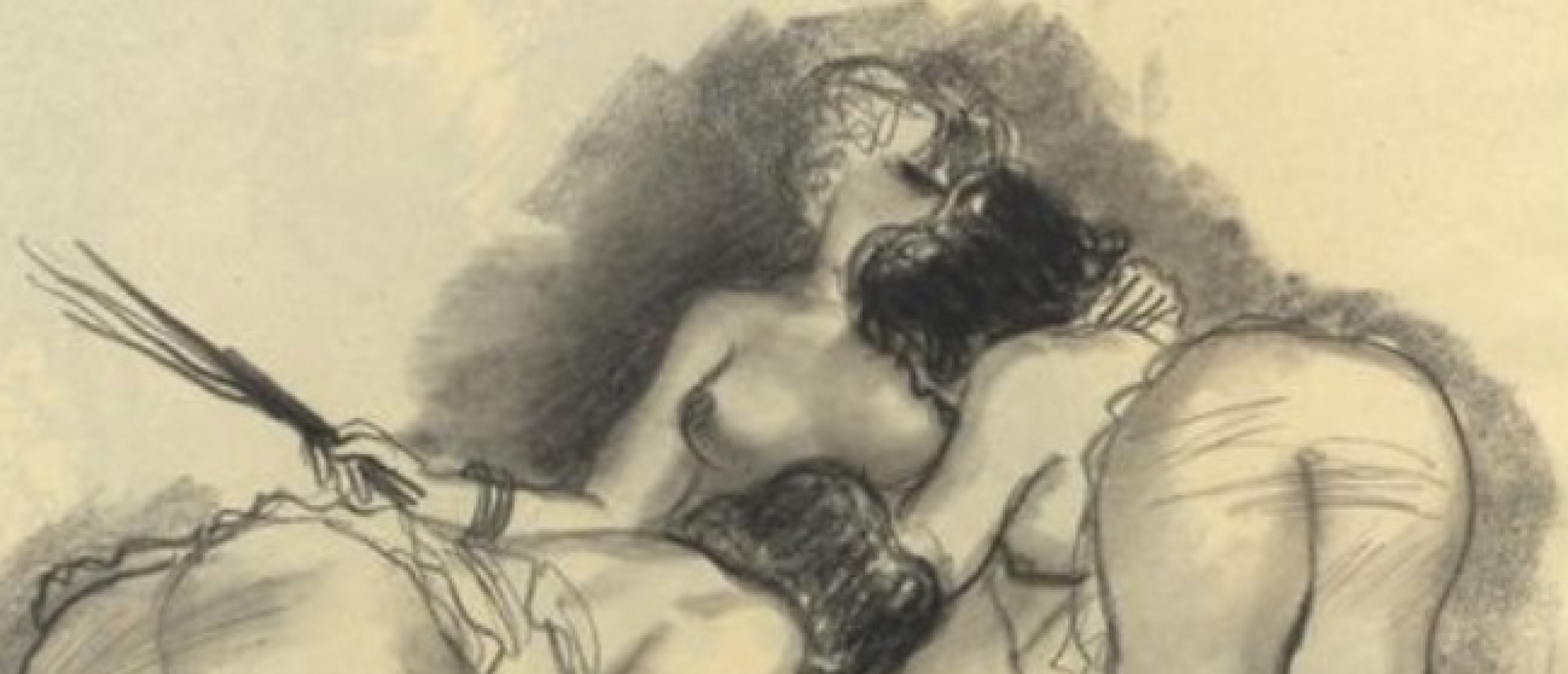 Important Erotic Portfolios Of Alex Székely
In our article devoted to William Etty, we mentioned the unbelievable speed of this artist, which made the astonished audience nickname him "The Devil." The subject of the current article earned a living by speed painting at the start of his career. Surely, he was a caricaturist and not an academist, yet his agility in depicting the scenes with different degrees of frivolity allows us to call him the devil as well. Throughout his life, Székeley produced dozens of erotic illustrations skillfully blending sensuality and satire.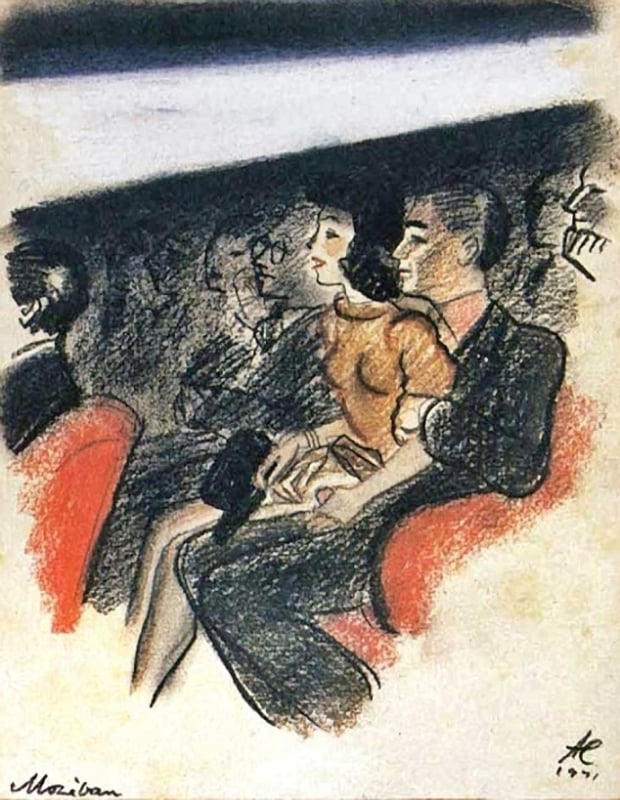 Fig. 1. The Parisian Adventure, 1941 (honesterotica.com)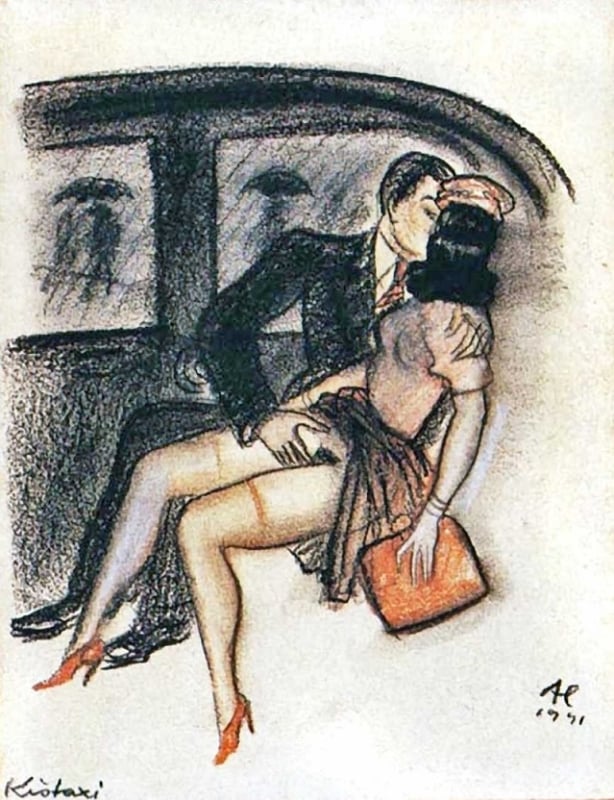 Fig. 2. The Parisian Adventure, 1941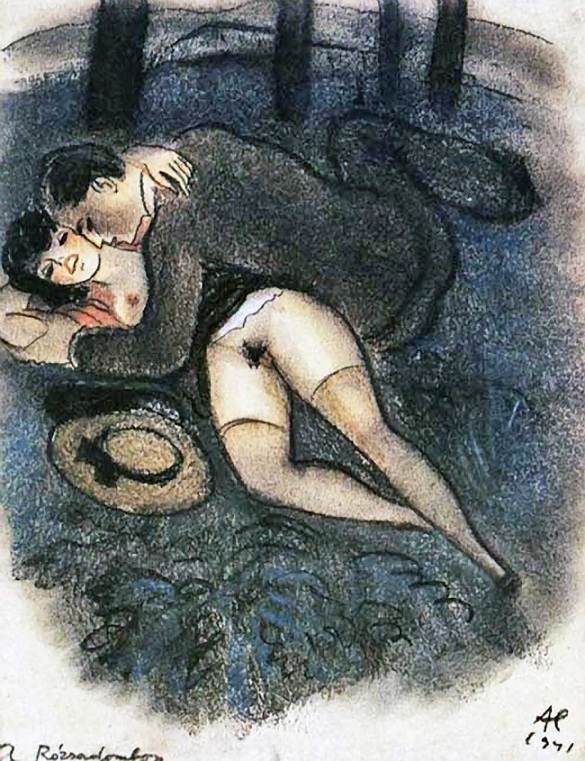 Fig. 3. The Parisian Adventure, 1941  (honesterotica.com)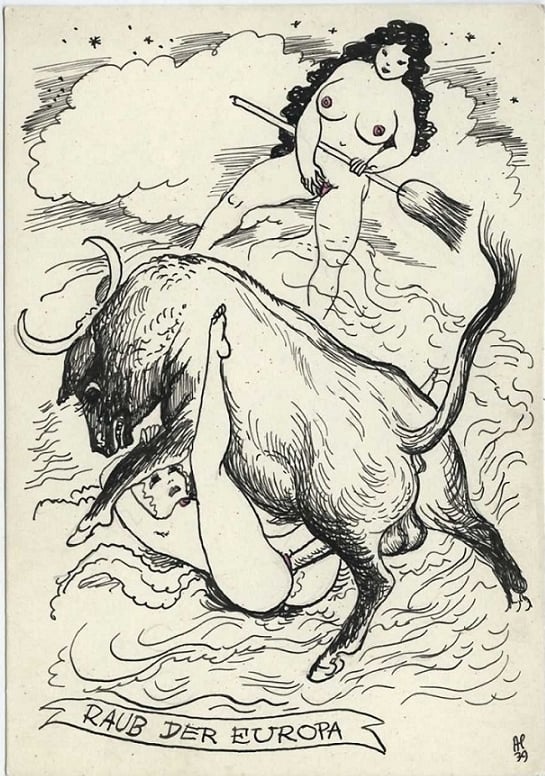 Fig. 4 Mythologies, 1939, The Rape of Europa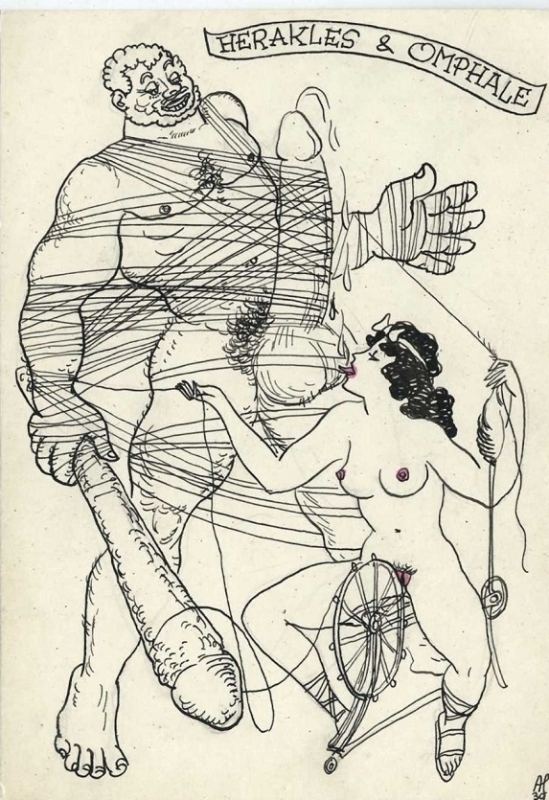 Fig. 5. Mythologies, 1939, Hercules and Omphale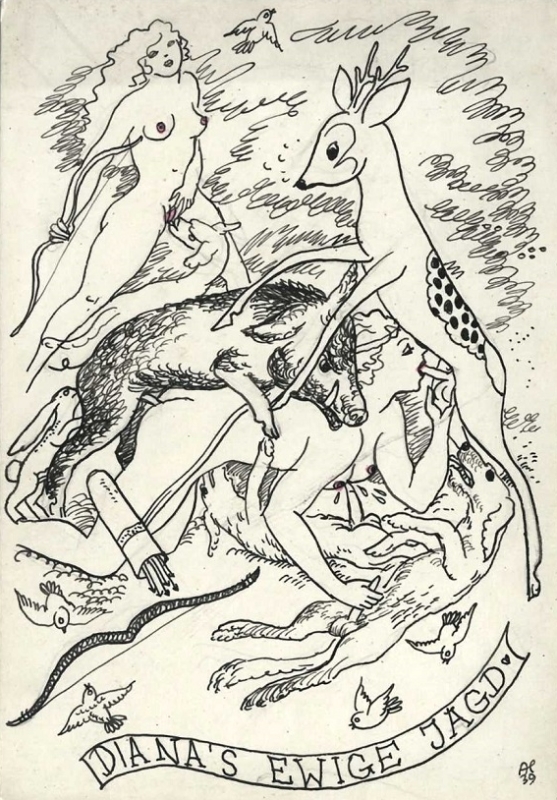 Fig. 6. Mythologies, Diana's Hunt, 1939  (honesterotica.com)
The Quick Painter Of Small Art
Alex Székely (1901-1968) was a Hungarian artist born in Budapest. Though there's not much info on his biography and personal life, still, Székely is known and appreciated by collectors of erotic art decades after his death. The painter started his career as a street artist in Vienna, where he sold rapidly-drawn portraits and caricatures. In the 1930s, Székely was lucky enough to relocate to local cabarets because his skill was fairly regarded as a sort of entertainment for the cabarets' clients (his profession was called "Blitzzeichner" - blitz-painter). Between 1931 and 1933, the artist worked at Der Liebe Augustin, directed by the Austrian actress Stella Kadmon. Let's mention that the cabaret belonged to the so-called "Kleinkunst" (small art). The term was invented to distinguish common cabarets created for pure amusement from ones related to art, like that of Stella Kadmon, which was presented as "literary." 
Biting Caricatures
Besides Székely, in her team were composer and pianist Fritz Spielmann and writer Peter Hammerschlag. From 1934 to 1937, Székely was hired at the ABC "political" cabaret of Hans Margulies. Many of such cabarets were founded by left-wing and anti-fascist artists who later had to emigrate. Here is a brief description of Blitzzeichner's work by Reisner and Weys: The "Blitzzeichner" painted and drew backdrops on a giant easel between and during the numbers. [...] In the first seasons, the 'diminutive painter [drew] his biting caricatures fast and airily on the big easel' [...] In the "Augustin" literary, musical, and cartoon improvisations were offered. "Blitzen" (lightning) on requests from the audience, as it was called. [...] The "Blitzzeichner" Alex Szekely drew any subject requested by the audience (margulies-chronicles.com).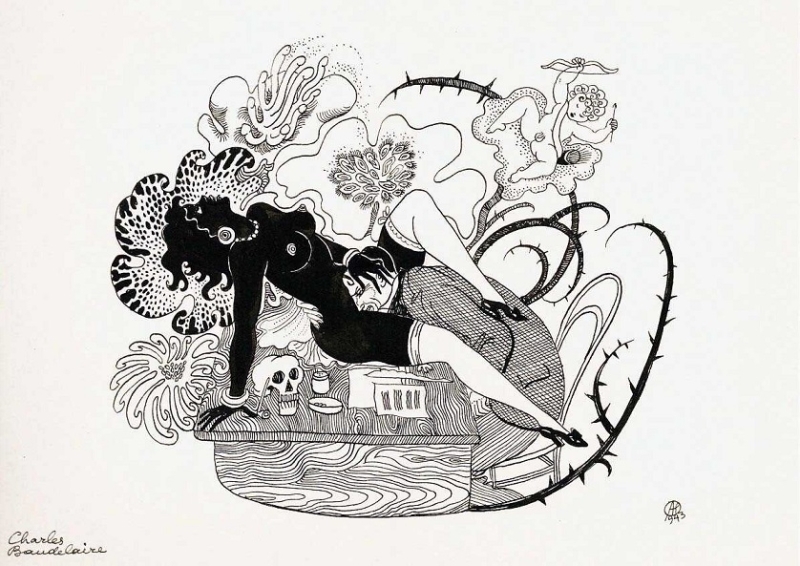 Fig. 7. In Love With Heroes, 1943, Charles Baudelaire (honesterotica.com)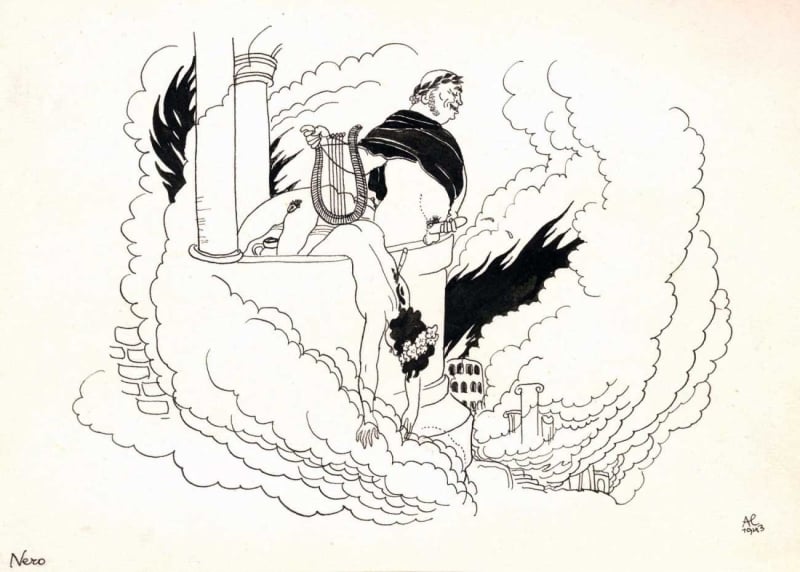 Fig. 8. In Love With Heroes, 1943, Nero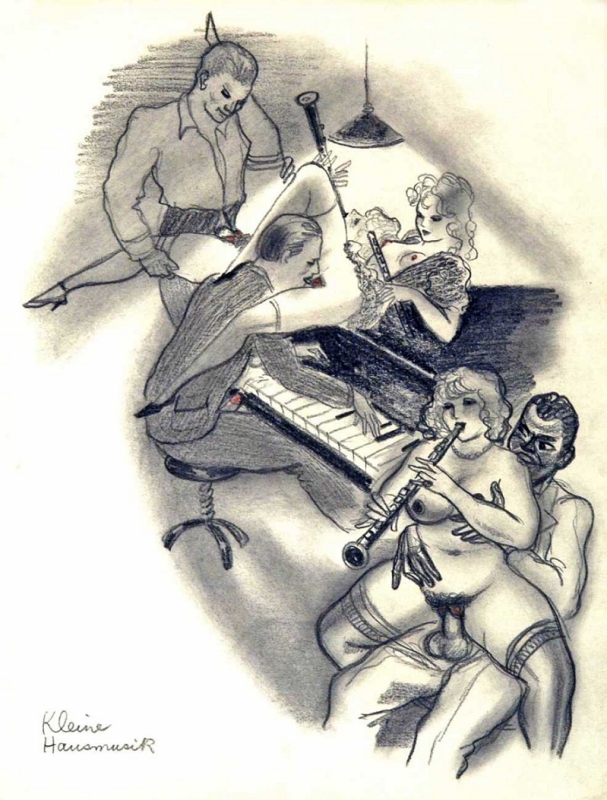 Fig. 9. Mixed Orchestra, 1939  (honesterotica.com)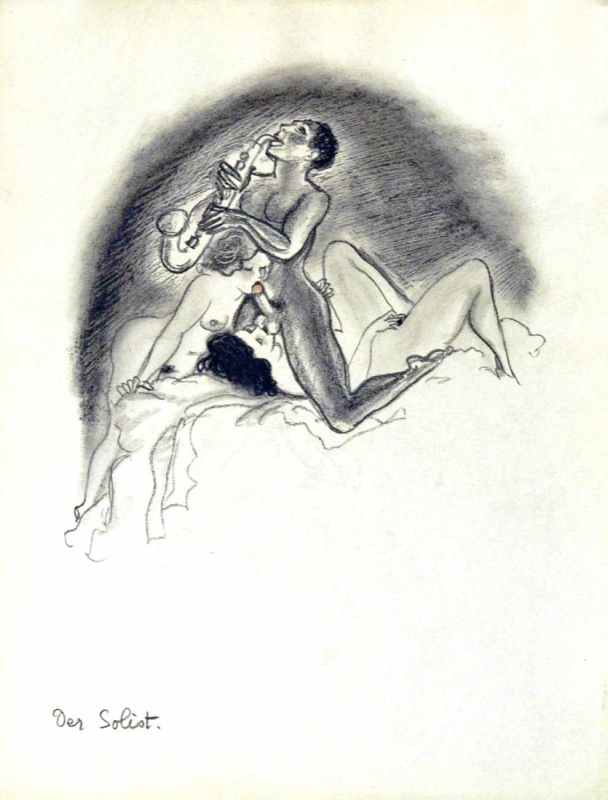 Fig. 10. Mixed Orchestra, 1939 (honesterotica.com)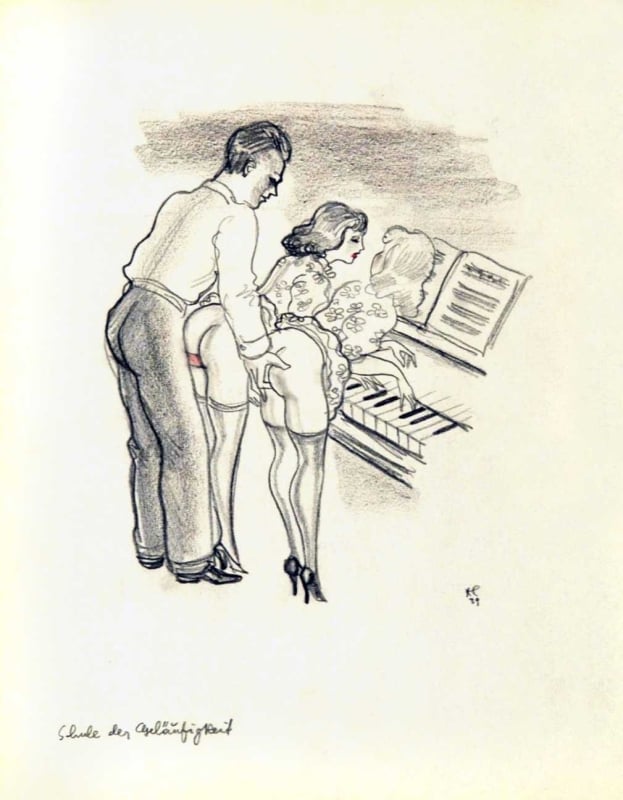 Fig. 11. Mixed Orchestra, 1939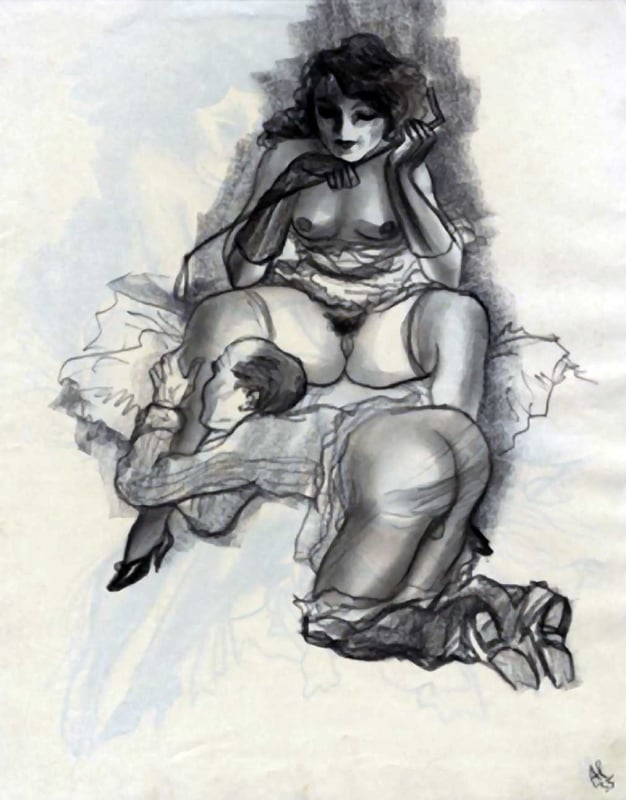 Fig. 12. Domina Mea, 1935  (honesterotica.com)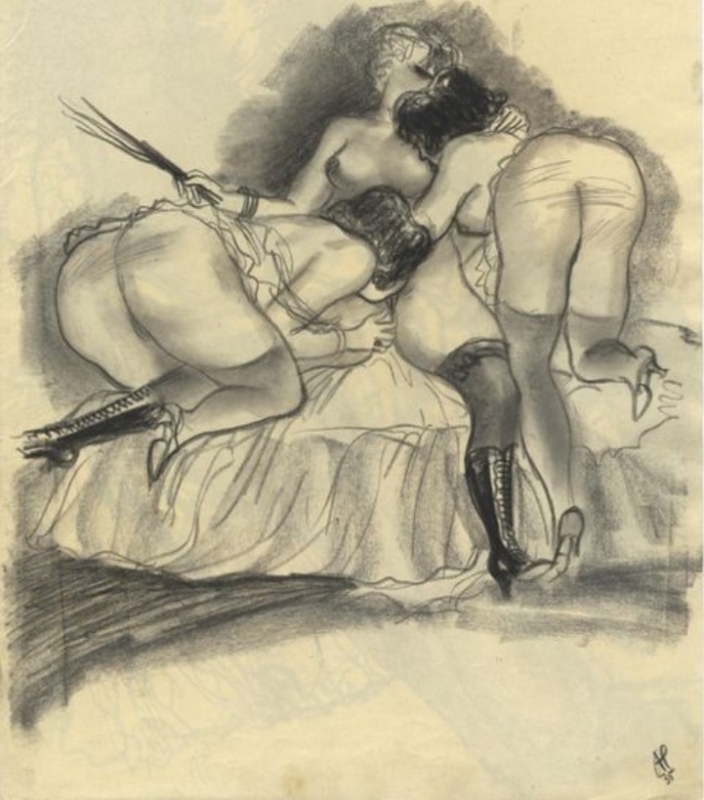 Fig. 13. Domina Mea, 1935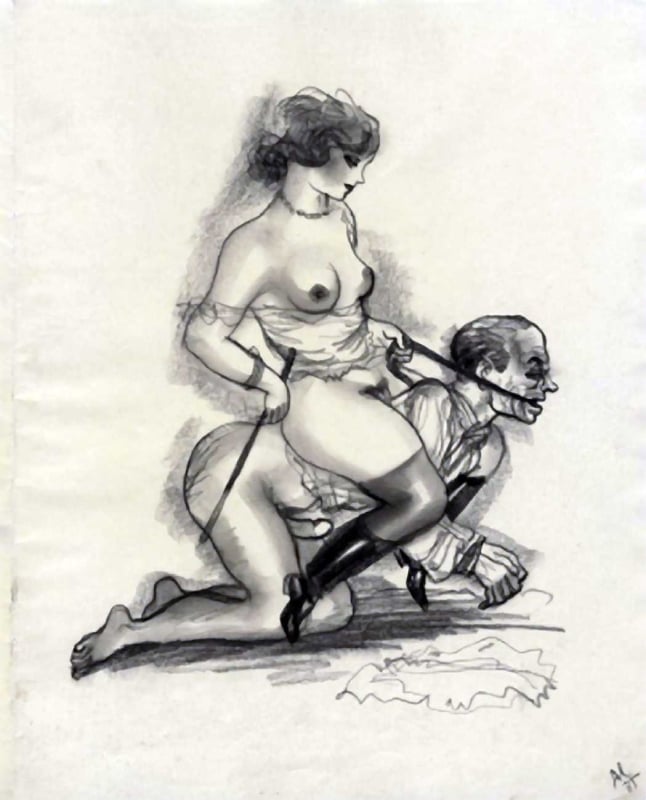 Fig. 14. Domina Mea, 1935 (honesterotica.com)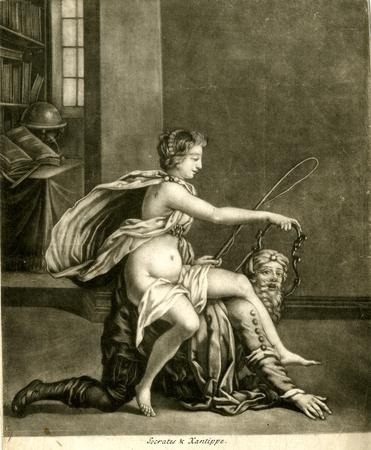 Fig. 14a. Xanthippe riding Socrates, mezzotint by John Smith, ca. 1680s (britishmuseum.org)
The World Of Liberated Slavery
In 1939, Székeley moved to Paris. This resettlement seems to be the most obvious reason for his development as an erotic painter, though the first known erotic portfolio by Székely was published already in 1935. Domina Mea consists of eight pencil drawings of young dominatrixes. Though most images show women dominating men, in one drawing you can also see the female domination over females (Fig. 13). The final image of the set may seem..
Continue reading in Premium and discover much more of Székely's speedy sensuality (41 additional images)
Click HERE for an article on the Russian Illustrator Feodor Rojankovsky and his Idylle Printanière series
Sources: Wikipedia.org; honesterotica.com; margulies-chronicles.com; (corquevols.blogspot.com