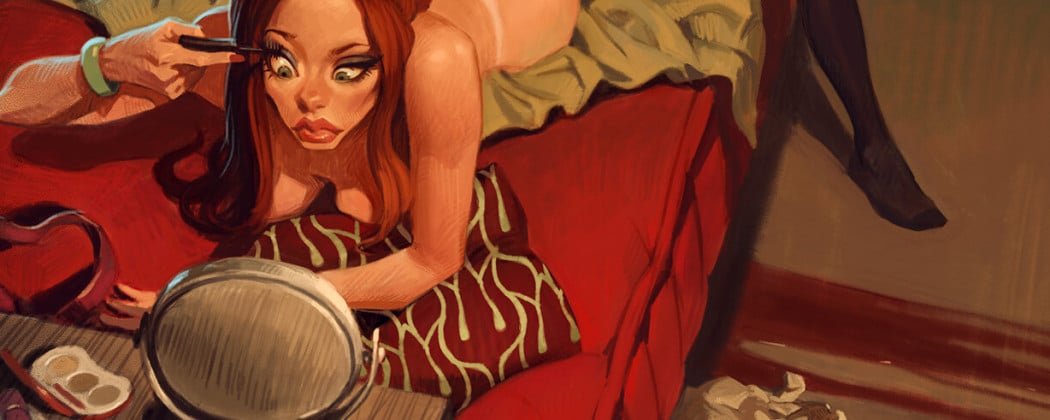 The Cheerfully Dark Social Criticism of the Digital Artist Waldemar Kazak (103 pics!)
The digital Lowbrow artist Waldemar Kazak (aka. Waldemar von Kozak) is, as his pseudonym suggests, from Russia. Born in Tver in 1973, he graduated at the age of 22 from the Tver Art College earning a degree in graphic design. Kazak then worked for several studios and publishers while learning the Quark XPress and Aldus Page Maker programs. Presently, he is a freelancer who works for magazines and advertising agencies.
Dystopian Future
Kazak's style can be described as dark, socially conscious satire. His universe often presents a dystopian future, as a result to the abuse of today's reality and the excessiveness offered in the new millennium. The artist effortlessly mixes styles, genres, and subjects for example there are sarcastic references to Walt Disney (Fig.2) and Instagram (Fig.8) but also an ode to Mary Poppins and René Magritte (Fig.19). Recurring fascinations are fantasy cars (Fig.3), archaic fighter planes (Fig.7, 30 and 65), and rockets (Fig.1, 5, 50 and 51).
Edward Hopper
Influences can be found in the femme fatales of the American illustrator Robert Maguire (Fig.17 and 18), the use of light and composition of the American realist painter Edward Hopper (Fig.39 and 61), the cover illustrations of daily life by Norman Rockwell, but also in an European Baroque master as Peter Paul Rubens (see Fig.32 and 33).
Reproachful Gaze
His strong sense of atmosphere and mood is wonderfully captured in gloomier works as 'After Party' (Fig.21) 'Melancholy'(Fig.31), 'Loneliness' (Fig.40), and 'Hump and Dump'(Fig.59), and Kazak's social engagement is reflected in the reproachful gaze of the washed-up red-haired mermaid leaning on a rusty oil barrel (Fig. 63).
Food for Thought
The artist describes his art as a satirical view of everyday life with caricatural elements. "Life constantly provides food for thought and new ideas. It is difficult to carry ideas in itself – they ask outside. Sometimes so quickly that quality of drawing suffers," he explains in an interview with Pinup Arena (unfortunately no longer online).
Picking a Gal
Kazak is not only a great technician who works in different styles but he also knows how to stimulate the viewer with his imagery. As with all good art there's more to it than meets the eye. Look for instance at the painting entitled 'Heart's Shop' (Fig.55). As the viewer we watch the scene from an unusual perspective ..as if we are secretly spying on them from underneath the counter. In the background we see heart-shaped recesses in the wooden wall. At first glance, you might think these are heart-shaped pillows but if we look closer then the contours of the female buttocks of the so-called "scarlet ladies" (prostitutes) become visible through the dresses. One of the females even put her hand on one of her buttocks. So the place of action is a brothel where a male visitor picks his favorite gal for the night.
Thelma & Louise
Another one of my personal favorites is the piece 'We have a high life together with a good friend' (Fig.43). Again we seem to be looking at an everyday (somewhat risky) scene with two saucy broads putting on eyeliner and lipstick while sitting and lying on a bed. But a closer look reveals a horrifying event that took place earlier when we see the lifeless hand with broken fingers and blood smears emerging from under the mattress. The broken slat in the blind could also be a subtle reference to this. Now these two sardonic women appear in a completely different light evoking the memory of the 1990s road movie Thelma & Louise (1991).
It was quite a search, but I was able to trace the titles of many of the paintings. Forgive me for excess (over 60 images), but I am an unvarnished fan of this art…
OK maybe not conforming our "sensual rules", but fantastic nevertheless these two …riffs… on the European fairy tale Little Red Riding Hood…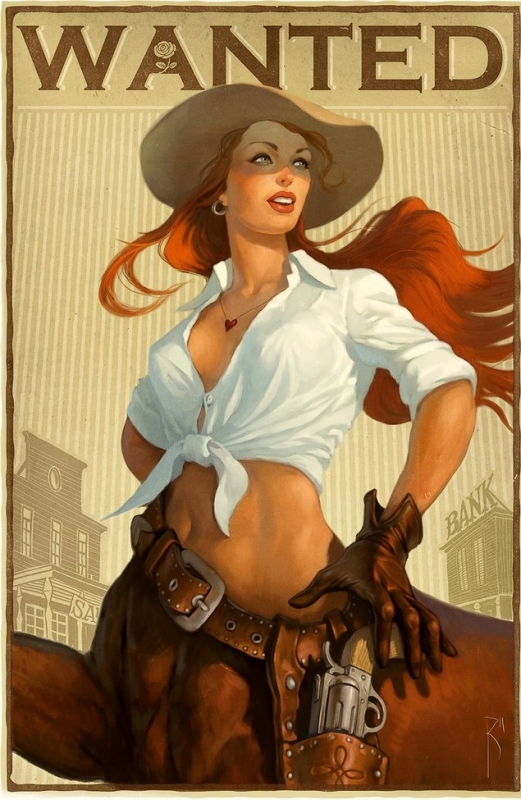 Fig.90. 'Wanted' (2011)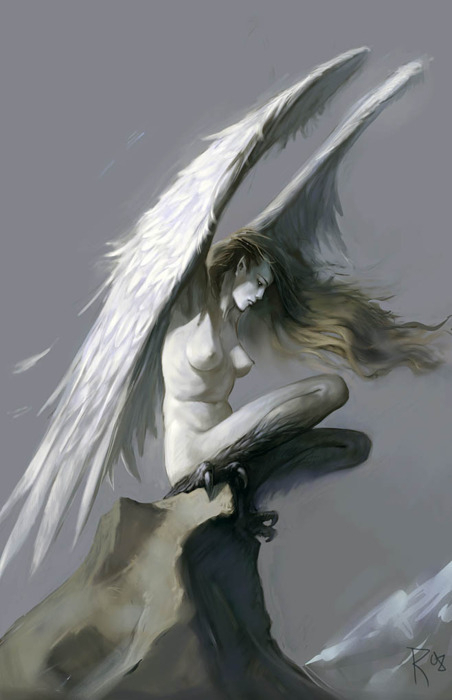 Fig.91.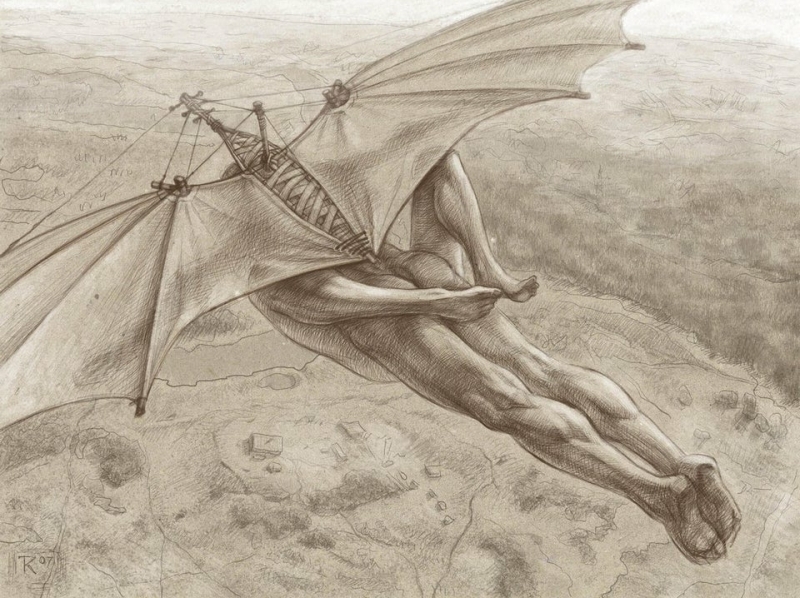 Fig.92. 'Sky Love' (2007)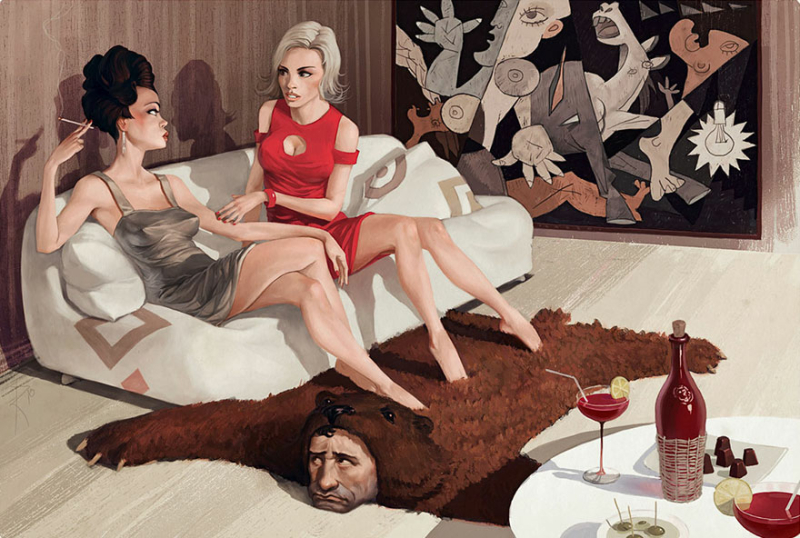 Fig.93. 'Talk Over a Bear' (2010)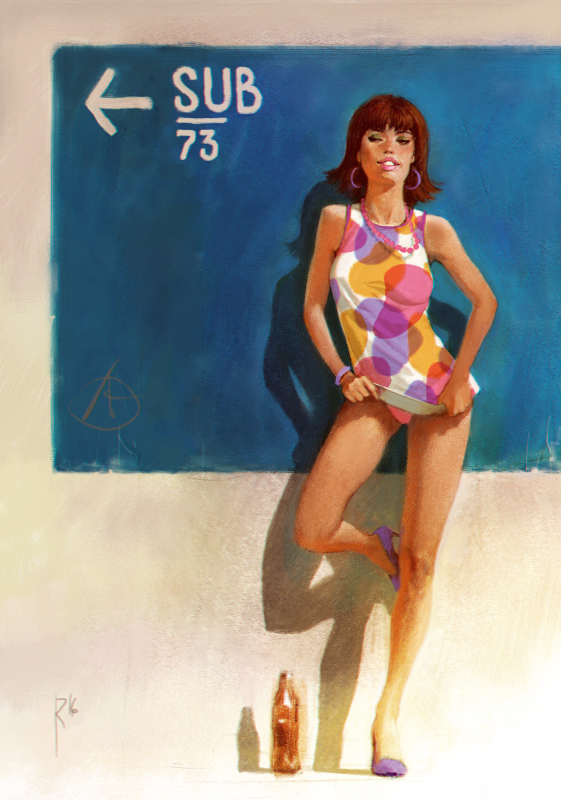 Fig.94. 'Blue Wall' (2016)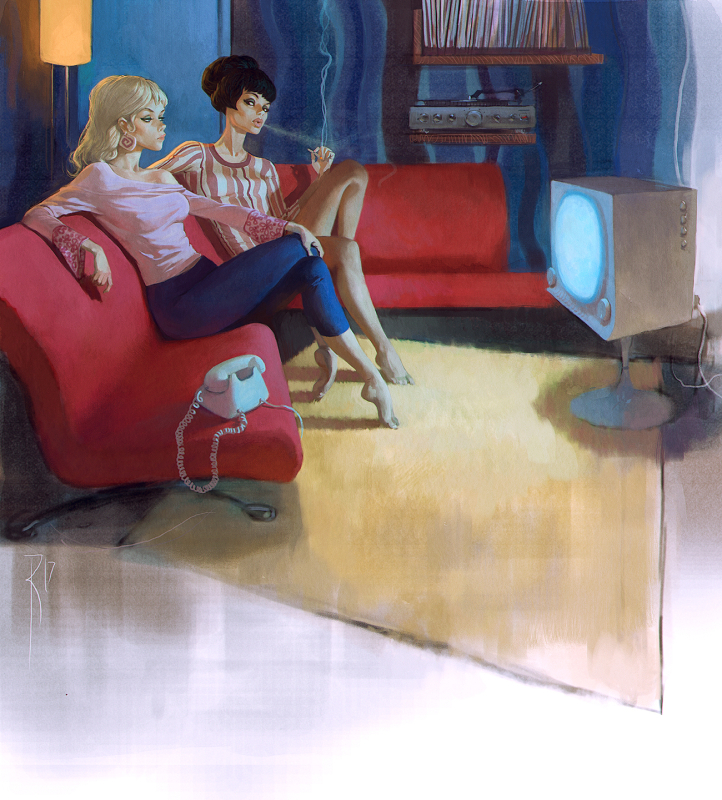 Fig.95. 'Television Two ' (2017)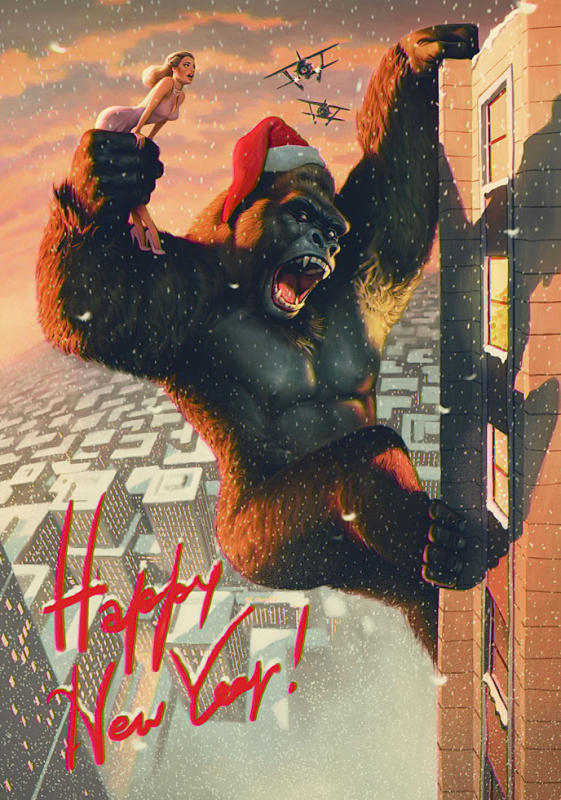 Fig.96. 'Happy New Year' (2016)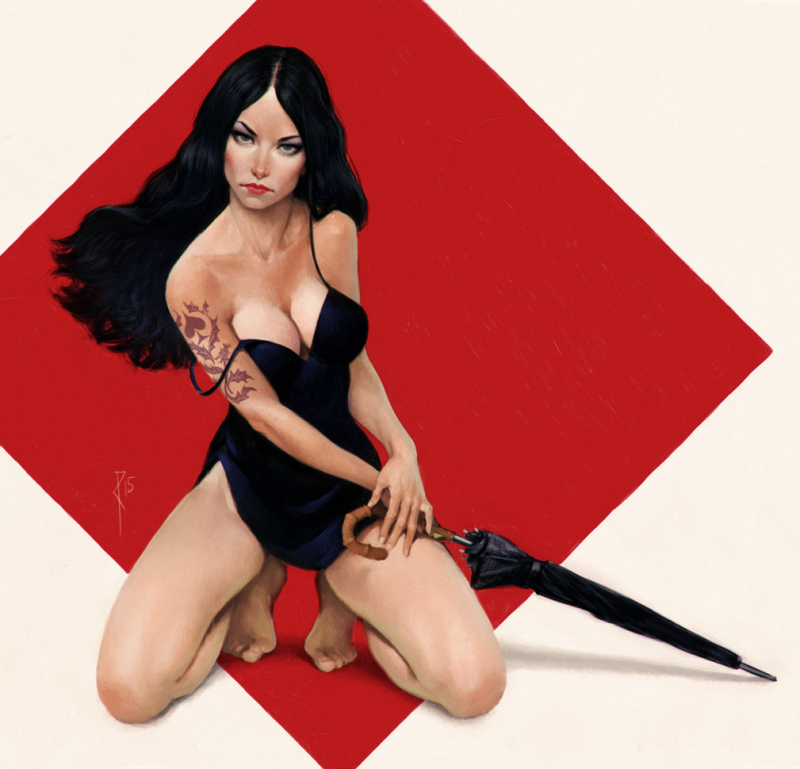 Fig.97. 'Die Pikdame' (2015)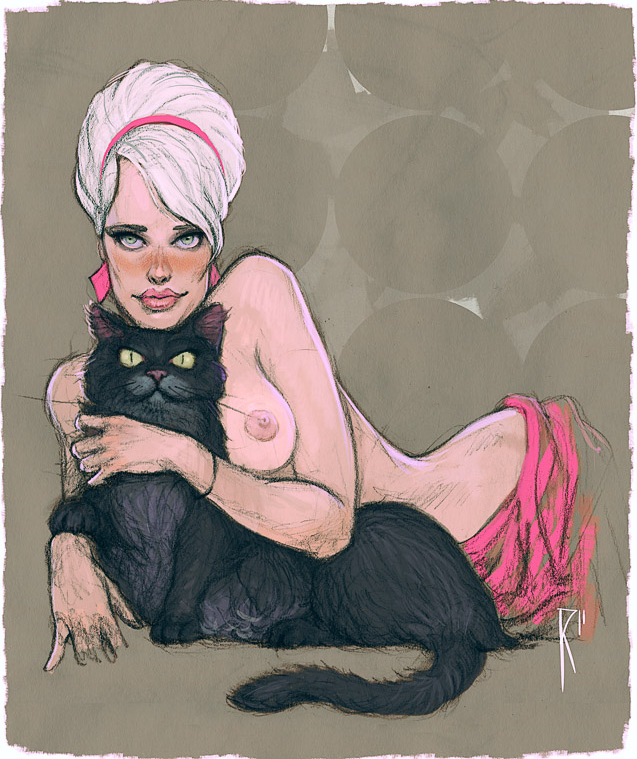 Fig.98. 'Big Cat' (2011)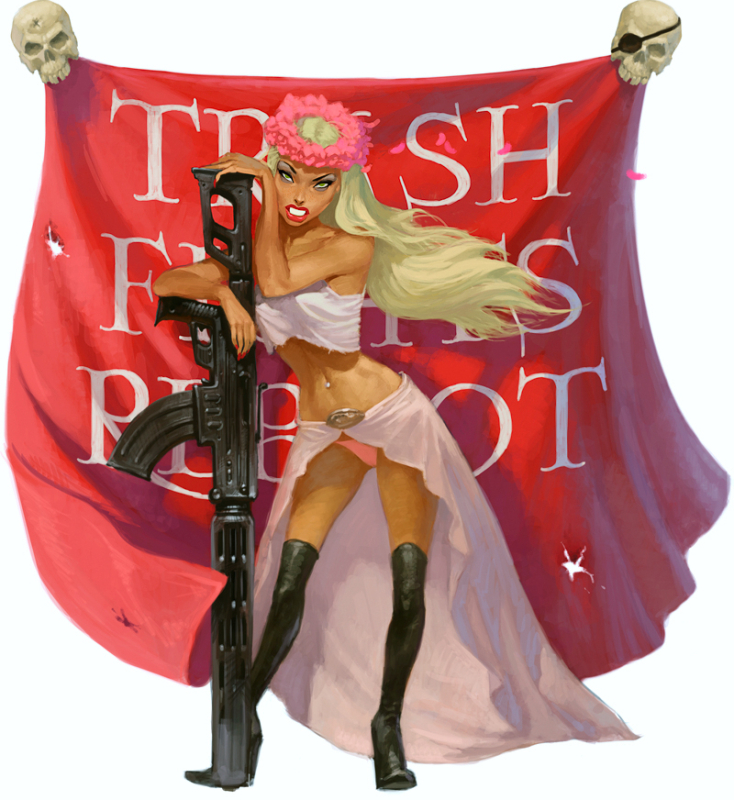 Fig.99. 'Coming Soon' (2011)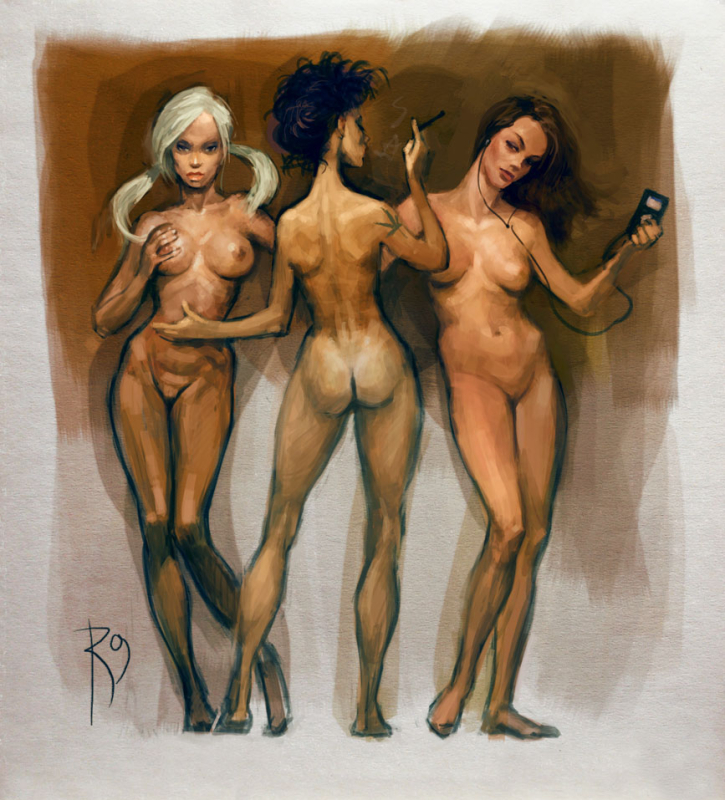 Fig.100.  'Three Graces' (2009)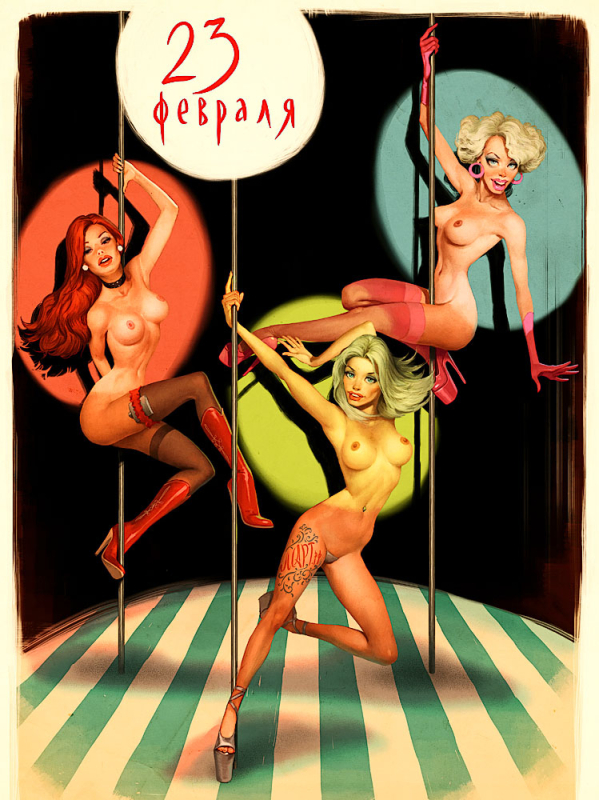 Fig.101. 'Variety 2 '(2013)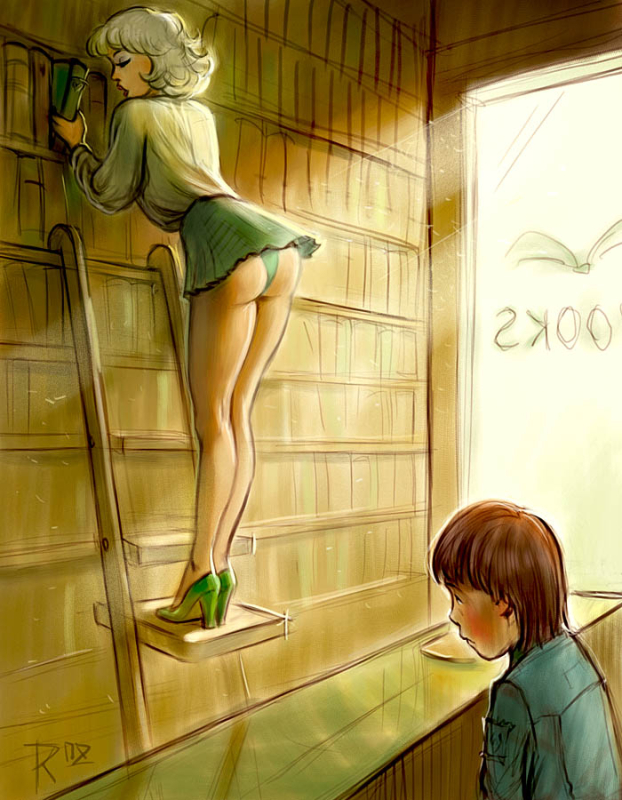 Fig.102. 'Spring' (2008)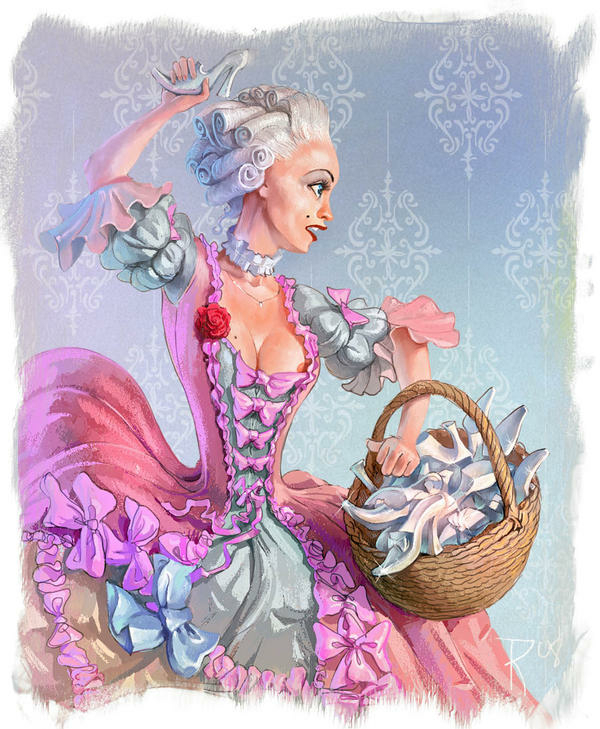 Fig.103. 'Cinderella' (2008)
Click HERE for articles on similar subjects….!!
You can check out 86 other sensuous pics of Kazak's in Shunga Gallery Premium. If you're already a member click here or get access by trying our FREE risk-free trial...!!
More of Waldemar Kazak's art can be found on his Tumblr account and shop…!!
We're curious to know if our enthusiasm is shared with you. Let me know your thoughts in the comment box below…!!