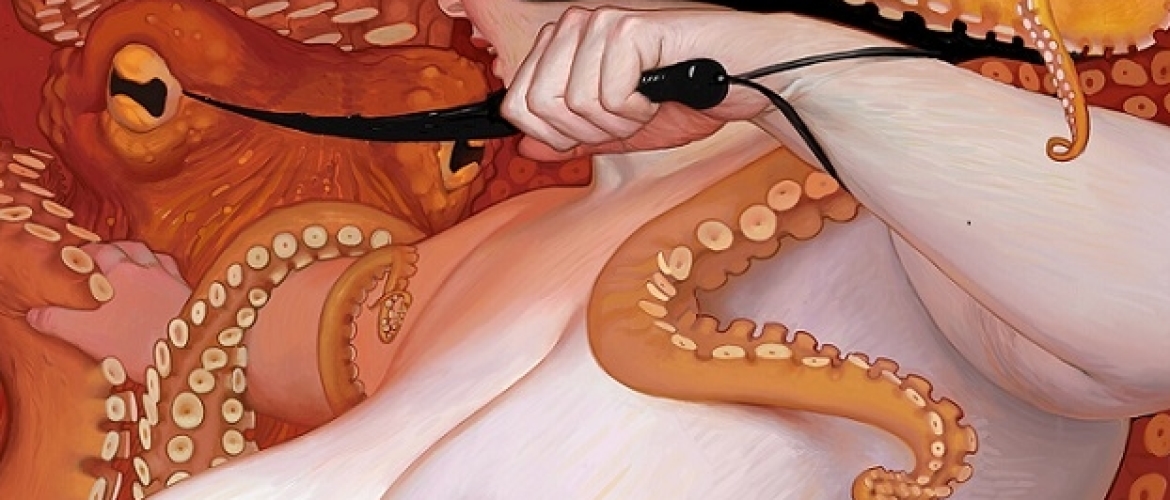 Chubby Aesthetics of the Russian Realist Andrey Surnov
Andrey Surnov is a Russian artist who prefers realistic art and completely emulates the process of traditional painting on digital canvas. He was born in 1983 in Moscow. After graduating from school with an artistic penchant, he graduated from Russian State University of Tourism and Service (RGUTIS) with a degree in graphic design.
Successful Sale
In the past, Surnov worked for several large design companies as a designer of exhibition stands, produced illustrations for books, game concepts, taught academic graphics and 2D graphics at Skills Up. Since 2019, after the successful sale of some works, he is now able to solely focus on his creative projects.
Plump Females
His work could be described as a realistic mixture of the austere landscapes of Edward Hopper (Fig.1 and 2) and the plump females of Fernando Botero. As you are used to from us, the attention of the images below will be mainly on the latter…
Pink Floyd
Atom Heart Mother is inspired by a Pink Floyd's track with the same title. Although he loves the band this never was his favorite song, but he always loved the title and therefore made this visual interpretation.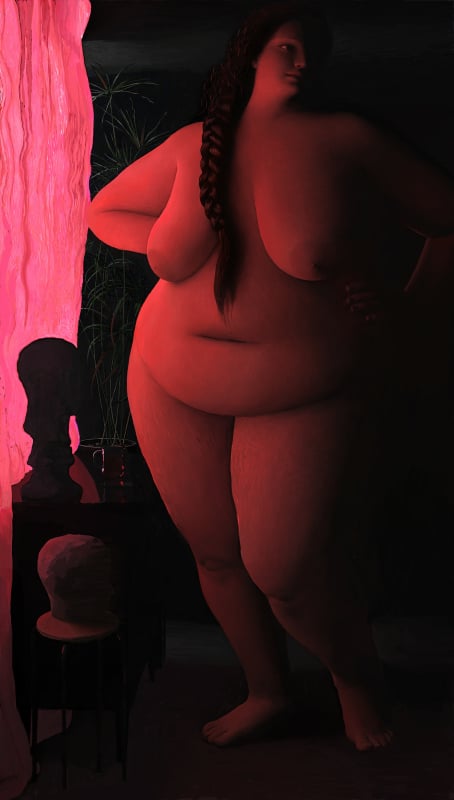 Fig.18.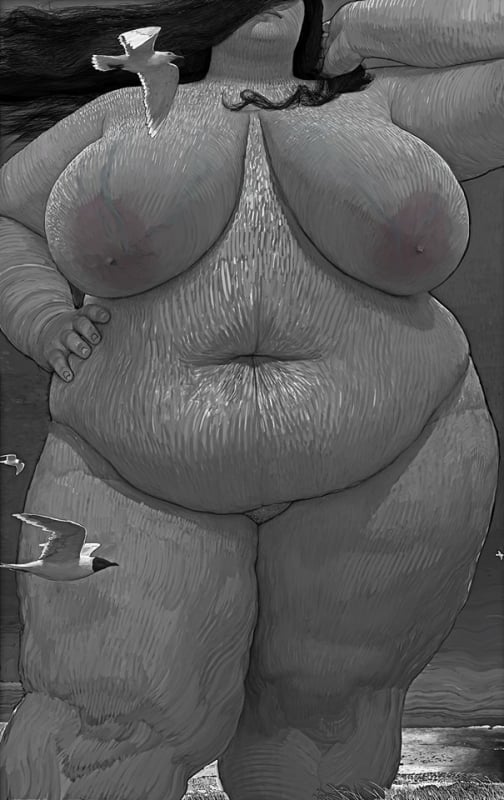 Fig.19.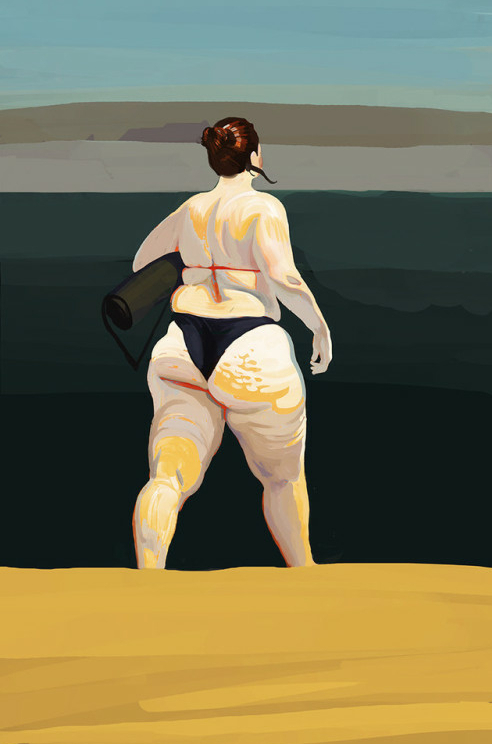 Fig.20.
More art of the artist can be found HERE…!!
Click HERE for the digital sensuality of Surnov's compatriot including 80+ alluring images….!!
Do you like the chubby realism of Andrey Surnov? Leave your reaction in the comment box below…!!