Namio Harukawa (1947-2020*) was a leading SM illustrator whose work is completely devoted to the power of the female bottom (in Japanese oshiri). His world is inhabited by intensified stereotypes, intimidating women armed with voluminous asses with which they degrade their small, scrawny bald-headed male slaves.
Robert Crumb
When I first saw his work, I immediately thought of Robert Crumb's drawings. Although the work of the latter is more varied and sometimes even the reverse, that is to say "violently misogynistic", they both unapologetically display their unorthodox ass fetish.
Garden of Domina
Namio's busty ladies love to humiliate their male victims and his drawings explore the brutal pleasures found beneath their stunning endowment. In his book Garden of Domina: An Illustrated Story published in 2012, Namio (responsible for both the text and the illustrations) tells the tale of the ruthless master Ohara Kana.
Ass Fantasies
She is a cosmetics company president who loves to abuse men with her immense rump, and creates a Garden of Paradise where she, her lusty companions and slaves can indulge in their ass fantasies.
Your Opinion
Although the theme does not appeal to me personally, I can appreciate his art. Anyway, I have added some nice examples of Namio's work below so that you can judge for yourself, and please do not hesitate to give your opinion in the comment box below…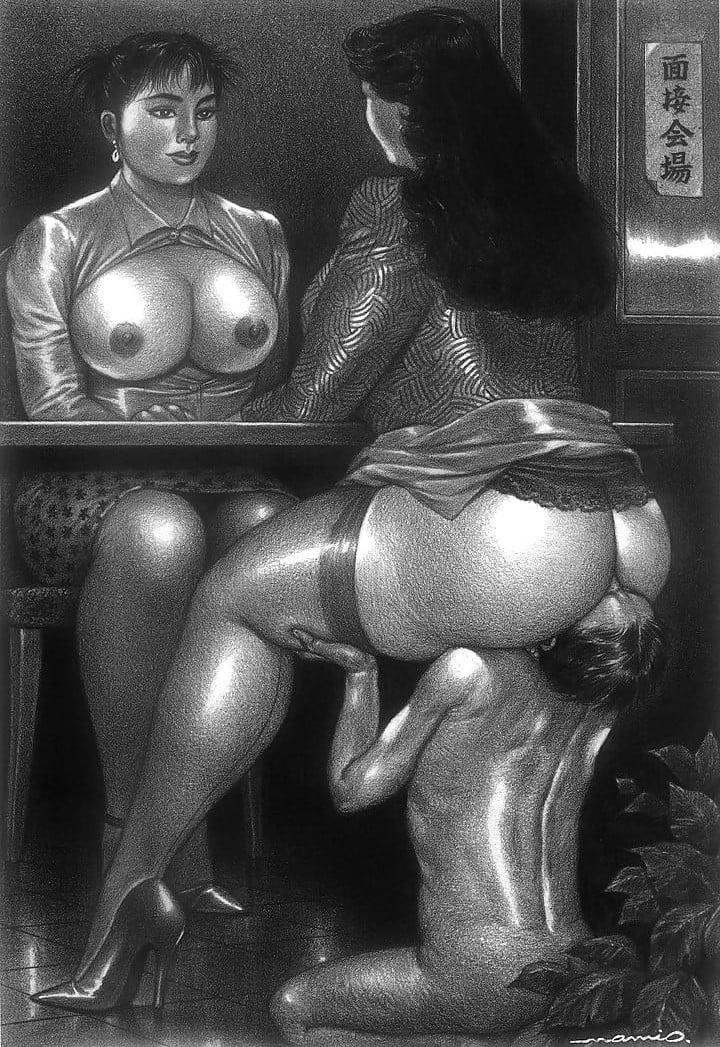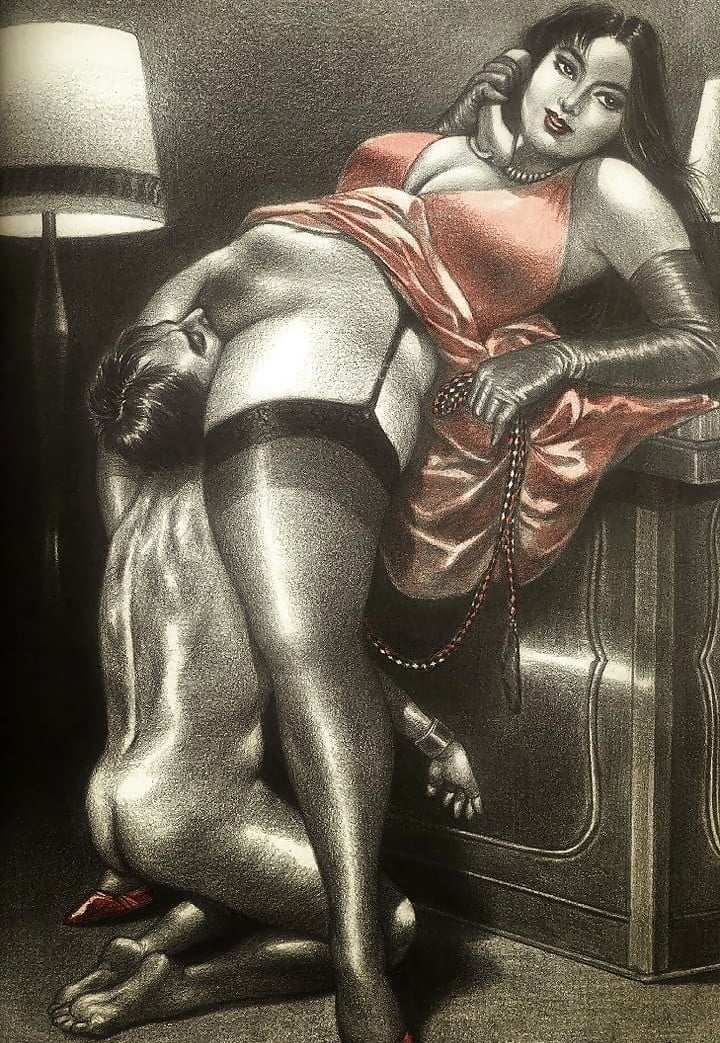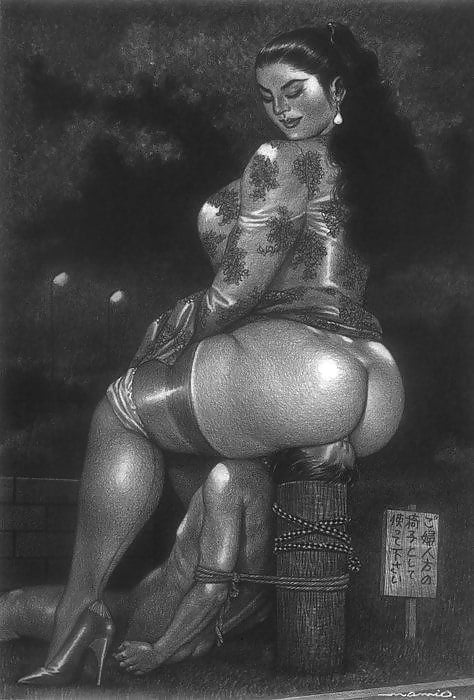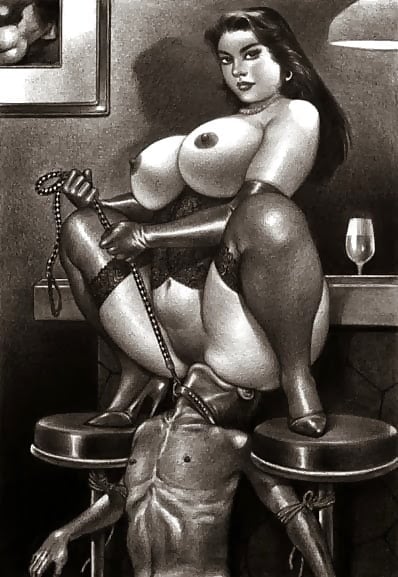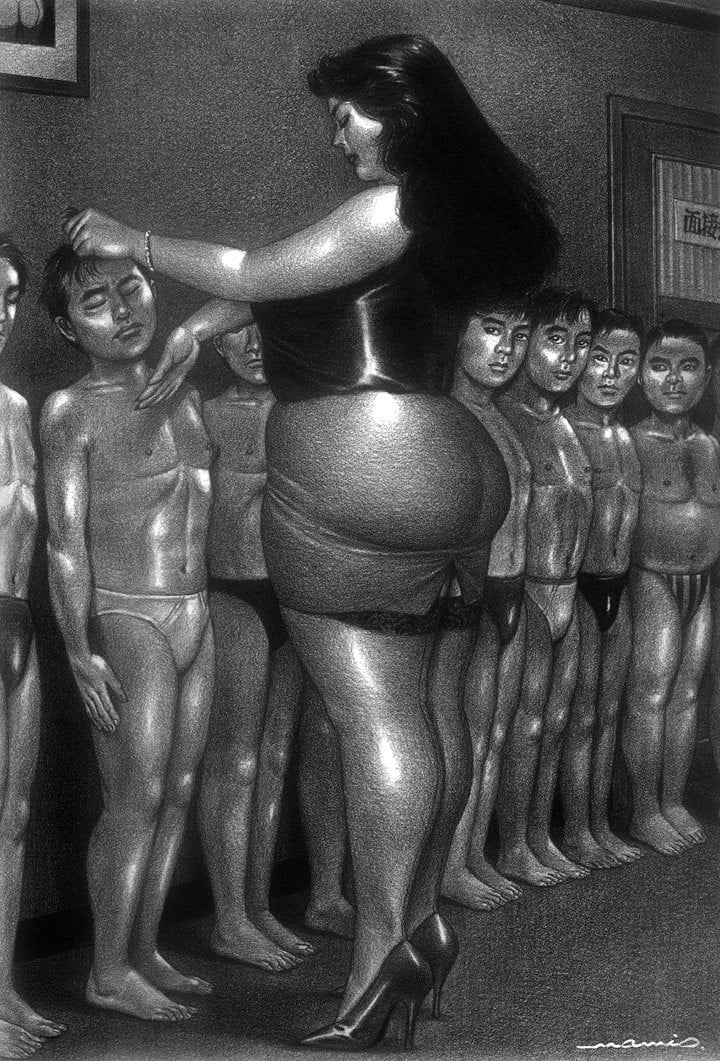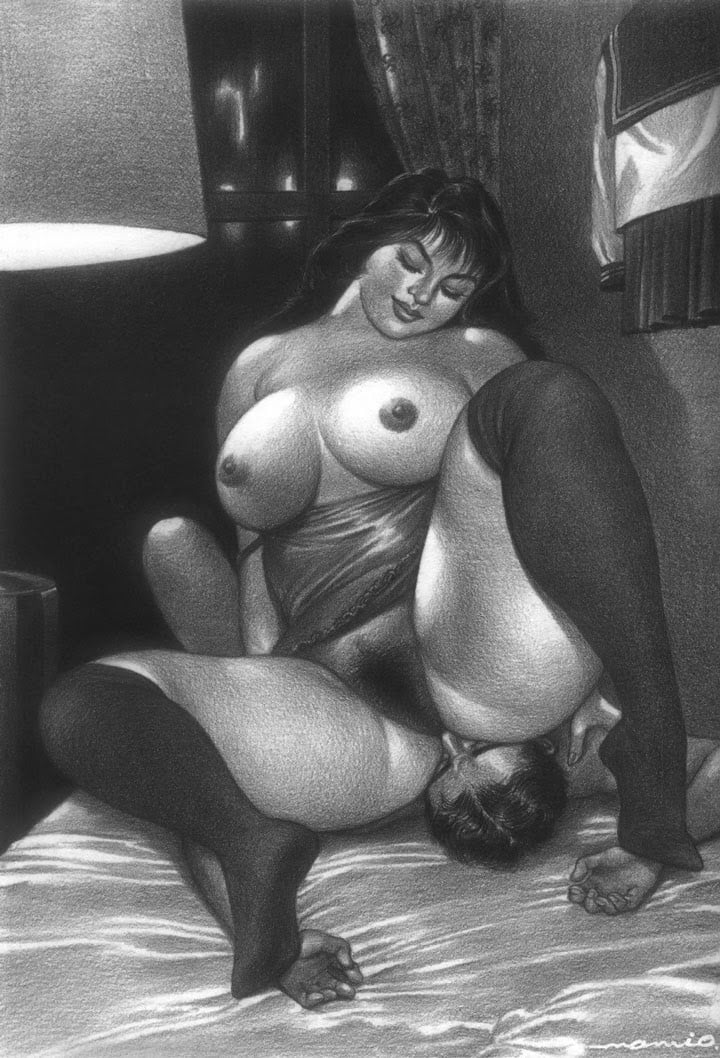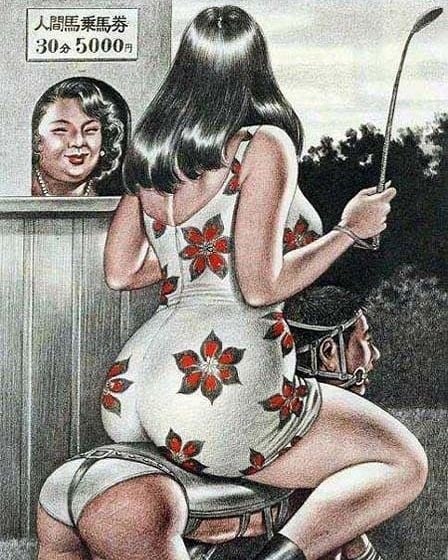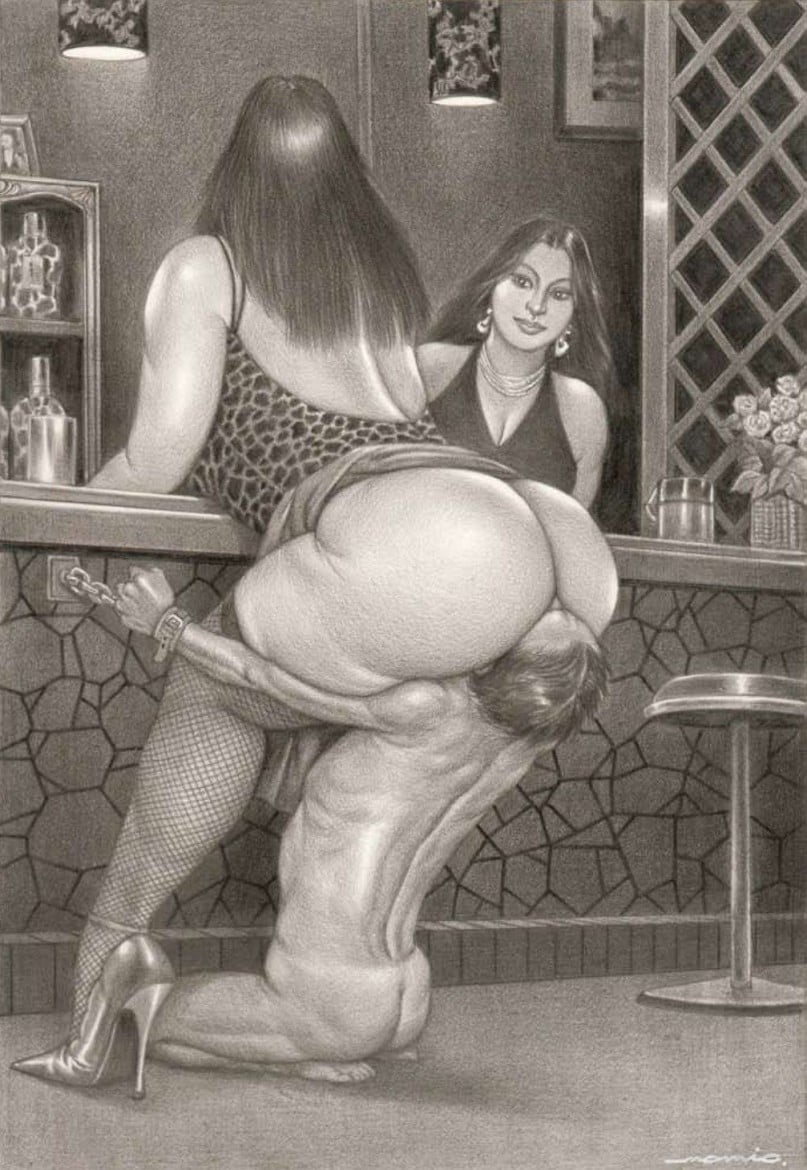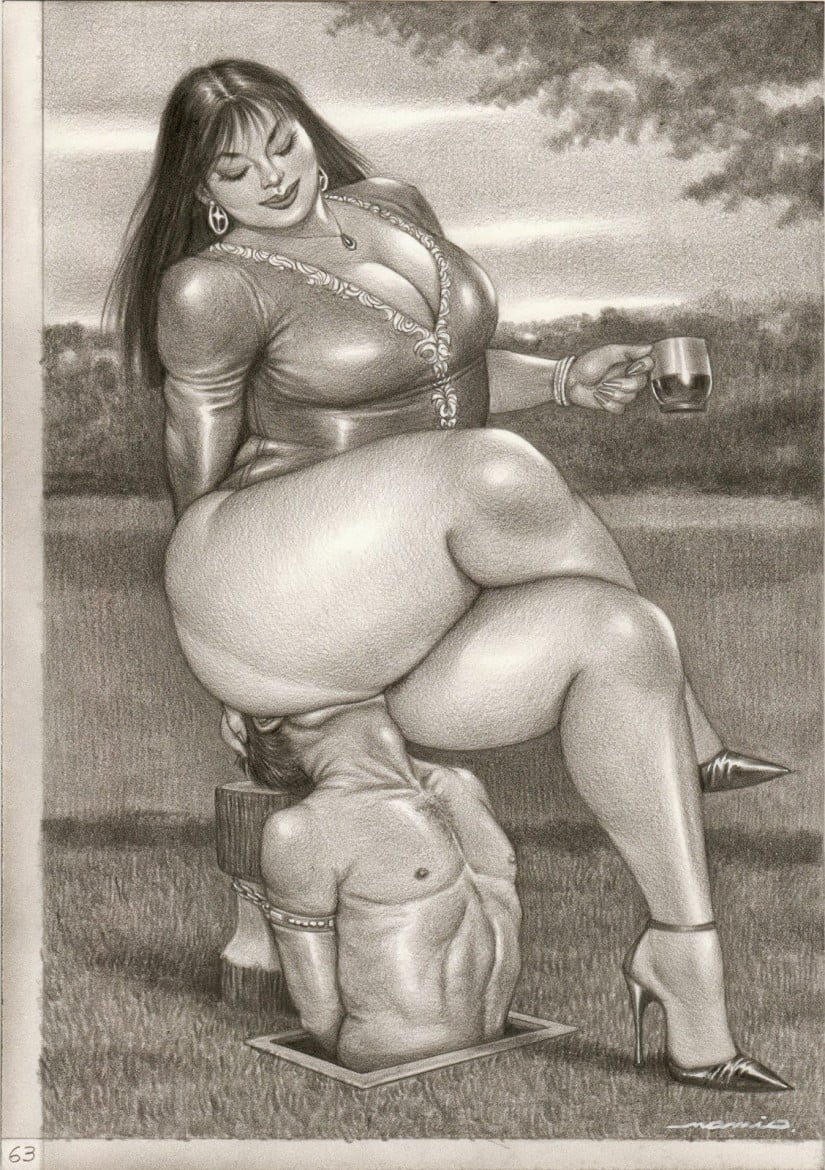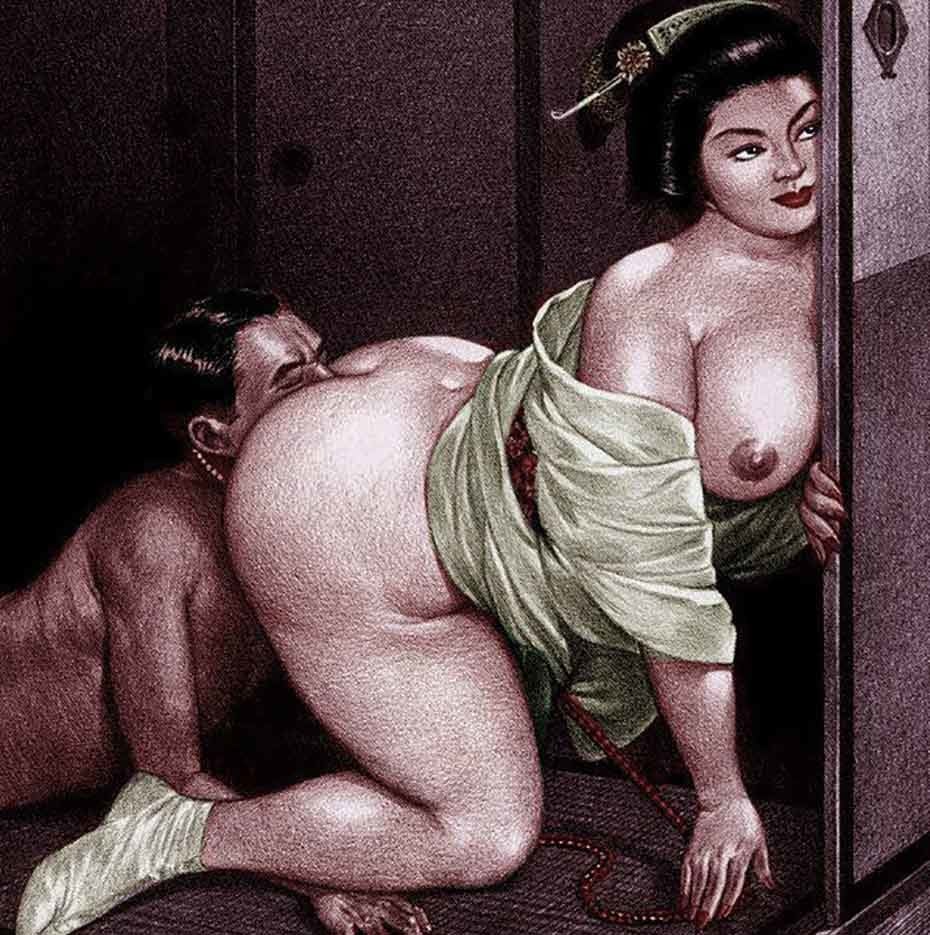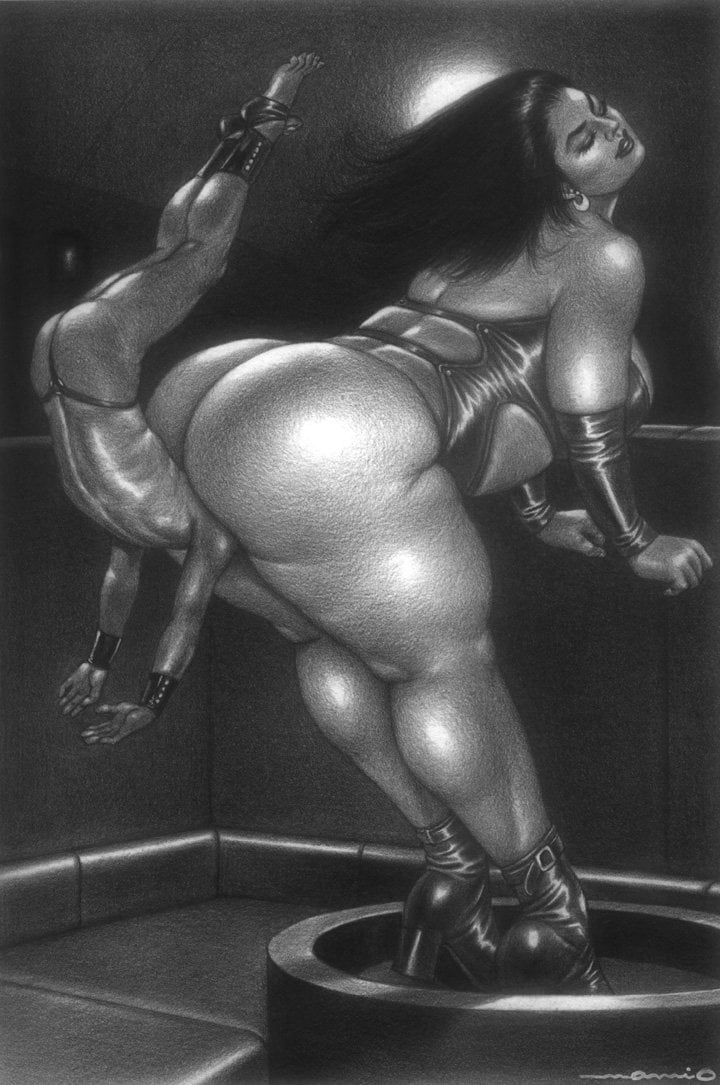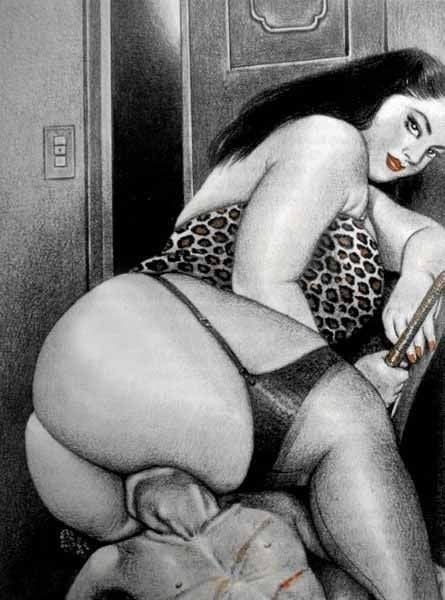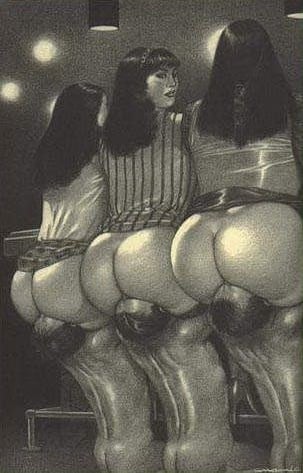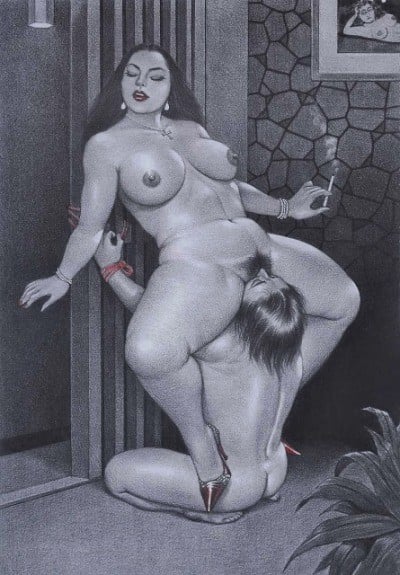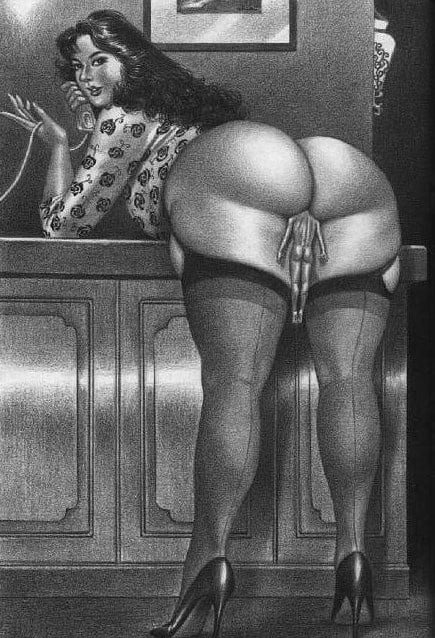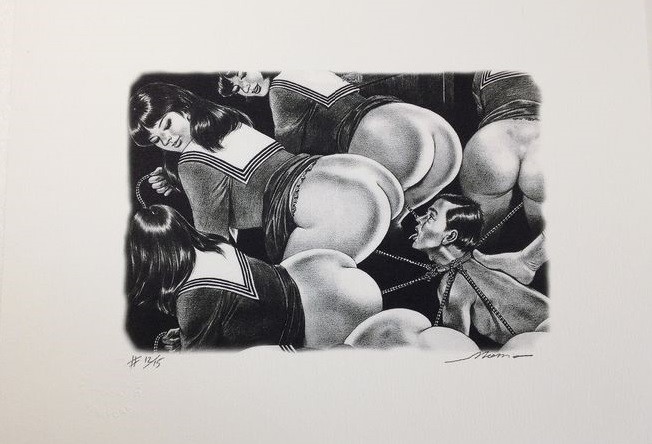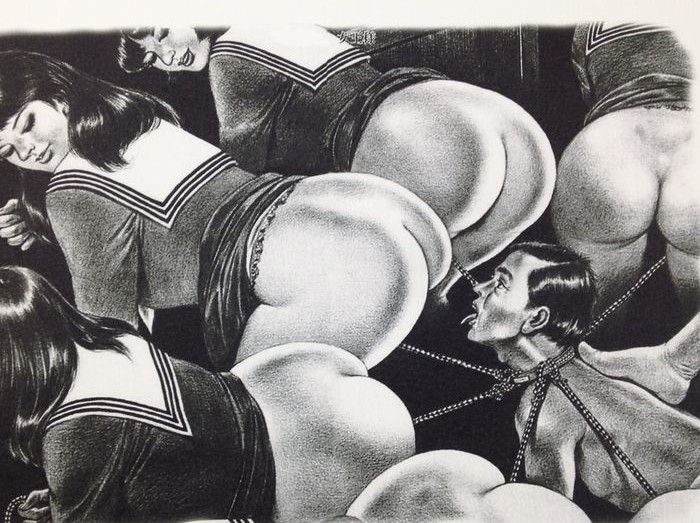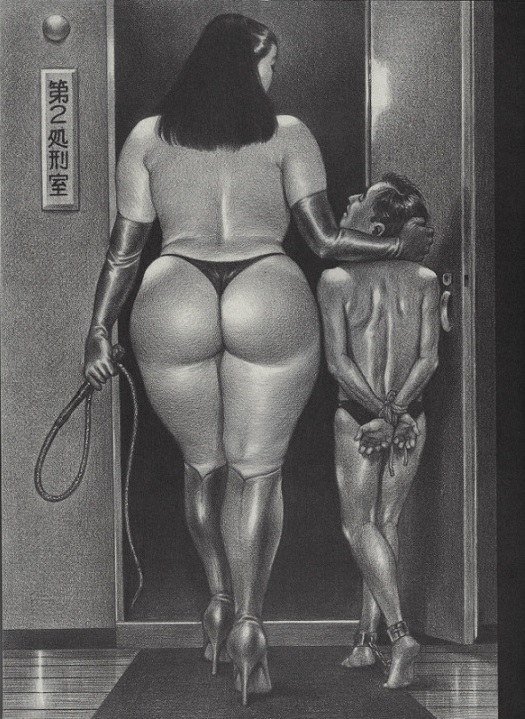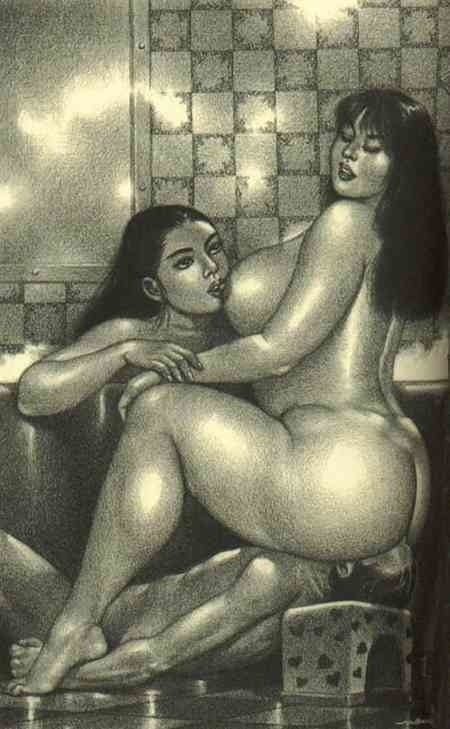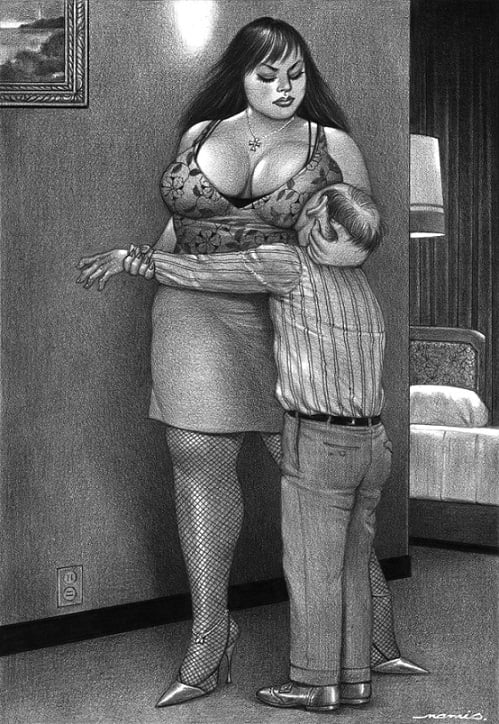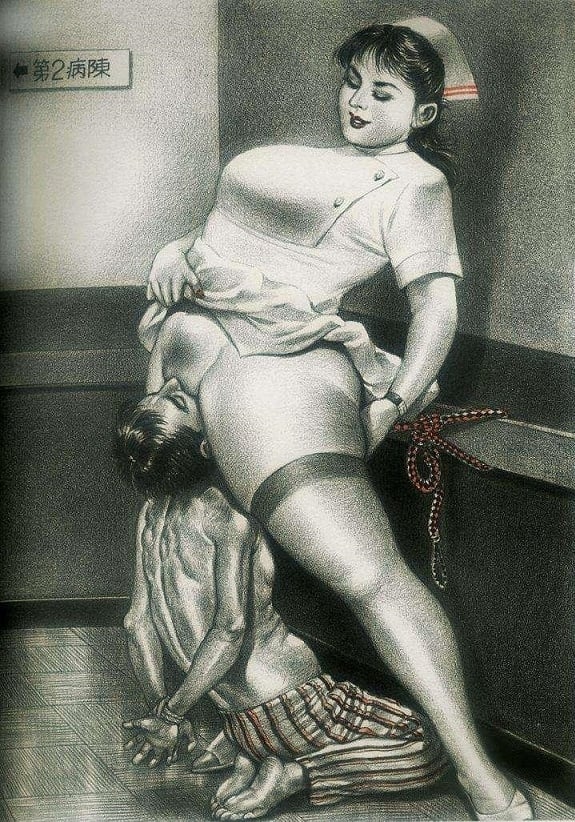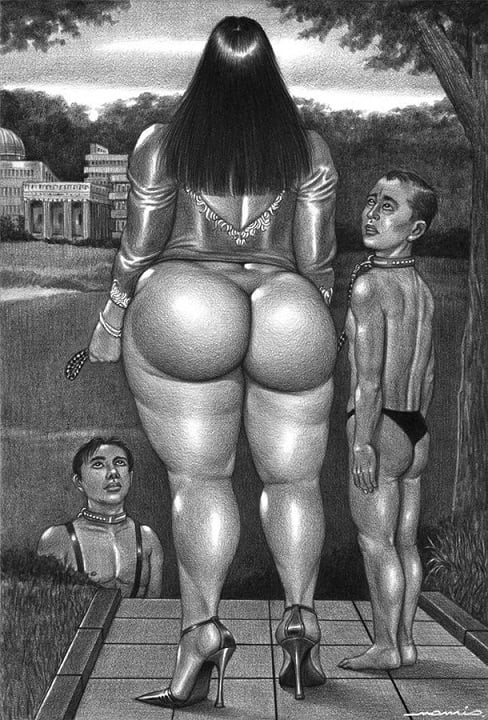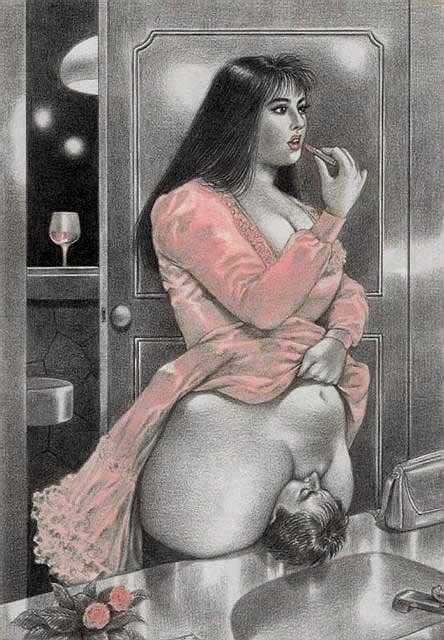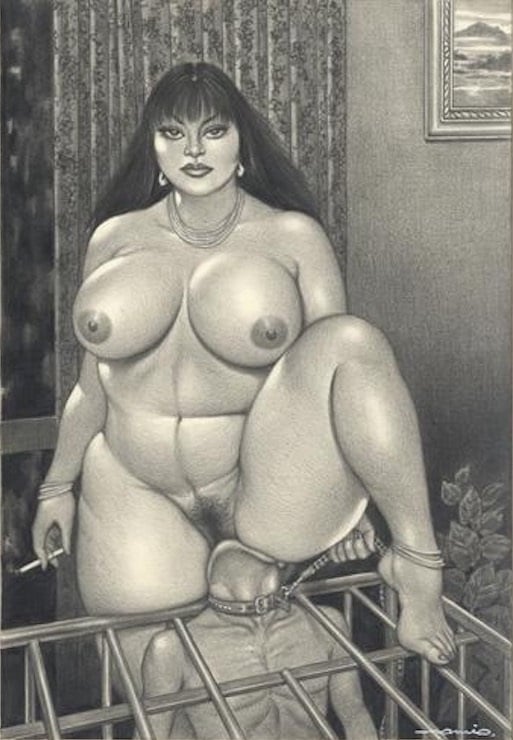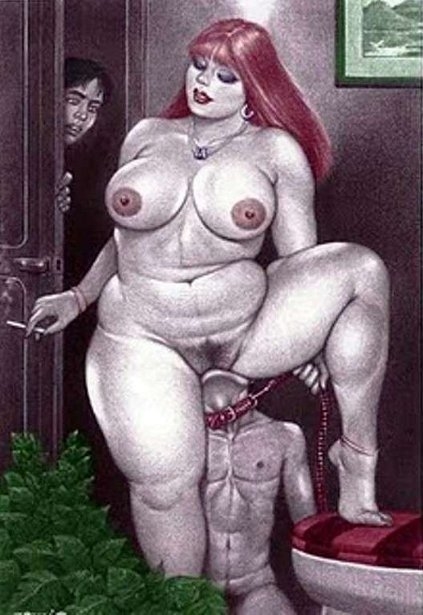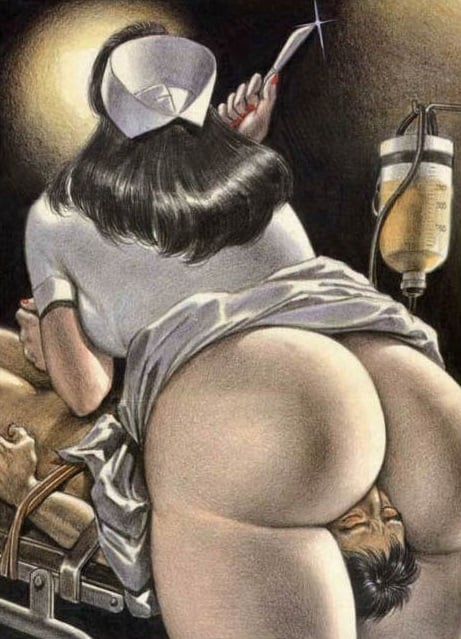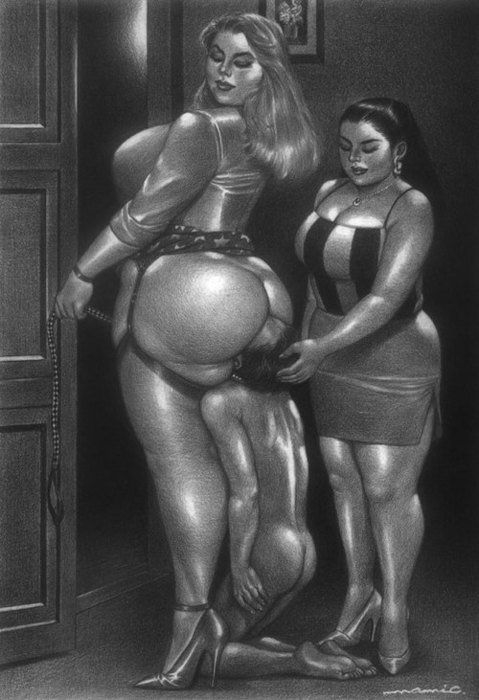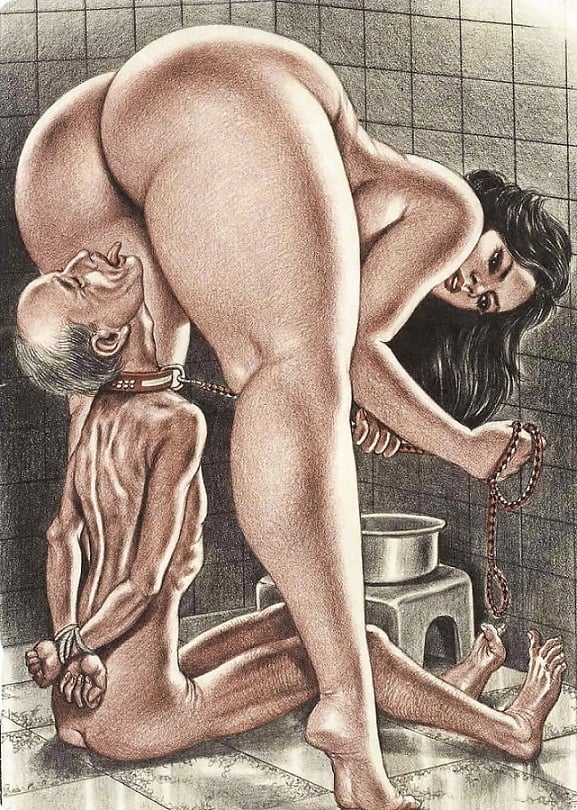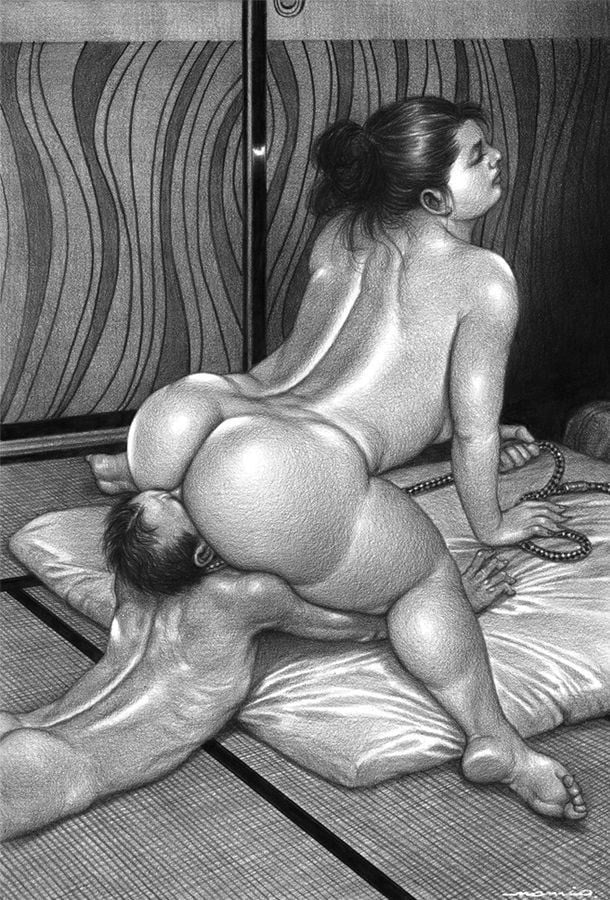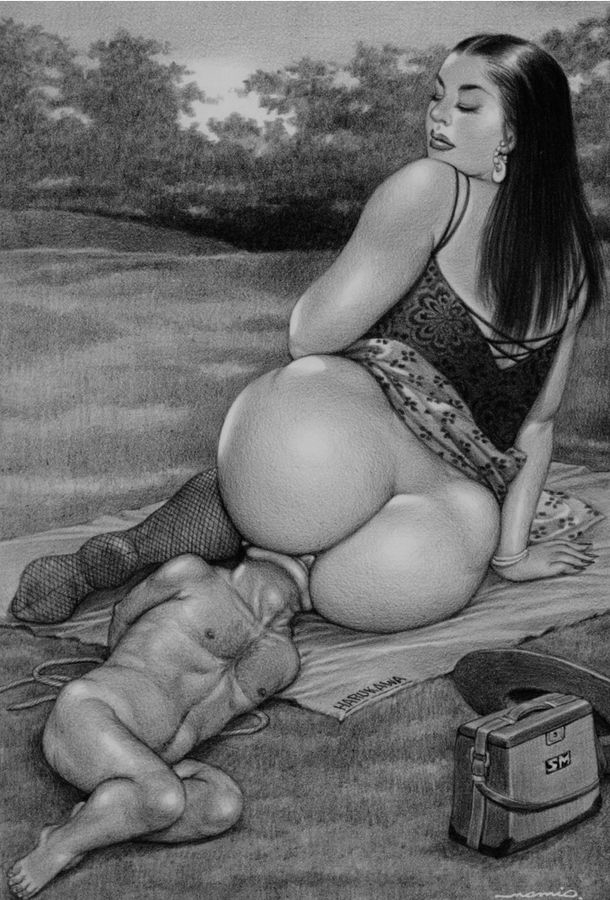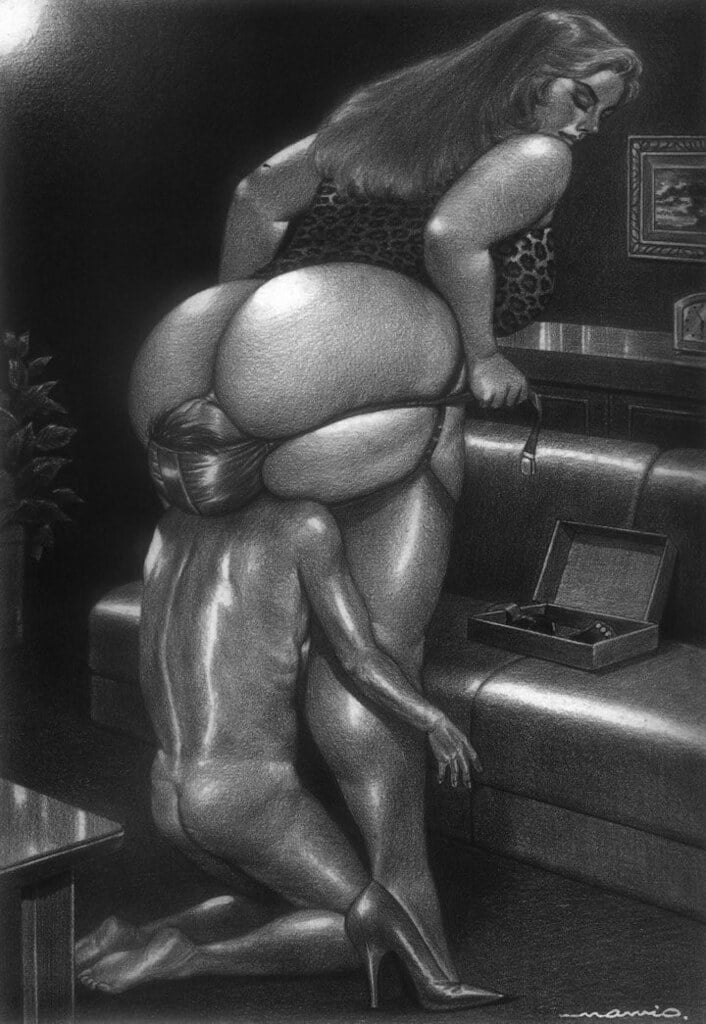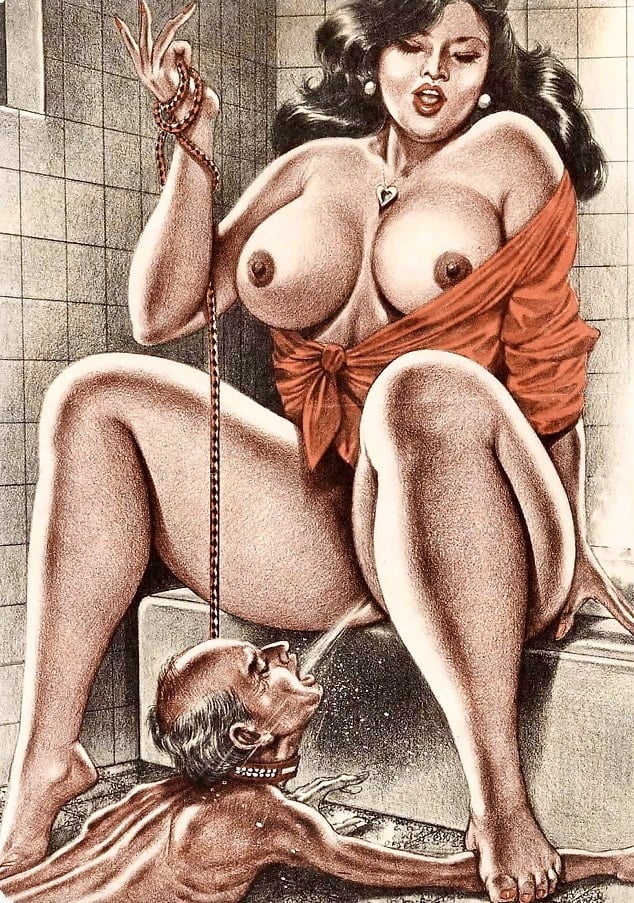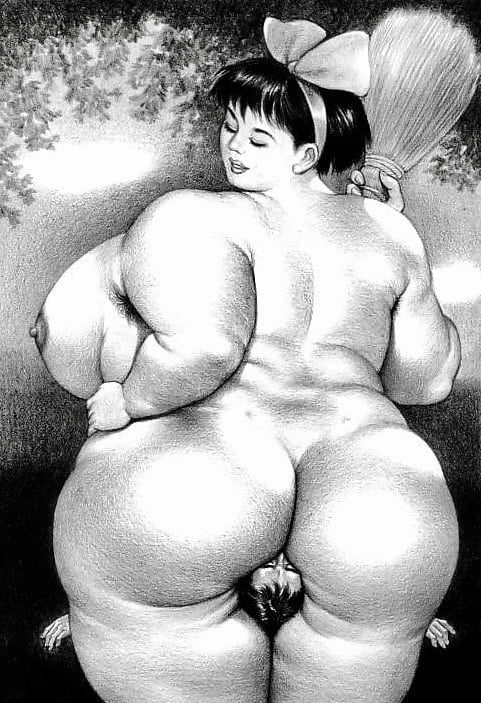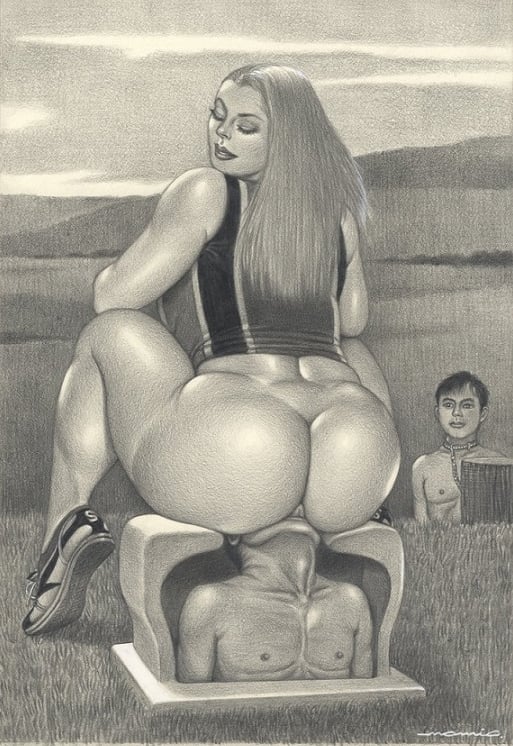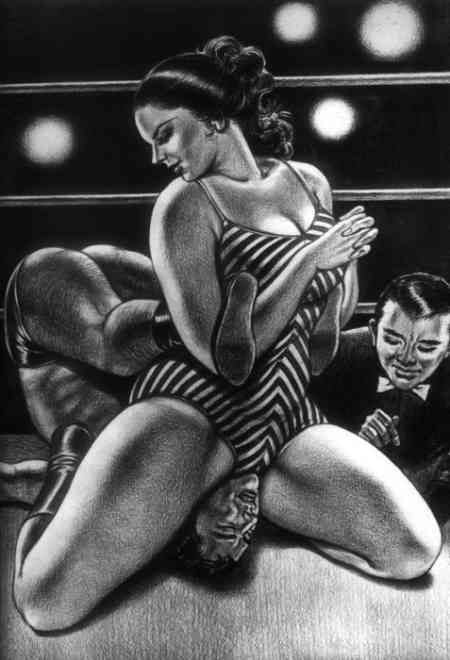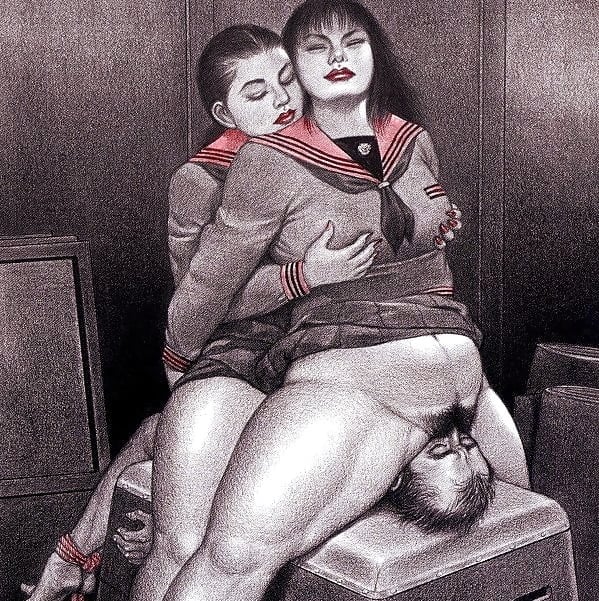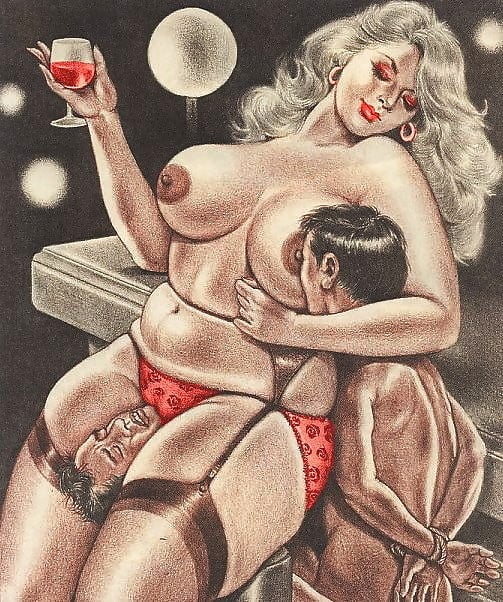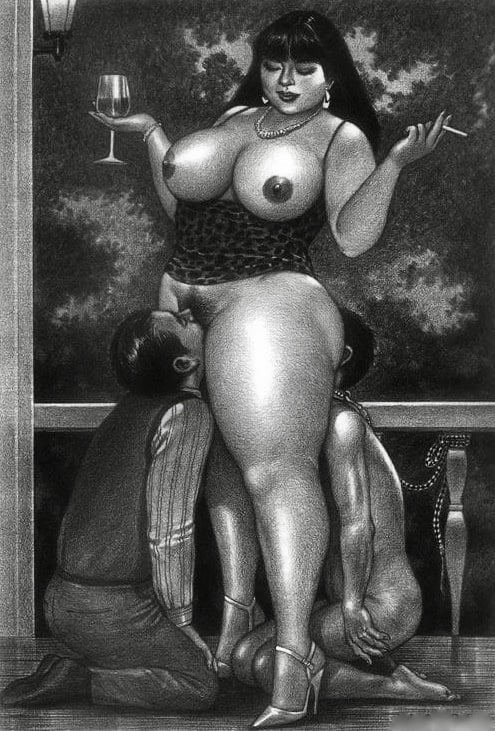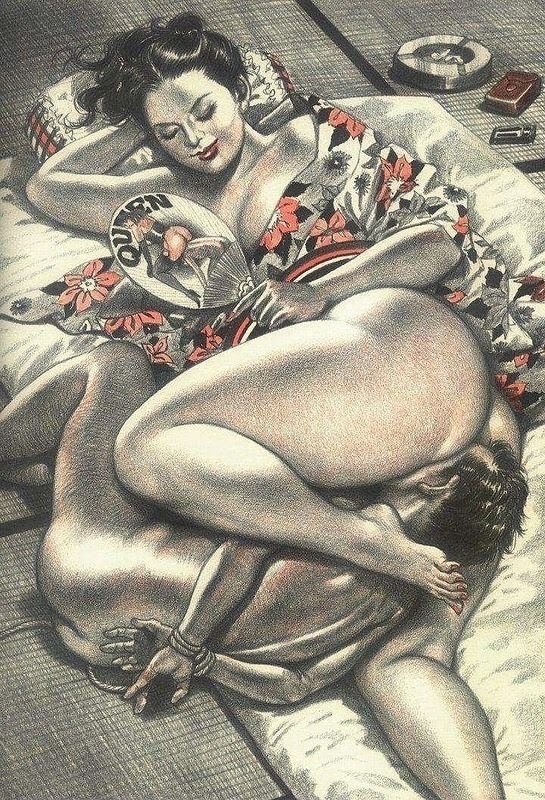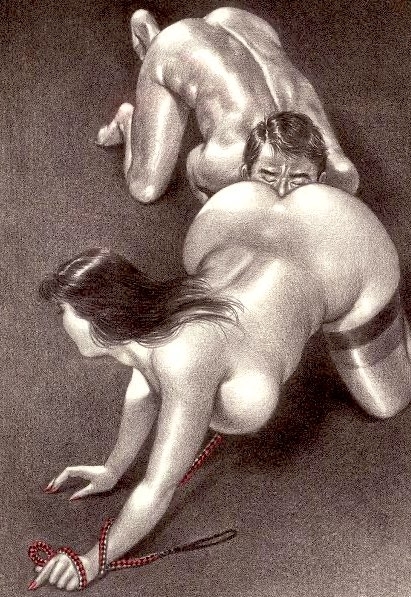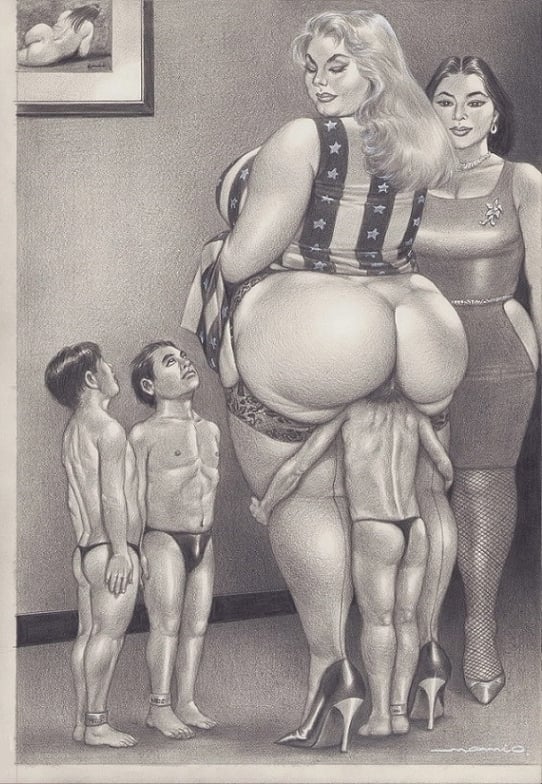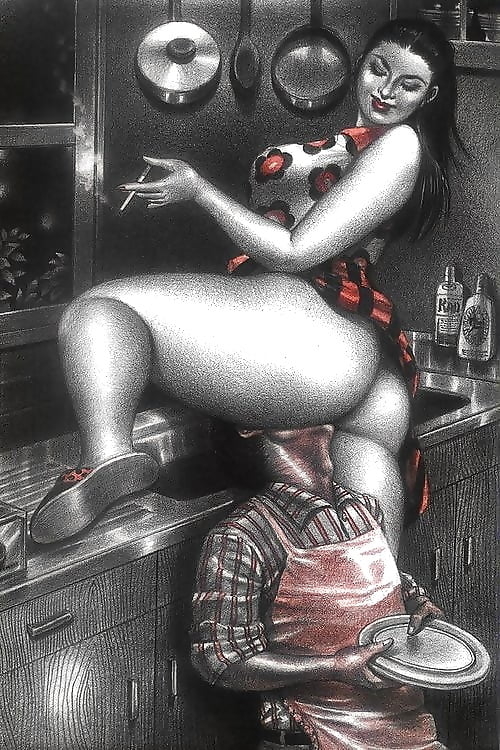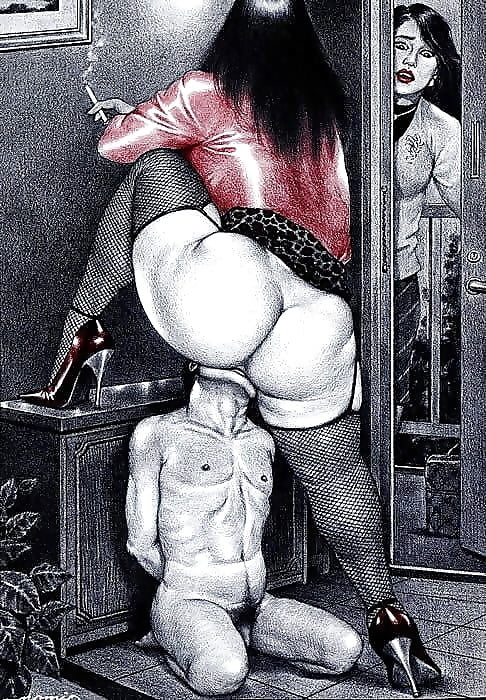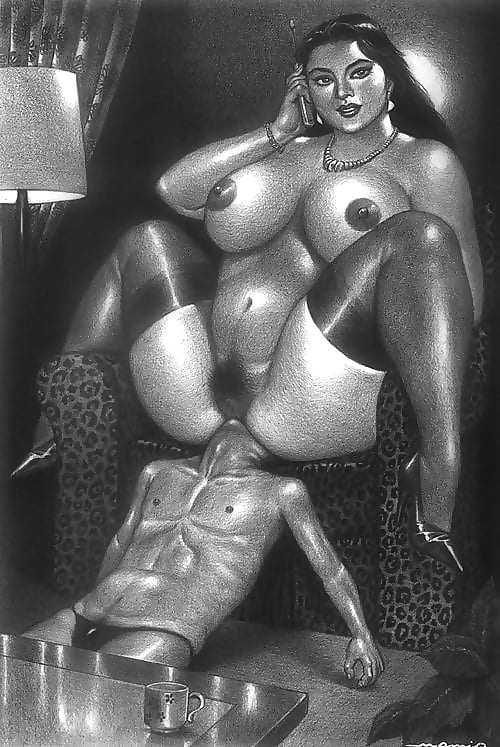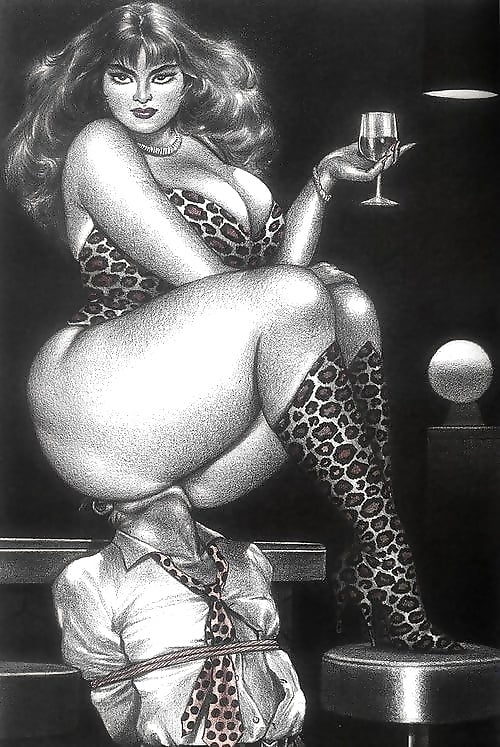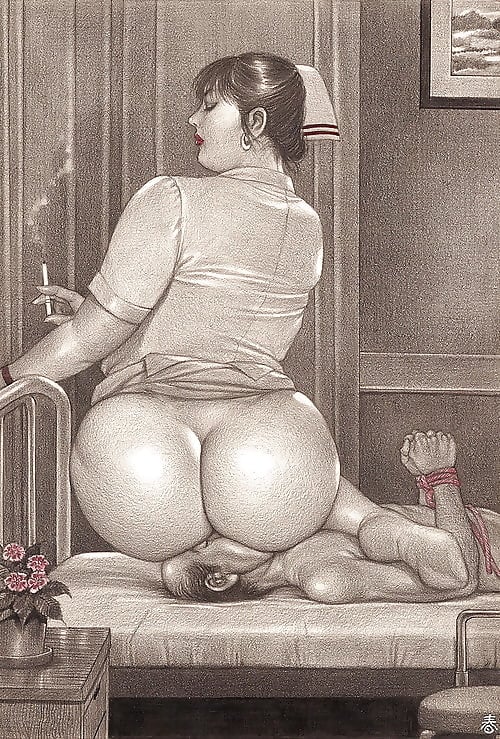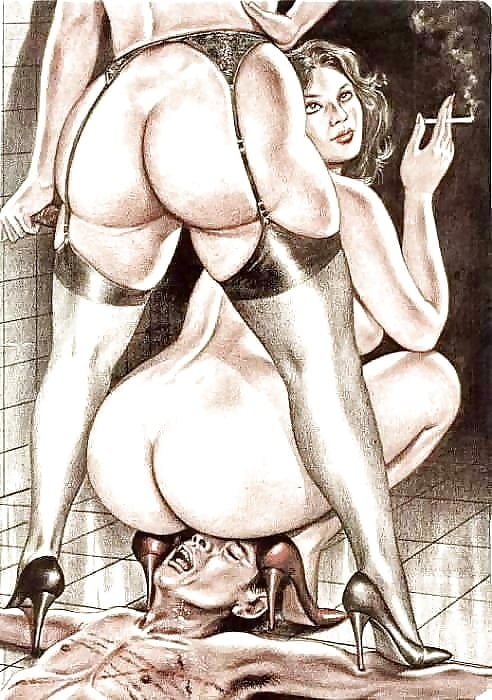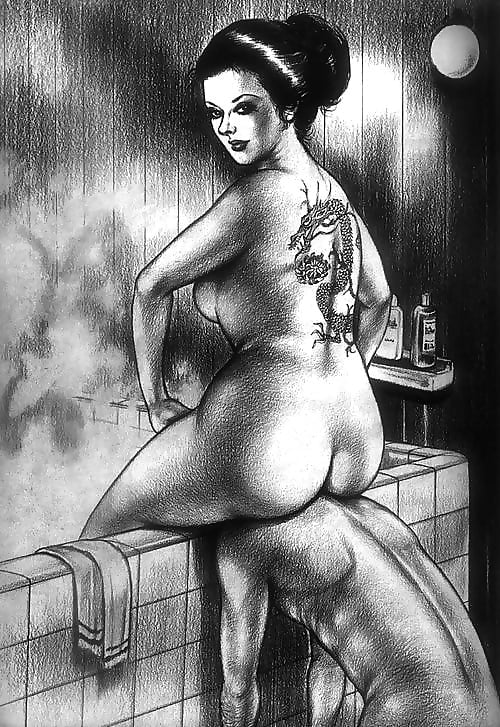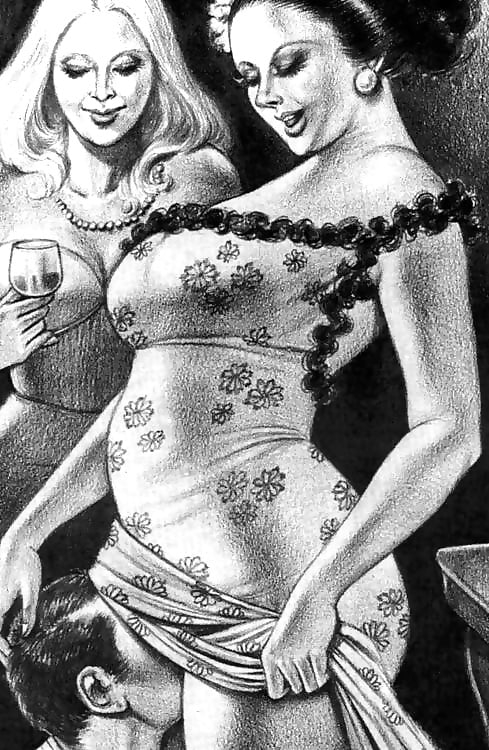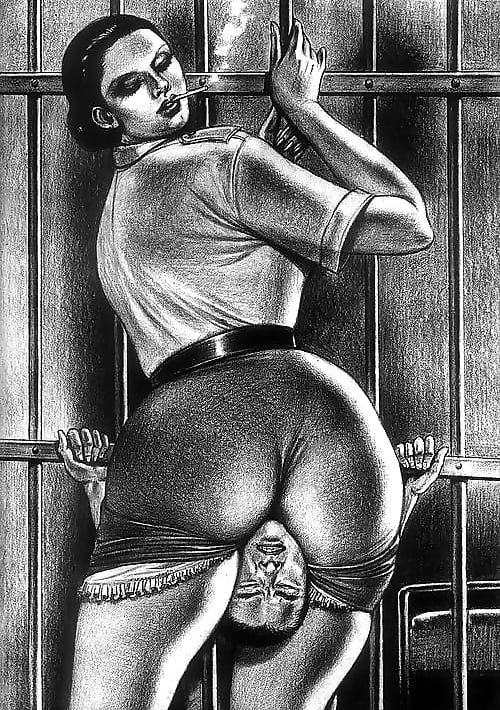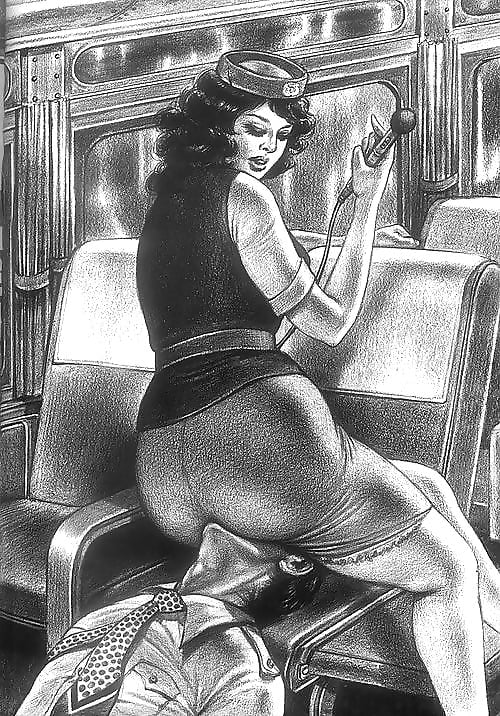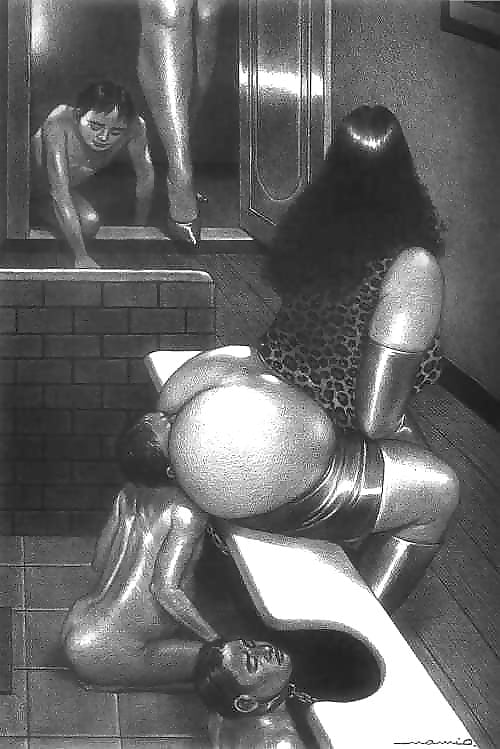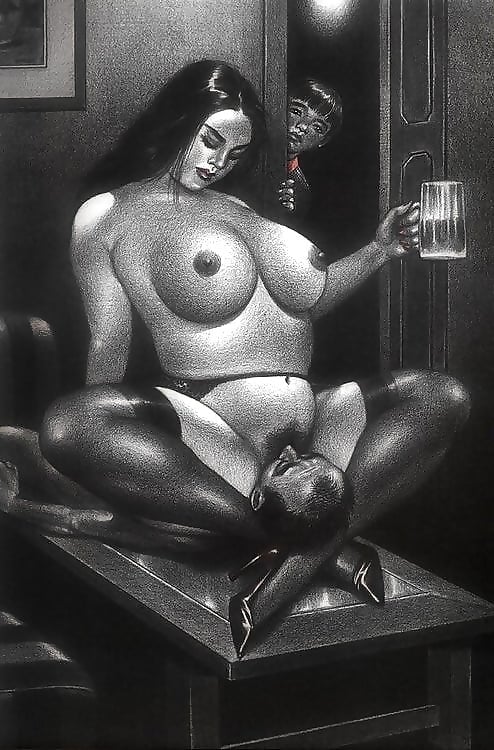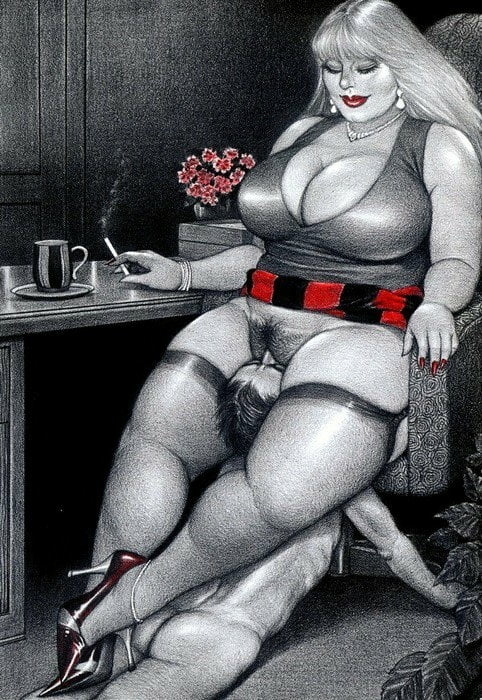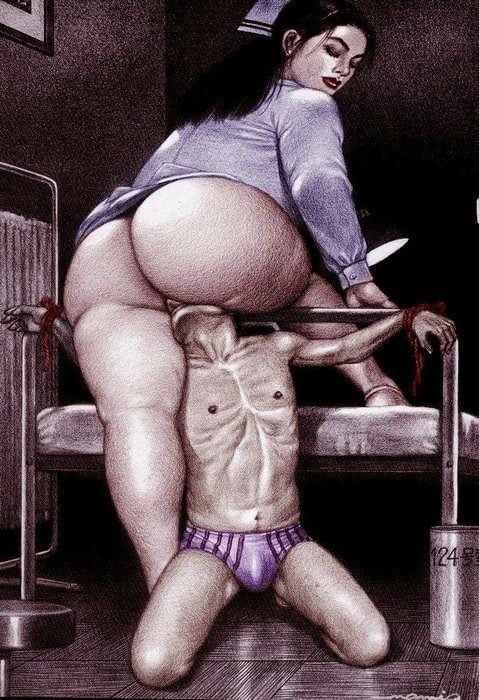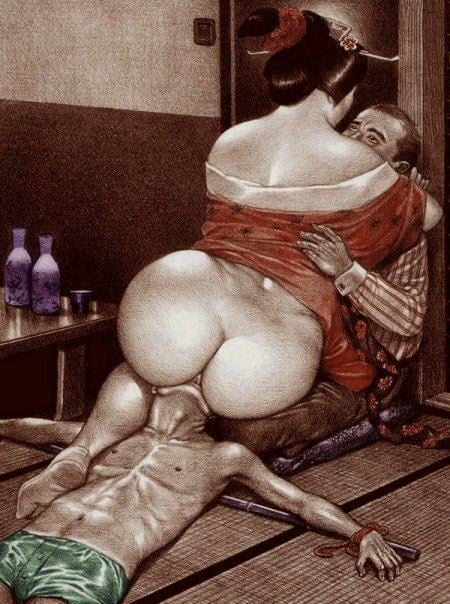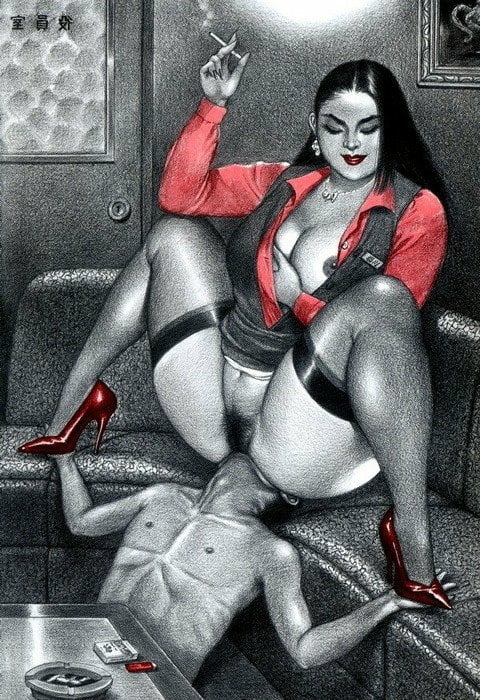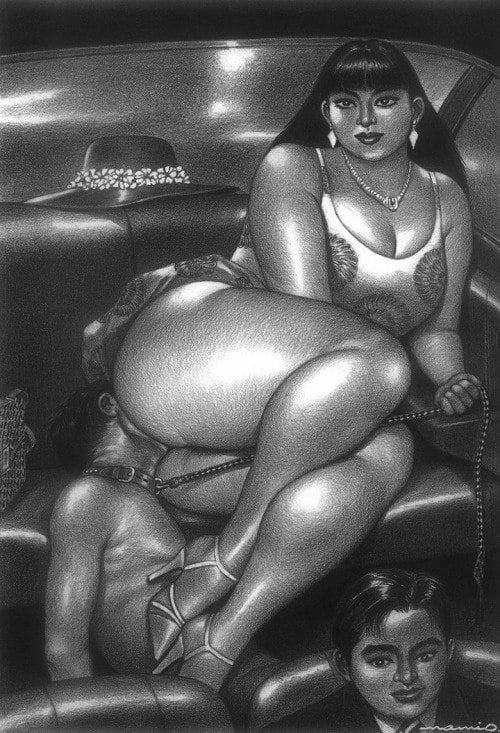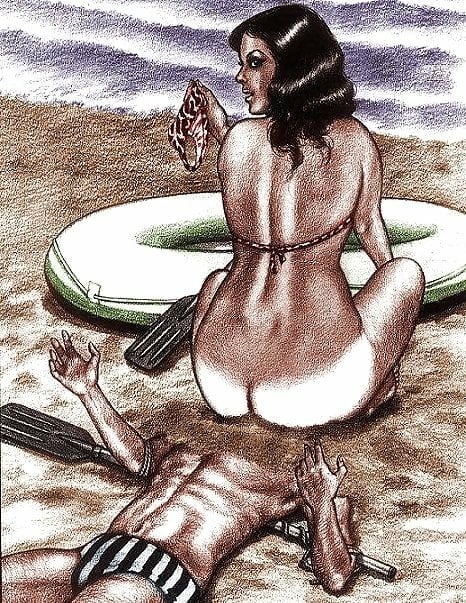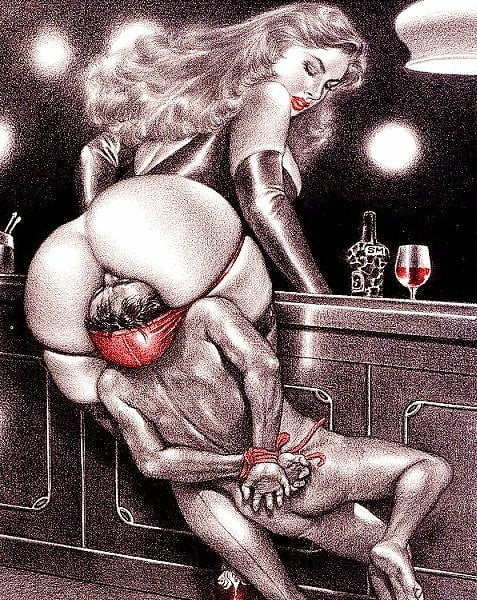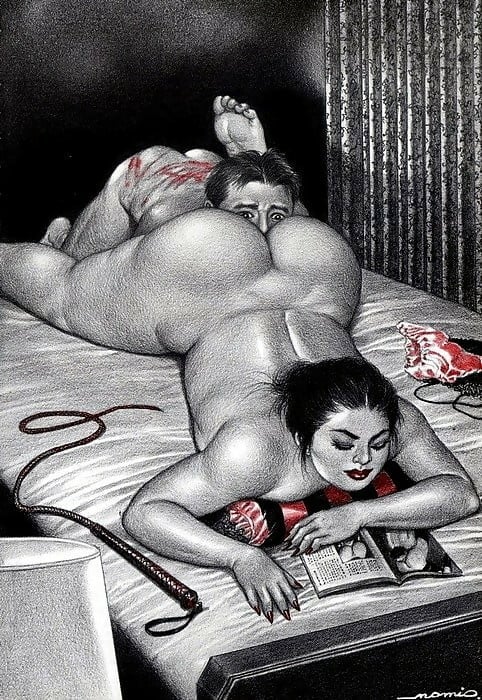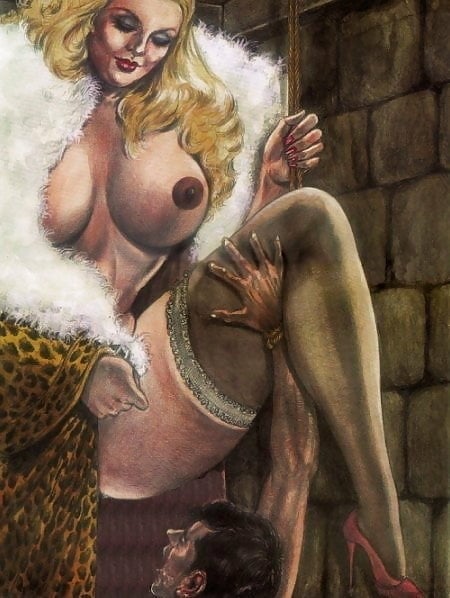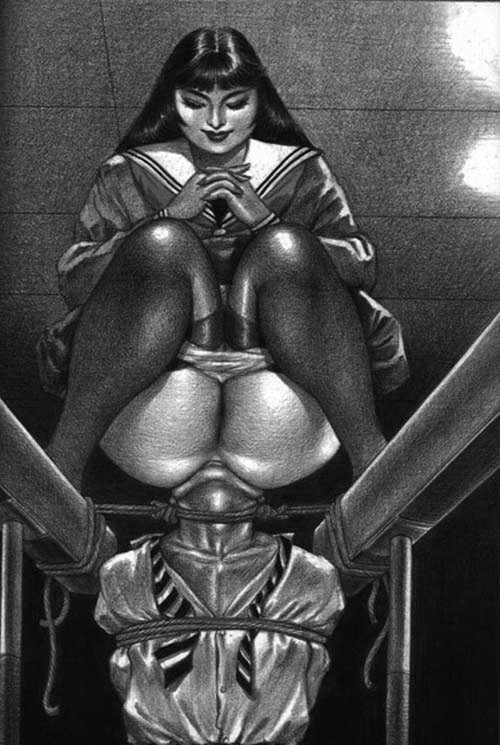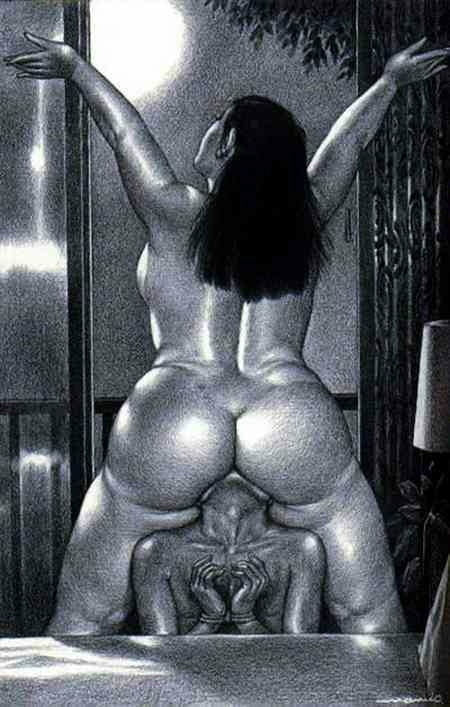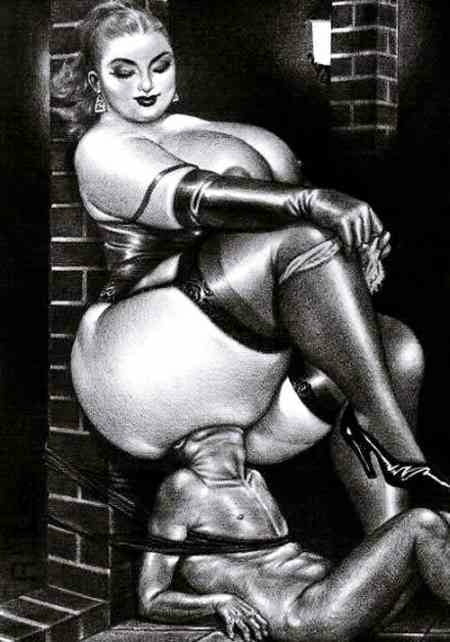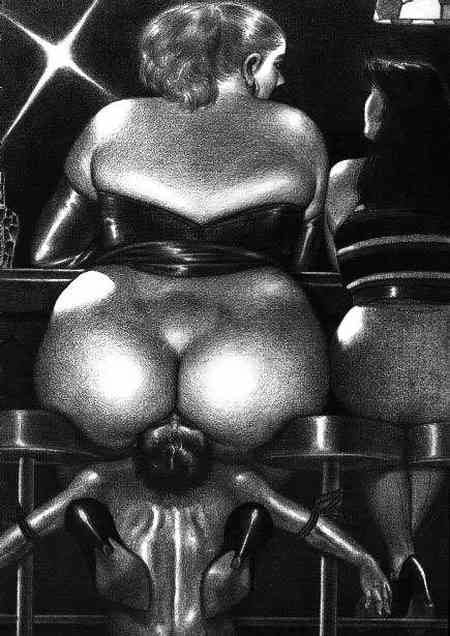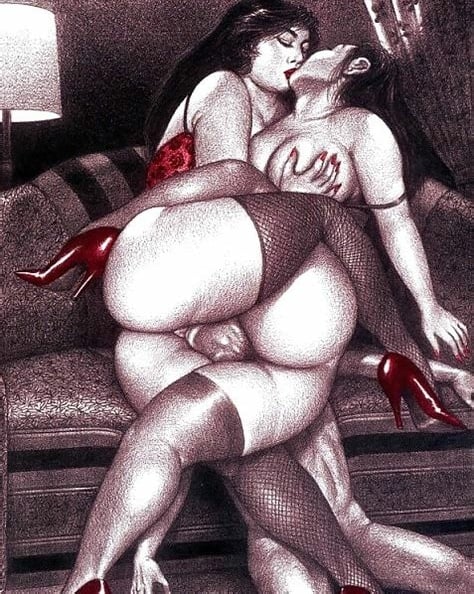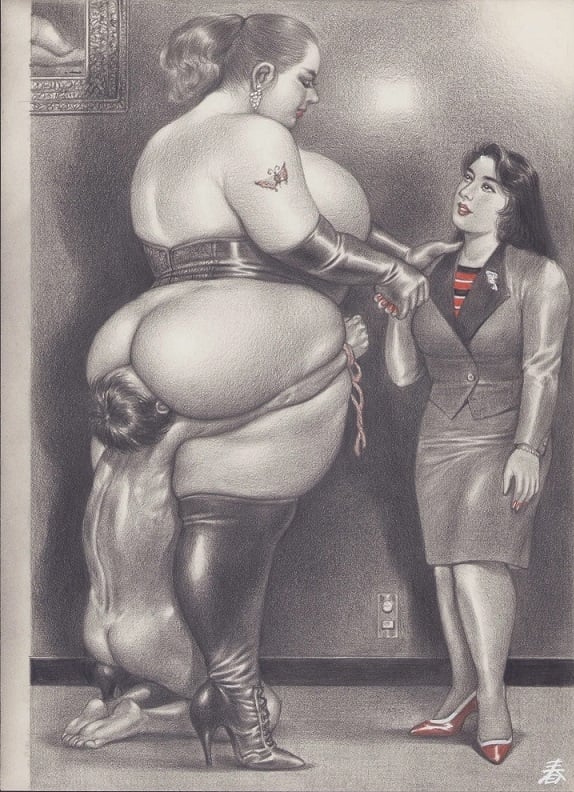 Become a Premium member of Shunga Gallery and check out 168 other pics of suffocating mistresses...!!
Click HERE for more shibari (bondage art)….!!
*Update 28-4-2020: This week it was announced that on 24 April, 2020 the exquisite artist Namio Harukawa died at the age of 72.  His new unique erotic fantasies will be surely missed!
What do you think about Harukawa's "face-sitting" art? Leave your thoughts in the comment box below…!