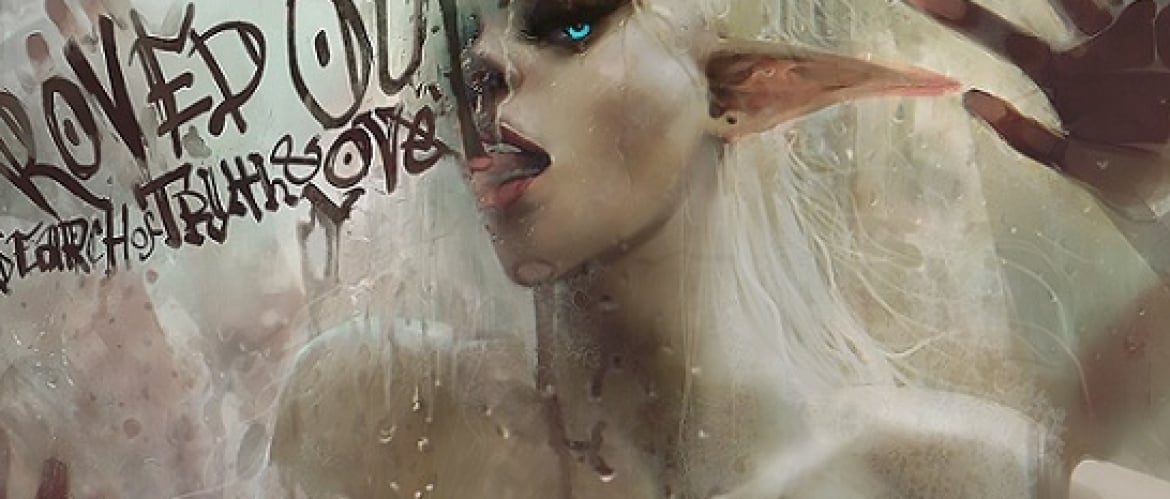 The Pornographic Fantasy Saga 'I Roved Out' by Alexis Flower (116 Pics)
Again, a great tip from Jeff Faerber who drew my attention to the well-drawn erotic comic strip I Roved Out in Search of Truth and Love (2018) by Alexis Flower, who is responsible for both text and artwork.
Pornographic Fantasy Saga
I Roved Out in Search of Truth and Love, on the site accurately described as "A Warmly Pornographic Fantasy Saga", is a high fantasy erotic comic about a lazy fairy trying to avoid an epic expedition everyone wants to send her on. The tale revolves around Cinderella, a very affectionate, high-spirited adventurer, and her best friend Maeryll, a part-time assassin with an acquired taste.
Lovelyss and Lovesyck
I was able to find little about the background of this gifted male artist aka. Rupert Everton, living in Winnipeg, Canada, but he is clearly influenced by hentai (Japanese erotic manga and anime), and made two other amazing comics Lovelyss (2014) and Lovesyck (2016). Lovelyss is a sexy outer-space nightclub pulp adventure in three parties and Lovesyck is a prequel to Lovelyss, and both comics are mysteriously interlinked. These earlier comics have a more sketchy drawing style using a neon color palette.
Sex Drove the Story
On Kickstarter, Alexis describes the I Roved Out project as follows: "My barest goal with this project was to create a porno where sex drove the story and vice versa. Because sex is basically ridiculous, the work fairly drips with humour, but it's sincere, and friendly, with lots of diverse characters who are just trying to get on in a vast, mysterious world. By way of comparison, I Roved Out sits in the middle of the road between Oglaf and Dark Souls."
Salute to Hokusai
Below you can check out some random pages and images from the
porn
fantasy comic
I Roved Out
. Figure 8 depicts a scene taking place at a tentacle pond which offers an amusing salute to
Hokusai
's
The Dream of the Fisherman's Wife
…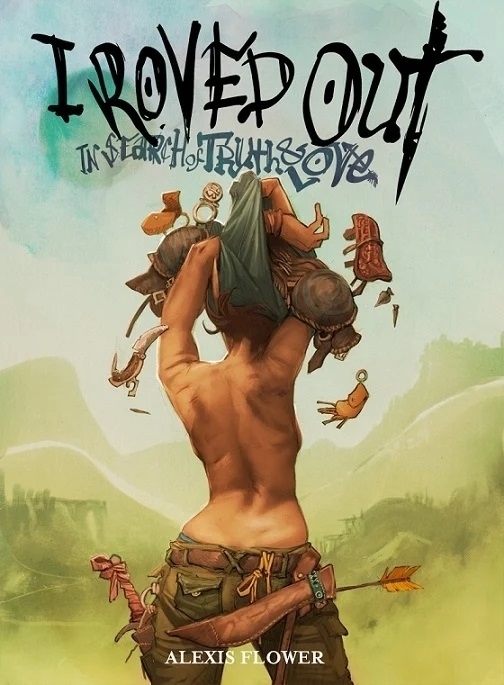 Fig.1. Album cover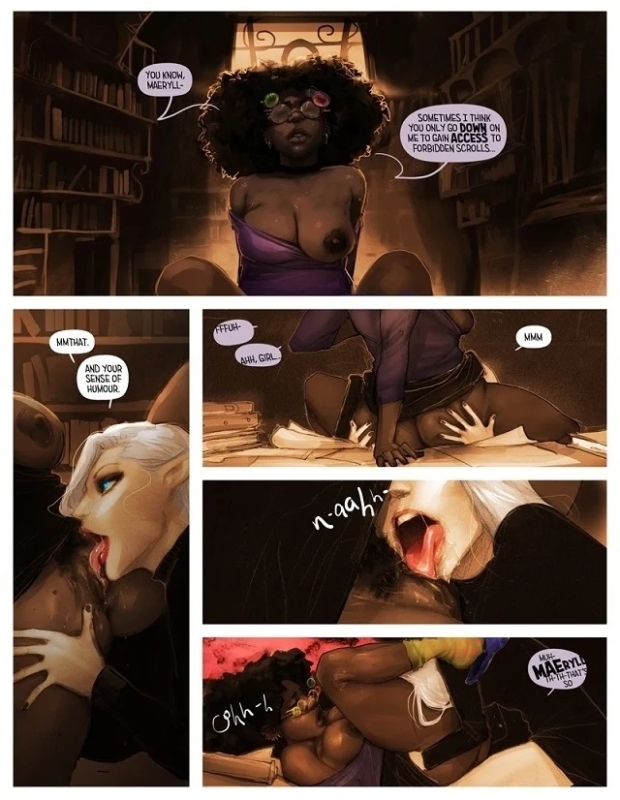 Here's some artwork from Lovelyss…
Artwork from Lovesyck  
Fig.63 and 64 involve a sensual encounter between Cinderella and an amphibian woman with a flexible tongue…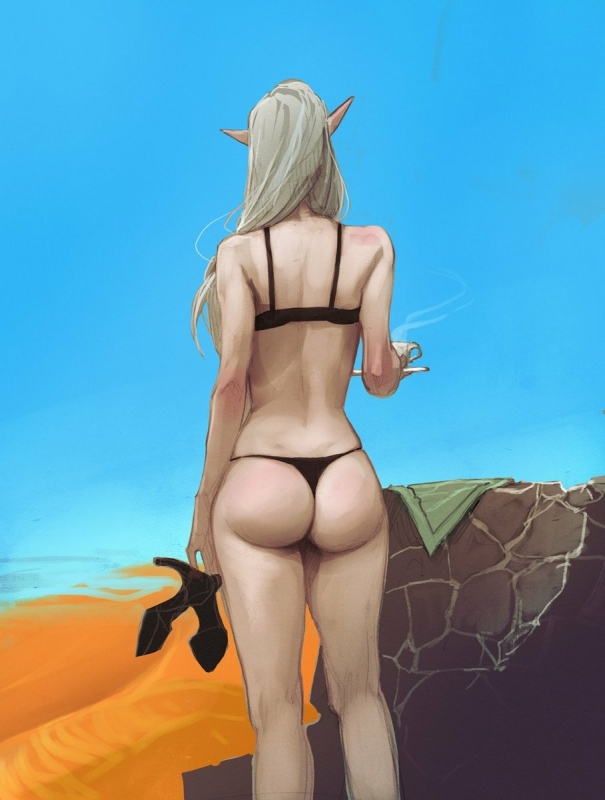 Fig.94. 'Maeryll seen from the back' (Limited edition print)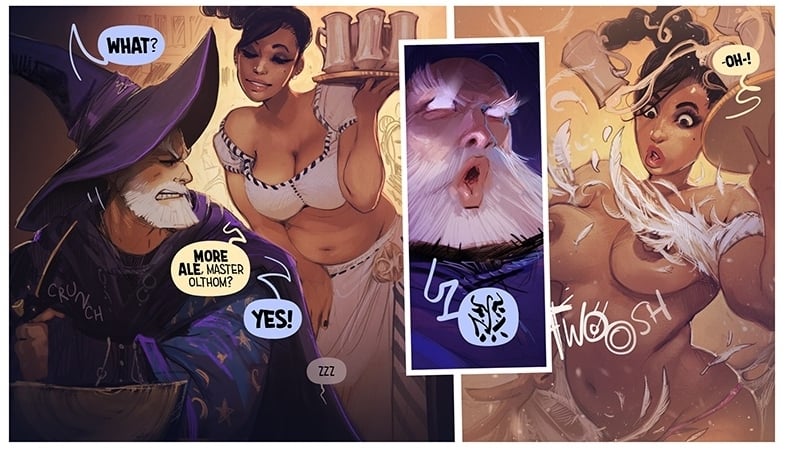 Fig.95.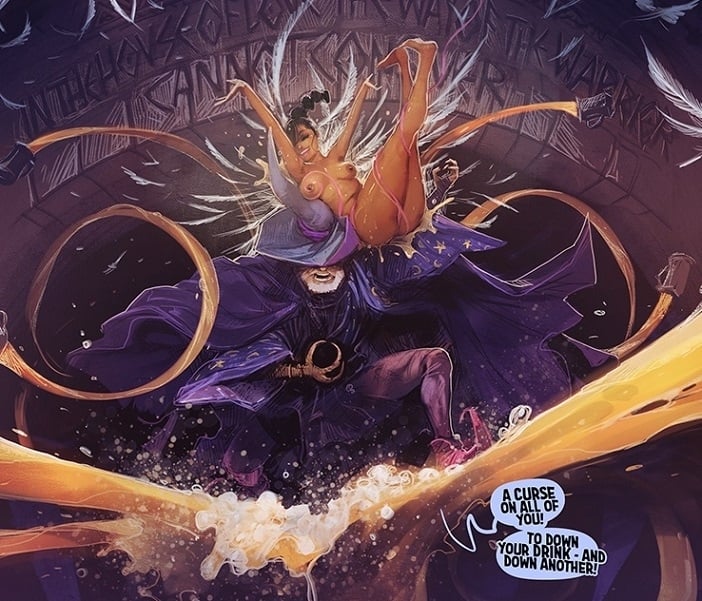 Fig.96.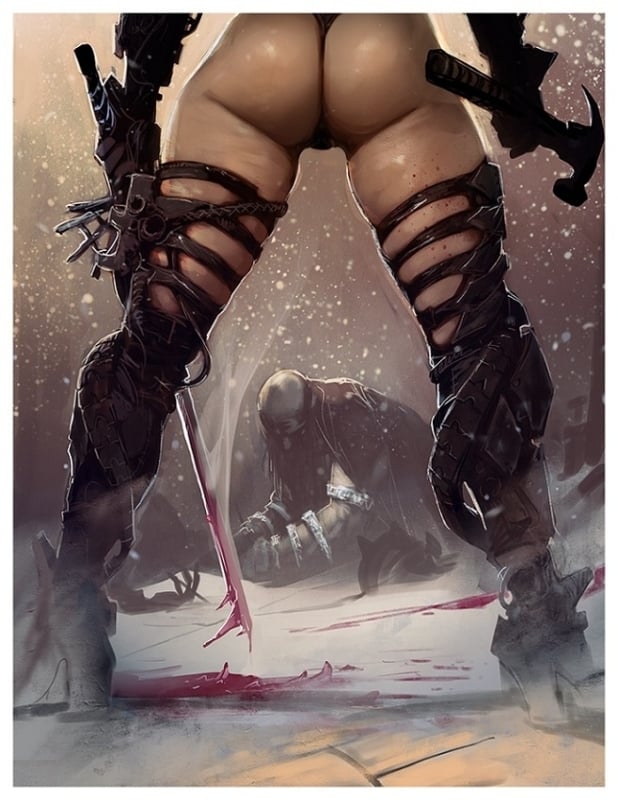 Fig.97.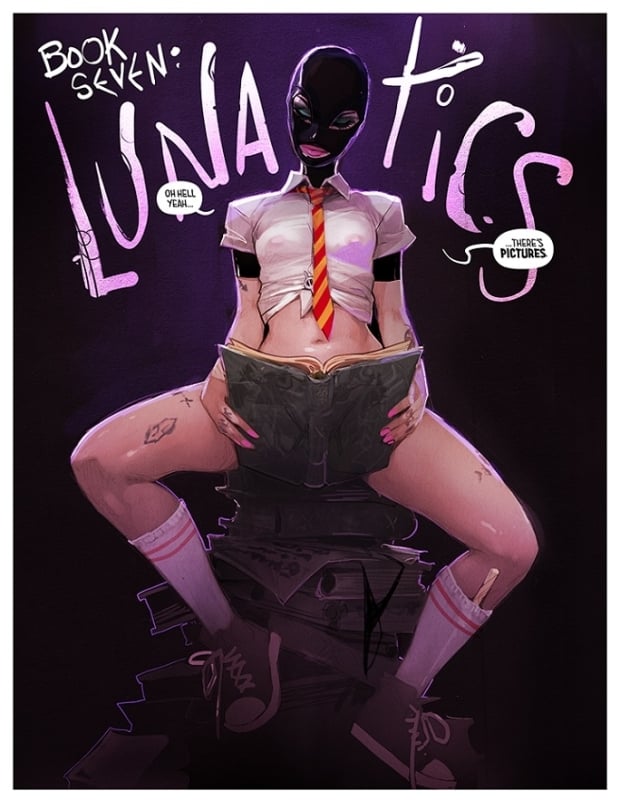 Fig.98.  Book 7: Lunatics'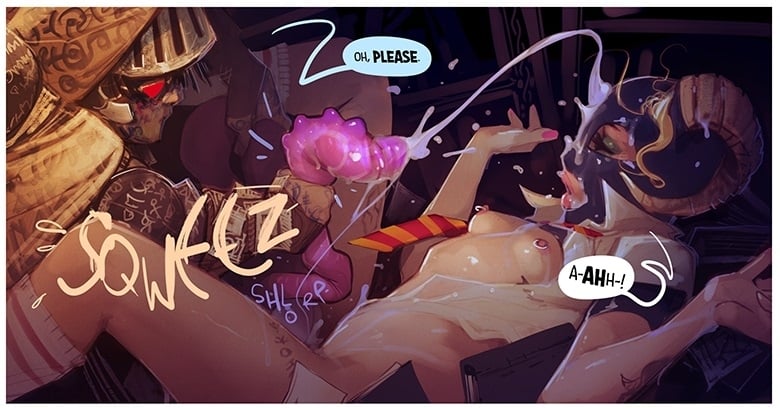 Fig.99.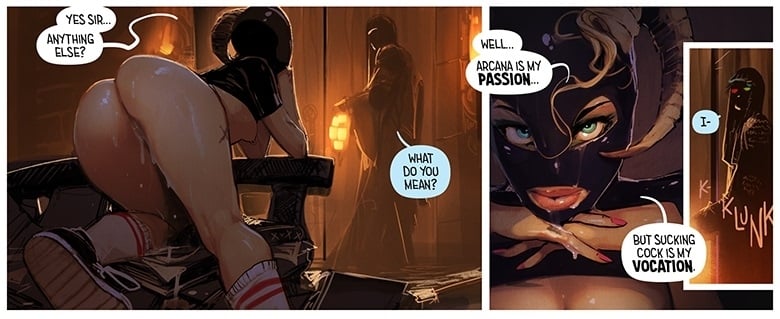 Fig.100.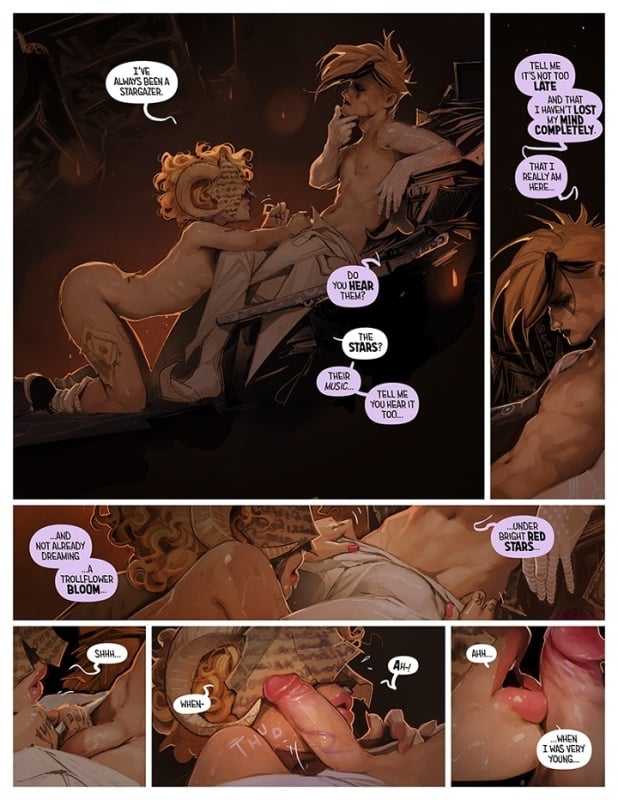 Fig.101. 'Fellatio scene with Slutface'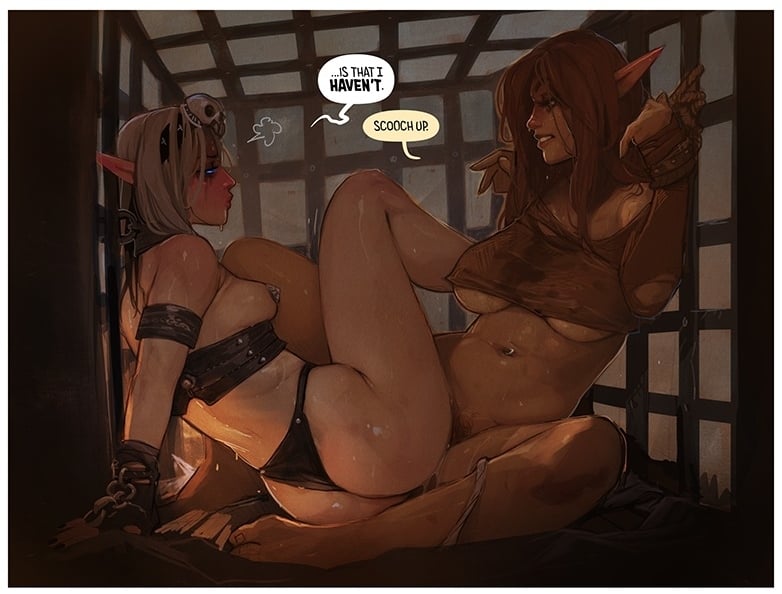 Fig.102. 'Maeryll and Cinderella in a cage'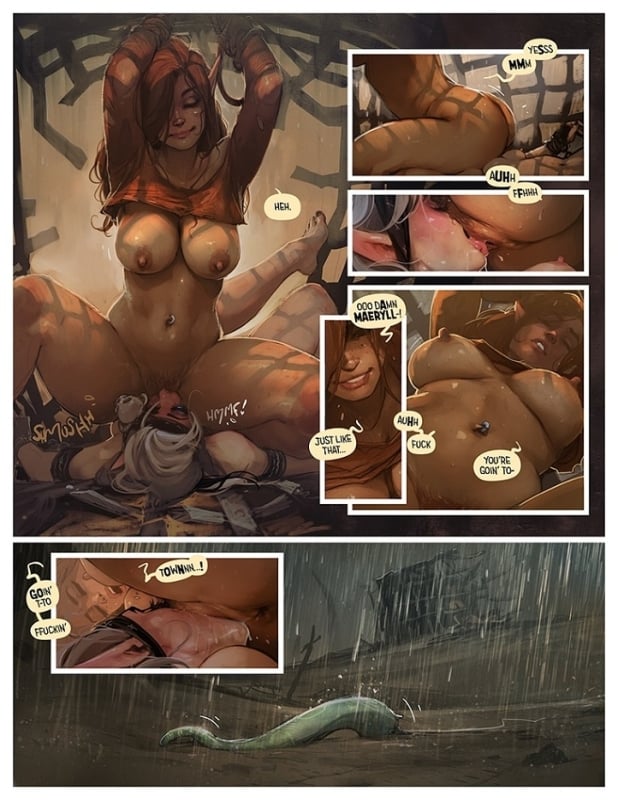 Fig.103.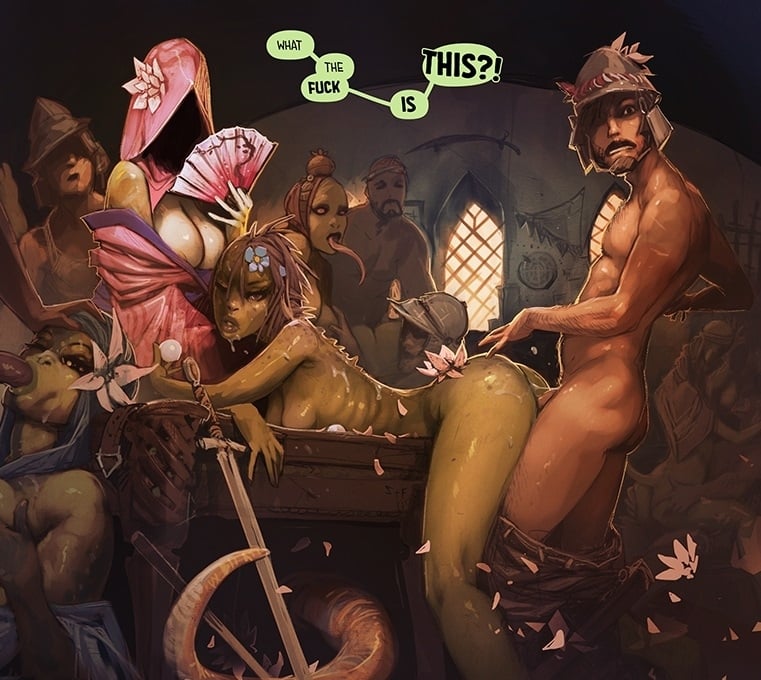 Fig.104.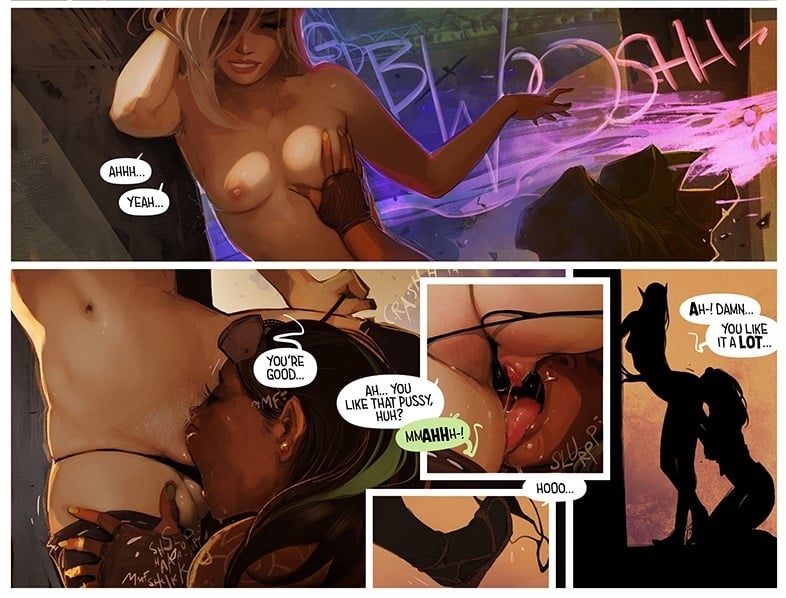 Fig.105. 'Cunnilingus scene with Maeryll'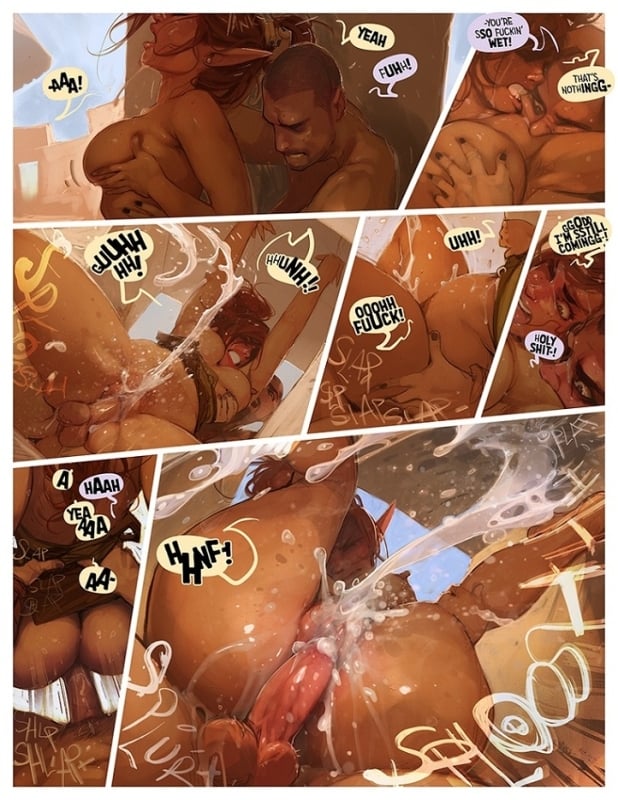 Fig.106. 'The insatiable Cinderela'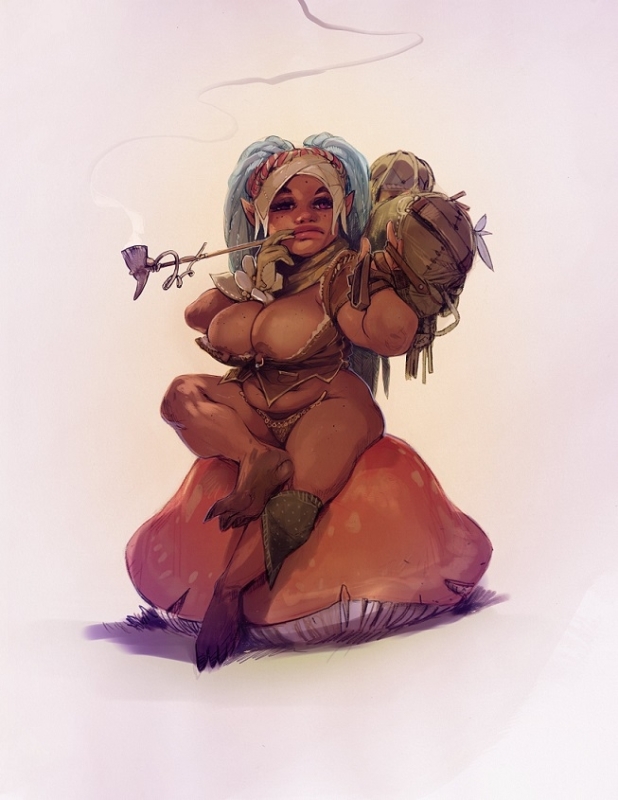 Fig.107.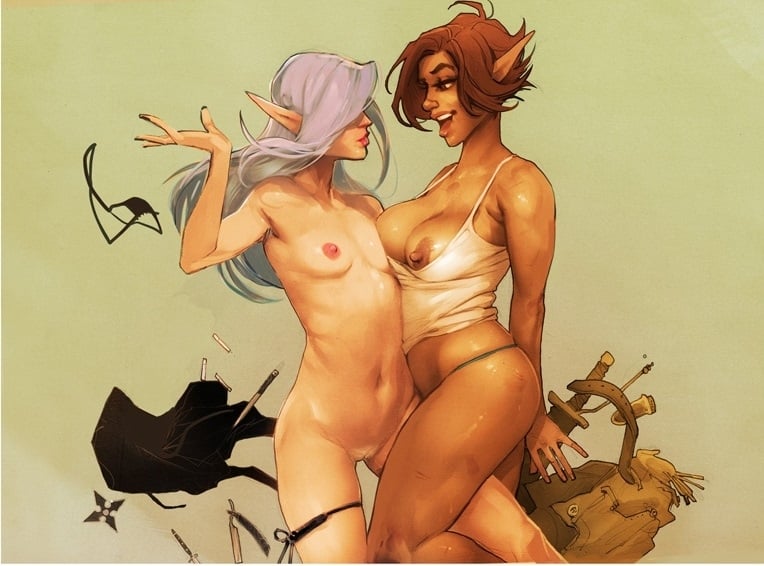 Fig.108.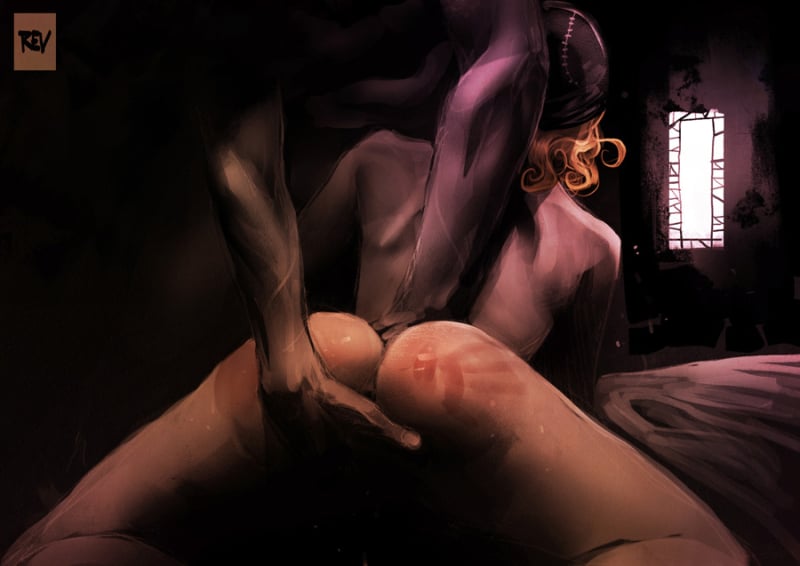 Fig.109.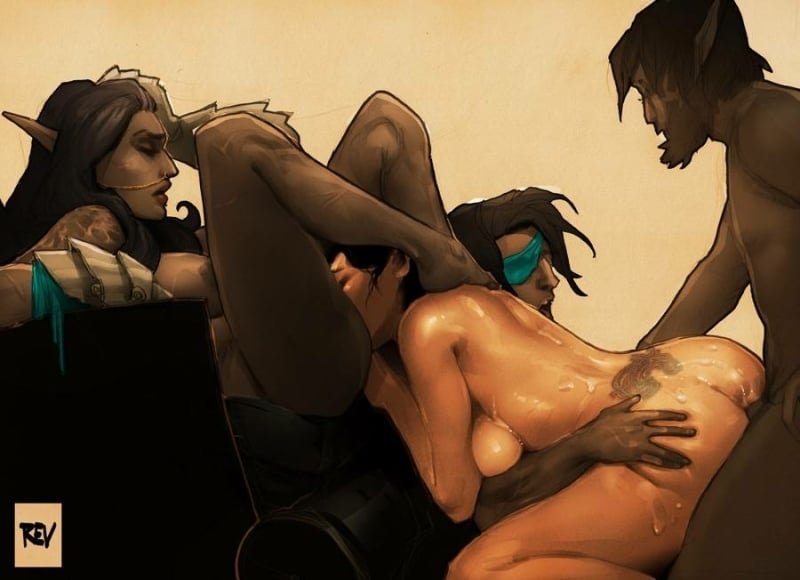 Fig.110.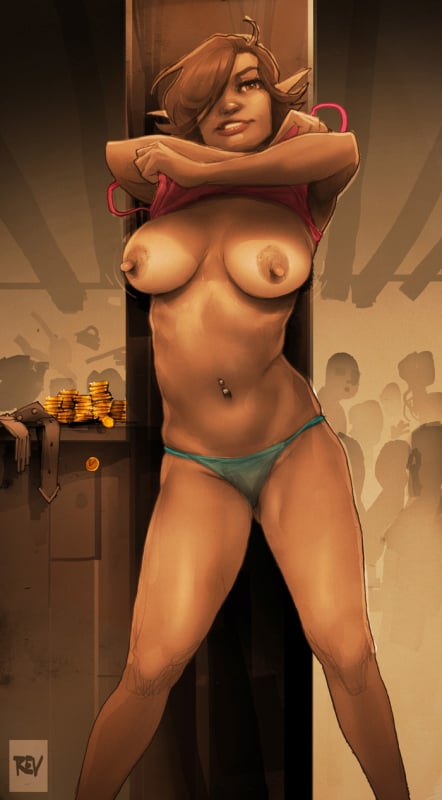 Fig.111.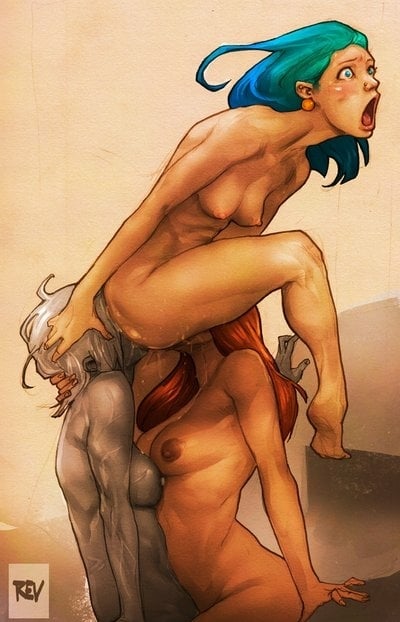 Fig.112.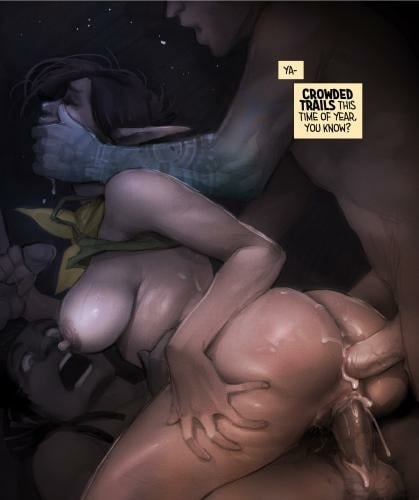 Fig.113.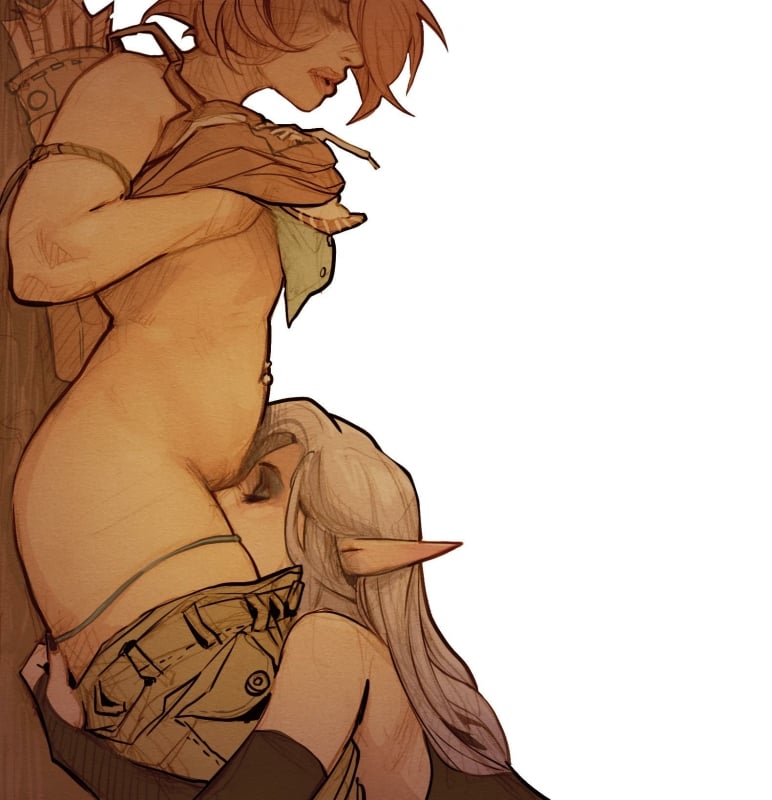 Fig.114.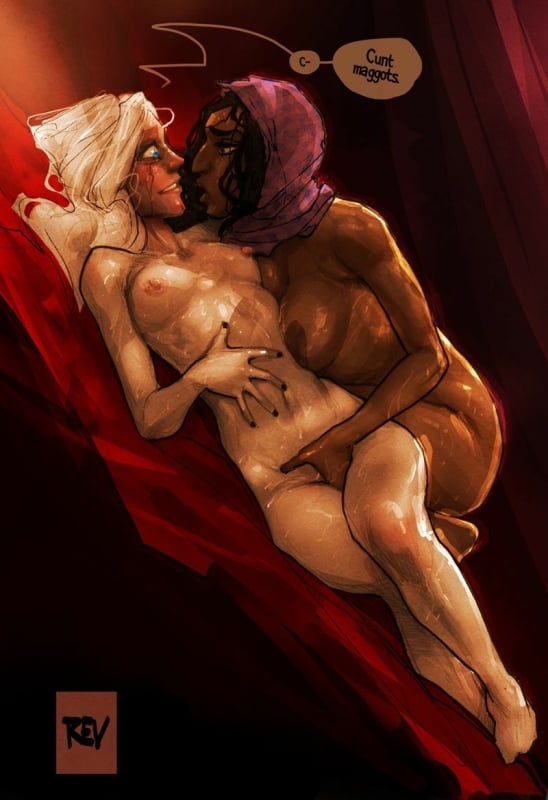 Fig.115.
Fig.116.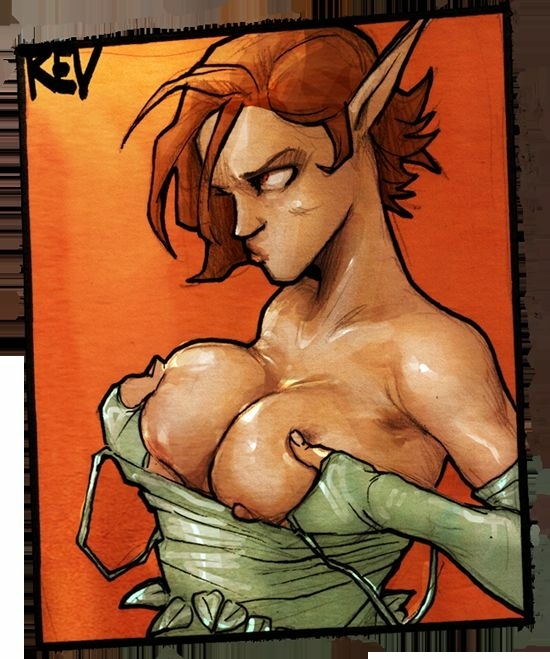 Fig.117.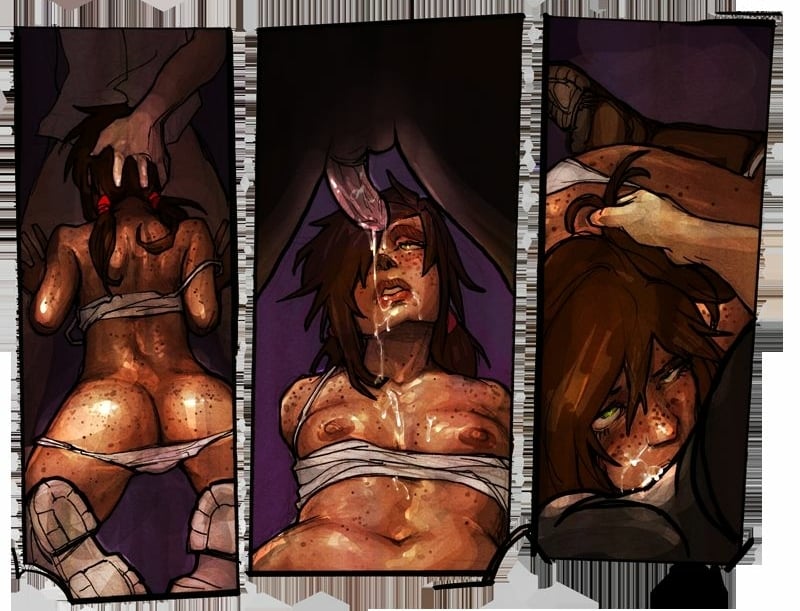 Fig.118.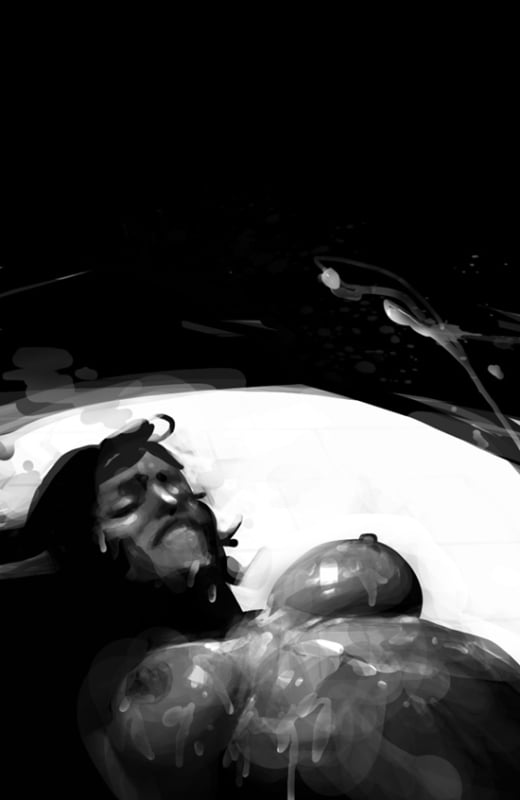 Fig.119.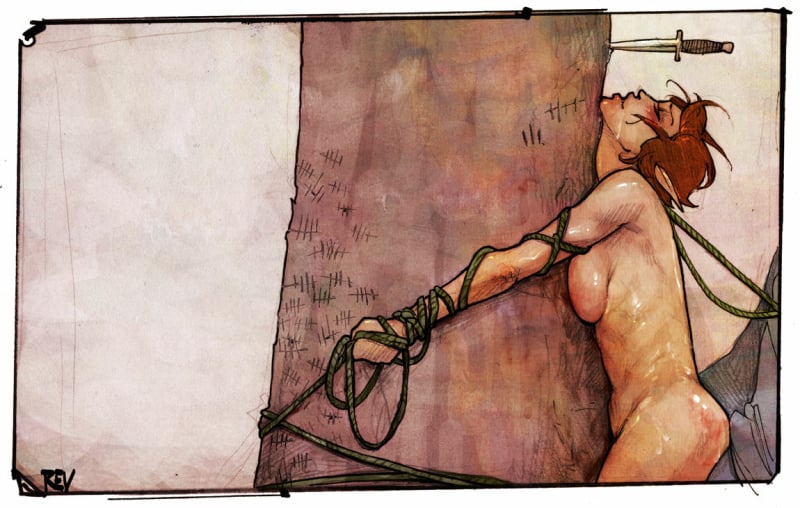 Fig.120.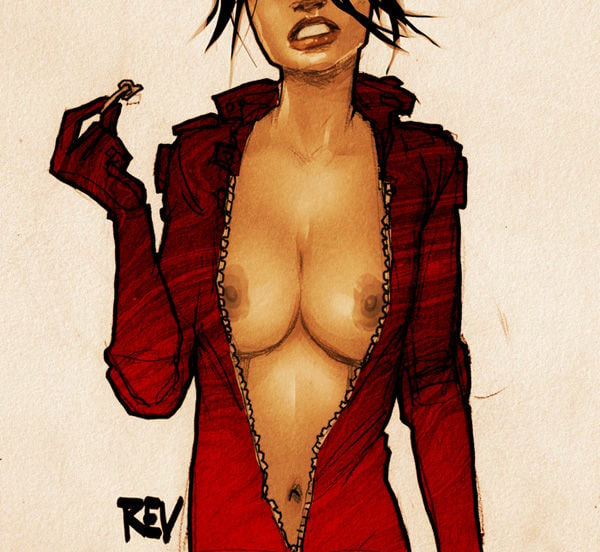 Fig.121.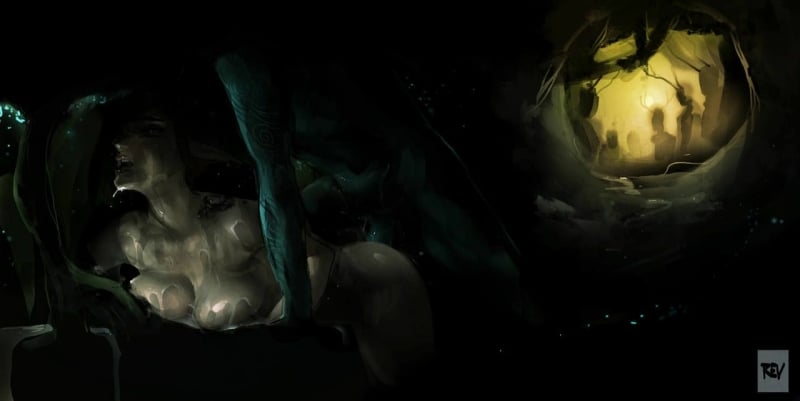 Fig.122.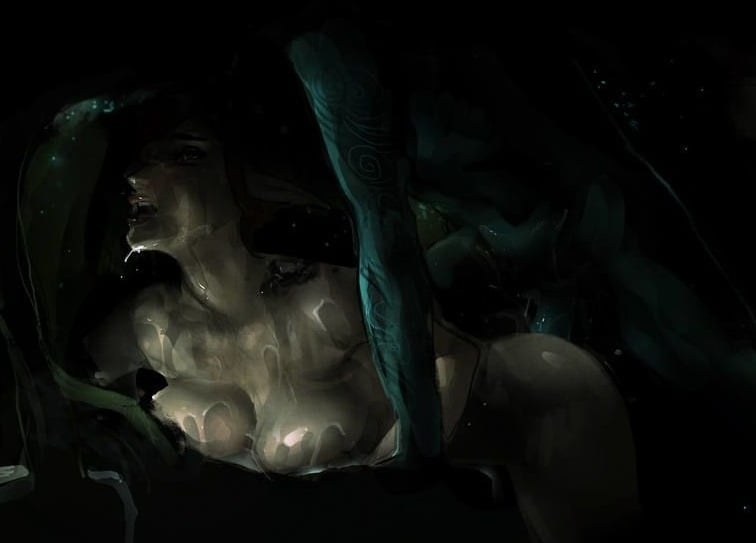 Fig.122a.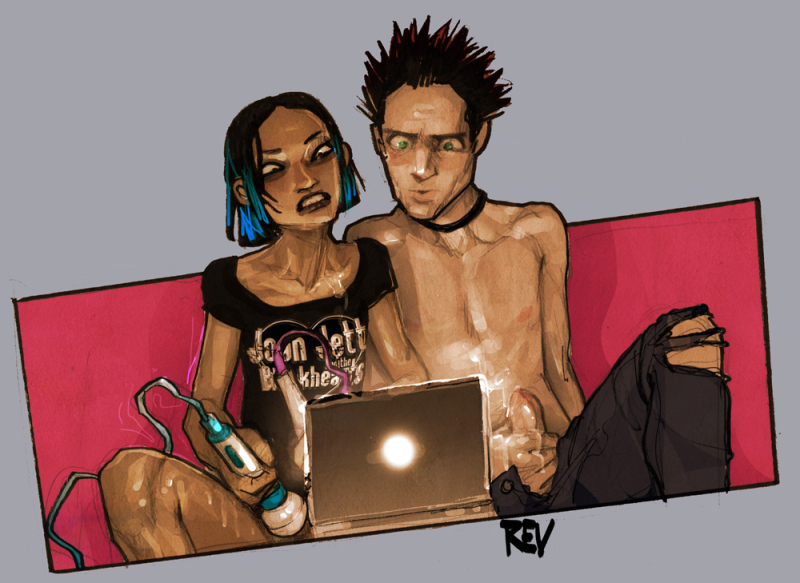 Fig.123.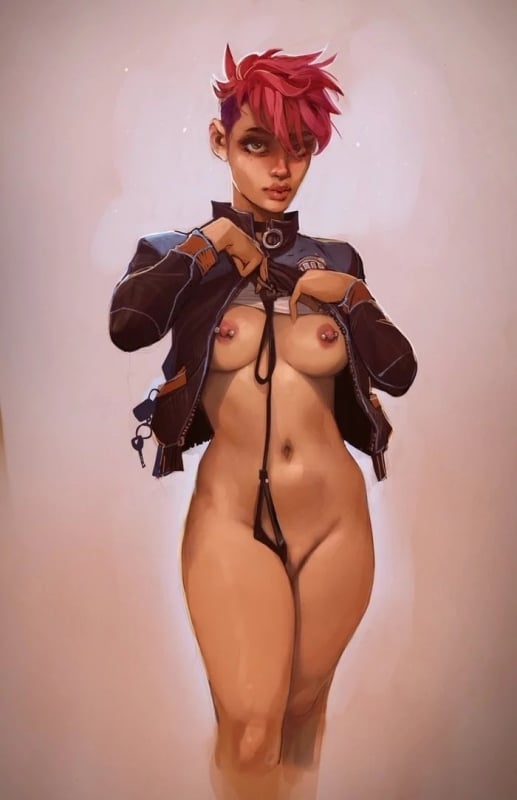 Fig.124.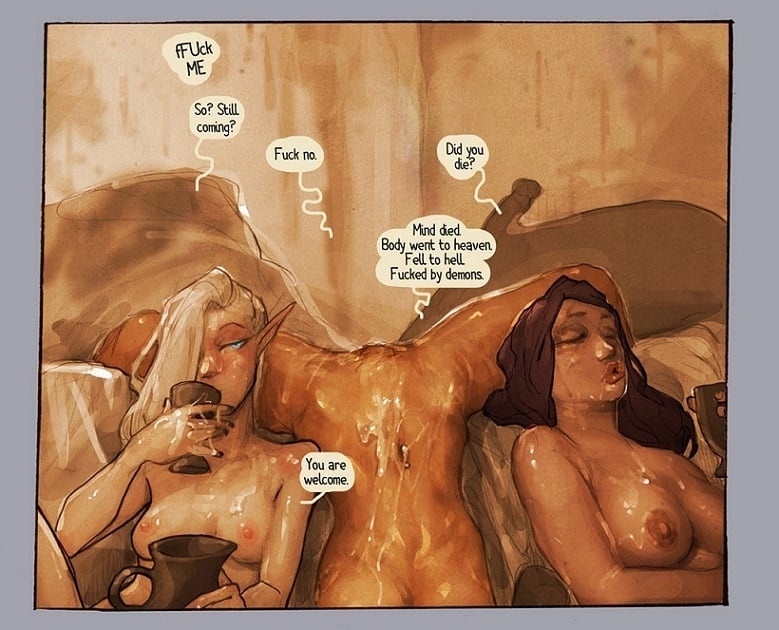 Fig.125.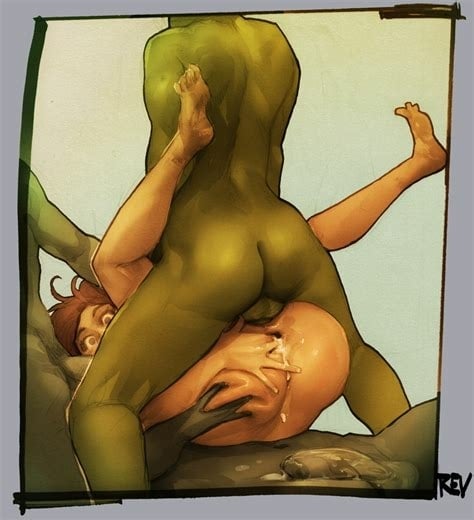 Fig.126.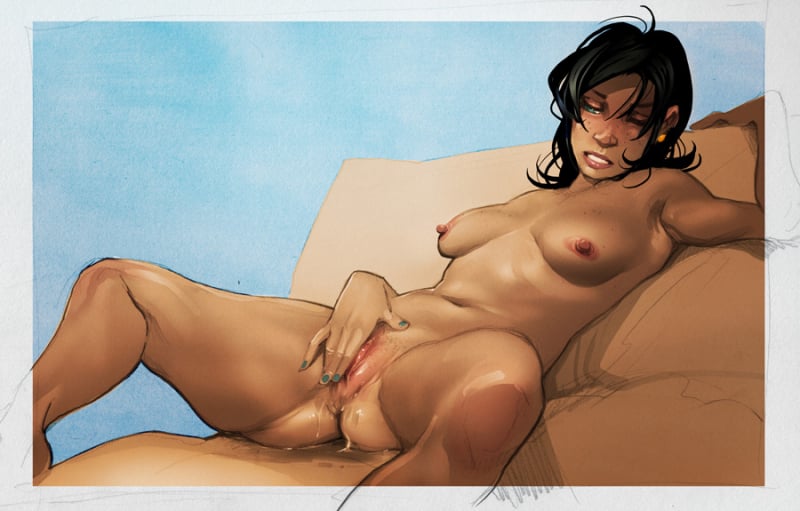 Fig.127.
You can click HERE and check out the complete erotic story I Roved Out in Search of Truth and Love and much more for FREE…!!
If you want to know and see (270+ arousing pics!) more about I Roved Out, and want to discover more of Rupert Everton's rare 'on the side' erotica you can try our RISK-FREE 28-day trial by clicking HERE now...!!
Click HERE and find a blog that shows the shocking hentai images of one of our videos that were banned from YouTube..!!
Let us know your thoughts on this kind of erotic art in the comment box below….!!