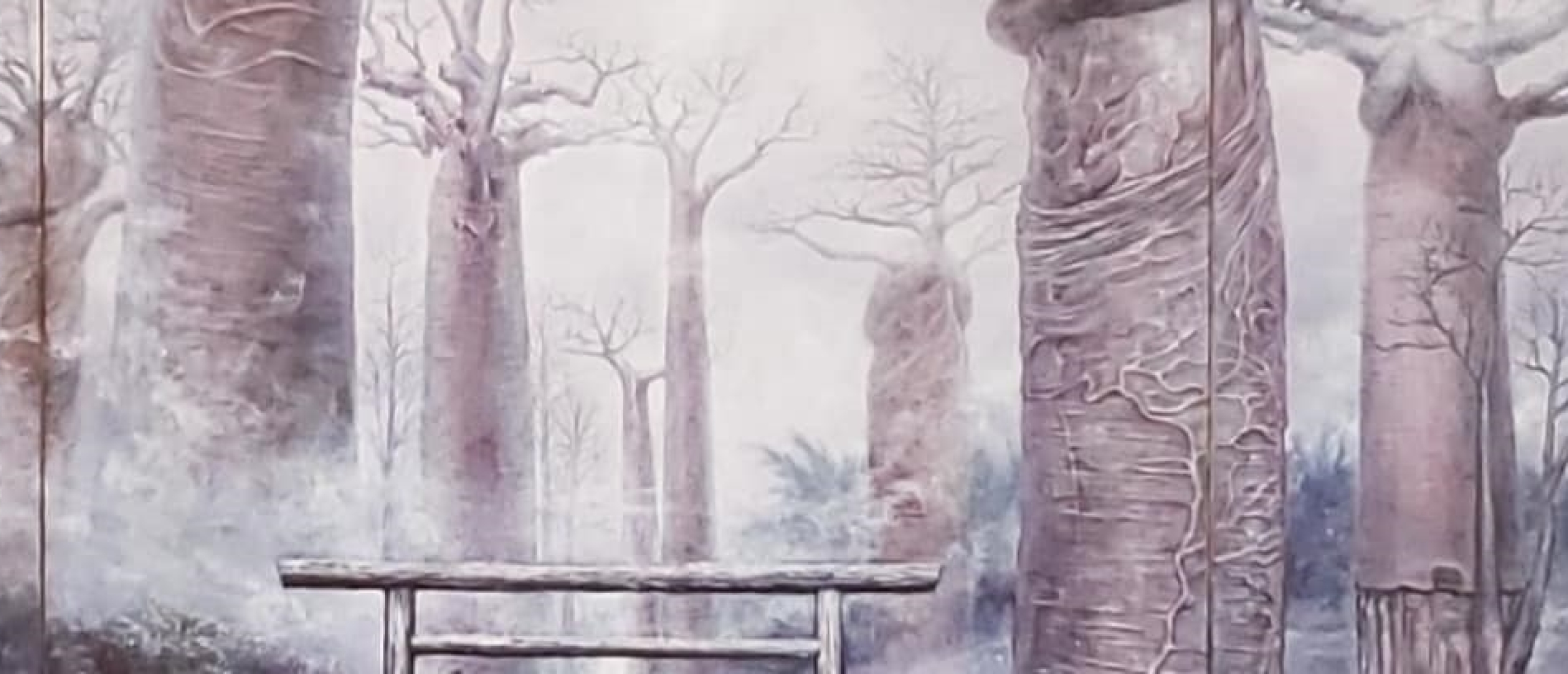 The Phallic World Of The Japanese Artist Emi Makida
The author of psychoanalysis, Sigmund Freud, is believed to say "Sometimes, a cigar is just a cigar." In the art of modern painter and photographer Emi Makida (b. 1991), the cigar is always a phallus. Makida's images show life and death, two powers ruling the world, which are depicted as phallic eruptions followed by corruption. The pictures of dismembered corpses, embodying death and accomplished in a manner looking like a mix of Max Ernst and Zdzisław Beksiński, adjoin the dozens of flourishing phalluses that remind us of various pagan cults.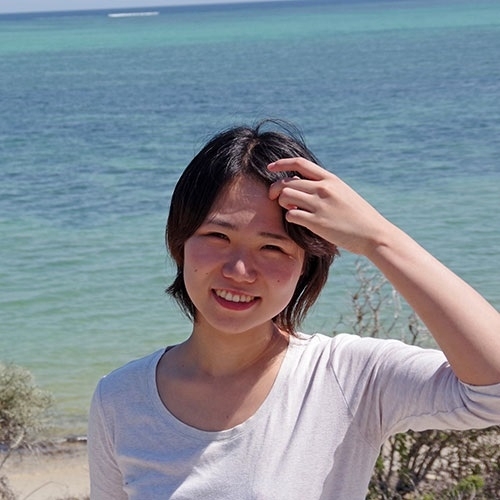 Fig. 1. Emi Makida (emi-makida.com)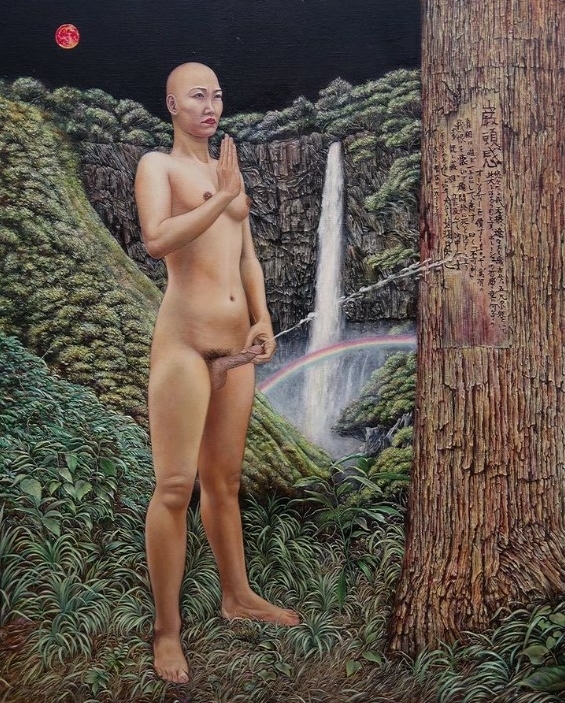 Fig. 2. Self portrait living in great optimism(Dedicated to Gantonokan), 2019 (instagram.com)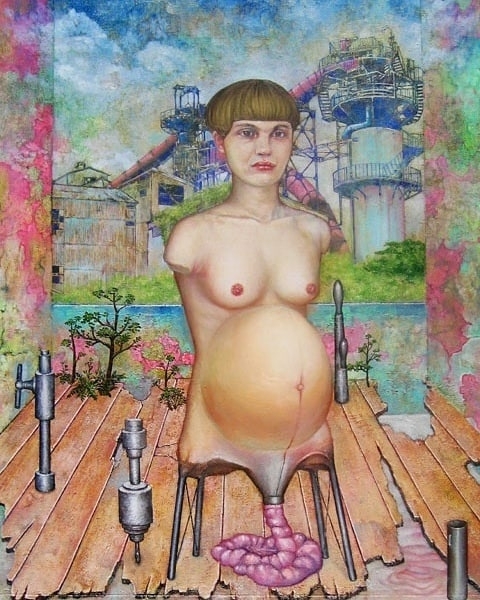 Fig. 3. Existence (instagram.com)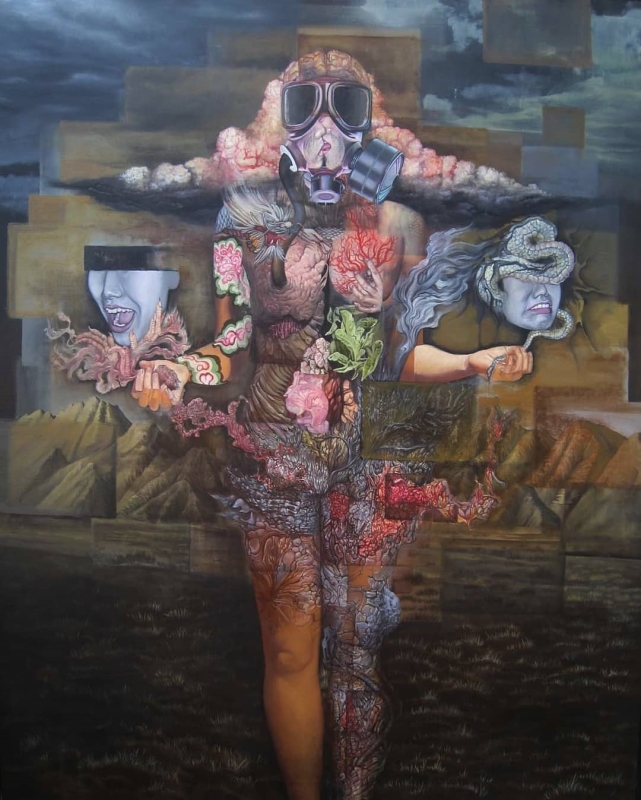 Fig. 4. instagram.com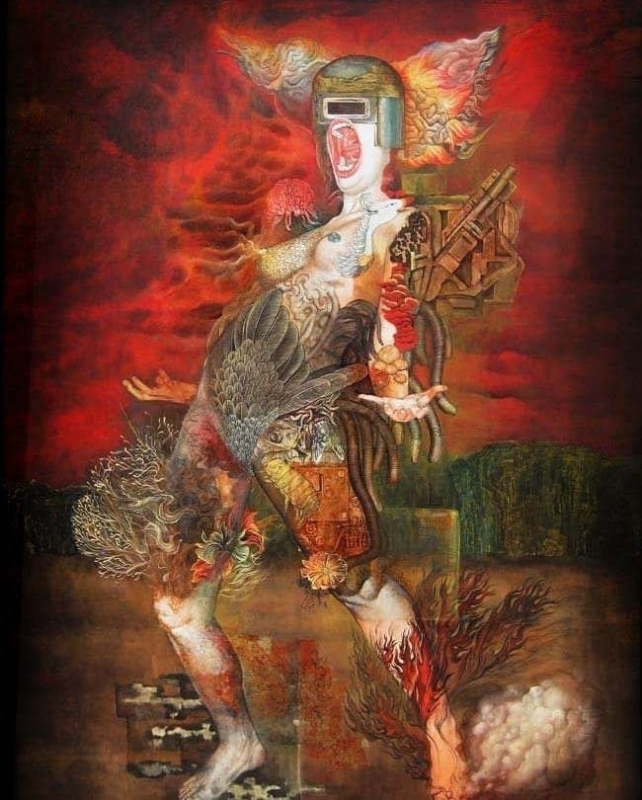 Fig. 5. Self-Hate, 2011 (emi-makida.com)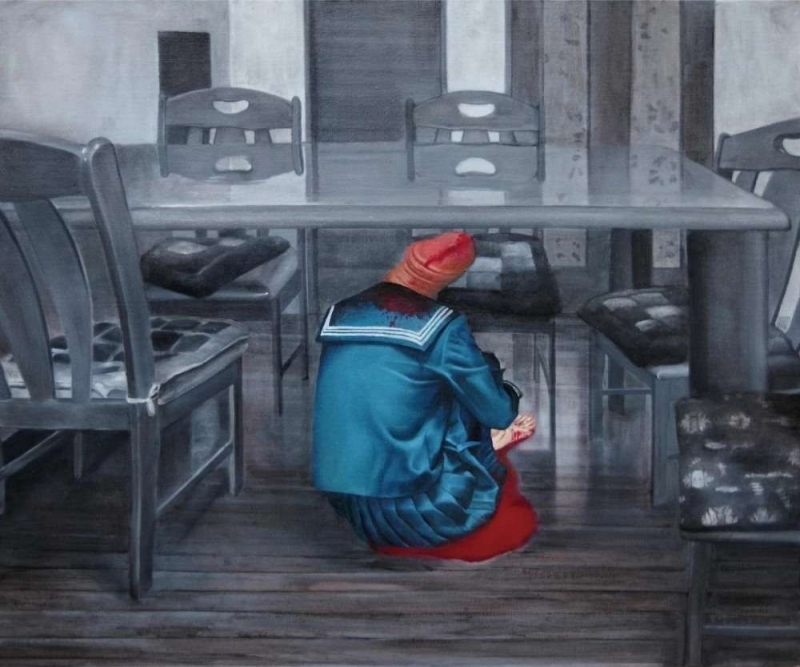 Fig. 6. Scars of Youth, 2018 (emi-makida.com)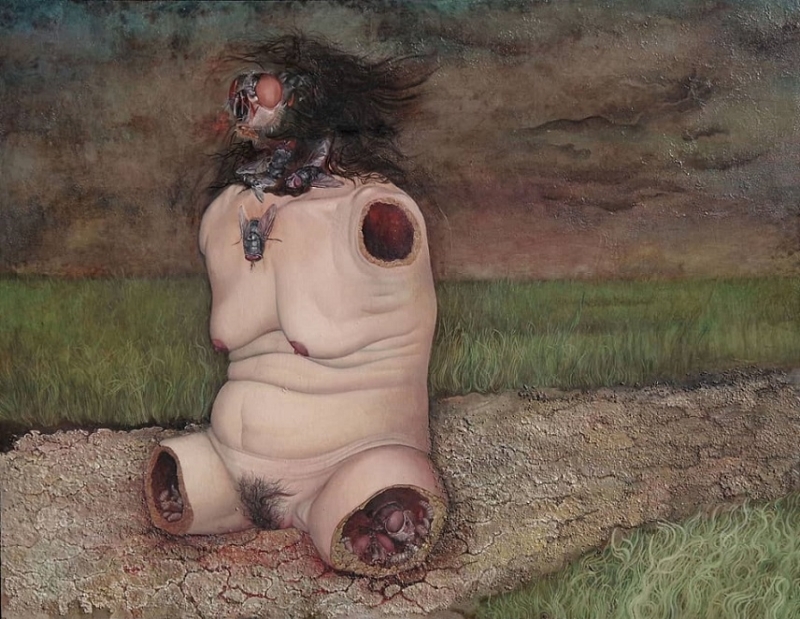 Fig. 7. instagram.com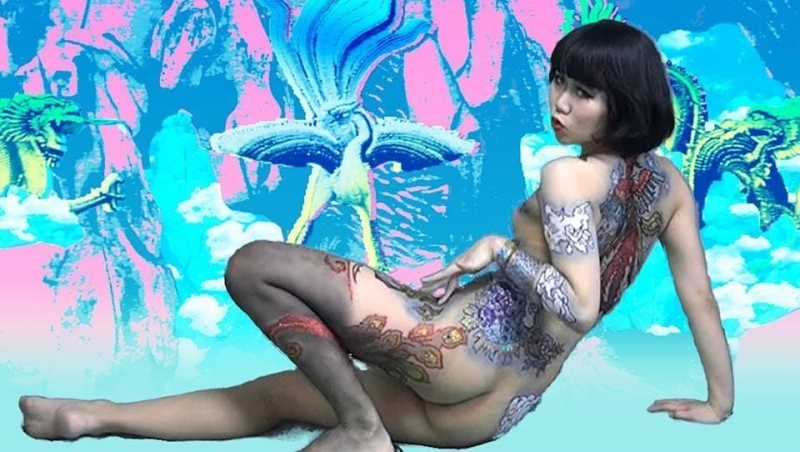 Fig. 8. Installation (instagram.com)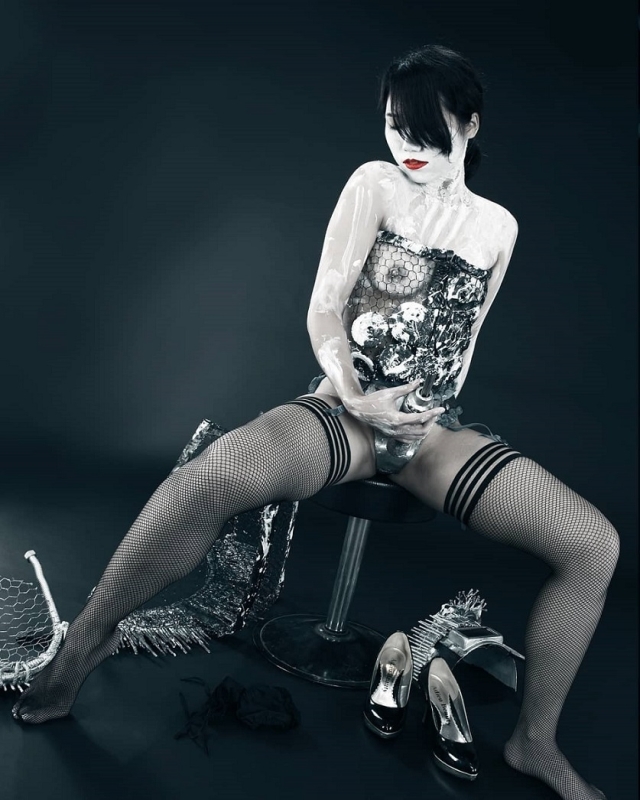 Fig. 9. Photography by Makida (instagram.com)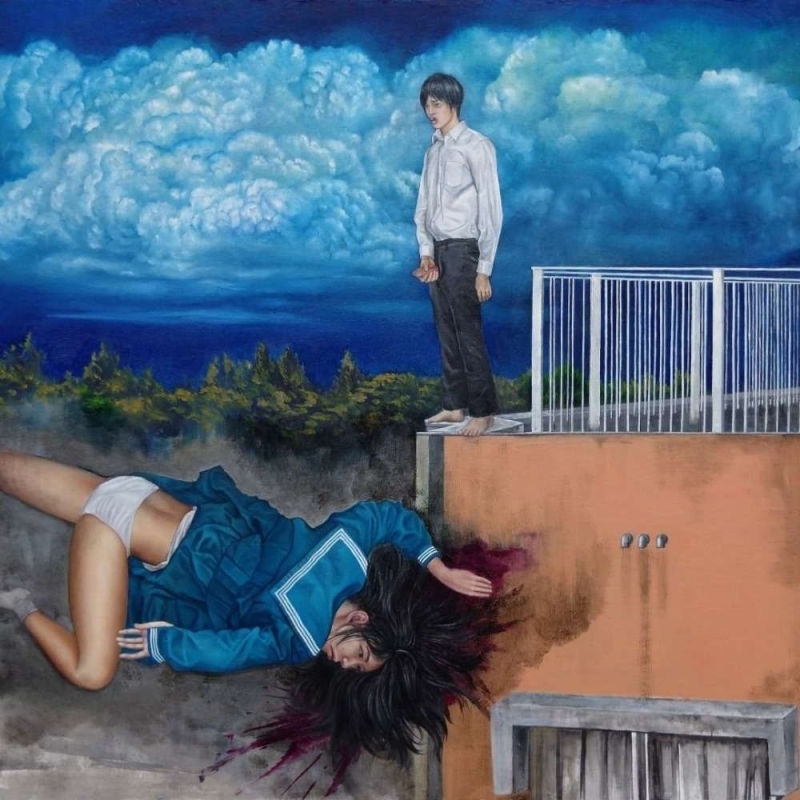 Fig. 10. Lack of romance and love, 2019 (emi-makida.com)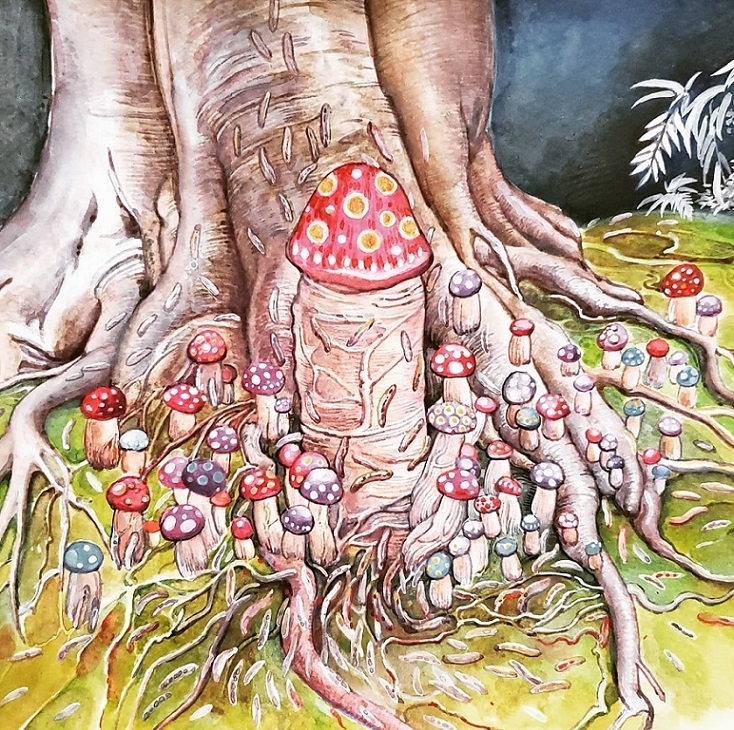 Fig. 11. instagram.com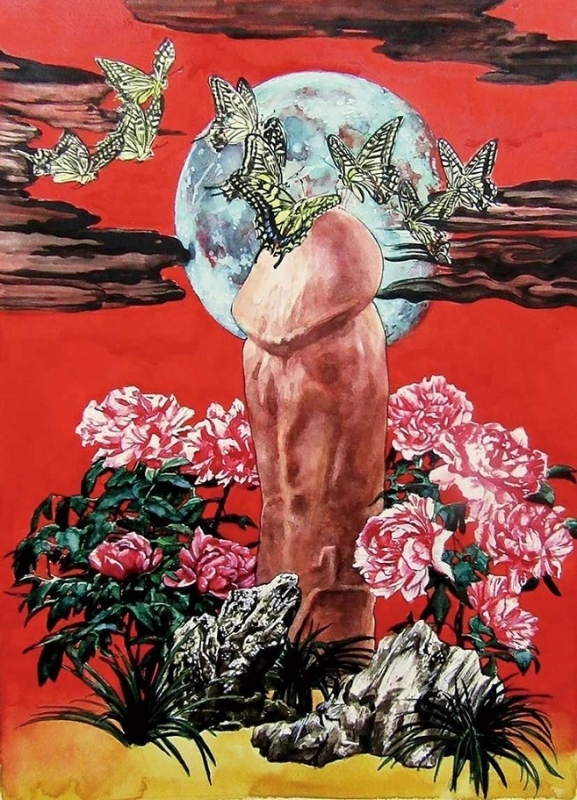 Fig. 12. Lady Killer Flower, 2016 (emi-makida.com)
Iron Man And Lust For Life
Emi Makida was born in Toyama Prefecture in a family of iron factory owners. The artist spent her childhood in a "steampunk" environment with craftsmen coming in and out of a workshop and a warehouse. She used to listen to the noise of machines processing the iron and regarded that specific world as pretty boring until she watched Shinya Tsukamoto's body horror Tetsuo: The Iron Man (1989) and reimagined her routine as a part of the movie: I realized that I was the daughter of an iron factory, my father was the director, and the craftsmen working there were all connected to the world of "Tetsuo". Having access to the web, Makida surfed the net and stumbled over the things that attracted her. One such thing was corpses at the Siriraj Corpse Museum in Bangkok. The other thing was huge plants, namely, giant phallic baobabs embodying the lust for life.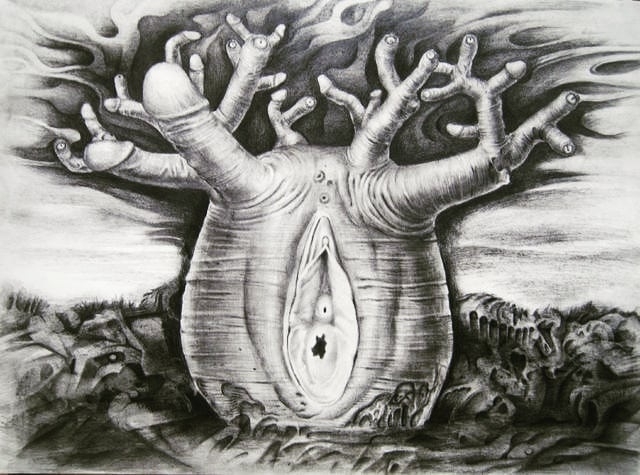 Fig. 13. instagram.com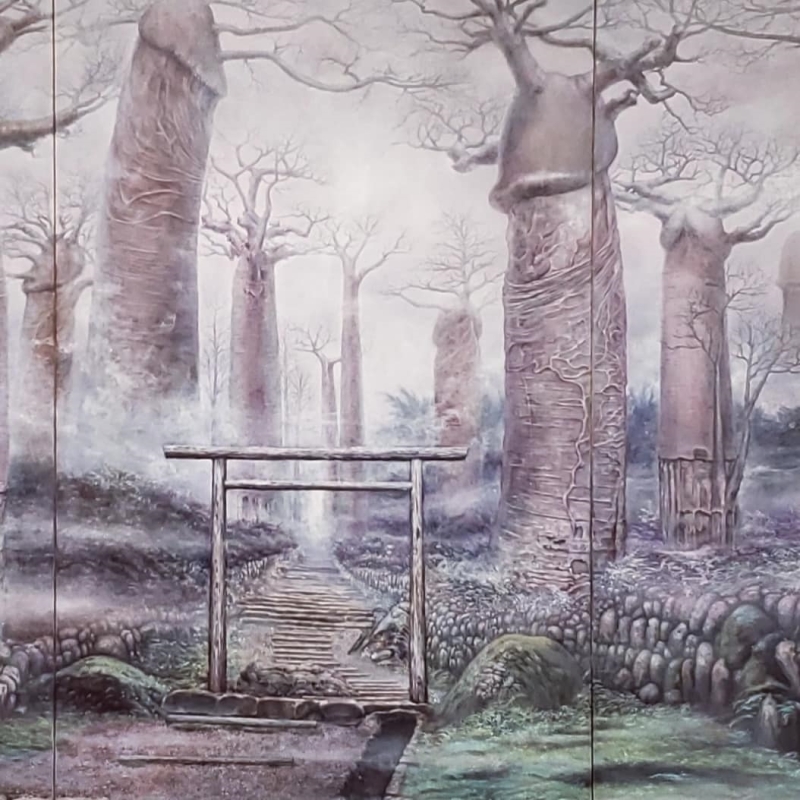 Fig. 14. instagram.com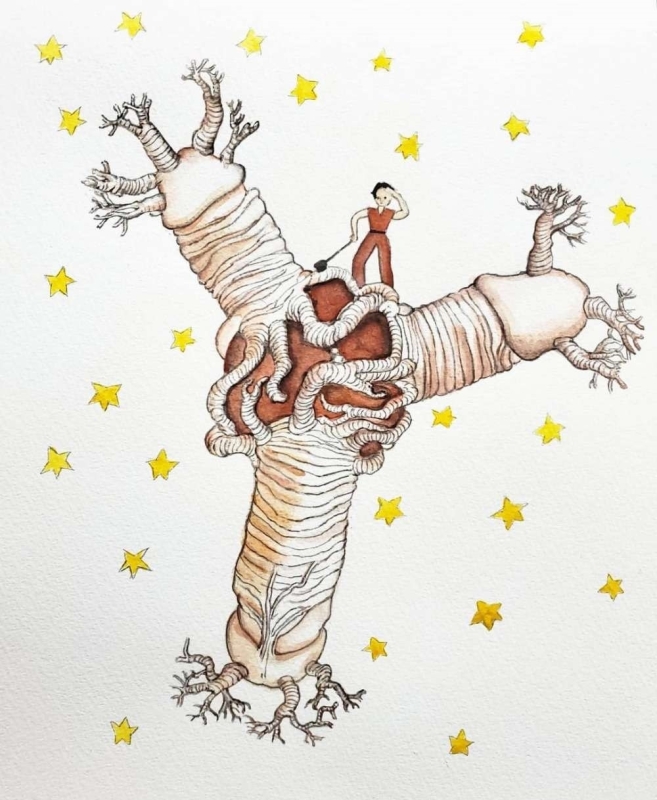 Fig. 15. The Little Prince - If a lot of baobab grows on a small star, the star will break (emi-makida.com)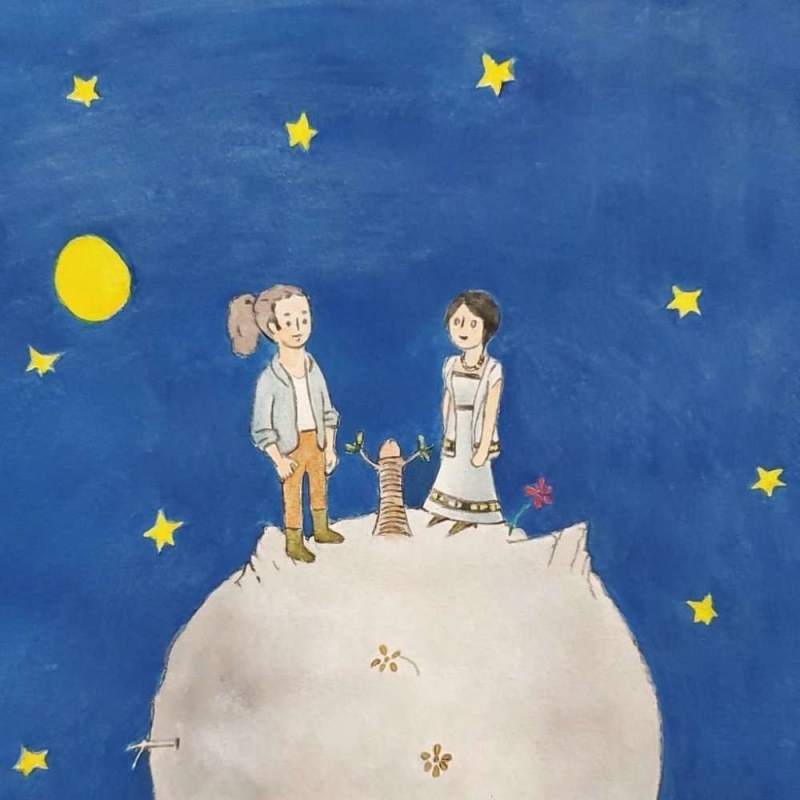 Fig. 16. emi-makida.com
In Premium more about Makida's view on porn movies and its impact, her initial hatred for men and phalluses and how she overcame it, 40 additional visual examples of her phallic-fixated work.
Click HERE for the liberating sex, violence and horror in Fuyuko Matsui paintings
Sources: emi-makida.com; instagram.com; Inouwye Yuta. Phallus, baobabs, men and women... An interview with Emi Makita, a young painter who continues to paint sex and life in Toyama (excite.co.jp), instagram.com,