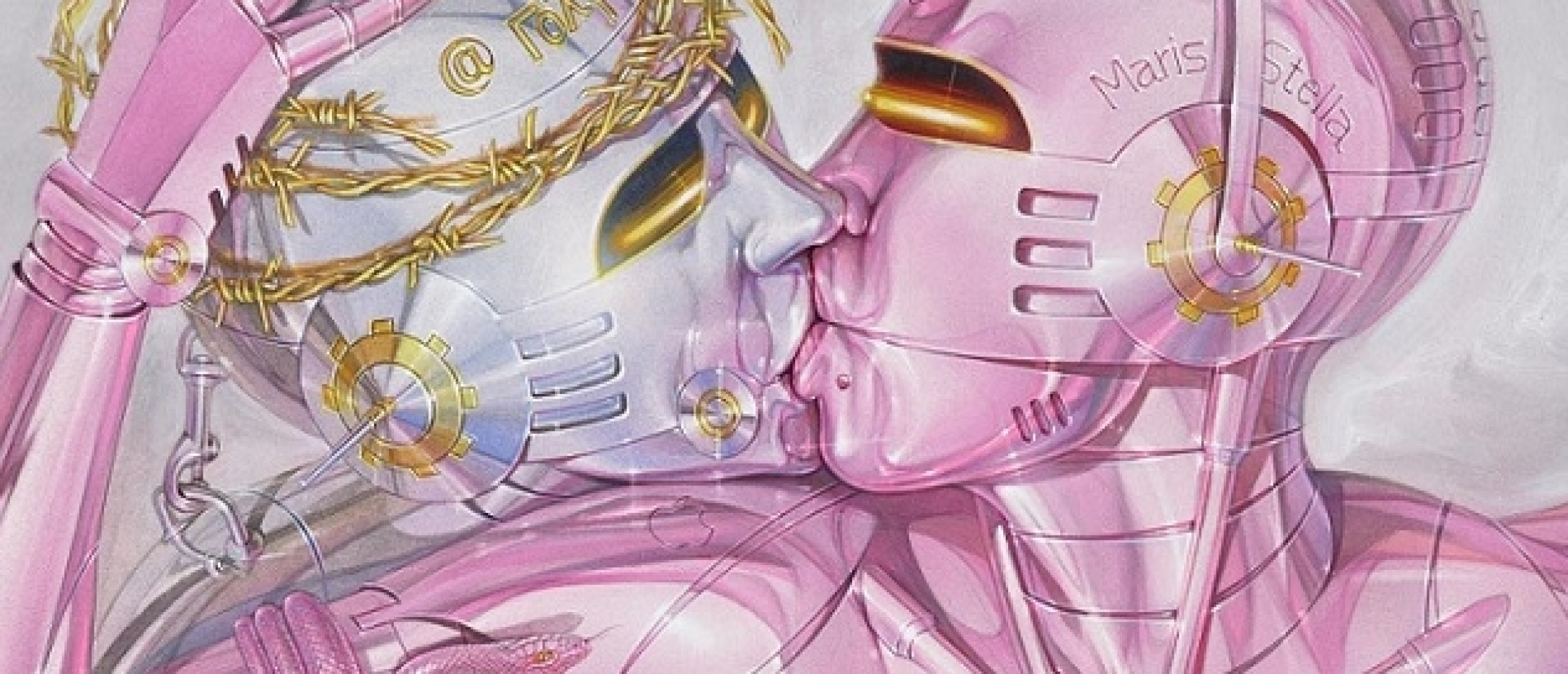 The Sex Cyborgs Of The Japanese Artist Hajime Sorayama
For centuries, humans have been fantasizing about artificial automatons. Renaissance artists like Da Vinci came up with concepts of androids, and writers of the 19th century provided us with the figure of Frankenstein's monster. In the previous hundred years, when humans began to discover new technologies and explore space, fantasy turned into reality. Hajime Sorayama is a Japanese artist who combines the concept of robots with the images of pin-up girls to create his own world of erotic retro-futurism. Previous year, Marijn already wrote an amusing article about Sorayama's kinbaku Pin-Ups. This time, we'll focus on his futuristic sexy dolls.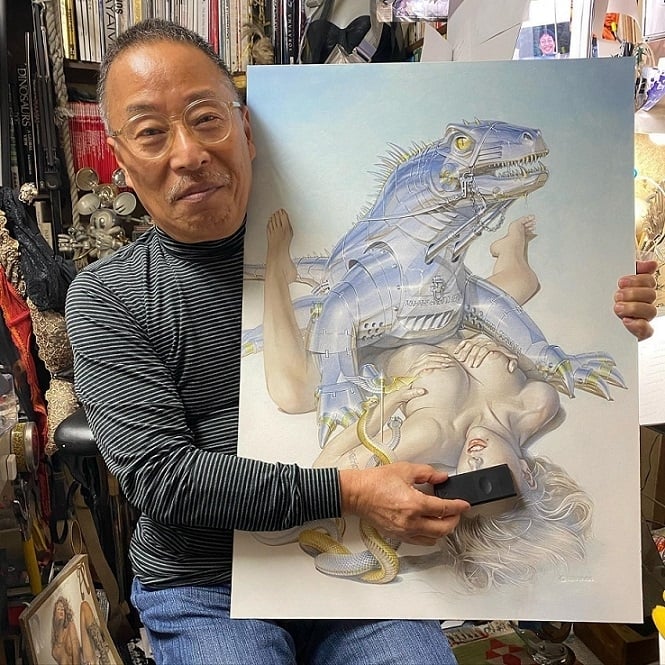 Fig. 1. Sorayama with his art (robo-dinosaur mates with woman; instagram.com)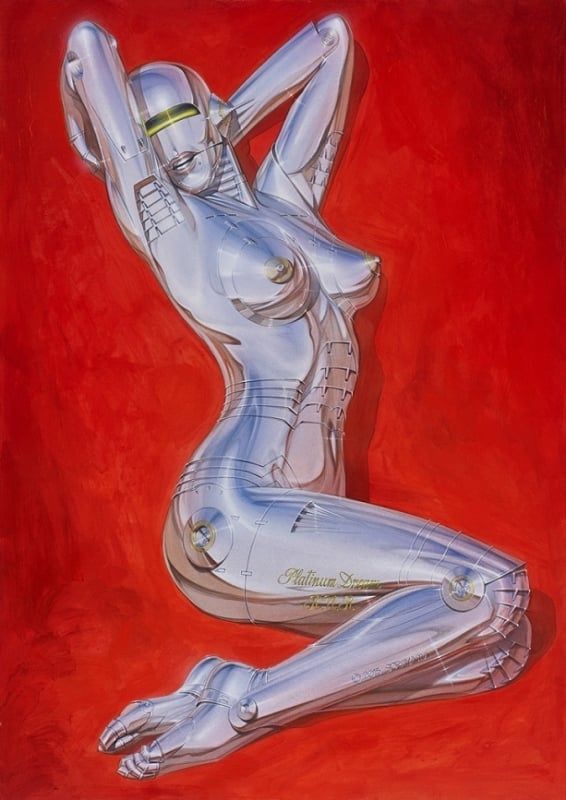 Fig. 2. Robotic pin-up model (sorayama.jp)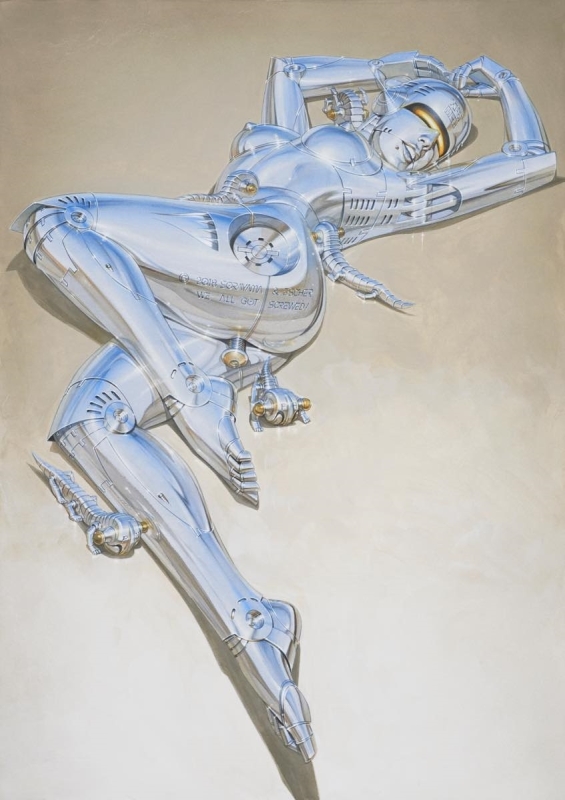 Fig. 3. Robotic pin-up model (sorayama.jp)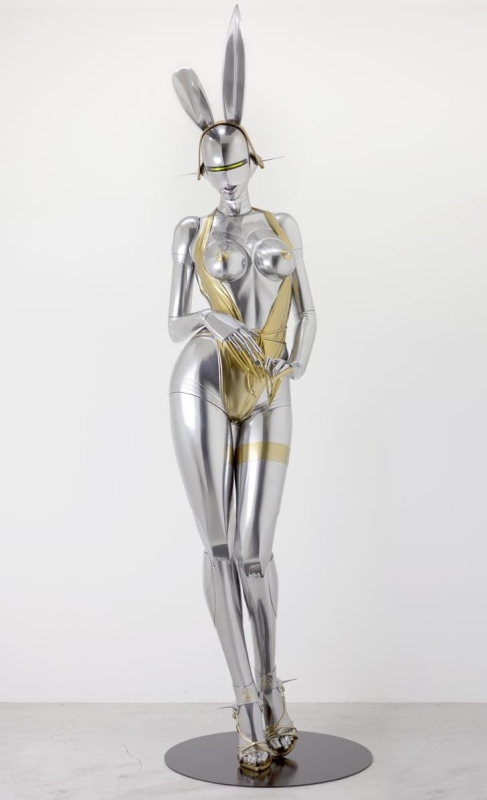 Fig. 4. Playboy sculpture (sorayama.jp)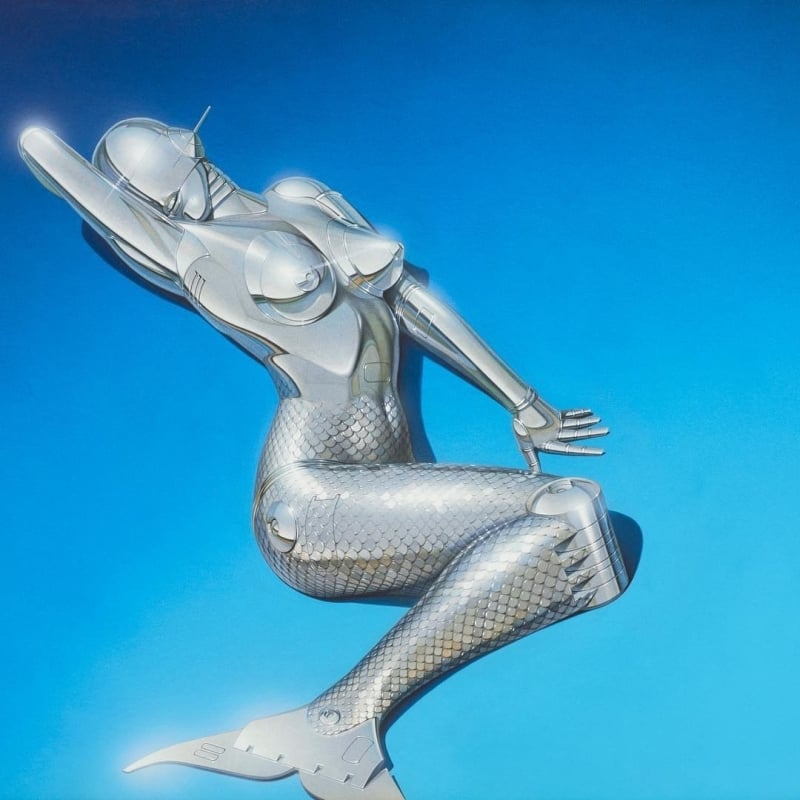 Fig. 5. Robotic mermaid (instagram.com)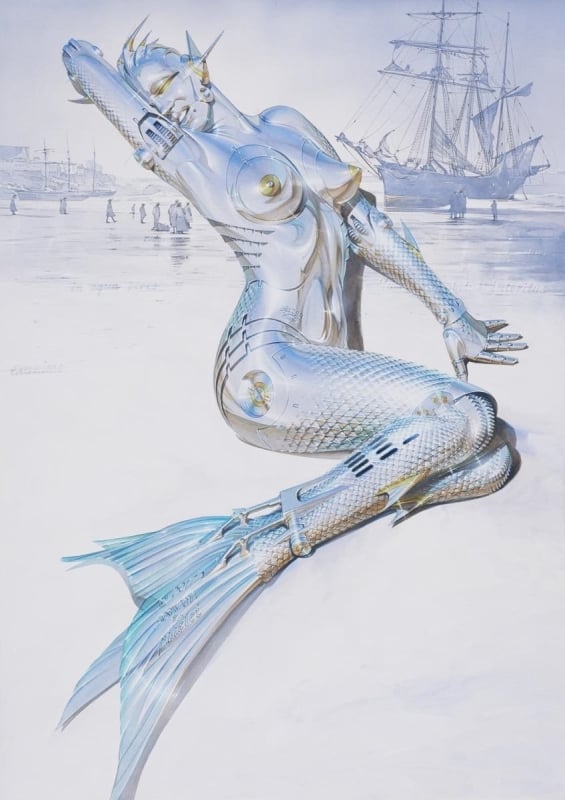 Fig. 6. Robotic mermaid (sorayama.jp)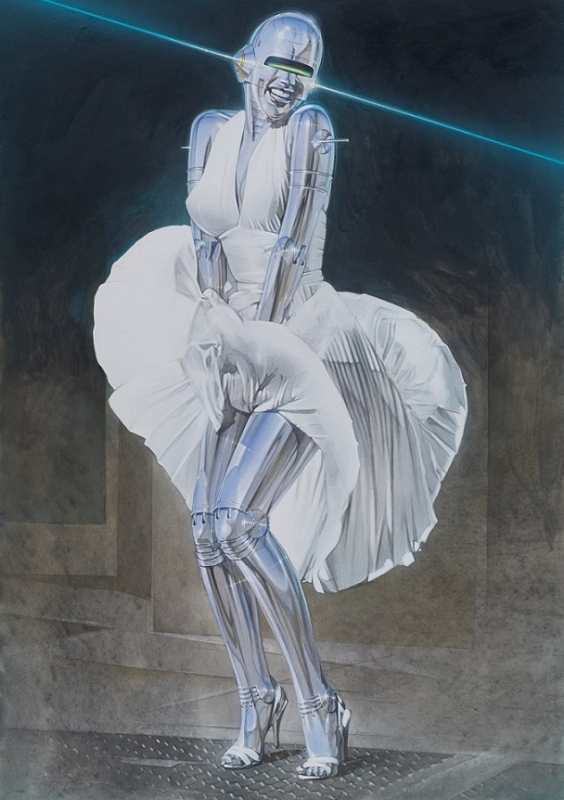 Fig. 7. Robotic Monroe (sorayama.jp)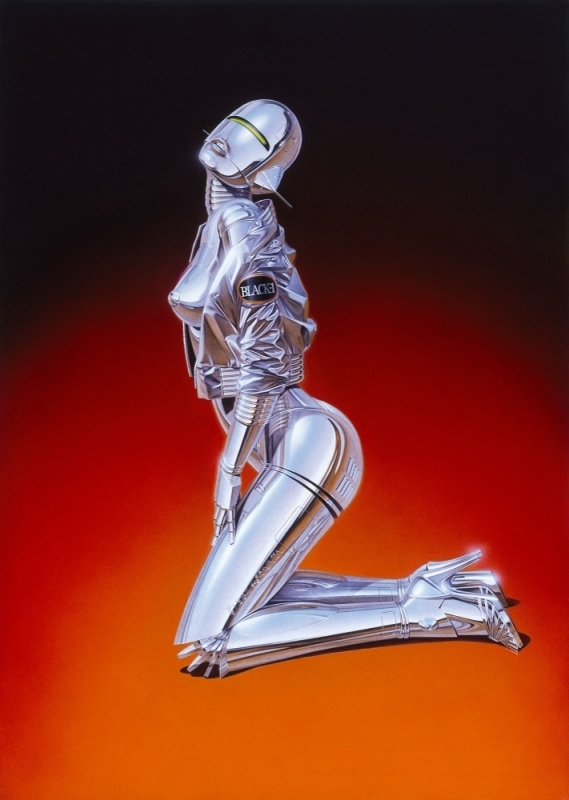 Fig. 8. sorayama.jp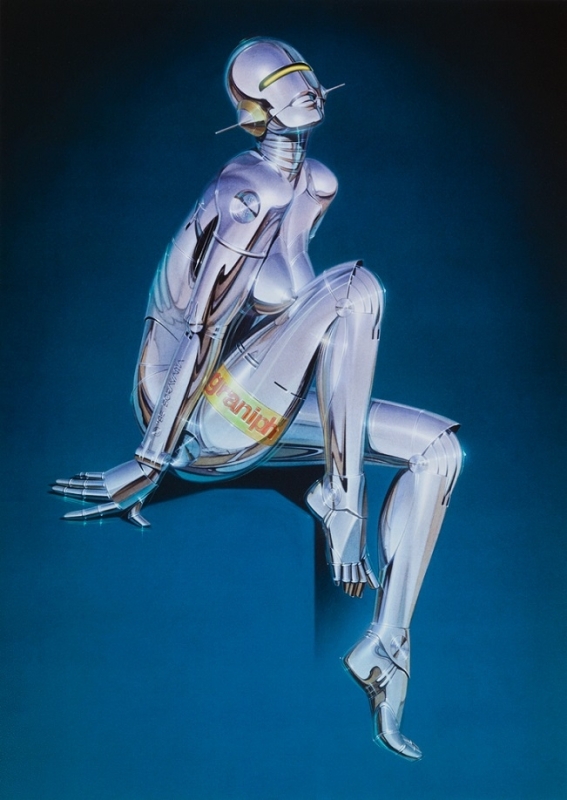 Fig. 9. sorayama.jp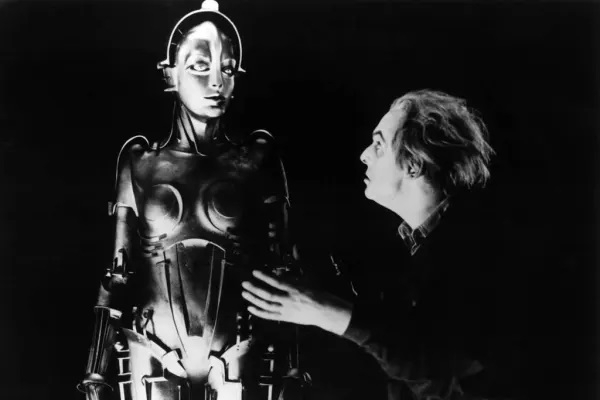 Fig. 10. Robotic woman from Metropolis (entertainment.time.com)
Erotic Retro-Futurism
Some of Sorayama's "tin women" wear a resemblance to the female robot from Metropolis (1927). In his brave new world, everything is robotized: males, females, cats, dogs (the Aibo dog's relatives), and marine creatures. Some paintings demonstrate a synthesis of human flesh and metal as if humans had learned to produce replaceable body parts. Several arts depicting the copulation of rebuilt humans can be called cyborg-shunga. Unlike the characters from the images of Naoki Yamaji, the creations of Sorayama look like actual men and women wearing glamorous robotic suits.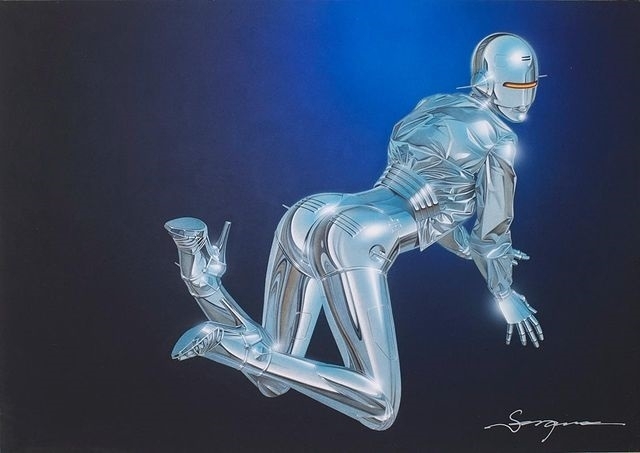 Fig. 11. instagram.com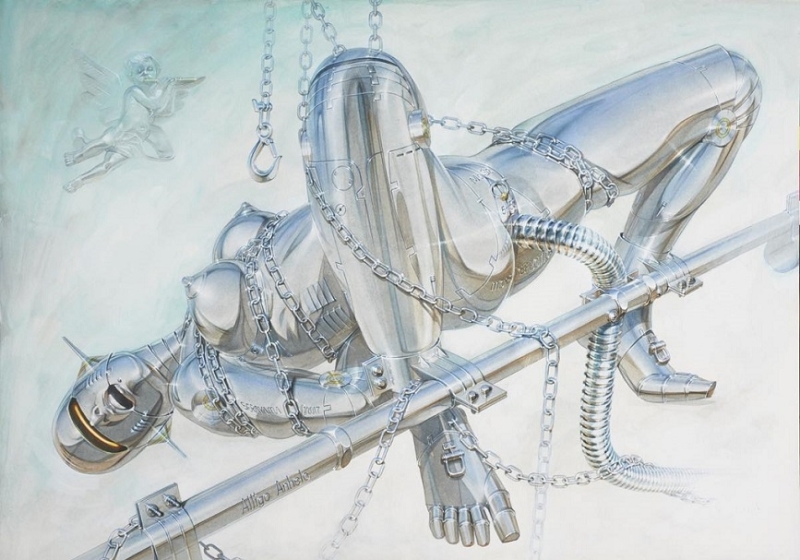 Fig. 12. sorayama.jp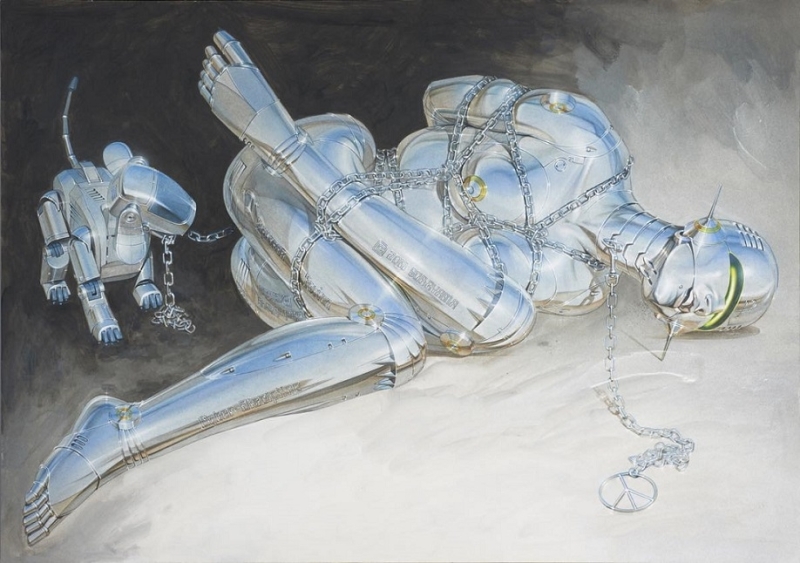 Fig. 13. sorayama.jp
Pin-Up As A Cult
Hajime Sorayama was born in Imabari, Ehime prefecture, in post-war Japan. Influenced by Playboy, he started drawing pin-ups already in high school. As Soryama says himself, "That's my mania. I've been drawing them since high school. Back then, there was this thing for the Playboy and Penthouse playmates. Now, it's the girl-next-door, idol type, but in our day, these pin-ups were like goddesses. I guess I could describe it as my own goddess cult" (wikipedia.org). We can say for sure that if robotic Hel, created by the inventor Rotwang in Metropolis, started a career as a pin-up model, her images would look close to Sorayama's pictures. The distinctive feature of his futuristic models is plasticity typically associated with flesh.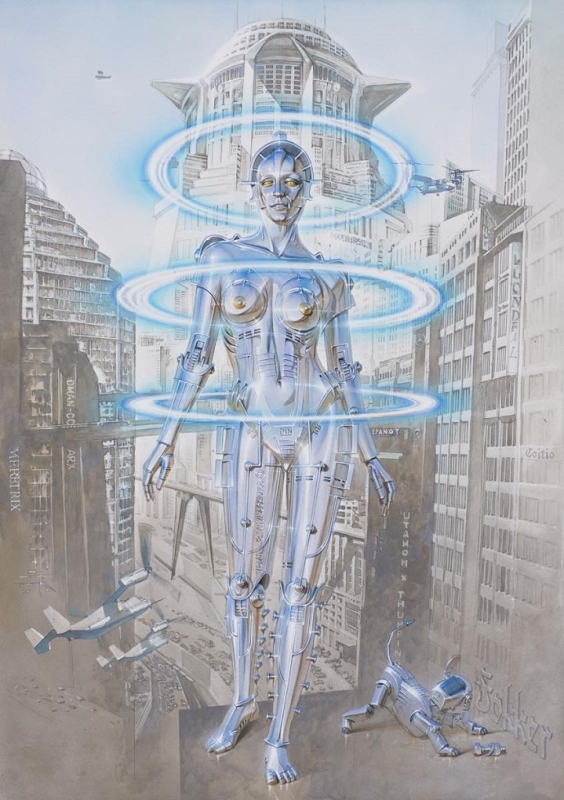 Fig. 14. sorayama.jp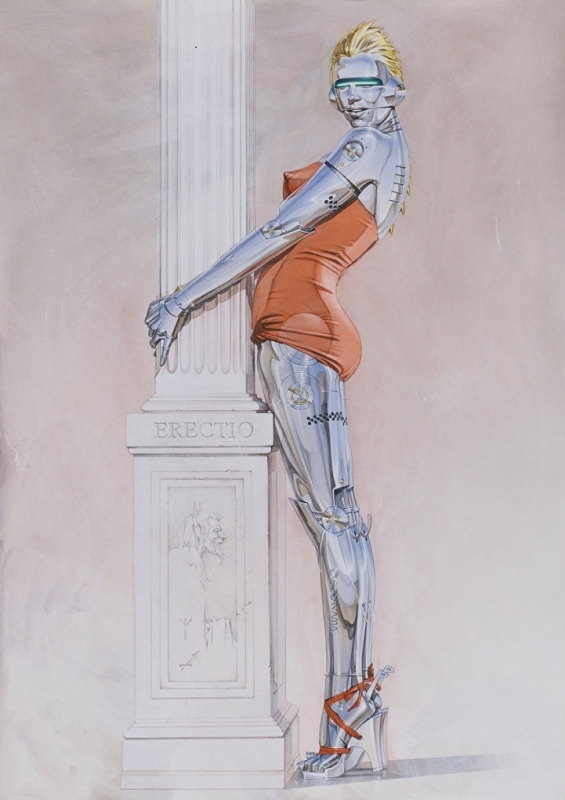 Fig. 15. Robo-model with a pillow (sorayama.jp)
Revisiting Classics
In his early years, Sorayama was keen on Greek culture and aesthetics, which affected his decision to enroll in Christian Shikoku Gakuin University to study English literature and Ancient Greek. In the second year of his studies, Sorayama founded the school magazine Pink Journal but faced criticism both from teachers and students. Due to this failure, he left for Tokyo's Chuo Art School to study art. Still, many of his pictures contain a classic vibe - from decorative pillars with an image of a satyr (fig. 15) to Latin phrases and Renaissance cupids covered in metal. Sometimes, pillars are elegantly replaced with their industrial substitutes, screws, which also implies a certain wordplay (fig. 16). Not only separate details but iconic figures like Marilyn Monroe and classic oeuvres of the past are modernized, too. Maybe, you can tell what kind of sea could give birth to this post-Botticelli's Venus (fig. 19).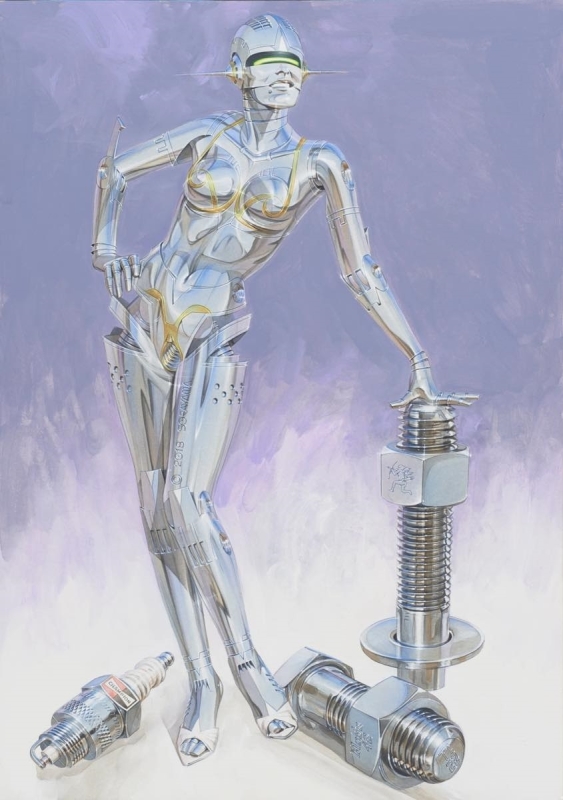 Fig. 16. Robotic woman with screws (sorayama.jp)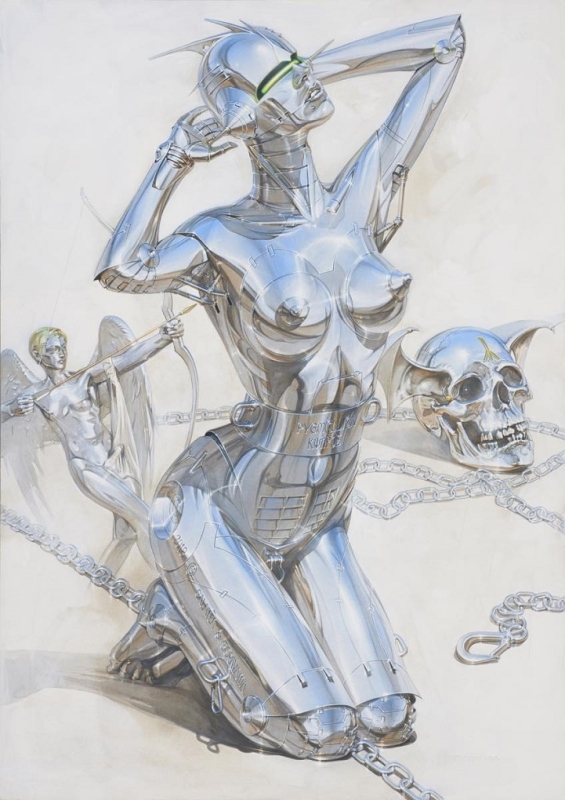 Fig. 17. With a metal skull and cupid (sorayama.jp)
Robotic Role-play
The robotic sex in Sorayama's art is also accompanied by Christian symbols, which may put the viewer in a state of reflecting upon what the artist wanted to say through such a mixture of concepts (as a postmodernist, he says everything at once). In one of his pictures (fig. 22), male and female robots involved in lovemaking, are "tattooed" with Latin phrases referring to gospels. "Stella Maris" (the star of the sea) is one of the titles of the Virgin Mary, while the phrase noli me tangere (touch me not) is what Christ said to Mary Magdalene when she saw him resurrected. Via Dolorosa ("way of suffering") is a term for the path of Christ to Golgotha. The barbed wire and the screws piercing the metal palms are equivalents of thorns and nails. Yet the snake bracelet is a typically pagan attribute, while the female robo-shoes are, apparently, a modern invention. As a whole, the scene looks like two bored post-humans decided to use the religious stuff as an element of their sexual role-play.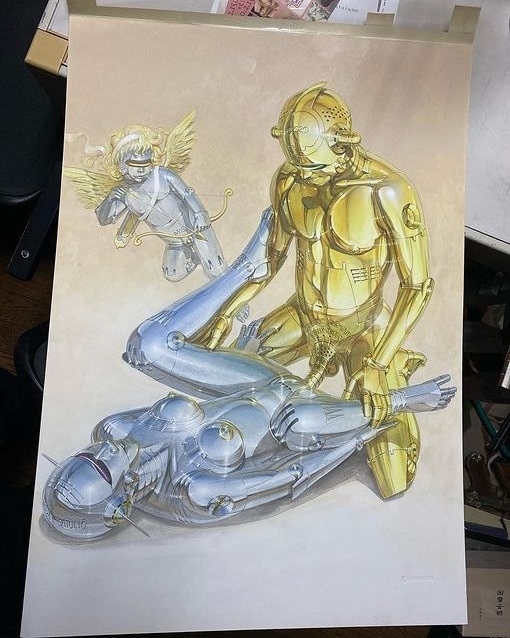 Fig. 18. Copulation scene with metal cupid (instagram.com)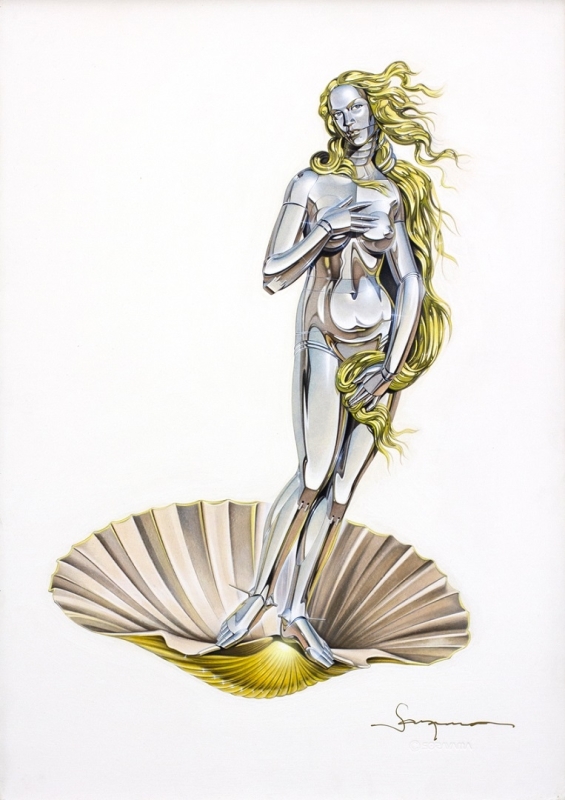 Fig. 19. Botticelli's Venus (sorayama.jp)
Mimicking Sex
The crucial question of whether they can feel at all may lead us to the conclusion that their "path of pain" lies in the absence of pain. Who can tell if we witness two lovers or two robo-nymphomaniacs mimicking sex in the hope that they can experience the emotions of the ancient shunga characters? Let's also mention that the concept of robotic lovemaking resembles famous Bjork's video All Is Full Of Love (1999) directed by Chris Cunningham (fig. 22). This comparison allows us to suggest a more optimistic view, in which robotic suits, on the contrary, provide humans with special 'cybersensitivity' deepening their feelings and physical reactions.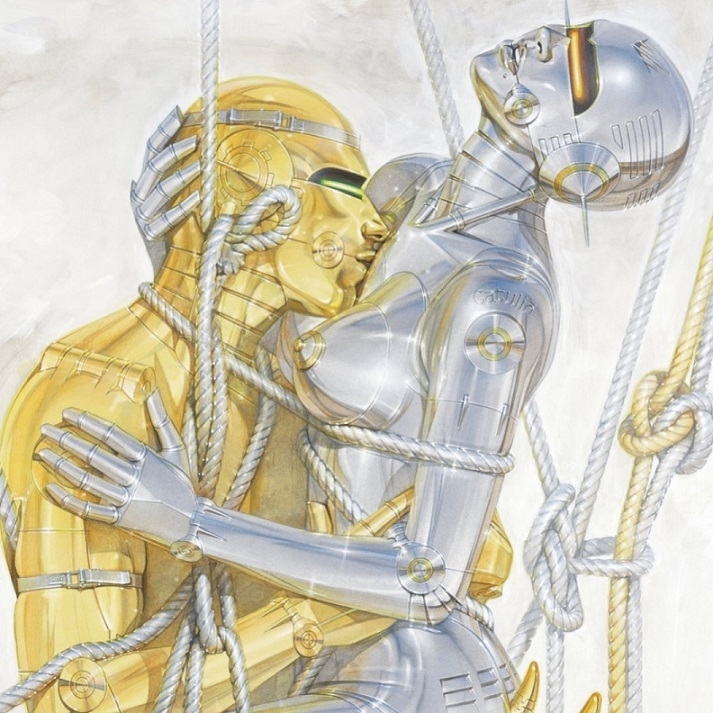 Fig. 20. instagram.com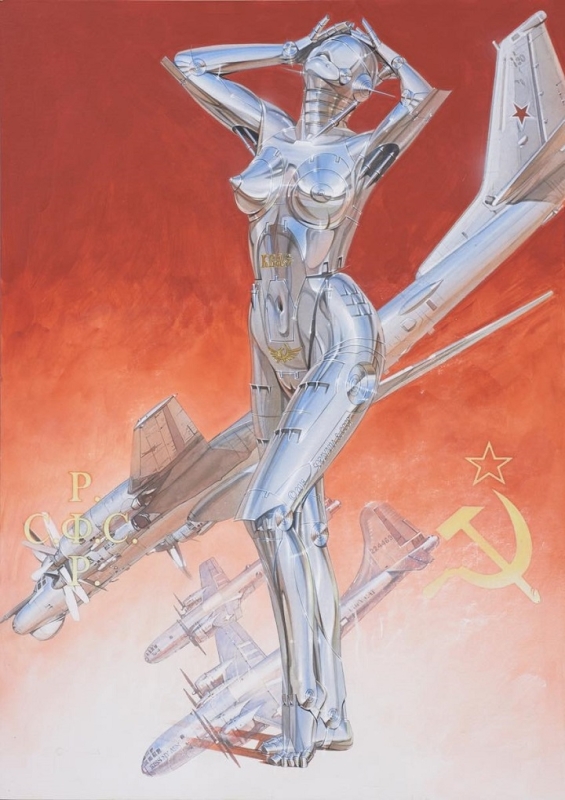 Fig.21.  sorayama.jp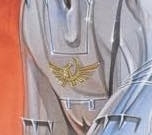 Fig.21a.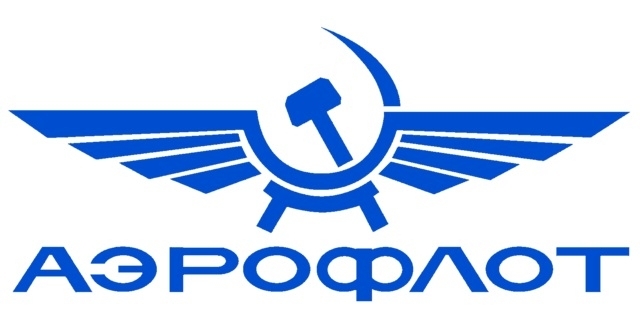 Fig.21b. Aeroflot logo

Fig.21c. "Kvas"
Mother Soda Machine
While producing his seductive amazons, Sorayama refers to different times and cultures. For instance, he depicted a robo-woman embodying the industrial power of the Soviet Union. What catches your eye is how the artist masterfully incorporates Christian motifs in Soviet symbols (the cross-shaped РСФСР abbreviation). In this context, the emblem of Aeroflot, the Soviet airline company, starts resembling the cherub "wings" added to the hammer and sickle sign. For those who are interested in what is written on her belly, we can tell that it's the word 'kvas,' meaning Eastern European mildly alcoholic drink from fermented rye bread. Curiously, the word is written in an Old Slavonic font that is still associated with Orthodox churches and thus couldn't be used in the atheistic Soviet state. Since kvas is a kind of fizzy drink, this younger version of "mother Russia" very well is merely an exotic soda machine urinating drinks if the coin is inserted. By the way, soda machines are a subject of nostalgia for all people who spent their youth in the USSR.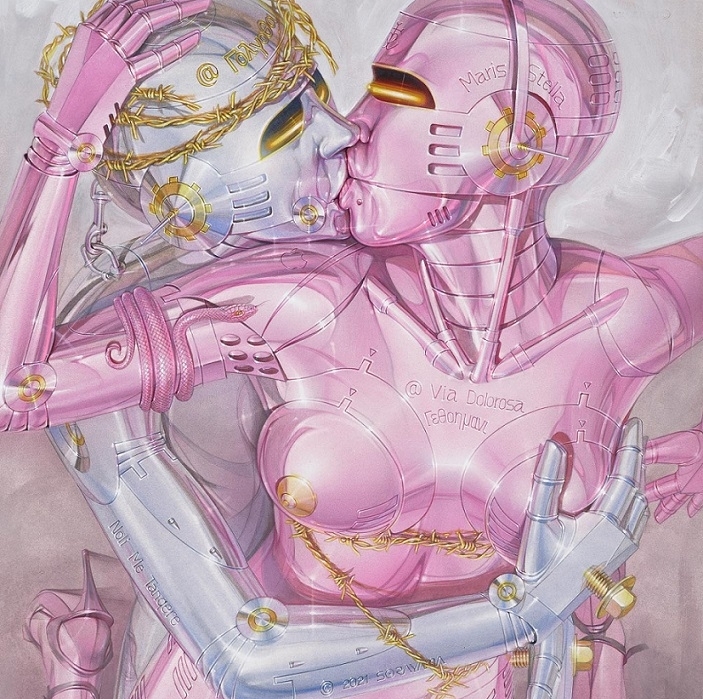 Fig. 22. instagram.com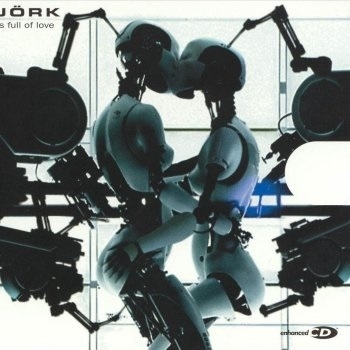 Fig. 23. The scene from Bjork's All Is Full Of Love video (lyricshub.ru)
Join our 28 day free trial and explore our Premium section with an extended version of the article including additional pics and over 150 other enticing articles on sensual art not visible on the blog
Click HERE for an article on the kinbaku pin-ups of Hajime Sorayama
Also more cyborgs on the artist's official website
Sources: instagram.com/hajimesorayamaofficial; sorayama.jp; Wikipedia.org
Let us know your thoughts about Sorayama's cyborg art in the comment box below...!