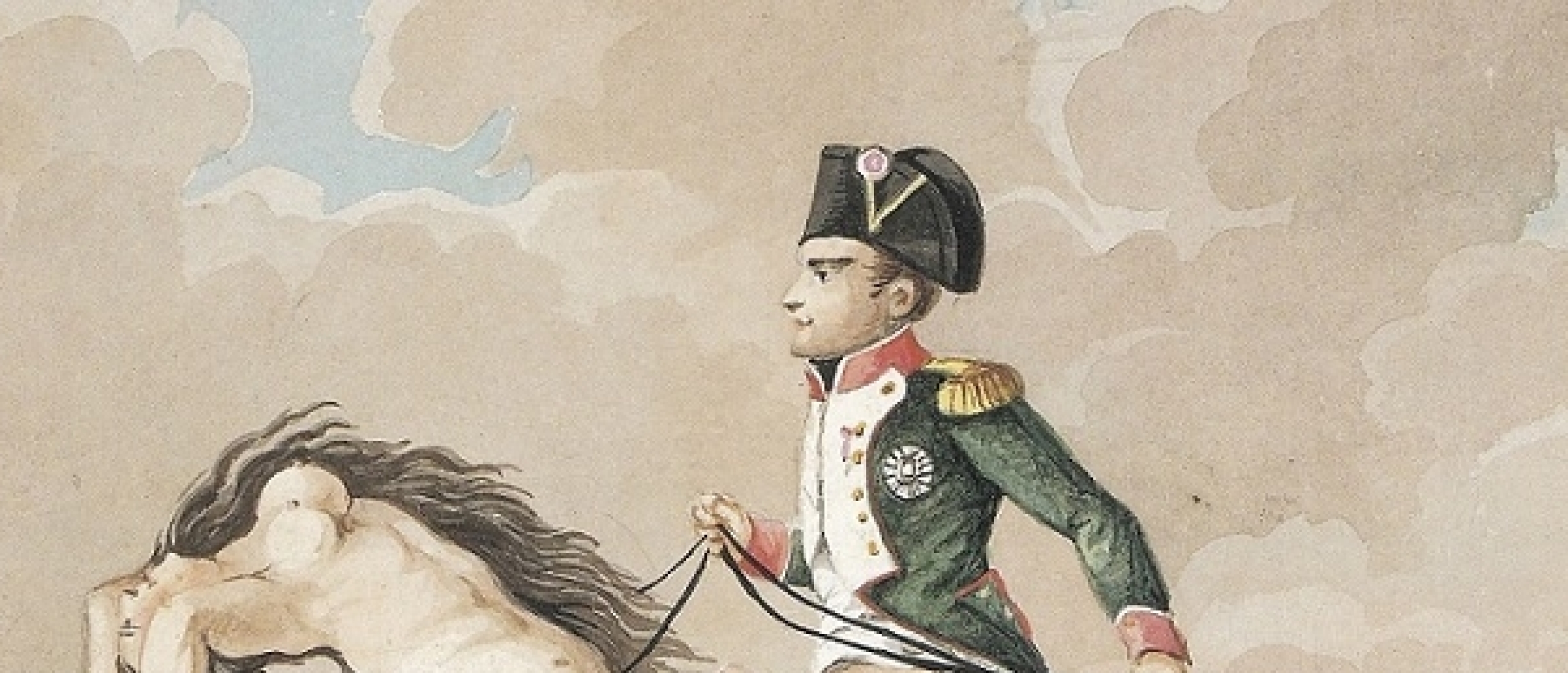 40 Pieces of Arousing Erotica By Unidentified and Anonymous Artists
Below is a varying collection of erotic works of art from all eras, most of which we have not yet been able to identify the maker or are deliberately anonymous. If you recognize one or more, please don't hesitate leaving your reaction in the comment box below.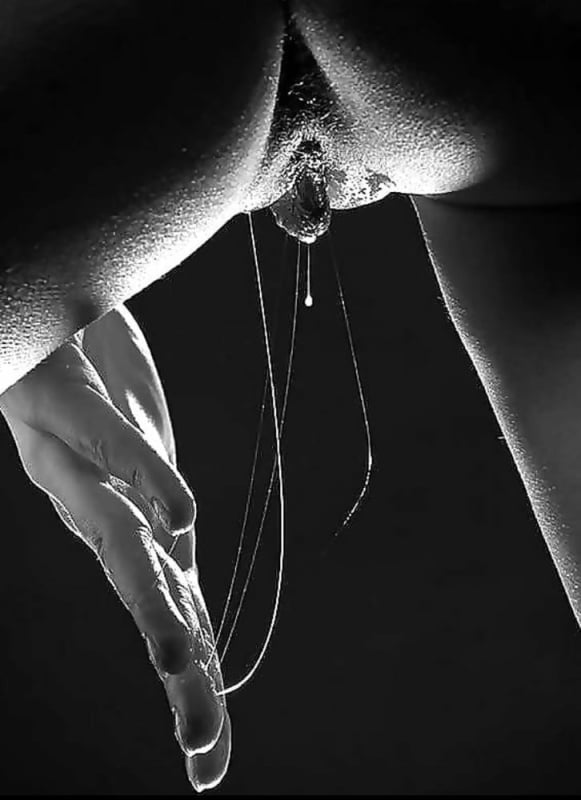 Fig.1.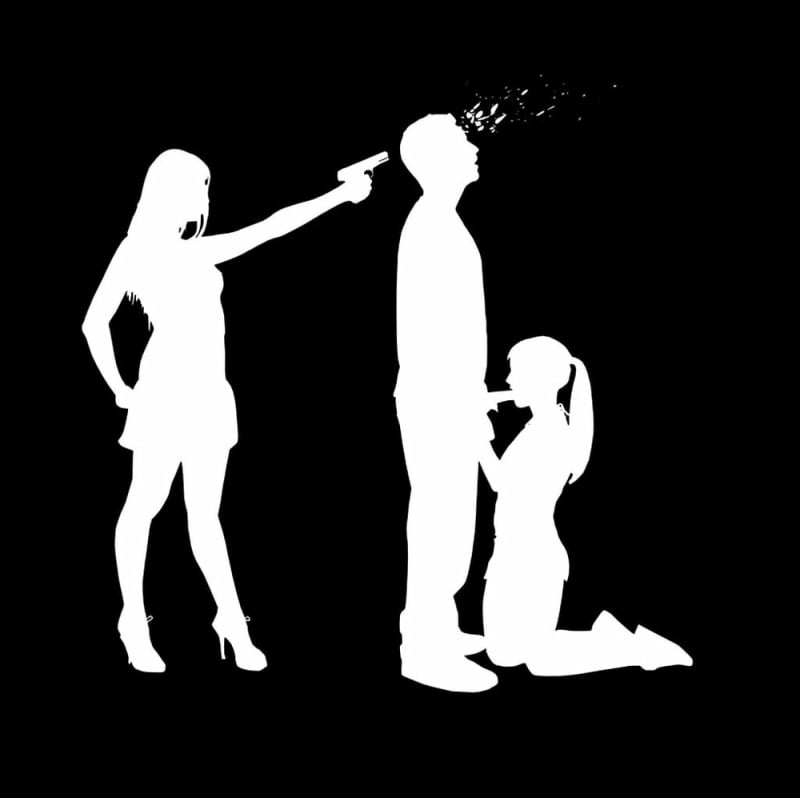 Fig.2.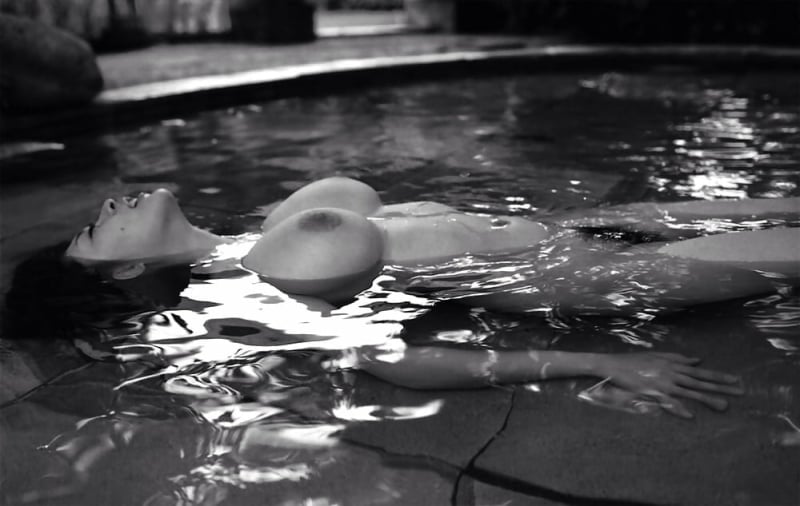 Fig.3.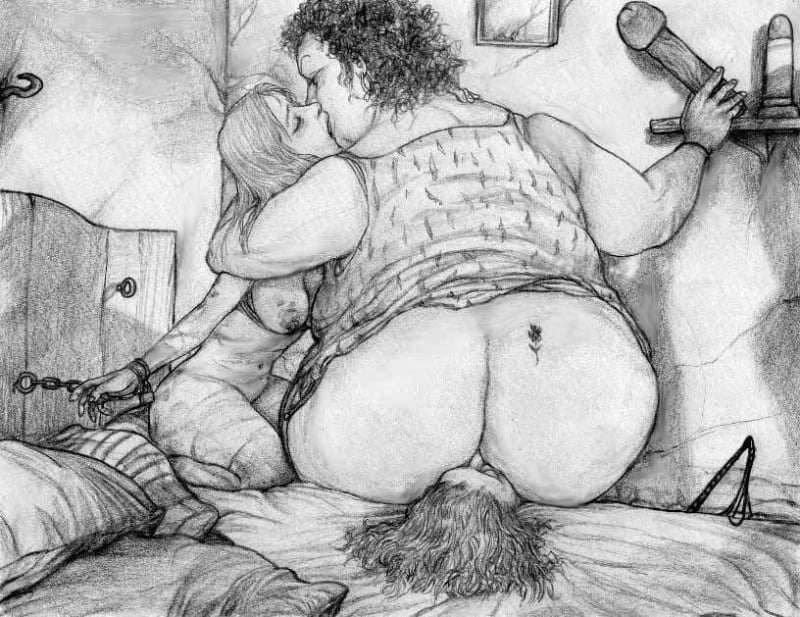 Fig.4. Artwork by Exclav *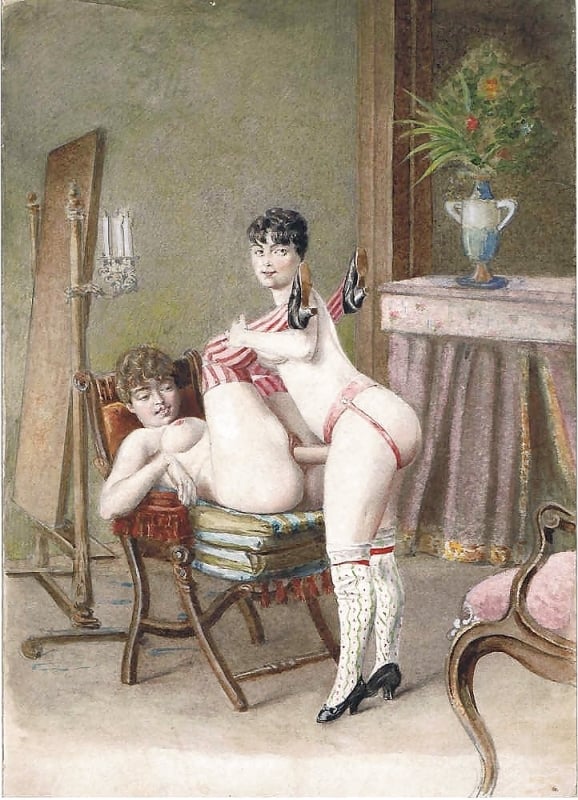 Fig.5. Art by Albert Louis Ulrich Hendschel *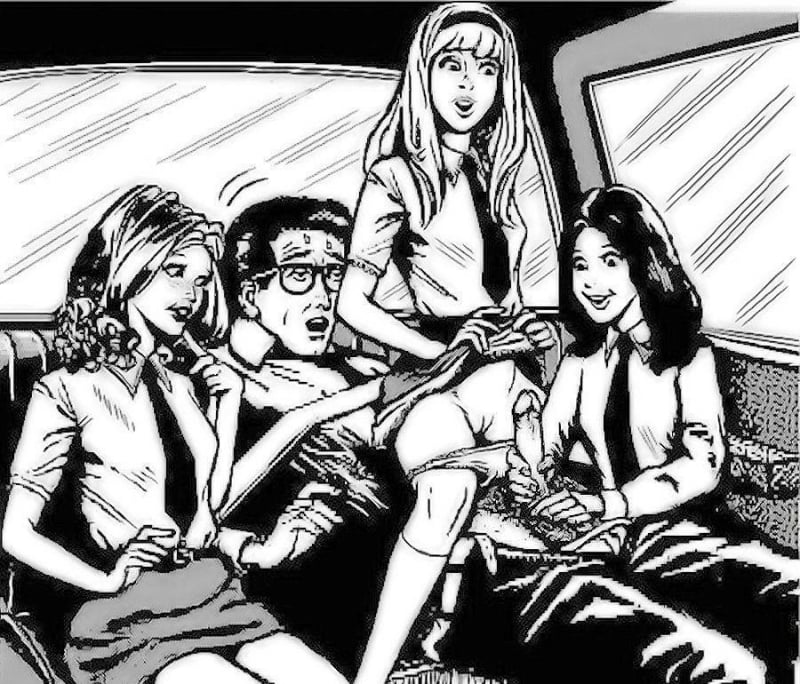 Fig.6. It's made in the early 80's on the first mac, or similar machines. I have found about 13 in the same style and subject. Schoolgirls dominating boys and men. But no artist. The only clue I have is some images have a file name containing "Ferfer" *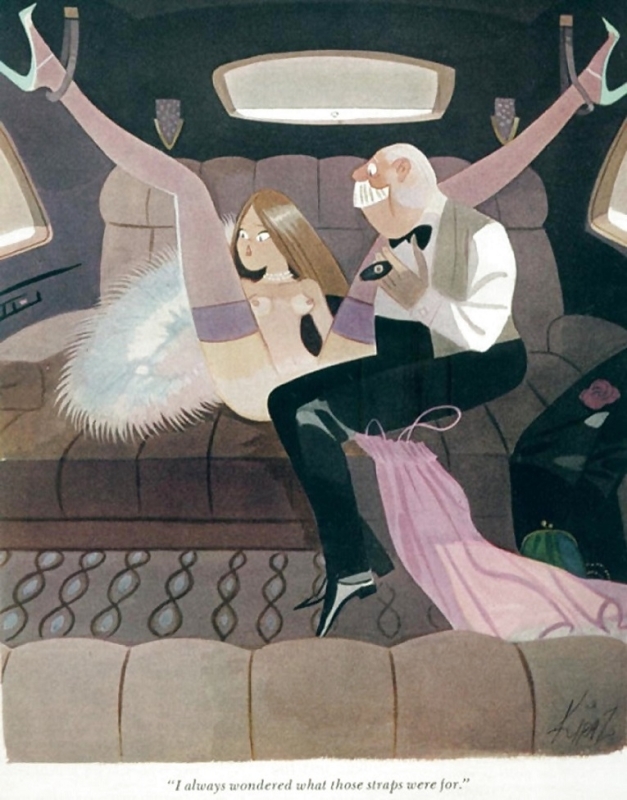 Fig.7. "I always wondered what those straps were for " by Edmond Kiraz (for Playboy) *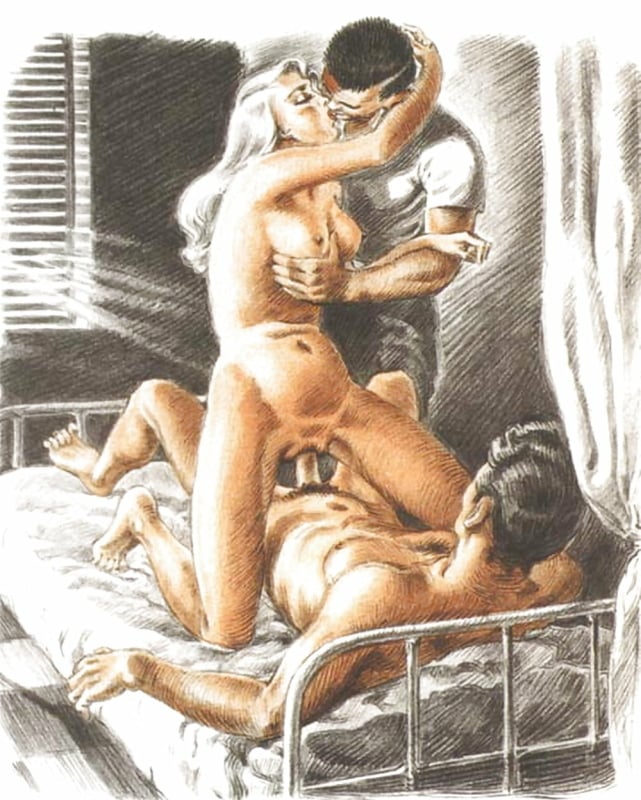 Fig.8. One of 12 illustrations from the book "Clayton's College" (1950) *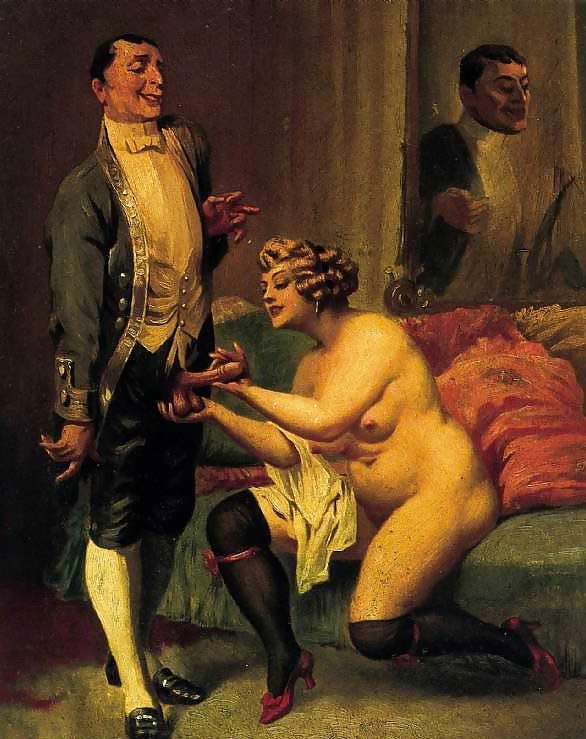 Fig.9. Attrib. to Heinrich Lossow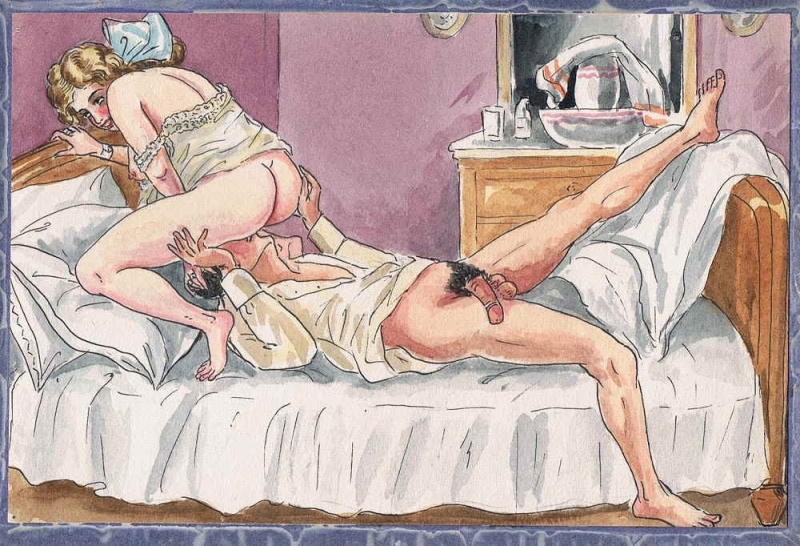 Fig.10. Art (c.1930) by Izvrasaki *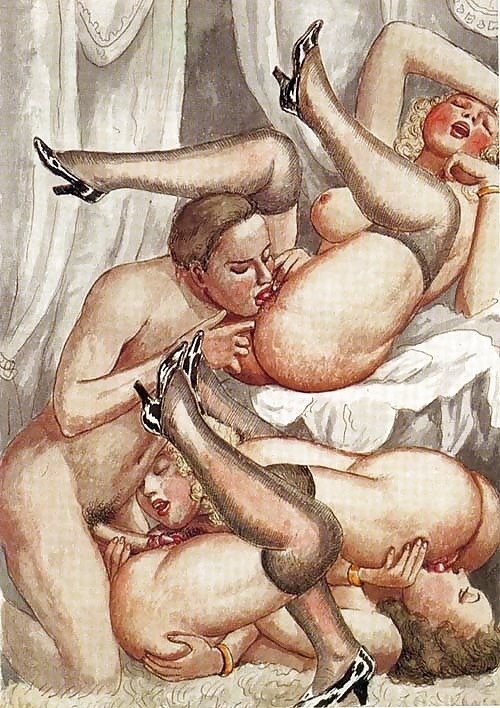 Fig.11.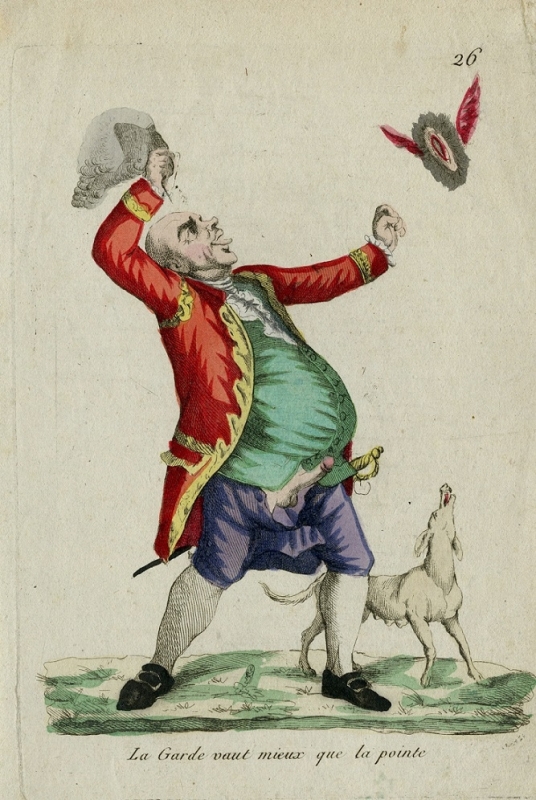 Fig.12.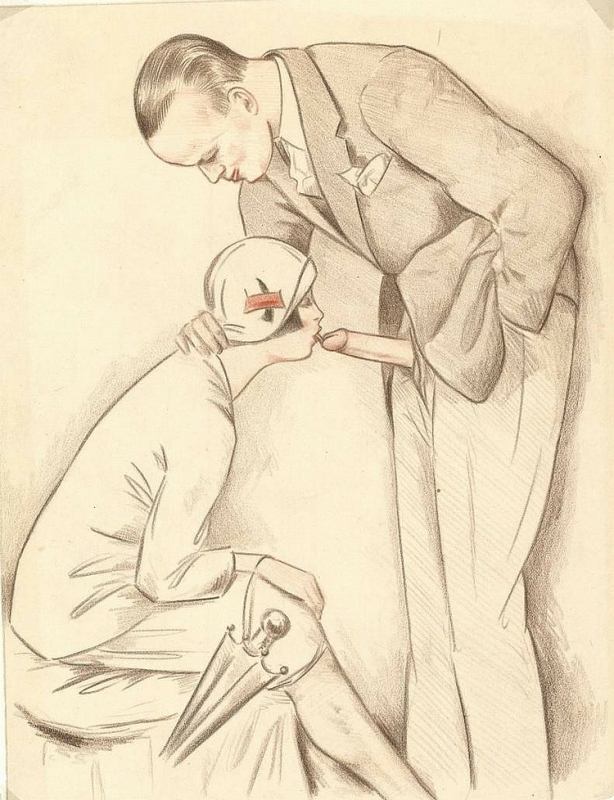 Fig.13.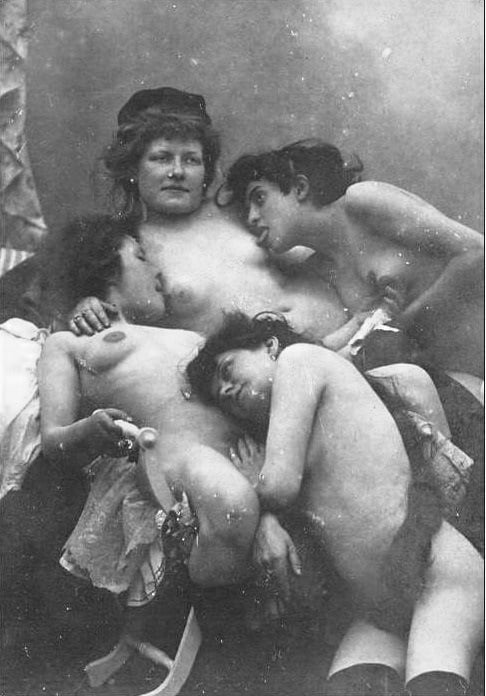 Fig.14.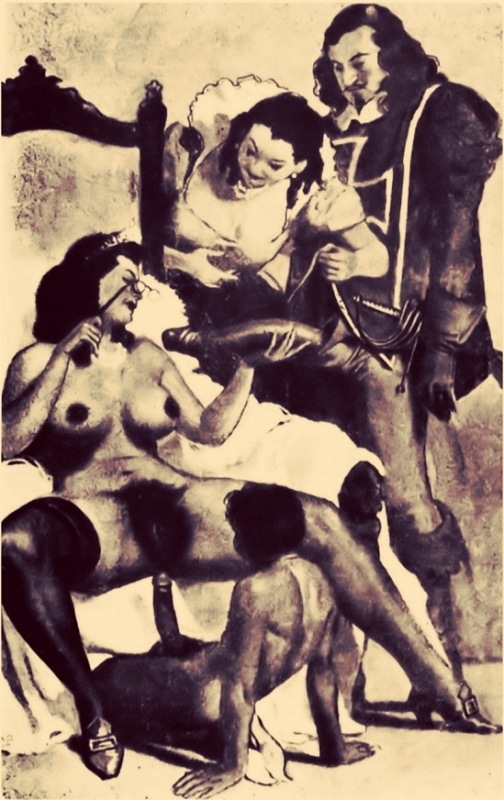 Fig.15.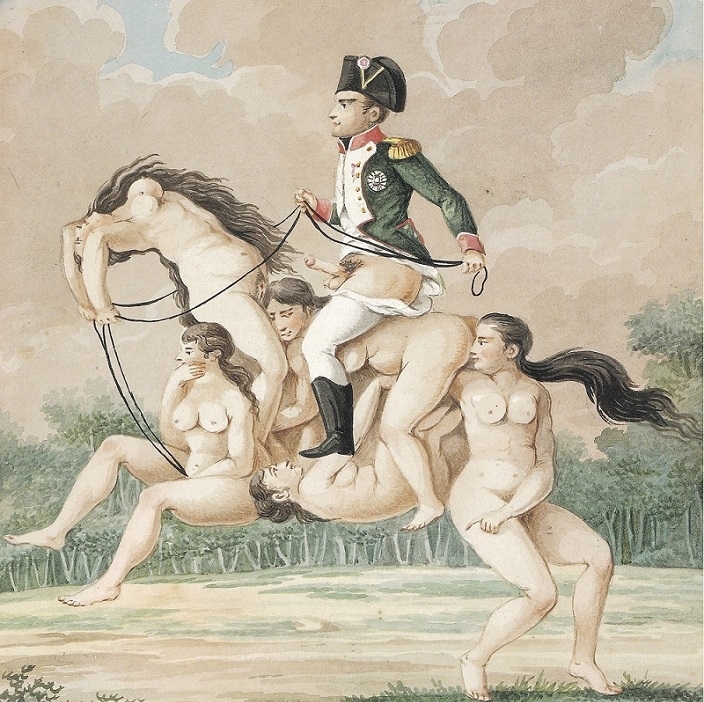 Fig.16.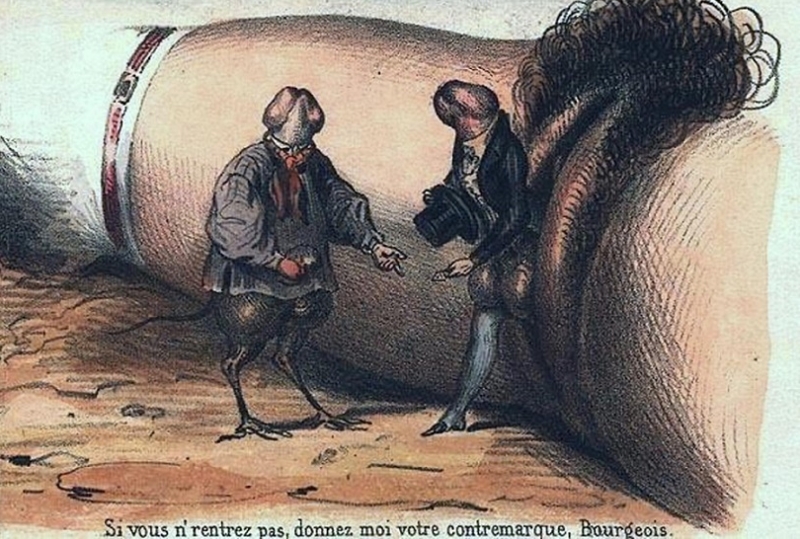 Fig.17. "If you don't come in, give me your ticket, Bourgeois."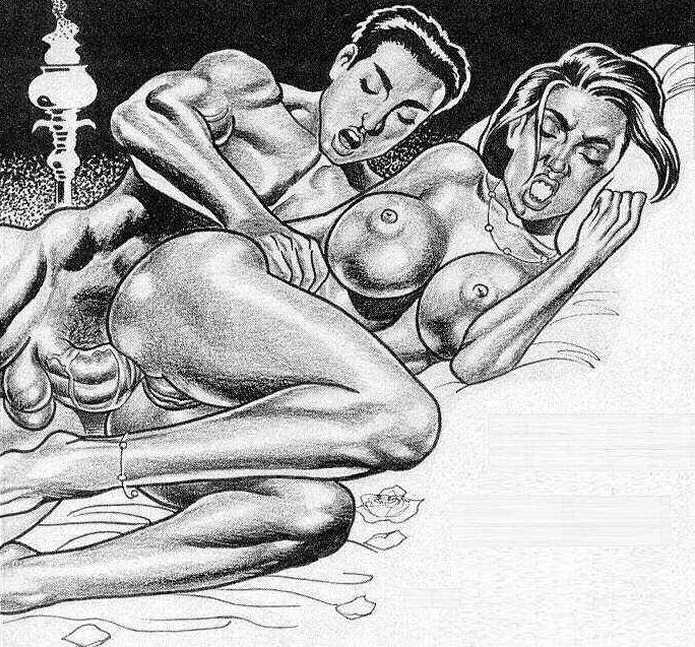 Fig.18. Art by Kevin Taylor, presumably from his "Girl " comics *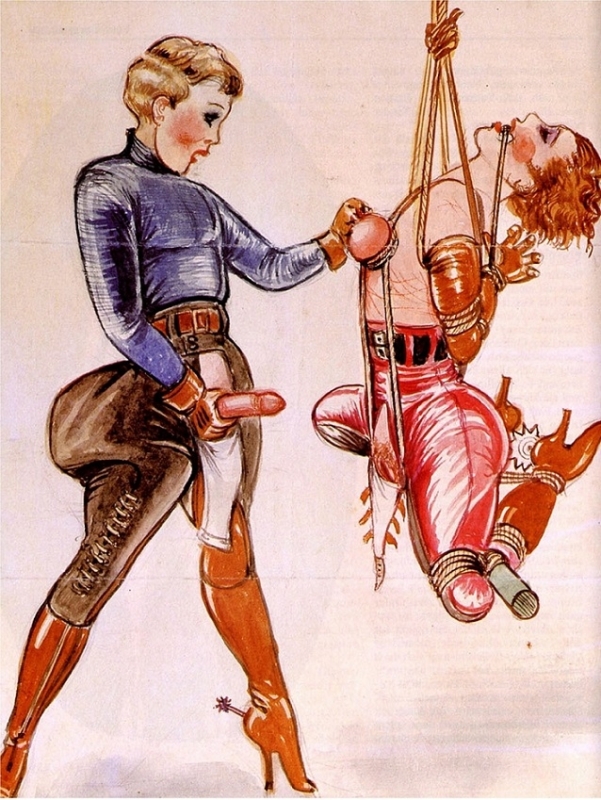 Fig.19.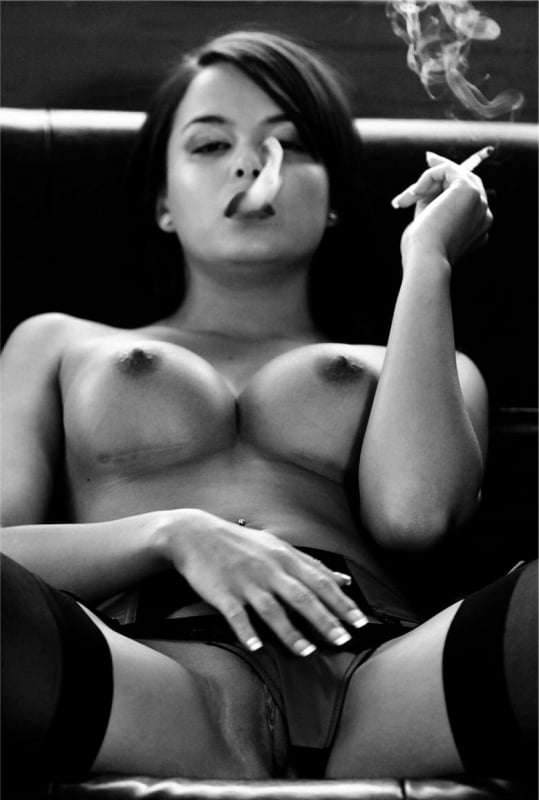 Fig.20.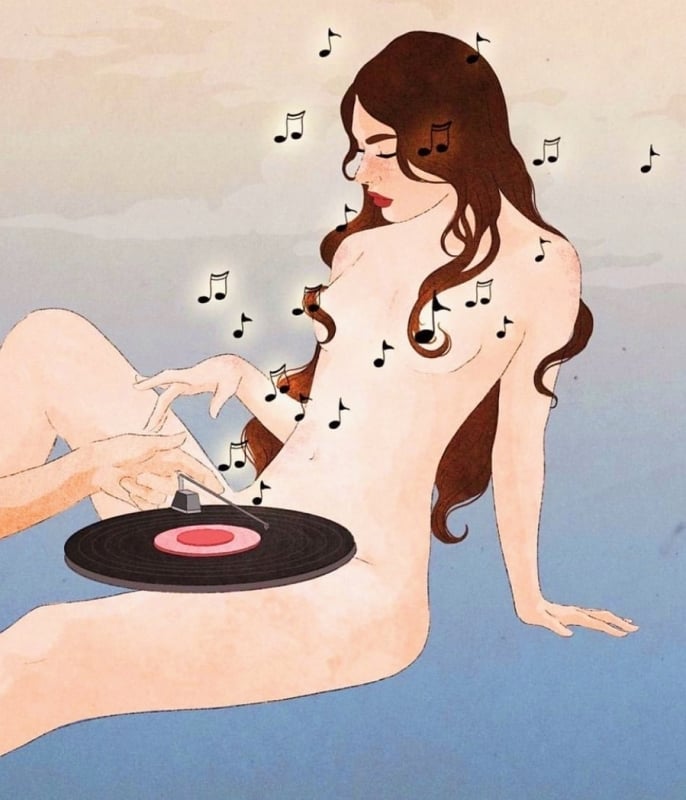 Fig.21.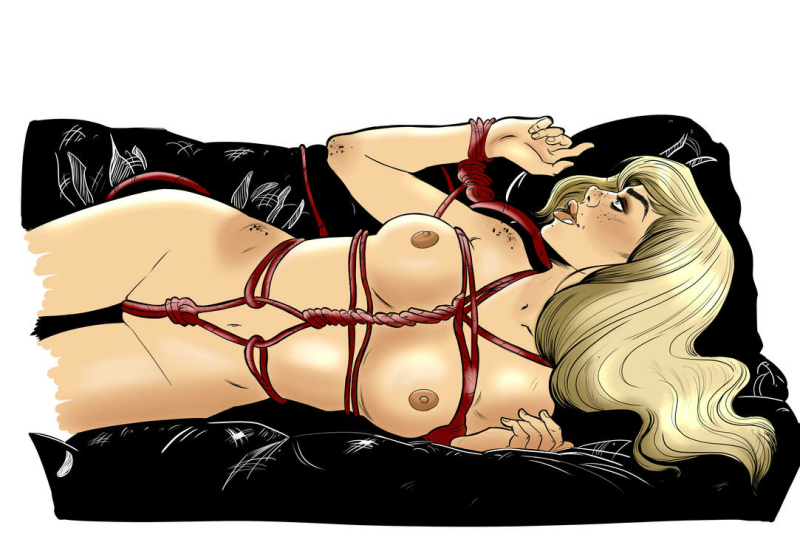 Fig.22. Hot (6 Jan, 2020) by Mirabellamela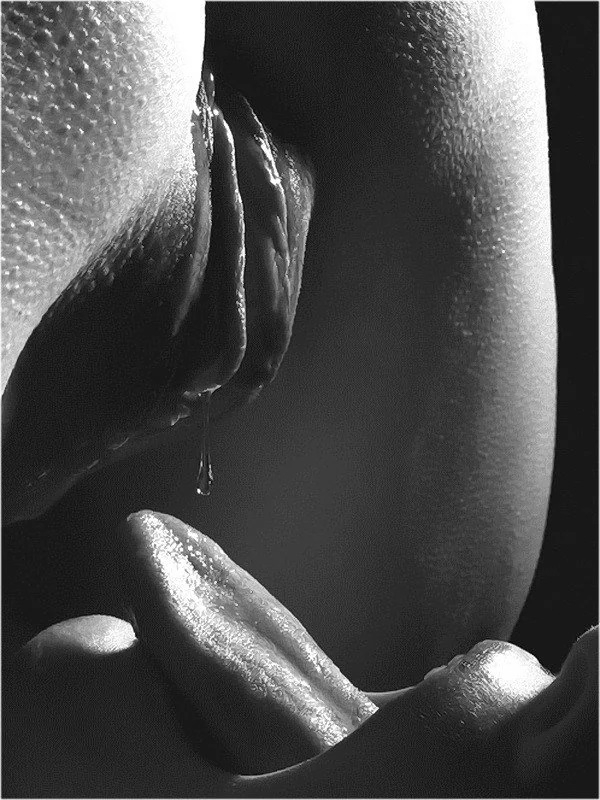 Fig.23.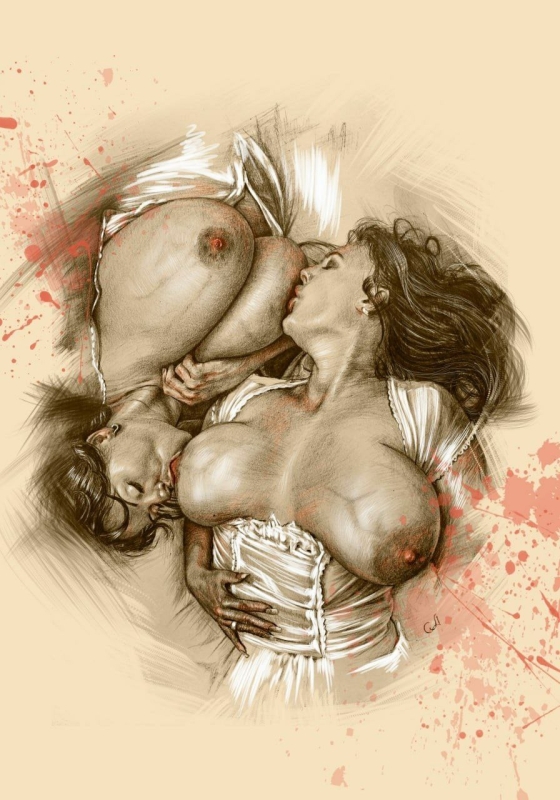 Fig.24.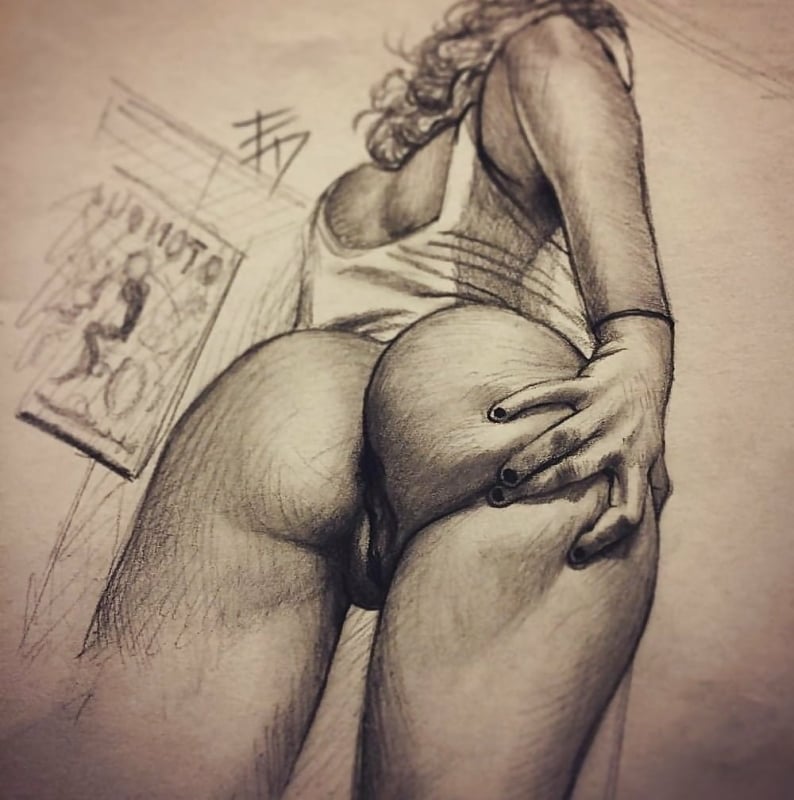 Fig.25.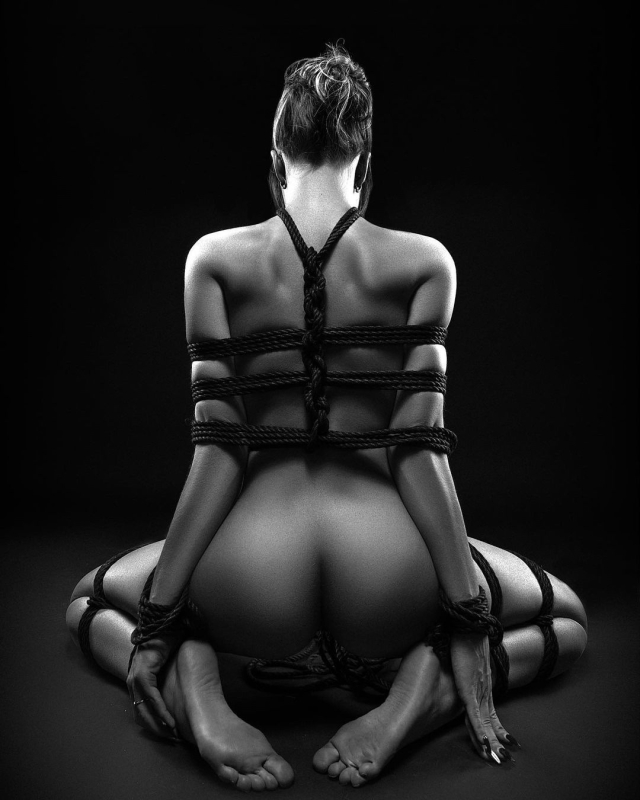 Fig.26.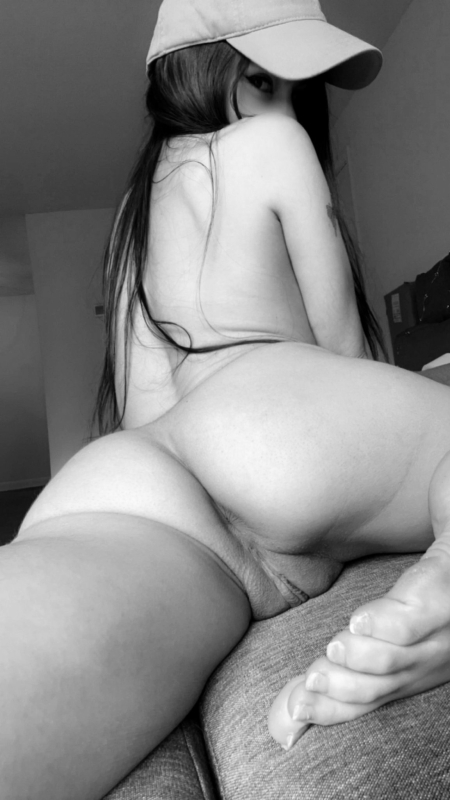 Fig.27..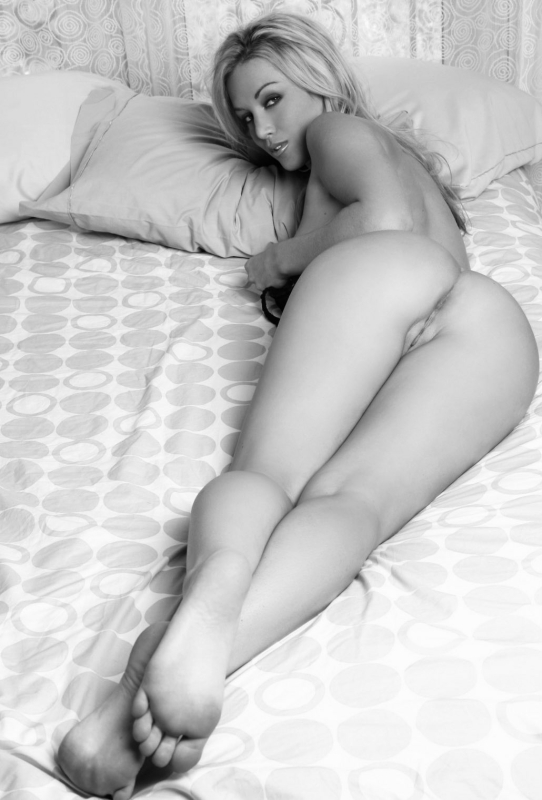 Fig.28. Porn model Kayden Kross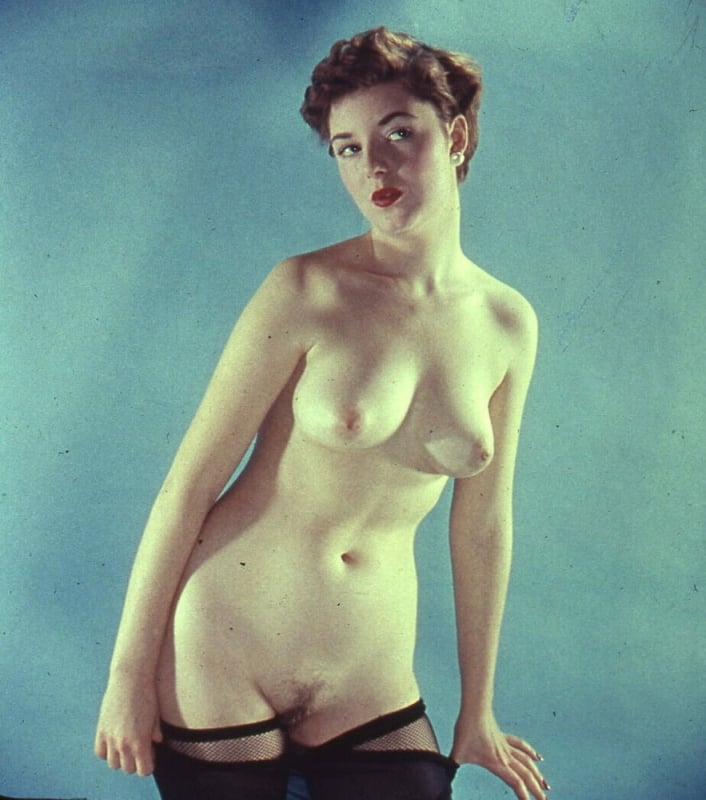 Fig.29. 50s stereoscopic photo *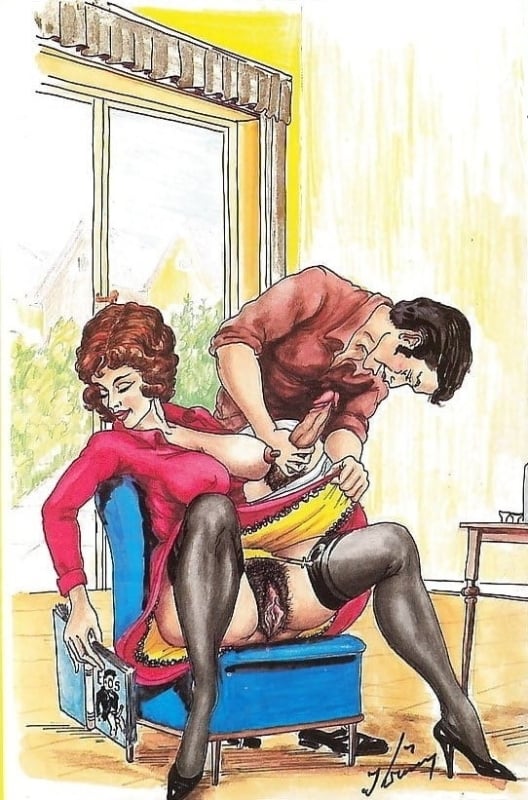 Fig.30.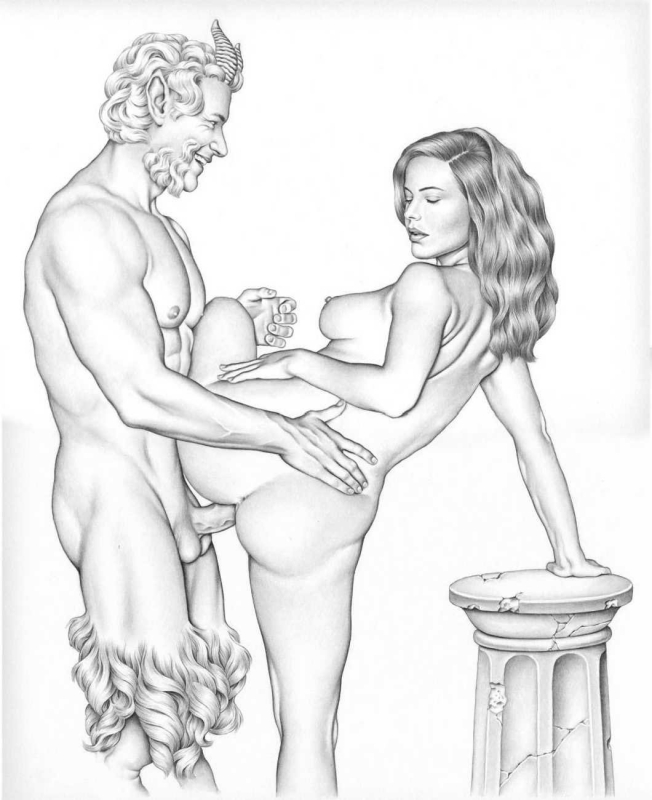 Fig.31. Copulating satyr by Mark Blanton *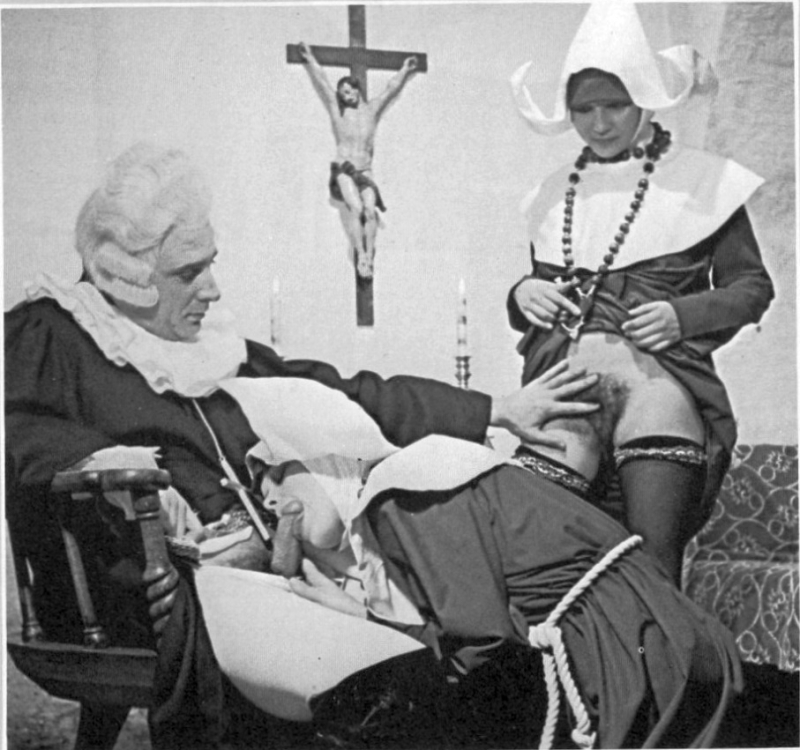 Fig.32. Sinful nuns (c.1910s)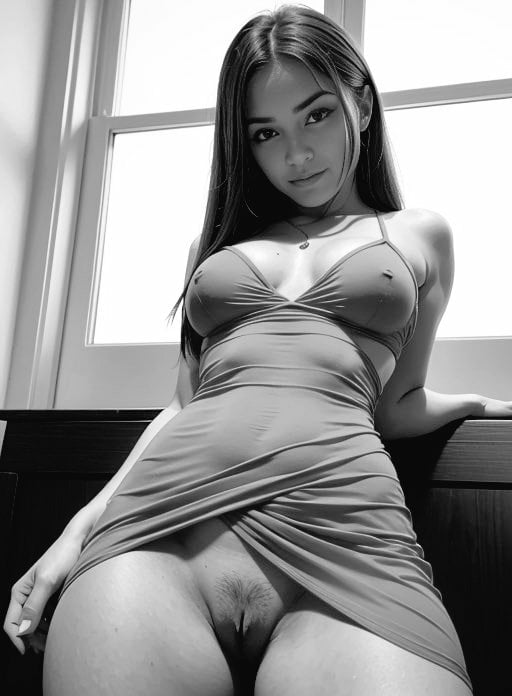 Fig.33.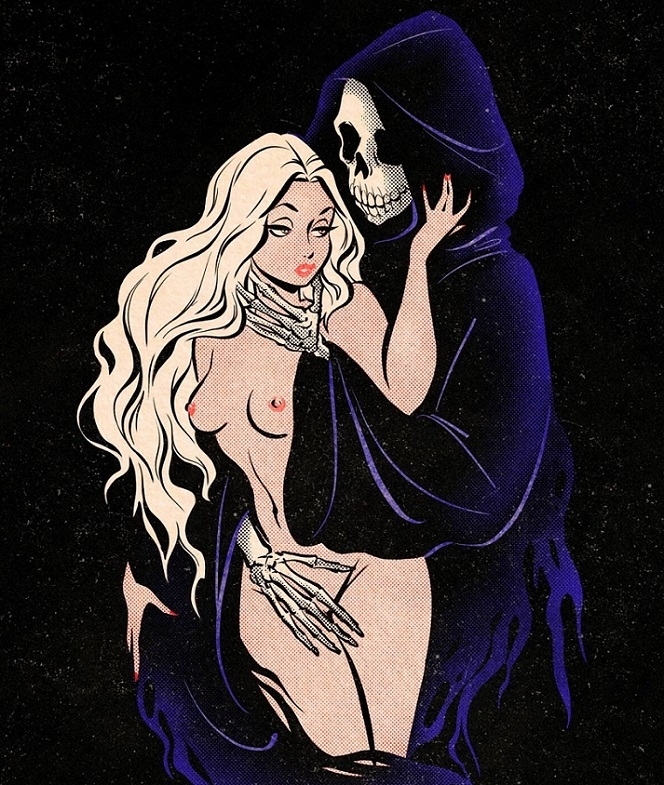 Fig.34.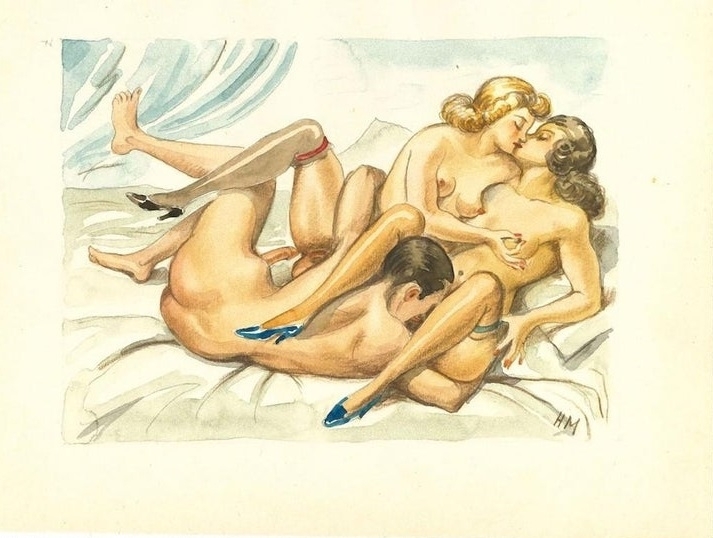 Fig.35.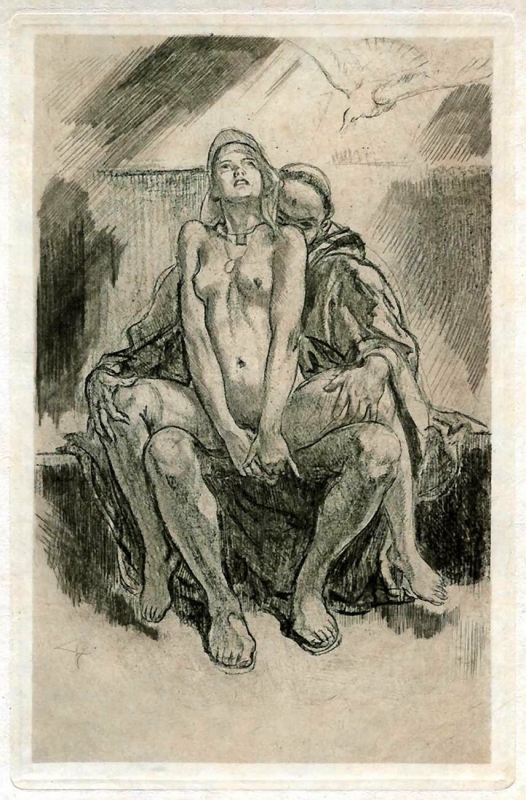 Fig.36.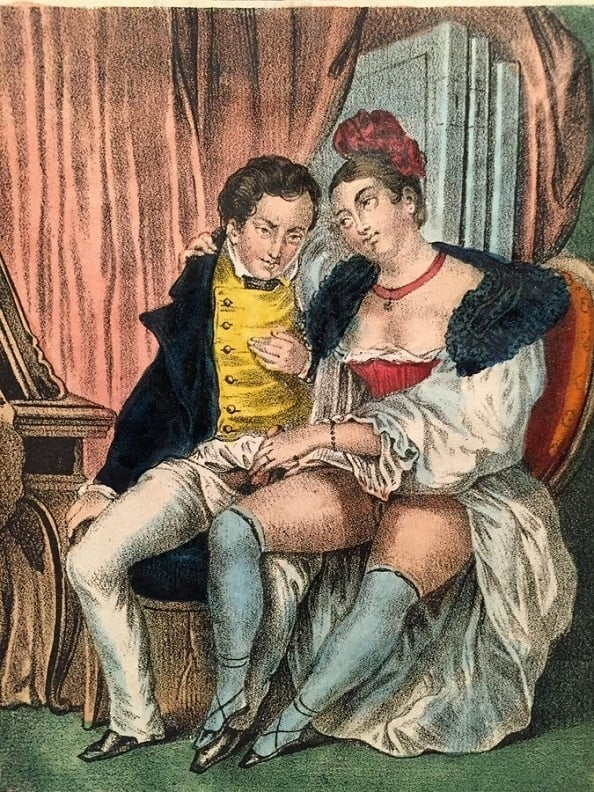 Fig.37. Artwork by Achille Devéria *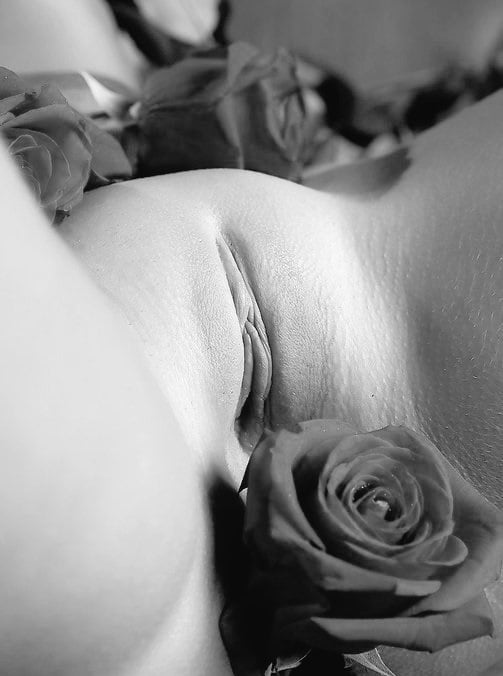 Fig.38.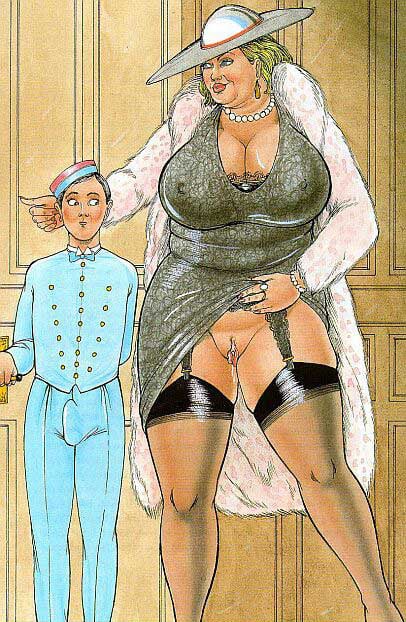 Fig.39. Big mistress and aroused bell boy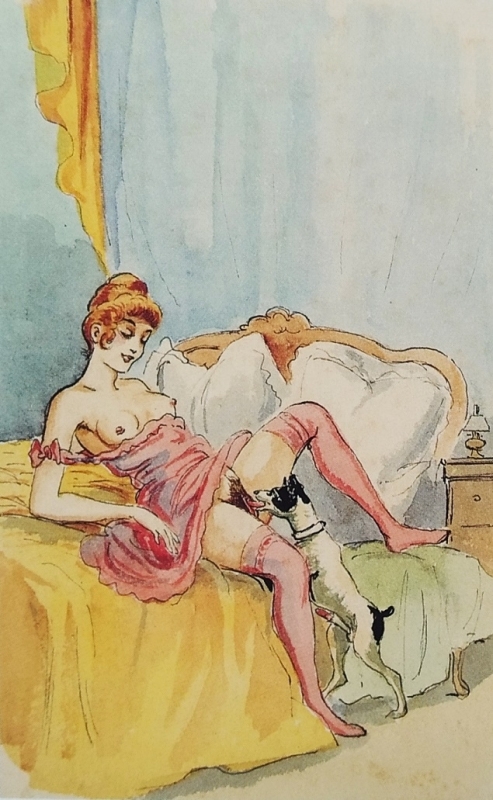 Fig.40. Woman and a dog on a bed  (c.1920) by anonymous artist
In the Premium edition, you can find no less than 220 additional examples of the best anonymous erotic art.
Click HERE for the steamy train fantasies as imagined by various artists
Sources: twitter.com, pinterest.com
*Art that has been identified by a dedicated Dutch follower and member