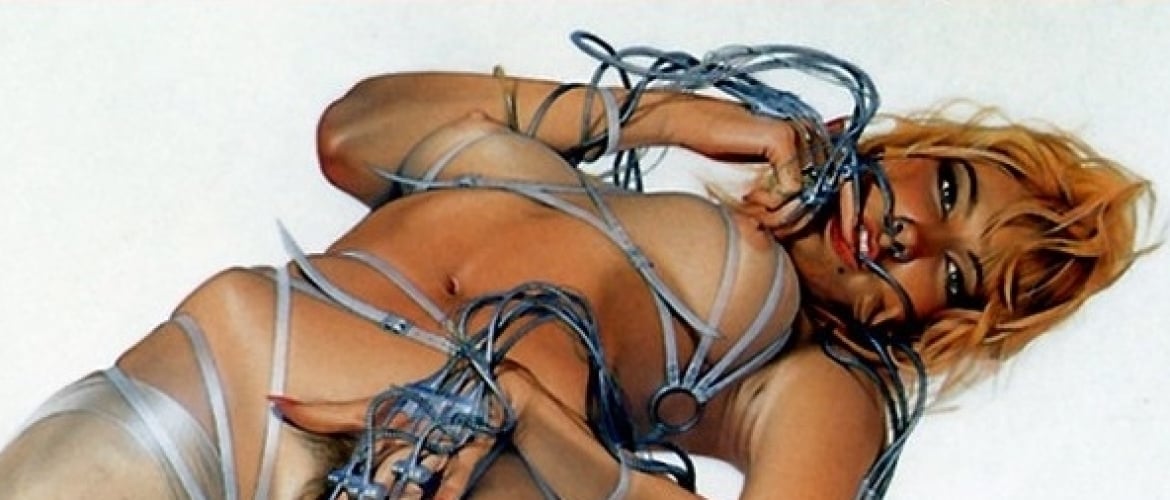 49 Seductive Kinbaku Pin-Ups of the Extraordinary Illustrator Hajime Sorayama
In this day and age, there are quite a few artists who sometimes turn to kinbaku for subject matter and inspiration. One of the most famous of the modern generation is the phenomenal Japanese illustrator Sorayama Hajime (1947).
Advertising Agency
Sorayama was born in 1947 in Imabari, Ehime prefecture in southeast Japan. He attended Shikoku Gakuin University in 1965 but transferred to Tokyo's Chuo Art School in 1967. After graduation he gained an appointment in an advertising agency.
Playboy and Penthouse
His breakthrough came in 1983 when he published a remarkable book of his art that displayed erotically posed female figures that were half human and half robot with the appropriate title 'Sexy Robot' (Fig.1). This was followed in 1993 by the even more famous 'The Gynoids' (Fig.2) on the same theme. Because of these books he was quickly seen as one of the most refreshing and inventive 'pin-up' artists of his era which resulted in work for magazines like Playboy and Penthouse and many other publications.
Hint of Danger
Unlike some of his more famous predecessors in the pin-up genre, like the eminent Playboy artist Alberto Vargas, the landscapes that many of Sorayama's incredibly flawless and anatomically correct females possess are unmistakably modern with more than a hint of danger bounded by equipment from the worlds of science fiction and fantasy.
Inventive Juxtaposition
All these modernist elements make it even more amazing that when Sorayama includes kinbaku in his art the results are so breathtaking. Something surprising arises when the extremely glossy surface of Sorayama's work meets asanawa (kinbaku rope) and while it's long been noted that there's more than a hint of SM in many of this artist's compositions it's his remarkable and inventive juxtaposition of interesting ideas, soft bodies, shiny surfaces, remarkable creatures, and photo-realistic details that ultimately makes his work so extraordinary.
Pet Robot
Due to his wide range of skills and talents Sorayama also worked on many other projects like helping design the interactive pet robot 'AIBO' (Fig.4) for the Sony Corporation in 1999 which received a prestigious design from the Japanese government. He also designed conceptual designs for famous filmmakers such as George Lucas and Dino de Laurentis, trading cards, limited-edition prints, CD-Roms, and the cover art for the album Just Push Play (2001) of the rock band Aerosmith. Special mention goes to his extraordinary version of Hokusai's The Dream of the Fishermans Wife (Fig.5).
Masterworks
In addition to the two famous books of his art mentioned earlier, a 'Masterworks' edition was published in 2010 and the artist has enjoyed numerous gallery shows and exhibitions around the world over the years. Kinbaku expert and author of the excellent The Beauty of Kinbaku, Master "K" recommends to those interested in seeing some of Sorayama's best kinbaku illustrations, Sorayama Vibrant Vixens, the decidedly adults only 2013 volume from the Swiss publisher Edition Skylight. Master "K, 'One look at this brilliant artist's take on classical ukiyo-e prints and kinbaku clearly shows that the ultra modernist Sorayama also knows his rope!'
Now let's have a look at Sorayama's entangled pin-ups…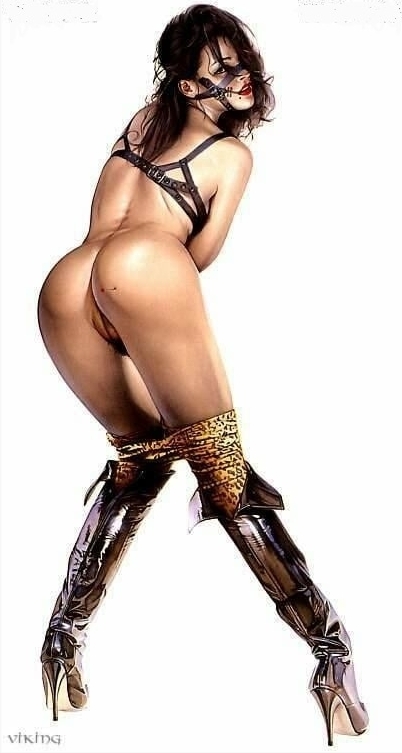 Fig.44.
Fig.45.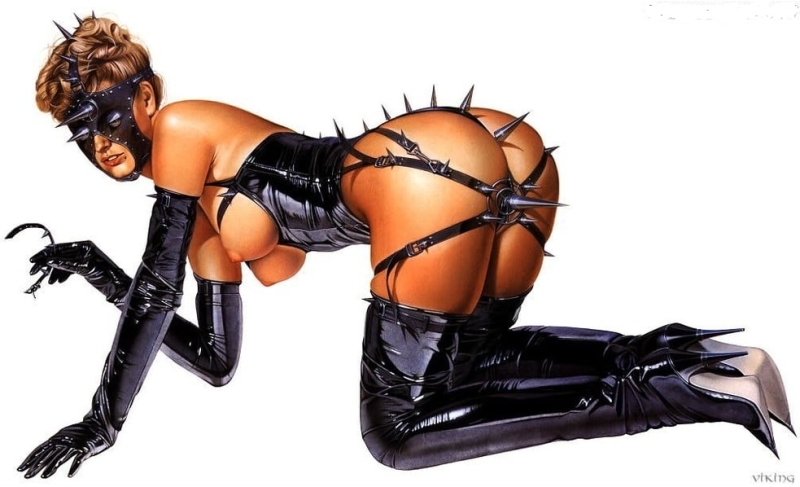 Fig.46.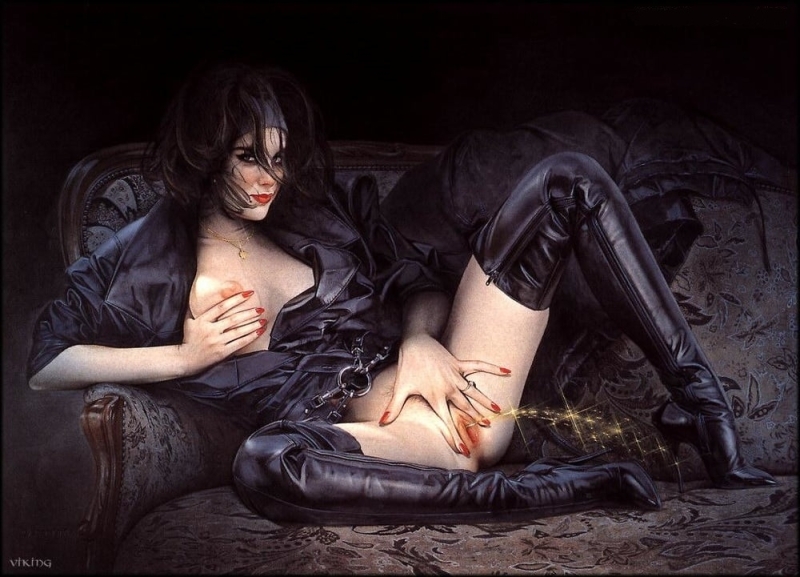 Fig.47.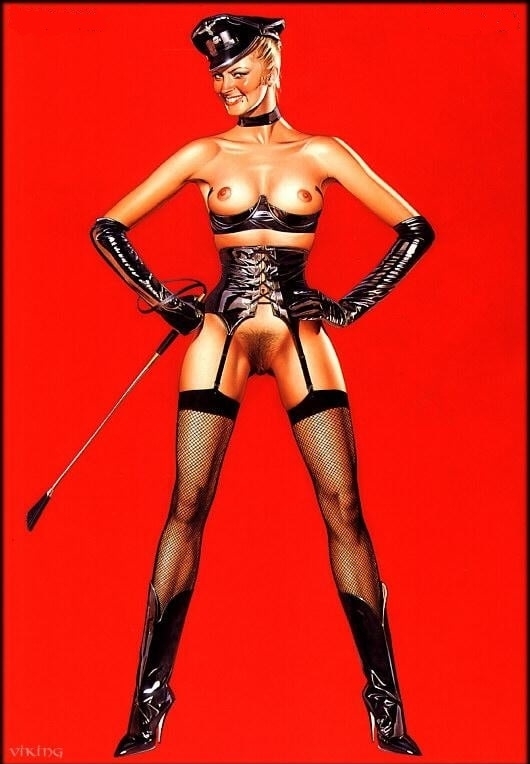 Fig.48.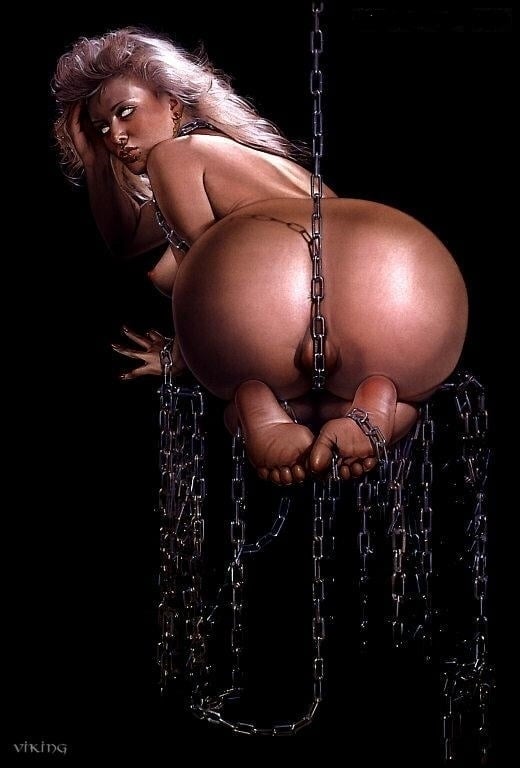 Fig.49.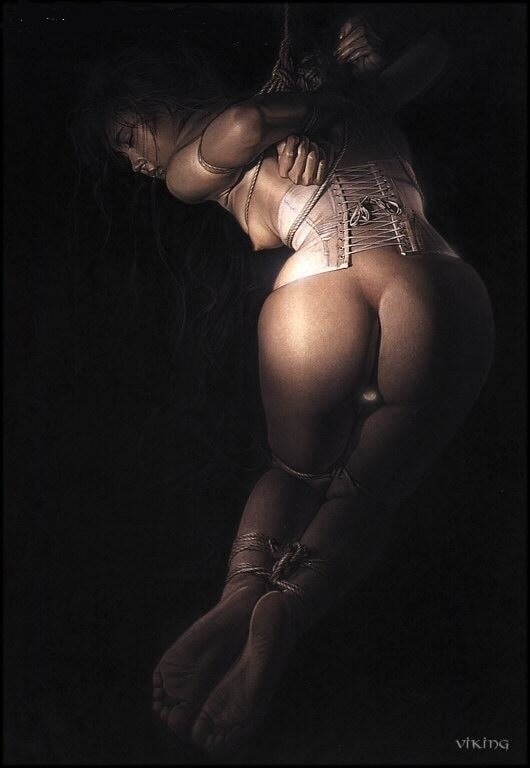 Fig.50.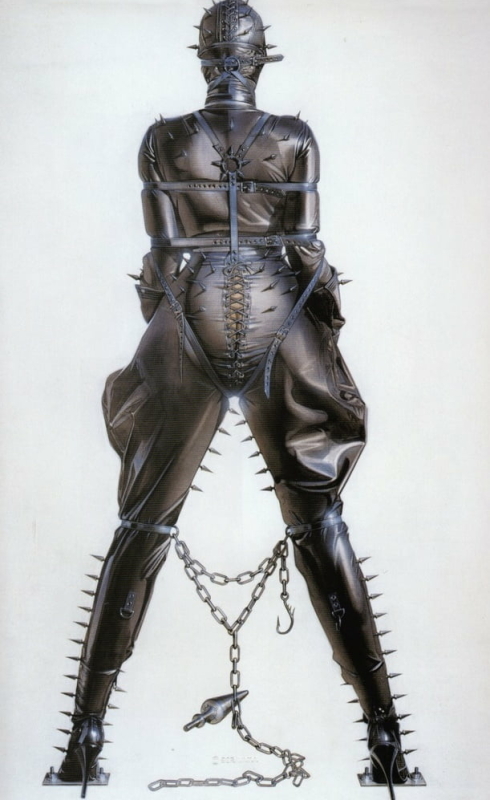 Fig.51.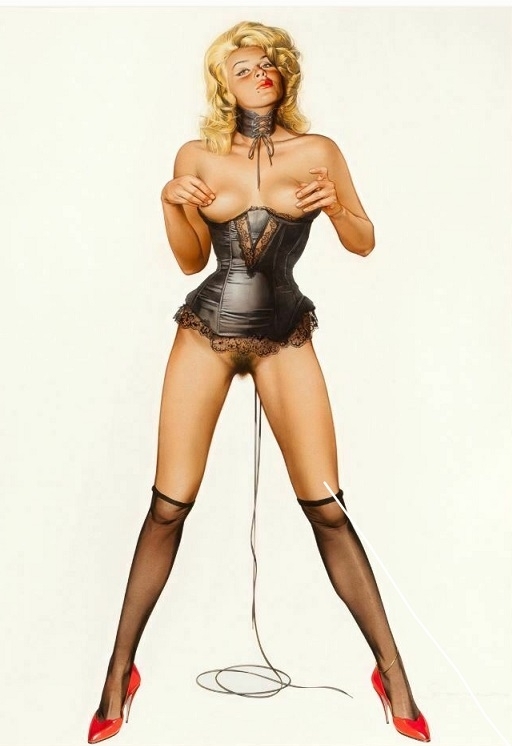 Fig.52.
The following video gives a nice overview of the artist's career in 7 minutes…
The illustration below was a tribute to Sorayama's good friend Ozuma Kaname at the time the latter passed away…
Click HERE for dozens of articles on the astounding kinbaku art…!!
More of Sorayama's work can be found on his site…!!
Source: 'The Beauty of Kinbaku' by Master "K", Wikipedia.org
Let us know your thoughts on Sorayama's kinbaku work in the comment box below….!!