26 Aviation Pin Ups of the French Visual Artist Romain Hugault
Lovers of seductive pin-up art and classic aircraft can indulge in the work of Romain Hugault. The designer, born in 1979, developed a passion for the aeronautics sector very early on and obtained his pilot's license at the age of seventeen. He then has the choice between doing his job as a pilot and drawing for fun, or becoming a designer and piloting for leisure: he opts for the second option. 
Pin Up Wings
Following his studies at the École Estienne, he illustrated reference books in aviation, including some for the Air Force. Most of his work consists of aviation comics during the two World Wars. Also inspired by the pin-ups of this time, he is the author of several artbooks entitled Pin-Up Wings. He has sold over 800,000 albums to date. His series Angel Wings, Le Pilote à l'Edelweiss (The Pilot at the Edelweis) and Le Grand Duc (The Grand Duke) have been translated in many countries.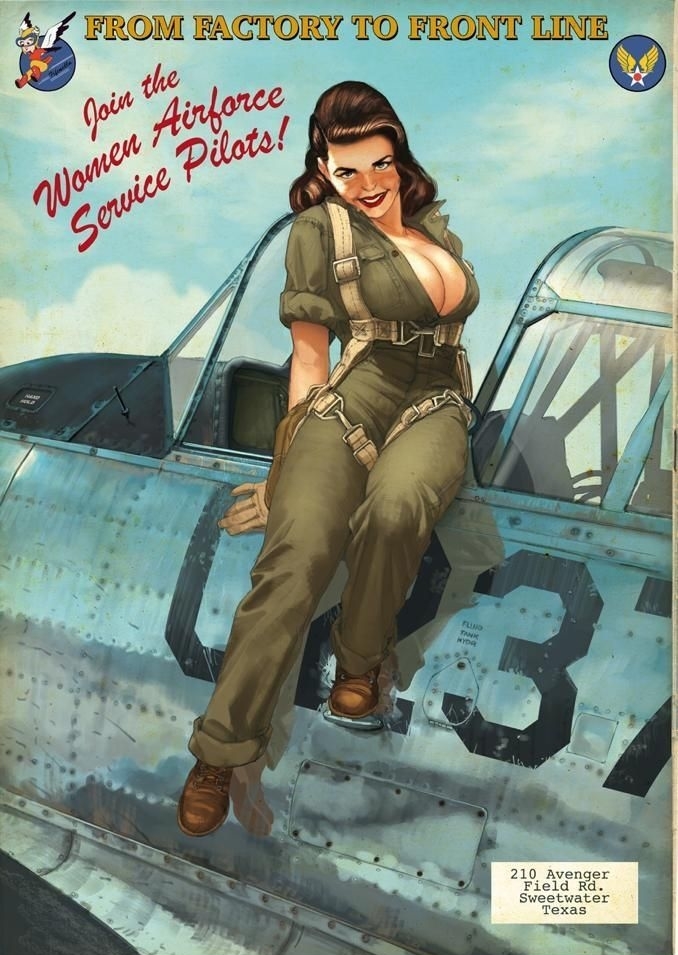 Fig.1.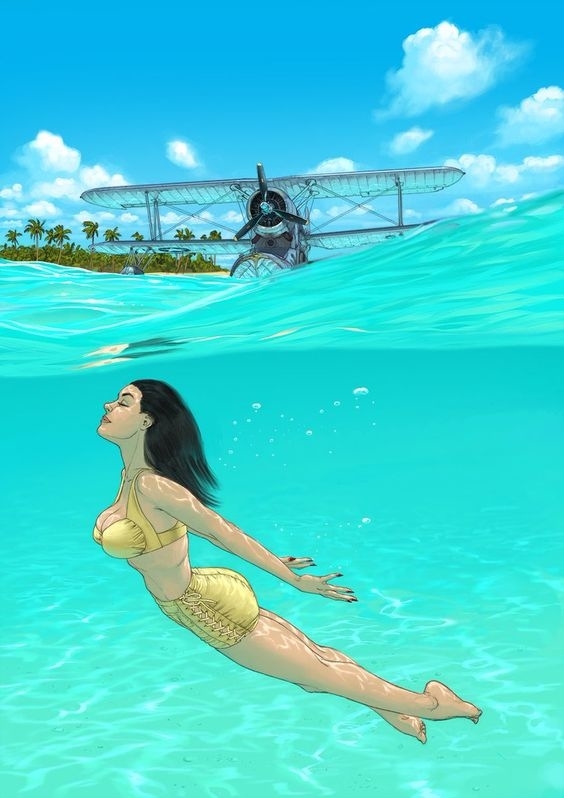 Fig.2.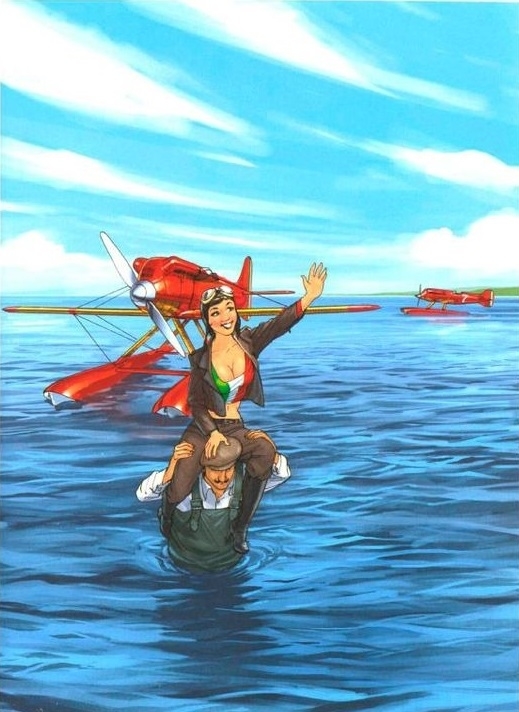 Fig.3.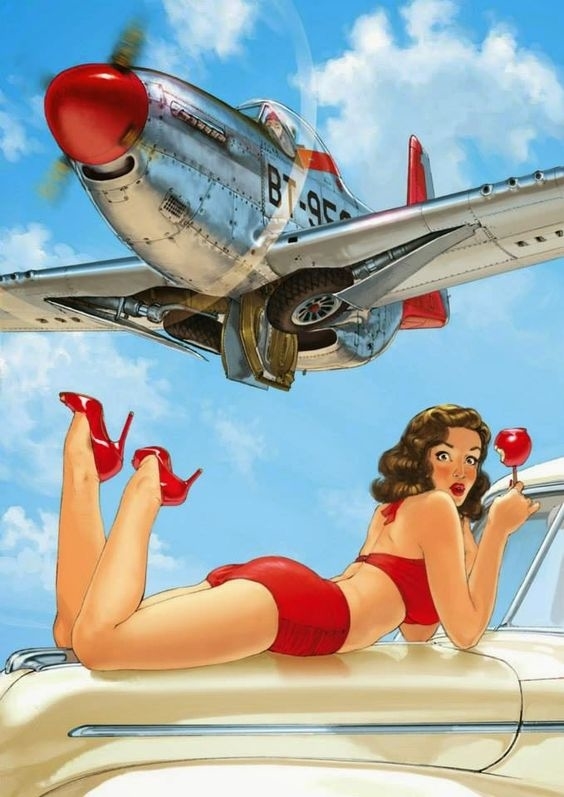 Fig.4.
Fig.5.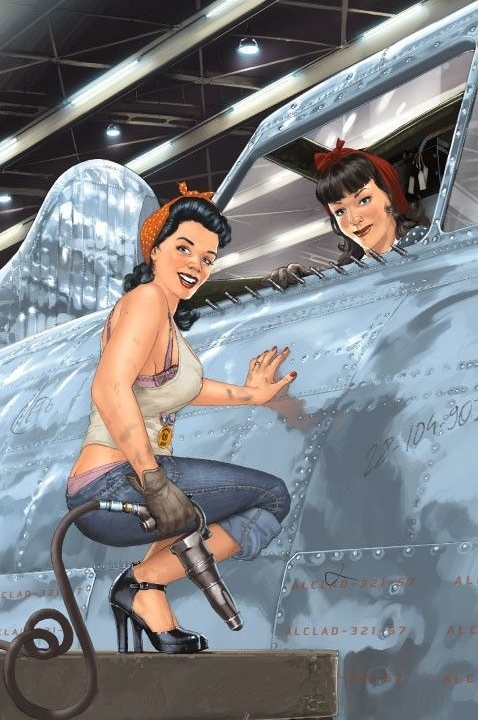 Fig.6.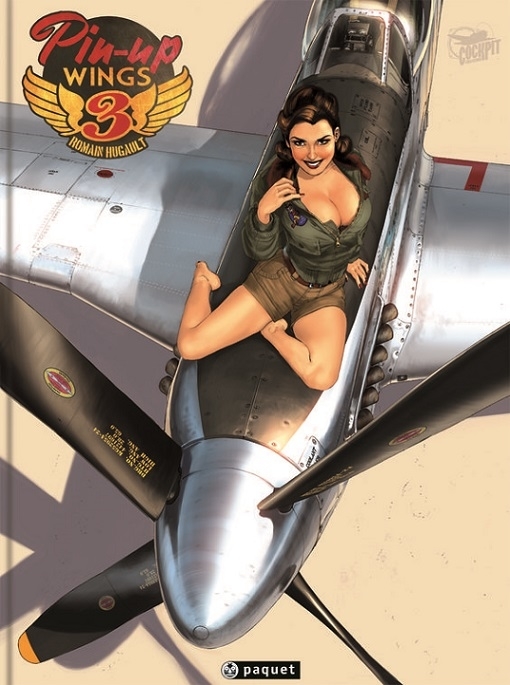 Fig.7.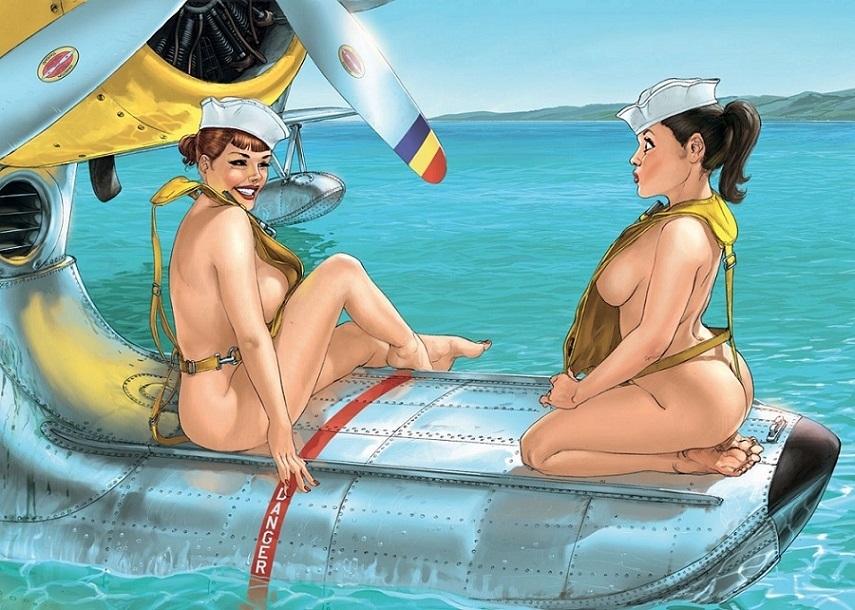 Fig.8.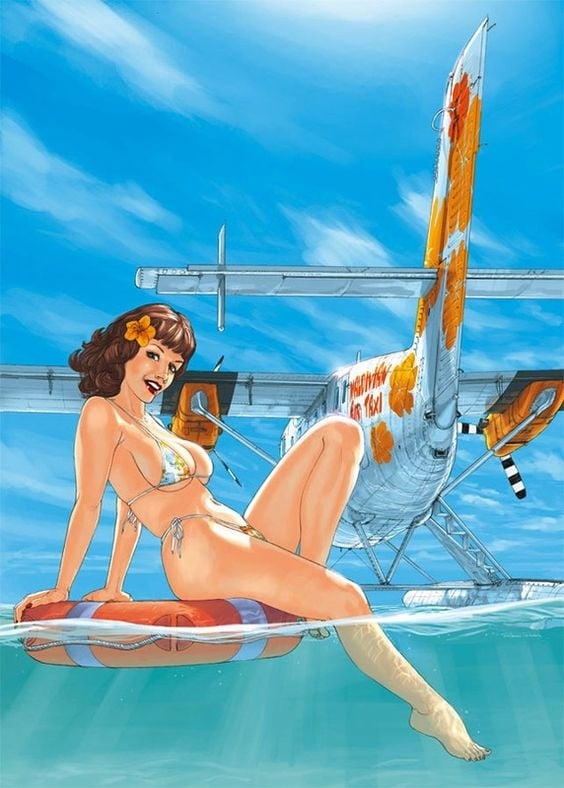 Fig.9.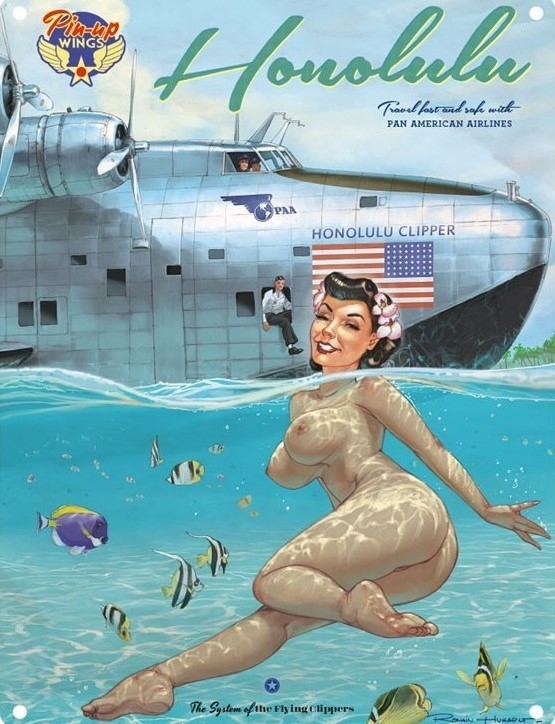 Fig.10.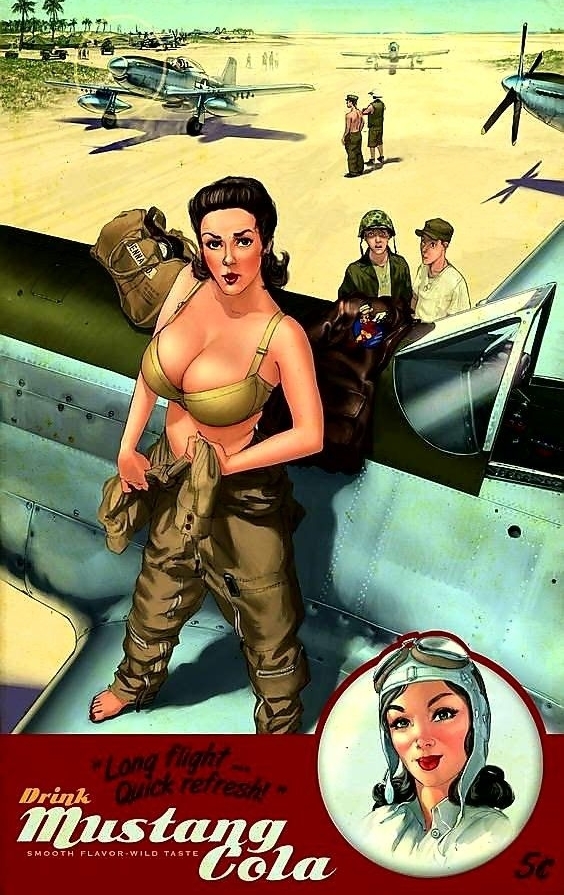 Fig.11.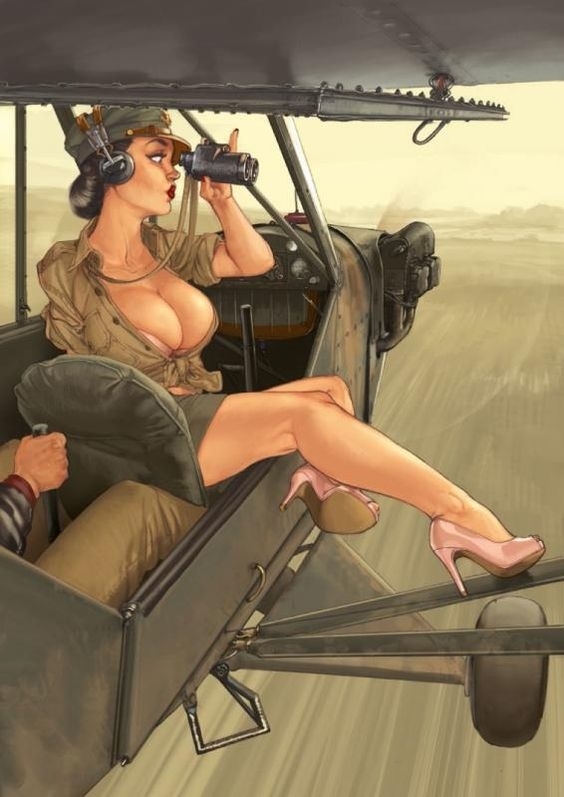 Fig.12.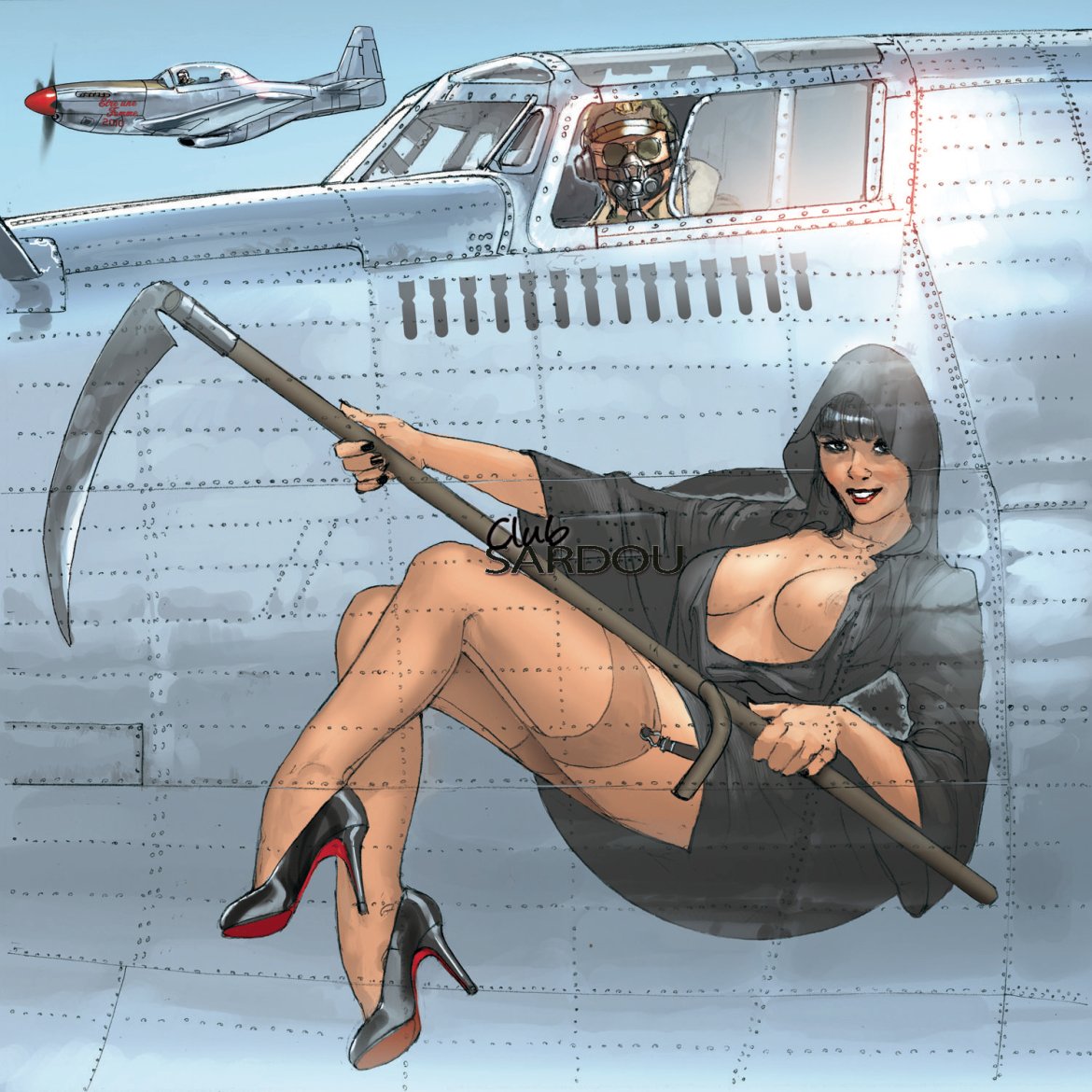 Fig.13.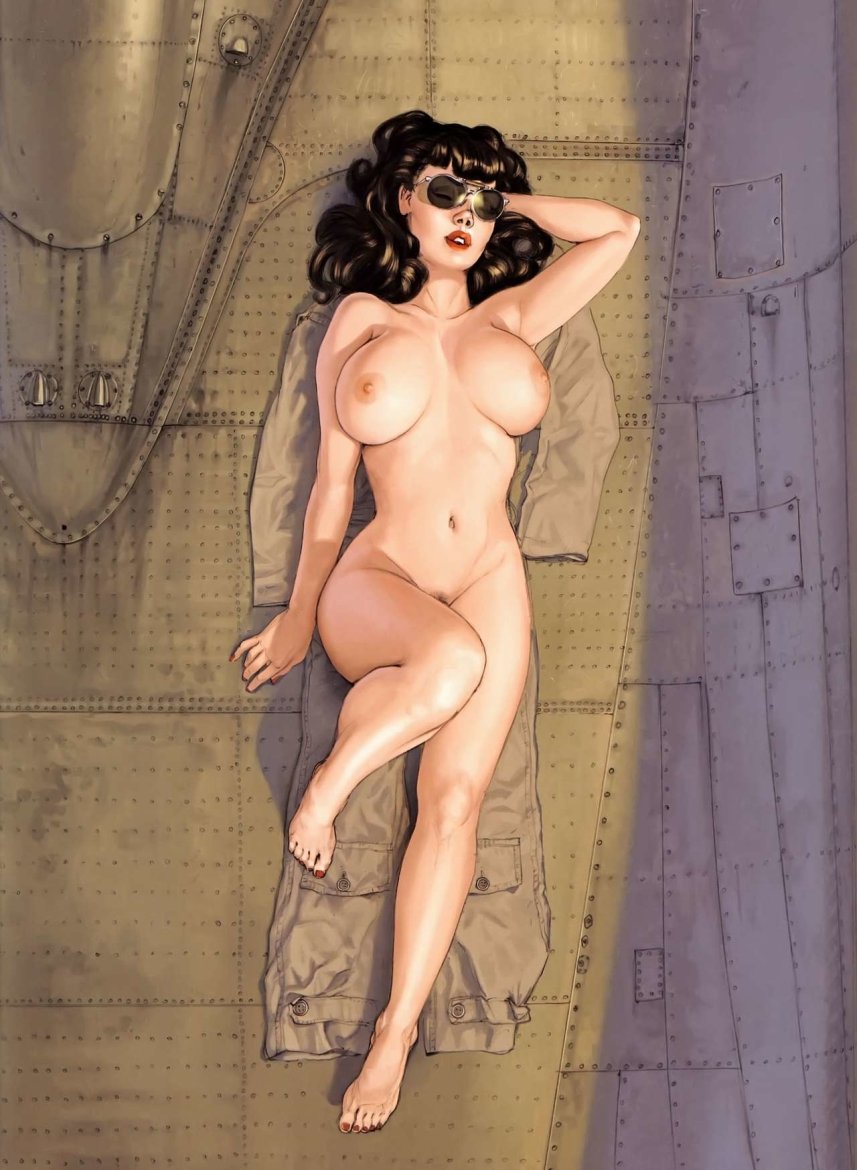 Fig.14.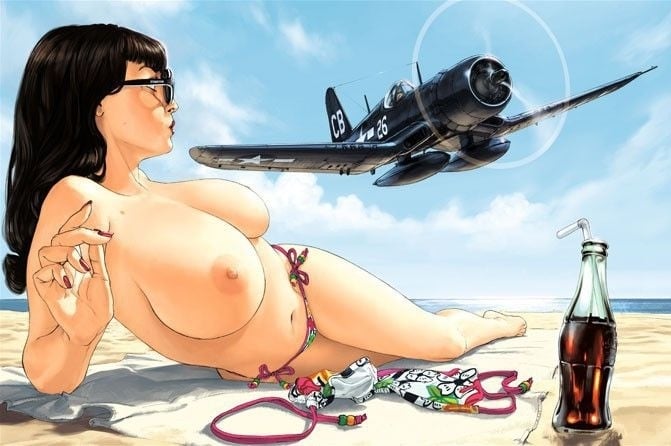 Fig.15.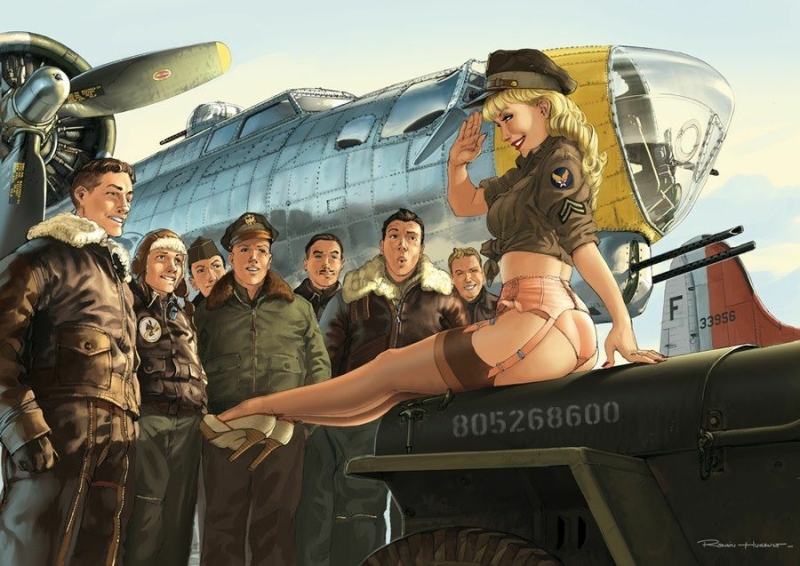 Fig.16.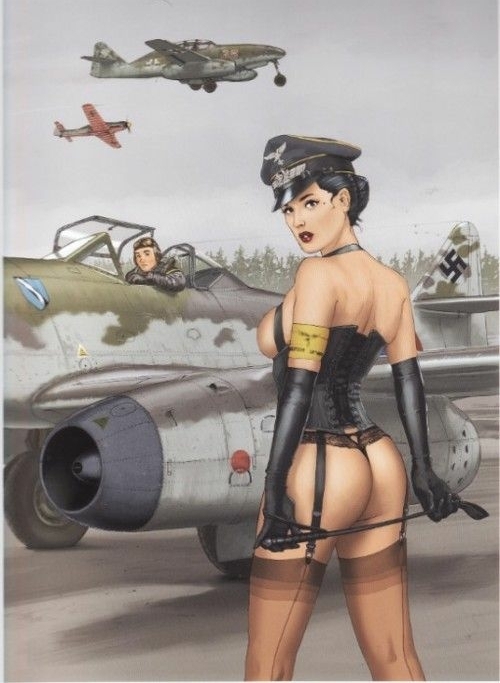 Fig.17.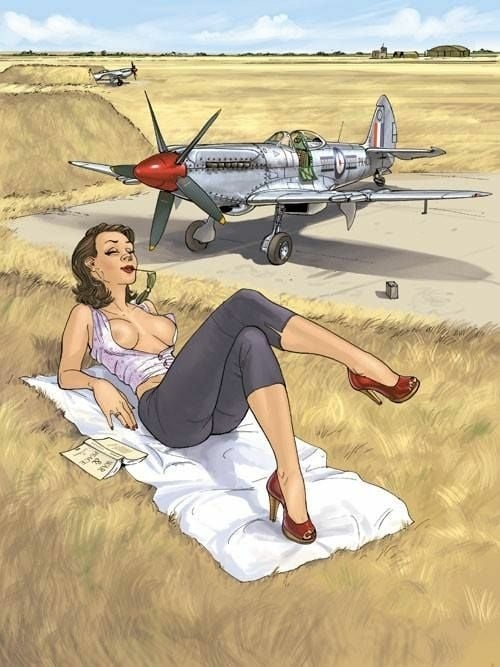 Fig.18.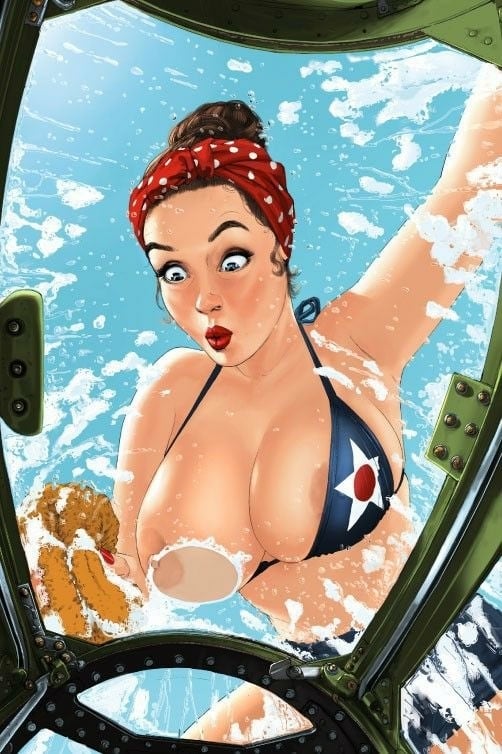 Fig.19.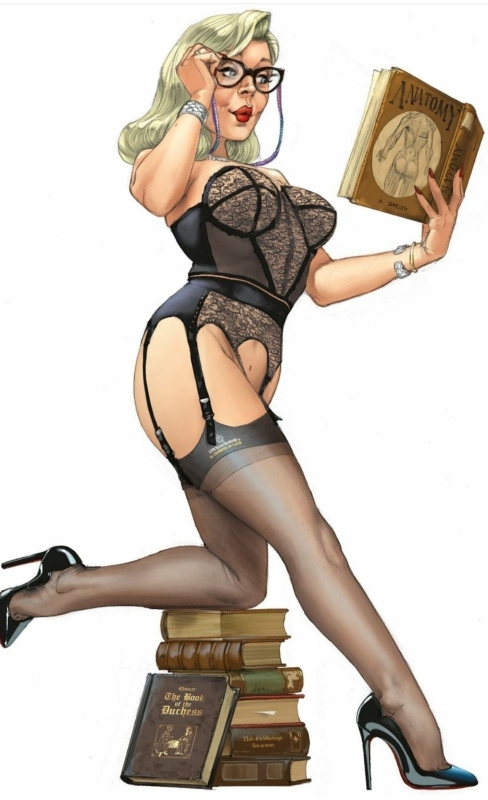 Fug.20.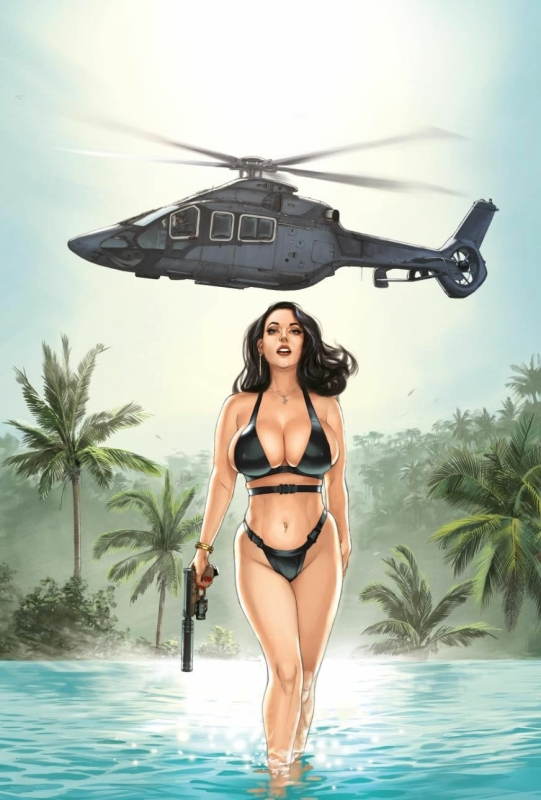 Fig.21.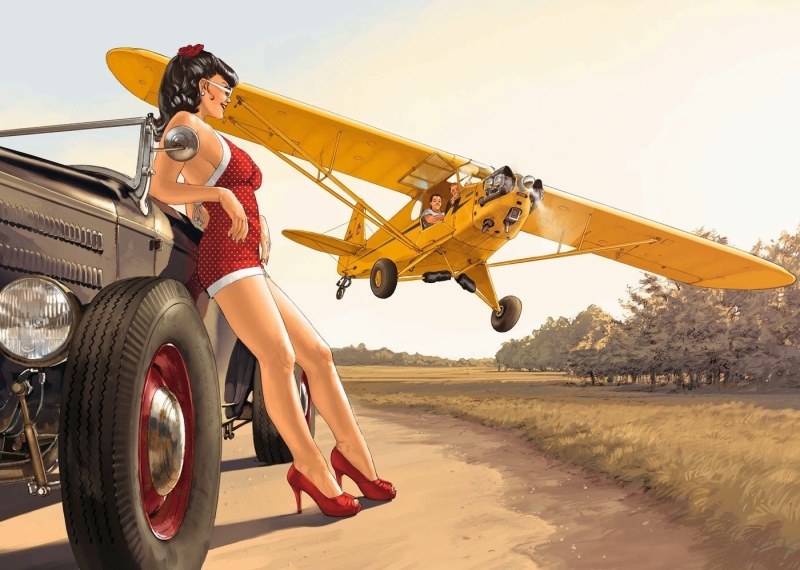 Fig.22.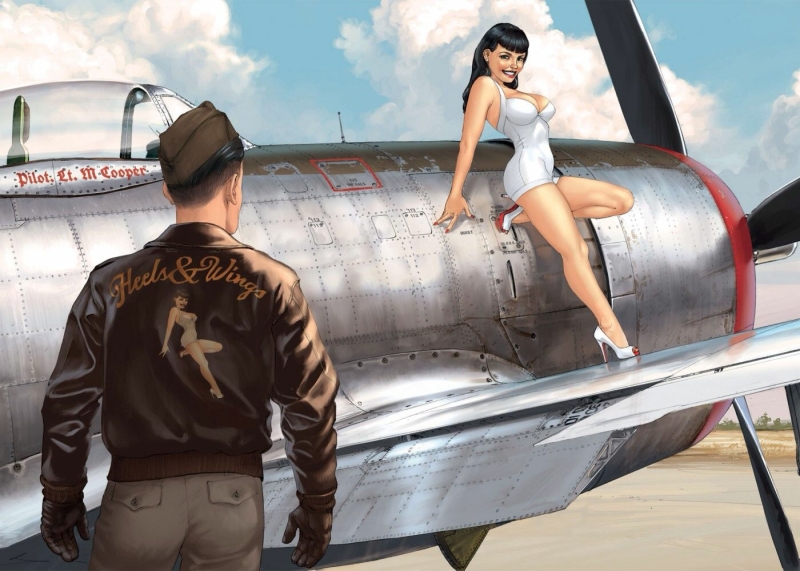 Fig.23.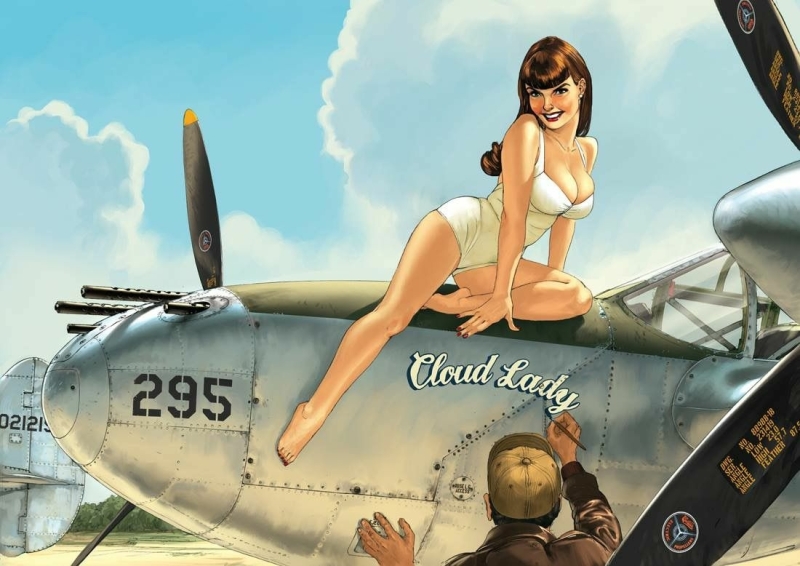 Fig.24.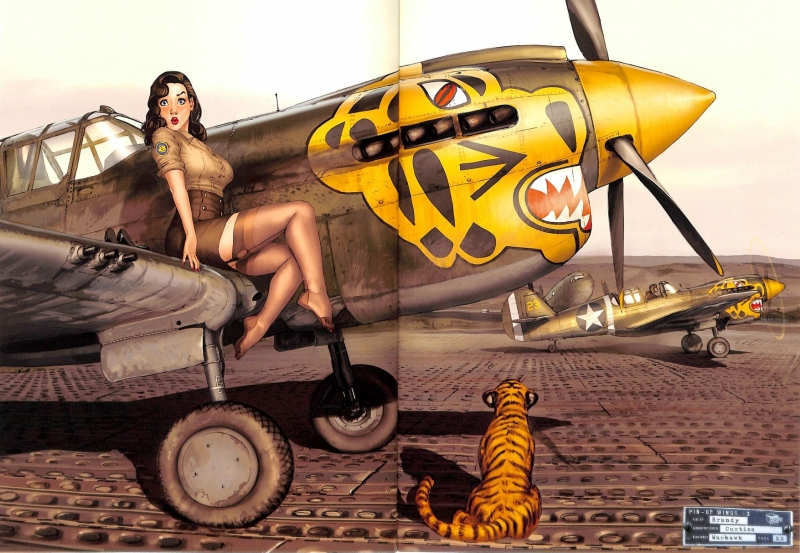 Fig.25.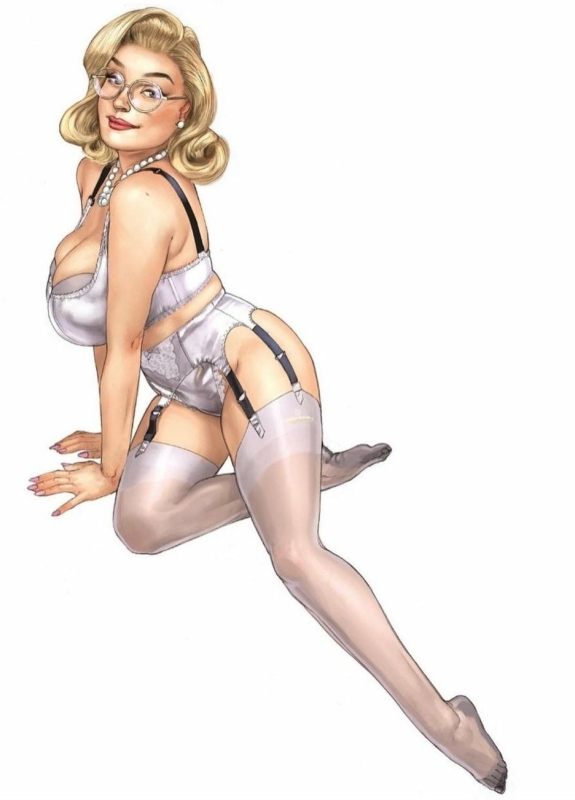 Fig.26.
In our Premium section you can find an extended version including no less than an additional 40 images of Hugault's stunning pin-ups...!!
Click HERE for the seductive pin-ups as displayed by Alain Aslan....!!
What do you think about the pin-up art of Romain Hugault? Let us know in the comment box below.....!!