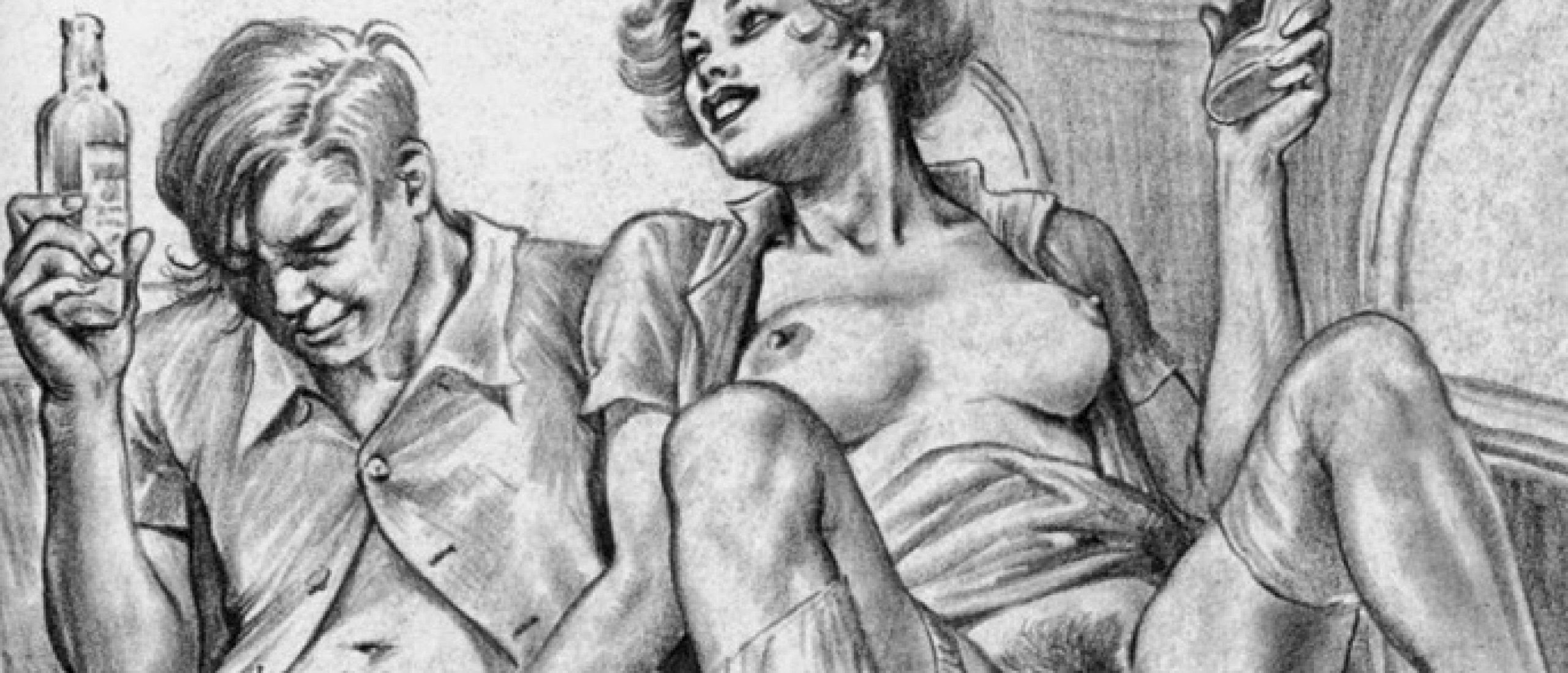 The Secret Erotic Drawings of the Medical Book Illustrator Tom Poulton
The United Kingdom has an illustrious past when it comes to censorship on art. Infamous is the state-directed censorship on, in particular low-budget horror and exploitation films in the 1980s, known under the colloquial term Video Nasty. But it already started decades earlier
A Playful Challenge
Porn in the '40s, '50s, and '60s was about realistically depicting sex of different kinds, plain and simple. Erotic art, however, was more of a game between artist and subject matter, a playful challenge not just to capture an image but to depict a mood. During these times, neither porn nor erotica were welcome in the mainstream cultural conversation. and was punishable by the government.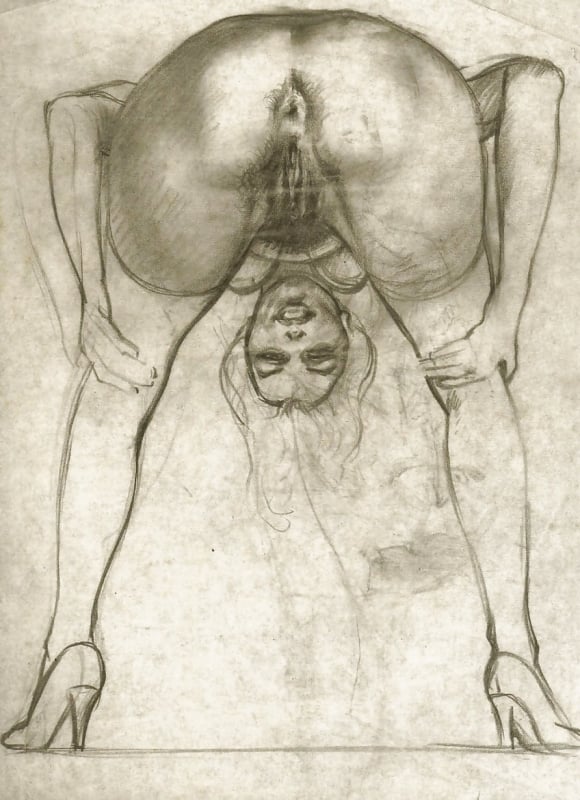 Fig.1.
Fearful of Censorship
The British artist Tom Poulton (1897-1963) in particular was fearful of censorship and therefore kept all of his erotic work secret afraid that it would be confiscated and he would be arrested by the police. Poulton was a skillful English magazine and medical book illustrator, who won a scholarship at the age of 17 to the Slade School of Fine Art in London, where he was taught by renowned artist and teacher Henry Tonks. Here he also met the praised lutenist Diana Kibblewhite with whom he married in 1923, but their marriage was short-lived.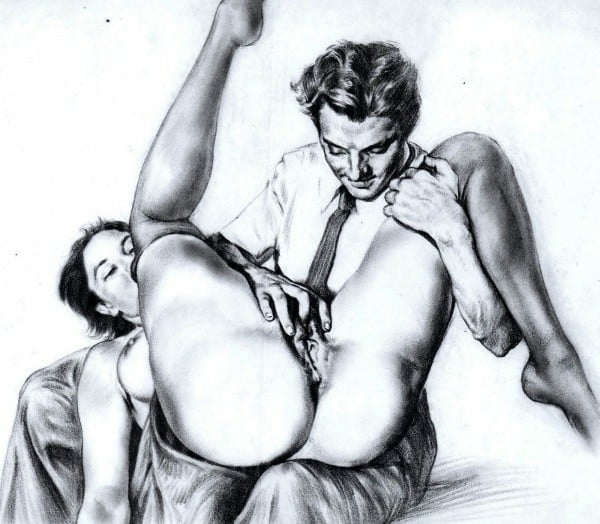 Fig.2.
Kama Sutra
Poulton's fascination for erotic art started when he was stationed in Khajuraho, India and became acquainted with the Kama Sutra.. From that moment, he produced many erotic drawings, usually on commission from various patrons, His specific background and knowledge of human anatomy, he produced precise medical drawings for The British Journal of Surgery, gives his erotic work a distinctive style that is unique. He manages to capture the poses of the human body in a way that emphasizes the erotic nature of the scenes in wholly credible scenarios, but perhaps his greatest achievement lies in representing the human face as a potent indicator of the pleasurable emotions being felt in these intense scenarios.
Profumo Scandal
As mentioned earlier, Poulton's talent was in portraying the human body in the sexual act, and since he did it with such rare insight many have argued he must have actually witnessed the orgies he put on paper. His ties to certain players in ,  the 1963 Profumo scandal, breaking at the time of his death, hint that he may, in fact, have been the in-house artist at the parties that rocked the British Parliament.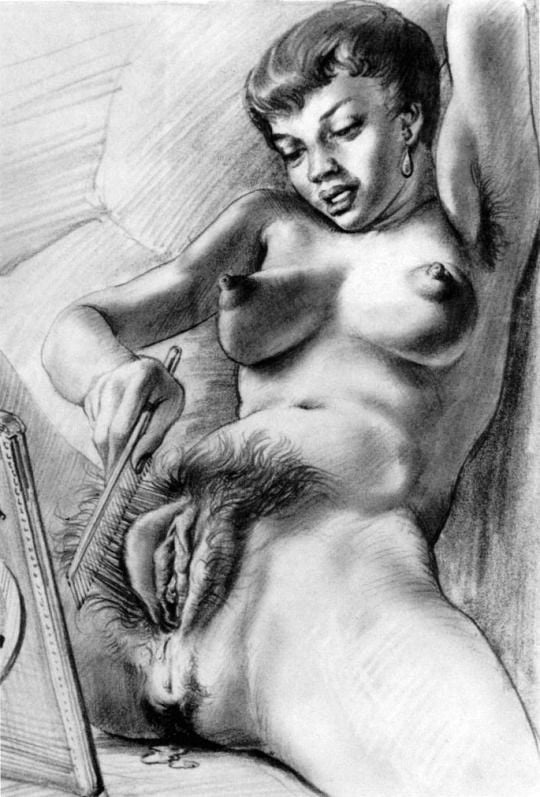 Fig.3.
Unbridled Sexuality
Poulton's archive remained hidden from public view until the late 90s, when it turned up among the relics of the playboy seafarer Beecher Moore  who was dispersing his huge collection of erotica. Though Tom Poulton's work tells us much about English society between 1948 and 1963, there is a universal quality to these representations of spontaneous, unbridled sexuality that transcends time and place.
Living Alone
Poulton lived in Soho, London for many years and was a member of the Double Crown Club but at the time of his death he was living alone in a flat in Camden.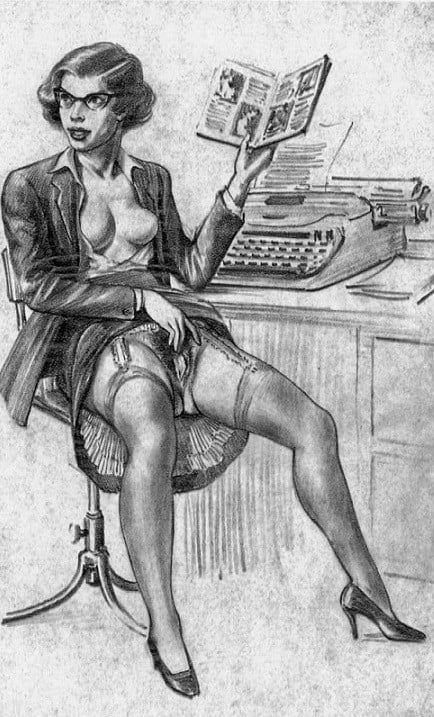 Fig.4.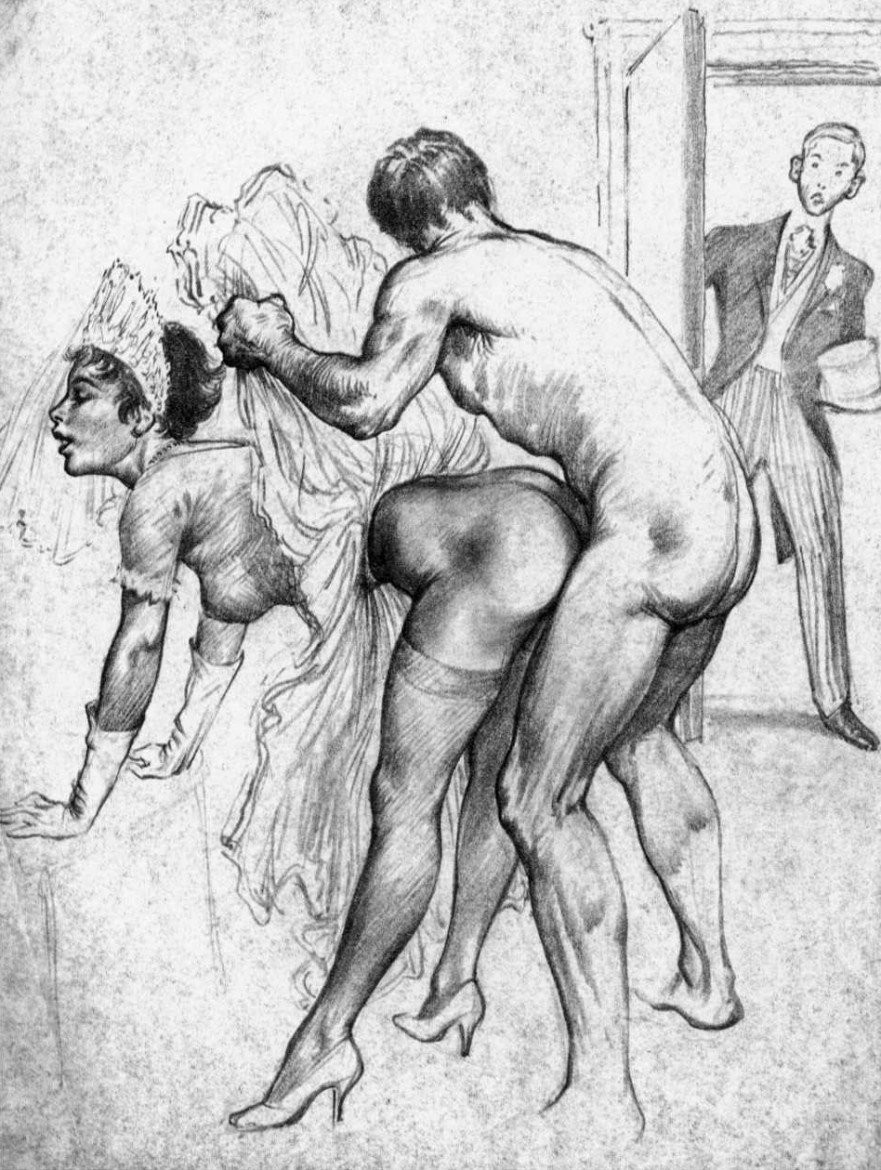 Fig.5.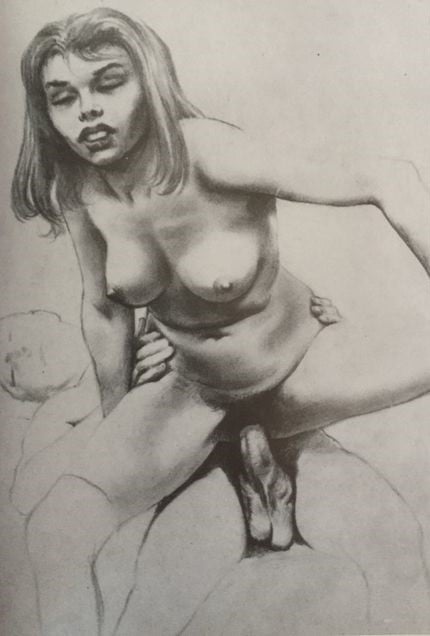 Fig.6.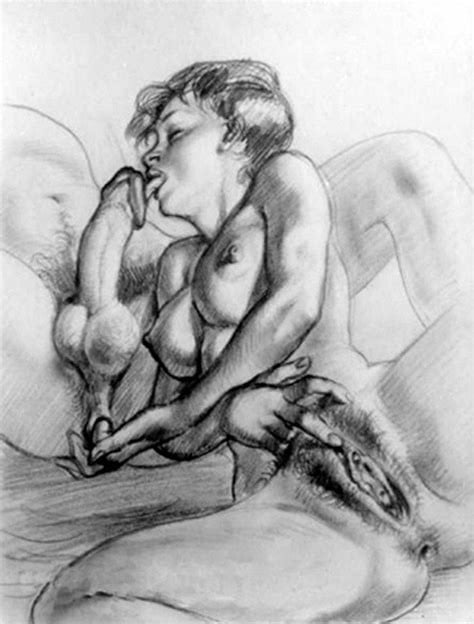 Fig.7.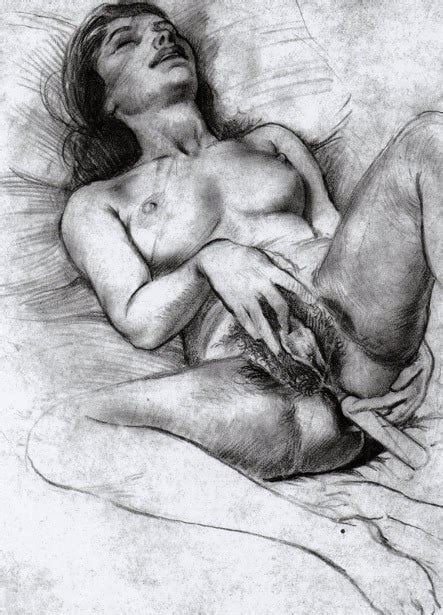 Fig.8.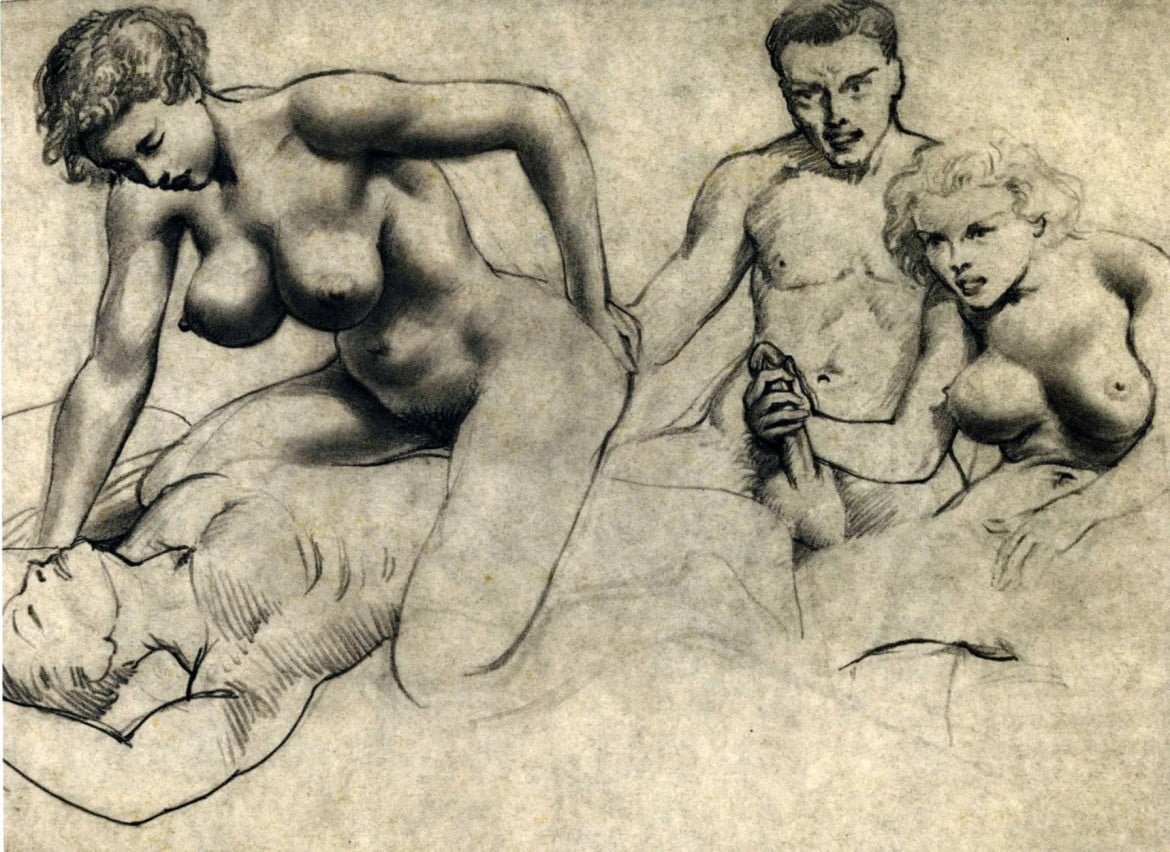 Fig.9.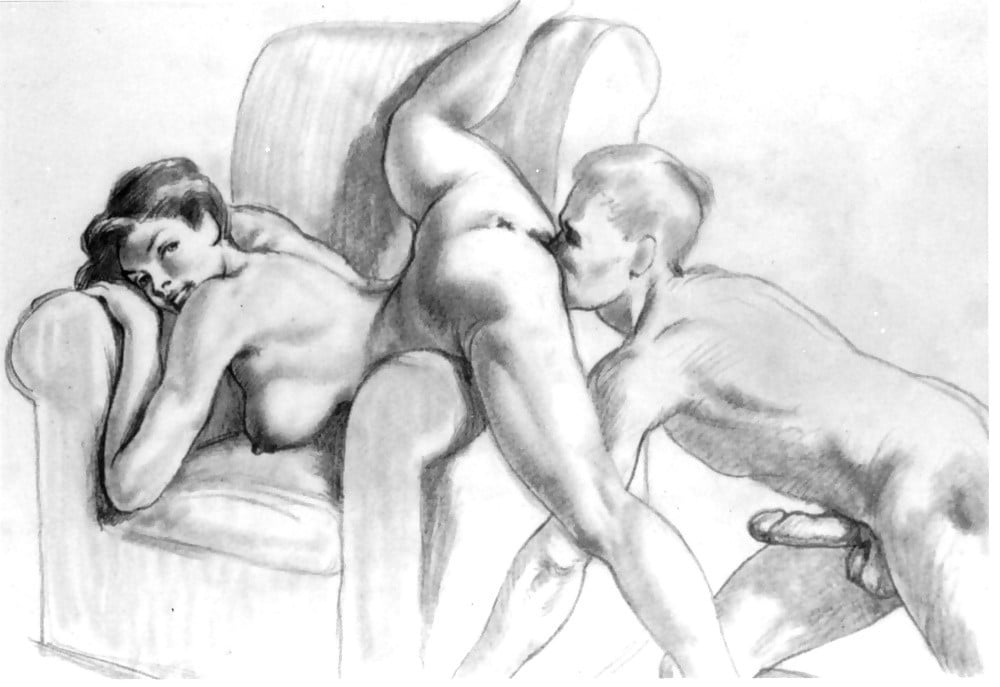 Fig.10.
Fig.11.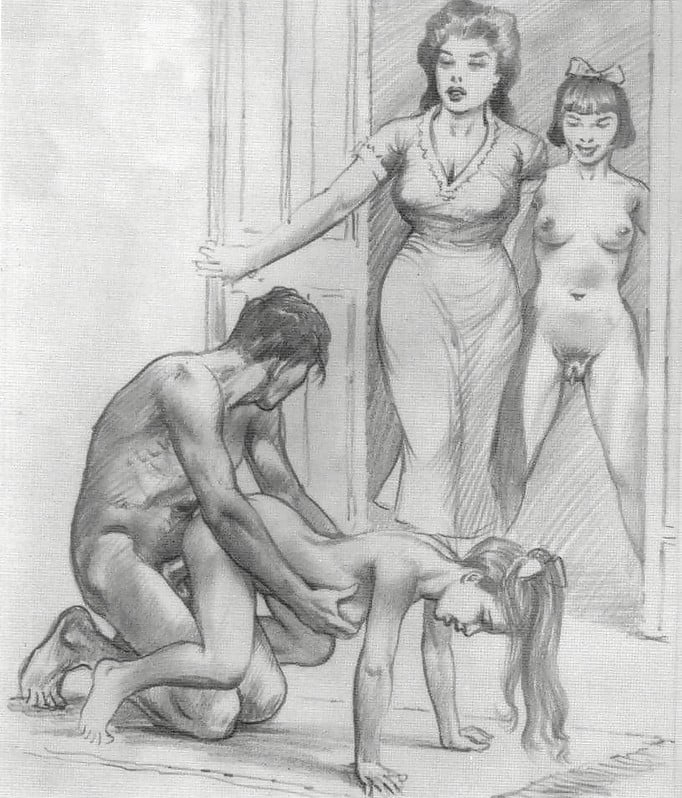 Fig.12.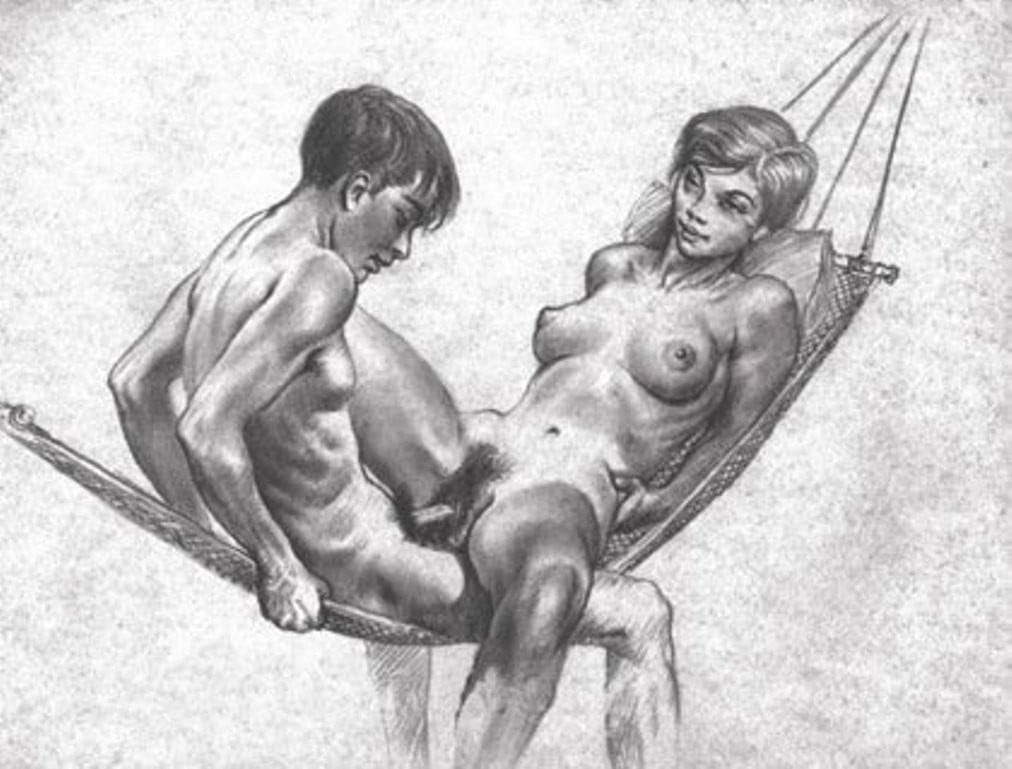 Fig.13.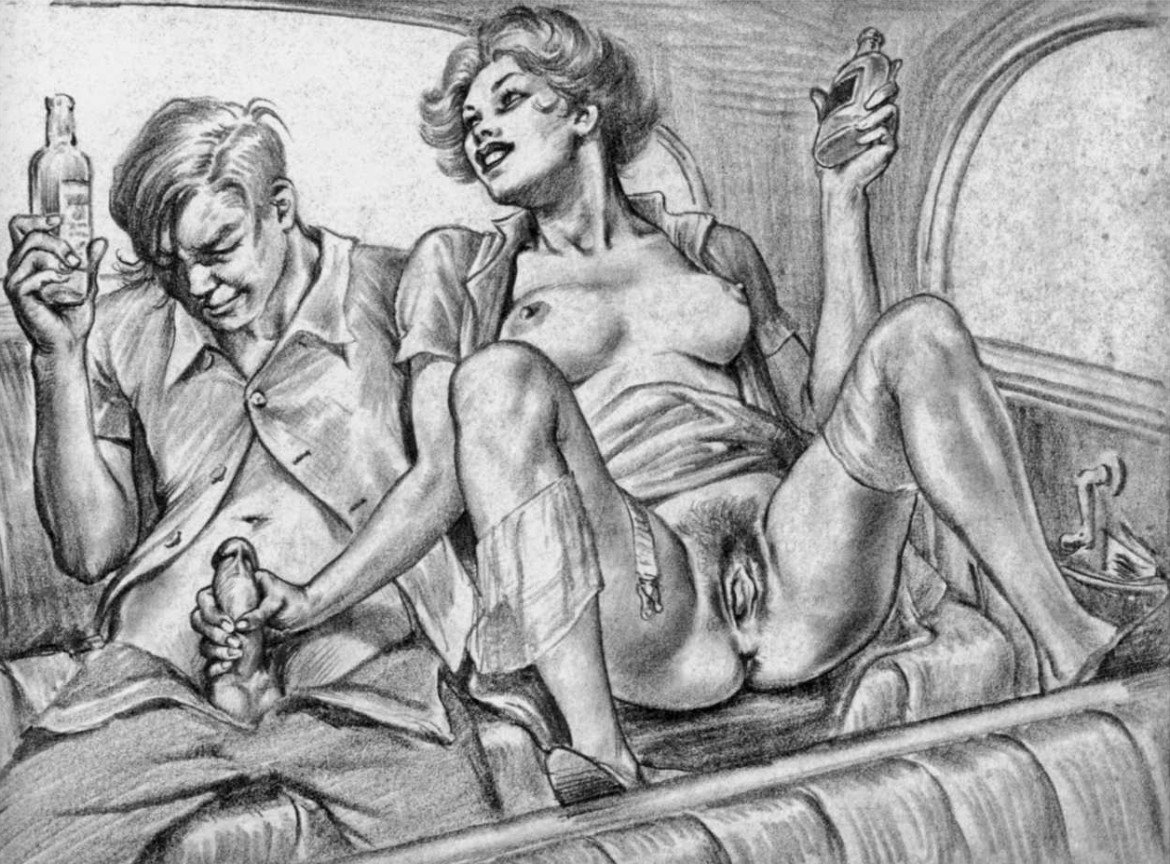 Fig.14.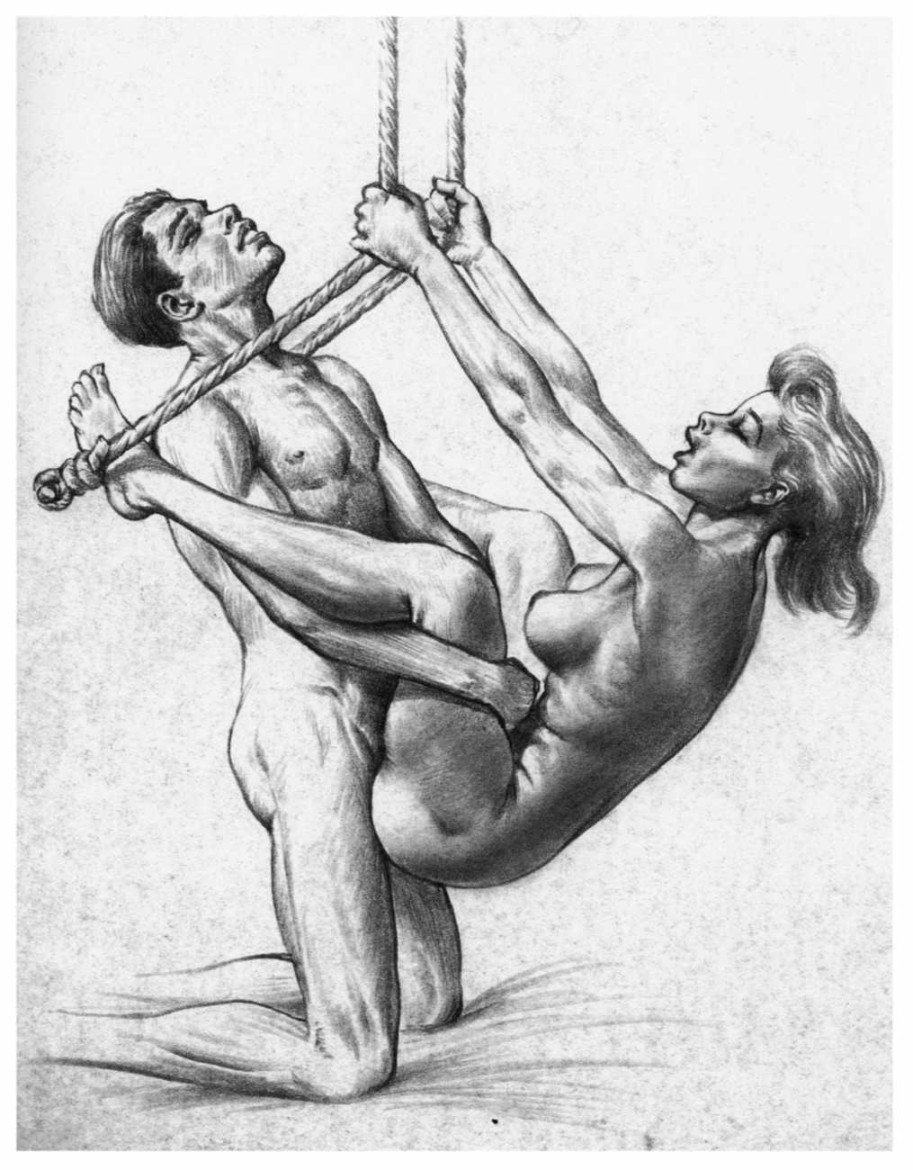 Fig.15.
Fig.16.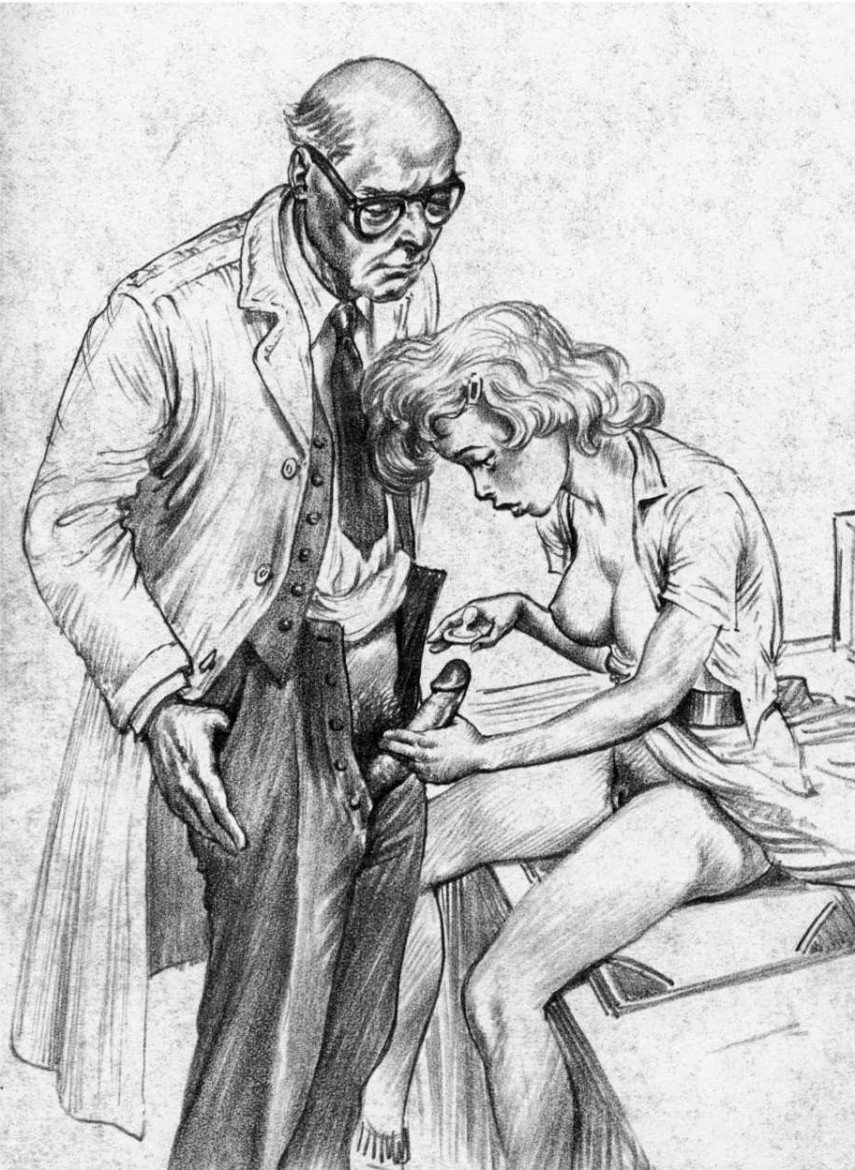 Fig.17.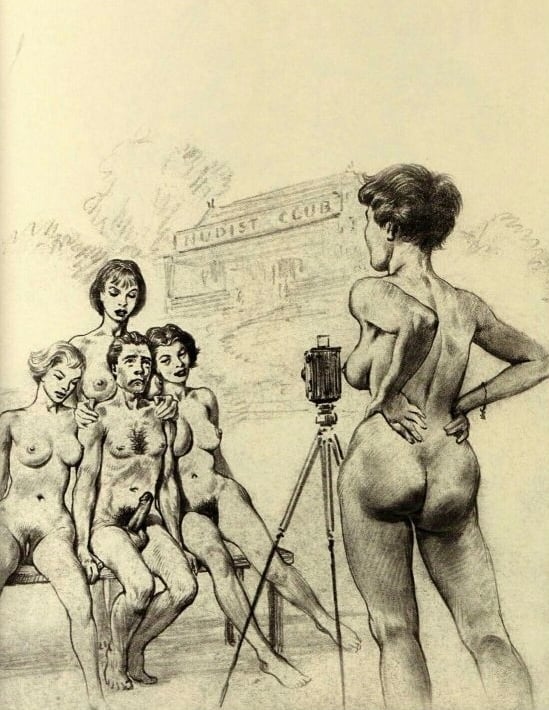 Fig.18.
Fig.19.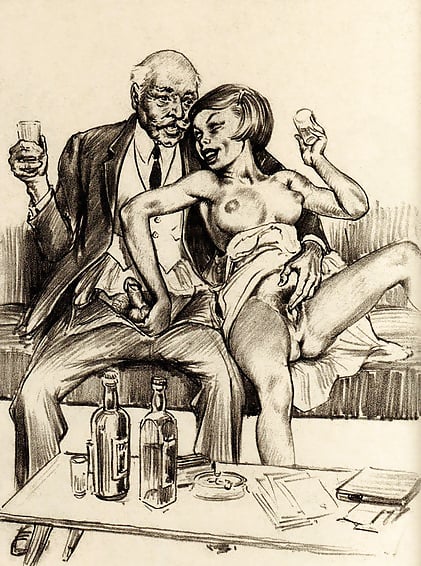 Fig.20.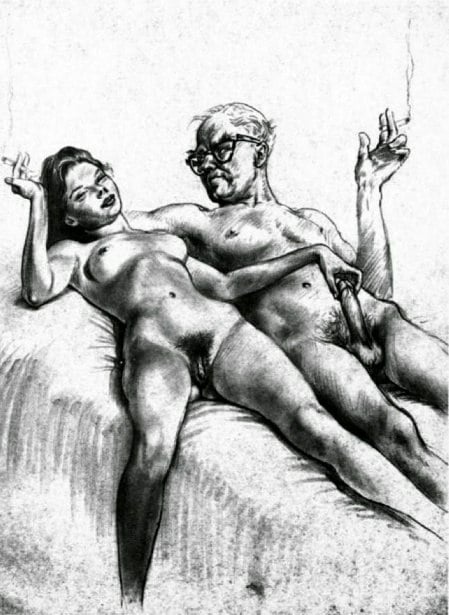 Fig.21.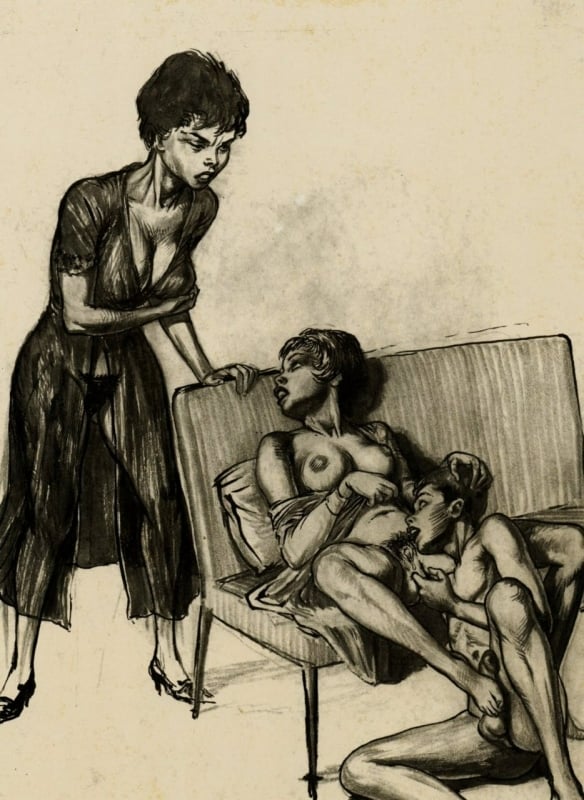 Fig.22.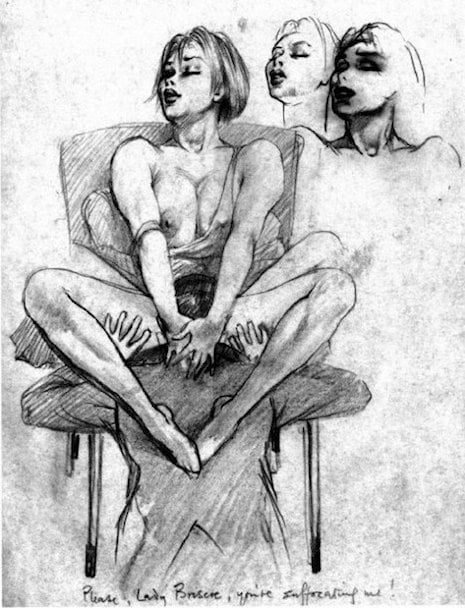 Fig.23.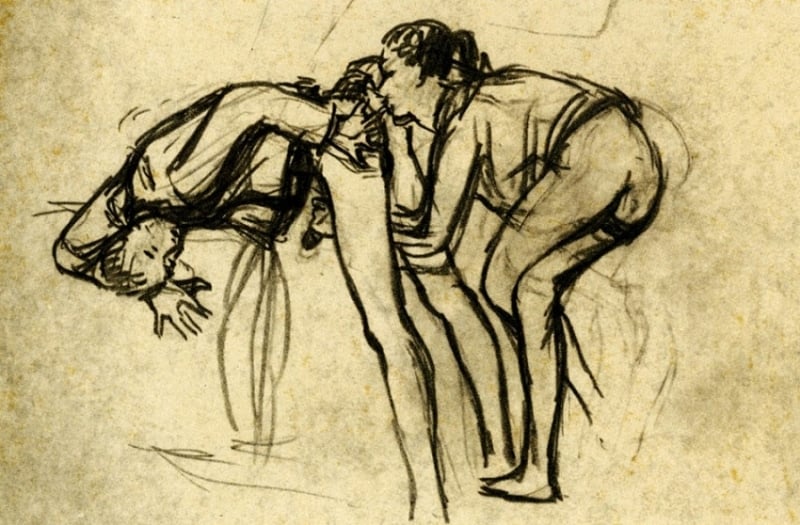 Fig.24.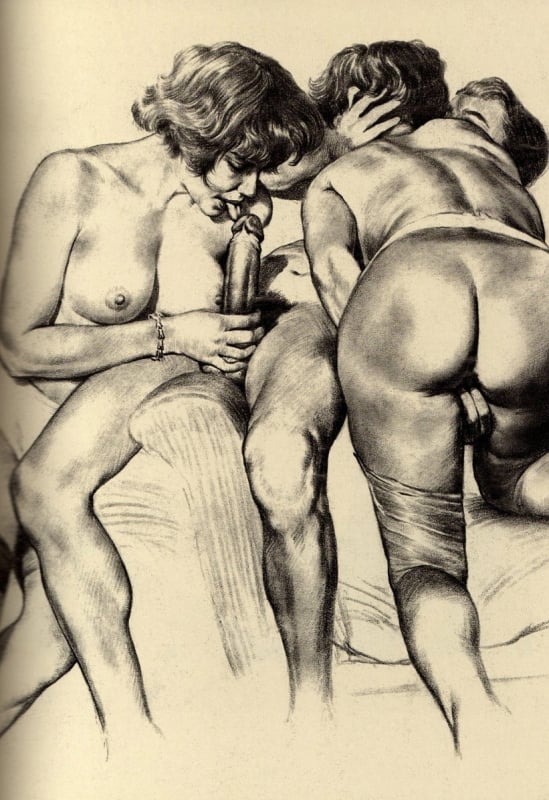 Fig.25.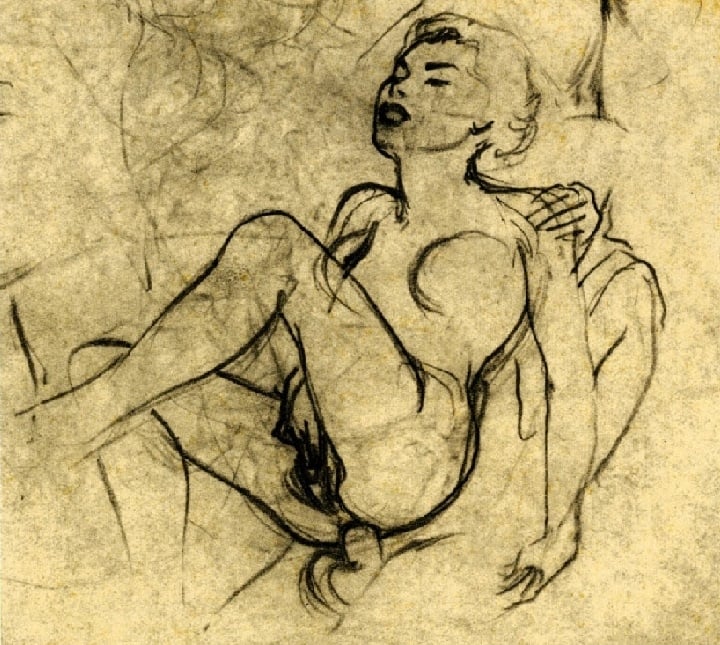 Fig.26.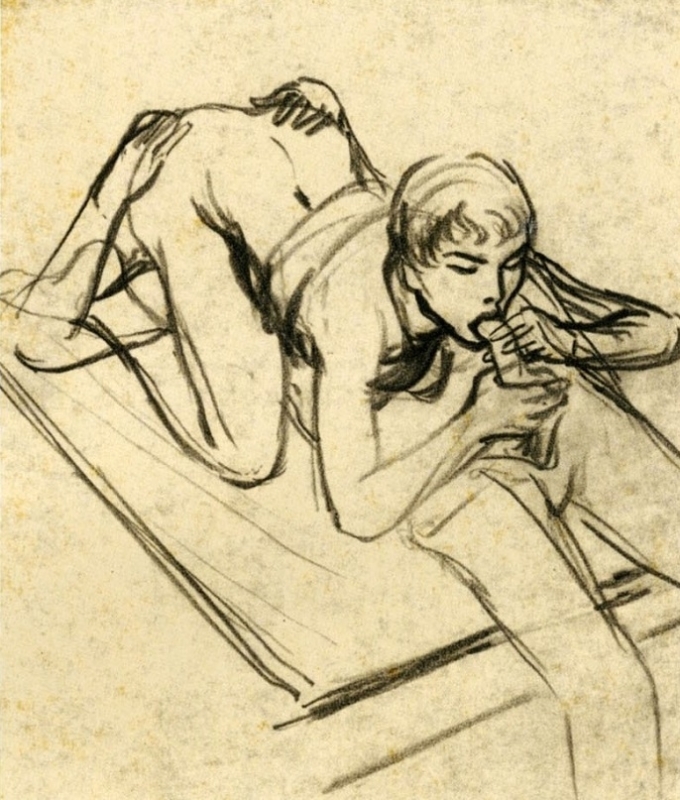 Fig.27.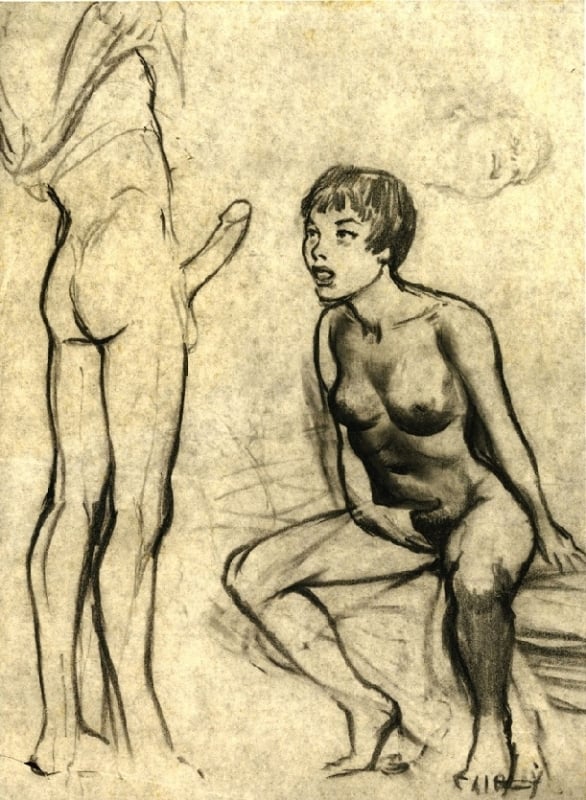 Fig.28.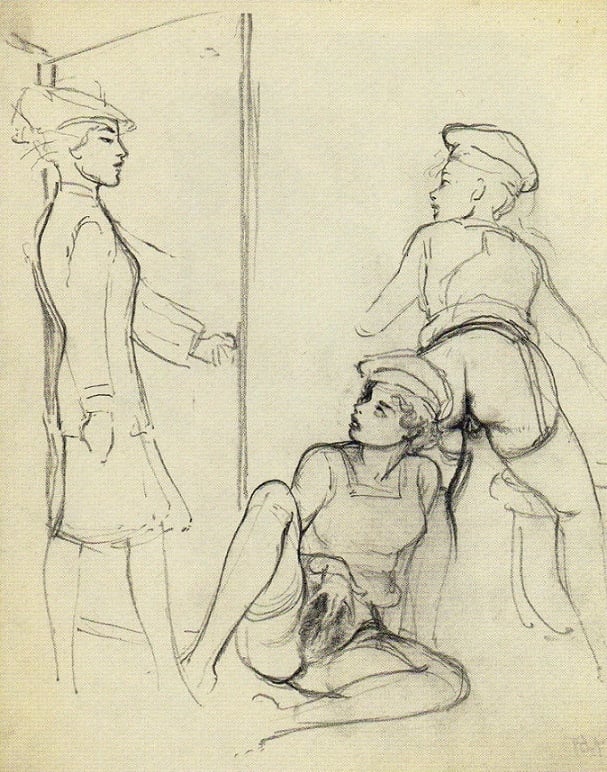 Fig.29.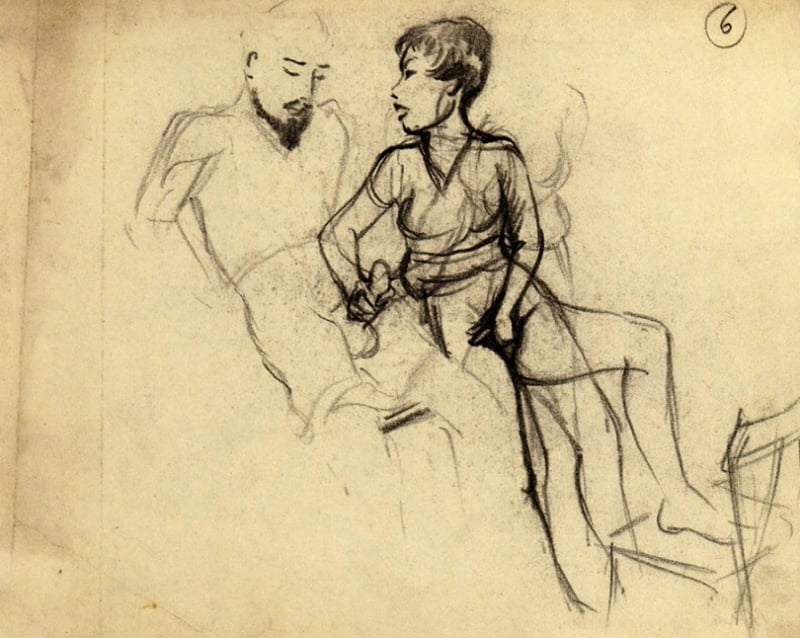 Fig.30.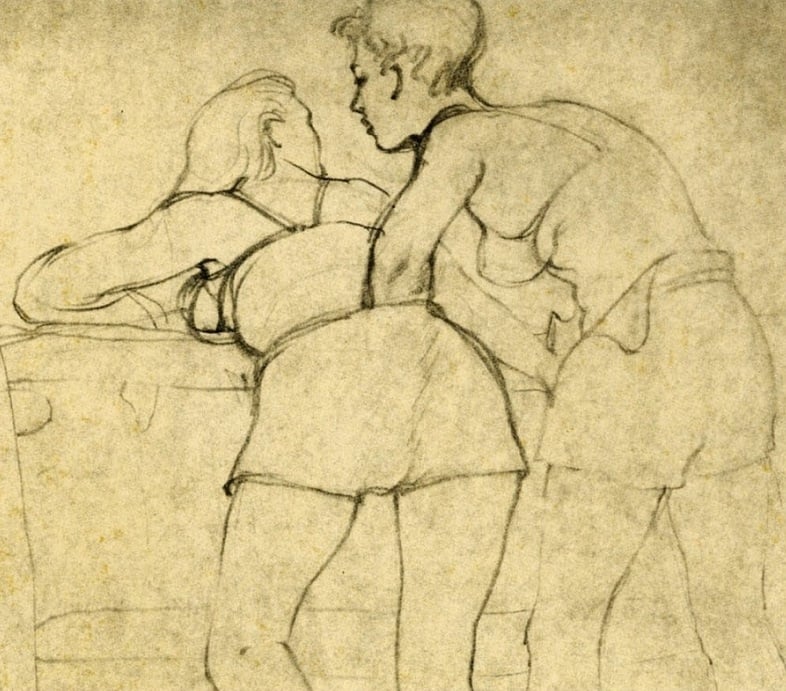 Fig.31.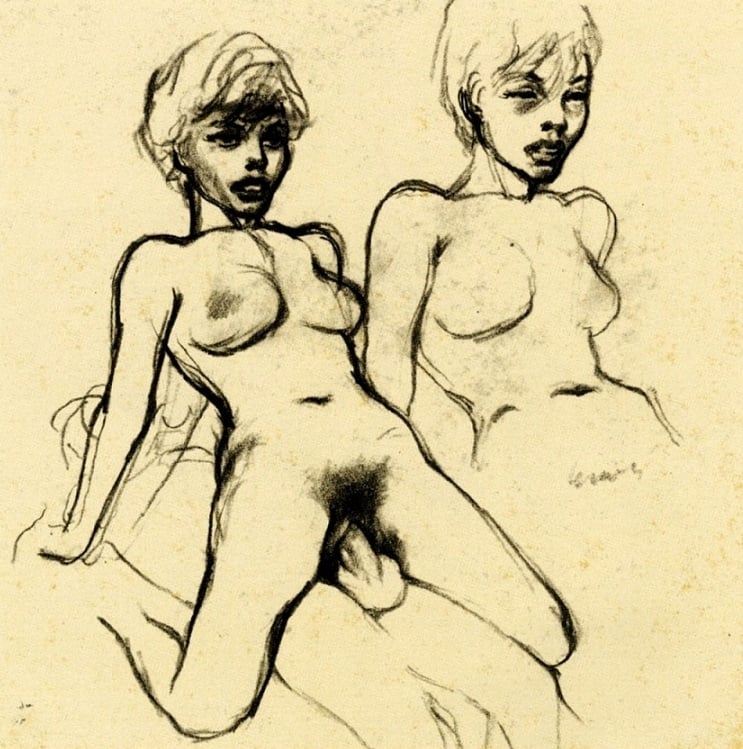 Fig.32.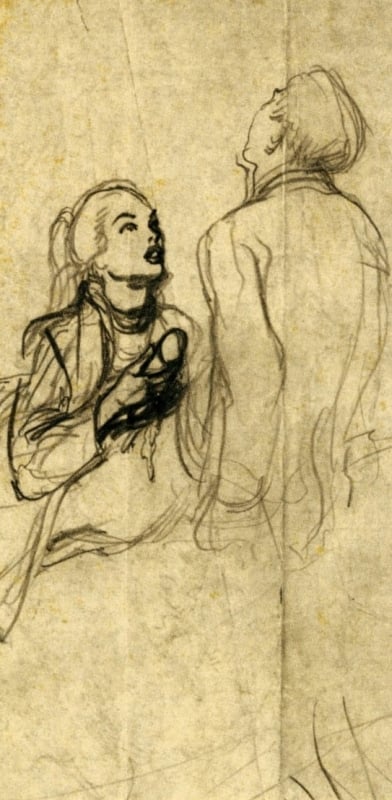 Fig.33.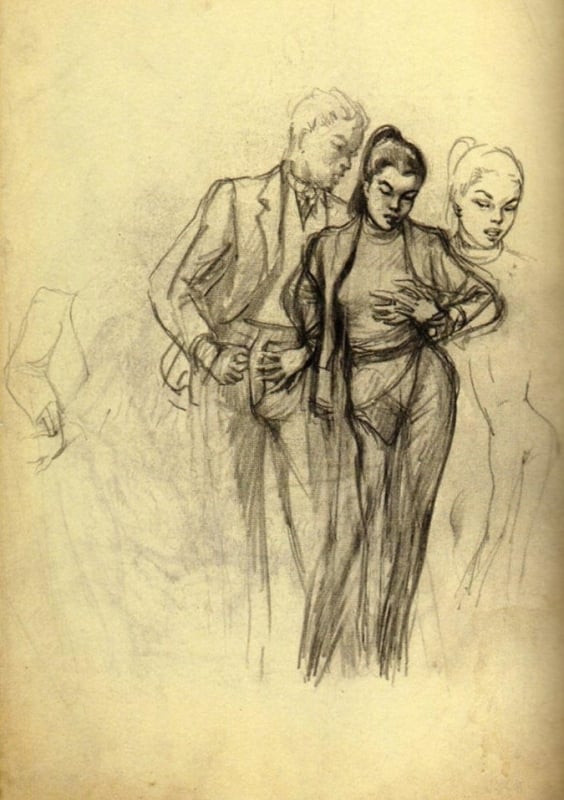 Fig.34.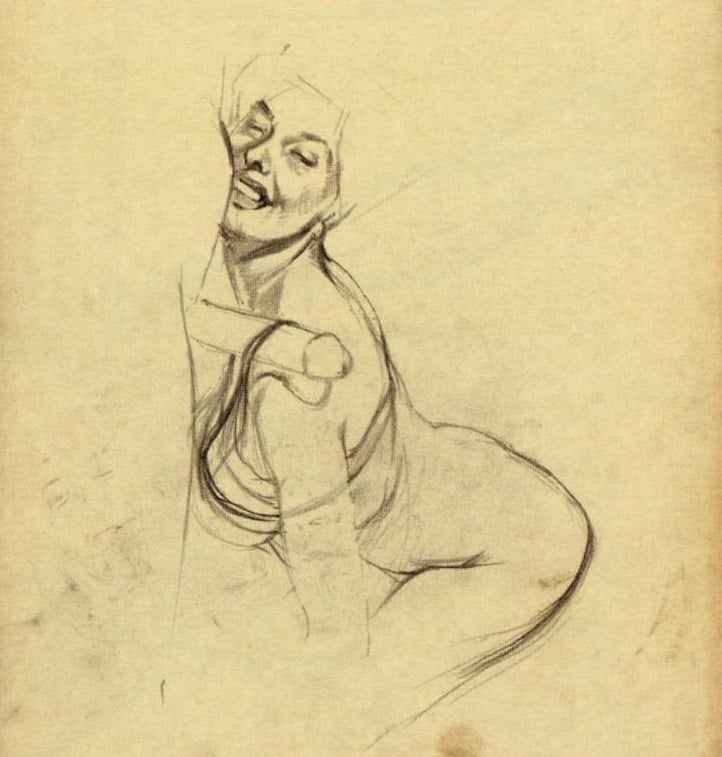 Fig.35.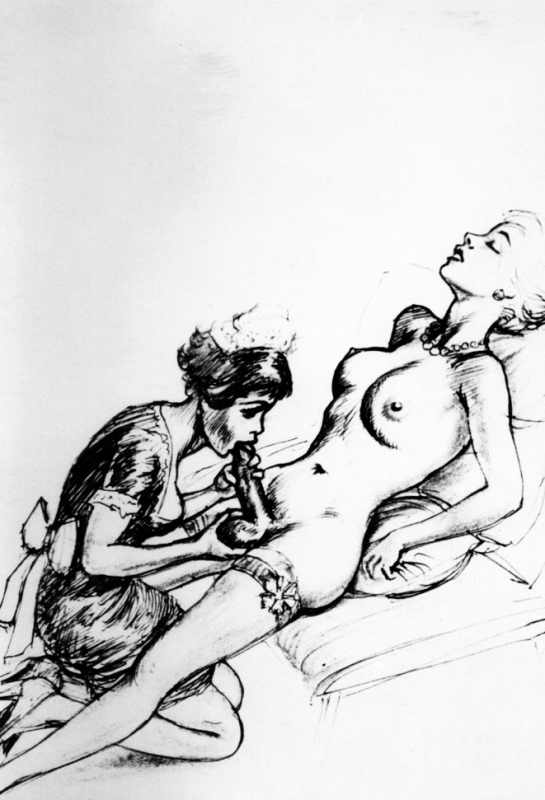 Fig.36.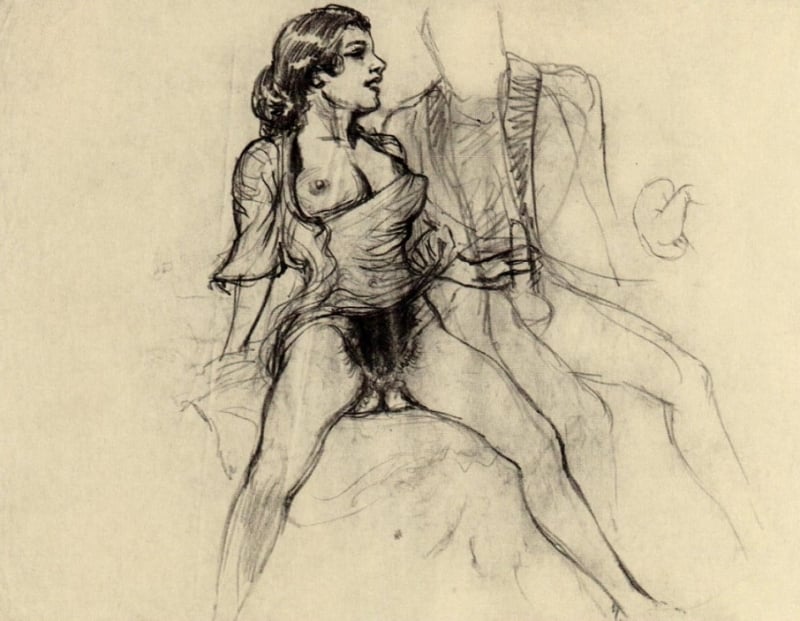 Fig.37.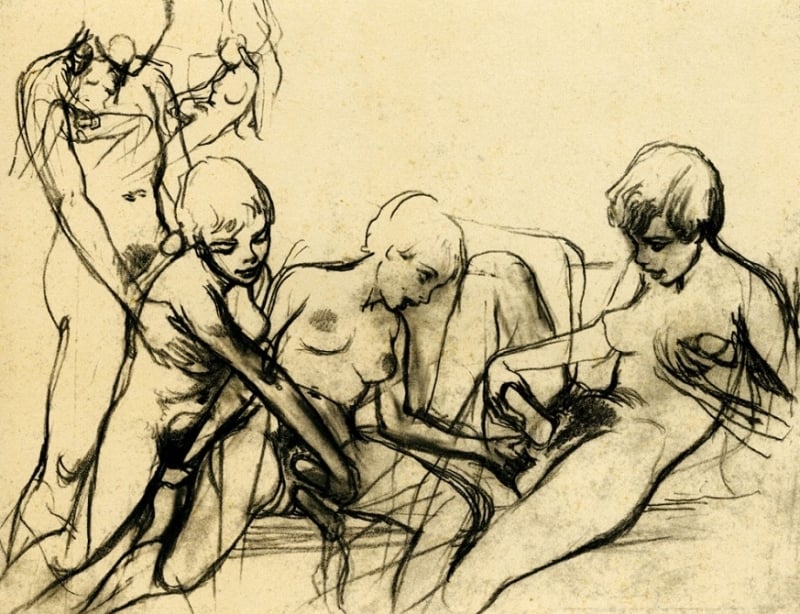 Fig.38.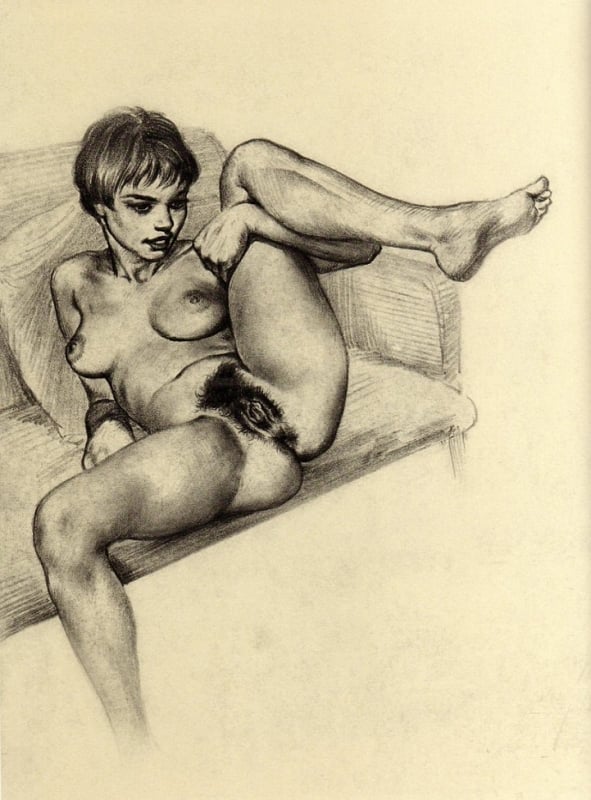 Fig.39.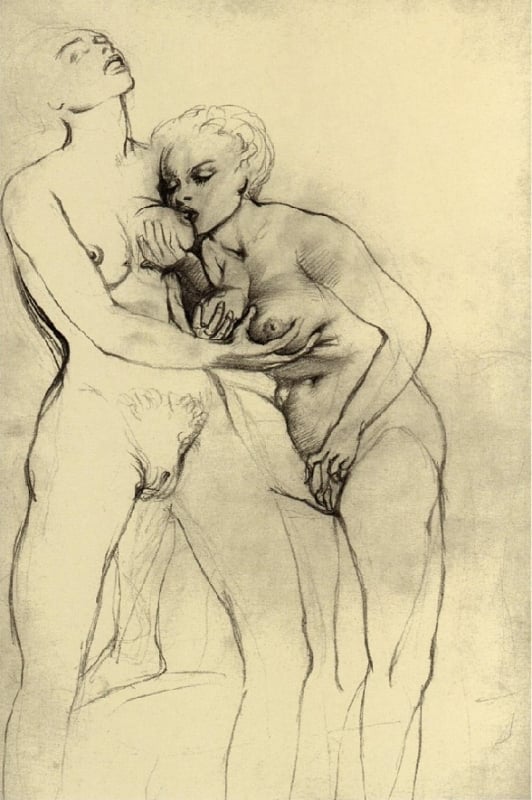 Fig.40.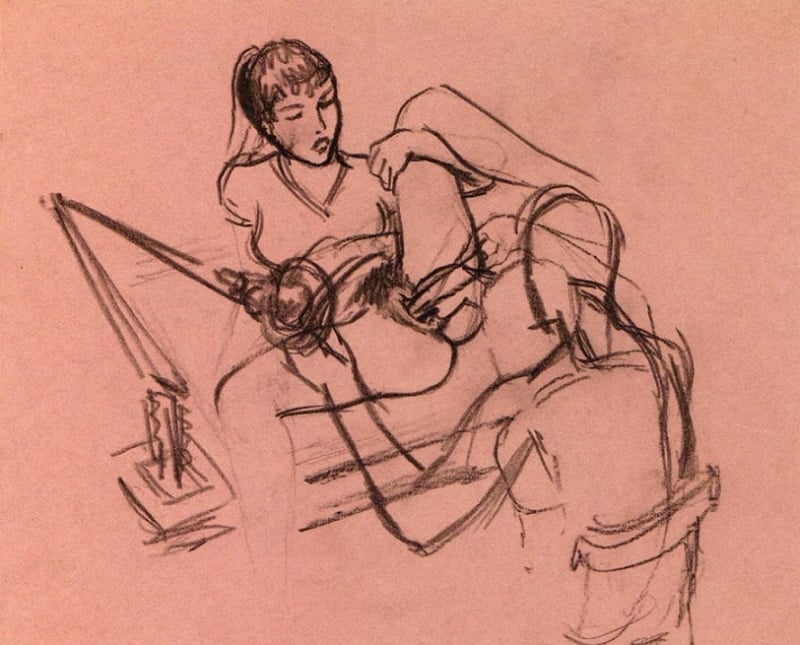 Fig.41.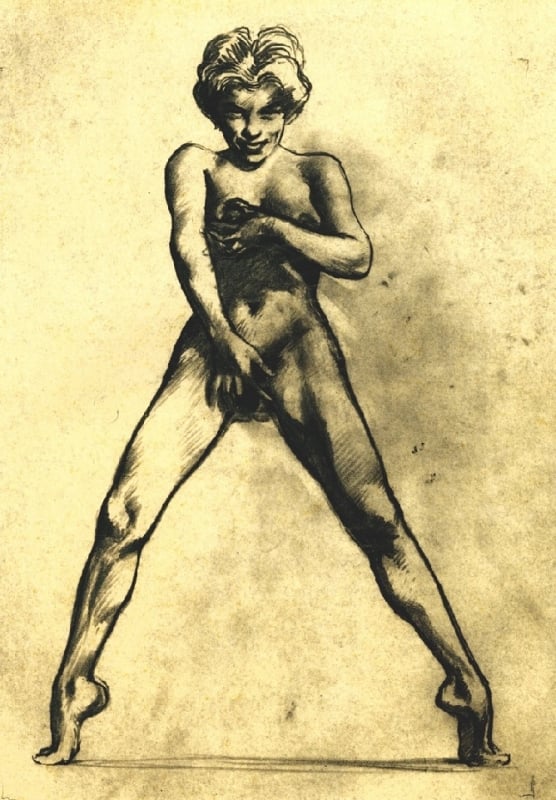 Fig.42.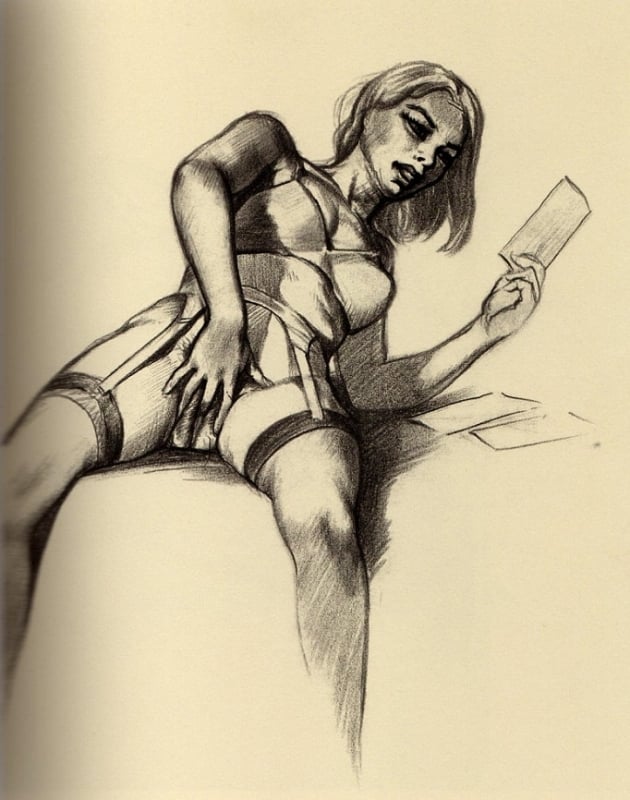 Fig.43.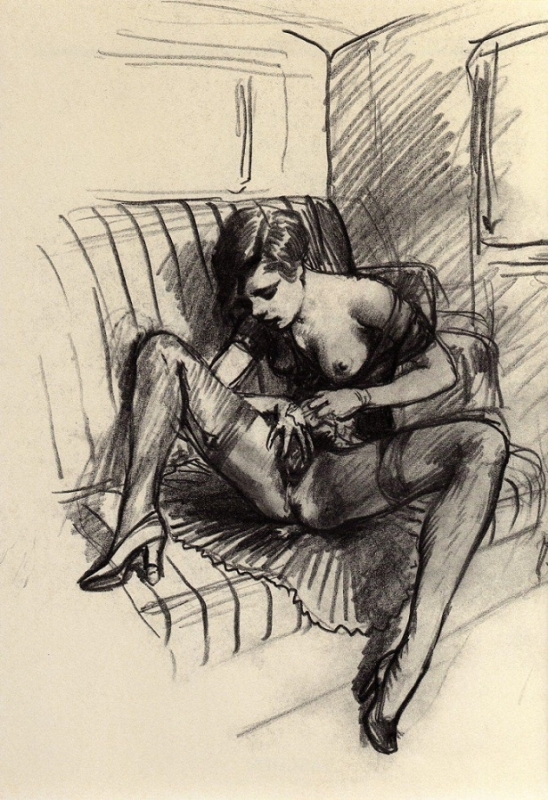 Fig.44.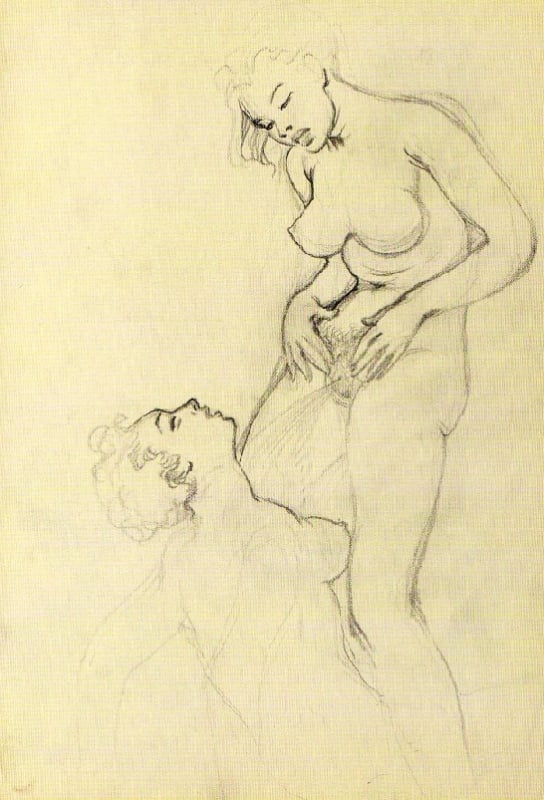 Fig.45.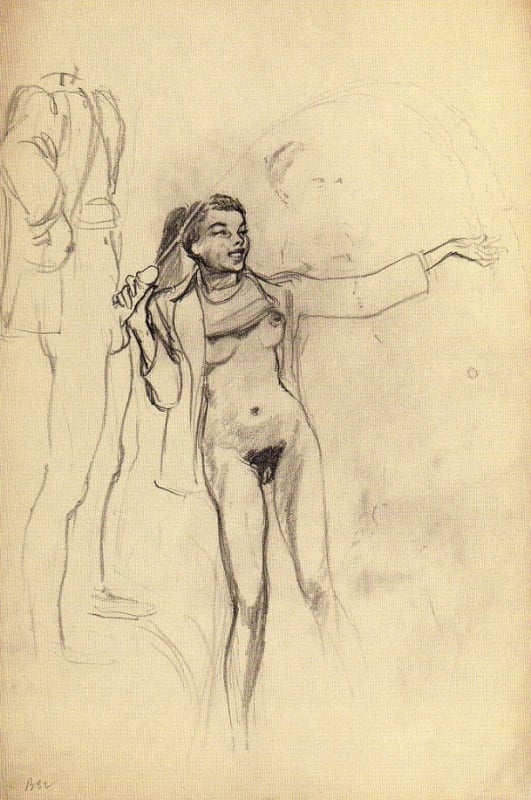 Fig.46.
Become a Premium member and not only get access to an exclusive version of this article with more than three times as much images and additional insights ...!!
Click HERE for the erotic artwork of the landscape painter Nikola Sinkovic that is reminiscent to the style of Poulton...!!
Sources: Wikipedia.org, conchigliadivenere.wordpress.com, 
What do you think about the increasing prudery on social media platforms? Share your thoughts in the comment box below….!!