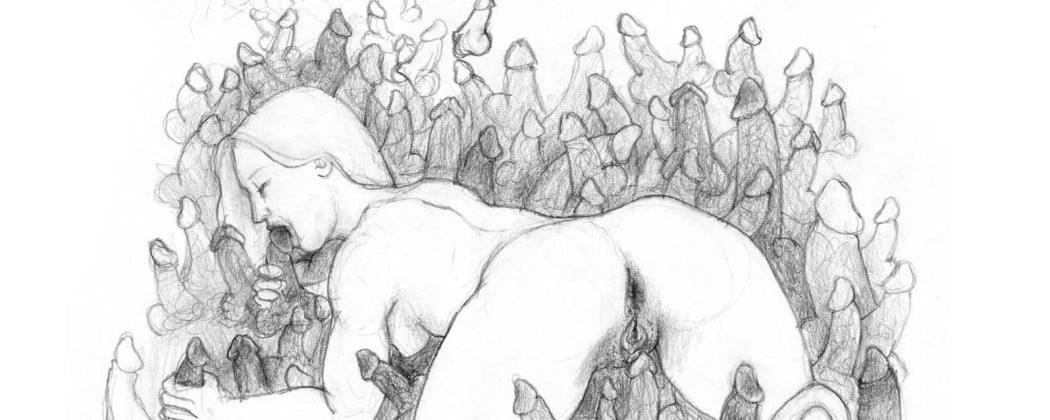 The Secret Erotic Drawings of the Landscape Painter Nikola Sinkovic
Recently we were approached by the Croatian artist Nikola Sinkovic who told us about the erotic illustrations he drew over the years. Born in Zagreb (Croatia), he graduated as a graphic designer and nowadays works as a graphic and web designer in his own studio.
Erotic Poetry
Apart from design, he is also interested in other visual areas of artistic creation, such as photography and, of course, painting, in which he mostly paints landscapes. But, in 2004, an acquaintance asked him to illustrate his book of erotic poetry. It was a challenge that he accepted since he has always been interested in the sensuality of the (female) body, although he has not had the opportunity to draw or paint it since he was a student. As the poetry was quite explicit, the drawings not only showed the beauty of the form of the female body but also explicit scenes of sex and details of the intimate parts of the body.
500 Illustrations
Since then, it's been a part of his creation that he keeps out of the public eye – only a small number of my artist friends are familiar with it. As this is a very intimate expression, he mostly uses a graphic pen on small format paper (A4) and so far he has made almost 500 such illustrations. Artists who particularly inspire him are Tom Poulton and Croatian artist Atač (drawings) and Araki (photography, a distinctive depiction of sexuality that, now he sees it clearly, reminds him of shunga).
The Art of Shunga
He, like others, knew the art of shunga mainly through Hokusai, and then some time ago he found our website and realized how widespread and productive this art was and how inspiring it was and remained for many artists.
The artist provided us with a substantial amount of images of which you can see some nice examples below…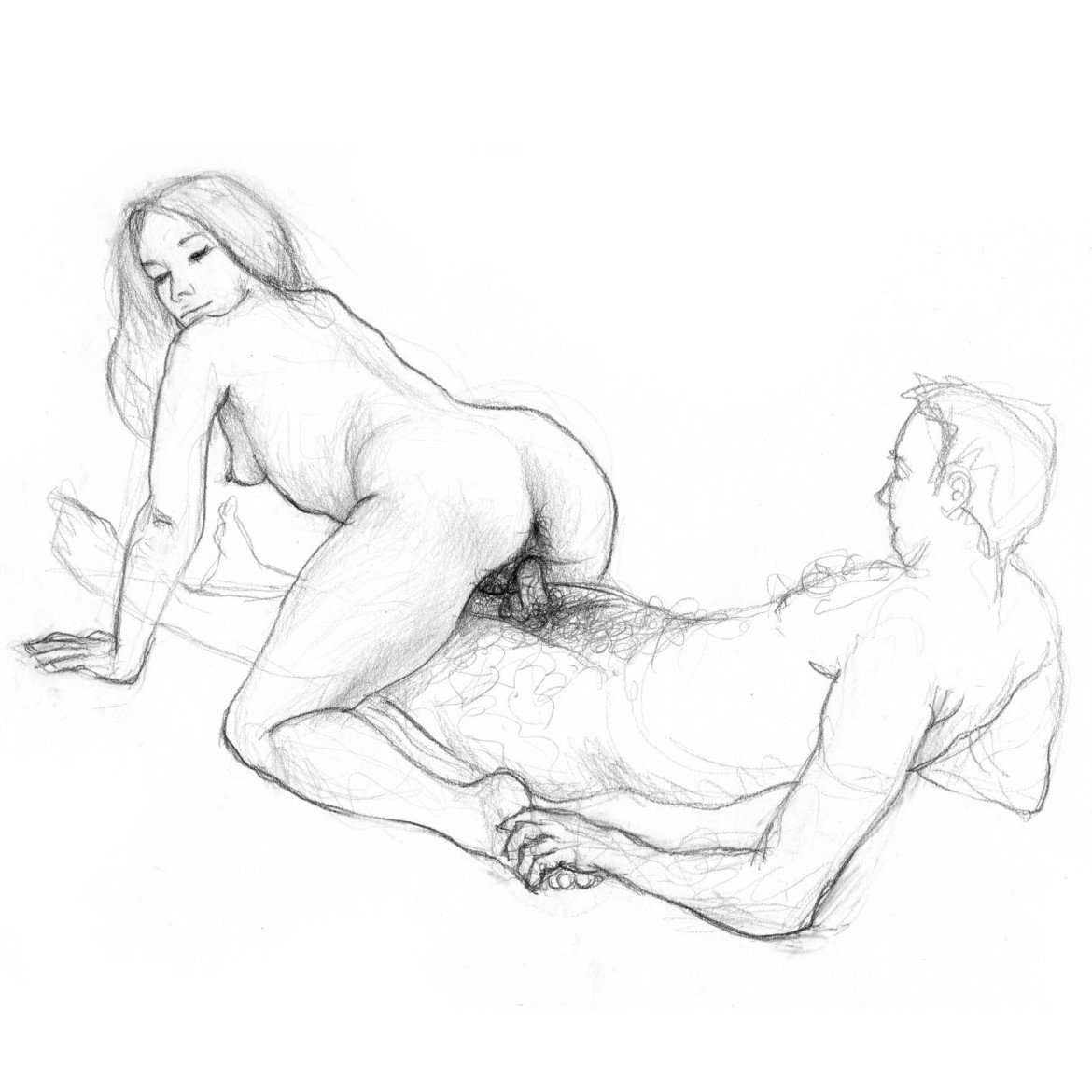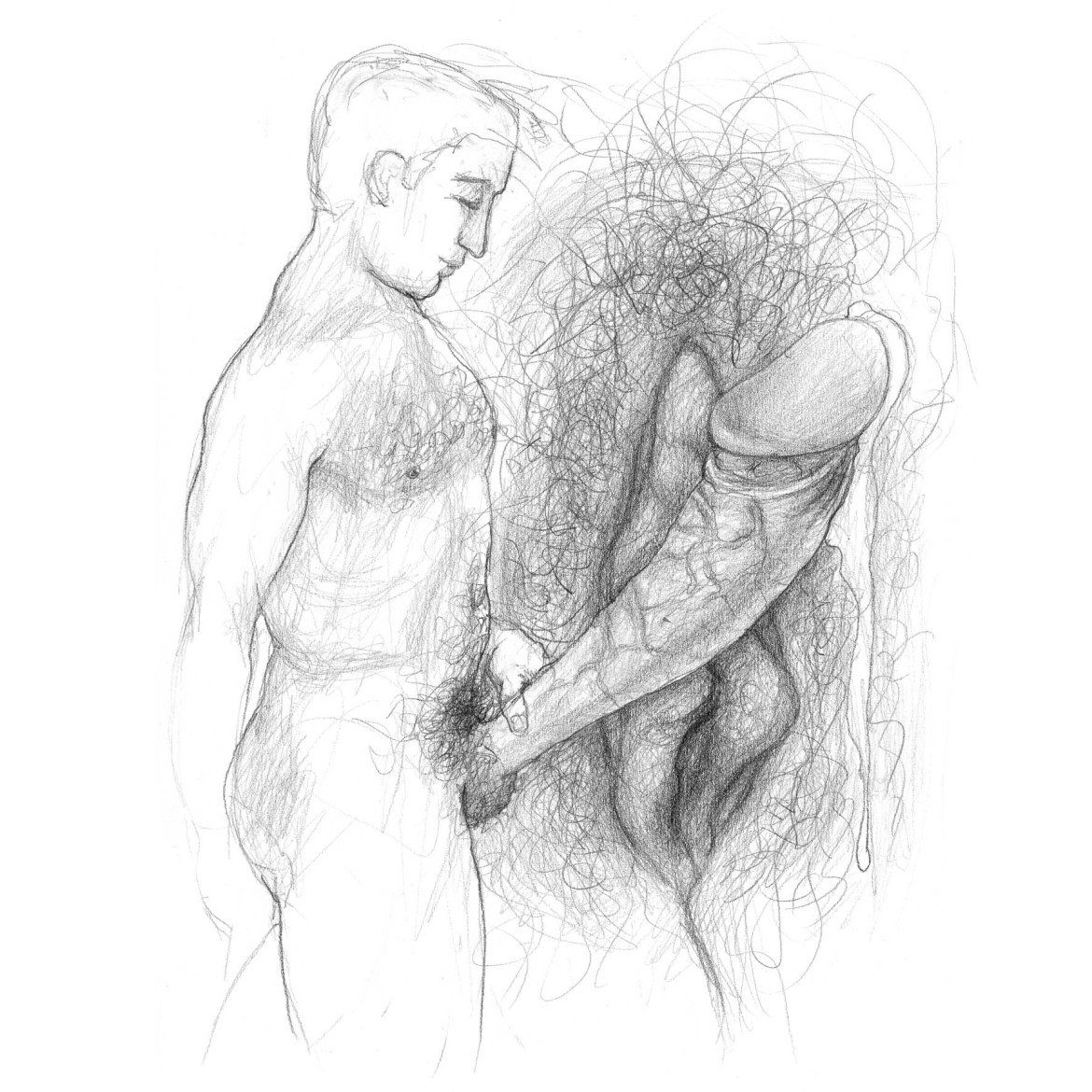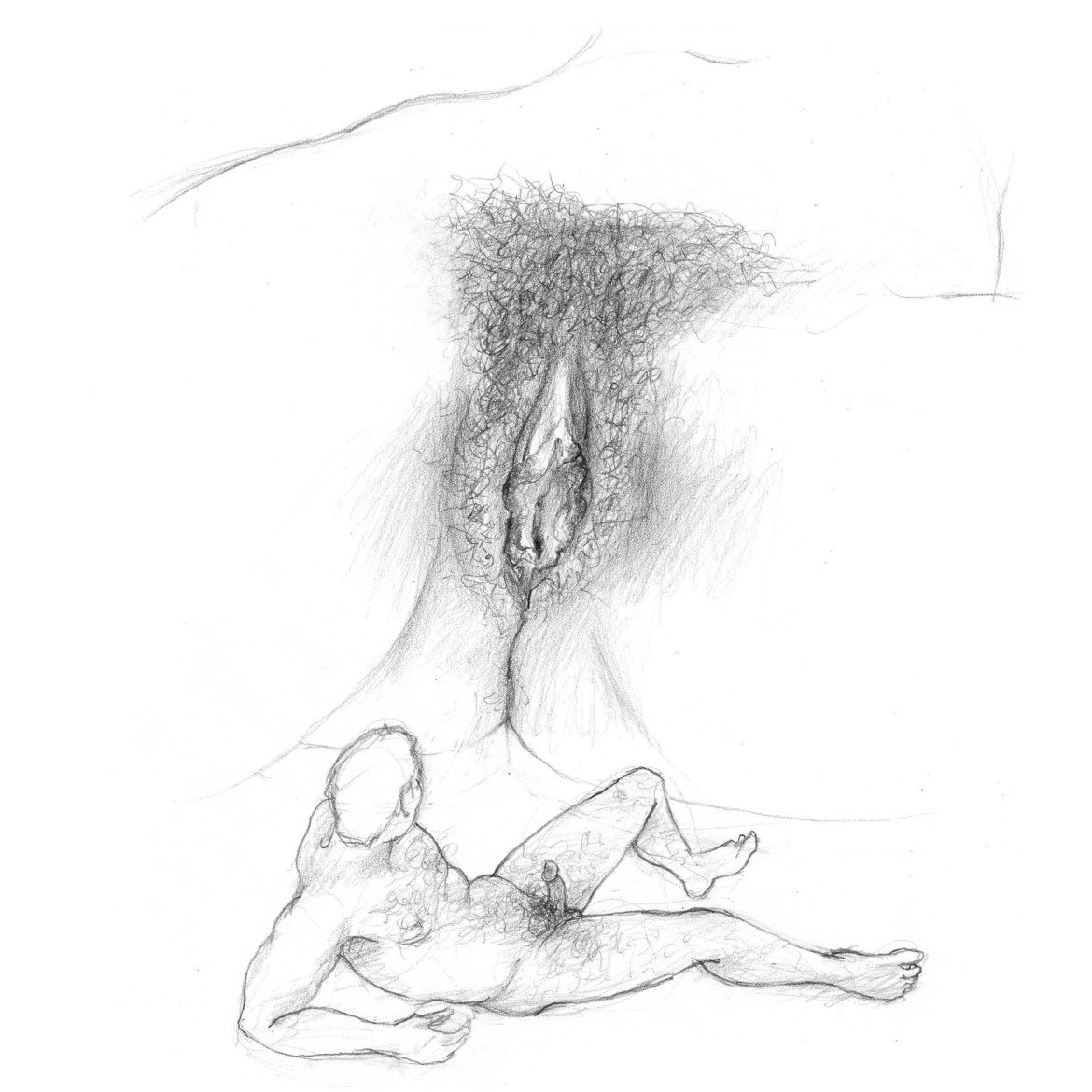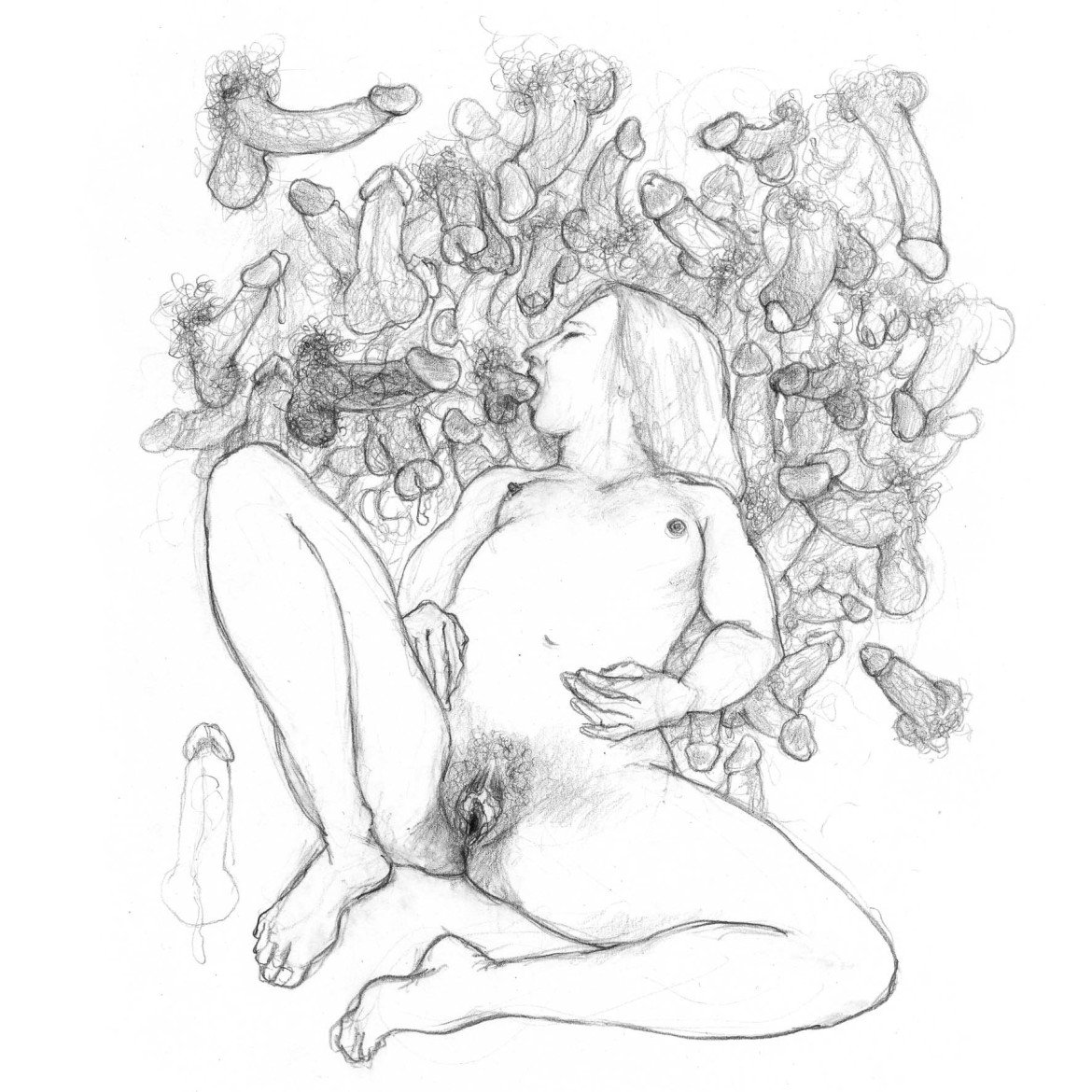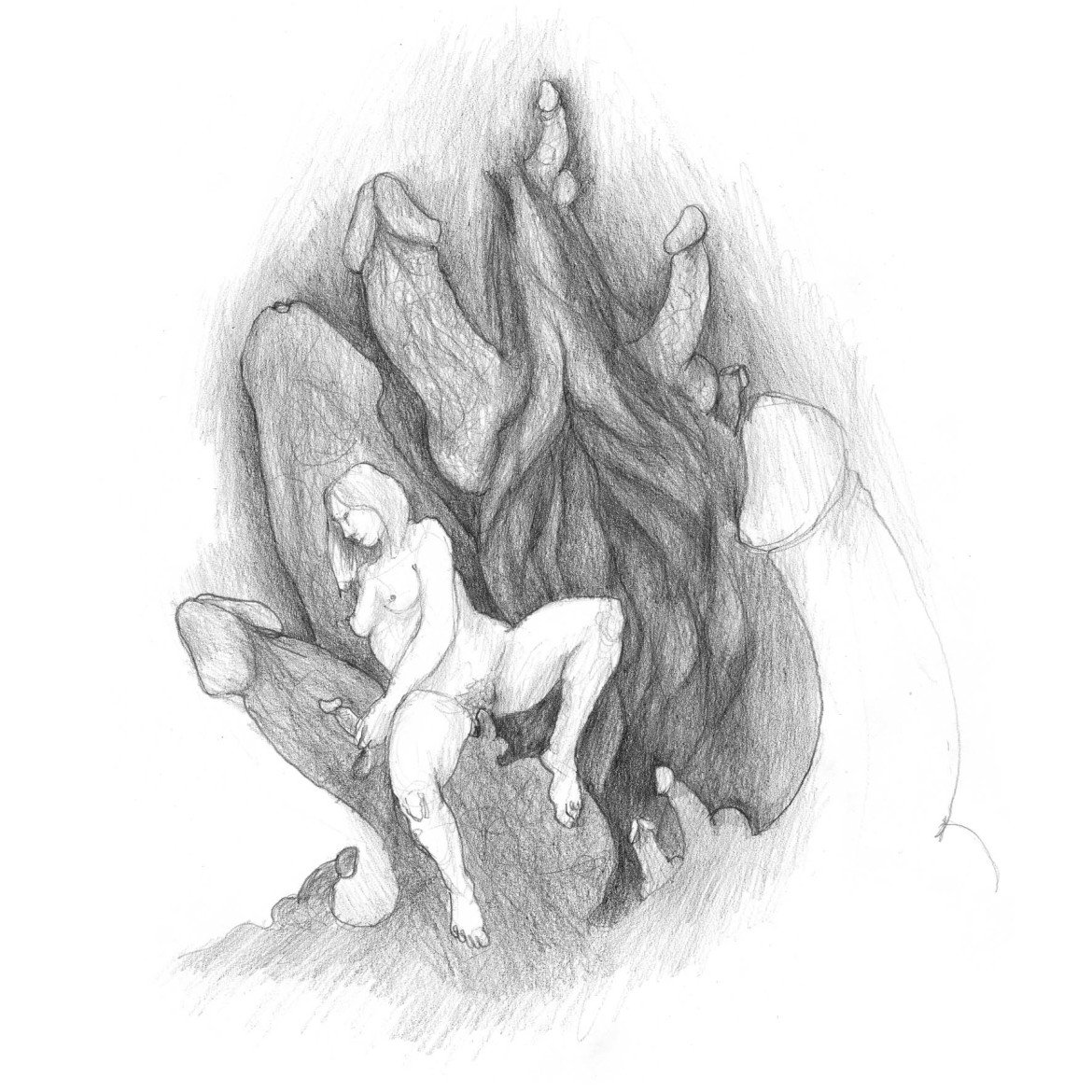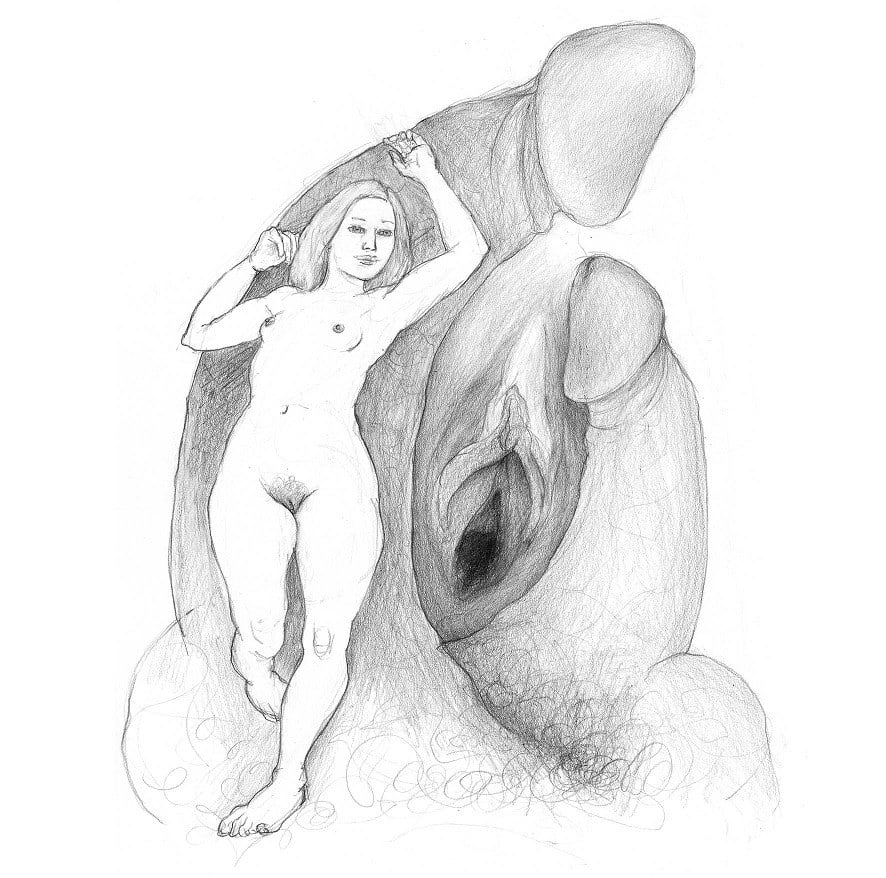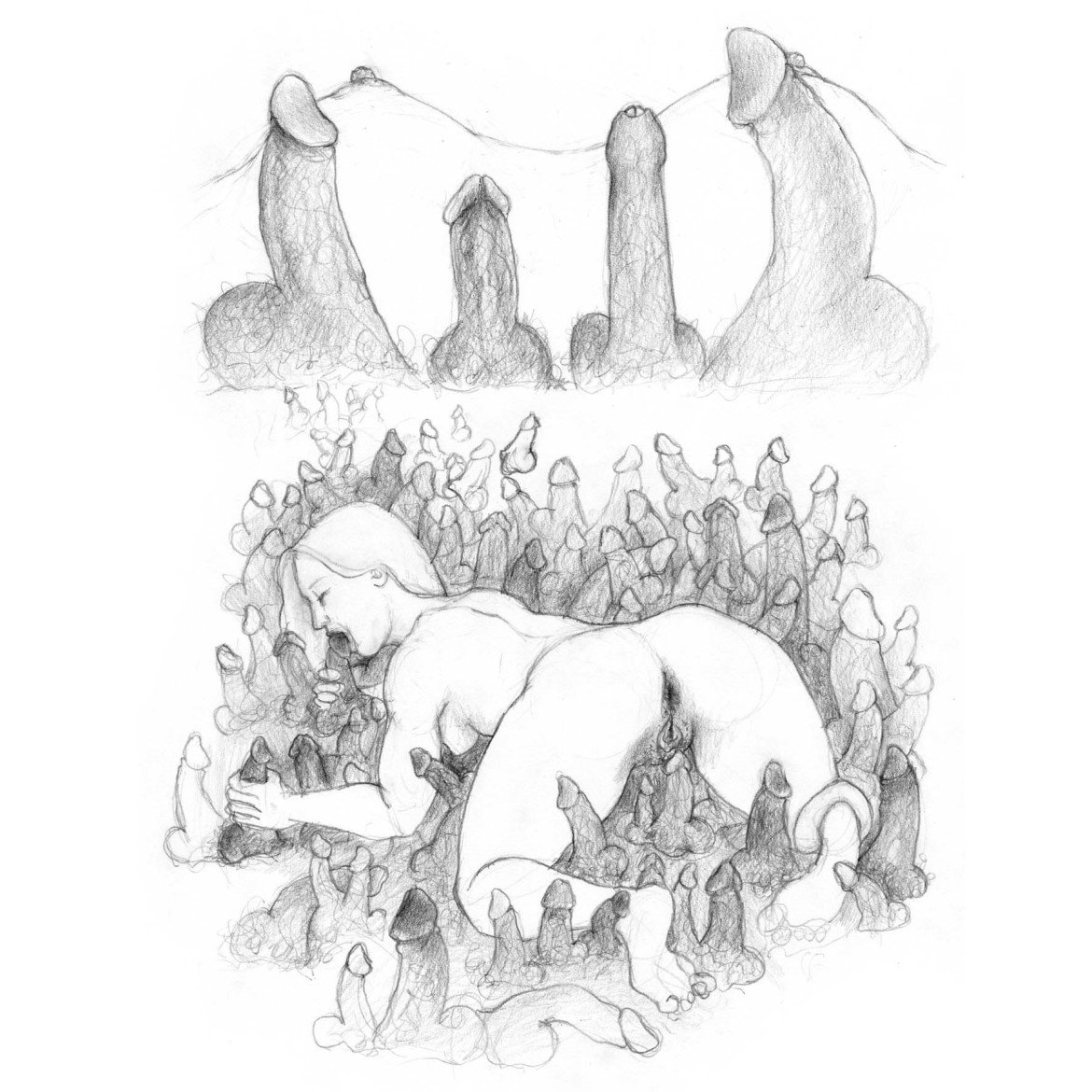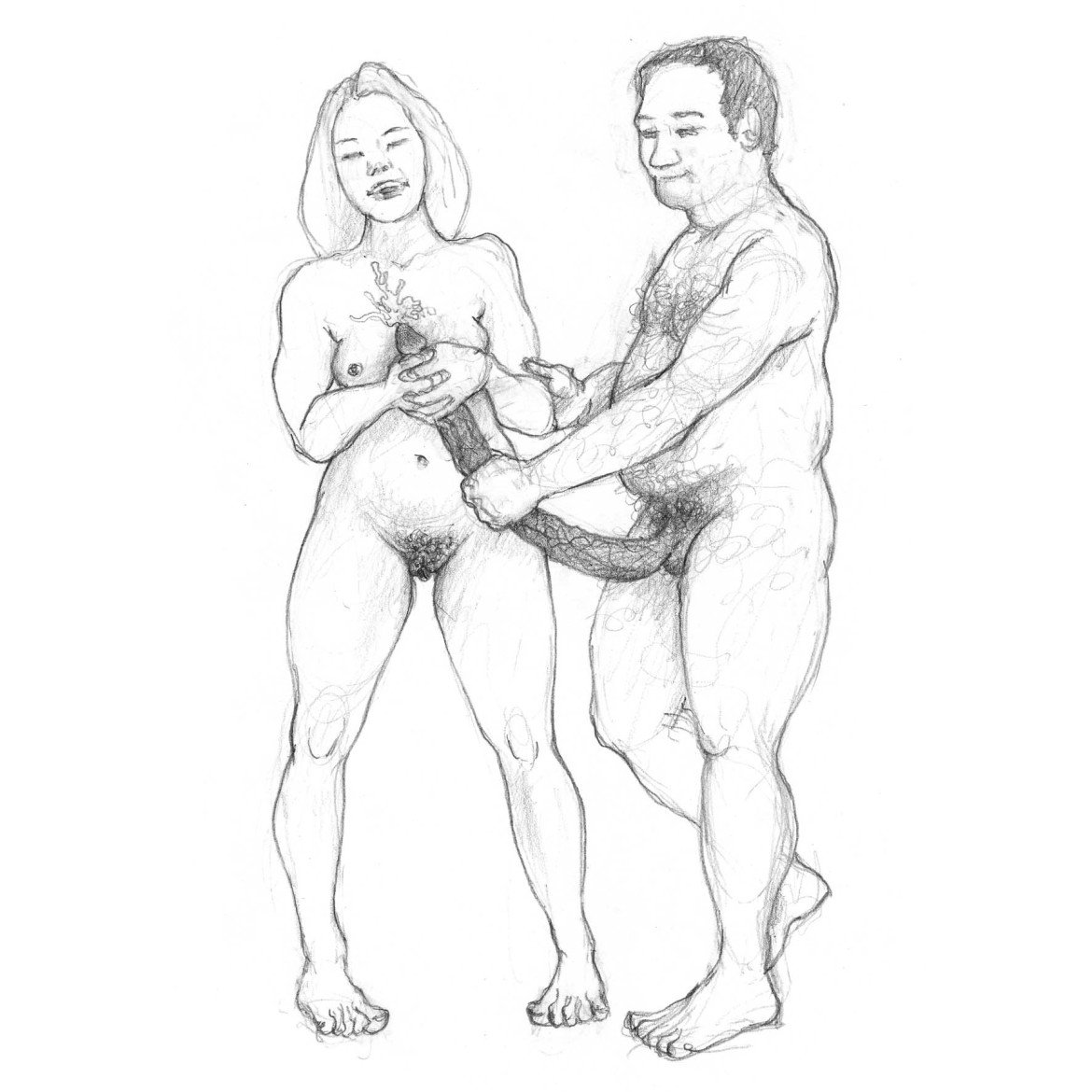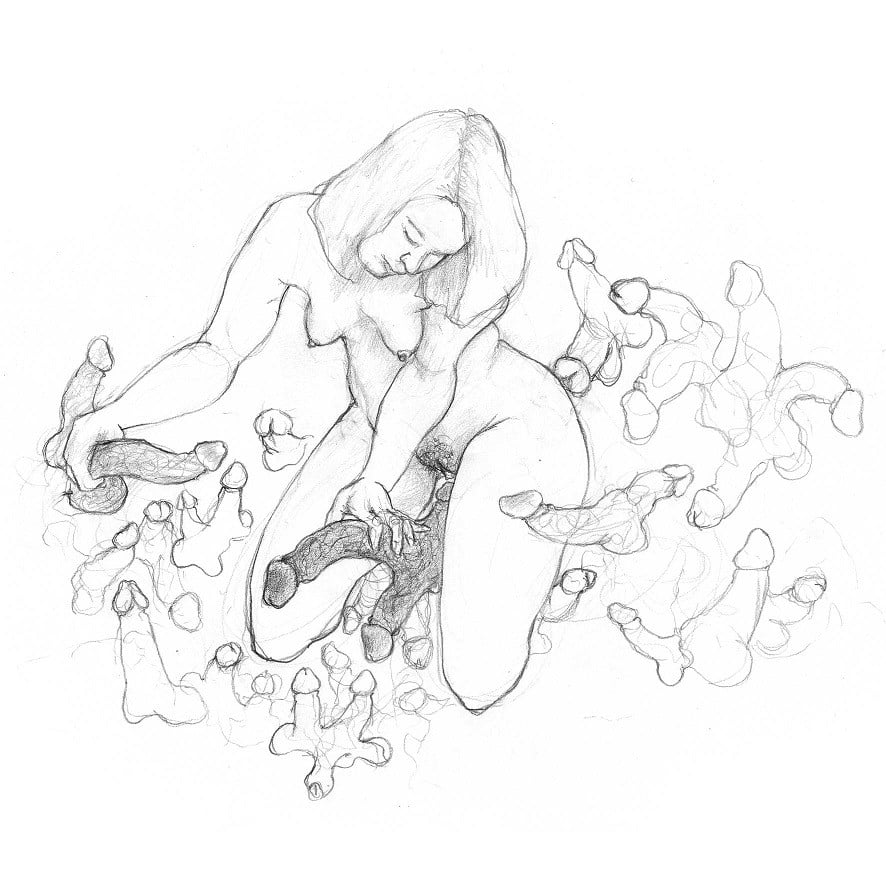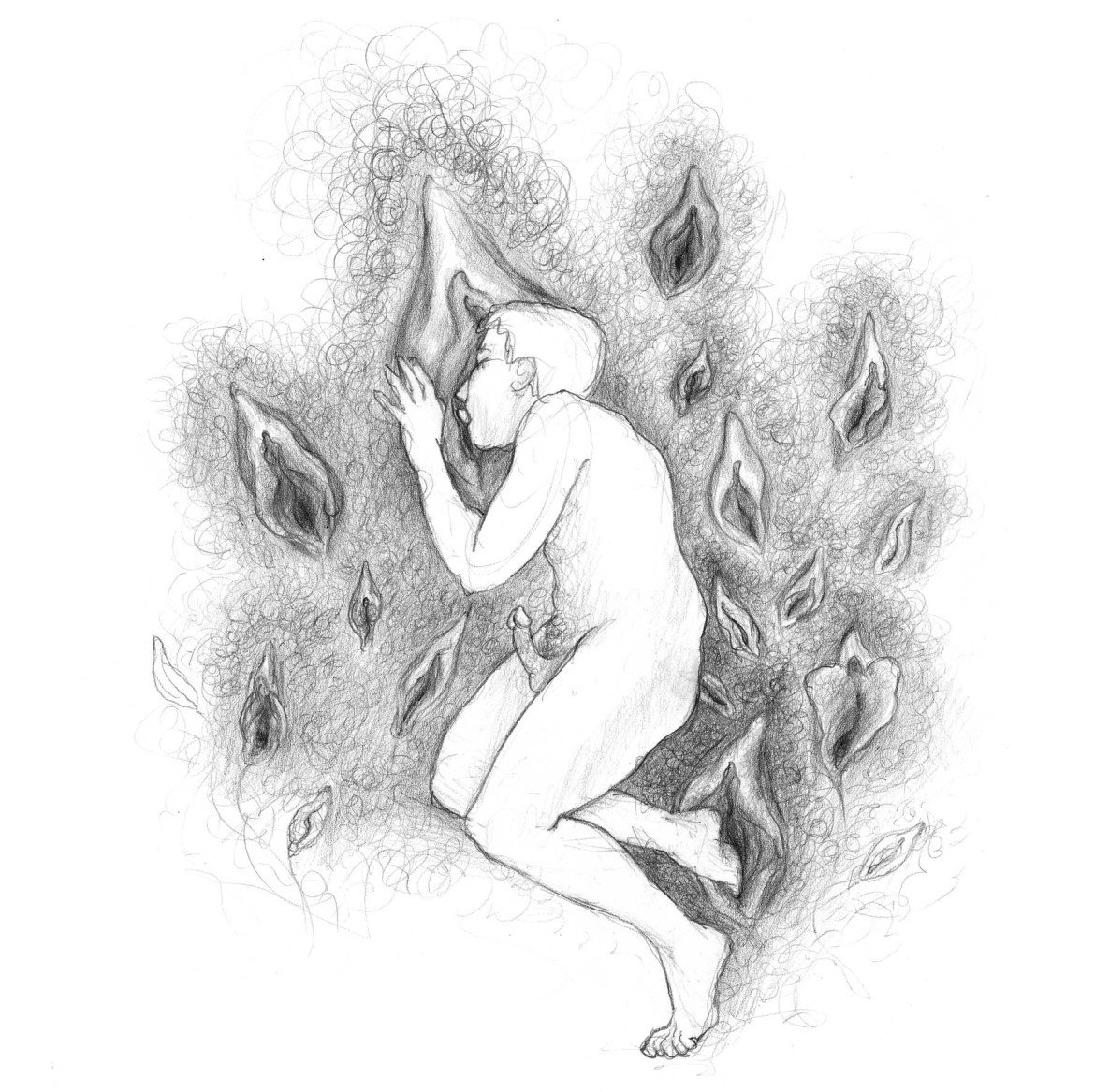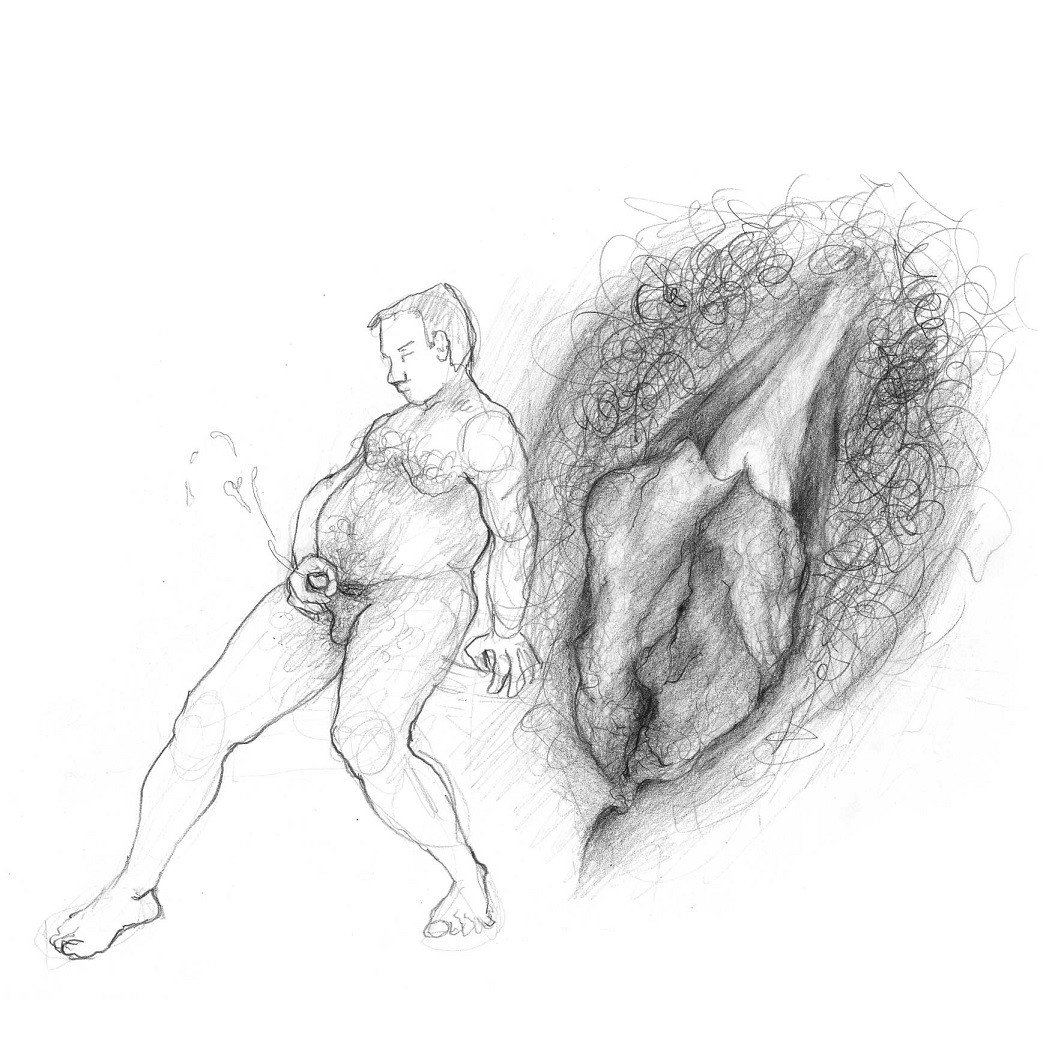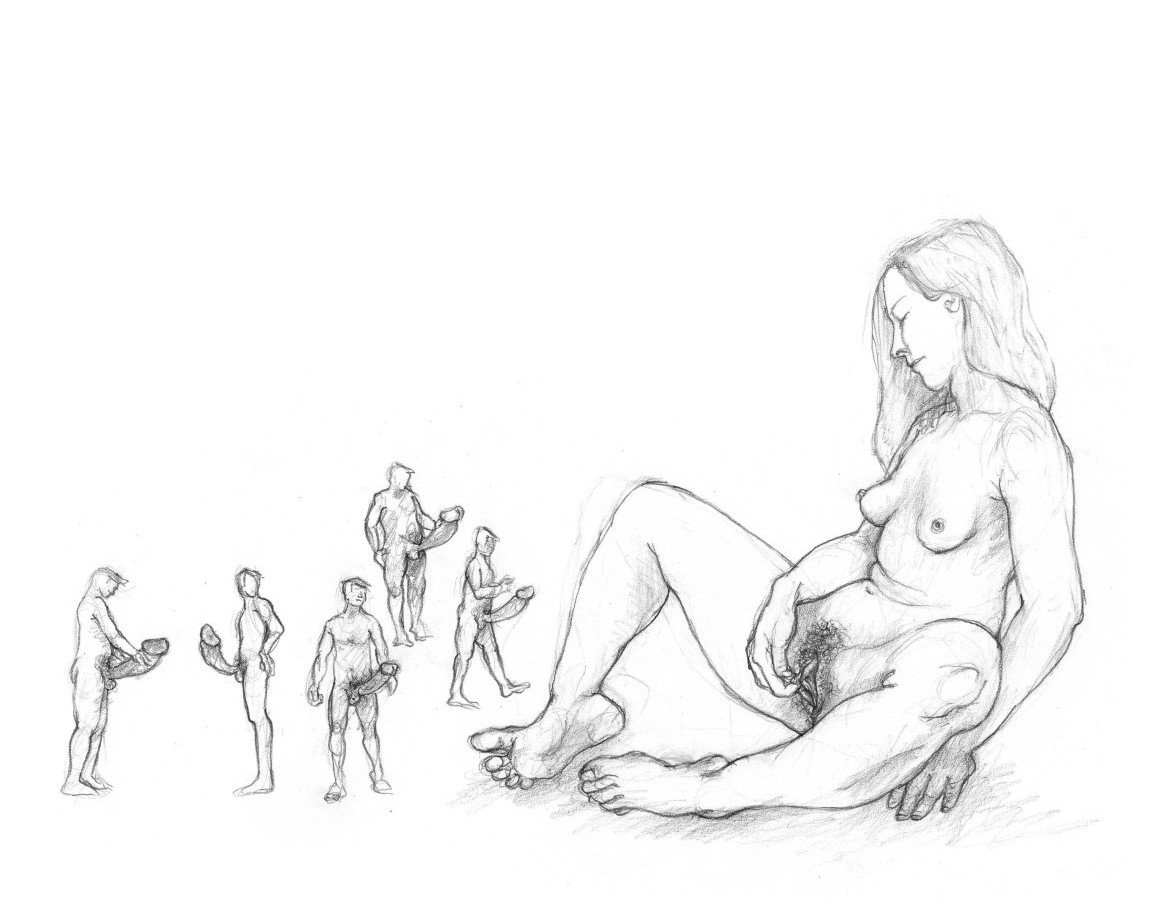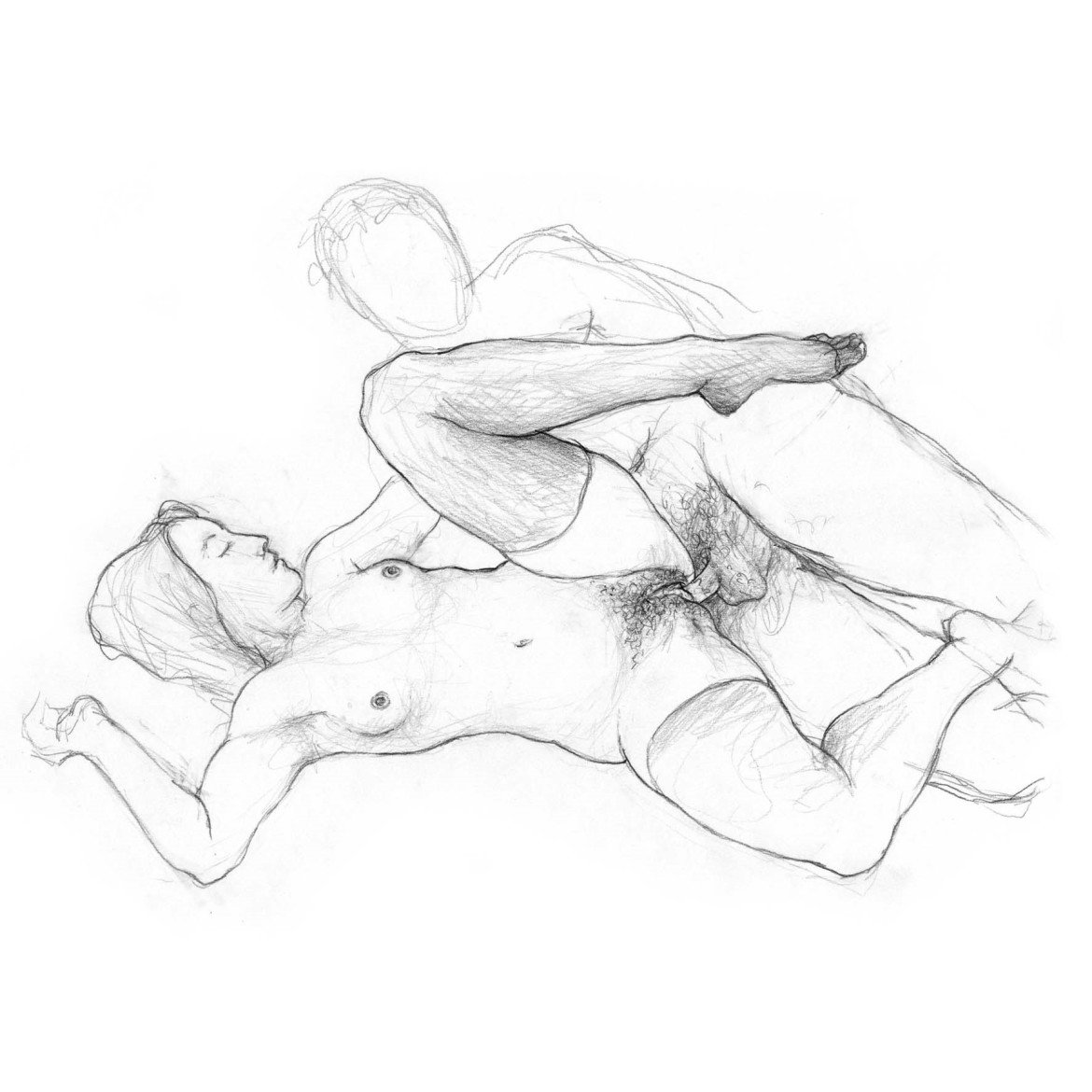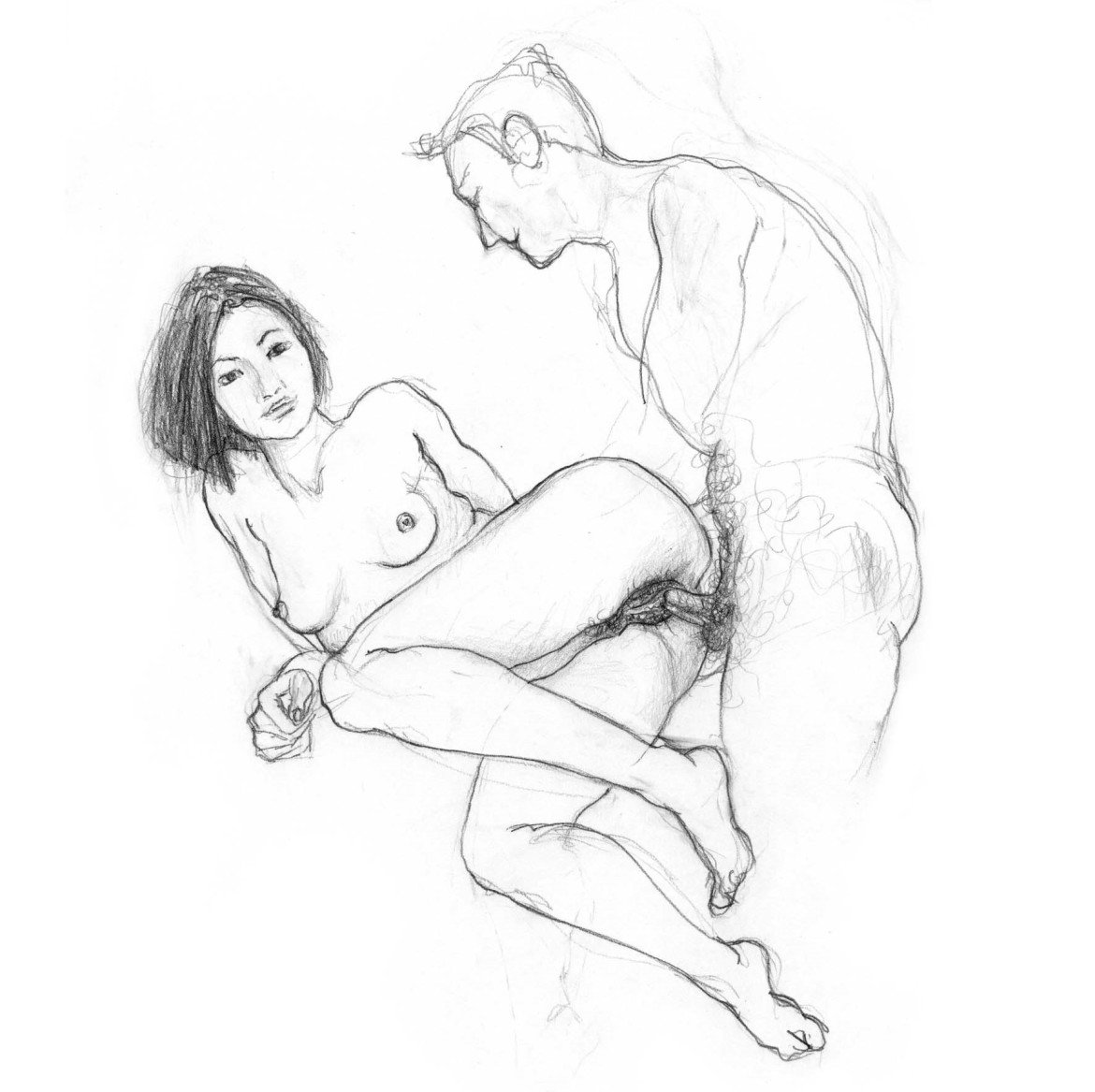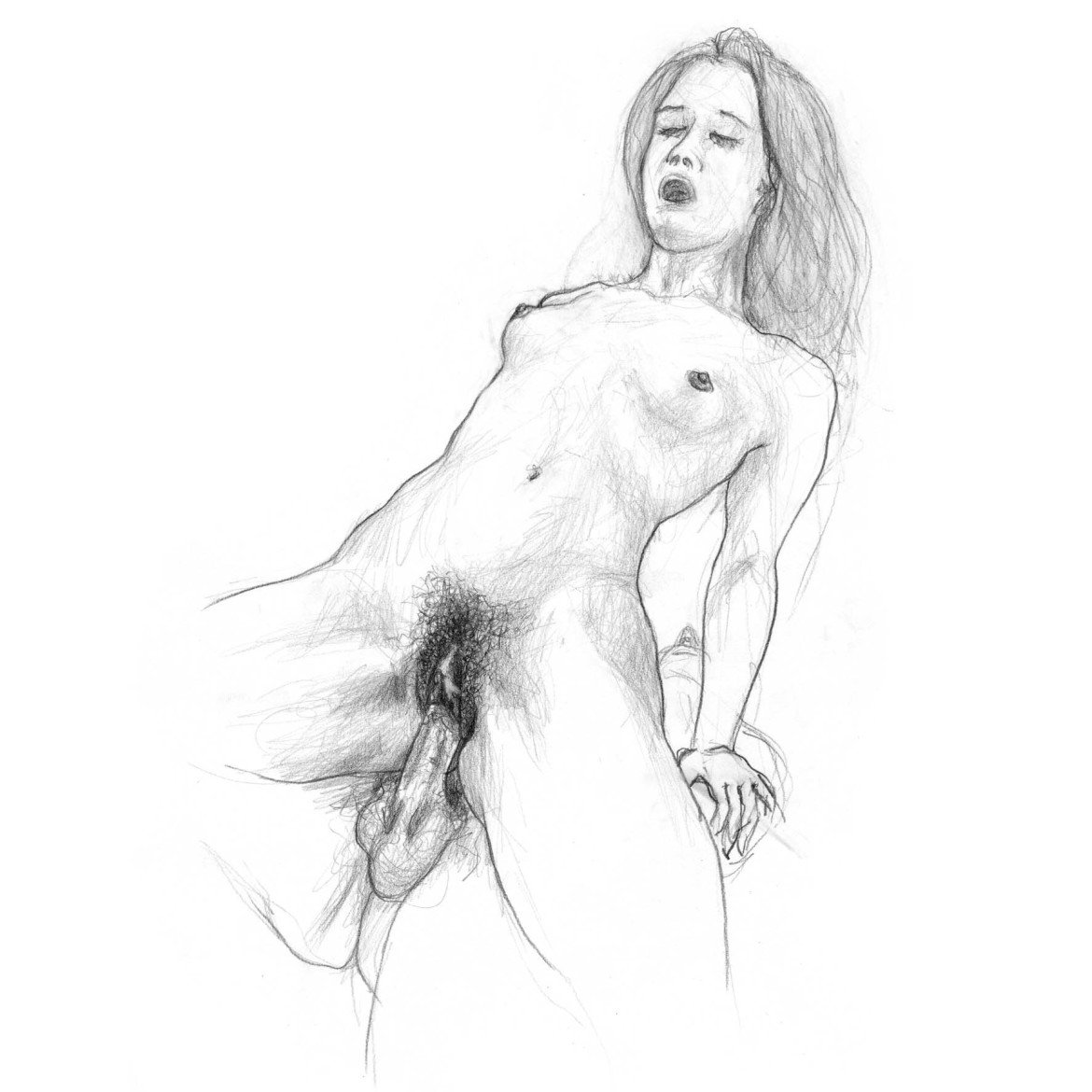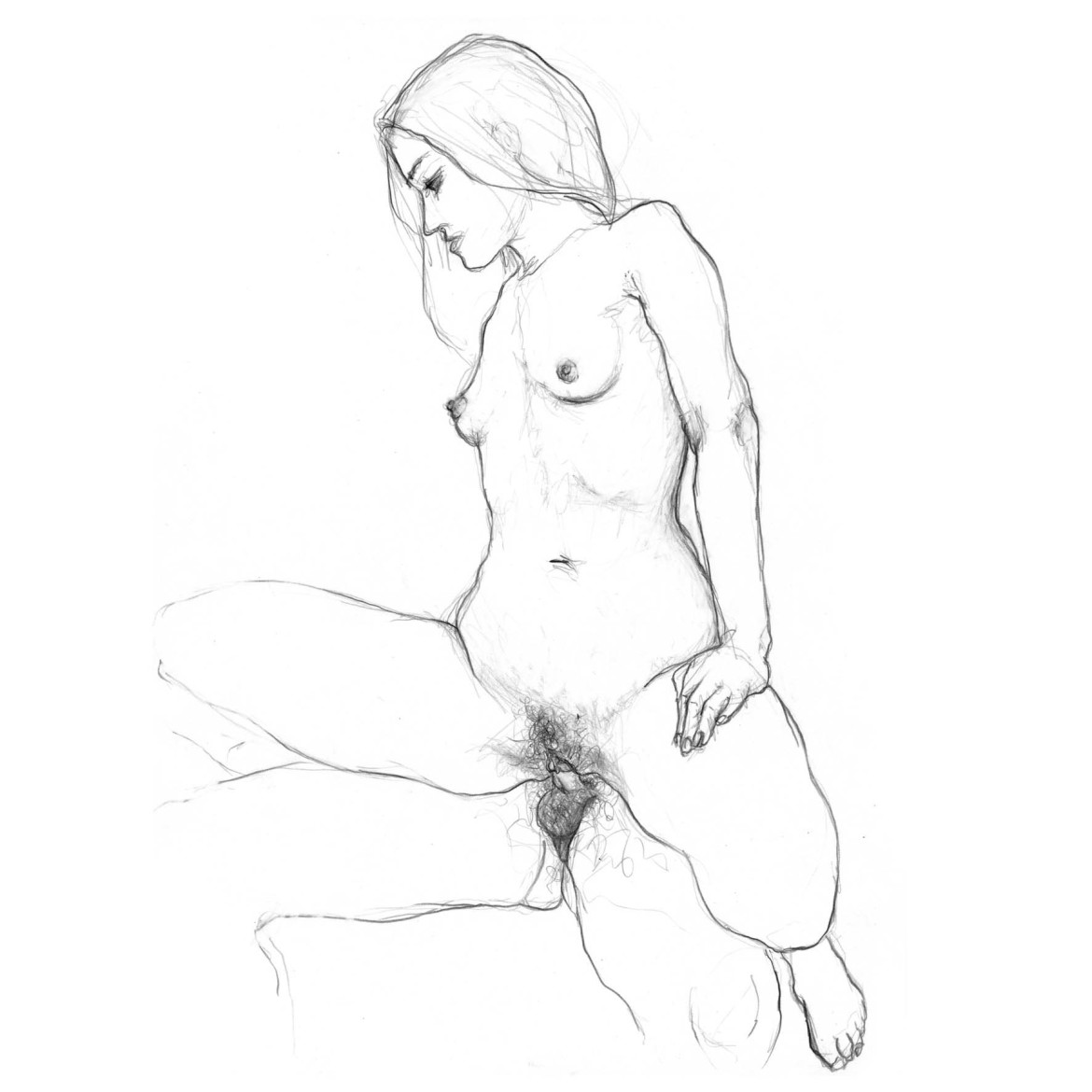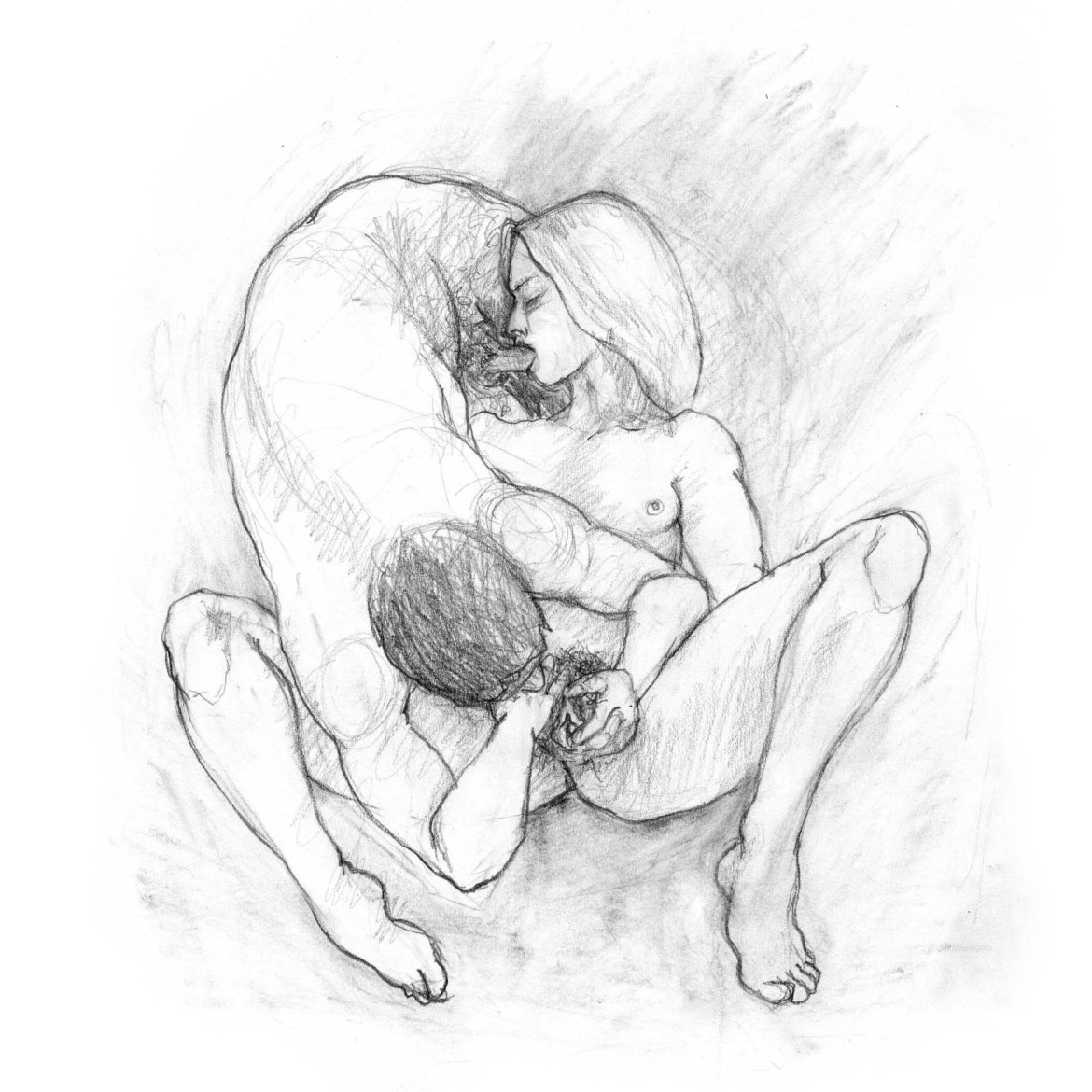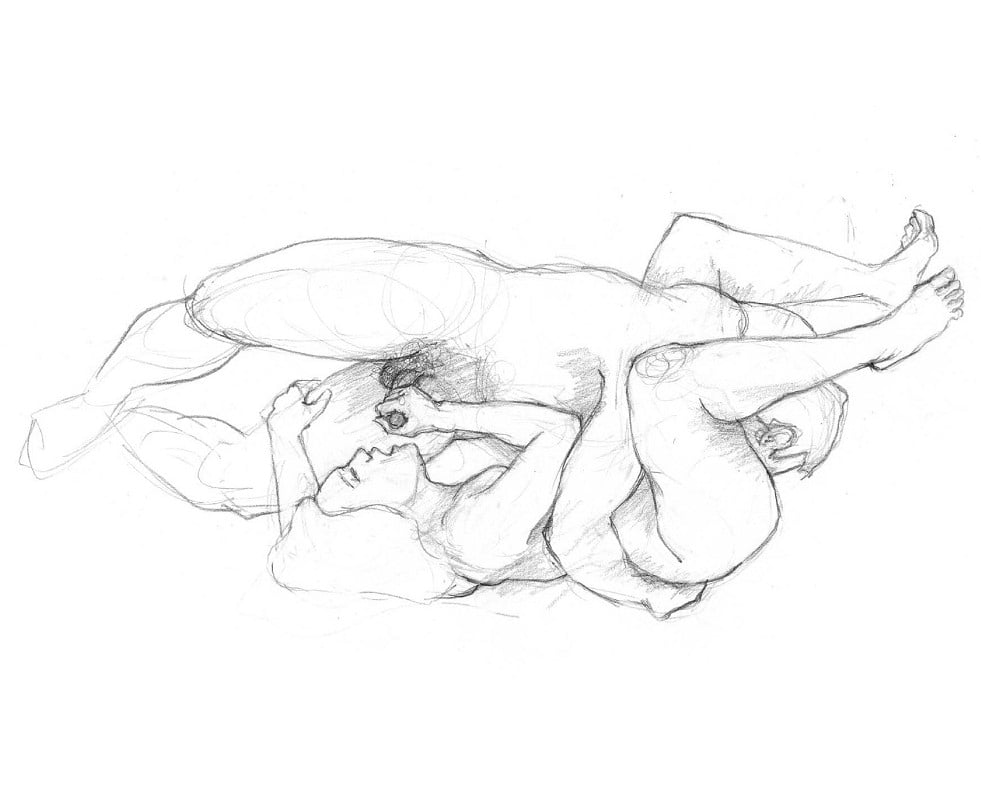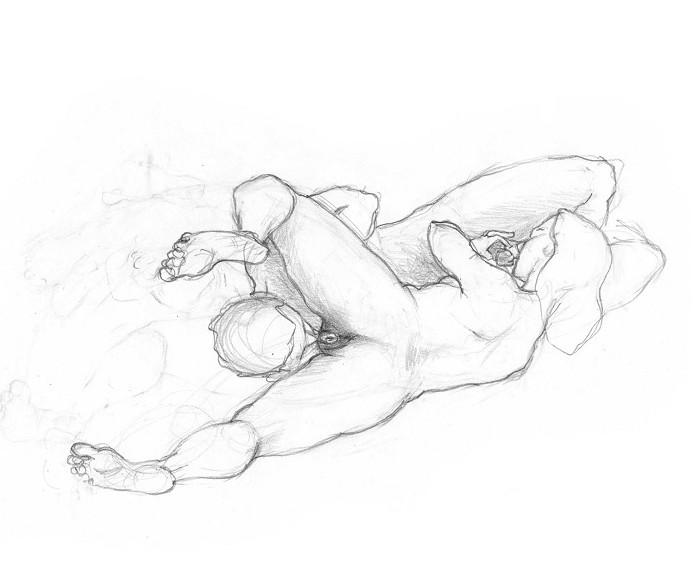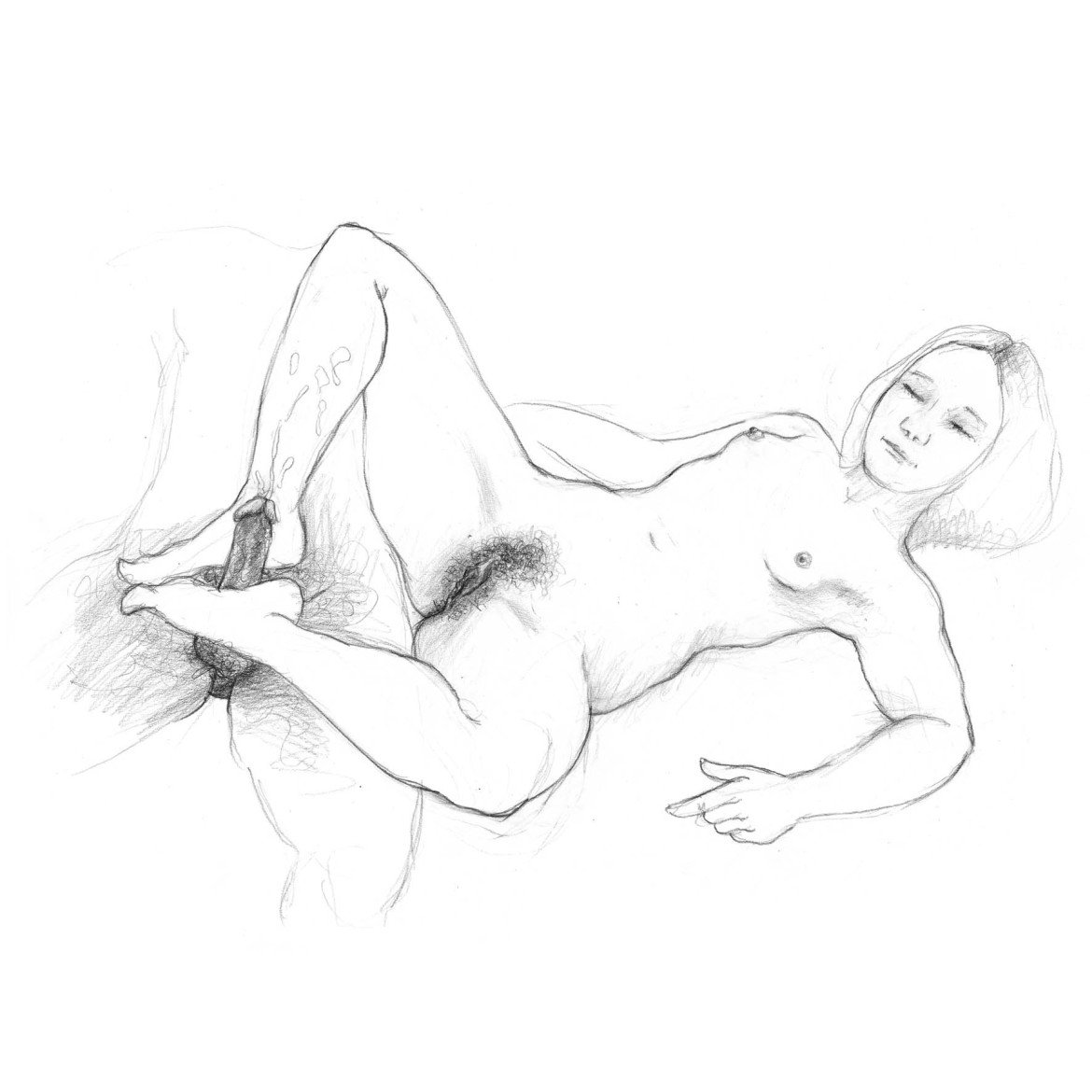 Update 21-9-2020 (New images)…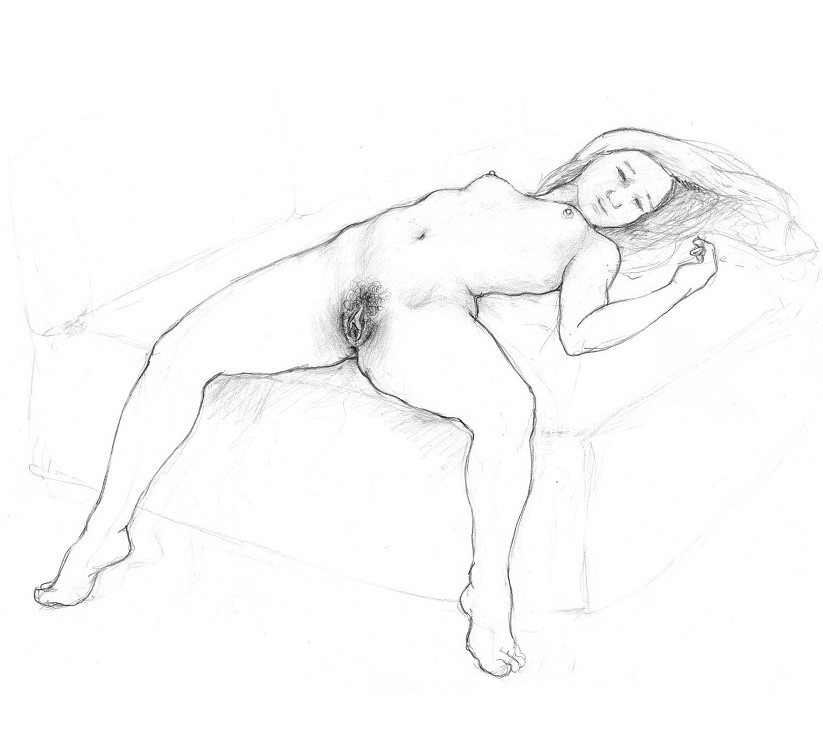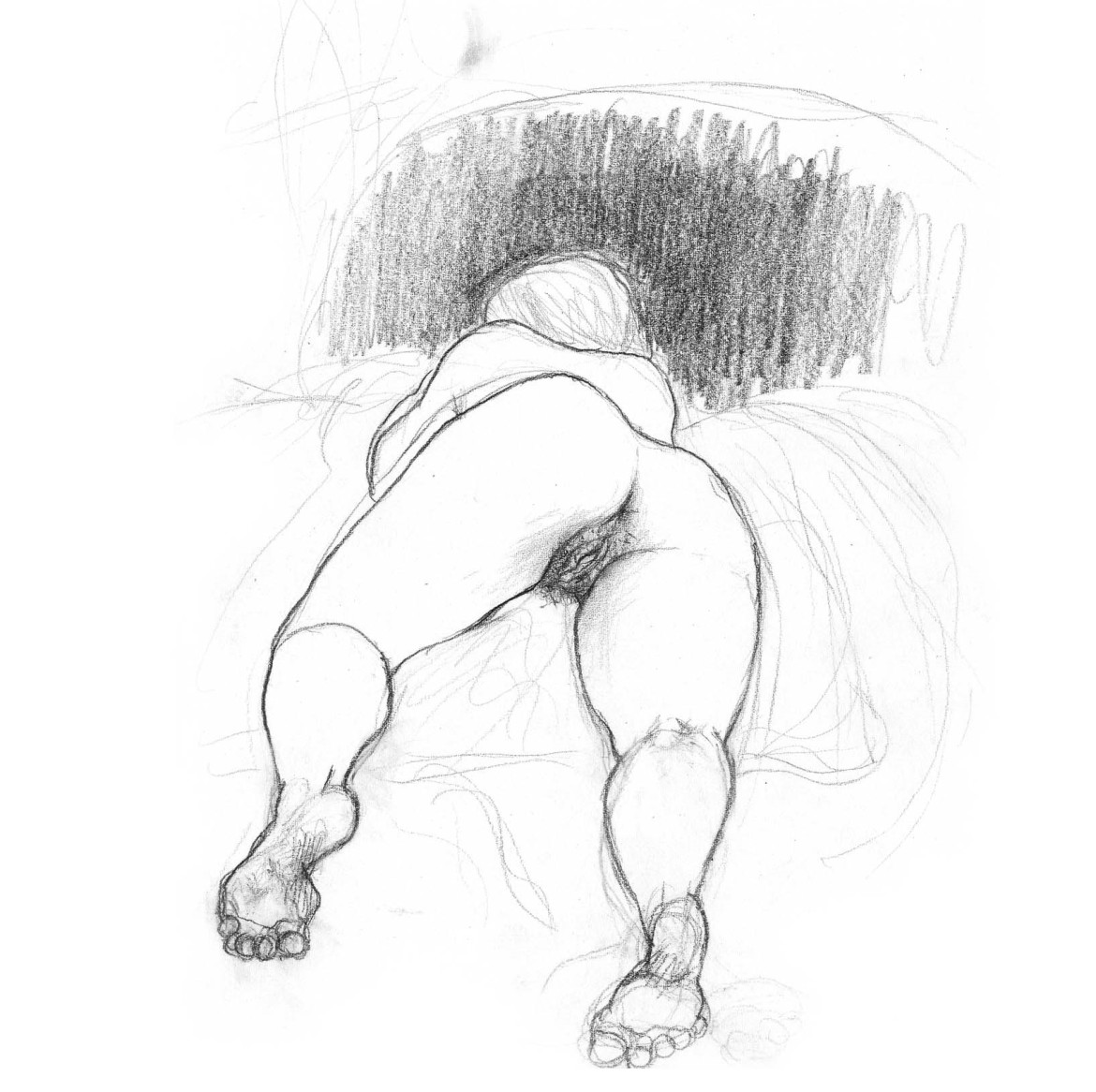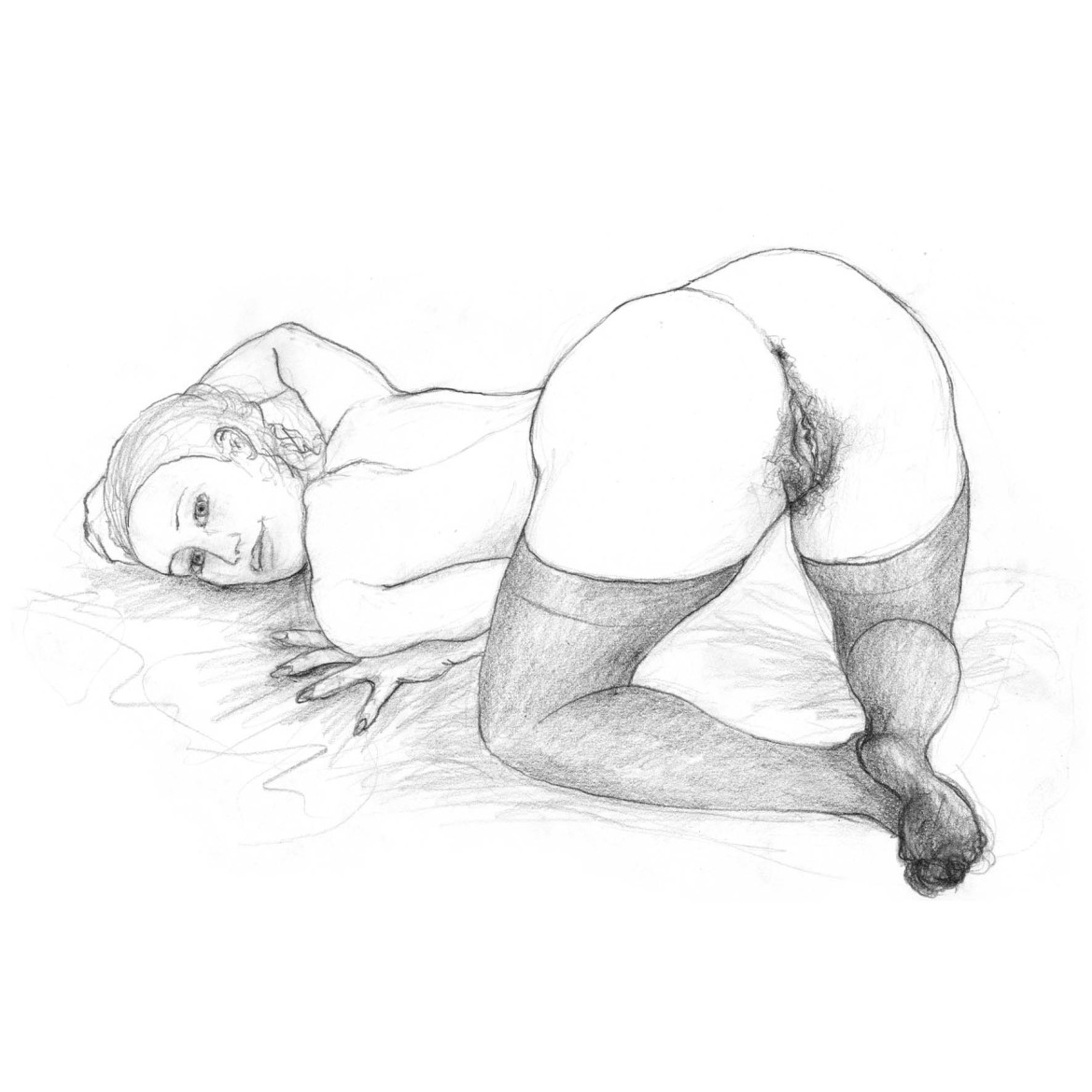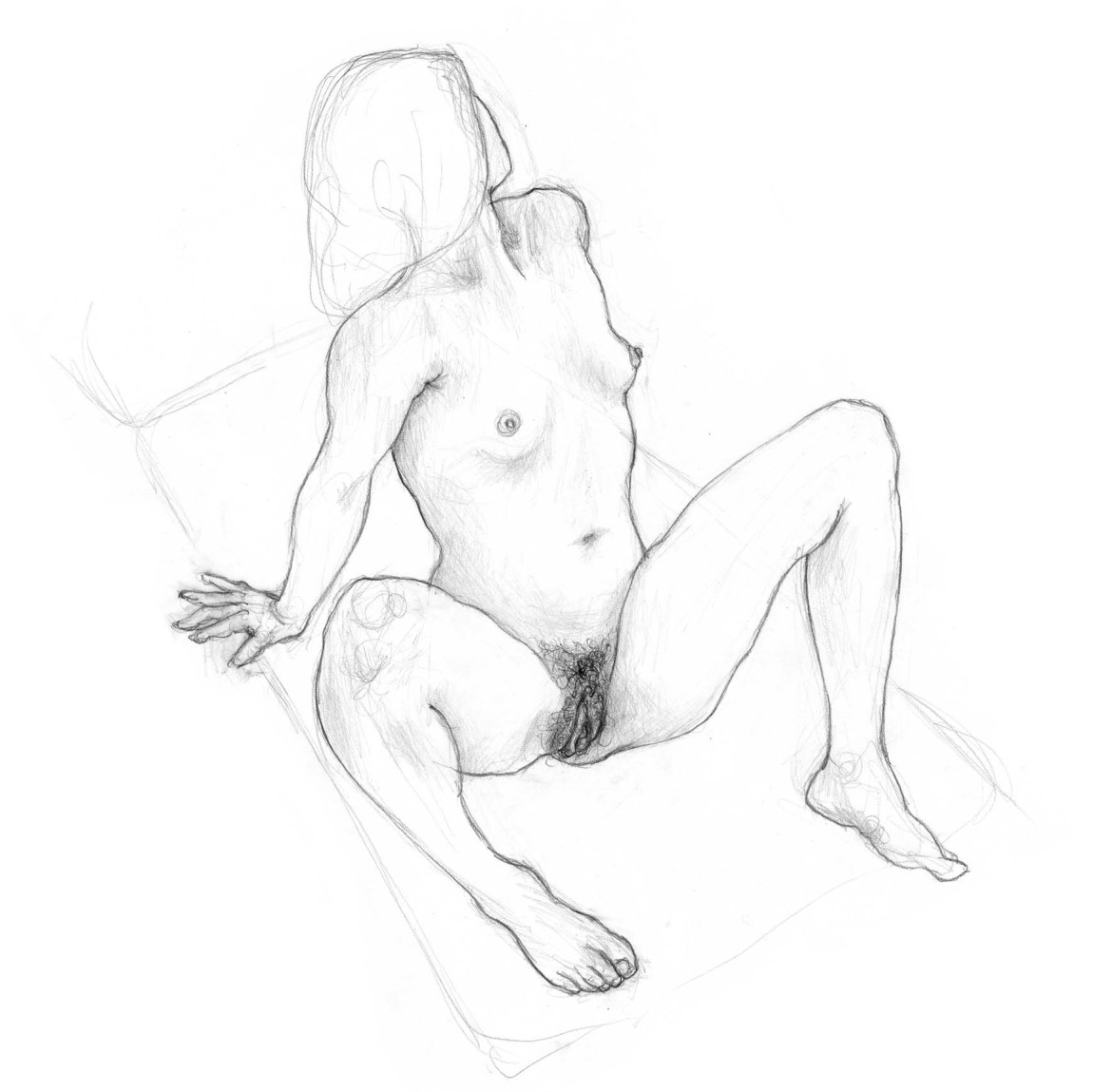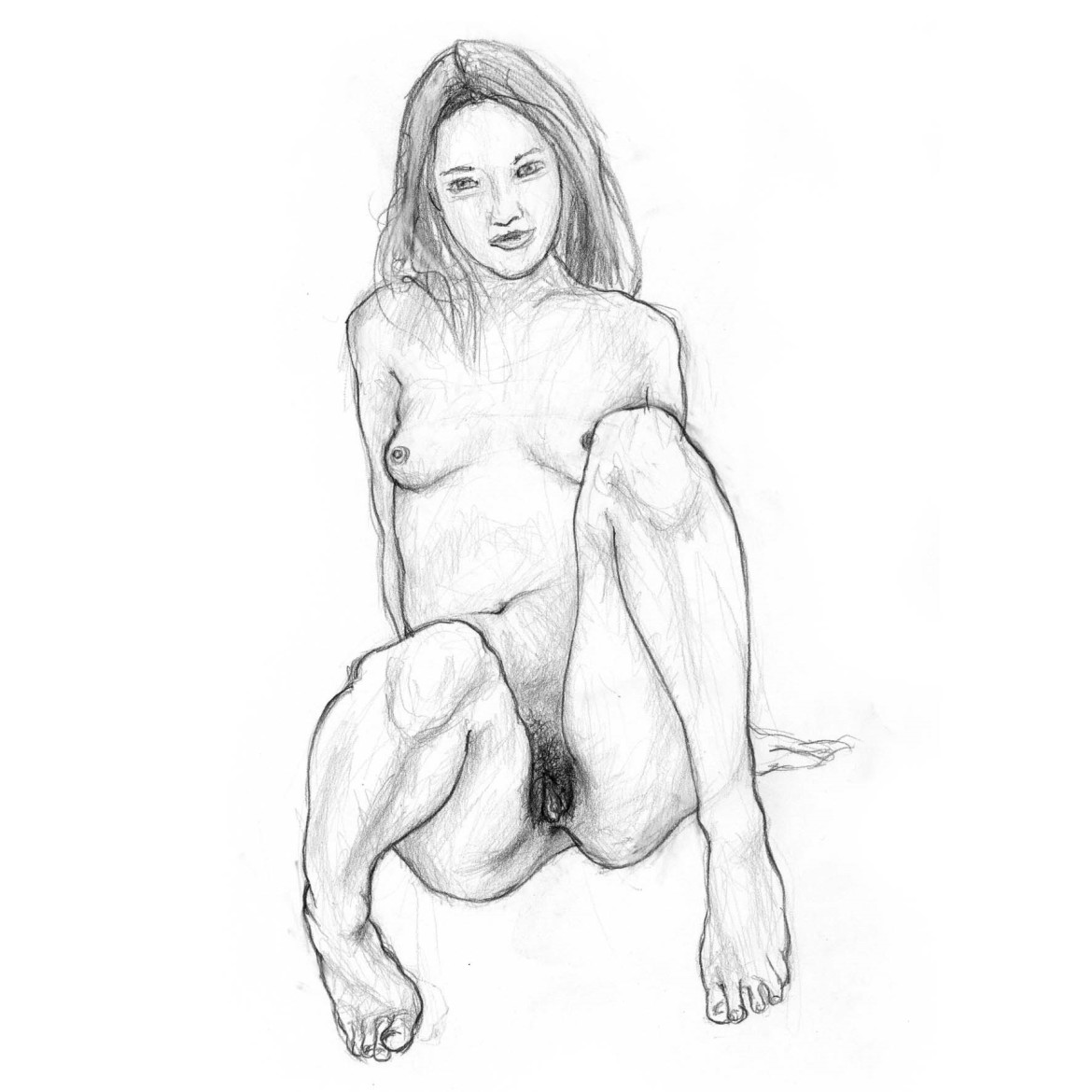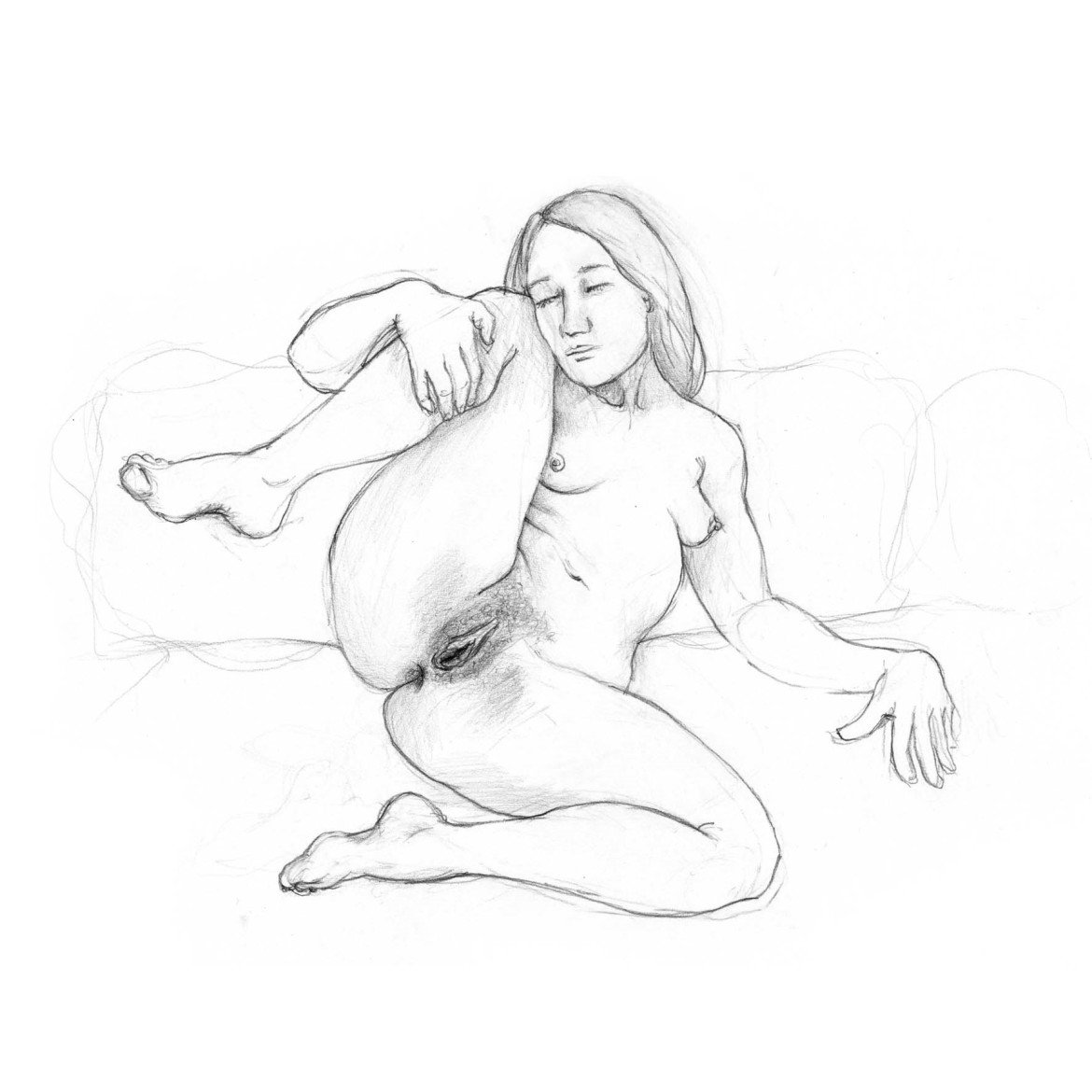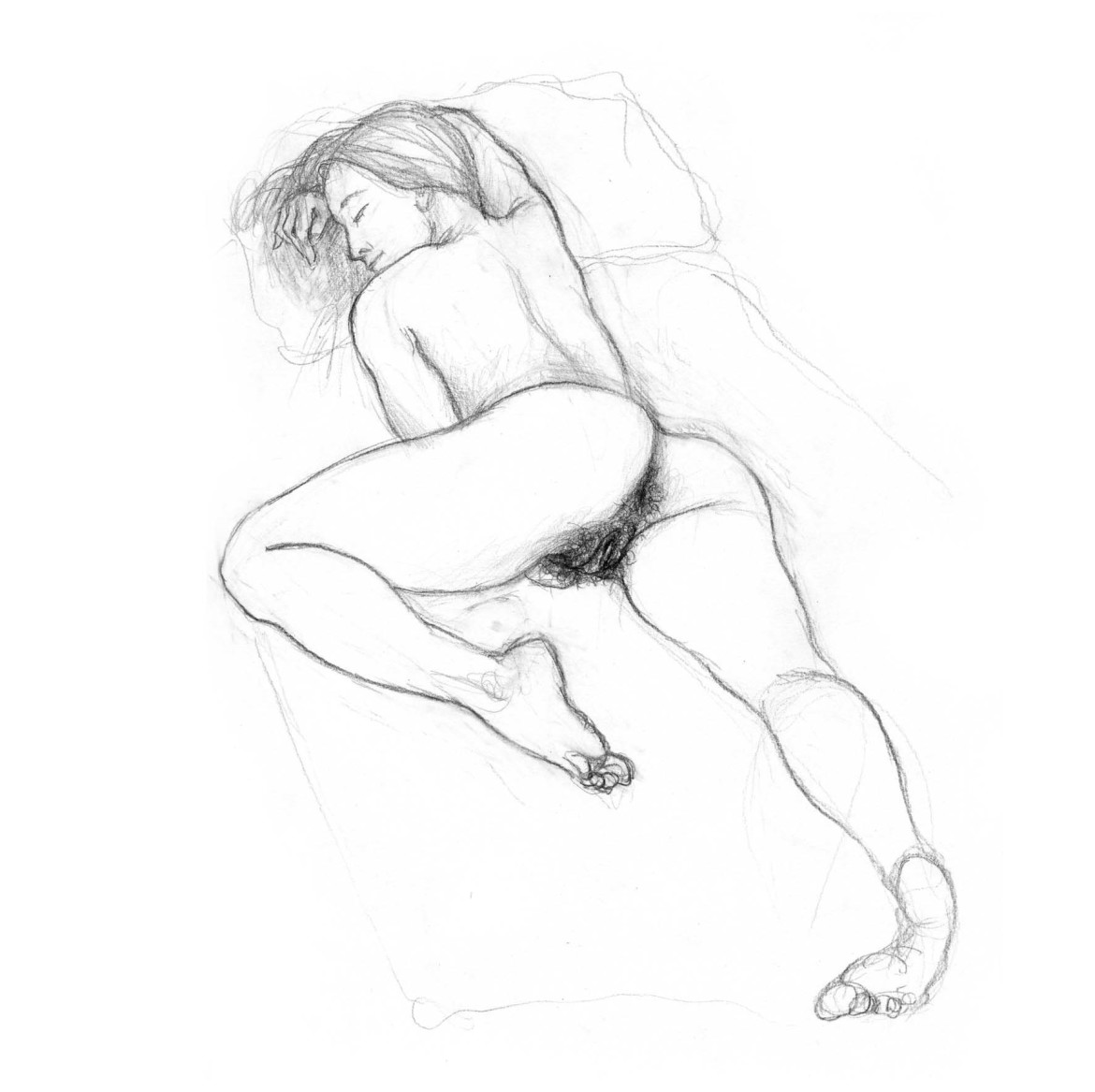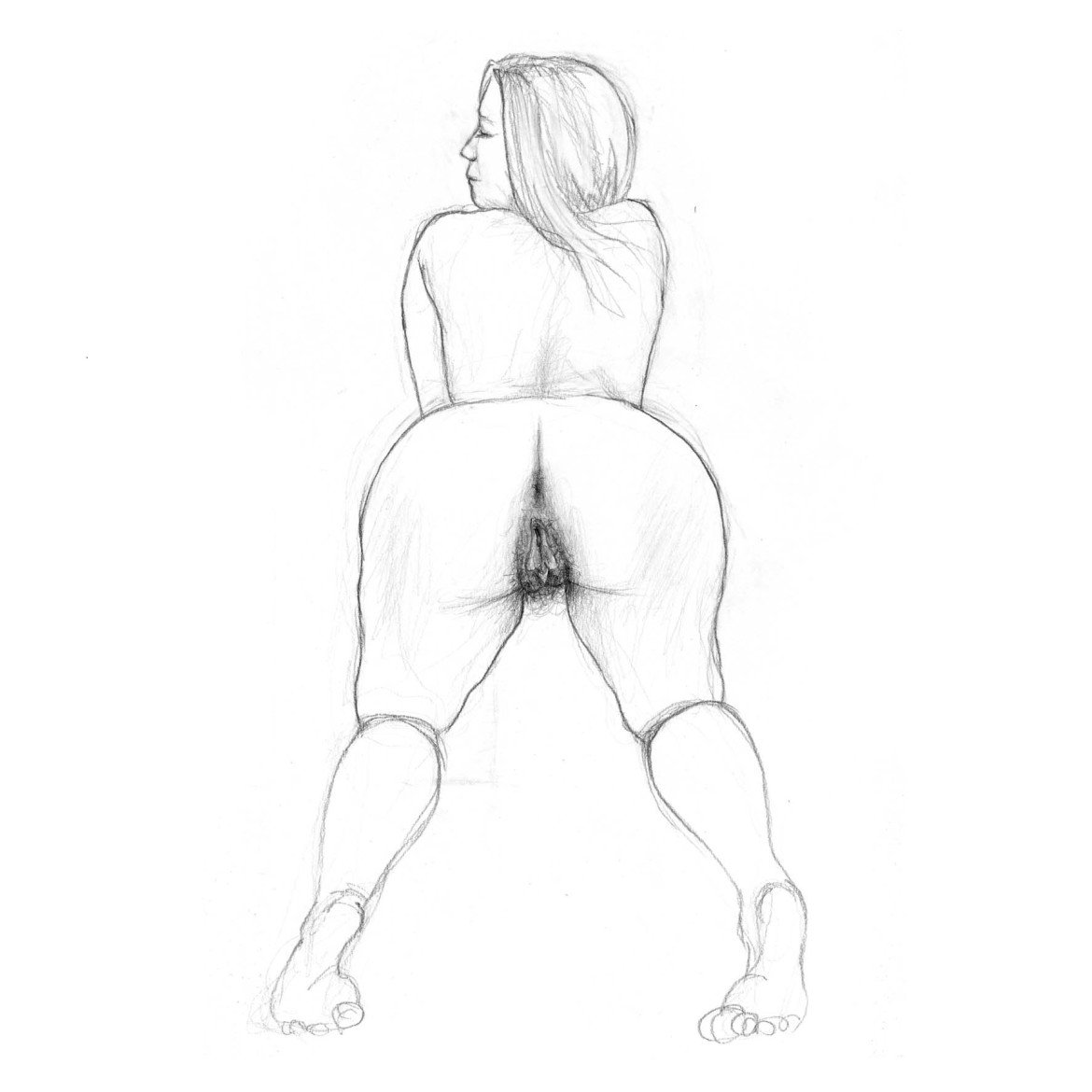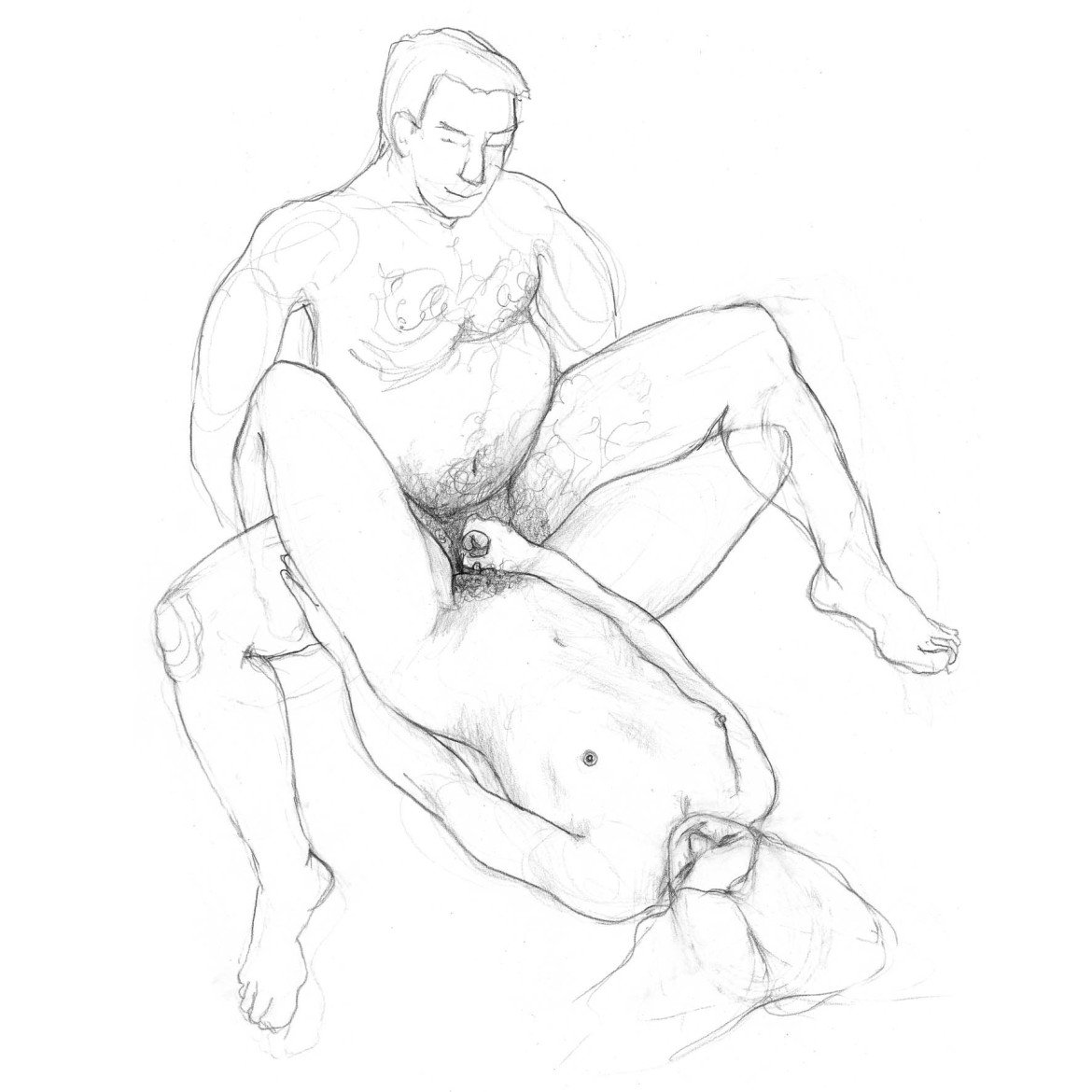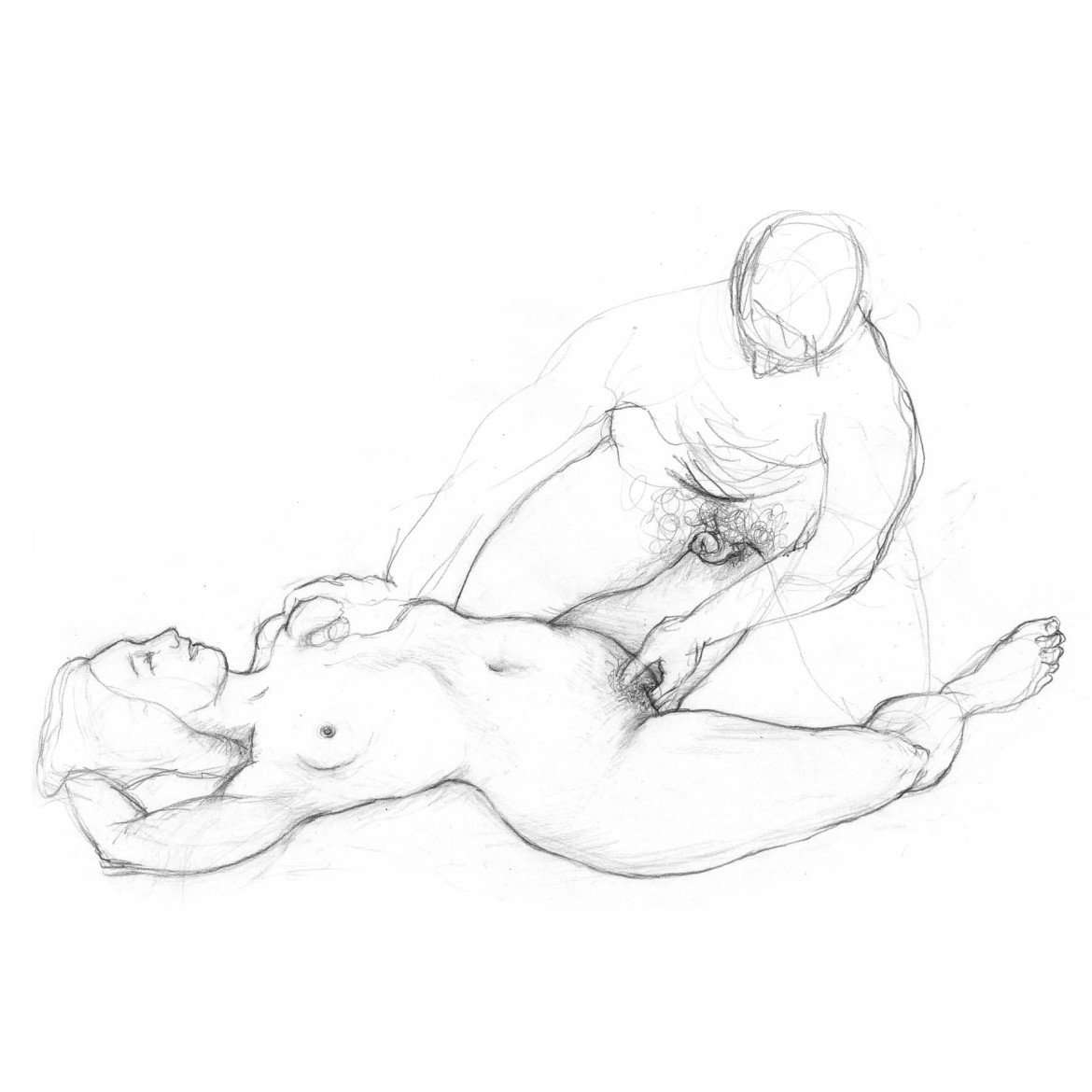 Click HERE for the amusing erotic illustrations of Tom Sargent…!!
Let us know your thoughts on this new erotic discovery in the comment box below….!!