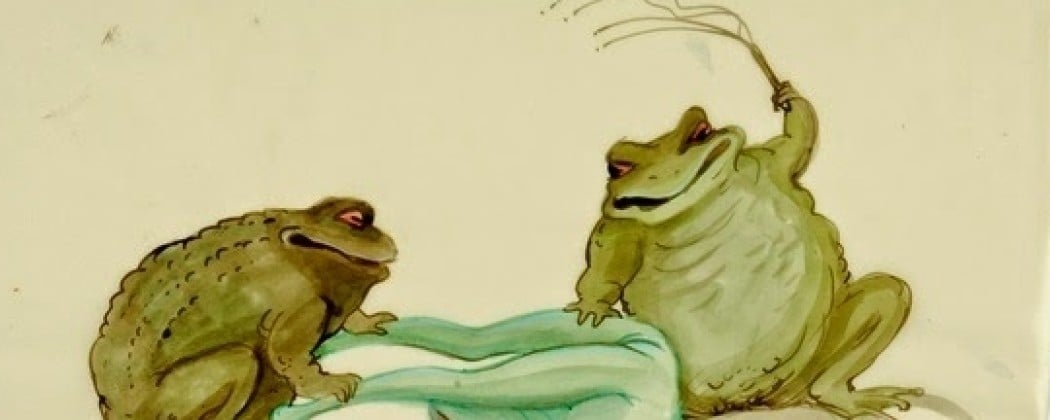 Tomi Ungerer's Lustful Frogs, Erotic Plants, and Crazy Sex Machines
Jean Thomas "Tomi" Ungerer (1931-2019) was a French writer and illustrator awarded ten prizes and seven orders. His legacy counts a hundred books with 40 thousand drawings created for children and adults. The museum of illustration, founded in his hometown Strasbourg, bears his name. This Gulliver of the illustrating art was born in a family of a watchmaker who died when Tomi was three years old.
Limitless Fantasy
Witnessing the war, Tomi became a pacifist and stood against militarization and segregation, expressing his view in numerous sharp drawings. The limitless fantasy of this extraordinary artist enabled him to produce books on a wide range of themes, from fairy tales to fetishism.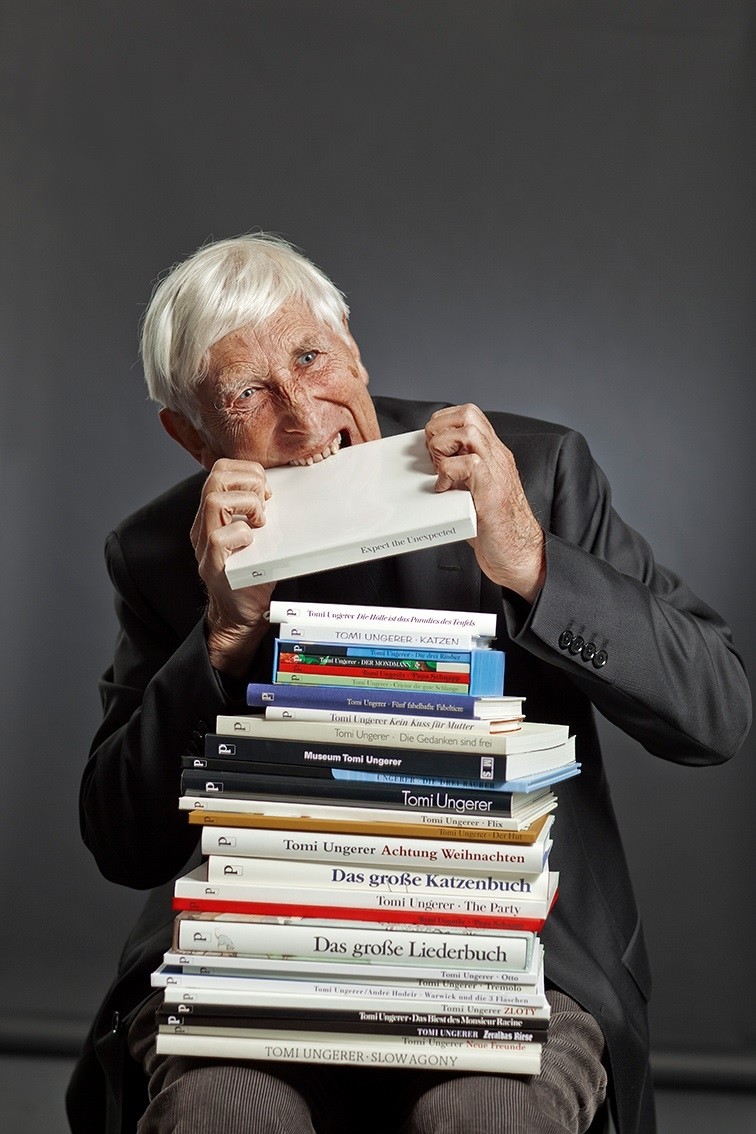 Fig. 1. Gaëtan Bally (Keystone) : © Diogenes Verlag AG, Zurich (tomiungerer.com)
Sticking Point
Tomi Ungerer was born at the wrong time and the wrong place. The territory of Alsace was a sticking point for France and Germany since the 1870s. The land belonged to Germany in the 1940s, which means that Ungerer was forced to speak German and listen to Nazi propaganda in his childhood. When the war was over, the future artist was disparaged for his German accent and his Alsatian roots in general.
Beginning of the Career
At the age of 25, Ungerer moved to the USA, and the year later, his first books for children "The Mellops Go Flying" and "The Mellops Go Diving for Treasure" were published by Harper & Row. Already by the early 1960s, Ungerer had produced ten illustrated books for children. The distinctive of his works are simple and touching stories with lots of pictures stimulating the children's imagination. We especially like his book "Emile: The Helpful Octopus" (1960)!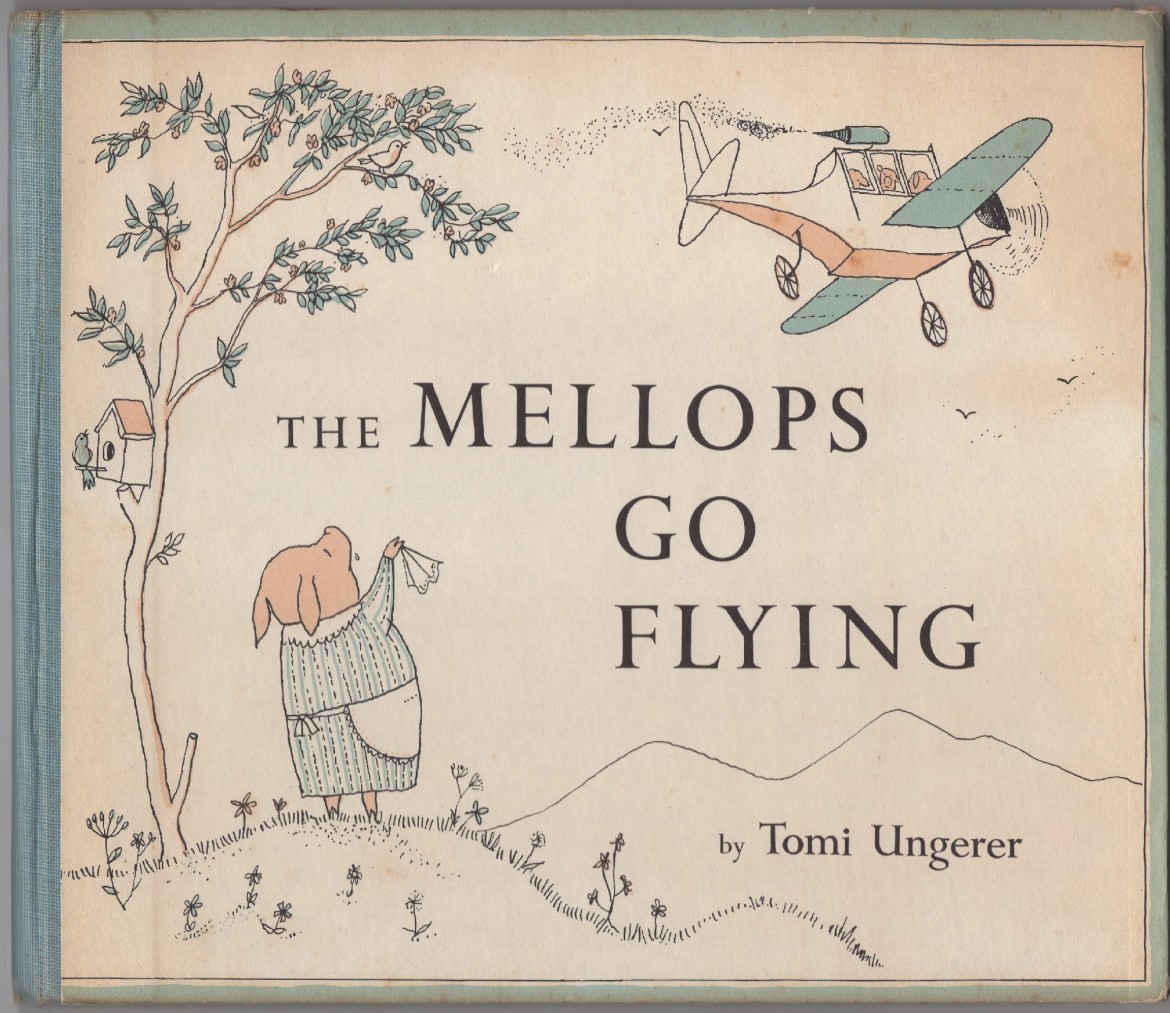 Fig. 2. betweenthecovers.com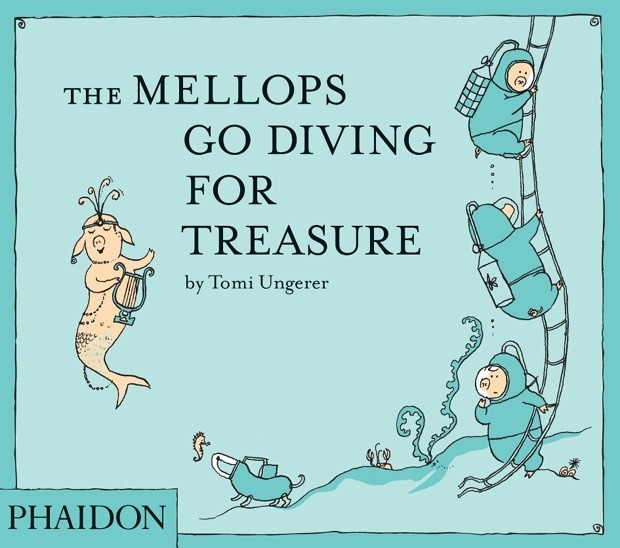 Fig. 3. phaidon.com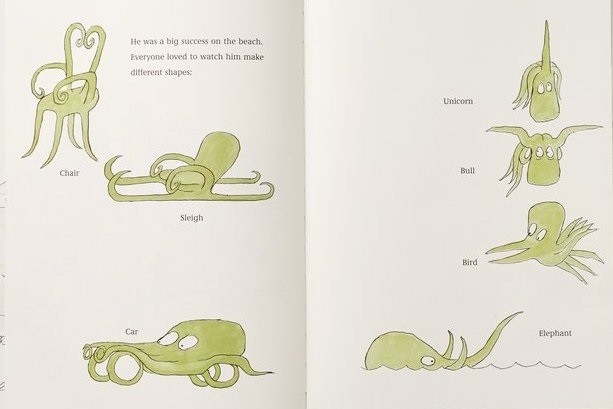 Fig. 4. Spread of the book "Emile" (artspace.com)
The Inspiration
In his youth, Ungerer appreciated funny and sharp illustrations of Saul Steinberg (1914-1999) in The New Yorker magazine. Steinberg satirized fascism in times of the war, drew covers of magazines, worked in the advertising and textile industry. As his encourager Steinberg, Tomi Ungerer was a pacifist with dozens of antimilitary posters produced.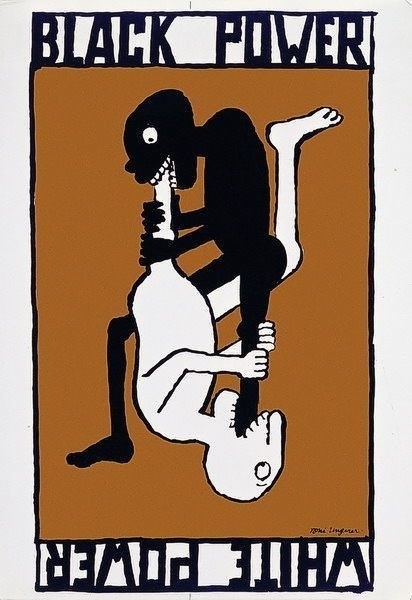 Fig. 5. Tomi Ungerer, 1967 (arthur.io)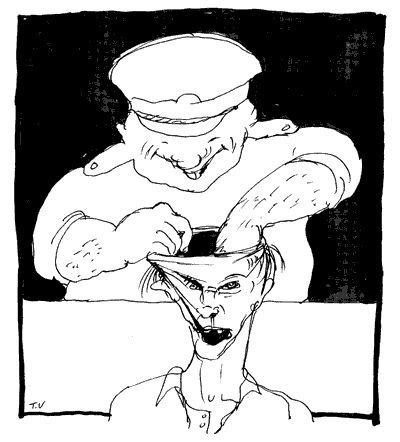 Fig. 6. Untitled (arthur.io)
Humanity and Hypocrisy
When you learn about the life and works of Tomi Ungerer, it comes as no surprise that his books were a breath of fresh air, an island of skill and sharpness in the sea of talentless tales with perfectly behaved kids acting in a perfect world, which never existed. Since the beginning of the career, Ungerer had produced both books for kids and erotic sets for adults. This fact led to a scandal at the American Library Association conference in June 1969, so Ungerer was blacklisted in the USA and moved to Ireland. Fortunately, even hypocrisy and stigmatization can't break a talent, as the artist received lots of awards in Europe later, which we mentioned at the beginning of this article.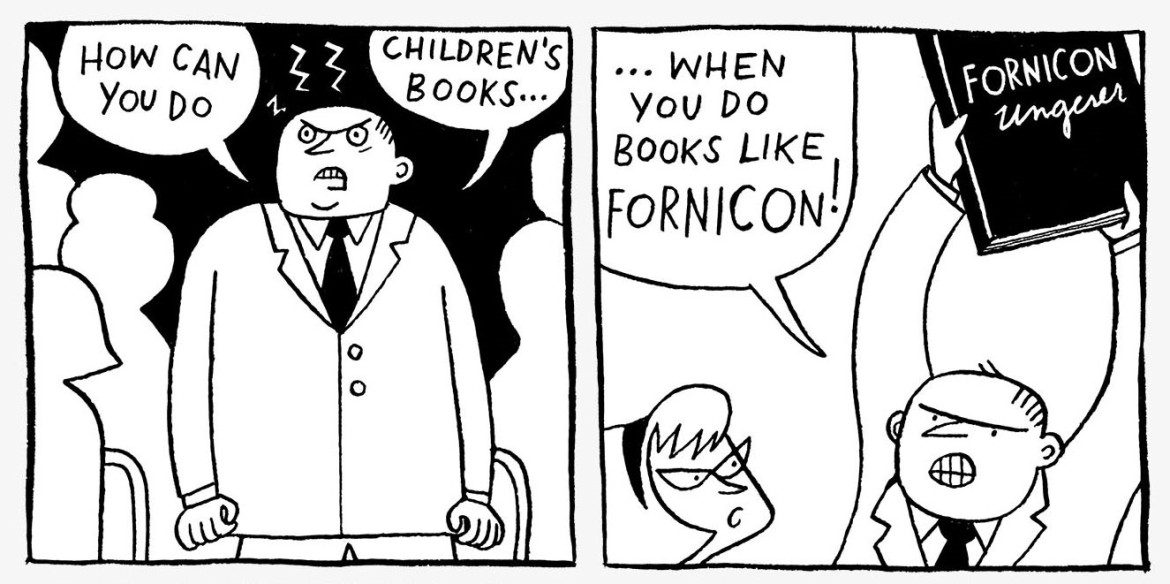 Fig. 7a. Autobiographic comics by Ungerer (vqronline.org)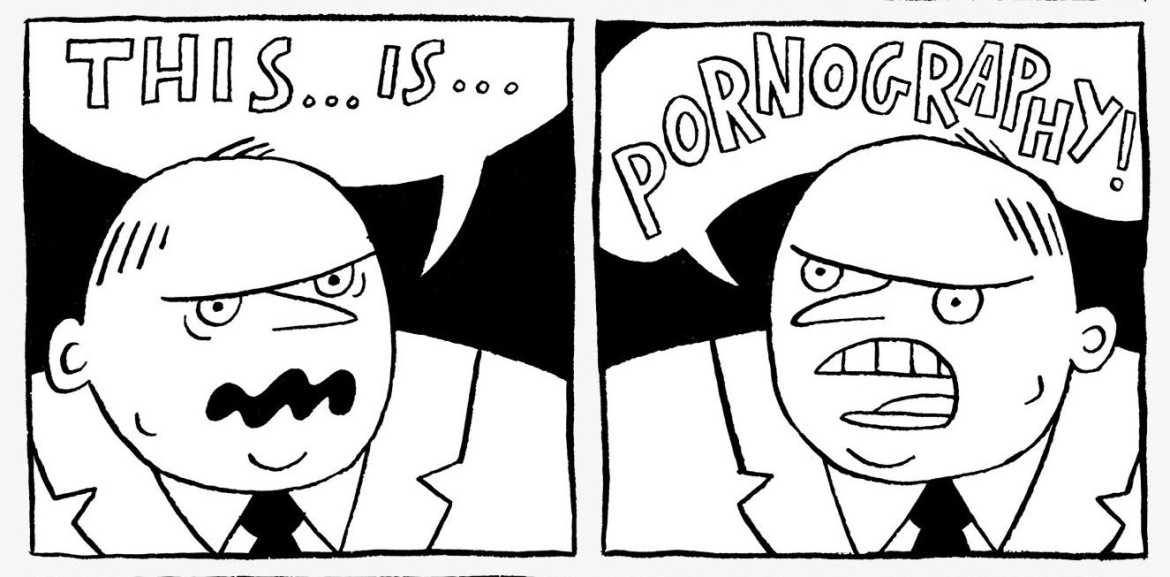 Fig. 7b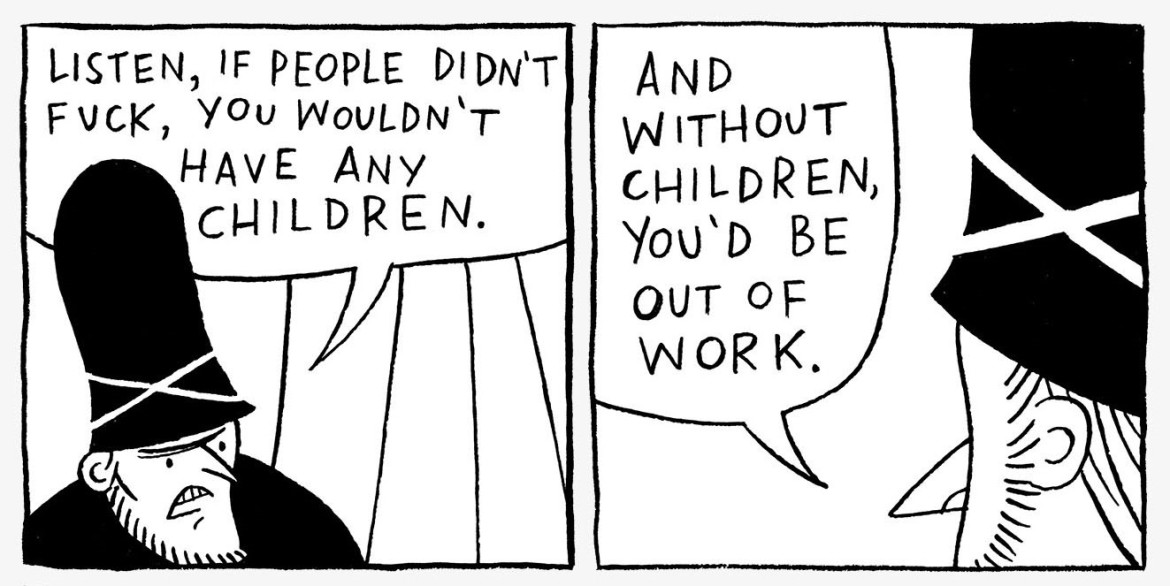 Fig. 7c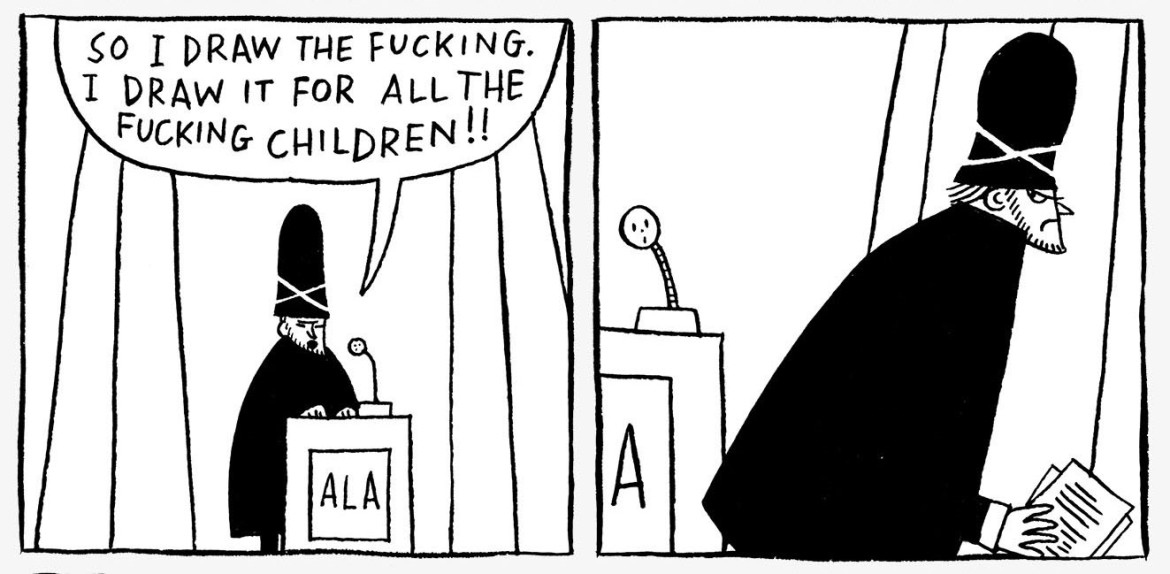 Fig. 7d
The Joy of Frogs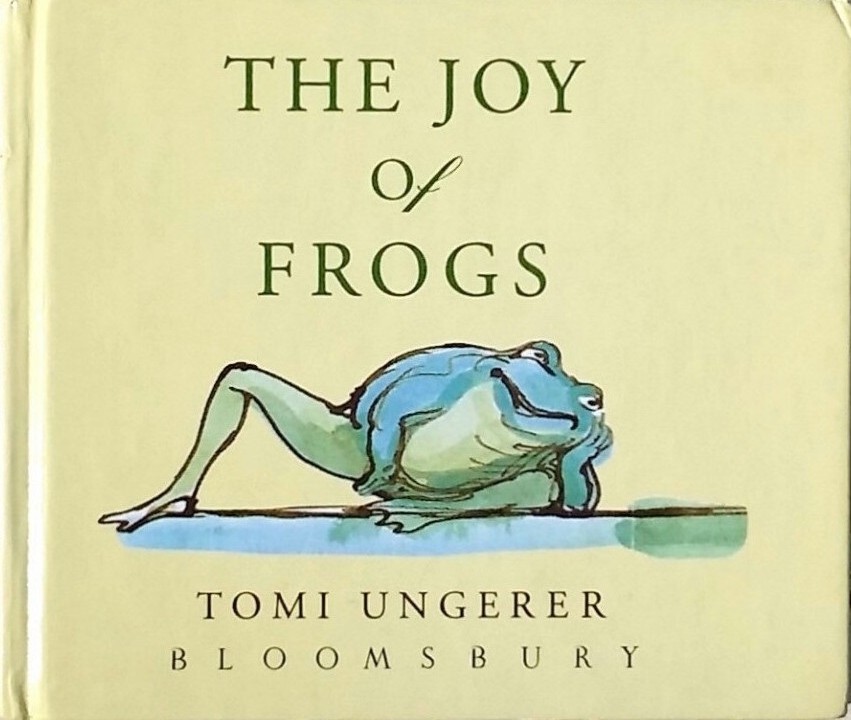 Fig. 8. depop.com
"The Joy of Frogs" and "Das Kama Sutra der Frösche" (1982, 1984) are picture books consisting of humorous, cartoonish drawings in which Ungerer's imagination and talent are on a par with the skill of Japanese artists. Have you ever wondered if frogs could copulate in a leapfrog sex position? Whether you have or haven't, Ungerer visualizes the scenes of frogs' pleasure with great enthusiasm and wittiness.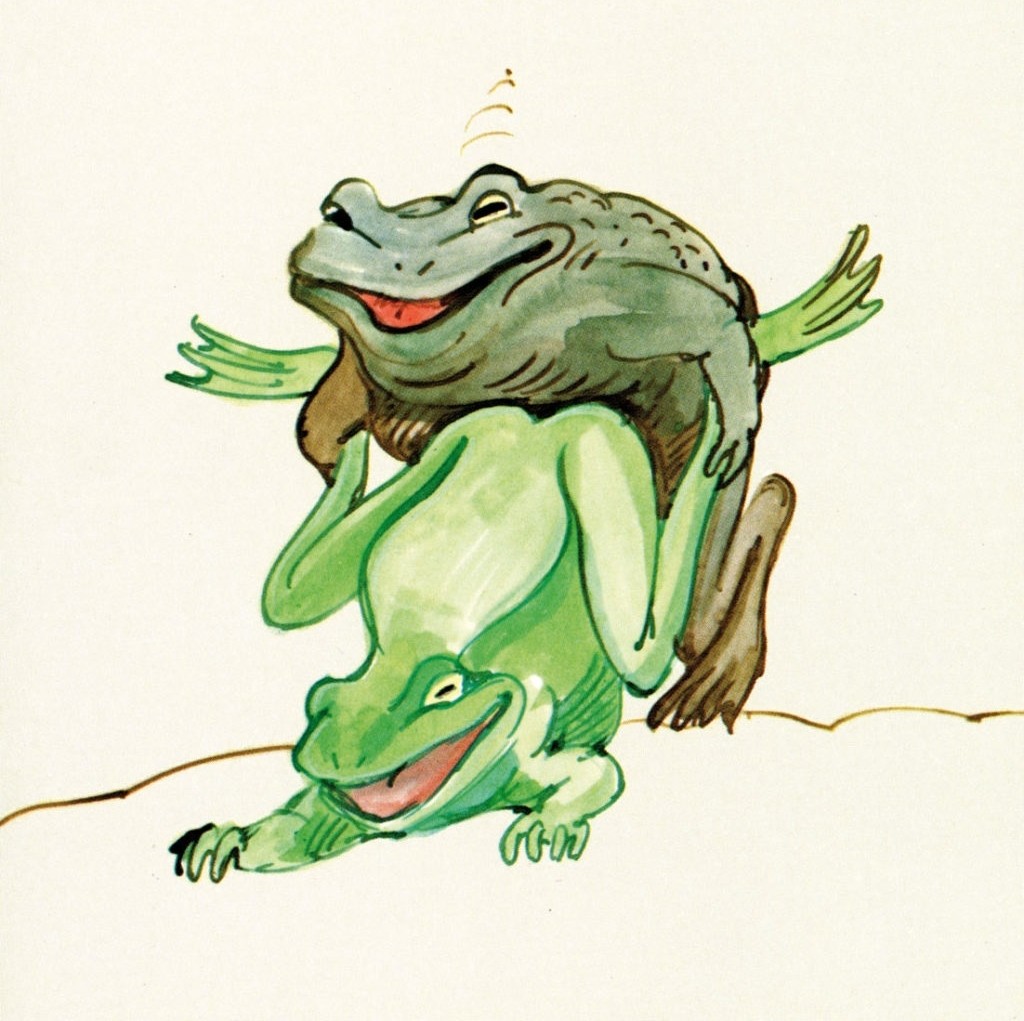 Fig. 9. Frogs copulating in a leapfrog position (mag.lesgrandsducs.com)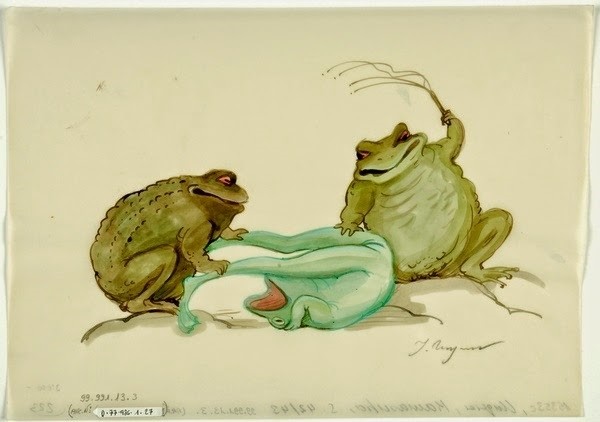 Fig. 10. blogspot.com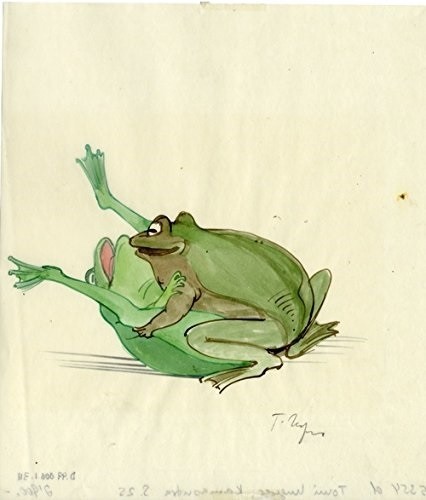 Fig. 11. amazon.com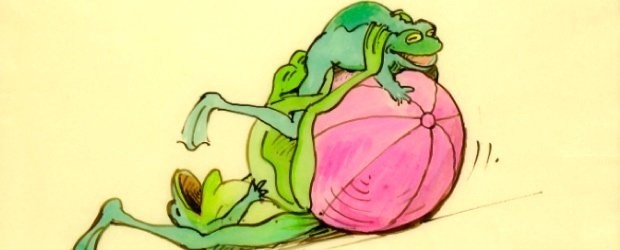 Fig. 12. twimg.com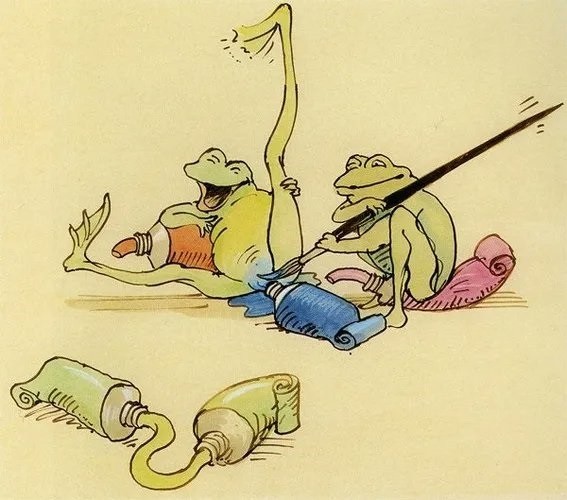 Fig. 13. twimg.com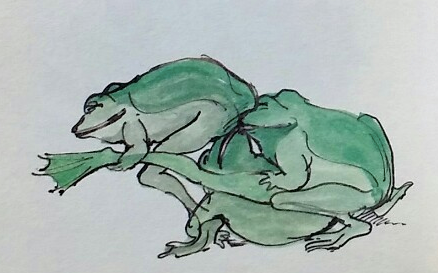 Fig. 14. depop.com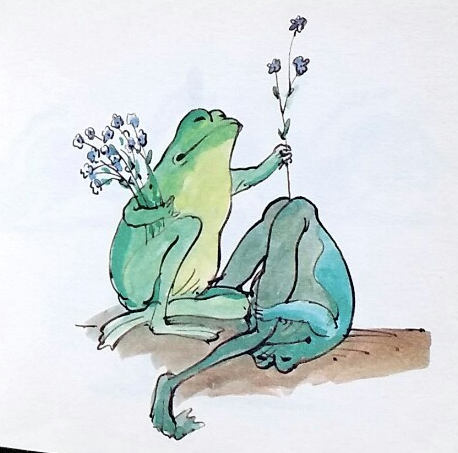 Fig. 15. depop.com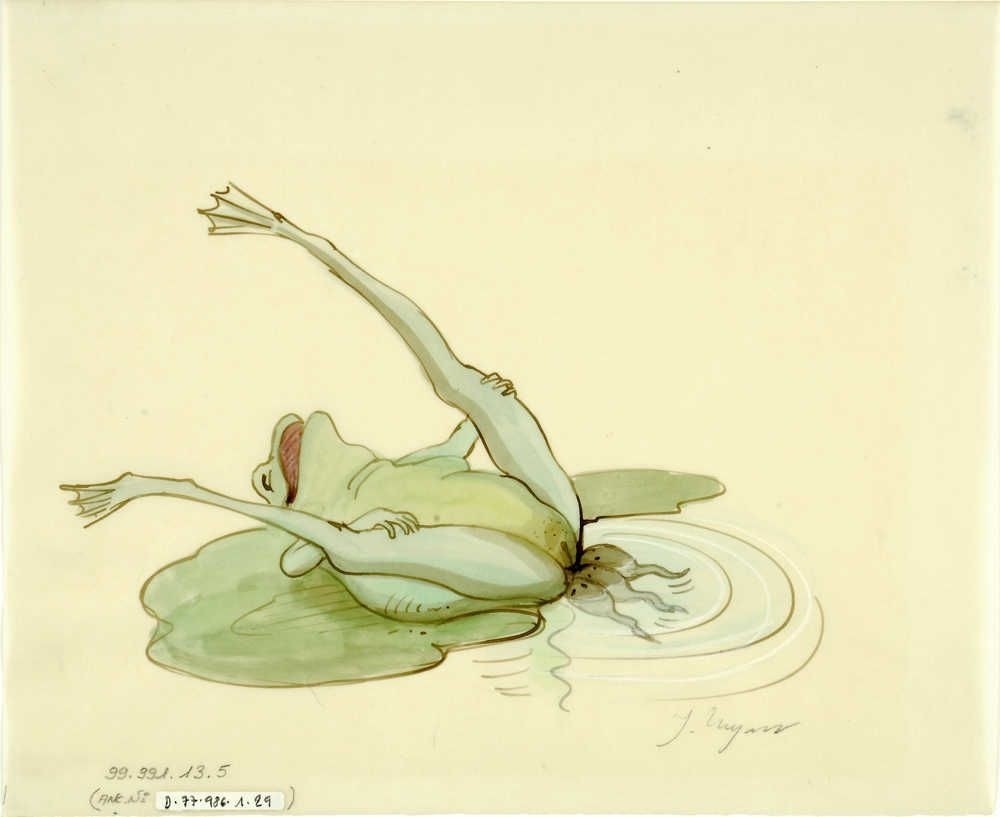 Fig. 16. arthur.io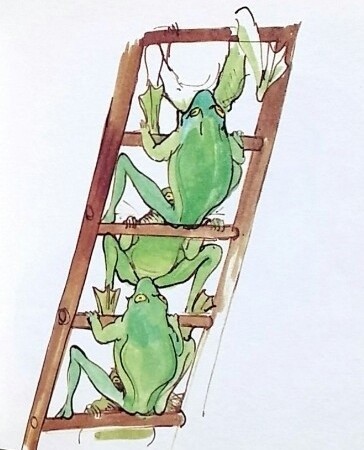 Fig. 17. depop.com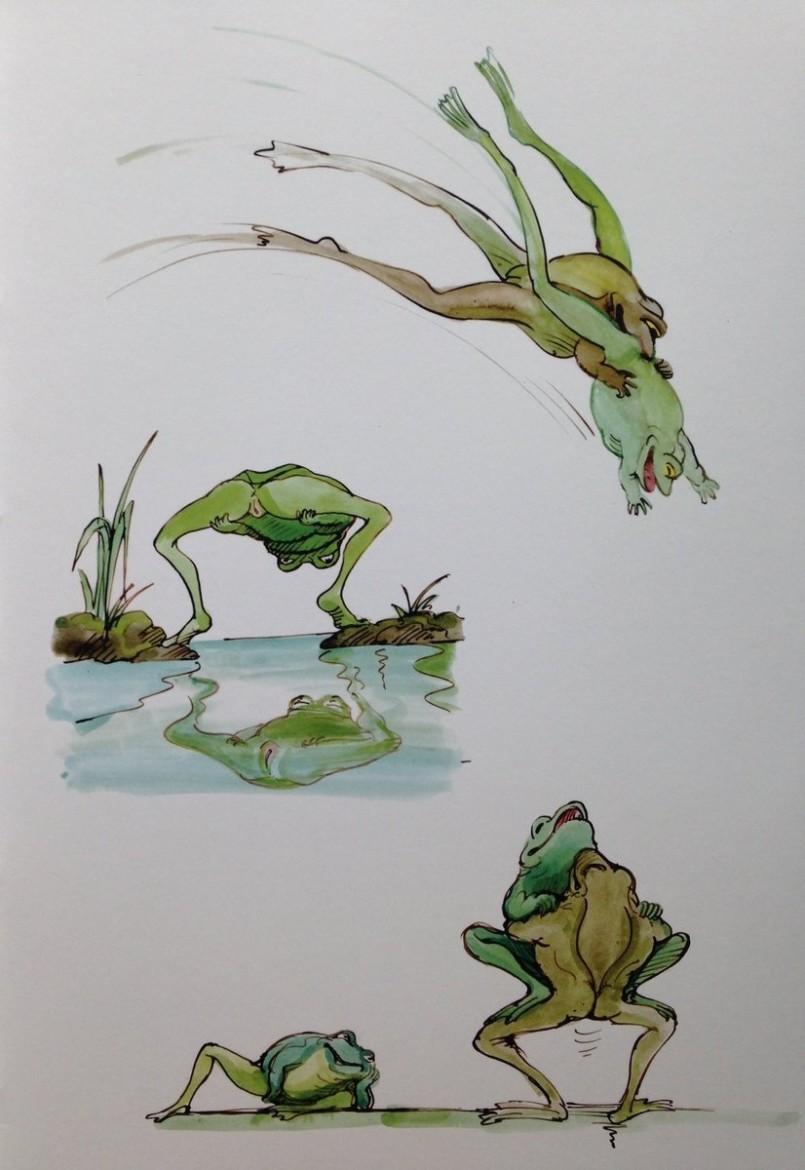 Fig. 18. twitter.com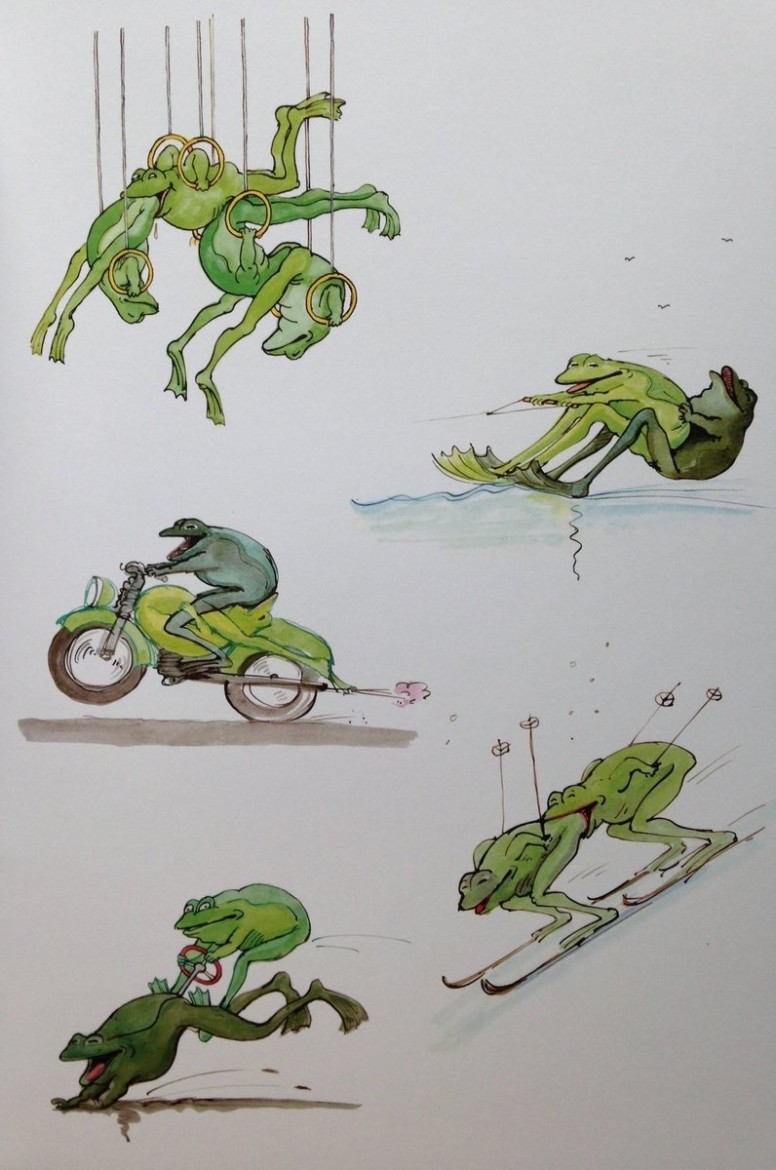 Fig. 19. twitter.com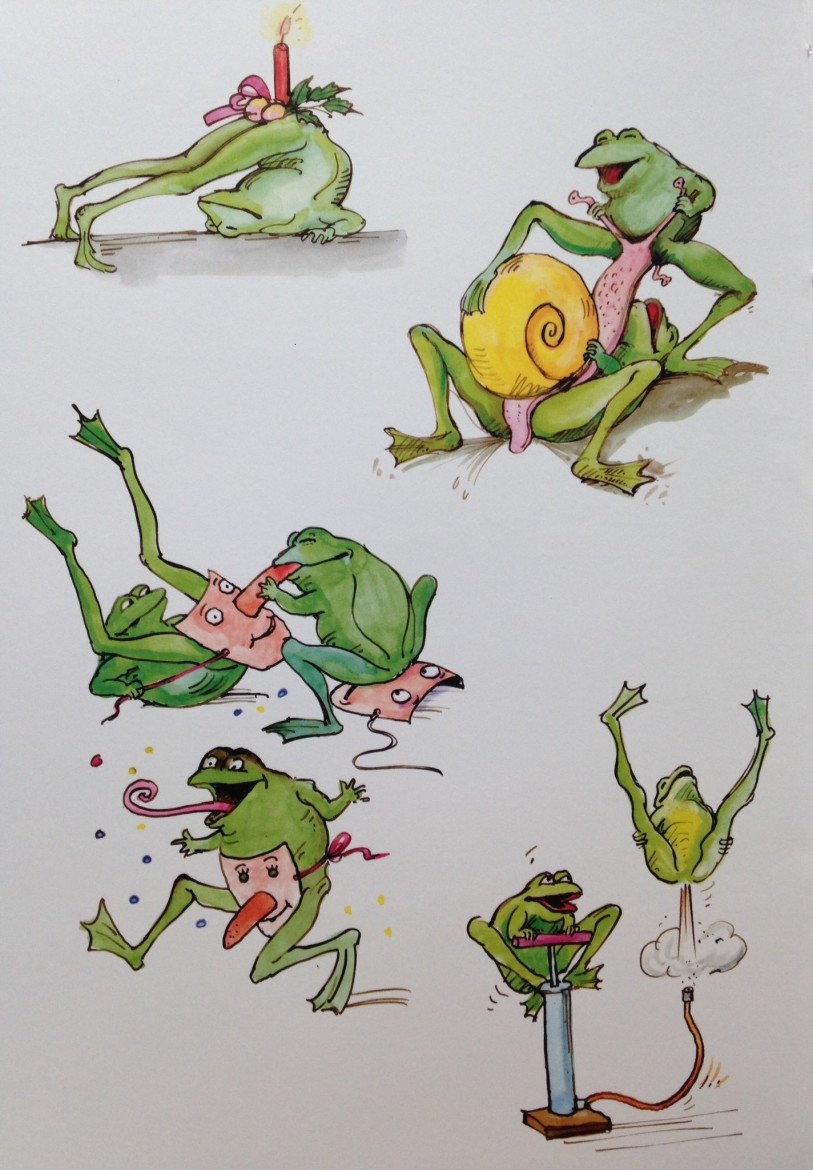 Fig. 20. Frogs at the left corner of the image play with a mask reminding of Tengu mask with a long nose (twitter.com)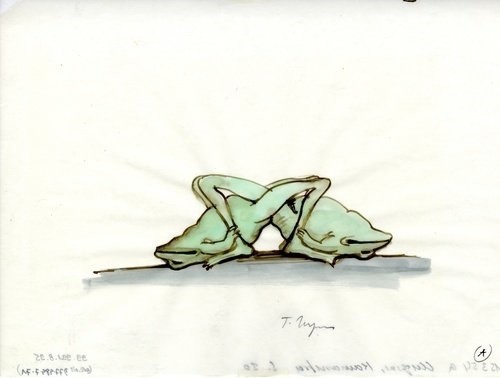 Fig. 21. amazon.com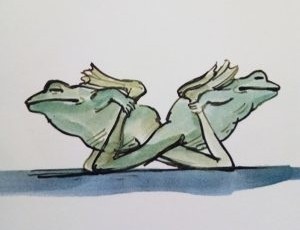 Fig. 22. goodreads.com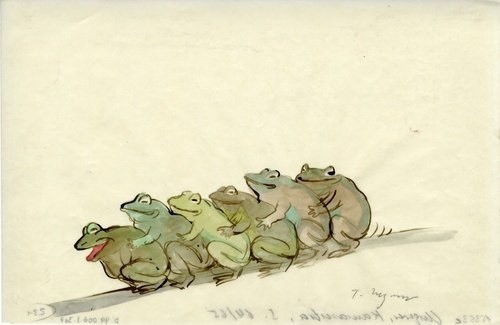 Fig. 23. amazon.com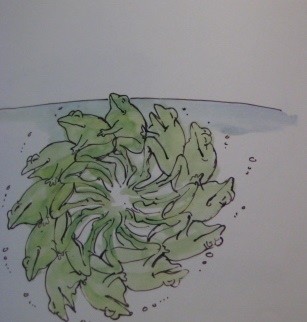 Fig. 24. rusuban.ocnk.net
The Orgy of Fishes by Marcus Behmer
Speaking of the frogs' joy, we can't not recall and share with you the captivating work of German writer and graphic designer Marcus Behmer (1879-1958) who depicted the joy of fishes much in modernist style.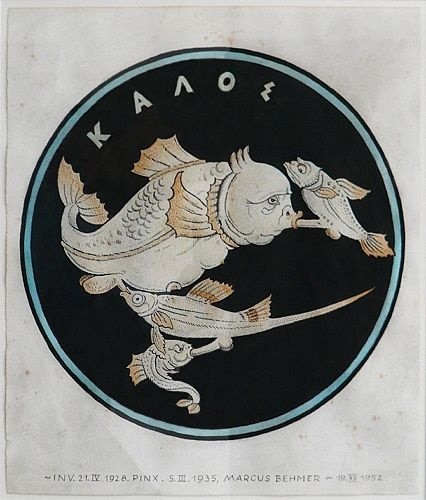 Fig. 25. "Kalos (The Orgy of Fishes)", 1928, Berlin (galeriebuchholz.de)
Batrachomyomachia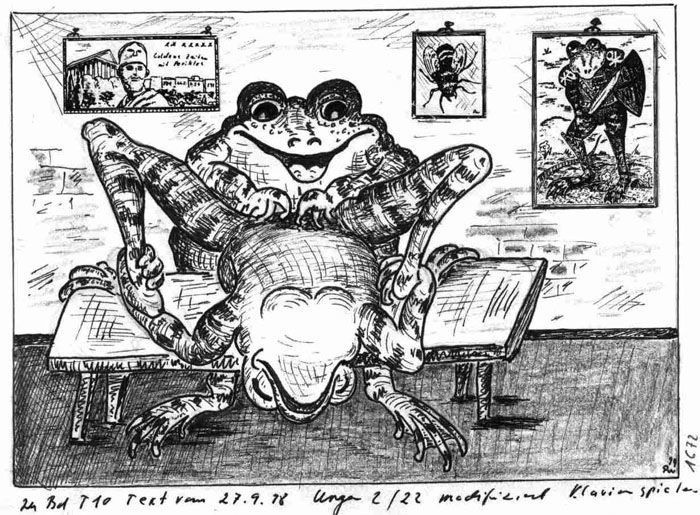 Fig. 26. Kama Sutra Der Frosche (arthur.io)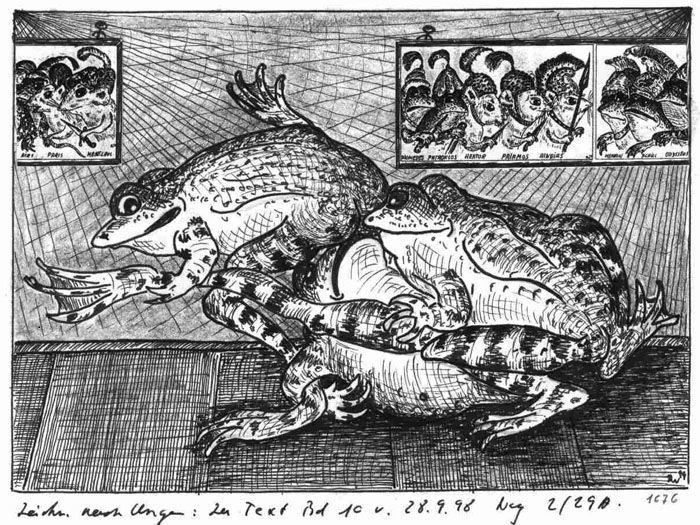 Fig. 27. Kama Sutra Der Frosche (arthur.io)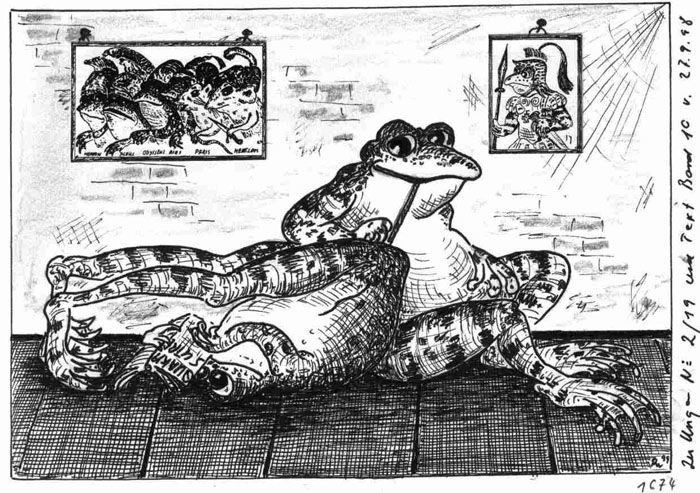 Fig. 28. Kama Sutra Der Frosche (arthur.io)
Ungerer considered himself as a storyteller and satirist. So, what kind of a tale did he tell in this odd but still entertaining picture book? We can find an answer in the background of drawings, where the portraits of mice and frogs can be seen. Animals are dressed as Roman warriors and medieval knights. These portraits are the depictions of the great epic story "Battle of the Frogs and Mice" parodying the Iliad. The war between the species began after a frog had unintentionally drowned a mouse that he transported on his back across the lake. With the help of Zeus, the frogs took over the mice at the end. Nowadays, the word "batrachomyomachia" means a worthless wrangle.
Fig. 29. Illustration from an 1878 German edition of the Batrachomyomachia (Wikipedia.org)
Tale Told by a Satirist
The most precious thing about these drawings is the fact that Ungerer creates his own epic book, which he puts up against the ancient anonymous narrative. The parody of the Iliad meets here the parody of Kama Sutra, so the pacifist message "make love not war", whether intentional or unintentional, is clear. With his fantasy and sense of humor, Ungerer was a storyteller who knew well that other adults were no more than kids. We love and appreciate stories and books with pictures and conversations as much as Carroll's Alice did. Ungerer created lots of tales with right and simple messages for us, but, first of all, with intriguing sets and characters, which can make us recall that we are still kids.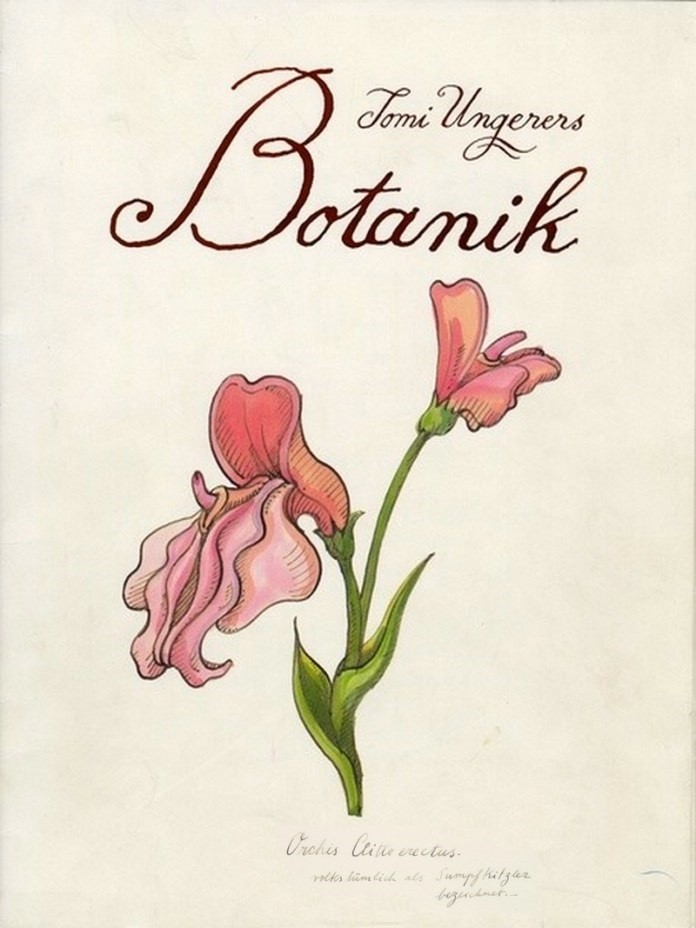 Fig. 30. alsagarden.com
Sensual Botanics
We bet everyone would love nature even more if plants looked like this! In the set of drawings entitled "Botanik" (1988), Ungerer became Carl Linnaeus of his imaginary world. The pictures, which are comparable to the prints of Keisai Eisen, became even more entertaining as Ungerer gave every plant a Latin name. If you have always been thinking that Botanics is boring, Ungerer's pictures published by Penthouse magazine can make you change your attitude to this subject.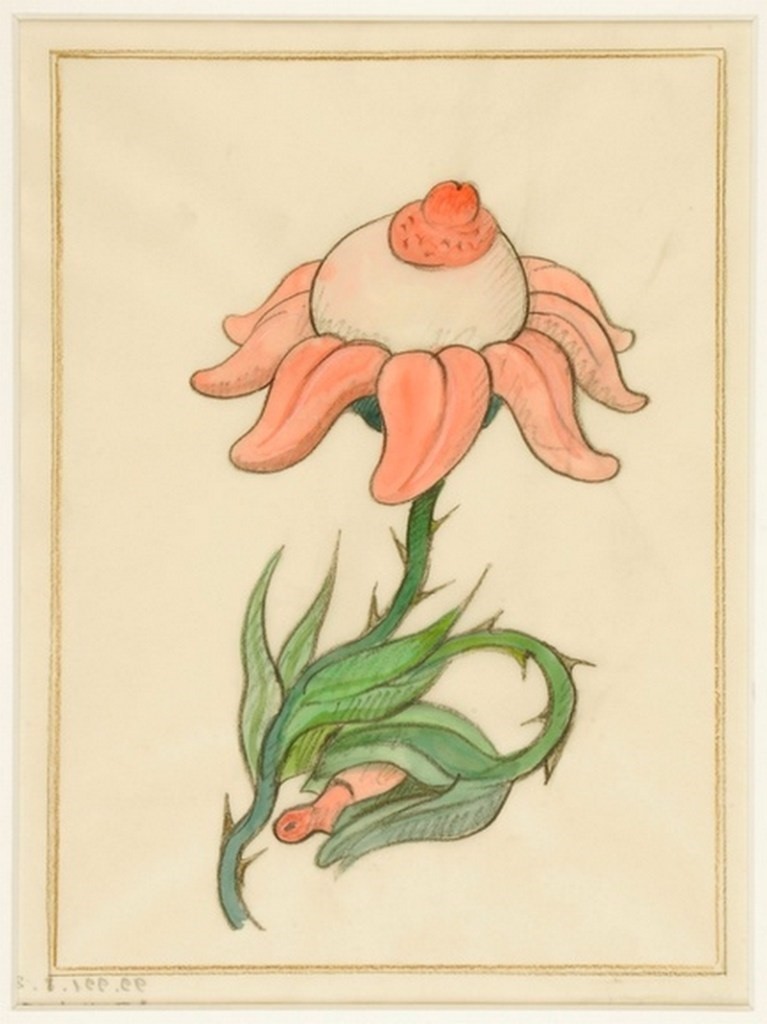 Fig. 31. alsagarden.com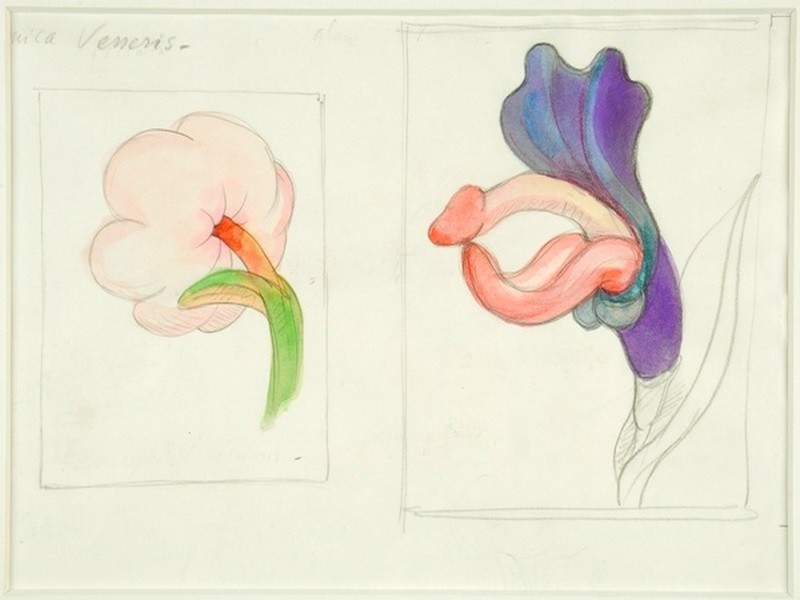 Fig. 32. alsagarden.com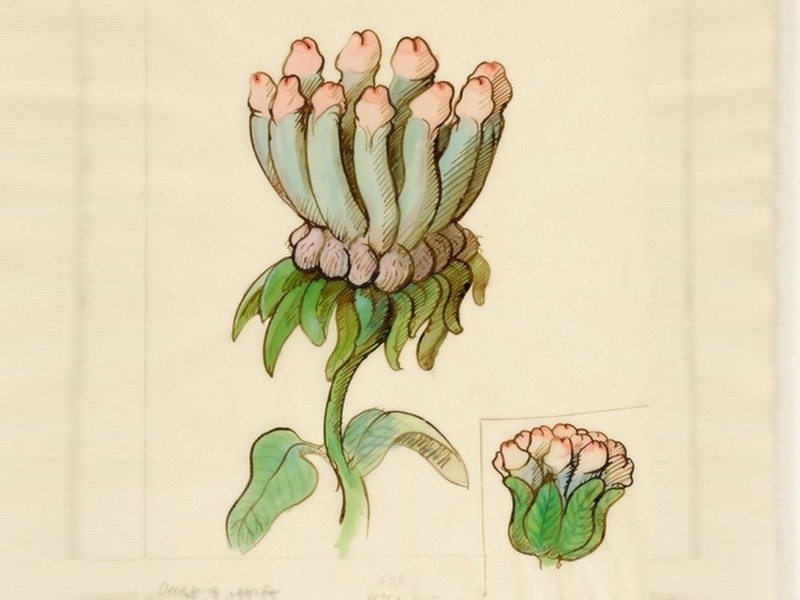 Fig. 33. alsagarden.com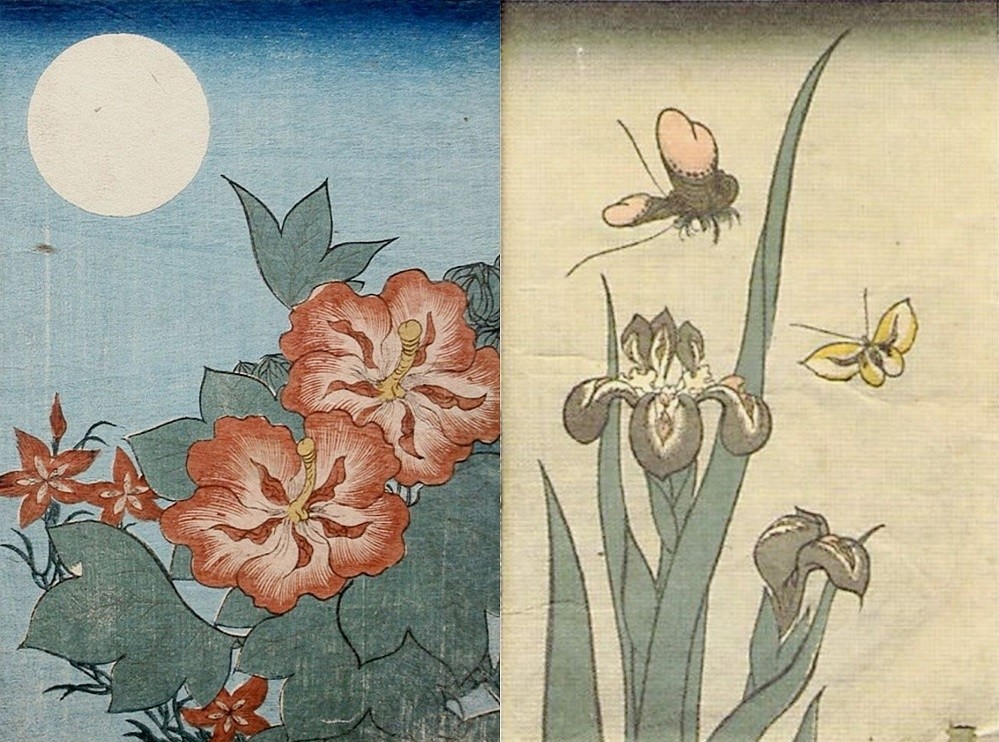 Fig. 34. Eisen's prints from "Konote-gashiwa" series (1836)
Fornicon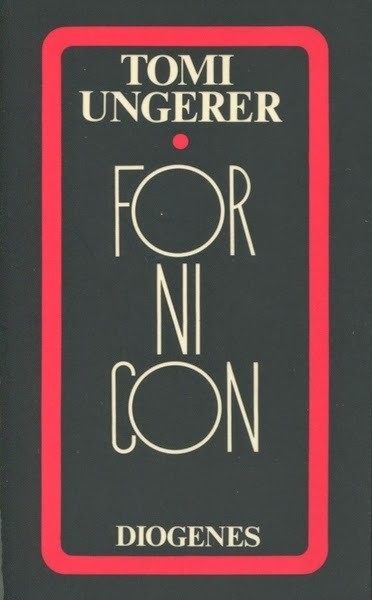 Fig. 35. The "Fornicon" cover, 1969 (blogspot.com)
The book, which title refers to the word "fornication" meaning adultery and believed to be the first word in the FUCK abbreviation, is an erotic utopia full of mesmerizing sex machines. Ungerer can compete here with de Sade in inventing and describing new pleasures that don't involve as much violence and suffering but still appear as mania. This book inspired the harsh noise band "The Symbolist" to create their album illustrated with Ungerer's pictures.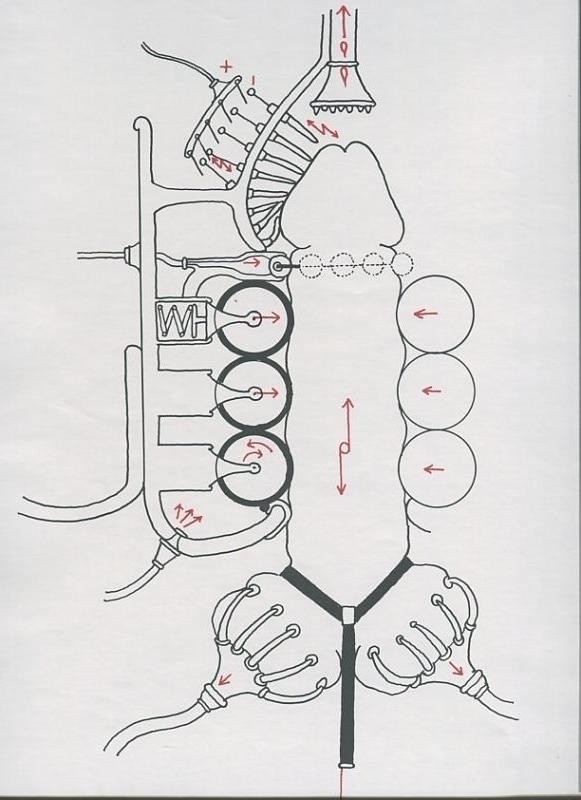 Fig. 36. twitter.com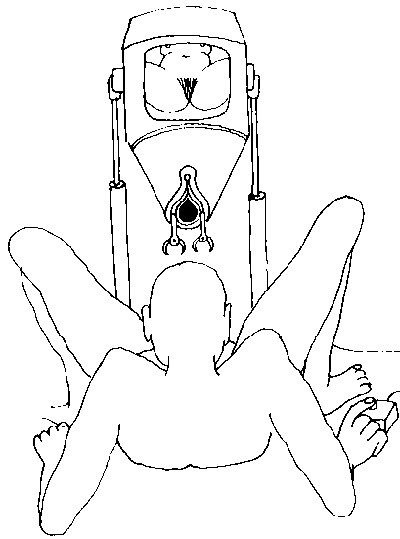 Fig. 37. aloha.com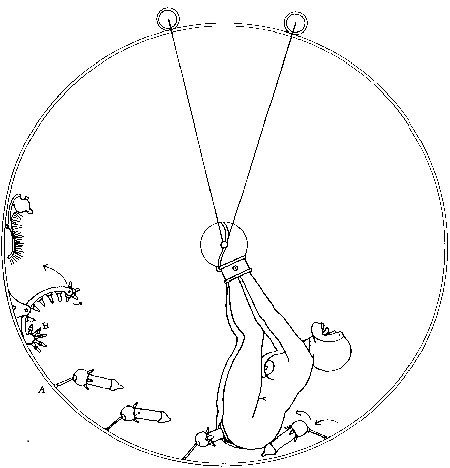 Fig. 38. aloha.com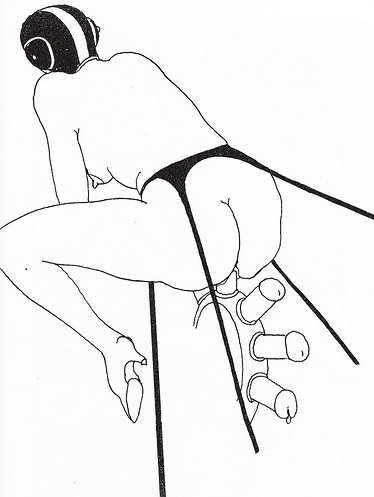 Fig. 39. blogspot.com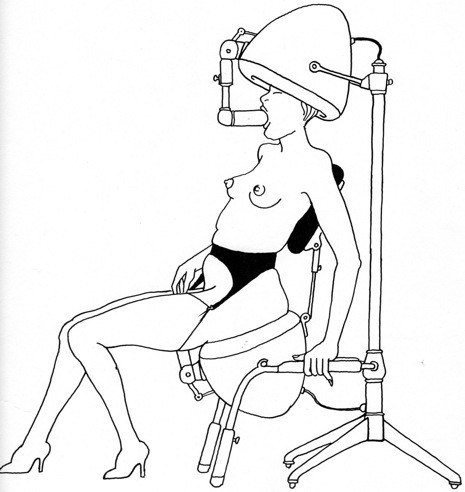 Fig. 40. dangerousminds.net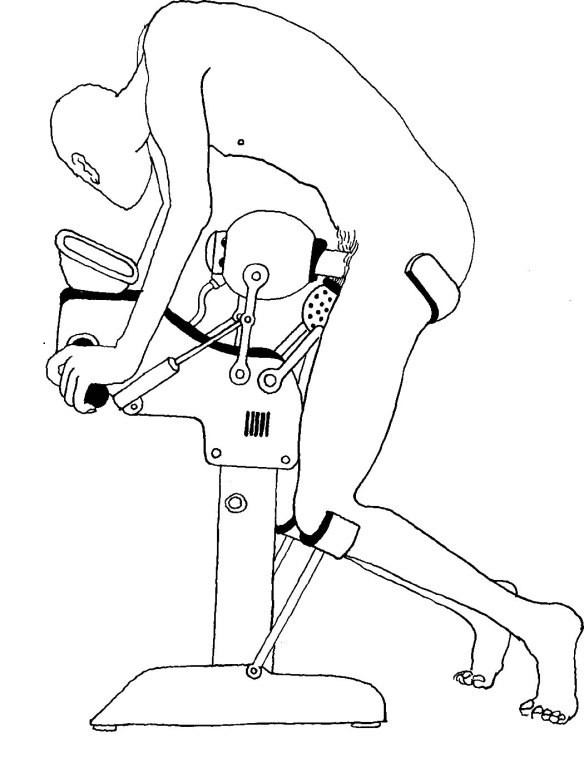 Fig. 41. verdecafe.flowingraff.com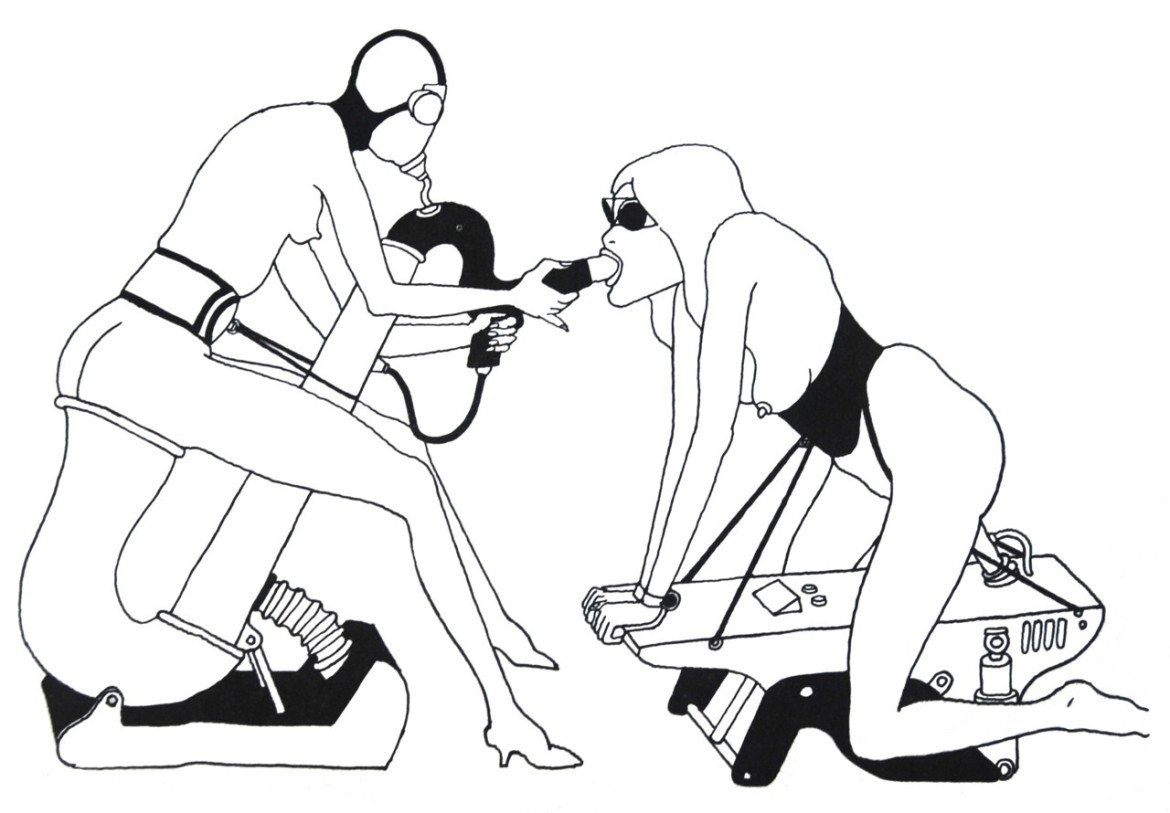 Fig. 42. wordpress.com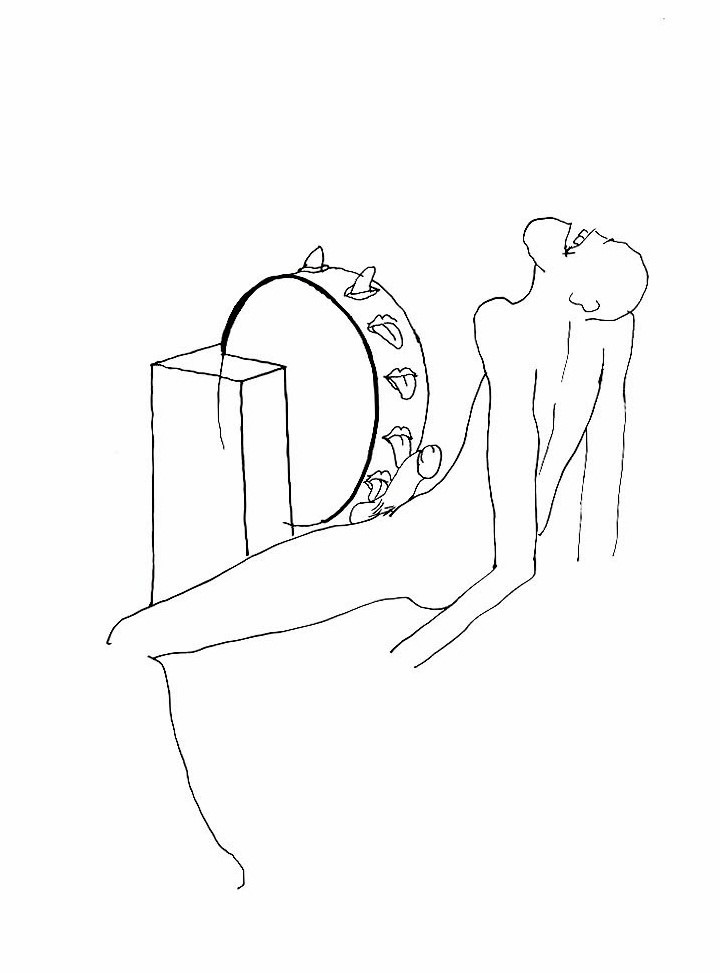 Fig. 43. blogspot.com
Fig. 44. blogspot.com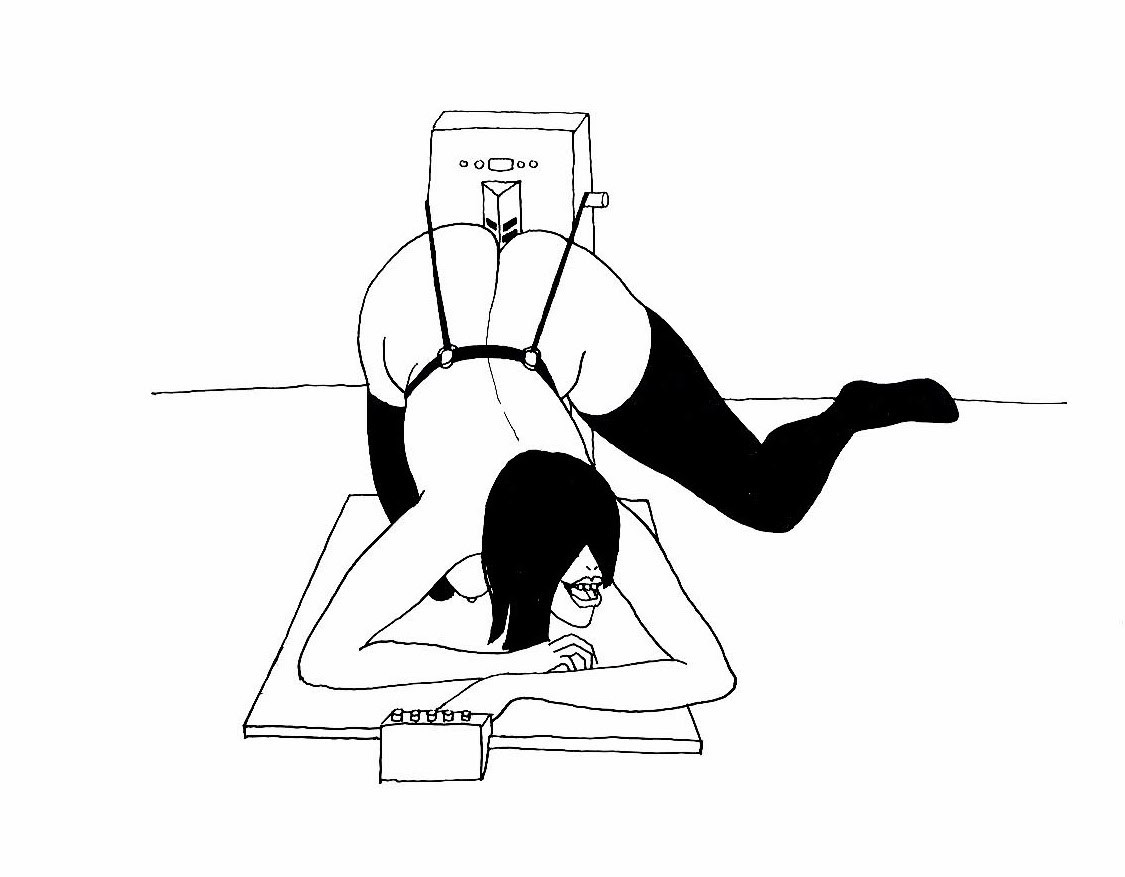 Fig. 45. blogspot.com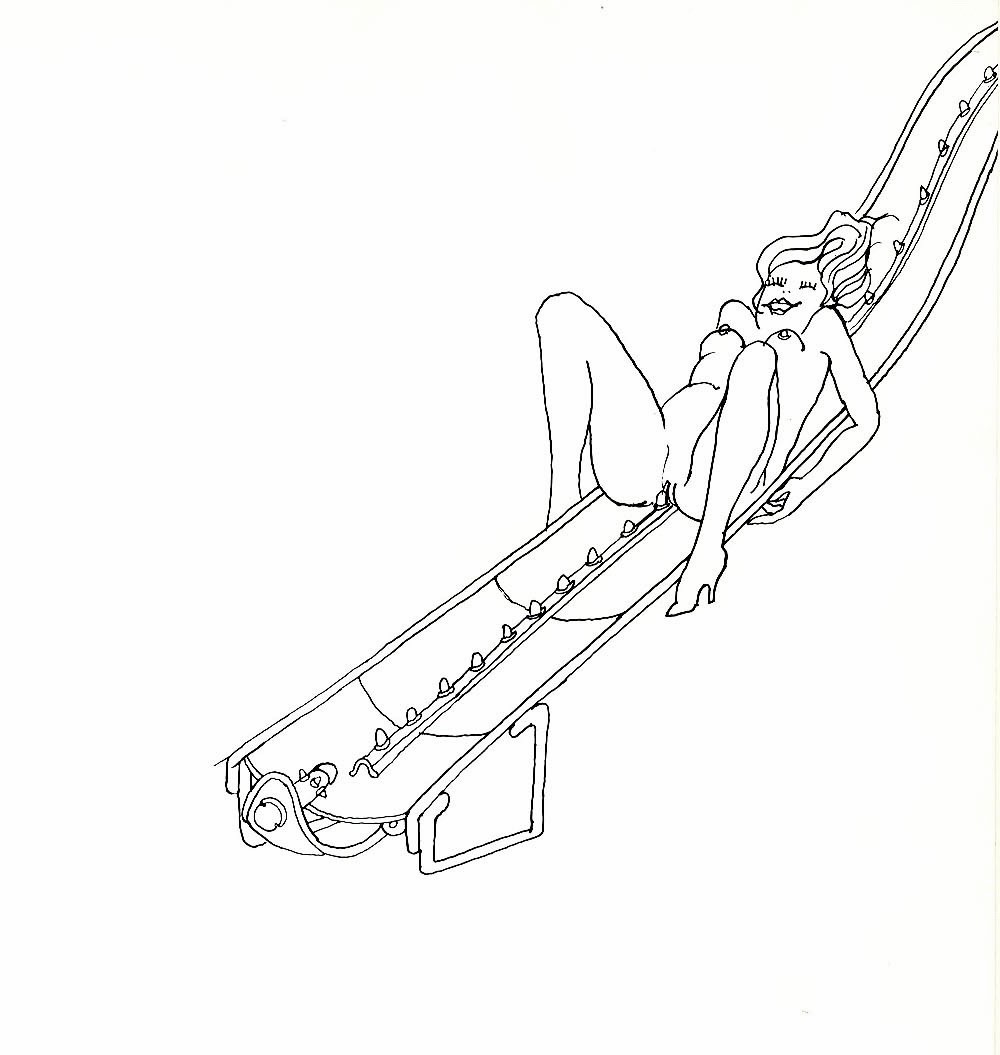 Fig. 46. blogspot.com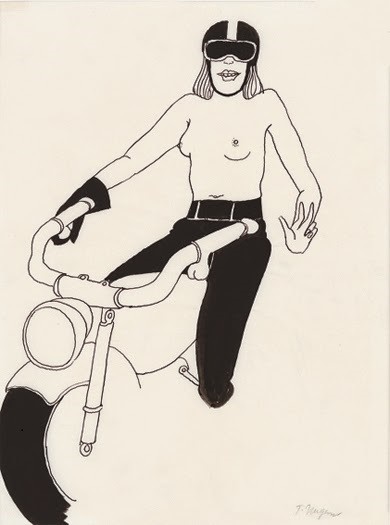 Fig. 47. blogspot.com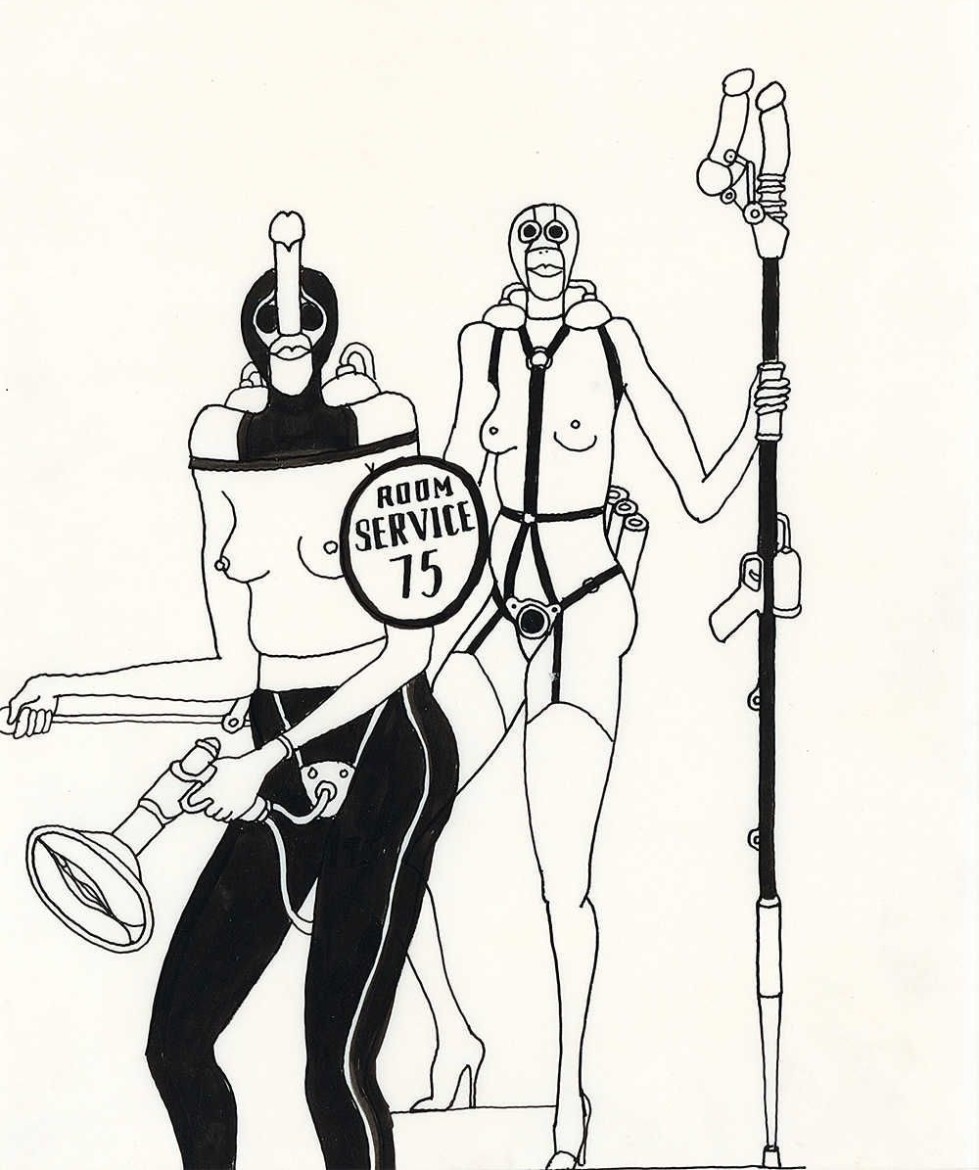 Fig. 48. arthur.io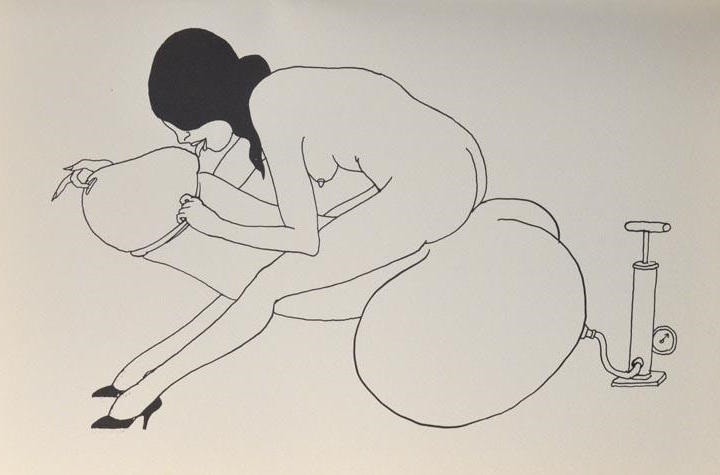 Fig. 49. abebooks.com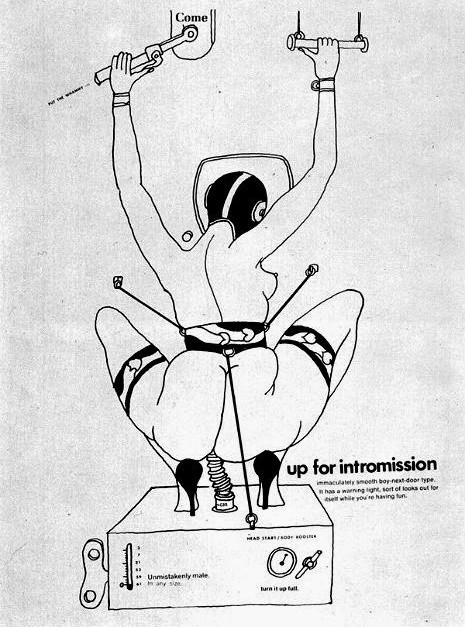 Fig. 50. blogspot.com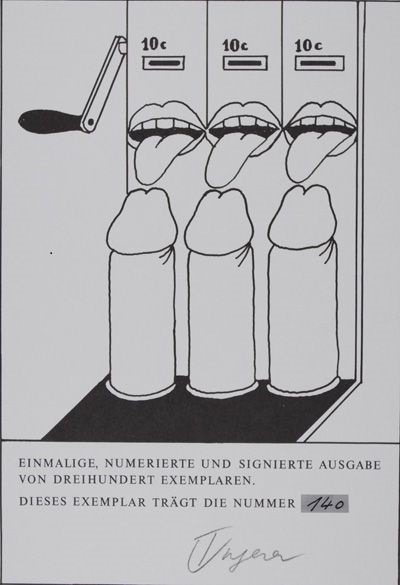 Fig. 51. pinterest.com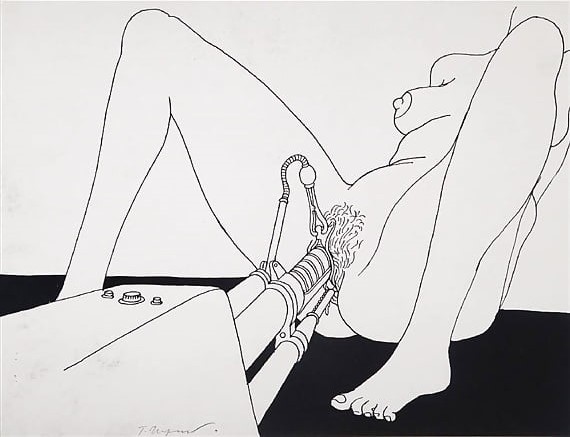 Fig. 52. 4crot.com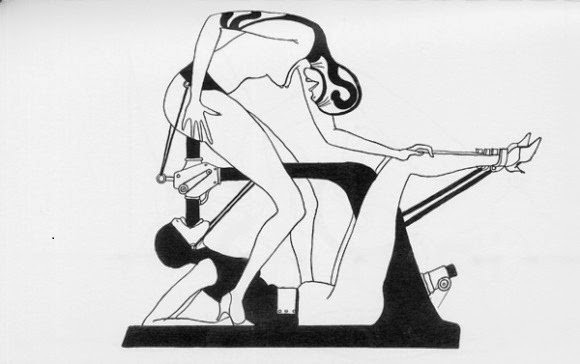 Fig. 53. blogspot.com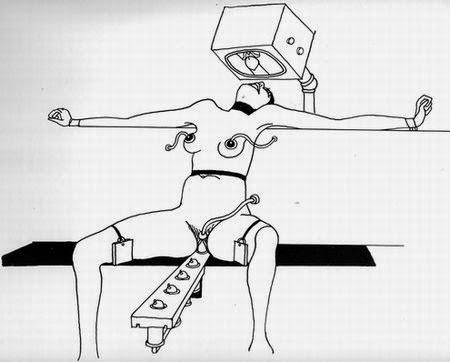 Fig. 54. blogspot.com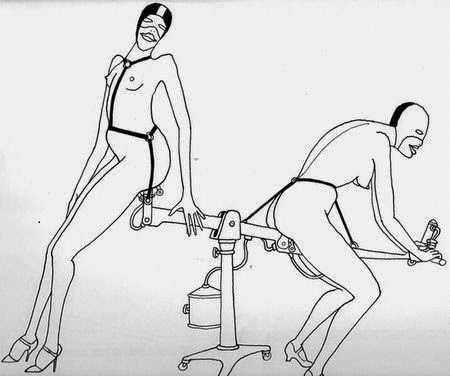 Fig. 55. blogspot.com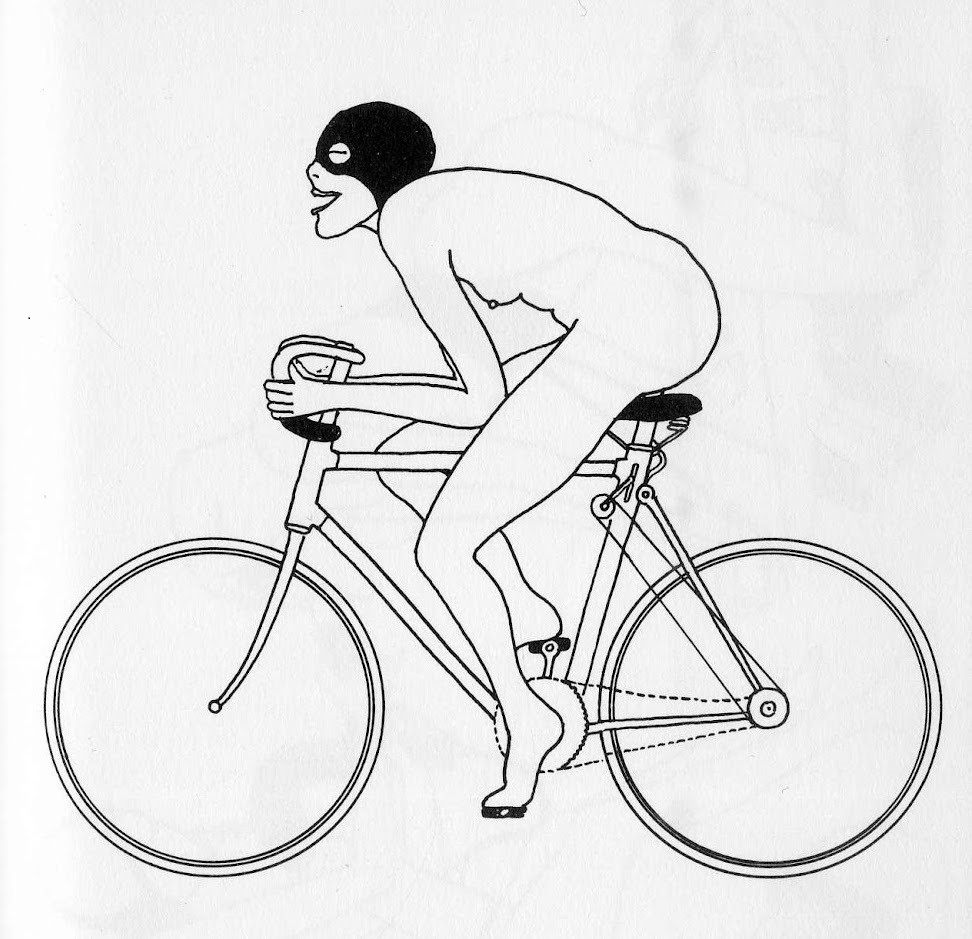 Fig. 56. blogspot.com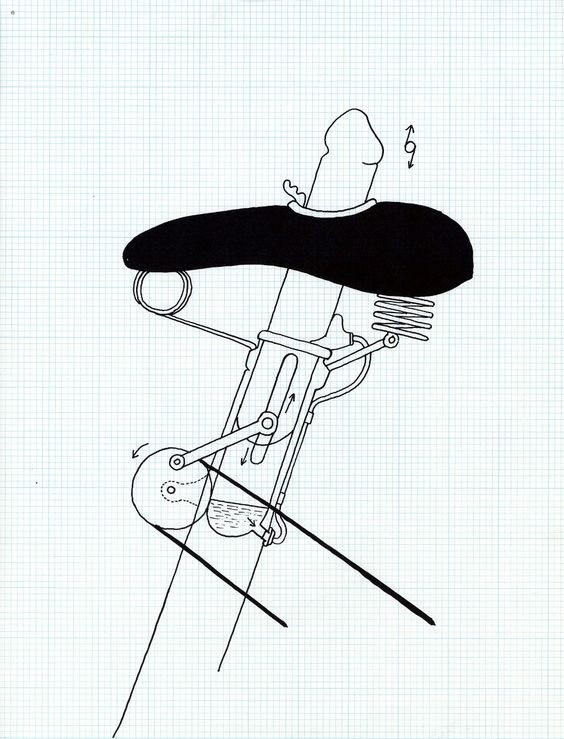 Fig. 57. sexispure.com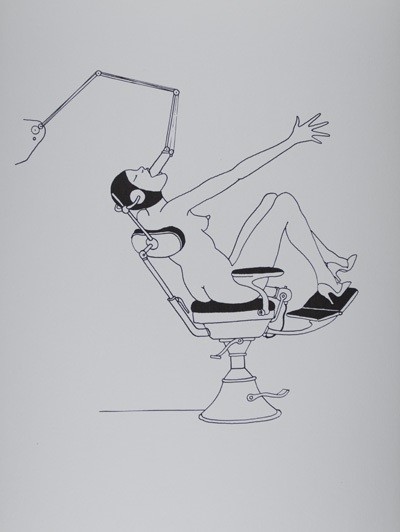 Fig. 58. artsfuse.org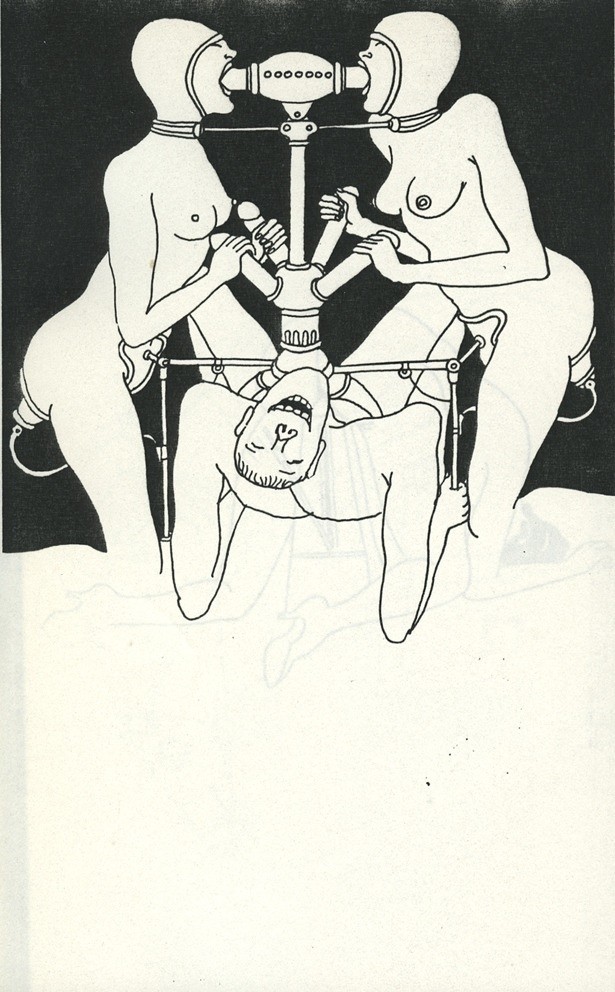 Fig. 59. ameblo.jp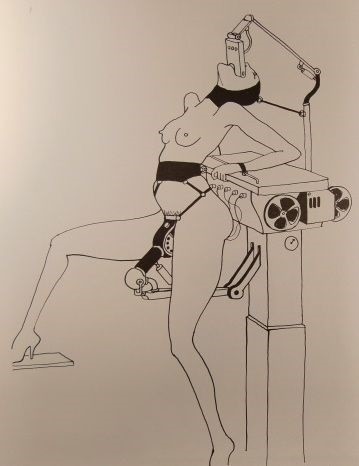 Fig. 60. pinterest.com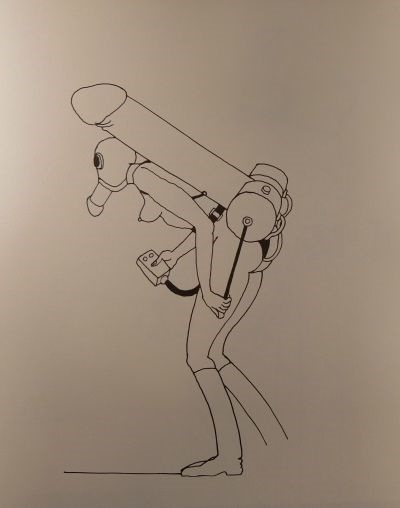 Fig. 61. pinterest.com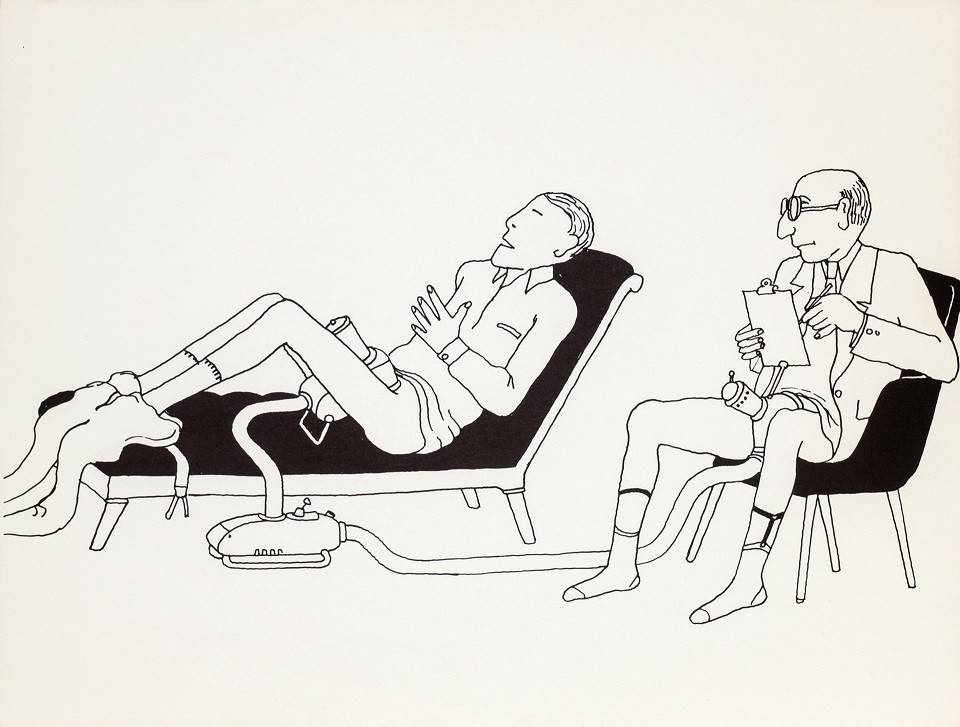 Fig. 62. eletto.ch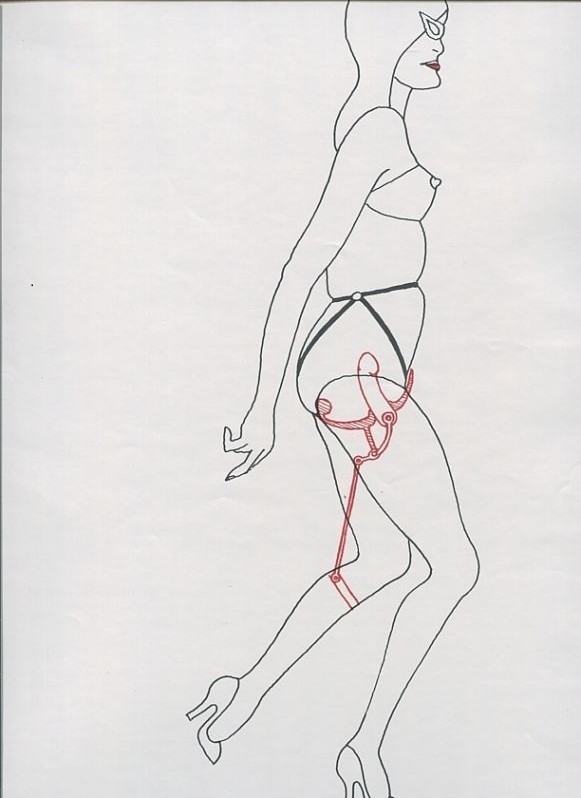 Fig. 63. weirdplanet.ocnk.net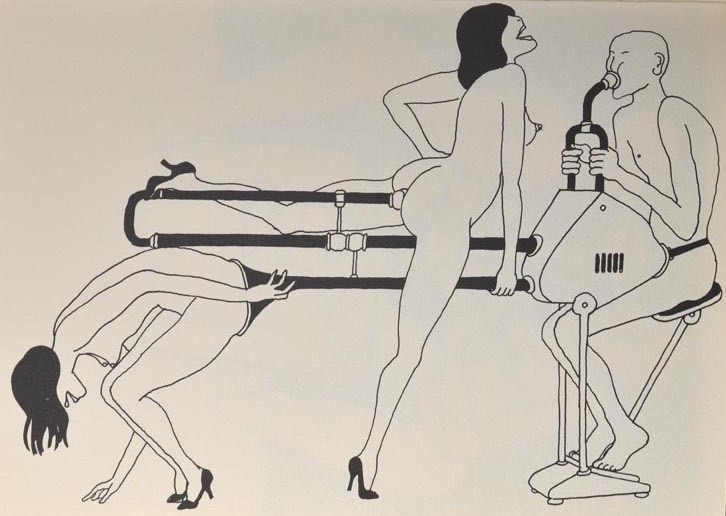 Fig. 64. rarebook.com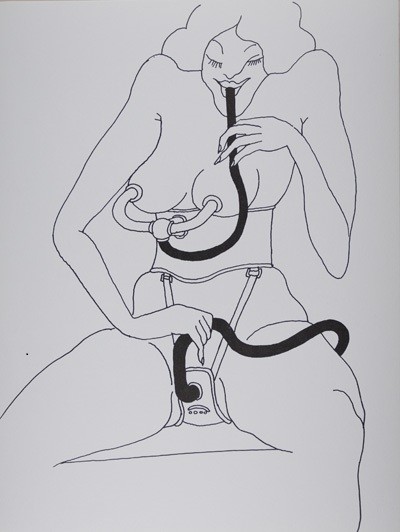 Fig. 65. abebooks.com
Kuri Yoji and his "Sex Machine…?"
Interestingly, the Japanese artist Kuri Yoji created his own fornicon entitled "Sex Machine…?" almost simultaneously with Ungerer (1972). To some extent, his concepts are close to the ones of Ungerer, so if you appreciate "Fornicon," you may also like this rare self-published book.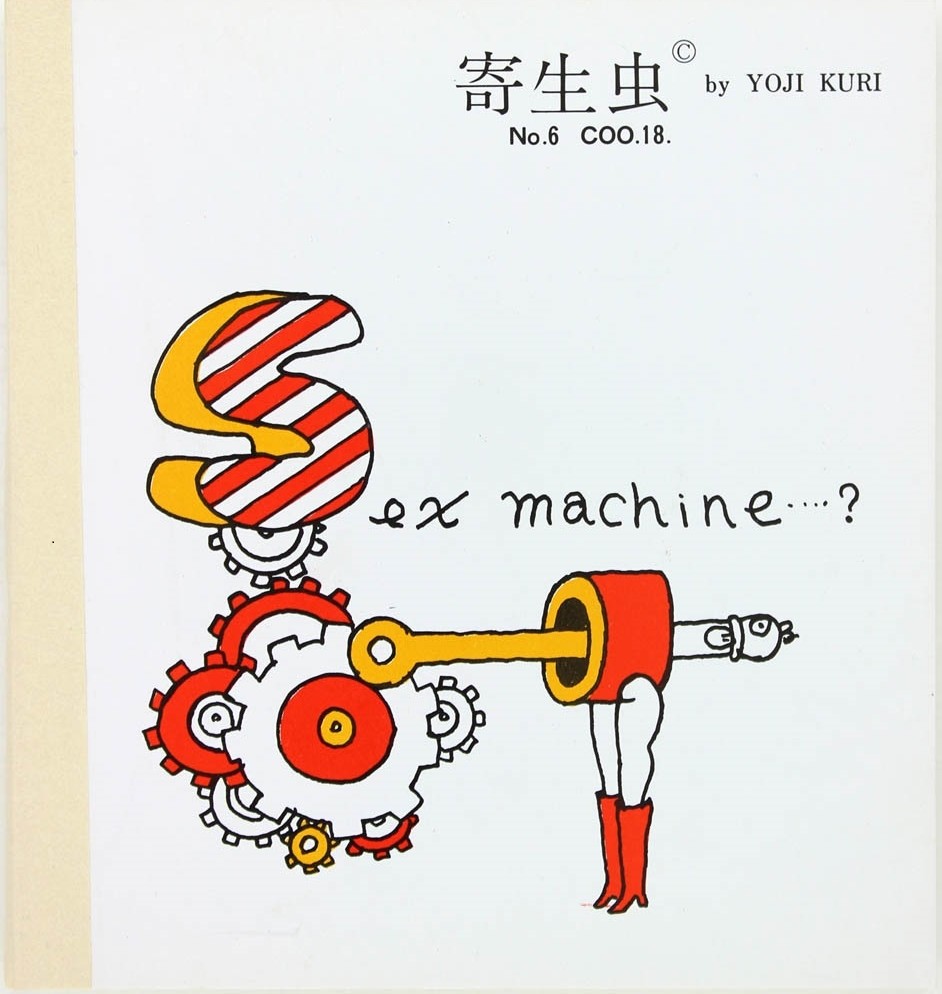 Fig. 66. abebooks.com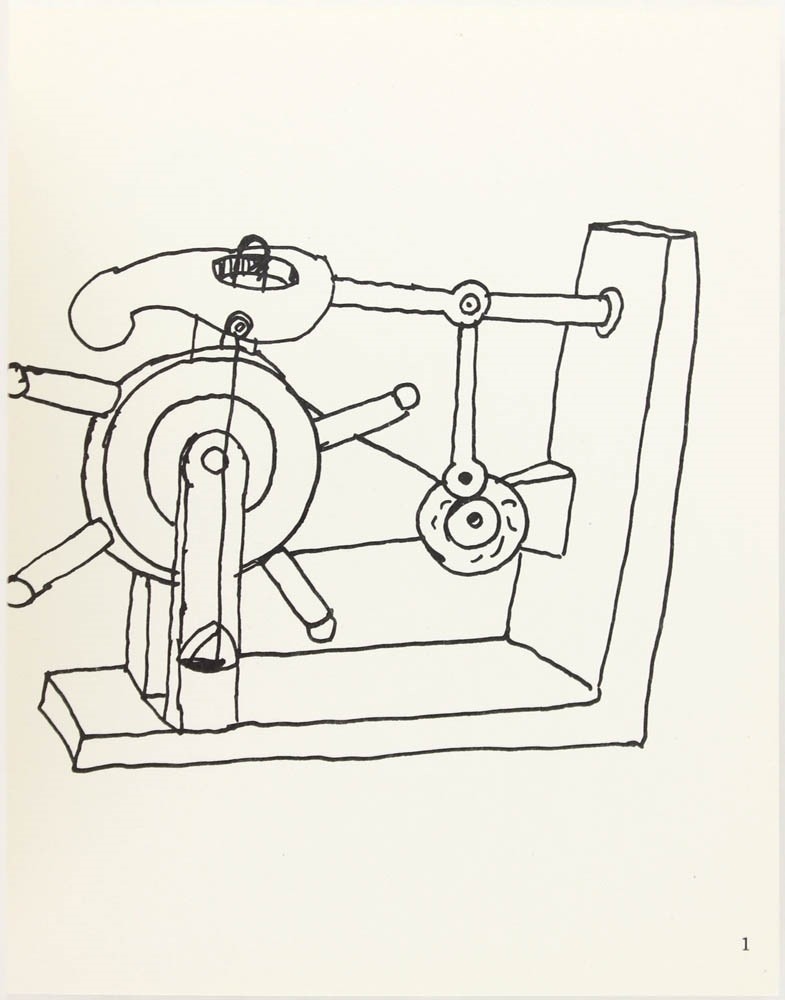 Fig. 67. abebooks.com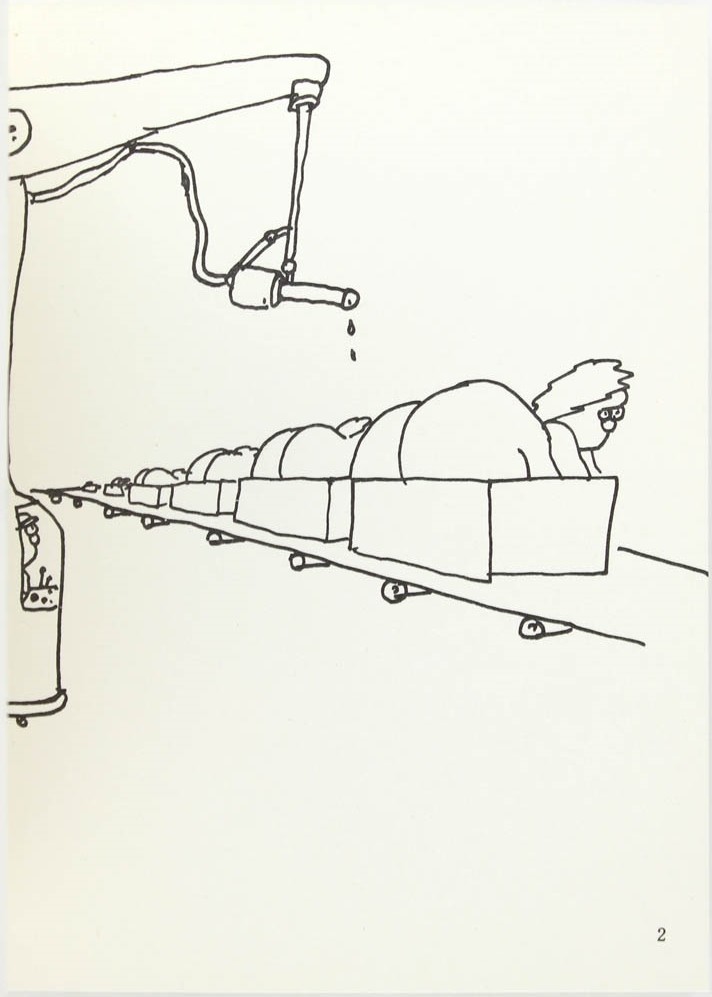 Fig. 68. abebooks.com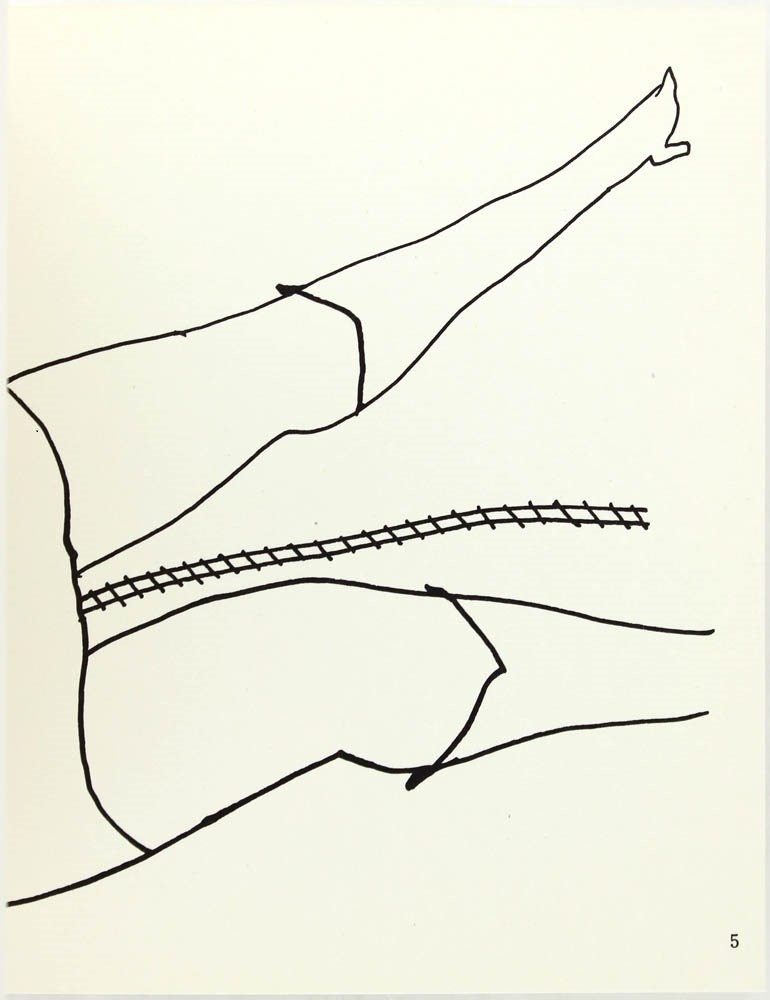 Fig. 69. abebooks.com
Sources: Lisa Brown. Beastly Boy: Tomi Ungerer and the Art of Provocation (vqronline.org), wikipedia.org, tomiungerer.com
Click HERE to check out the copulating animals of the Japanese artist Utagawa Toyokuni…!!
Are you a fan of Ungerer's illustrations? Leave your reaction in the comment box below…!!