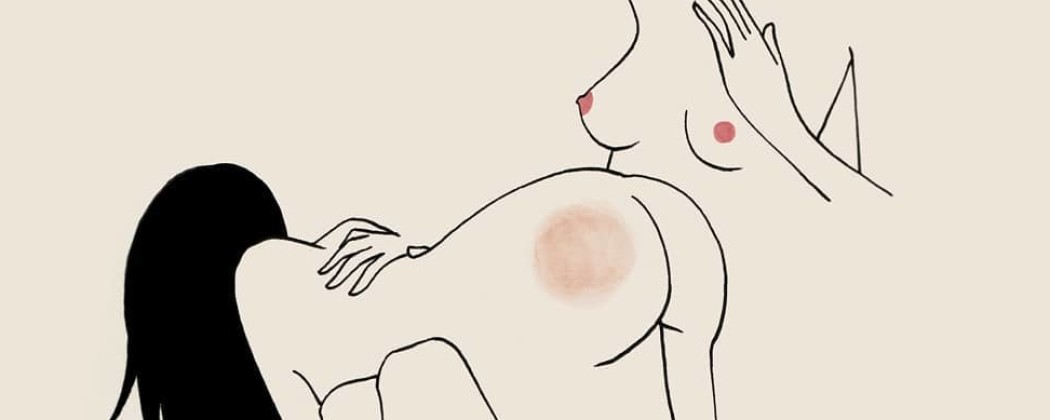 The Elusive Erotic Drawings of Instagram Sensation Petites Luxures
A buttocks turned red, unfolding bras, a girl with a guy, girls with girls, guys with guys, threesomes, foursomes, pushy hands, a floating arm grabbing between the legs of a female, or a myriad of hands intertwined and entangled across bodies, no intimacy is concealed.
Small Lusts
The fluid black-and-white ink drawings with an occasional color tint (mainly pink) of the enigmatic artist Petites Luxures enrapture many followers of his Instagram account. Over 1.3 million to be precise. Under the moniker "Petites Luxures " or "Small Lusts" he (until recently, even the artist's gender was unknown) frequently adds new erotic illustrations to the popular platform since 2014.
Puzzling
His minimalist drawings, the omitted lines, the faceless figures, allow the viewer to fill in the rest thereby enhancing his or her imagination. The attached titles, often a play on words, are occasionally just as puzzling as the maker's identity.
Bad Grades
What is now known is that he is from Paris and studied applied arts, and has been working as a graphic designer and illustrator for the last 16 years. In an earlier interview with the French magazine Ô Magazine, he said that he got bad grades in school for his nude drawings. Fortunately, this has not discouraged him as his unique nude art now conquers the art world and the public.
Eroticize Everything
About his art Petites Luxures says,' We can eroticize almost everything in our life, a place, a plate, a color, a visit to the dentist, an hour of the day, the clothes…we can find sex and love everywhere.' He favors 'pleasure without ulterior motives or bad feelings,' because he believes '[sex is a] natural need, like eating well.' Also, the artist prefers to define his drawings as intimate instead of erotic, because this adjective gives a more 'personal, spontaneous and sincere' idea of what is presented.
Below you can find some of his intimate fantasies…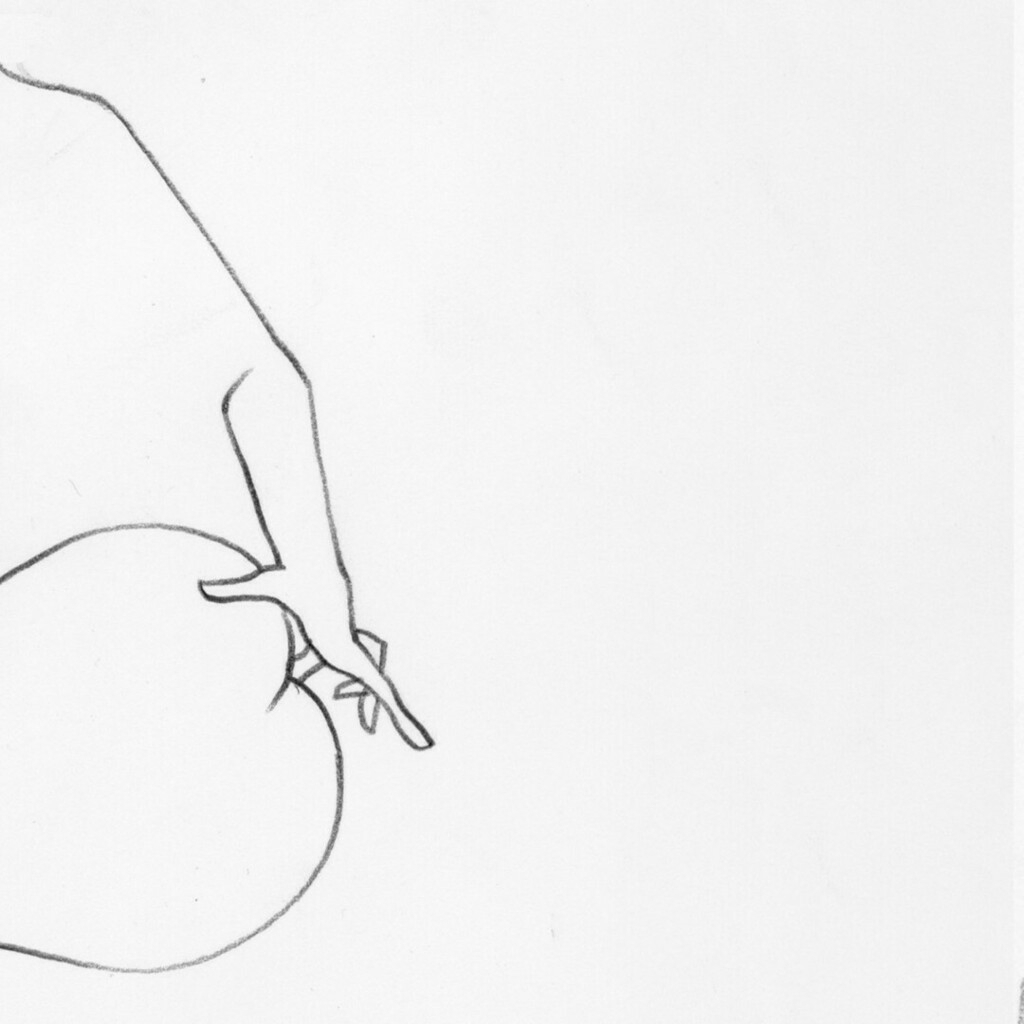 Fig.29.
Update Oct 2022
Banned from Instagram
The following drawing 'La Chambre a Toucher'  (Fig.30) was the reason for Instagram to remove the artist (at that time he had 1.3 Million followers) from their platform earlier this year. On Twitter he explains: 'About caption:"chambre à coucher" is a bedroom, but "coucher" is 1 letter from to "toucher" which means touch.'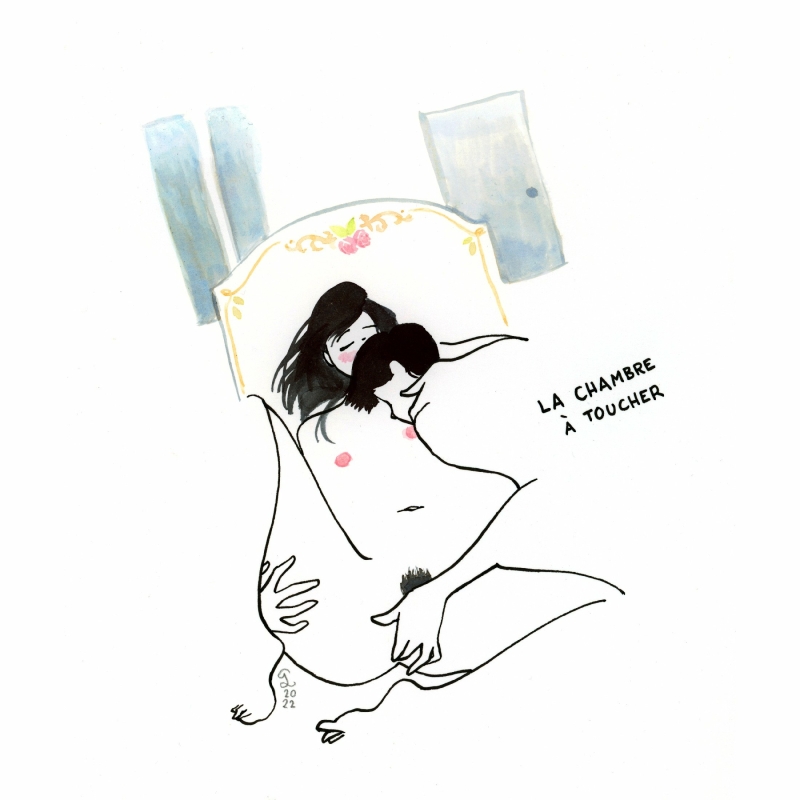 Fig.30. 'La Chambre a Toucher' (Feb 2022)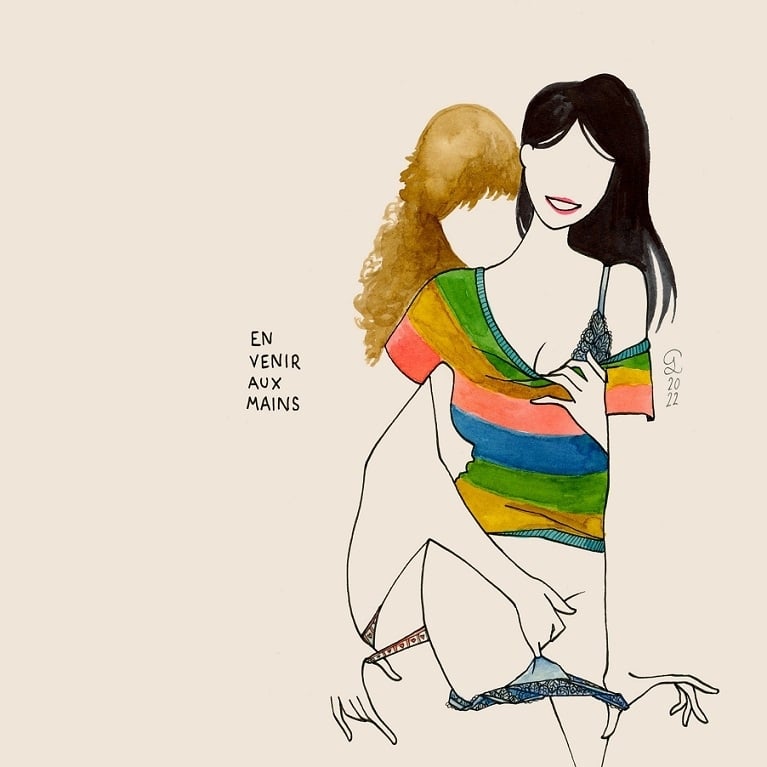 Fig.31. 'En Venir Aux Mains (Coming to Hands) ' (Jan 2022)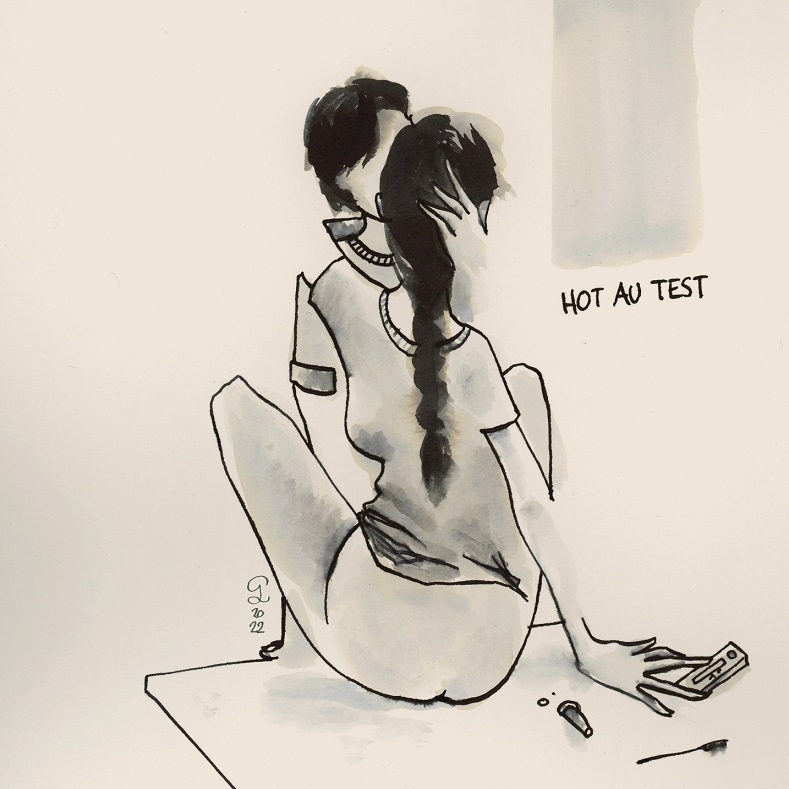 Fig.32.  'Hot o'test ' is like a hot self-test (Jan 2022)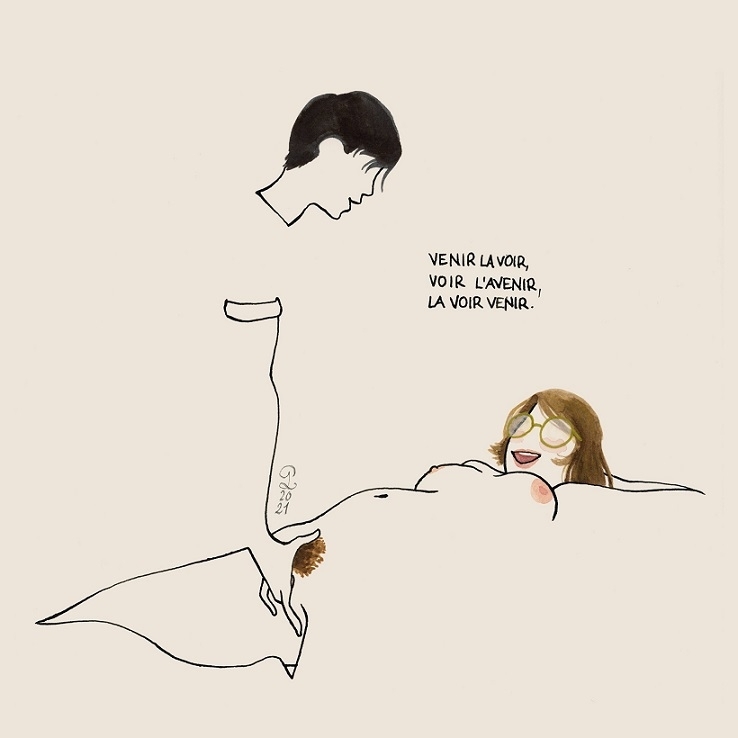 Fig.33. 'Venir la Voir, Voir l'Avenir, La Voir Venir (Come See It, See The Future, See It Come) ' (Jan 2022)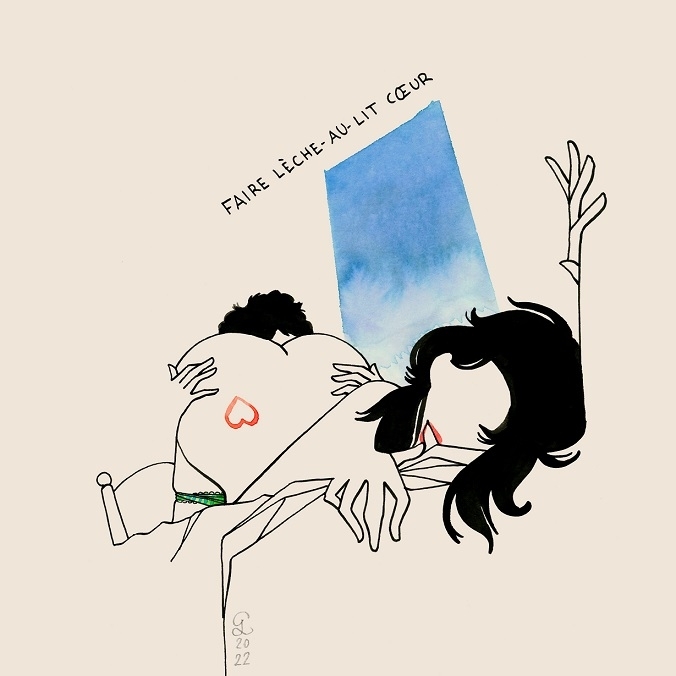 Fig.34. 'Faire Lèche-Au-Lit Coeur (lit. transl. Lick-In Bed Heart)' (Jan 2022)
Click HERE to check out a rare 19th century scroll with minimalist "silhouette" paintings….!!
You can check out the artist's latest work on his Instagram account….!!
Update 14-08-2020
Recently the mysterious artist got out of anonymity and issued his first book entitled Histoires intimes and under his real name Simon Frankart. For this book, he asked his more than 1.3 million followers on Instagram to write in with their favorite amorous memories. From thousands of entries, he has selected the 50 most inspiring stories, and portrays these sensual, poetic, and often amusing anecdotes with illustrations in his refined signature style.
Do you share the enthusiasm of the Petites Luxures fans on Instagram and what do you think about the artist's banning from Instagram? Leave your reaction in the comment box below….!!