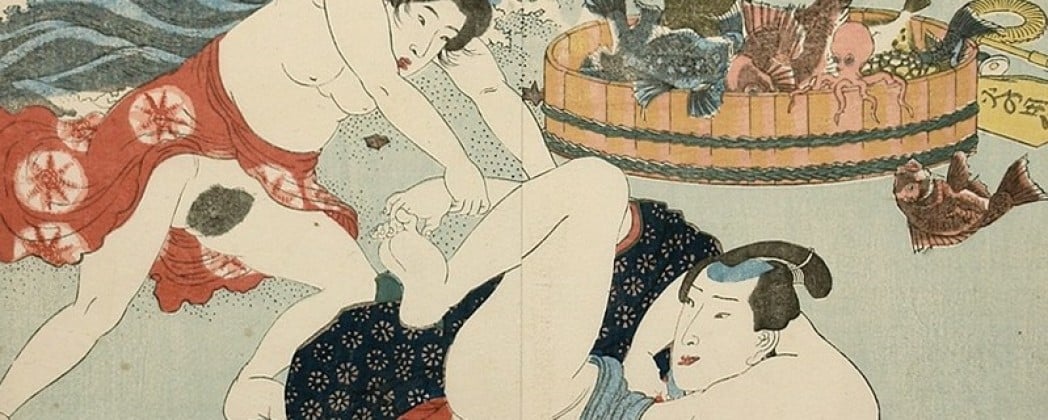 Keep Your Resolutions: The Seven Deadly Sins As Represented in Shunga
Do you need help to make those New Year's Resolutions stick? Temptation is more than just a devil on your shoulder offering you a slice of cake. And we're just like everyone else; the past 13 days have felt like an entire year has lapsed already!
Cardinal Sin
The battle is real. And yet maybe, there is a way to stand firm and hold on to those resolutions a little while longer. We're providing you with a exclusively visual flavor of cardinal sin to assist you refrain from not surrendering to physical temptations.
The Seven Deadly Sins
Besides, the seven deadly sins are so 2019. And if you can't get enough of this captivating channel, there's plenty more art online for purchase or guilty pleasure at Shunga Gallery.
Gluttony
Lust
Greed
Pride
Wrath
Envy
Sloth
Soon we'll take a look at the opposite spectrum; The Seven Heavenly Virtues as Represented in Shunga….!!
Click HERE for the most violent designs in classical shunga…!!
What is your stumbling block in the new year? Leave your feedback in the comment box below!