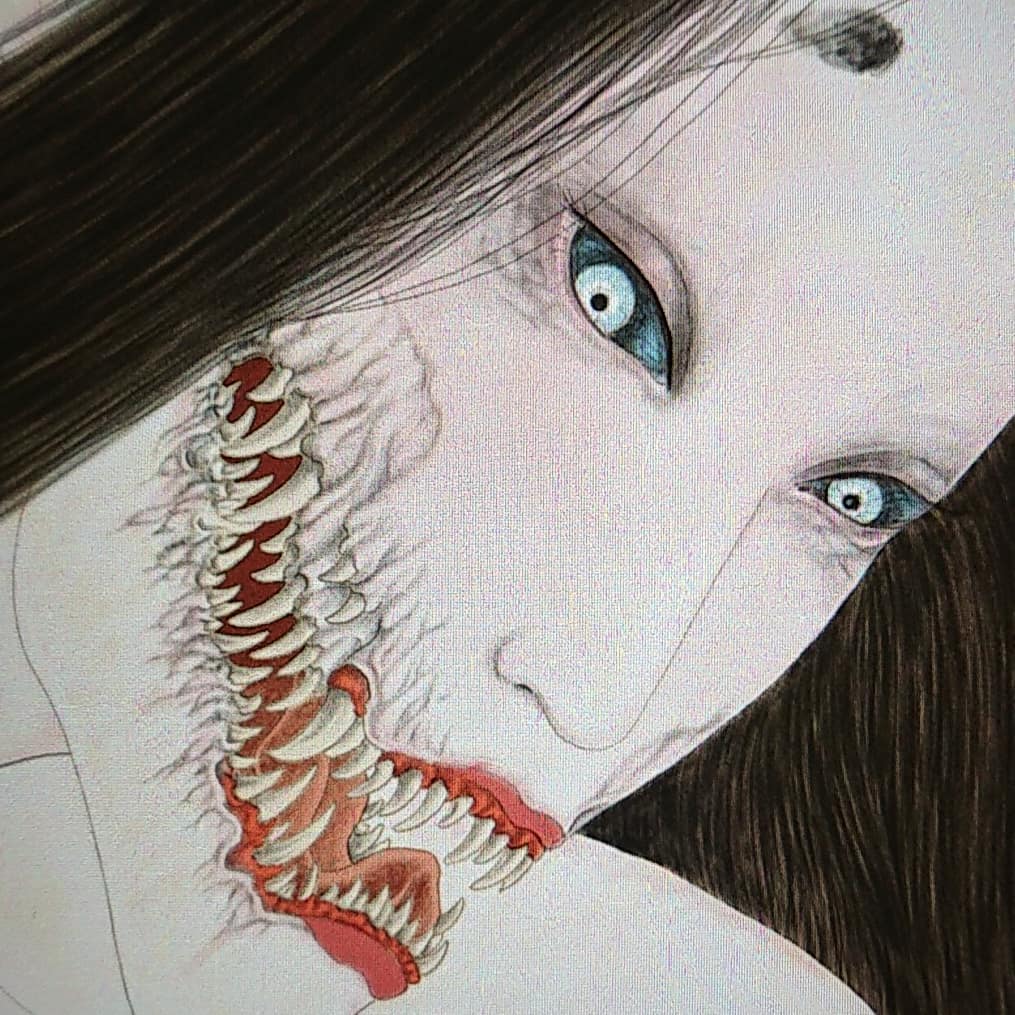 The 12 Most Popular Blog Posts of the Year 2018
Our website traffic rises slowly but steadily as more content is added (at least two new articles per week). The primary source of traffic to ShungaGallery.com comes from organic search. In 2017, most visitors still came via social media channels but the removal from YouTube at the end of December 2017 and the stricter community guidelines regarding "pornographic" material at Tumblr (a removal of 800 posts!) unfortunately have changed this.
Intercourse Images
This year we have added 130 articles/posts and a majority of visitors this year appreciated the posts including erotic close-up designs and vintage erotic photographs. Six of the twelve most popular blogposts of 2017 are still in the top 12 of 2018.
New in the list is this post on an untitled series from Keisai Eisen (1790-1848). The traffic mainly comes from the below picture featuring a rare intercourse close-up design of a Dutch couple posted on Pinterest.
Another newcomer treating some provoking photographs with interracial intimacy from the earlier part of the 20th century. It includes this rather politically incorrect souvenir…
A post with a colorful selection of vagina close-ups as used in shikake-e (trick pictures) with some rare exciting examples.
Two places better than last year despite the removal of an accompanying video from YouTube. Hentai is an art form that examines the bizarre sexual desire or act, often with adolescent girls.  It is also called 'manga pornography' and is deeply rooted within Japanese culture and history. Most visitors come from Pinterest and Google images.
Another post that focuses on the genitalia in a detailed fashion. This article includes many elaborate renderings of the wonderful fusion of the male and female private parts.
In 2017 at place 3. A post providing more background info on Kunisada masterpiece 'Seisha aioi Genji (aka. The Zodiac-series or A True-life Devoted Genji)' including detailed descriptions on some of its great designs.
New in the ranking at 6, an article that examines the history of the pornographic photographs of the earlier part of the 20th century with some explicit examples.
Another debutant that again depicts detailed intercourse images. These striking Meiji prints combine detailed intercourse shots and the facial expressions of the female face during the act. A lot of traffic comes from Pinterest. This post includes many sensual examples.
Last year's number one has dropped three places but still provides a steady flow of visitors (mainly Pinterest). Besides some interesting biographical background on Eitaku, the article includes all of the subversive 'Bestiality' paintings (+ video) coming from his excellent 'Nikuhitsu shunga makimono'.
3) Katsushika Hokusai's The Dream of the Fisherman's Wife
The influence of Hokusai's iconic 'Octopus'-design is never-ending. Almost weekly I come across new artwork that has been inspired by this elusive image. In 2017 it was the 7th most read posts and this year it has risen to place 3.
This big climber (place 8 in 2017) treats Keisai Eisen's well-known Makura bunko series (c.1822) and in particular the anatomical close-up designs that explore the insides of the female genitalia.
And the most popular post of 2018! Drumroll…
The biggest climber…from the 10th place last year to number one and by far the most viewed article on ShungaGallery.com this year. The sensual art by the Swedish artist Senju Shunga attracts many interested people from Pinterest, Tumblr and Twitter.
Below are more of his recent unfinished works…
"New and scarier version of my painting "Yuuwaku" is finding its way from my imagination into real life." (Senju Shunga)
Many thanks for your feedback and visiting our site, and I wish you all the best for 2019 …!!
Click HERE for the ranking of 2017…!!
What was your favorite post of 2018?