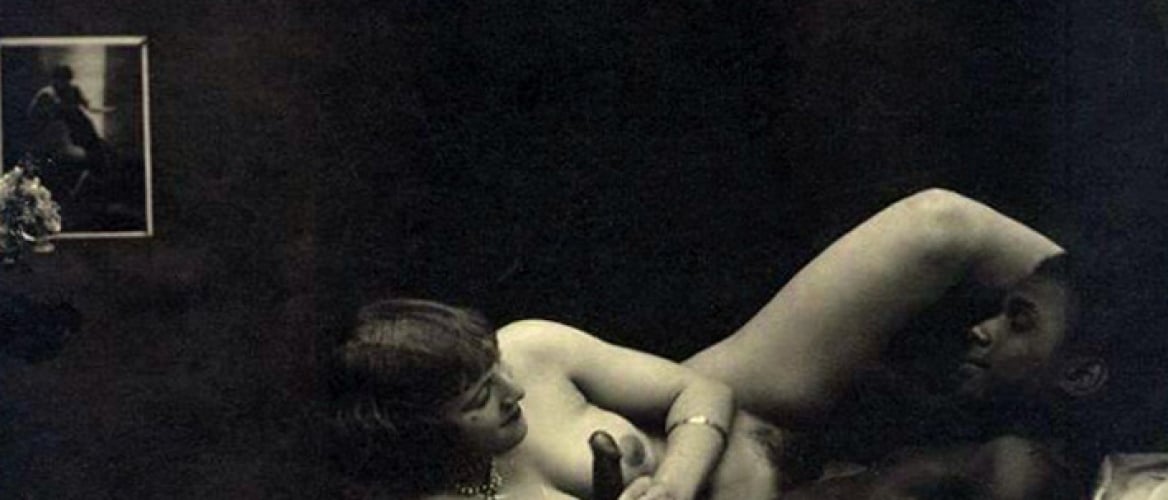 Vintage Interracial Pics Portraying the Sexual Act
Below you can find vintage interracial pics from the early 20th Century showing mixed couple (white men with natives women) in European colonies (Africa, Asia, India, Ceylon, Gold Coast, Indonesian…etc.) and USA, colonial brothels, natives prostitutes,vintage  interracial porn scenes, etc.
Click HERE for more vintage erotic pics of Western and Japanese couples…!!!
We also have vintage erotic photographs for sale on our other site…!!!