Below a photo collection of 1920s French postcards of posing nude women (often wearing the then fashionable striped knee-socks) enjoying themselves with each other. There was a great lesbian (sapphist) movement in Paris at this time as liberated women chose to follow their desires and got involved in amorous relationships just like men (these bisexual flappers were known as garçonne).
Erotic Effect
This was increasingly reflected in the cards themselves which, began to not just show a number of naked women posing together but interacting with each other to erotic effect.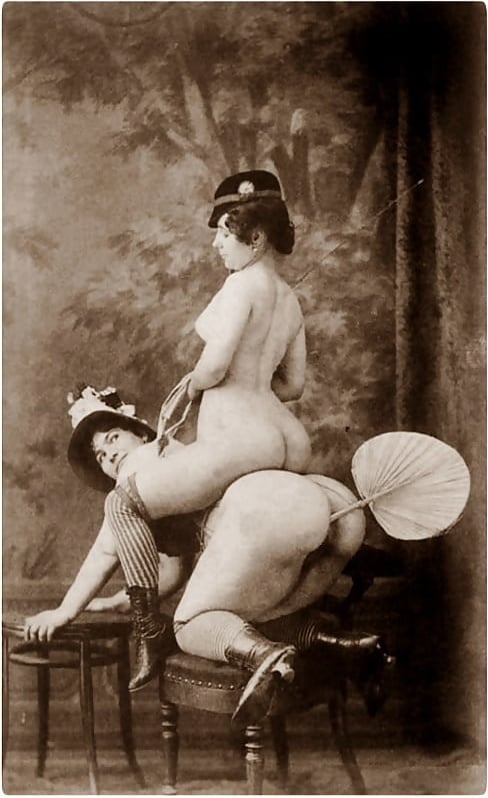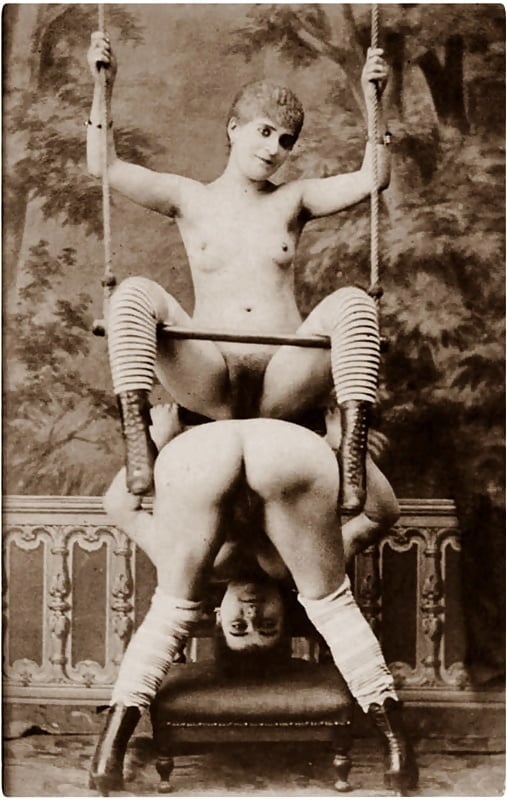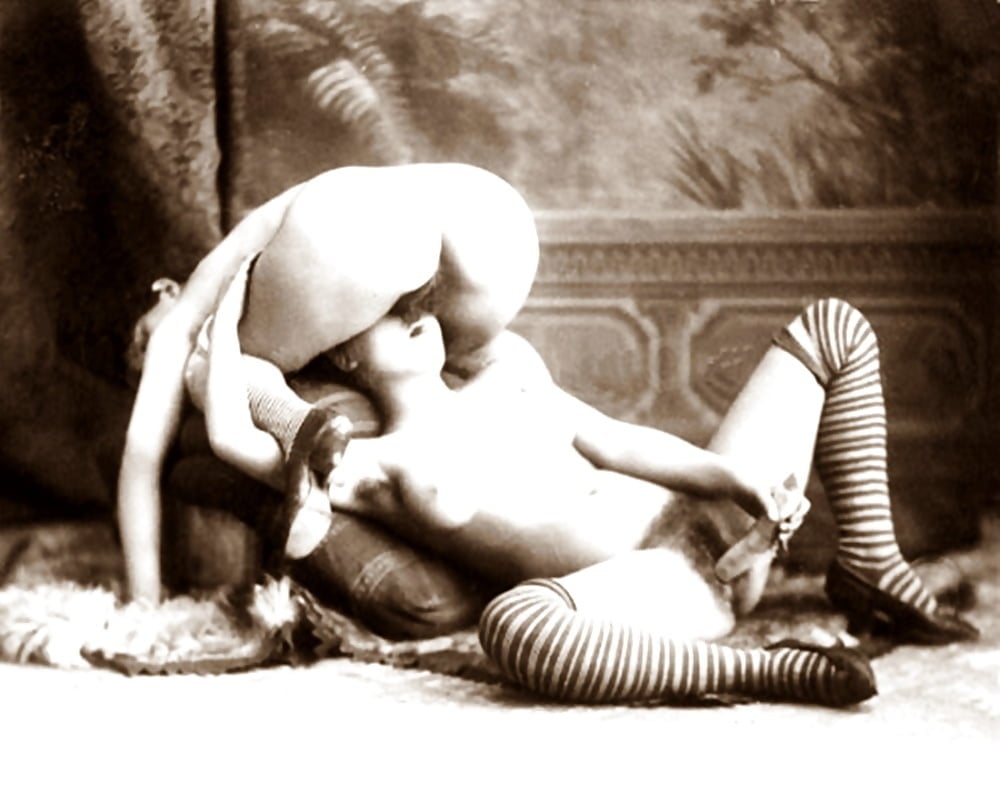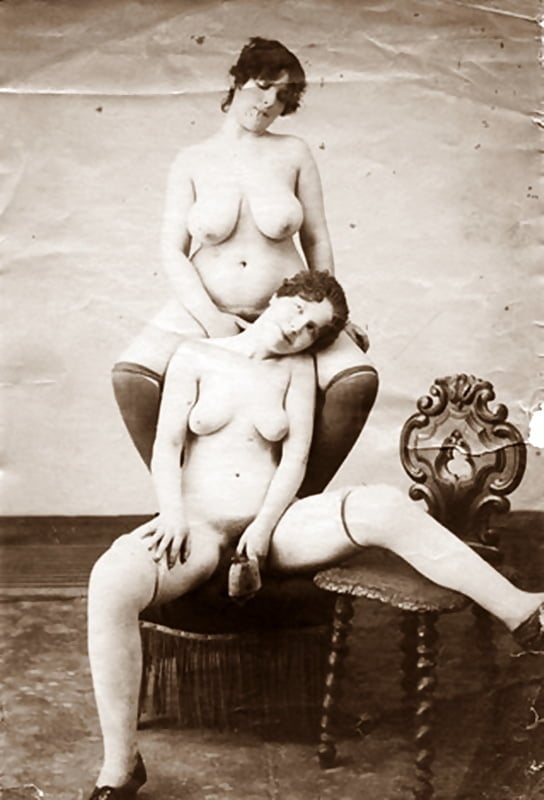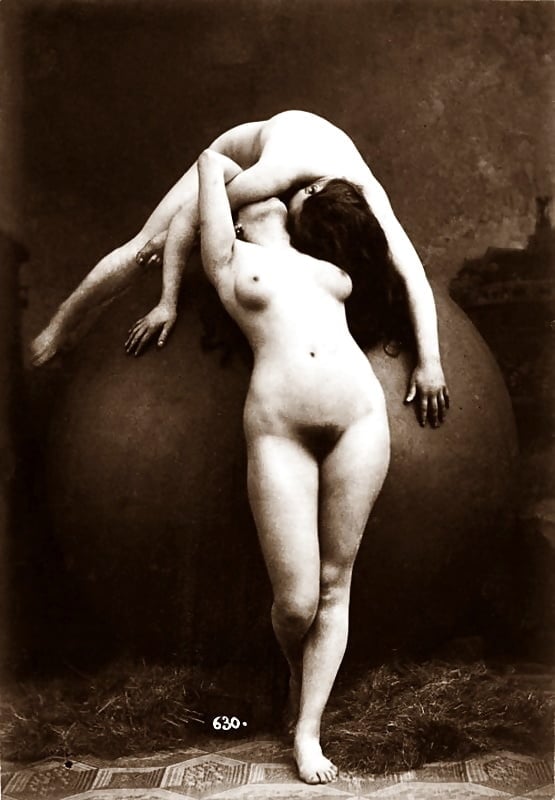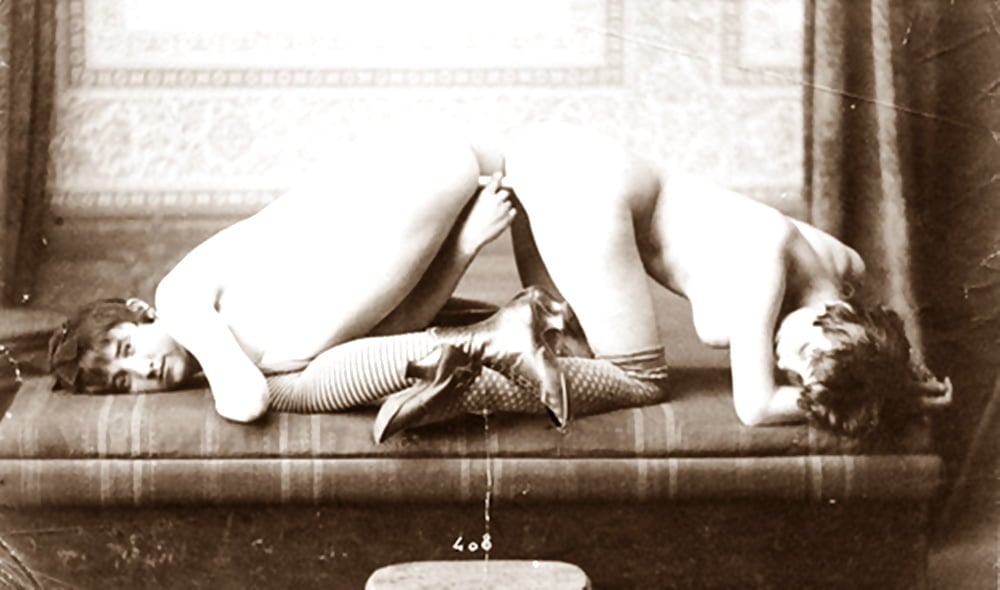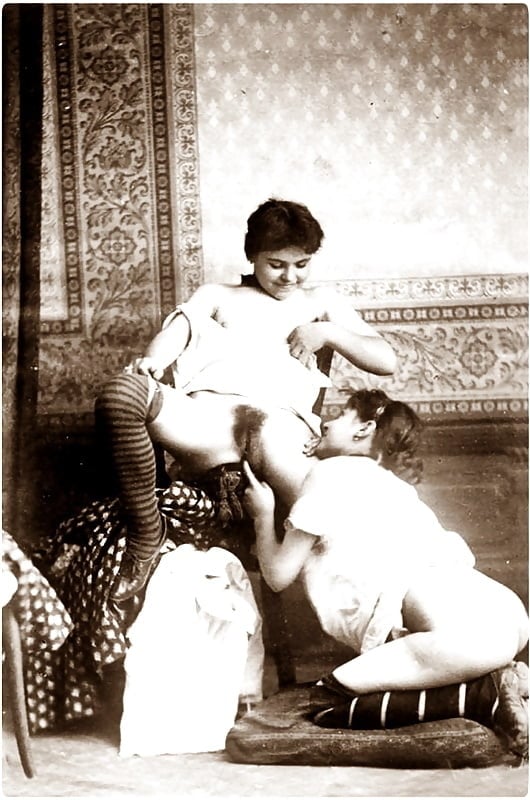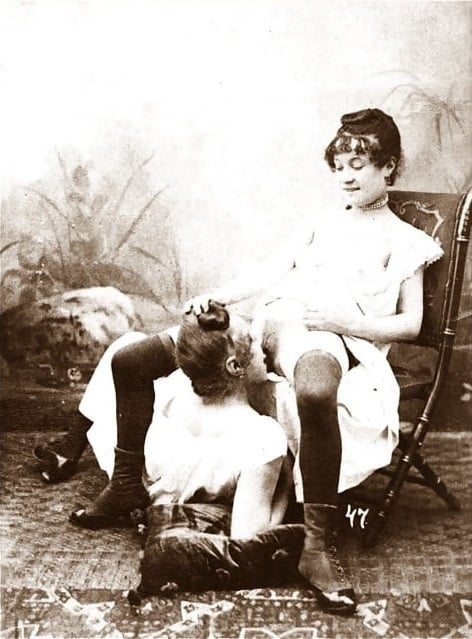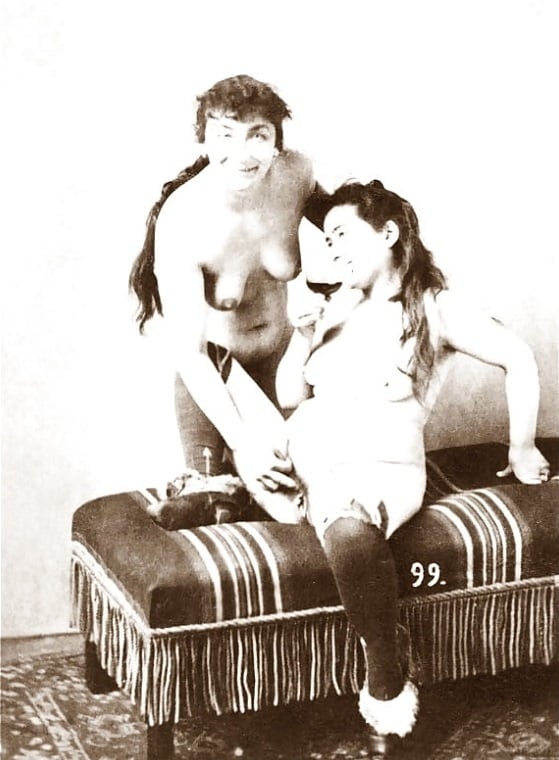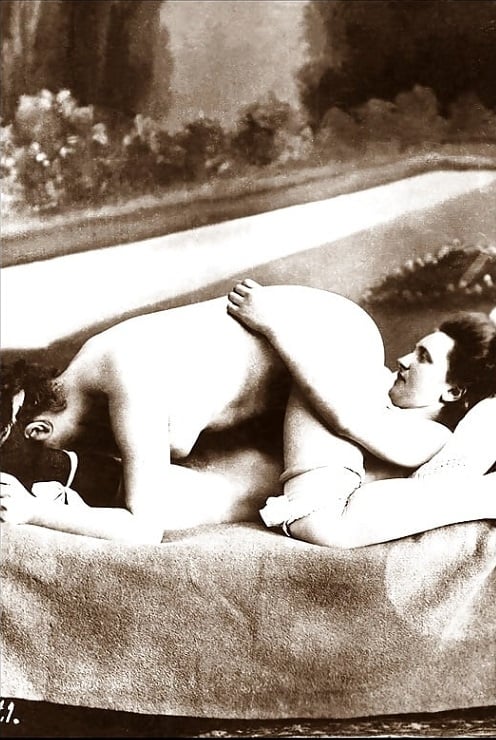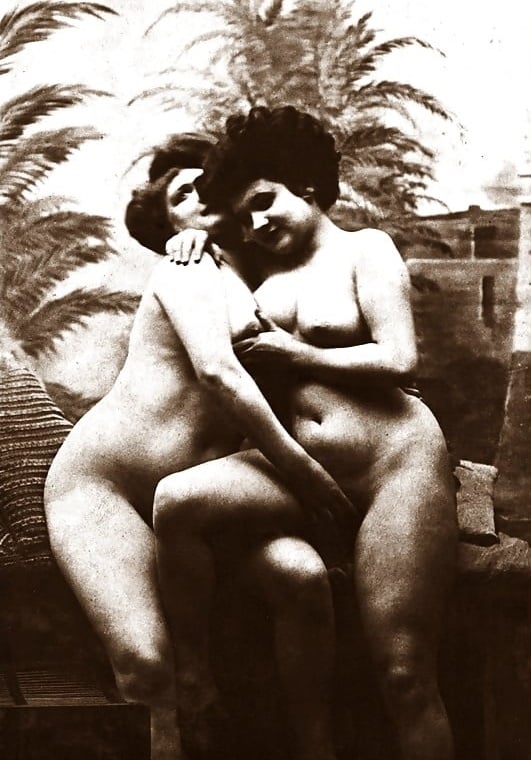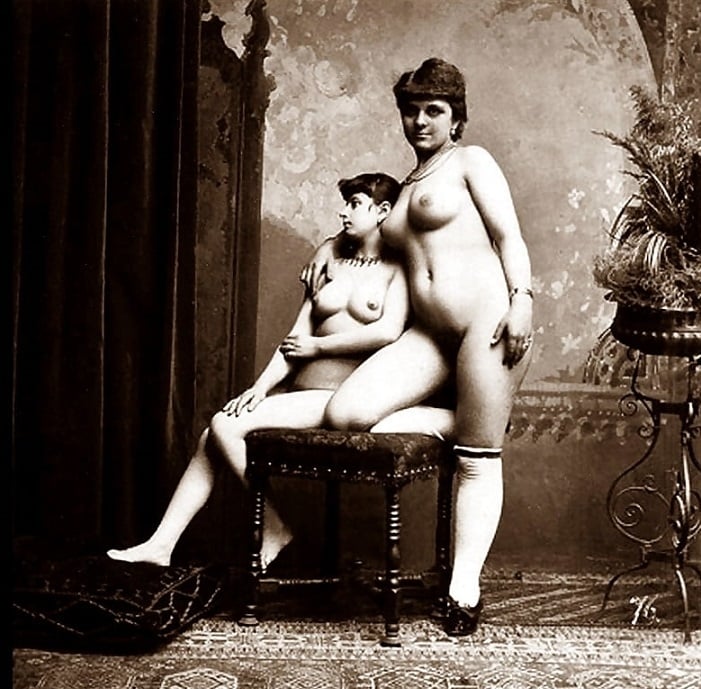 Click HERE for vintage photographs of intimate interracial couples or HERE for shunga prints displaying lesbian encounters…!!
Let us know what you think about our content in the comment box below….!!