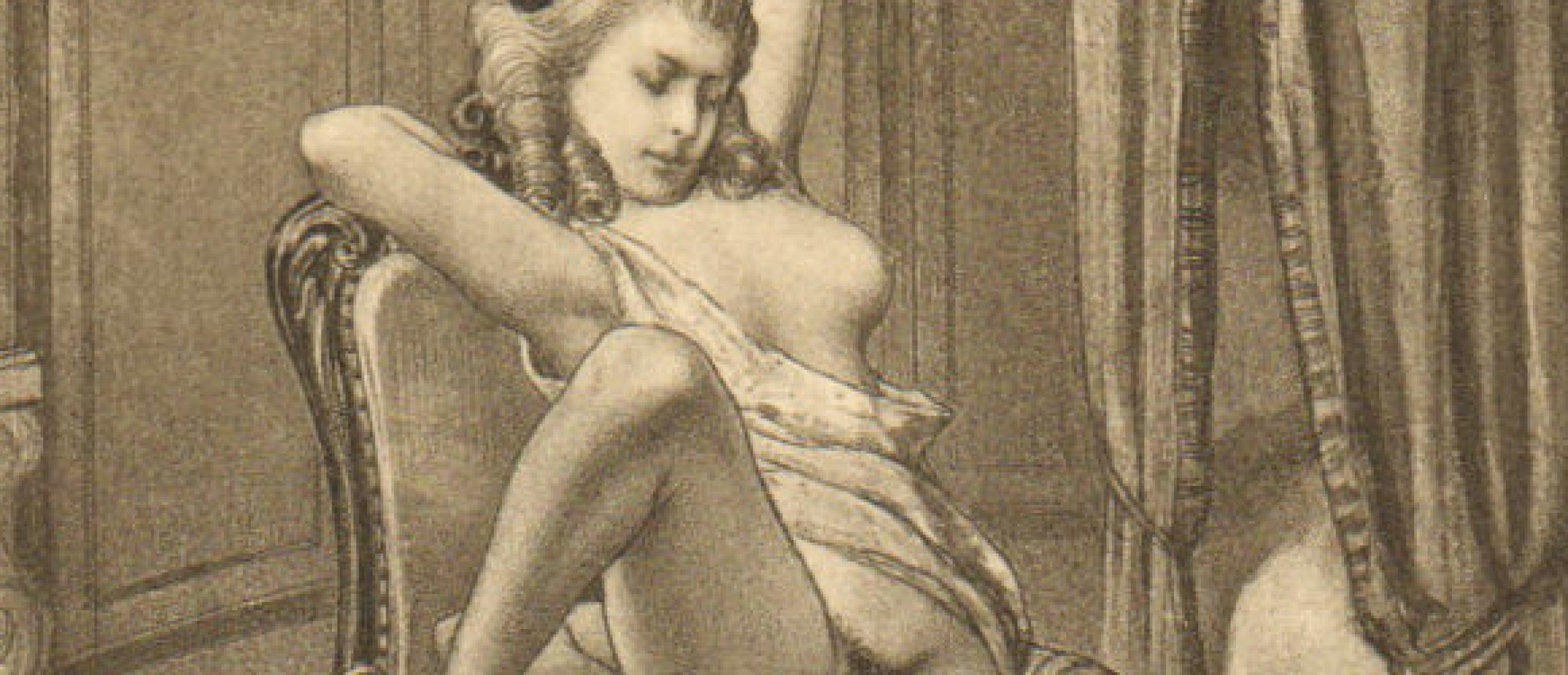 A Conversation with the Illustrious Founder of Whores of Yore, Dr. Kate Lister
Last week we had the pleasure and honor of interviewing the eminent "sex professor", Dr. Kate Lister. She's a historian, lecturer at Leeds Trinity University, best selling author of Harlots, Whores & Hackabouts and A Curious History of Sex, and Tedx speaker, who describes herself as intellectually slutty. Besides these imposing offline activities, she is probably best known for her original sex research projects on Twitter and through her site under the meaningful name Whores of Yore..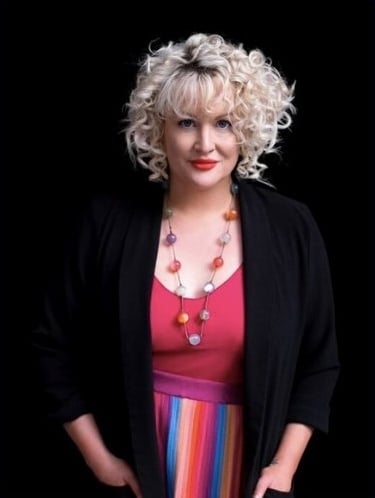 Fig.1.  Dr. Kate Lister
1) What can you tell about your background (education., upbringing..etc.) ?
I was born and raised in the north of England, in the Lake District. I grew up in a small market town that wasn't quite in the really pretty part of the Lake District where the Romantic poets hung about. It was quite an industrial area. When I go back now, it has softened a lot and there are shops that sell wind chimes and crystals. When I was there, you could get beaten up for having hair. My mum and dad are teachers, and I have a younger brother and a younger sister. Reading and learning were always big things in our house and I developed a fascination with history at a very early age that has never left me.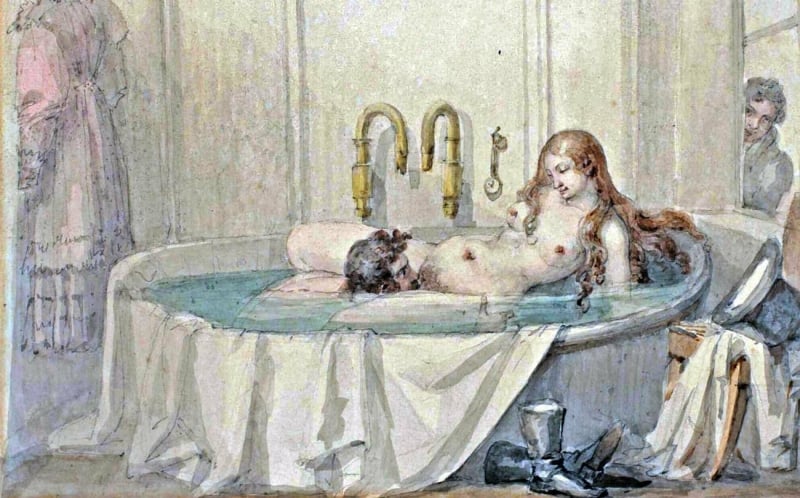 Fig.2. 'Cunnilingus in the bath ' (c.1840) from the series 'La Vie Erotique' by Paul Chenavard, 
2) Why your interest in the sex work industry?
Its a truly fascinating aspect of our history and culture. How we have treated people selling sexual services says a lot about respective cultures. Wherever you find money, you will find sex work. It is something that (in theory) everyone can do, and it has historically been a way for women in deeply patriarchal societies to make money and support themselves, and yet it is condemned by many as immoral. I think it fascinates me because the same issues facing sex workers today are the same ones that have faced sex workers all throughout history - how to stay safe, how to fight stigma, and how to make money. The authorities still worry about how to 'control' sex work and those who sell sex still face considerable stigma. I think understanding the history is essential in the fight for sex worker rights today.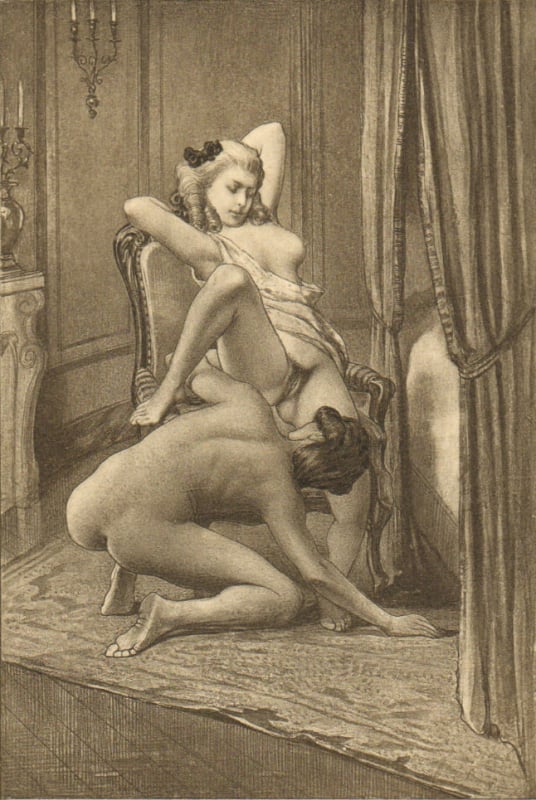 Fig.3. Illustration VIII: Fanny's beauties displayed from Fanny Hill (1766) by Edouard Henri Avril
3) In the history of sex, what era appeals to you the most and why ?
That's a really good question and not one I can easily answer! I am always drawn back to the Victorians, partly because it was a time of such profound change, and partly because sex becomes a medical issue as the fields of medicine and psychoanalysis became established. It was also the era that we see mass produced pornography for the first time with the invention of film and photography.They were also completely bonkers, of course. This was the era when doctors believed masturbation could be terminal and women were having their clitorises cut out by over zealous doctors trying to make a name for themselves.When it comes to sex, the Victorians were a heap of anxieties, neurosis, and desire - kind of like us today!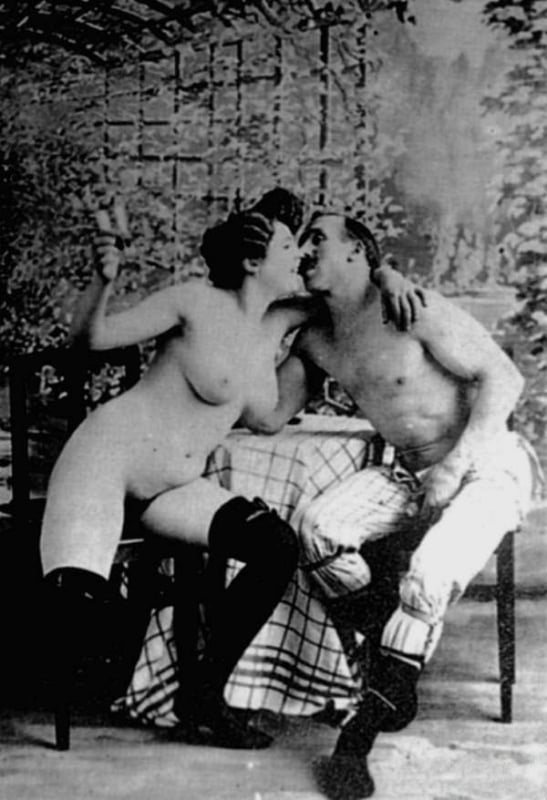 Fig.4. 'Kissing Couple' (Anonymous, 19th Century)
4) On your site and in your books there are a lot of images of Victorian erotic photographs. What is your fascination with these kind of photographs?
 I love looking at Victorian erotica because it hasn't become stylised yet, its still very experimental and there is a sense people are working out what is sexy in a photo. The people in them have body hair, soft bodies, and unaltered boobs and penises. We are so used to looking at stylised bodies in modern porn, that it is easy to forget what a 'normal' body looks like. I also like them because often the people in them look like they are actually having fun! There is also a real mystery around them for me. We don't know who the people in them were, and I'd love to know. What were their names? Were the images supposed to be private or did they know they were going to be sold? They will always fascinate me.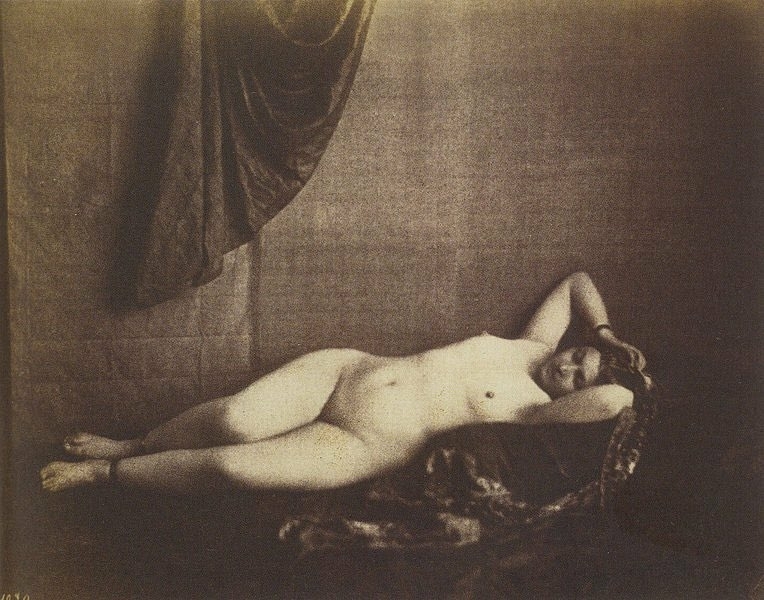 Fig.5. 'Nude Study' by Julien Vallou de Villeneuve (1795-1866)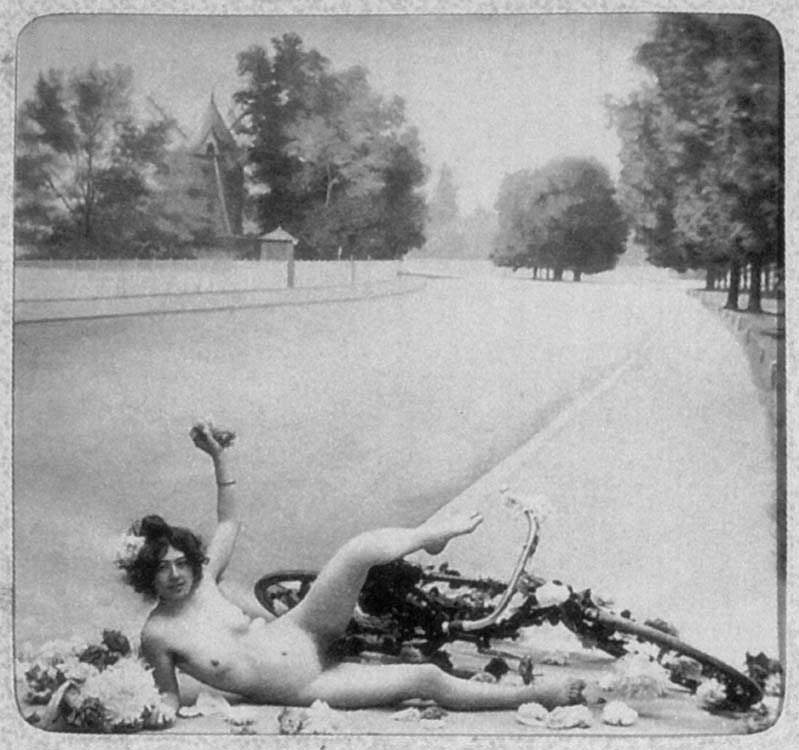 Fig.6.  Photograph 'Bike accident of a nude female in the park' (c.1900) by anonymous
5) The chapter The Pleasures of the Moon in your book Harlots, Whores & Hackabouts that examines the sex work during the Edo era in Japan, includes four images of various shunga. What do you think about this art form?
It's glorious. I absolutely love it. There is so much humour, eroticism, and skill in the images. Looking at them through western eyes, they often look so surreal - why do the men have such enormous penises? Why are there so many that show a vagina that is a monster? They are so fascinating to me. I wish I could read the text that is often part of the image because I know I am missing out. They are such a unique art form to Japan and a record of a time that is long gone. They aren't just important to art history, they are vital social history as well.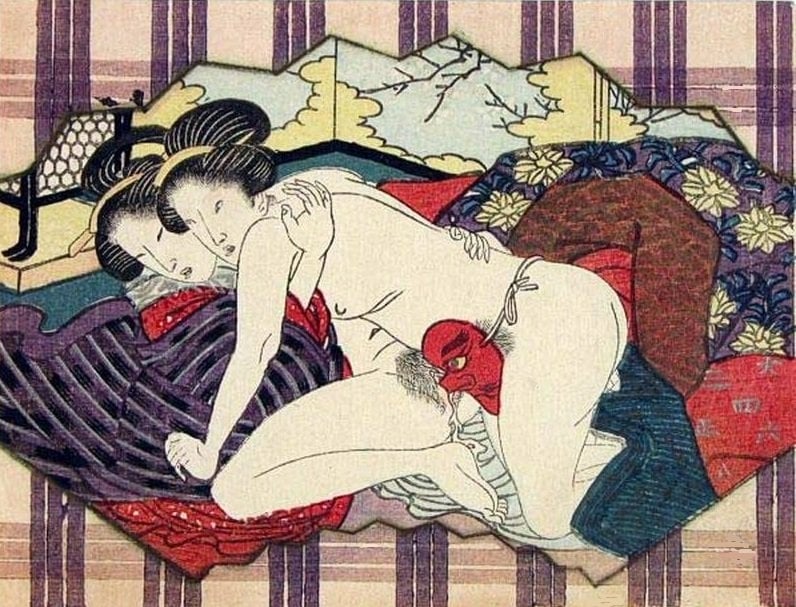 Fig.7.  'Lesbian couple using a Tengu mask as a strap-on' (c.1830) attrib. to Keisai Eisen
6) Is there a shunga in particular that you admire? And if so, why this one?
Another very hard question because I love them all so much. If I had to choose a favourite Shunga image, I think it would be the image of the two women having sex with a Tengu mask as a strap on (Fig. ). I don't know of the artist of that one is known, but I love it anyway. Mostly, I love it because there is a tengu emoji on the iphone and now its taken on a whole new meaning for me. As for favourite artists, I think it would have to be Yanagawa Shigenobu because he is so bold and brash in his work. He doesn't hold anything back in his art and you've got to respect that.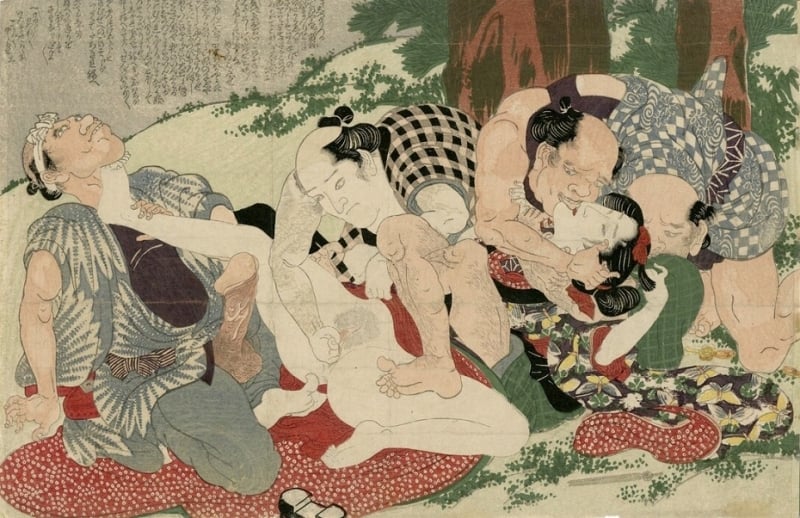 Fig. 8. 'Gang rape scene' (late 1820s) from the series 'Willow Storm (Yanagi no arashi) ' by Yanagawa Shigenobu (1787-1833)
7) Because of your original and funny approach to sex education I can easily imagine why your Whores of Yore project on Twitter is so successful. How do you explain this success yourself?
I have absolutely no idea! I have a lot of fun doing my research and sharing it online, so its nice to know other people are enjoying it too. I think sex is endlessly fascinating and history gives people a safe distance to explore it. if you can tell yourself you are looking at the erotic images because you are learning things, it gives you a permission to look that you wouldn't have if you were just logged into Pornhub. If you can make it fun and make people laugh along the way, I think that helps ease some of the tension and awkwardness inherent  in the subject. I'm just glad people are enjoying it.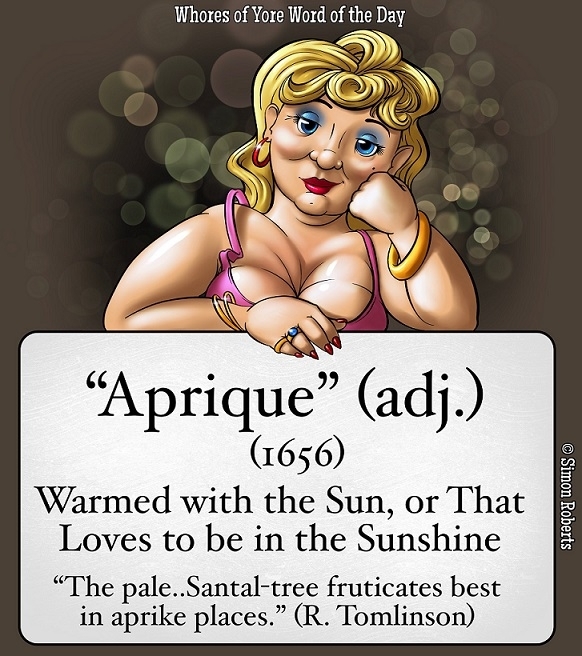 Fig.9.  On her Twitter account Whores of Yore a recurring theme is the daily slang word often referring to male or female genitals 
8) What is your favorite curiosity/story in the history of sex?
I think it has to be the chair Edward VII (Fig.10) had made and installed in a Parisian brothel. Its such a strange contraption that half the fun of looking at it is trying to work out what the hell he did on it! Some people think it allowed him to have sex with two women at once, others that it was to support some of the weight of the royal belly. Whatever he did with it, he more than earned his nickname, 'dirty bertie'.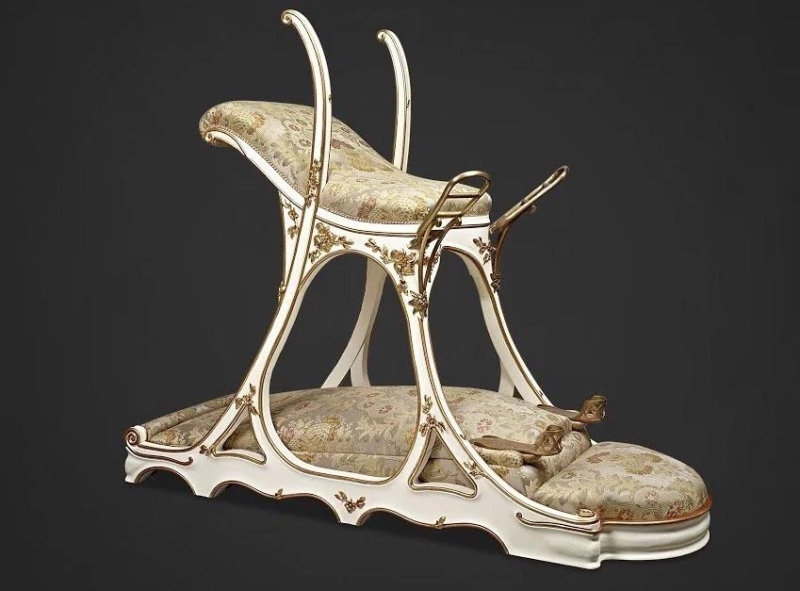 Fig.10. Chair Edward VII seat of love (early 20th century). The King of England's "Seat of Love". The design was commissioned by Edward VII, later King of England, during his youthful escapades in Paris and held at the infamous Parisian bordello Le Chabanis for his own personal use  (Reddit.com)
9) Are you working on a new book regarding sex at the moment? If so, what specific topic will it be about?
I am in talks with various publishers about publishing Curious History of Sex 2. I'd really like to write it because I had so much fun writing the last one and there is so much material I left out! Watch this space.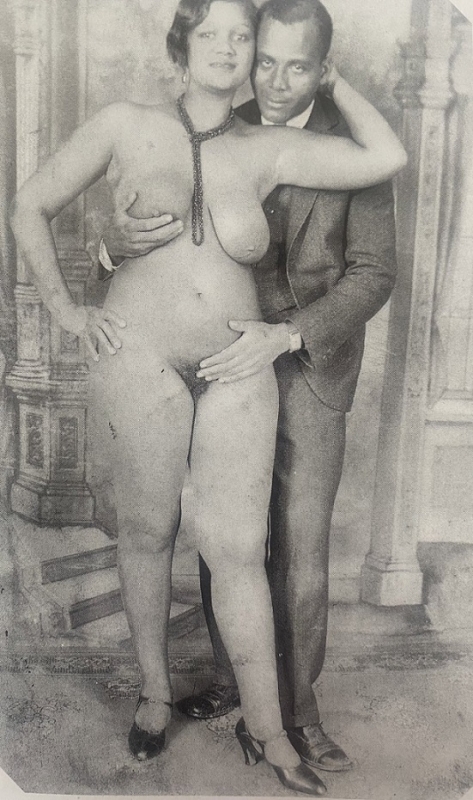 Fig.11.  Anonymous, (c.1920) From the Rotenberg Collection (Tashen)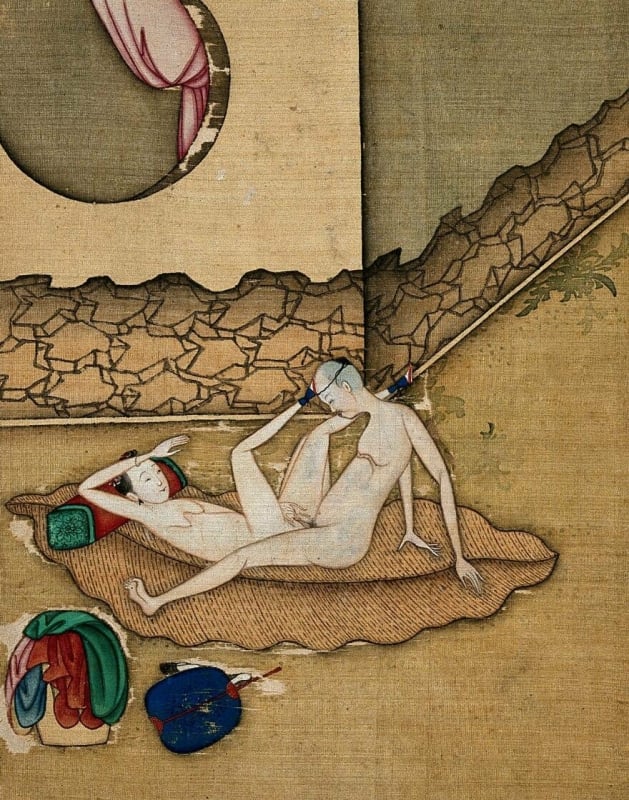 Fig.12.  19th century Chinese painting. Artist unknown.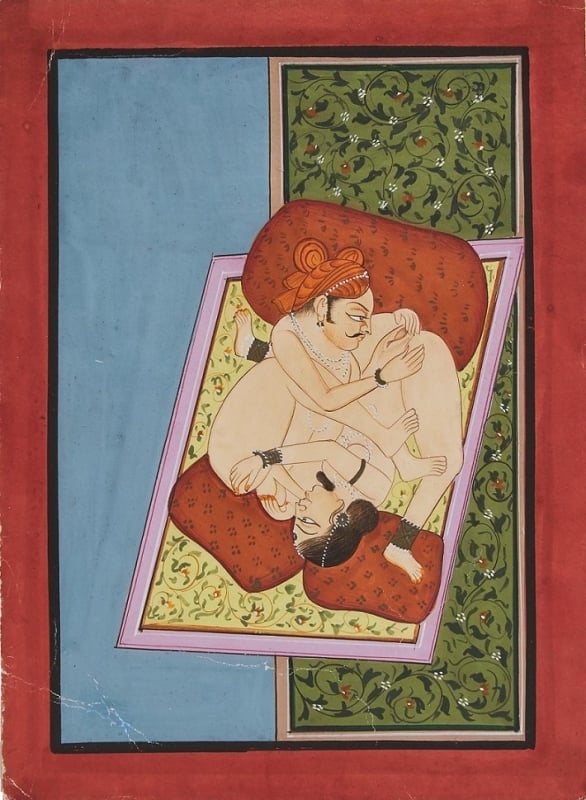 Fig.13.  An Erotic Indian Miniature Painting, from the Rajasthan School. Artist unknown. (19th Century)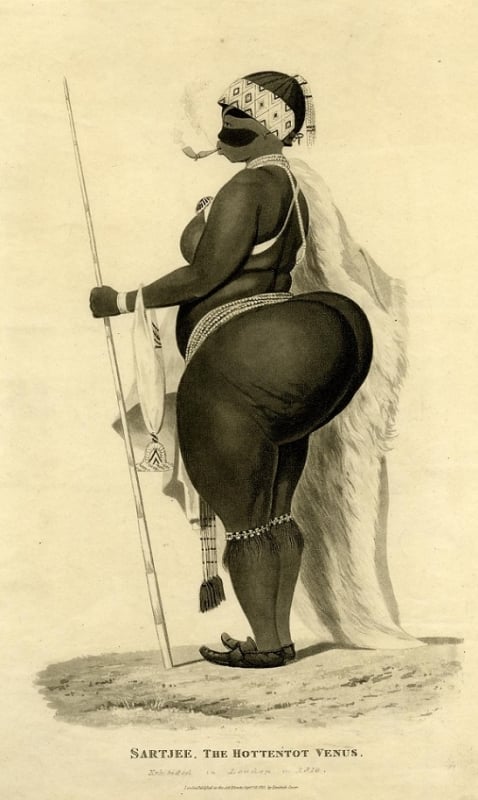 Fig.14. Sartjee, the Hottentot Venus, 1810 (British Museum)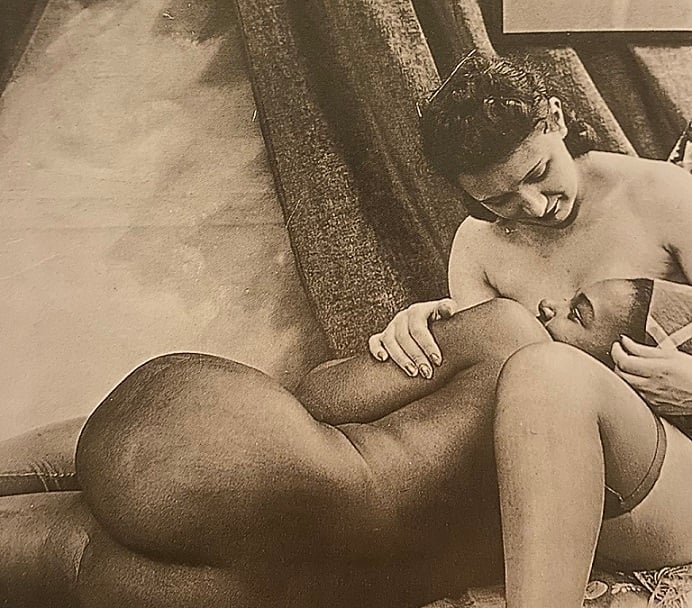 Fig.15. 'Interracial female nudes ' (Anonymous, c.1920)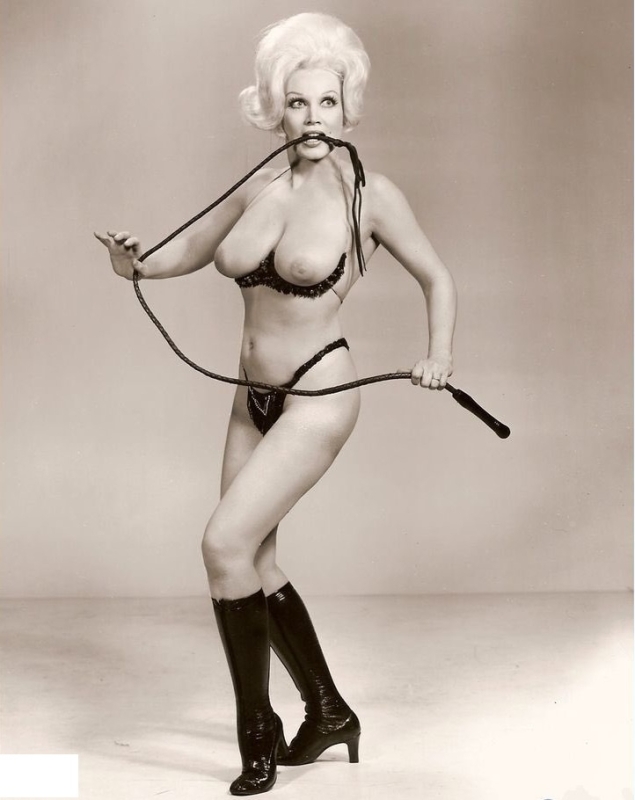 Fig.16.  Pearl Elizabeth Dobbins (1926-2007), AKA Liz Renay, was an American author, actress & striptease artist. She married 7 times & her first book, "My First 2,000 Men", also detailed her relationships with Joe DiMaggio, Regis Philbin, and Cary Grant, & many other male celebrities (Text by Whores of Yore).
The following video features an interesting Tedx talk by Dr. Kate Lister on why she loves the word c**t...
https://www.youtube.com/watch?v=NveuGkSED1k
Thanks a lot for taking the time and sharing your insights Kate!
For the few who are still unfamiliar with Whores of Yore's activities on Twitter, click here.
Click here for an article on the famous art critic Edmond de Goncourt and his infectious view on the aesthetics of shunga
Image source: Fig.1, 2, 4, 5, 6, 9, 11, 12, 13, 15, 16 were provided by Kate Lister
Did you enjoy the interview? Let us know your thoughts in the comment box below….!!