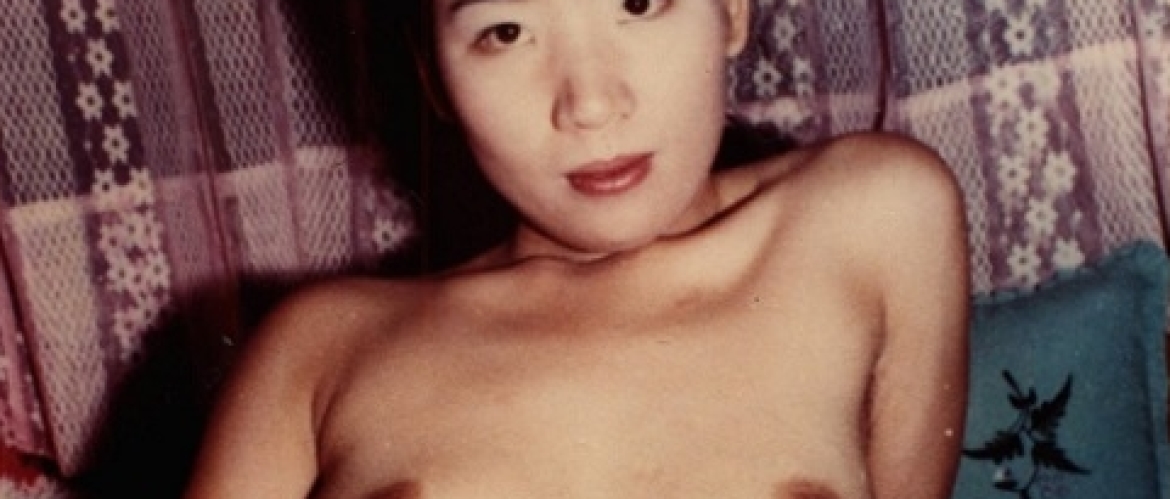 By Popular Demand More Japanese Pornographic Photographs
Again we can peep to the keyhole, as it were, at dynamic threesomes, scenes involving cunnilingus, bondage, smoking private parts and sensual duo's. Also included are some rare color pornographic photographs and pictures with inserts.
The following are some rare pornographic photographs in color:
Click HERE for more vintage erotic pictures…!!!
Let us know what you think about our content in the comment box below….!!