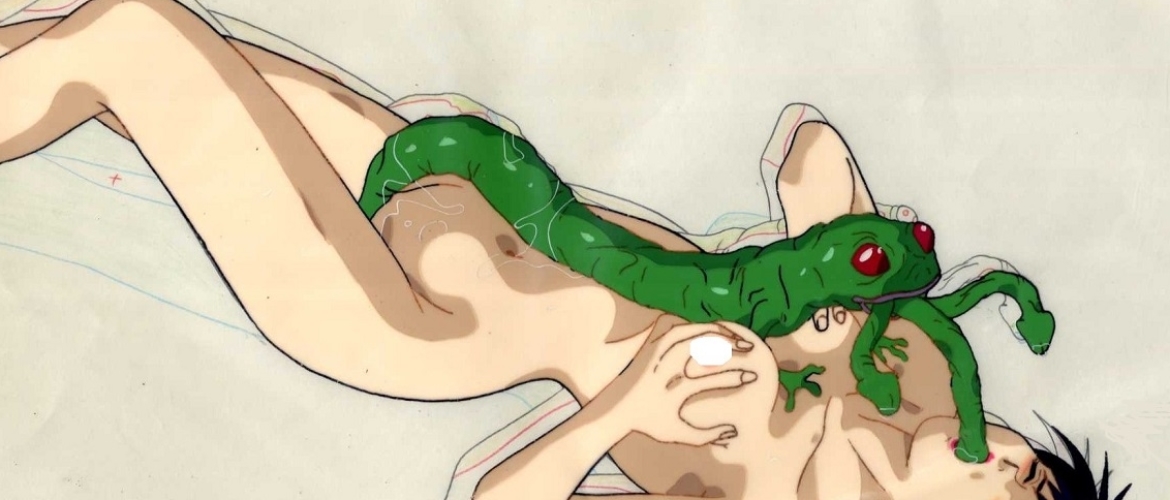 Juxtaposing Graphic Hentai and Ancient Shunga
Although Japanese law officially still forbids the display of genitalia and pubic hair they recently are more lenient in some situations. Therefore Japanese artists have found other methods to provoke sexual interest by accentuating the erotic aspects of those elements that are allowed to be presented.
Aliens, Animals, Rape
They depict either exaggeratedly sensuous bodies or abnormal scenes of perversions, such as sex involving children, monsters, aliens, animals, rape, sex-slavery, sadomasochism and orgies, all mainly violent in nature.
Perversion
This industry is known outside Japan as graphic hentai (abnormality or perversion), though in Japan this word is very inappropriate and therefore there is a different term for each type of depiction.
No Age Restrictions
Such items mostly take the form of illustration, animation, manga and DVDs. In Japan today they are sold to men, women and children, without age restrictions, even in neighborhood convenience stores. They are read in public by many Japanese without embarrassment.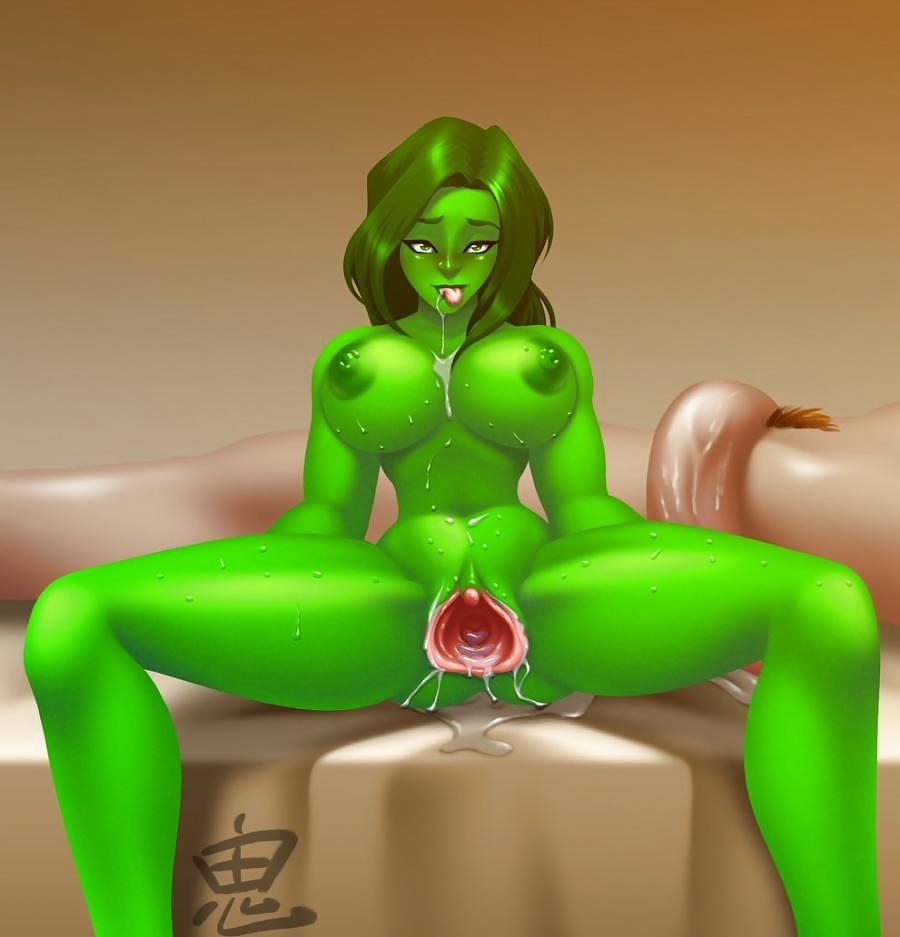 Sought After
Japanese hentai products, particularly animation, are sought after around the world.
The following video juxtaposes originally hand-drawn production cells from graphic hentai movies and original ancient shunga with similar themes:
The original handmade production cells in this video are available for sale. You can contact me HERE for inquiries or questions!
Click HERE for more subversive Modern Shunga !