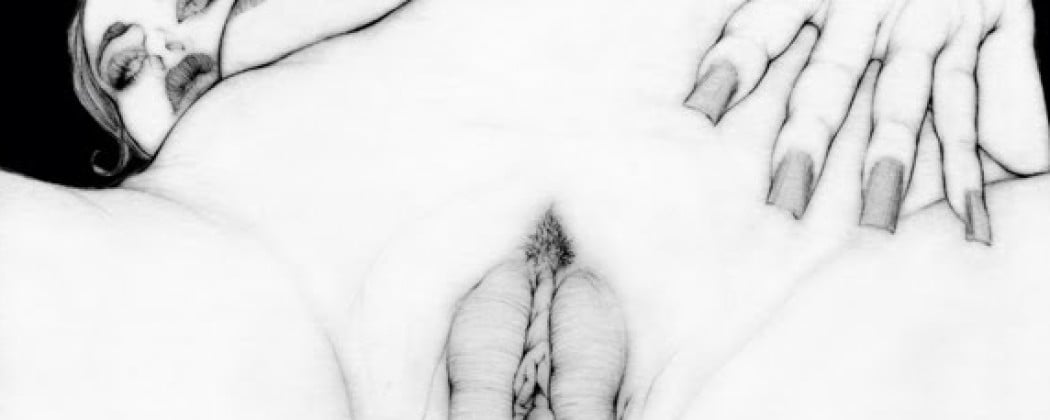 The 'In-Your-Face' Erotica of the Dutch Artist Jan van Rijn
Recently, the artist Jeff Faerber drew my attention to the exceptional nude portraits of my fellow countryman Jan van Rijn (1966) Off course, his surname almost immediately brings to mind the great 17th century Dutch master. Could this be a descendant of Rembrandt van Rijn? In any case, his drawing talent will not be the stumbling block.
A Step Further
Like the shunga tableaux in Fukujuso (The Adonis Plant) of the great Japanese master Katsushika Hokusai, the figures are distinguished by their giant scale, and almost completely dominate the image plane. Van Rijn even goes a step further. His voluptuous female beauties emphatically present their naked body and genitals in particular, that even certain body parts are outside the frame.
Similarities With Hokusai
What Van Rijn also shares with Hokusai and other ukiyo-e masters are the virtuoso lines and keen eye for form. His extraordinary use of perspective keeps the viewer hypnotized and enchanted precisely because it adds an additional aesthetic layer to the work. Also discerning in his style is the focus on refined details (such as hair and private parts) rather than presenting a cohesive scene.
Anal Fetish
Van Rijn's portrayals are an ode to feminine sensuality. The females are clearly in control and/or dominating, while their "aphrodisiac parts", such as the hips and the curves of the breasts, are slightly exaggerated. His subject matter explores a wide range of sexual fantasies, from bondage & SM to transgender and lesbianism, from stocking & foot to anal sex fetishes. Although explicit it never gets obscene. The artist has the ability to captivate us as a spectator, while the aesthetics undermine possible offense.
Provocation As a Prerequisite
Fascinating is the following rejection the artist received from Menshealth.de: "In our erotic sections the women depicted are certainly provocative but not as clearly and never as submissive and abased as they are presented by you. Erotic images in general have a hard time in our magazine and they need to exactly hit the right tone. Which your drawings don't.." This gap (or niche) is one of the main reasons we started Shunga Gallery. For us, the provocative nature of an artwork is a prerequisite and Van Rijn's drawings hit in our opinion exactly the right tone…!
Anyway, judge for yourself…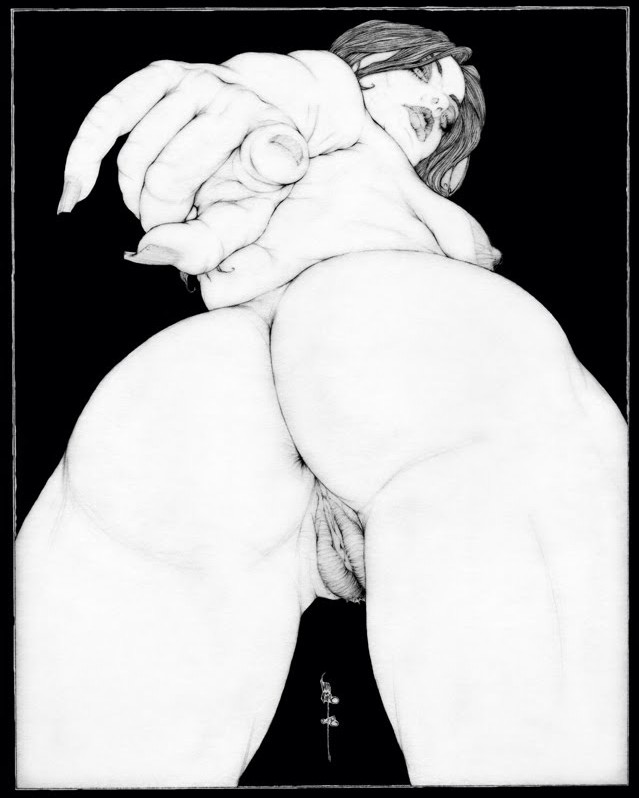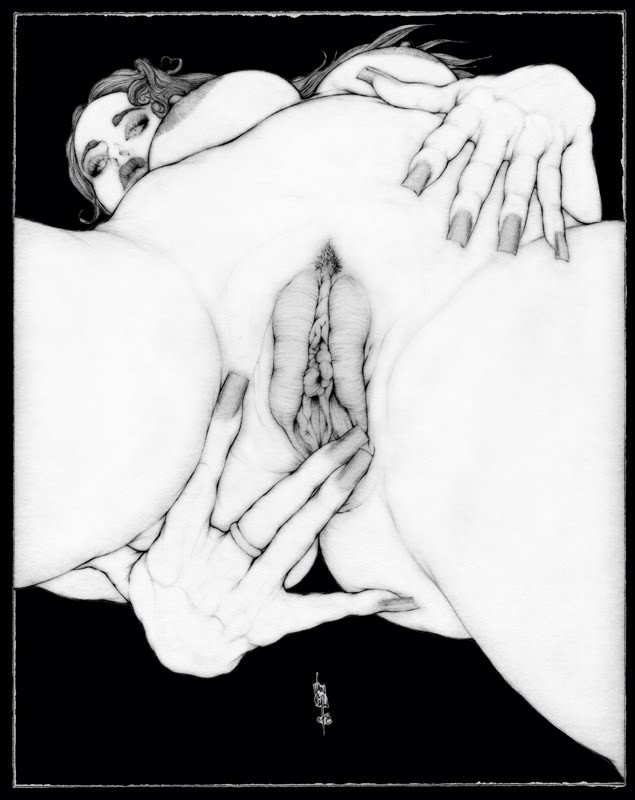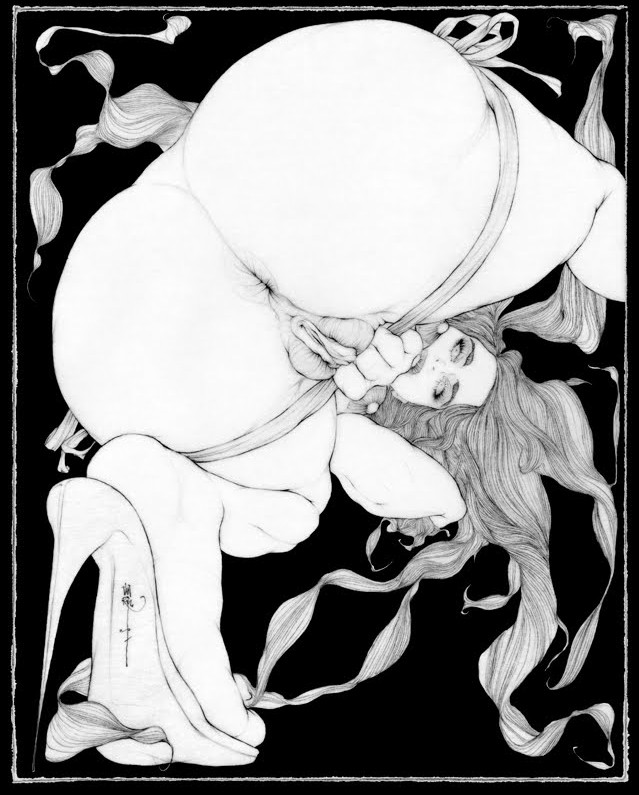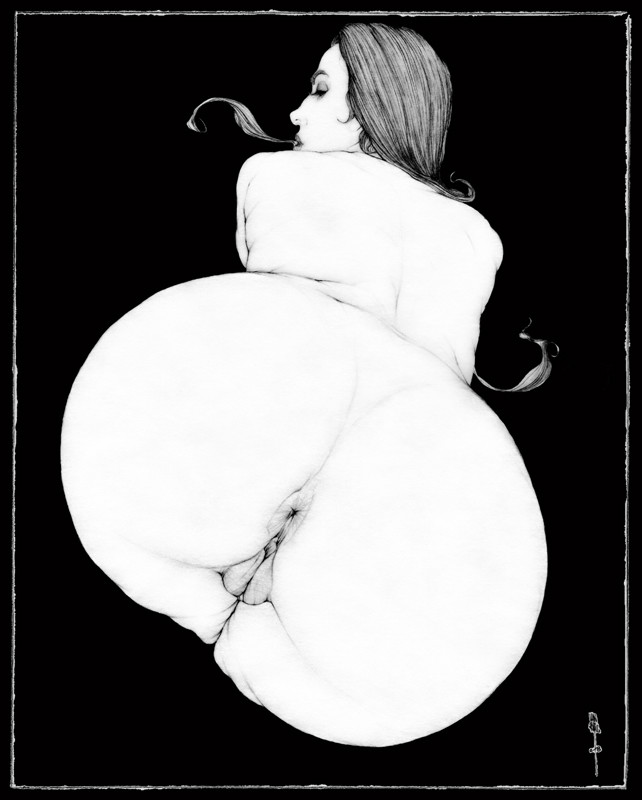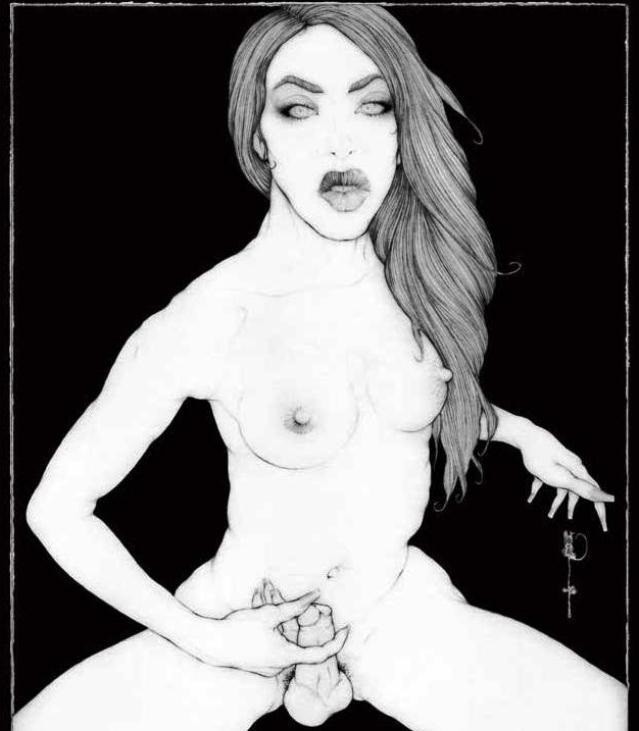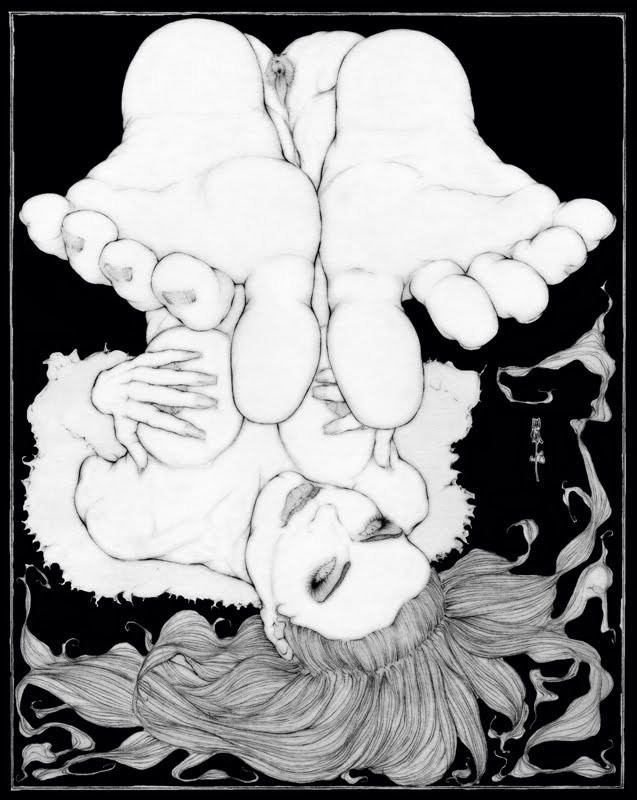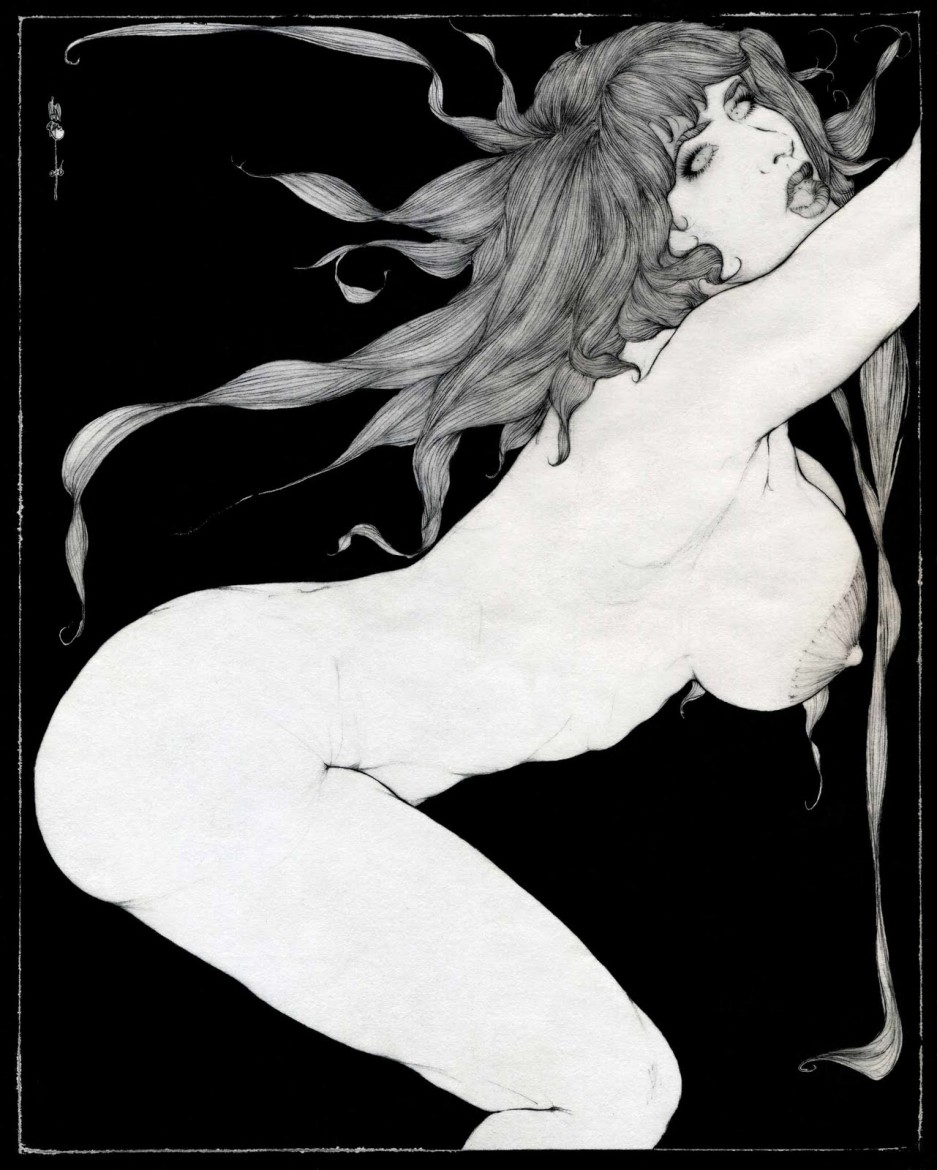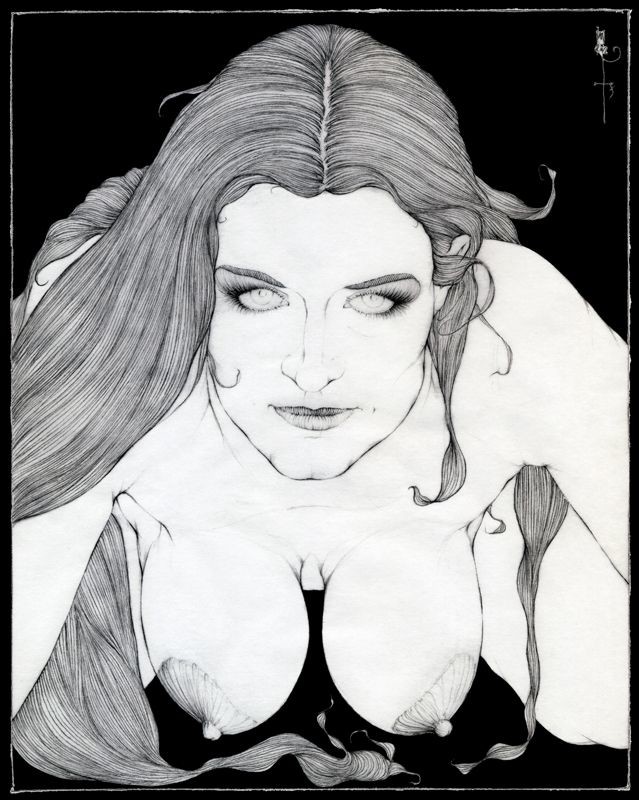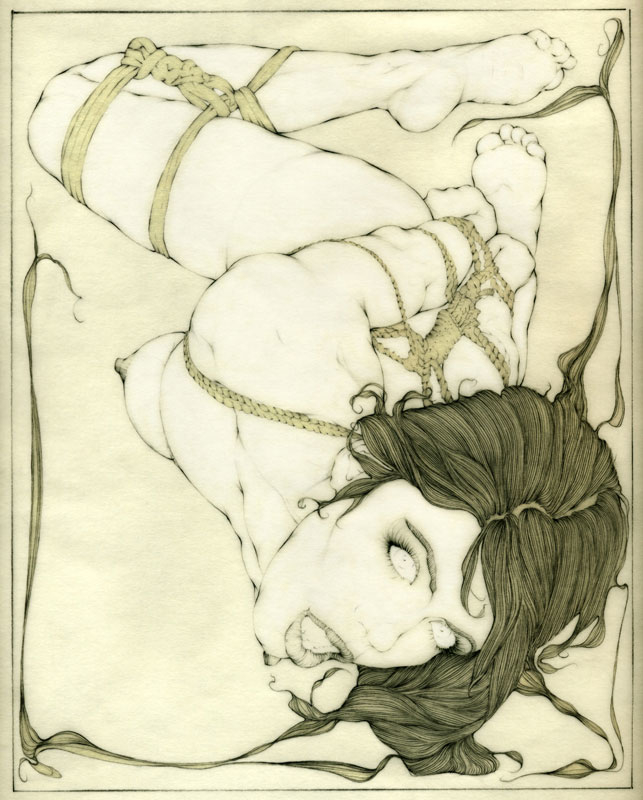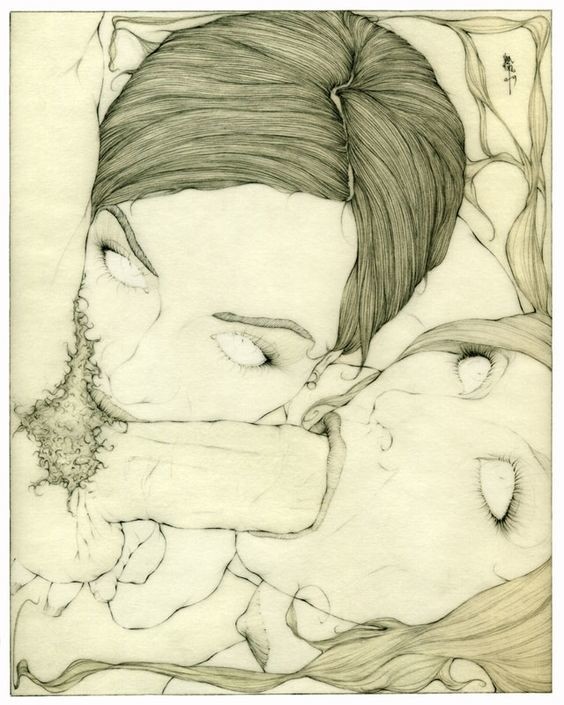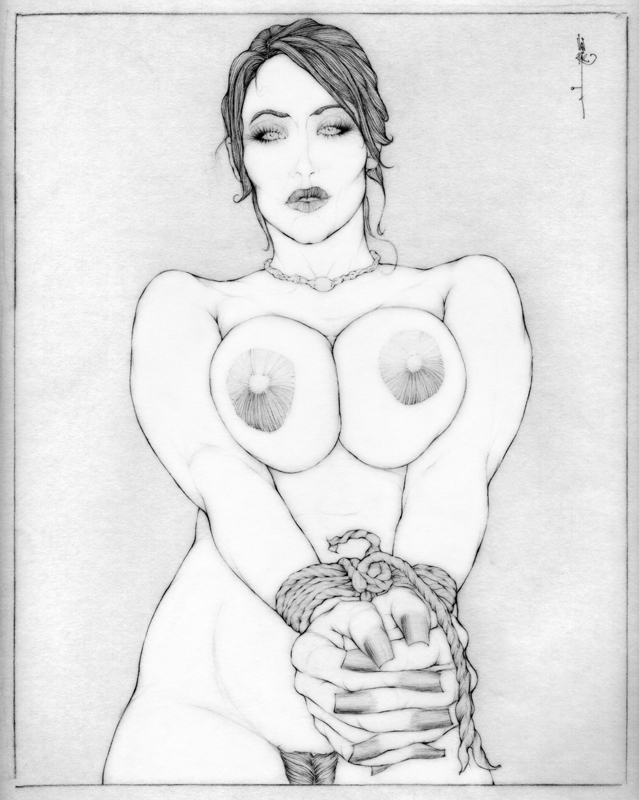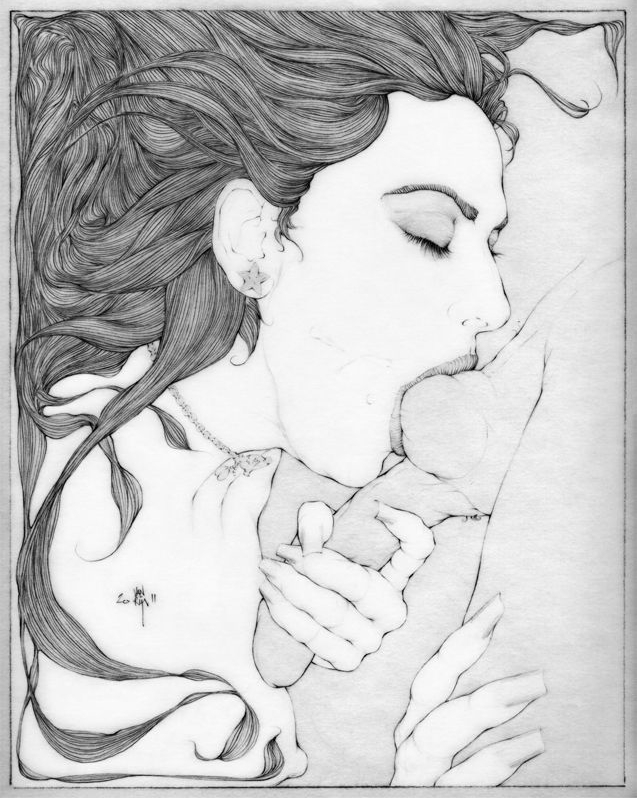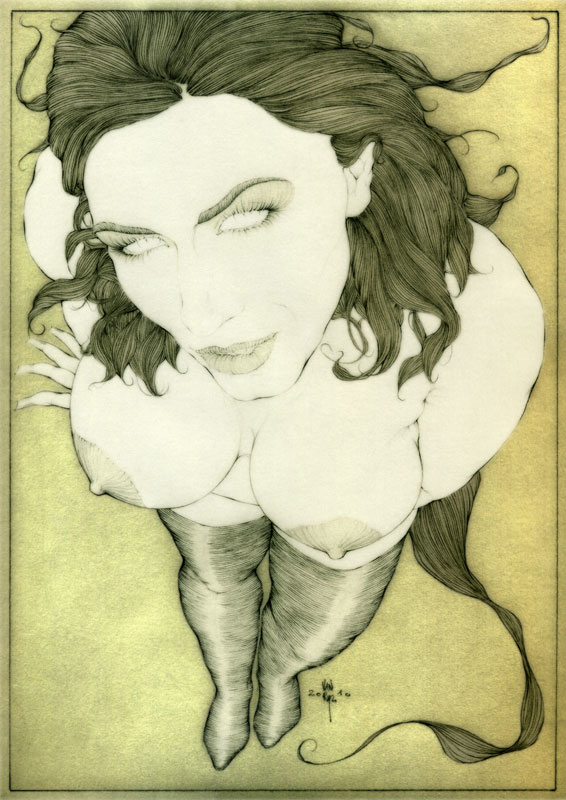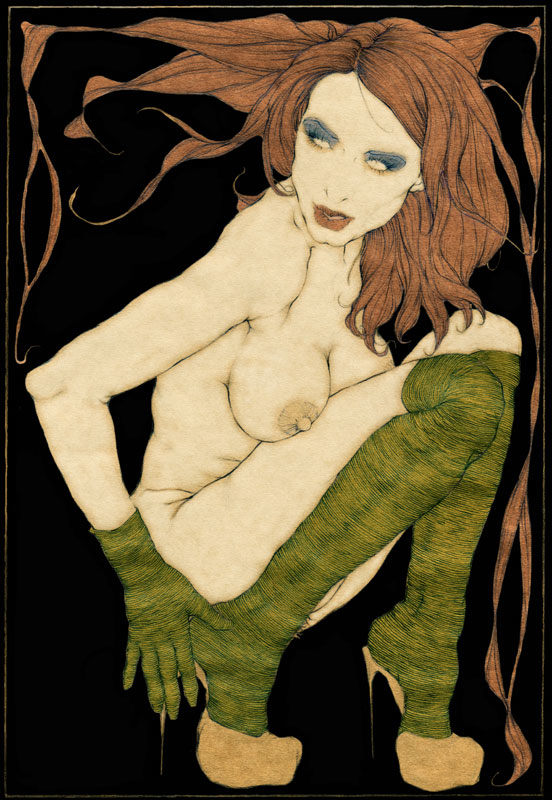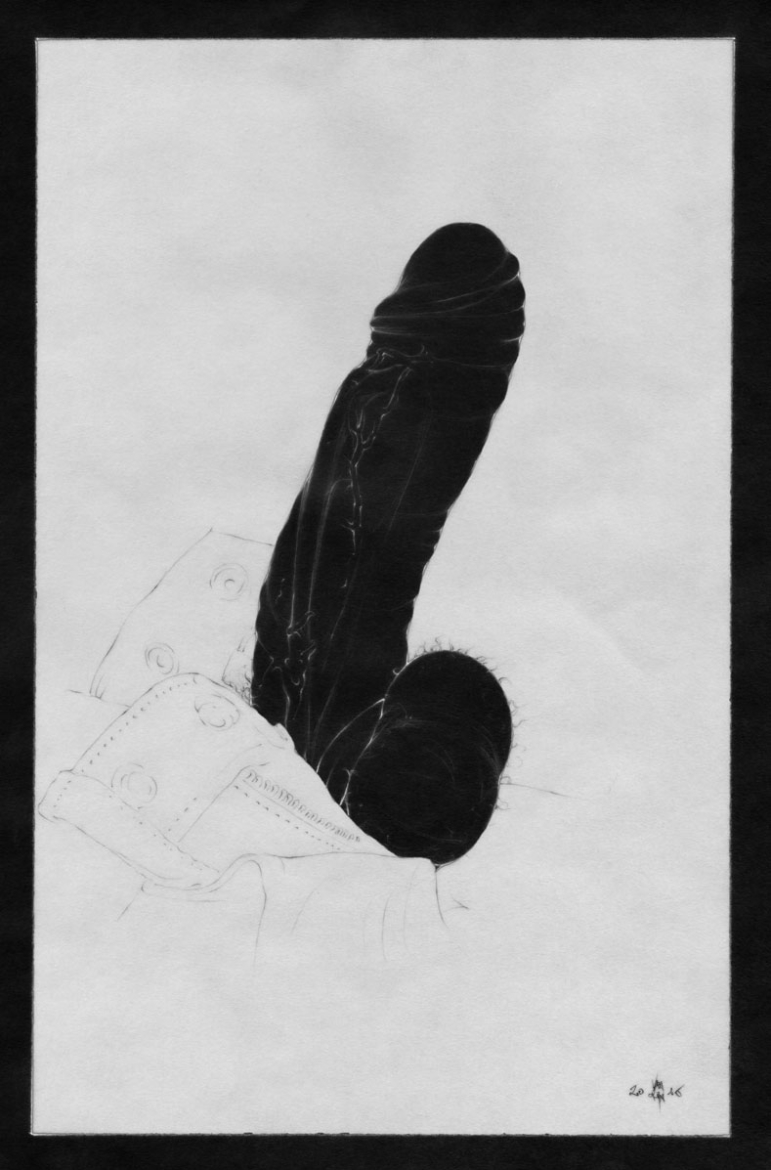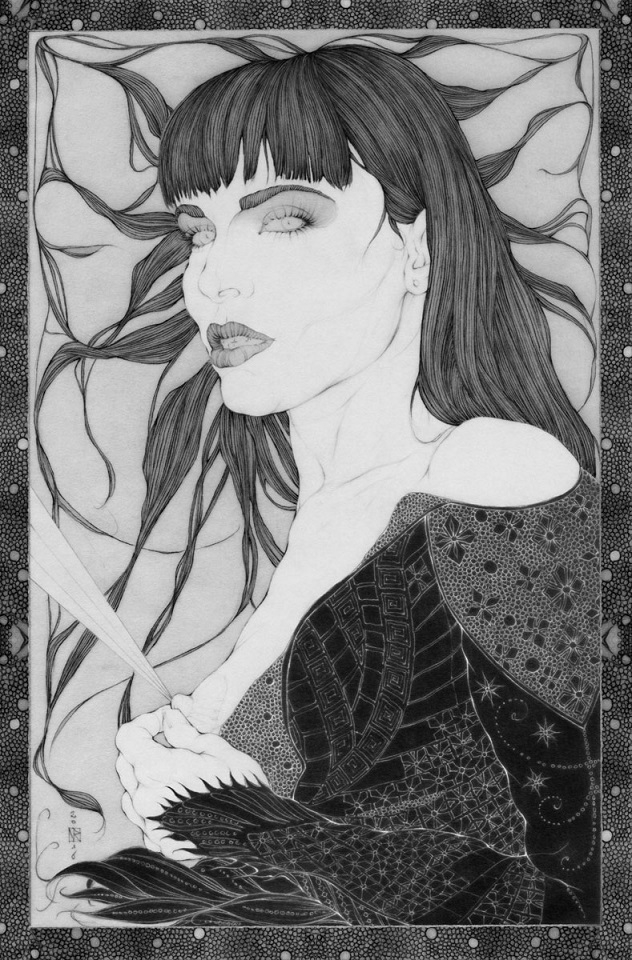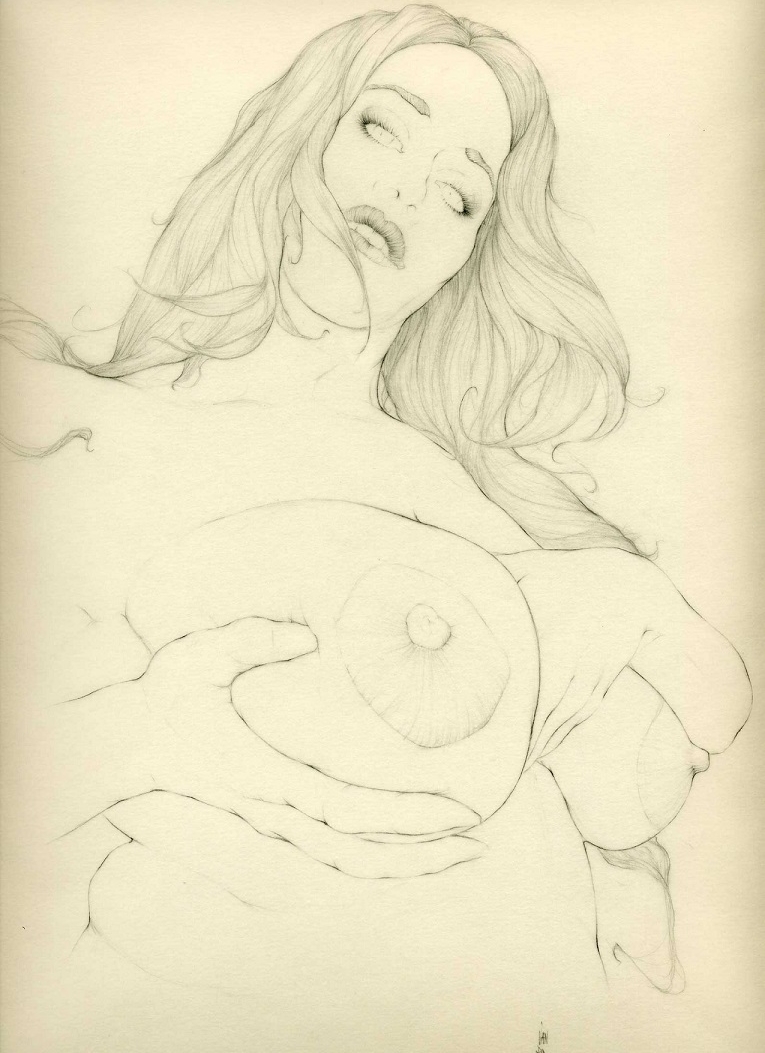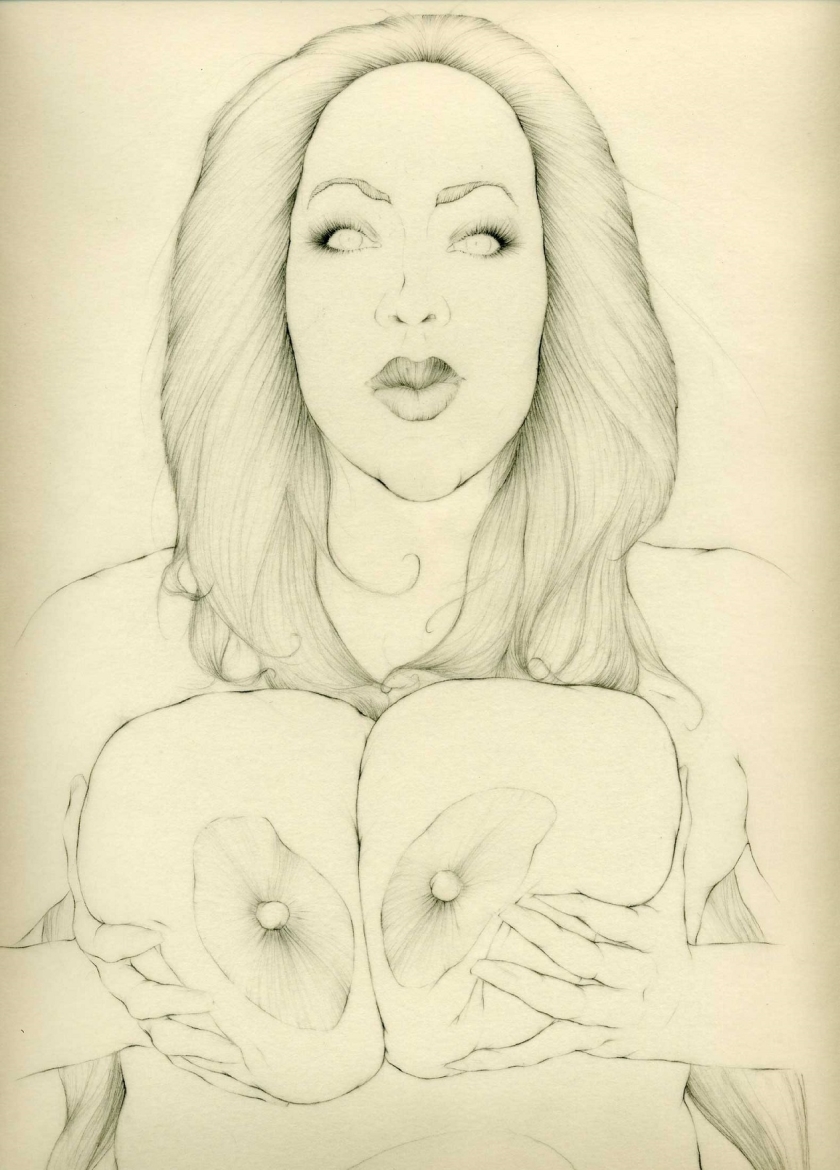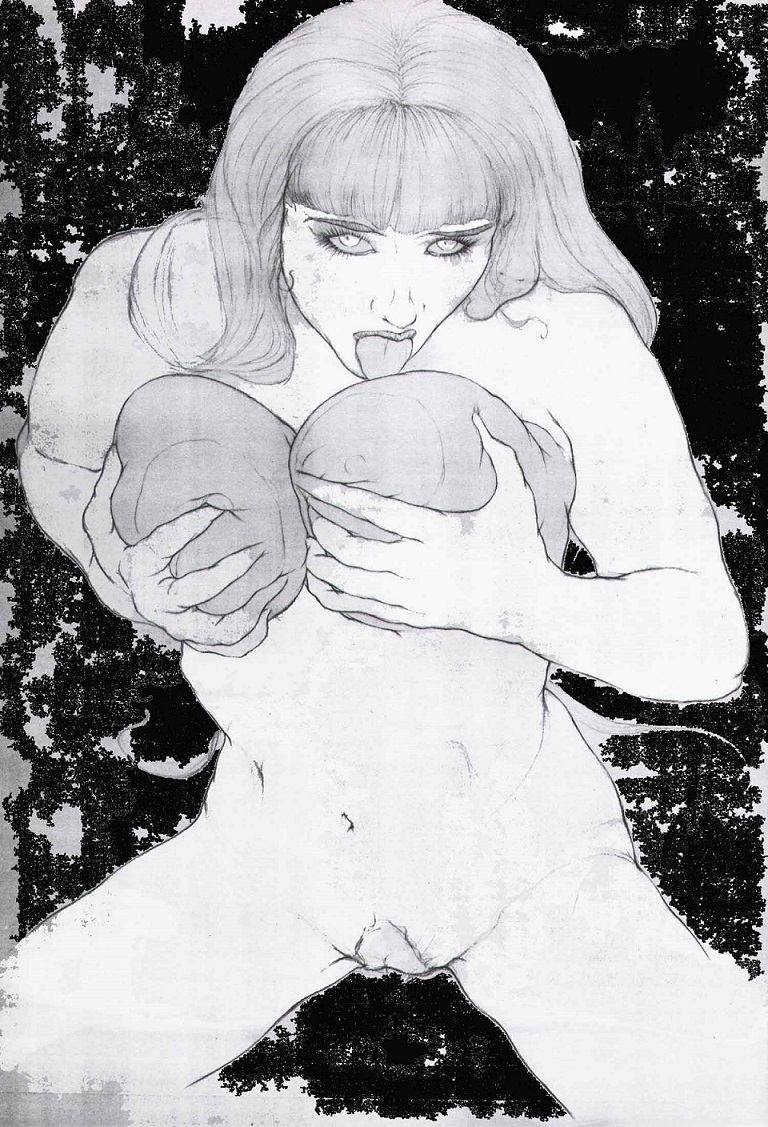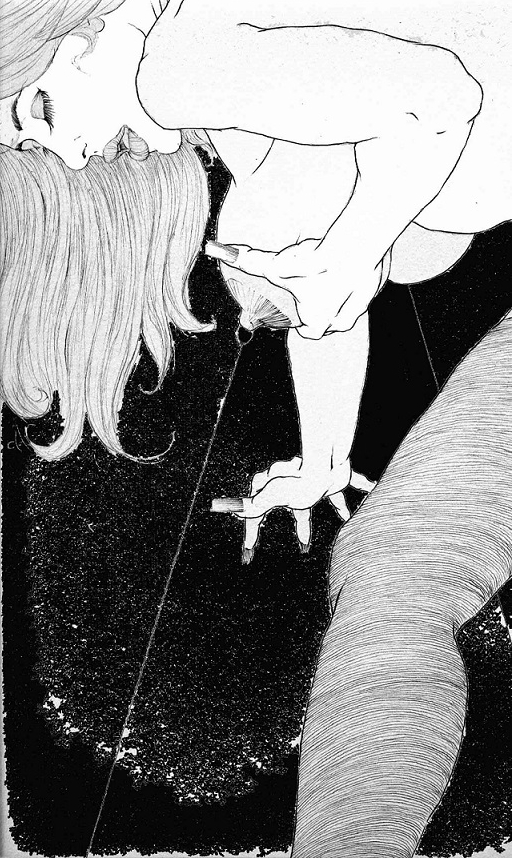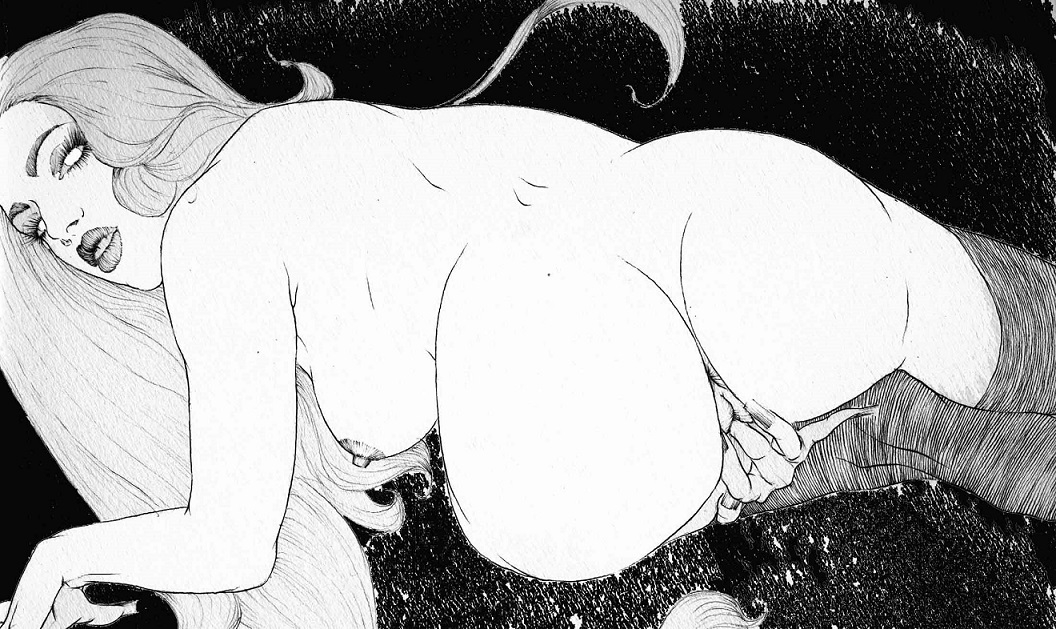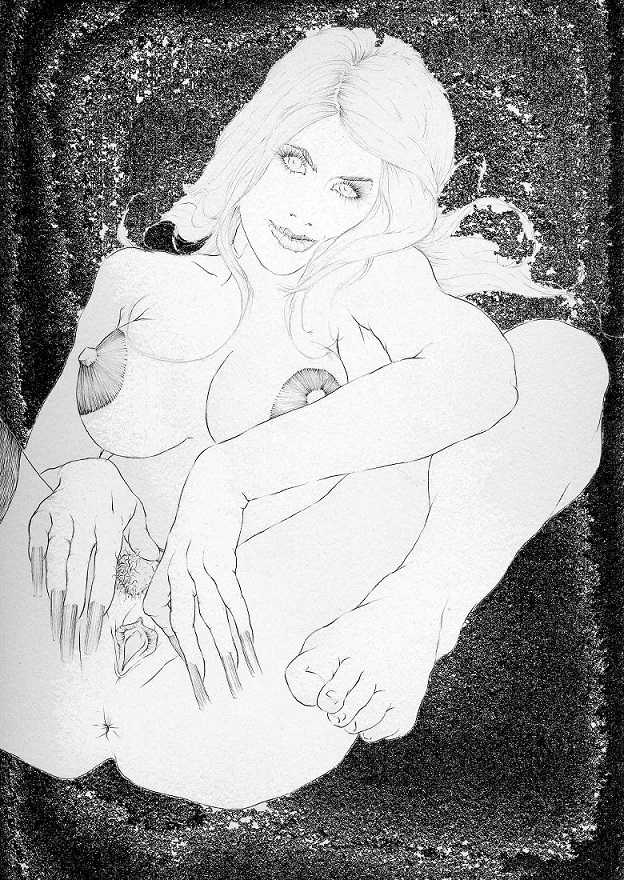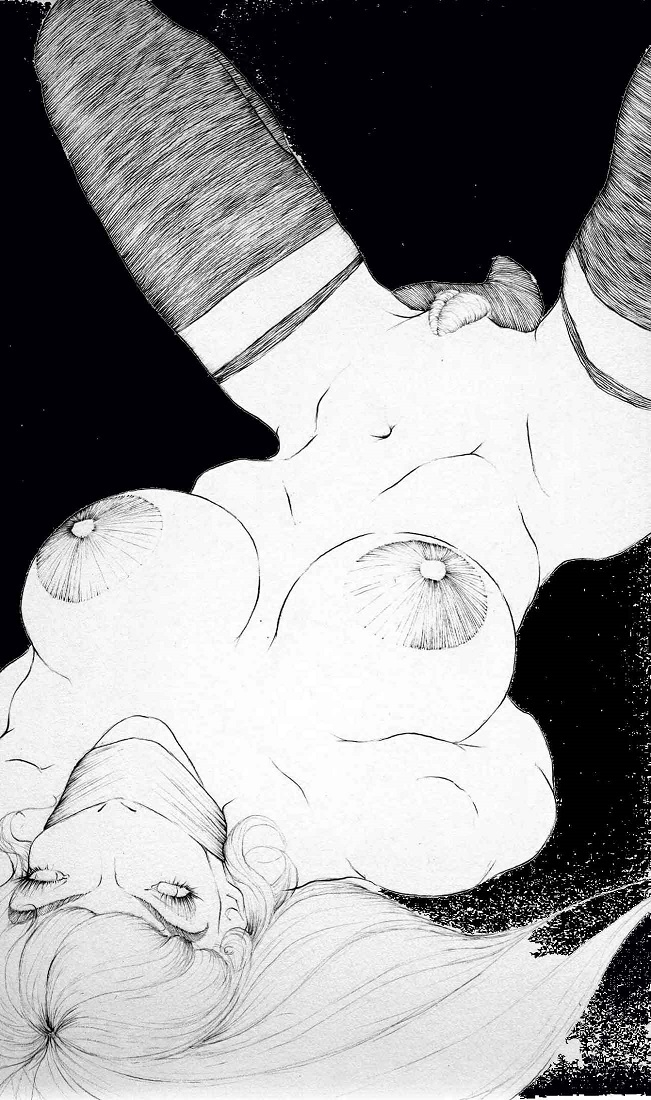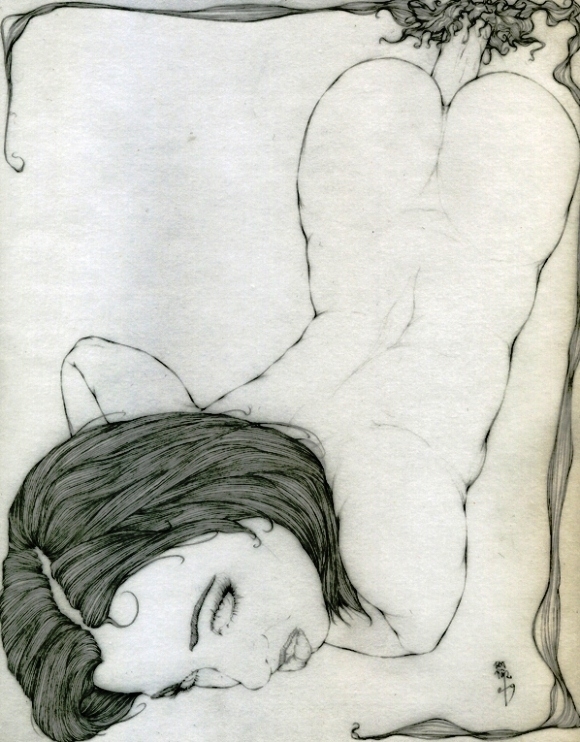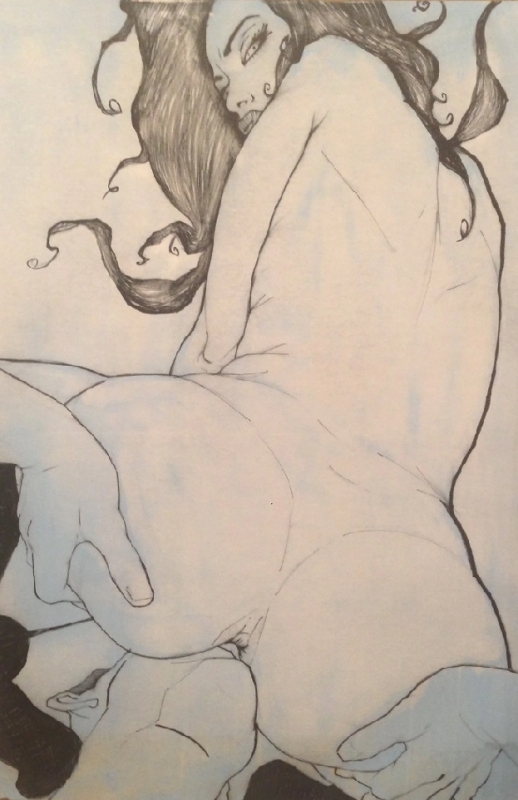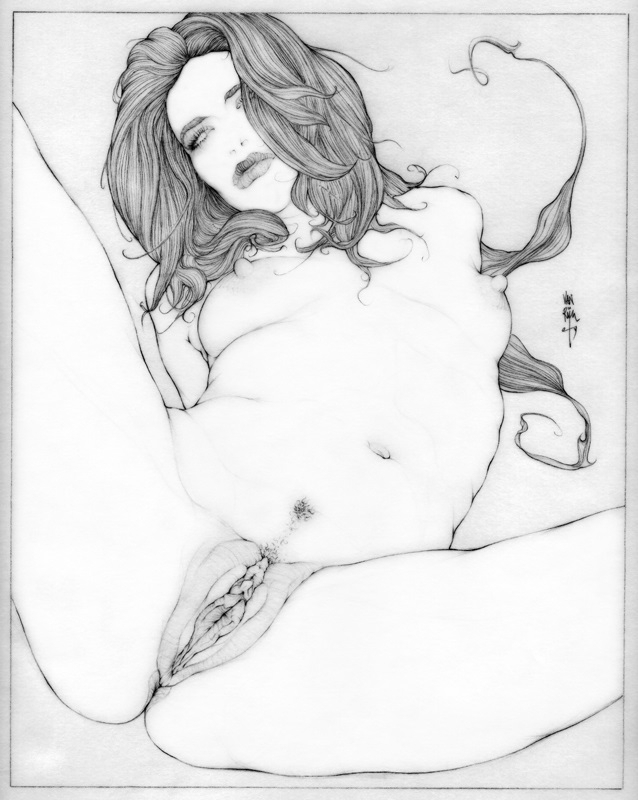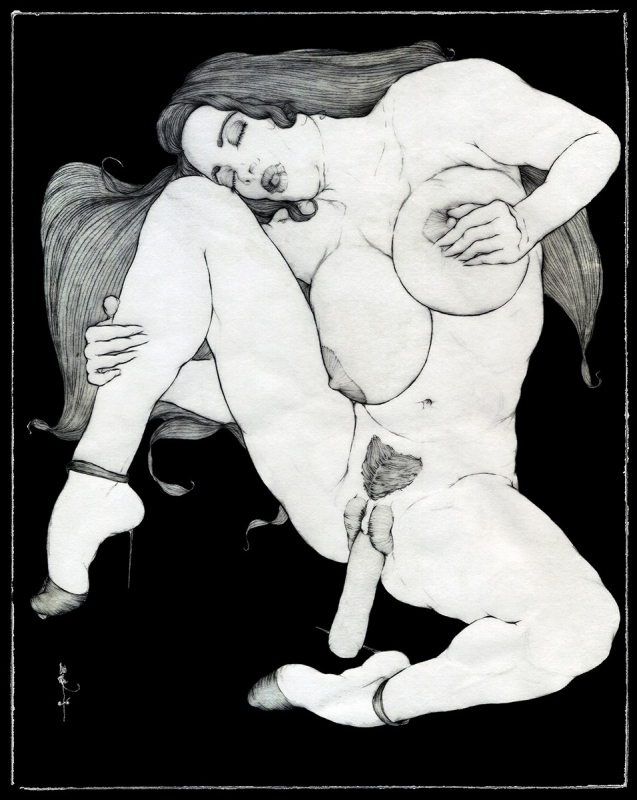 From the New Delft Cuts series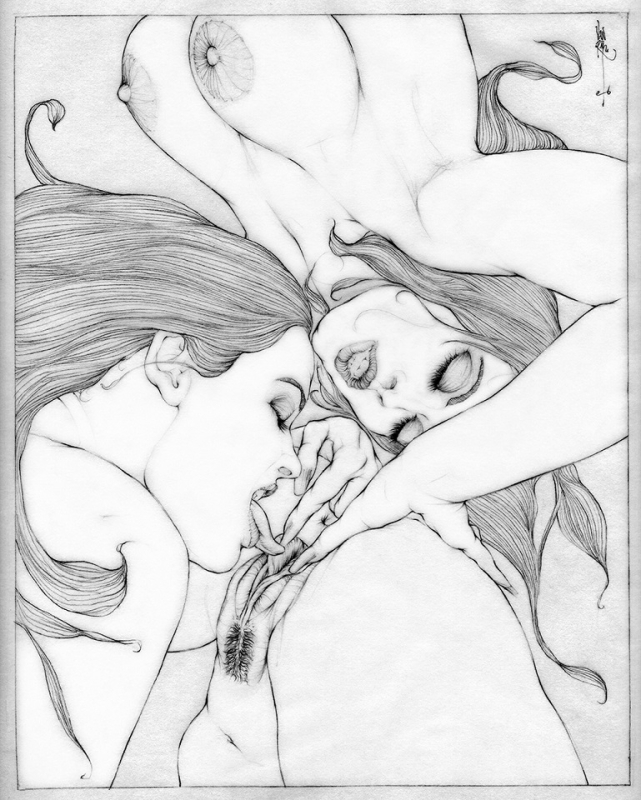 From the New Delft Cuts series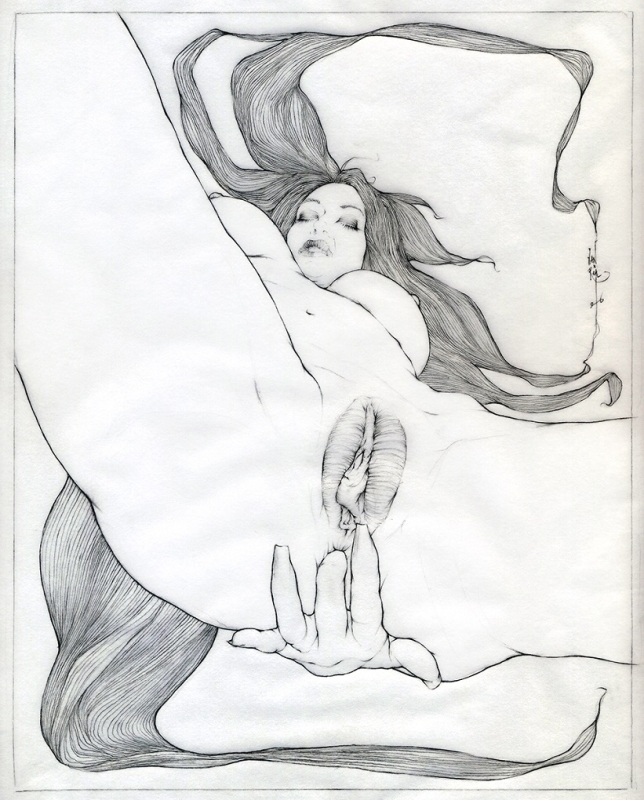 From the New Delft Cuts series
The source of the above pictures is the artist's website on which you can find more by clicking HERE…!!
Click HERE to check out the extensive interview we had with the artist…!!
If you like Van Rijn's art you probably also enjoy the directness of hentai art…!!
Do you think these illustrations are too provocative? Or do you appreciate this kind of explicitness? Don't hesitate to leave your reaction in the comment box below….!!