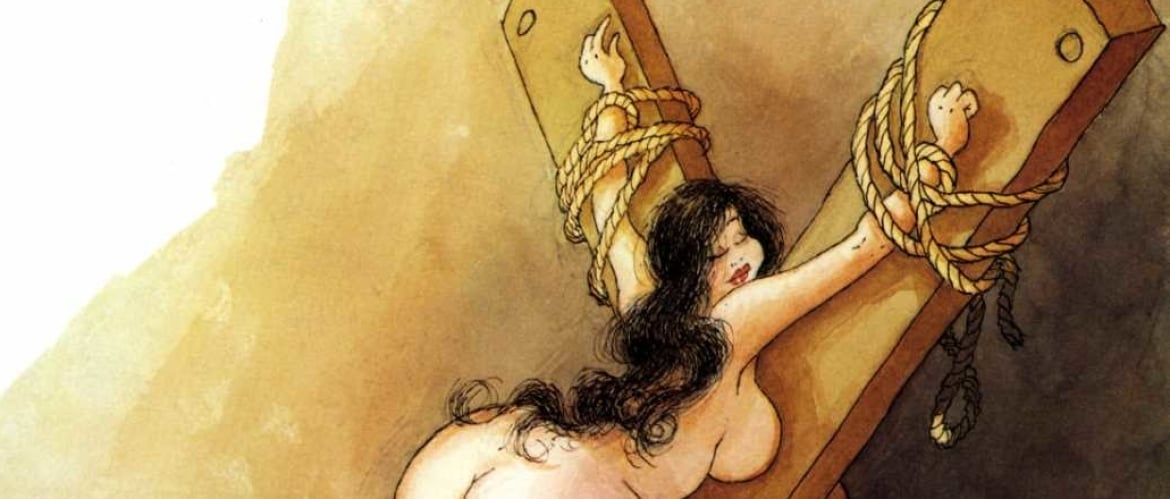 The Erotic Genius of the French Illustrator Albert Dubout
Humor as a way to escape fear for a while. This was the medicine for the French illustrator Albert Dubout (1905-1976) to weaken his inner demons. Dubout, born in Marseille and who graduated at the fine arts school in Montpellier, developed a consciously simplistic and modern technique which was strongly influenced by early American comics.
De Balzac and Voltaire
He enjoyed success over quite a few decades, starting in 1924 with cartoons for magazines like Le Rire,  Satirix, Éclats de Rire, L'Os Libre, Marianne, Ici Paris and Paris-Soir. In the 30s and 40s Dunout was much in demand for movie (in particulart hose of Marcel Pagnol) and theater posters. Unlikely as it seems he also illustrated classics of literature by the likes of Cervantes, Molière, Rabelais, De Balzac and Voltaire.
Dubout Couple
His comical drawings contain humorous characters in absurd situations. One of the best-known examples of this is so-called Dubout couple (Fig.1) consisting of a giant, Rubenesque, dominating, grumpy wife with a tiny, woeful and mustachioed spouse by her side.
Suzanne Ballivet
When Dubout separated from his first wife Renée in 1940, he started spending time with Suzanne Ballivet (1904-1985), an artist he had known since his student days, and with whom he would collaborate a lot. They married in 1968.
Special Facts
Besides illustrations, lithographs, Dubout also produced more than 70 oil paintings.
In 1953, Dubout received the Legion of Honour.
Dumout is known for his prolific cartoons and drawings of cats (Fig.5).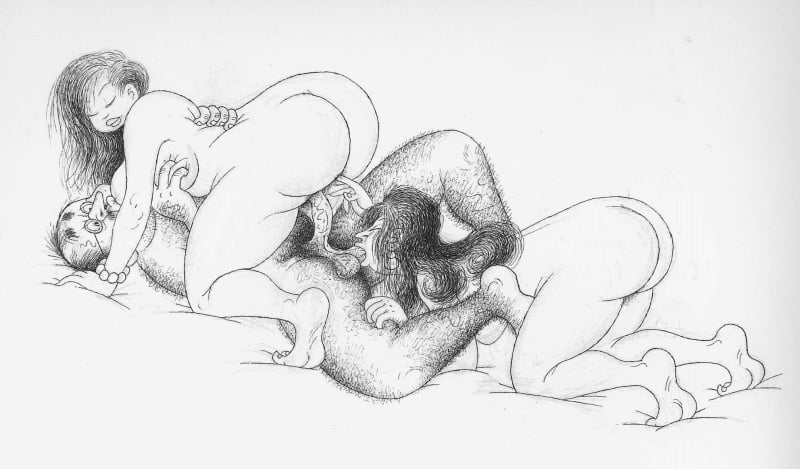 Fig.23.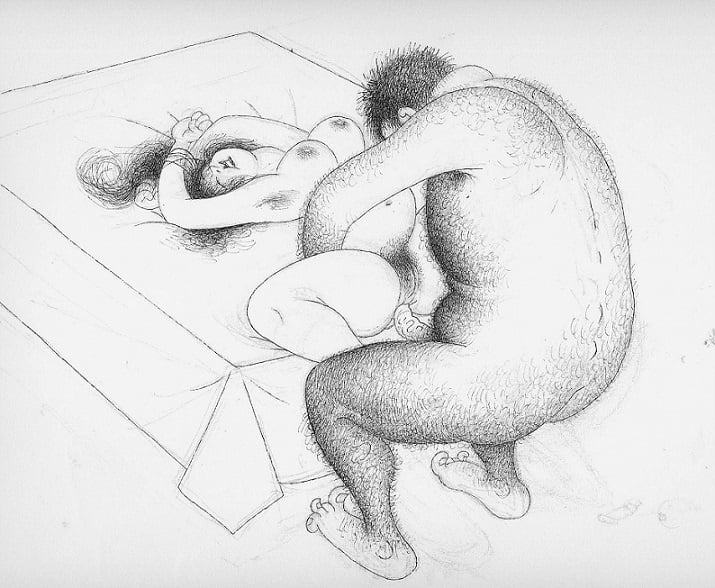 Fig.24.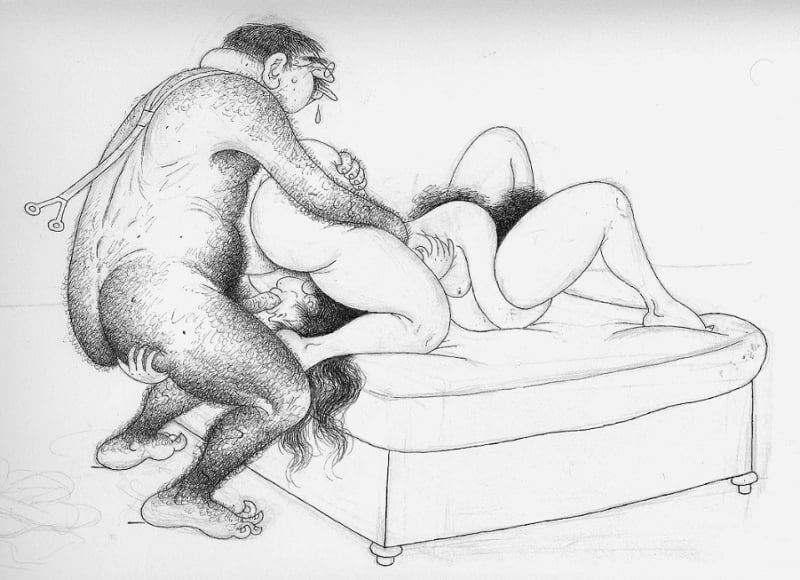 Fig.25.
Fig.26.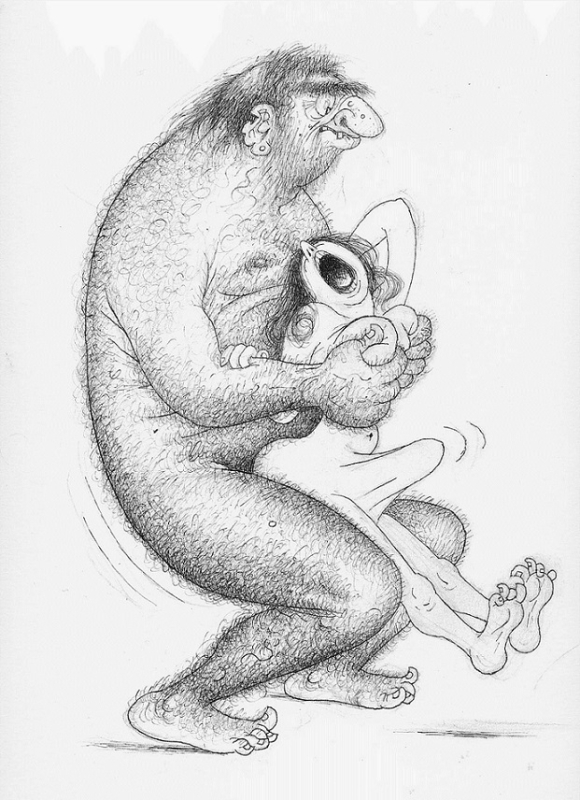 Fig.27.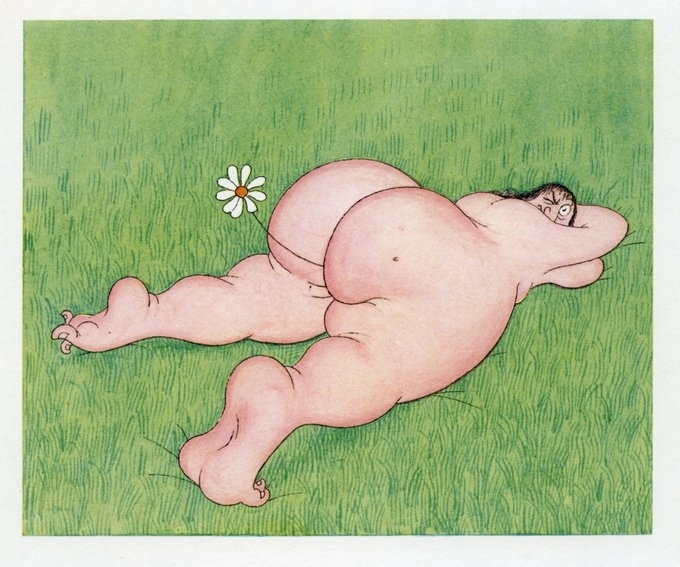 Fig.28.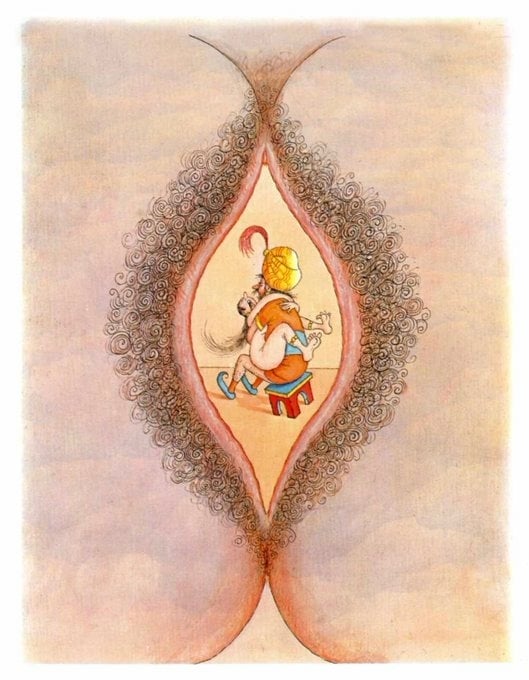 Fig.29.  'Kama Soutra ' (1973)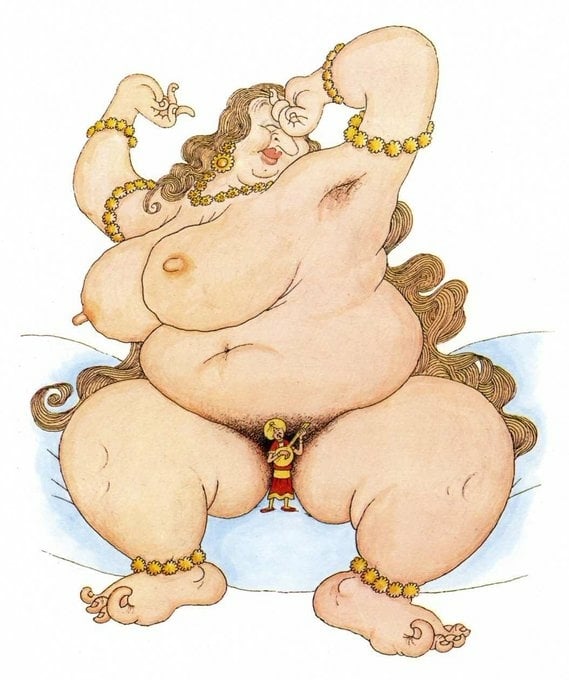 Fig.30. 'Kama Soutra ' (1973)
Click HERE for the captivating voyeurism of the French doctor Jean Morisot…!!
For an extensive overview of Dubout's work I can highly recommend Honesterotica…!!
Let us know your thoughts on Albert Dubout in the comment box below…!!