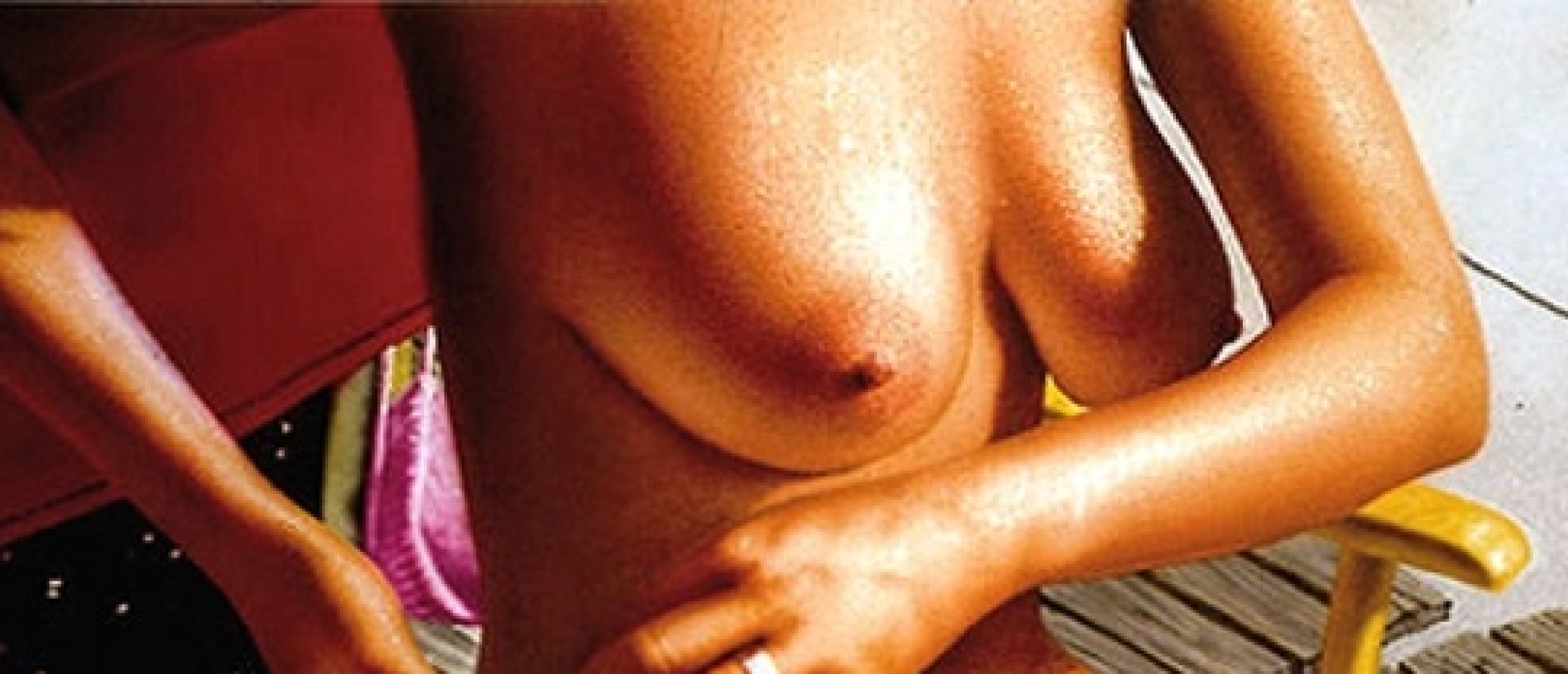 Bathing And Sunbathing Women In Photorealistic Paintings Of Hilo Chen
In many parts of Europe and America, the beach season has already started. Summer is in full swing, and that's the time to look at the works of American Taiwanese-born artist Hilo Chen (b. 1942). Even if you don't have the opportunity to relax on the seashore, watching his photorealistic women, you'll probably feel like being on the crowded beach with naked bodies close. There's no shame, no social distance anymore, only seductive body parts of sunbathing females and the sea in the background.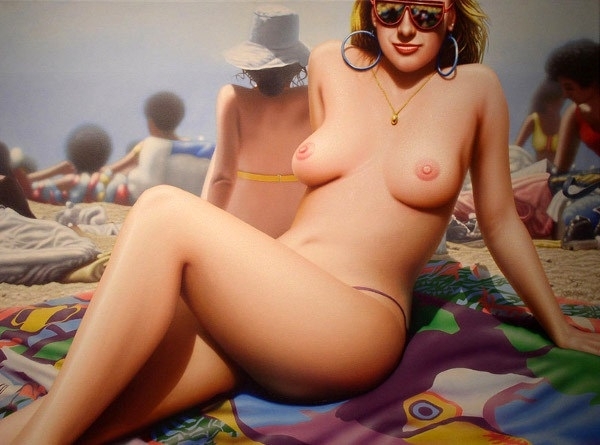 Fig. 1. Beach #148 (conchigliadivenere.wordpress.com)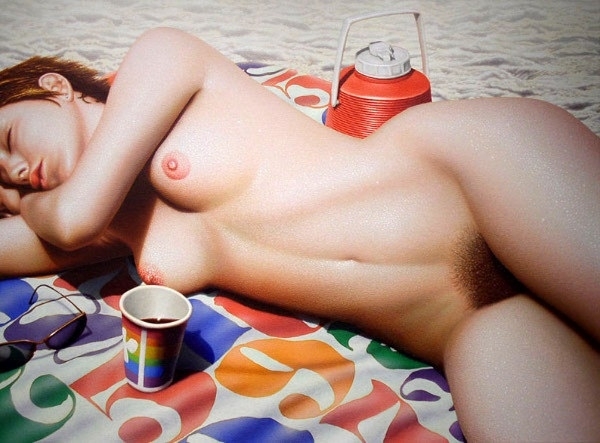 Fig. 2. Beach #147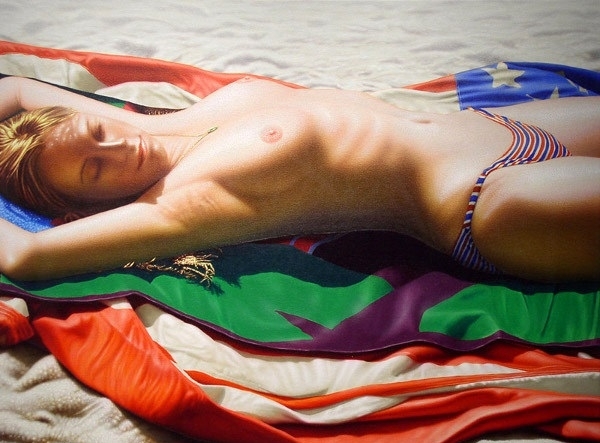 Fig. 3. Beach #146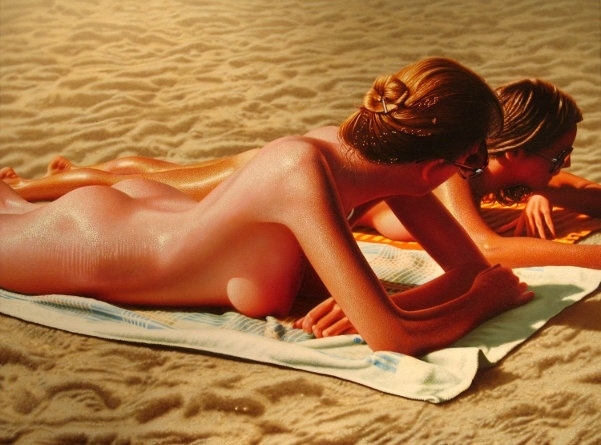 Fig. 4. Beach #154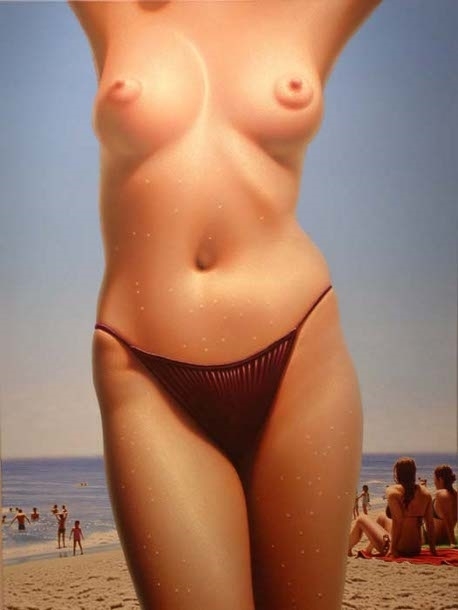 Fig. 5. Beach #153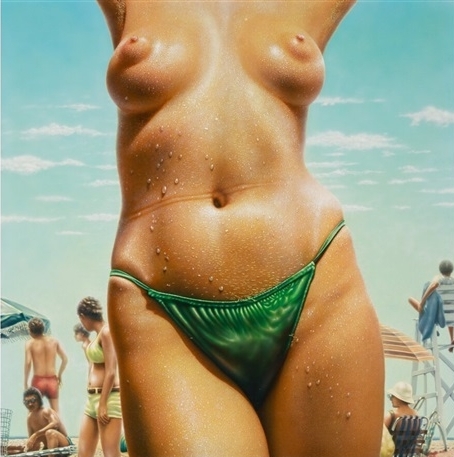 Fig. 6. Beach #62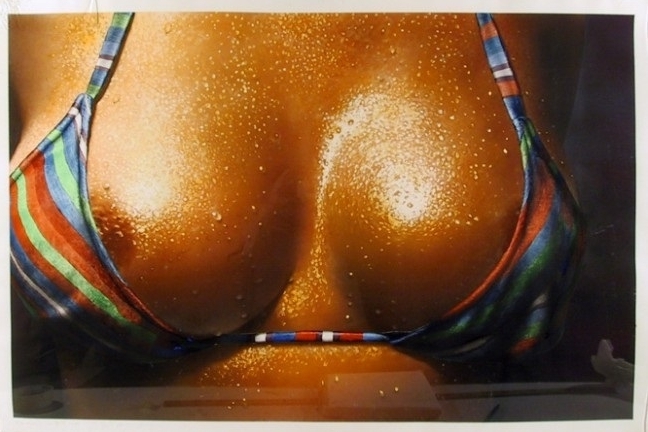 Fig. 7. Beach #37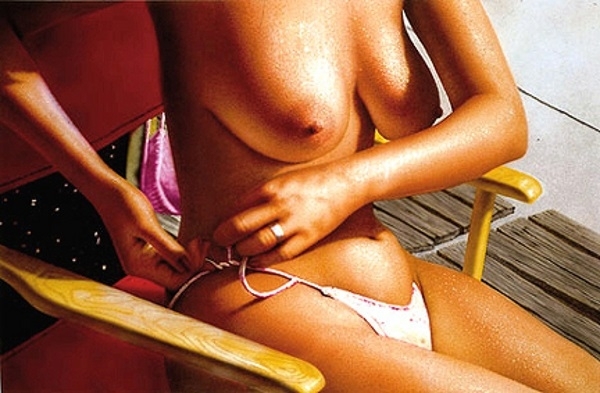 Fig. 8. City #6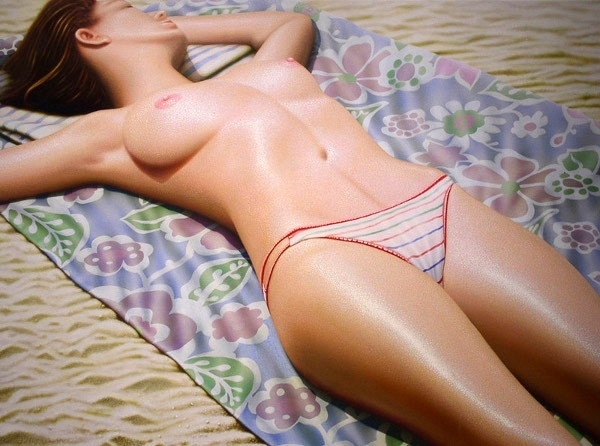 Fig. 9. Beach # 145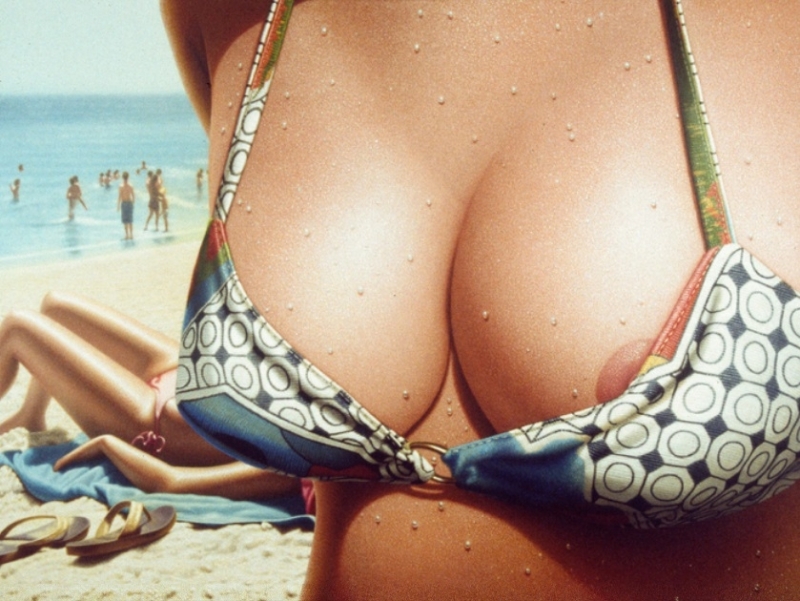 Fig. 10. Beach #173 (gushiciku.cn)
From Architect To Photorealist
Chen didn't start as a professional painter. His way began with studying architectural engineering at Chung Yien College, from which he graduated in 1966. In 1968, after a brief stay in Paris, Chen relocated to New York City, where he lives and works nowadays. Probably, it was the development of the photorealism movement in the 1960s that became a driver of his artistic career. The first exhibition of Chen's works happened in 1974 at Louis K. Meisel Gallery. Since that time, Chen has been holding numerous expositions in museums across the world. His works are placed in the collections of the Solomon R. Guggenheim Museum in New York, the Taipei Fine Arts Museum, and the San Jose Museum of Art.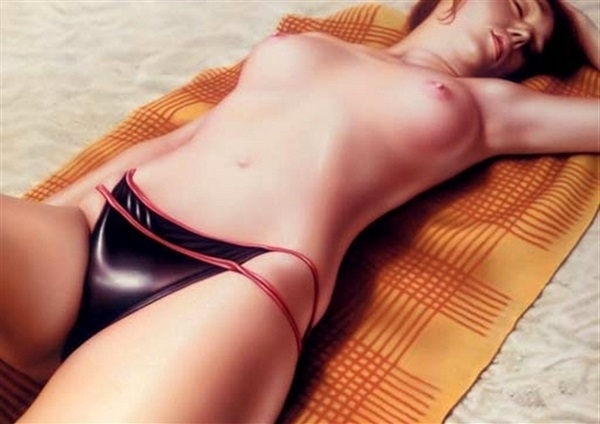 Fig. 11. Beach #110, 1986 (conchigliadivenere.wordpress.com)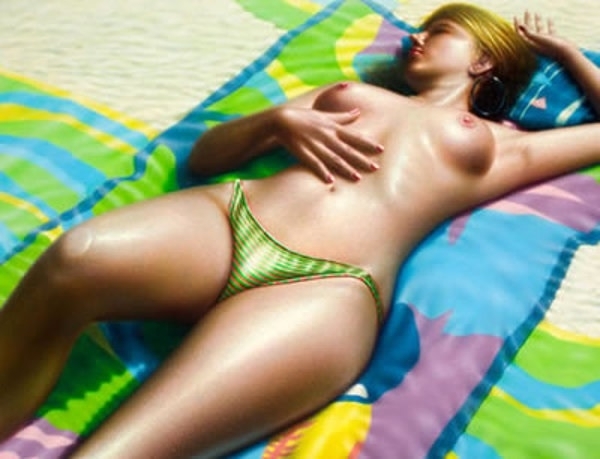 Fig. 12. Beach #114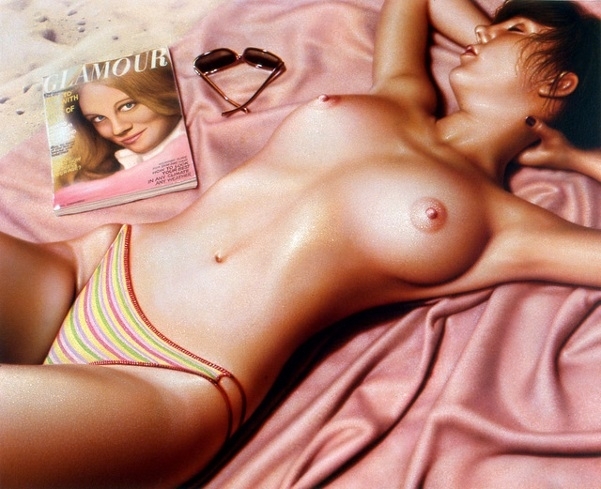 Fig. 13. Beach #94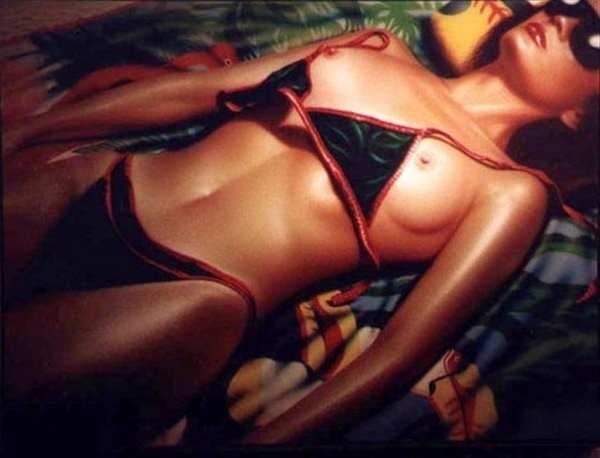 Fig. 14. Beach #120
Fig. 15. Beach #170 (artsy.net)
Fig. 16. Beach #162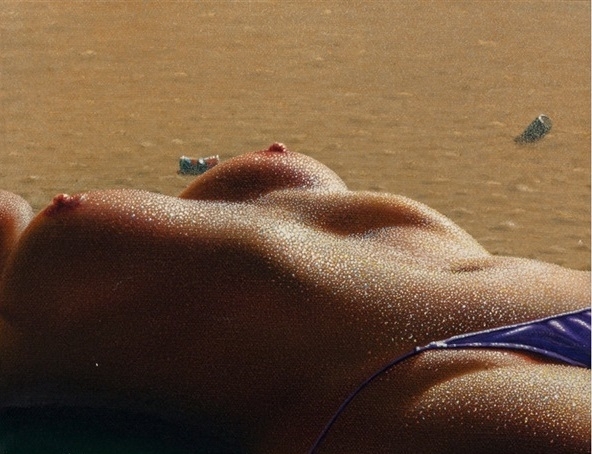 Fig. 17. Beach #79 
Similarities And Dissimilarities
In his paintings, Chen depicts women in a voyeuristic manner catching a glimpse of female private parts. This approach is quite justified in the beach setting, where bikinis often slip off the body parts because of the sea waves. Unlike photorealist Terry Rodgers, Chen seems to be more adherent to minimalism in his paintings. He doesn't pay much attention to the setting, so it usually lacks specific details. While, along with a group of naked or semi-naked bodies, Rodgers depicts elegant objects of the interior, Chen takes a close-up of the one female body. We can see the texture of a woman's skin, which palpability is emphasized by water droplets covering the body. Some paintings resemble the works of pop artists. Chen's close-ups of female breasts and depictions of legs can remind you of the series by Hilo Chen's contemporary Tom Wesselman (Seascape #10, Bedroom Painting #11, Seascape (Tit), and others).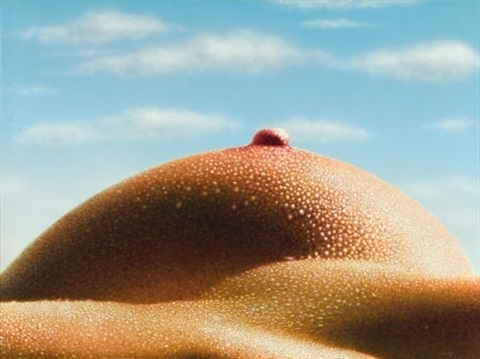 Fig. 18. Beach (lembranzas-ines.blogspot.com)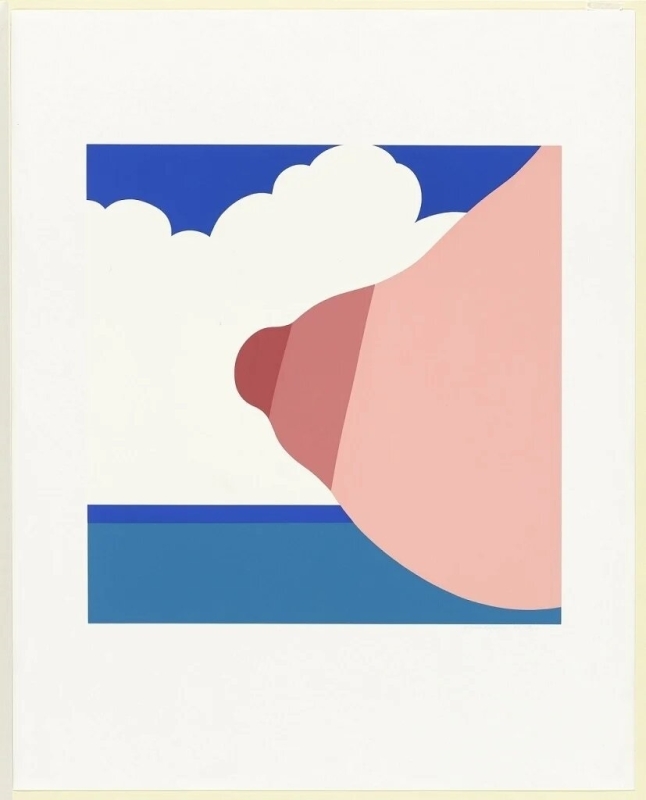 Fig. 19. Tom Wesselman, The Seascape (Tit); moma.org
Fig. 20. Hilo Chen, Bath (conchigliadivenere.files.wordpress.com)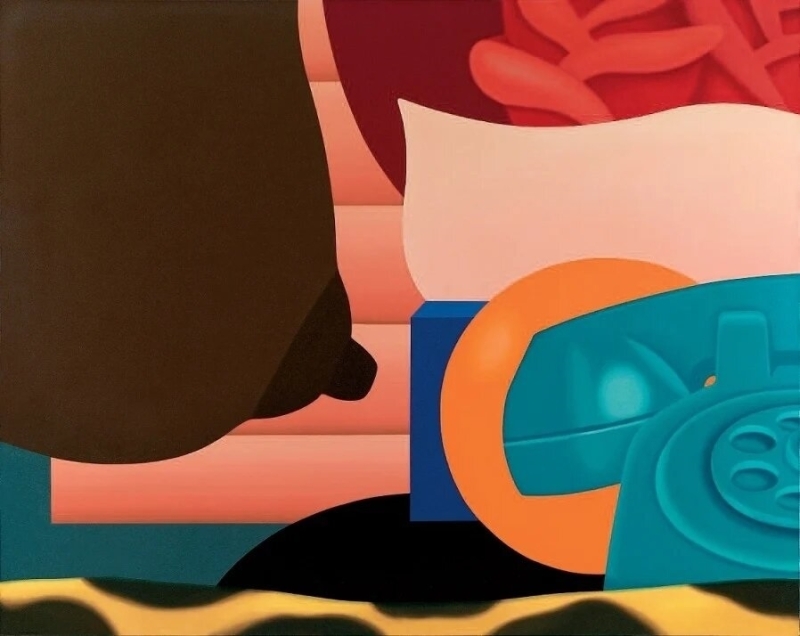 Fig. 21. Tom Wesselman Bedroom Painting #11 1969 (wordpress.com)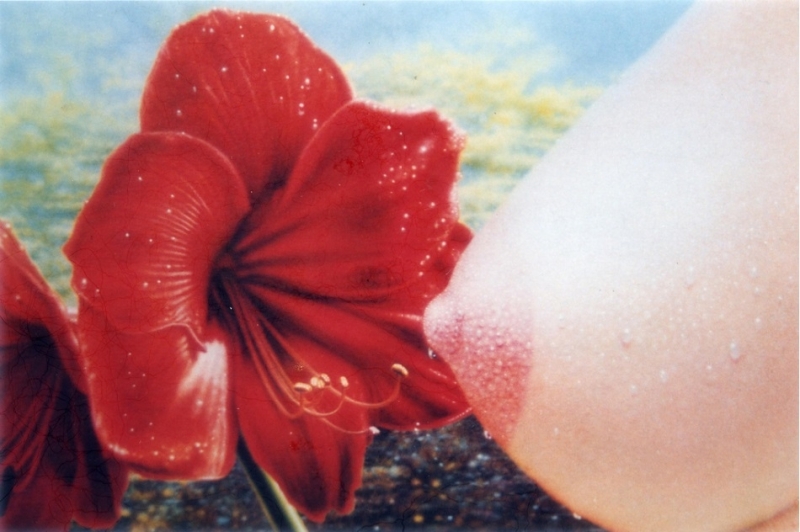 Fig. 22. Bath, 1992 (artsy.net)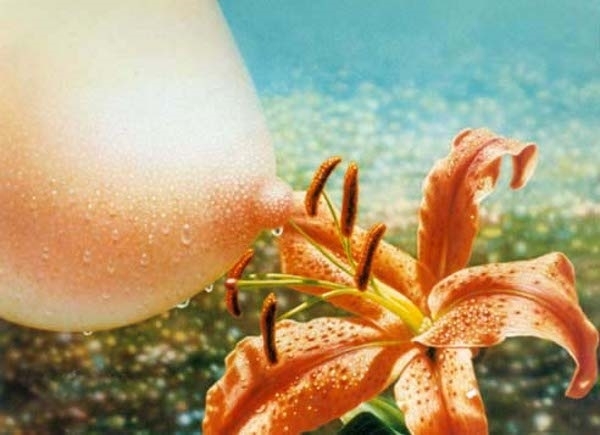 Fig. 23. Bath (americangallery20th.wordpress.com)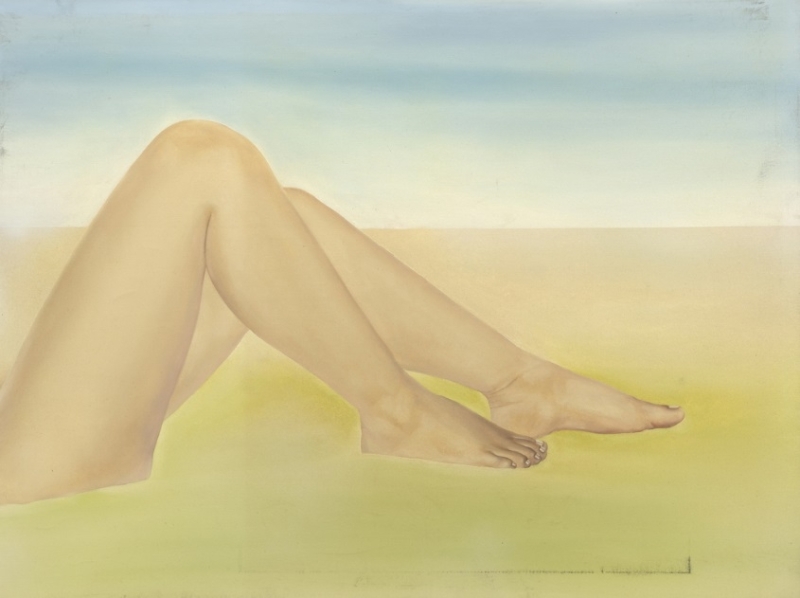 Fig. 24. Beach, 1972 (designwant.com)
Fig. 25. Tom Wesselman Seascape #10, 1966 (tomwesselmannestate.org)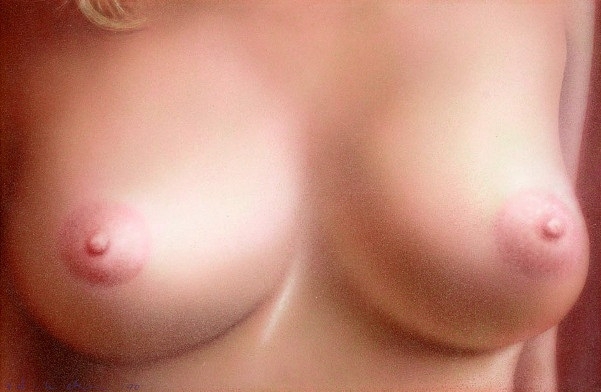 Fig. 26. Title unknown (americangallery20th.wordpress.com)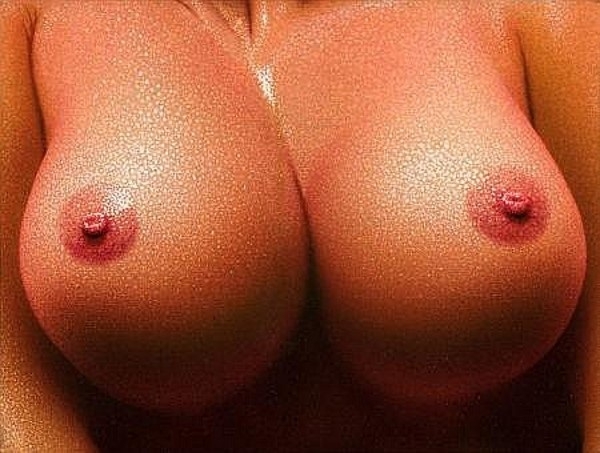 Fig. 27. Beach #105 (conchigliadivenere.wordpress.com)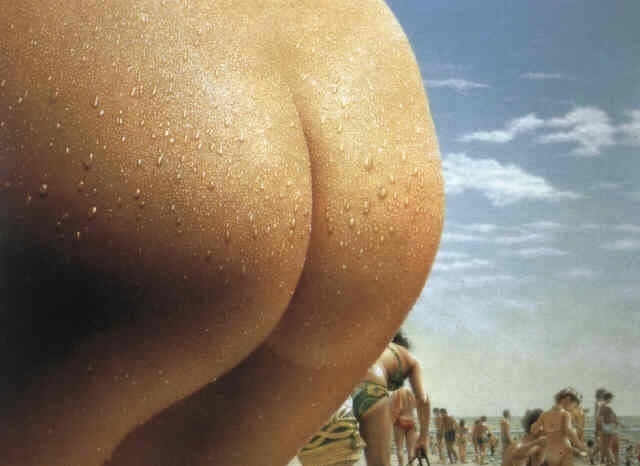 Fig. 28. Beach #61 (artnet.com)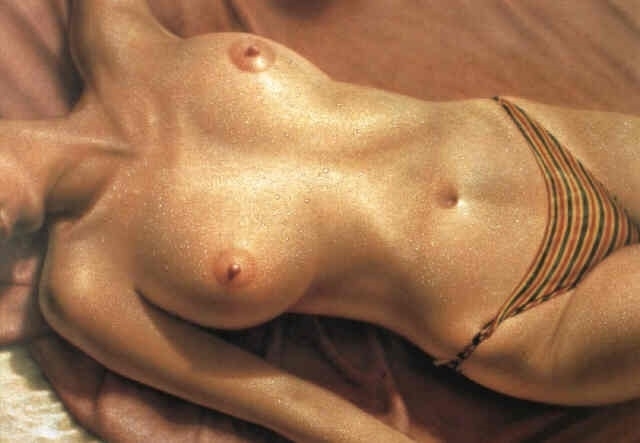 Fig. 29. Beach #64 (artnet.com)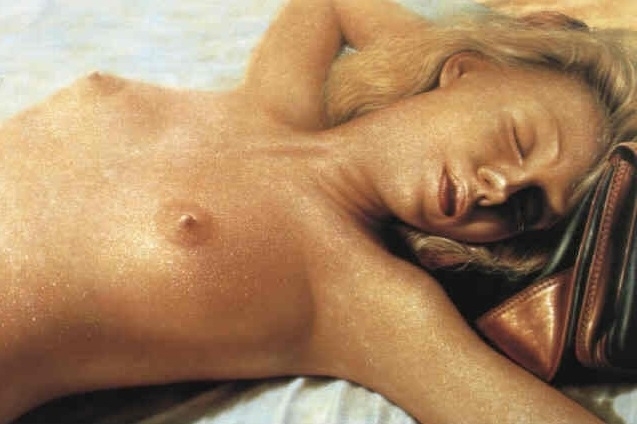 Fig. 30. Beach #63 (artnet.com)
Philosophy of Photorealism
Louis Meisel, an art dealer who organized the first exhibition of Hilo Chen, mentions that the main artistic challenge defined by Aristotle as mimesis or the imitation of reality in photorealism shifts towards the imitation of photography. Whether the camera affects the artist's perception or it's the only way to capture the so-called objective reality - that's the question for every viewer to answer by themselves. The photorealist movement was a reaction to abstractionism and expressionism prevailing in fine arts since the invention of photography. Reproducing the photographic image on a canvas is regarded by the representatives of the movement as a possible way to reclaim the value of fine art imagery in times of overabundance of photography. The opposition of artists and photographers, to some extent, is captured in one of Hilo Chen's paintings depicting a nude lying on a bed with an image of Sleeping Venus (1510) by Giorgione in the background. In concordance with the photorealist technique, initially, the scene was photographed and only then transferred to the canvas. It's funny to think how Venus was depicted by Giorgione, then reproduced, then photographed by Hilo Chen, and, eventually, repainted, so photography remained only an interstitial medium between the artists of different centuries.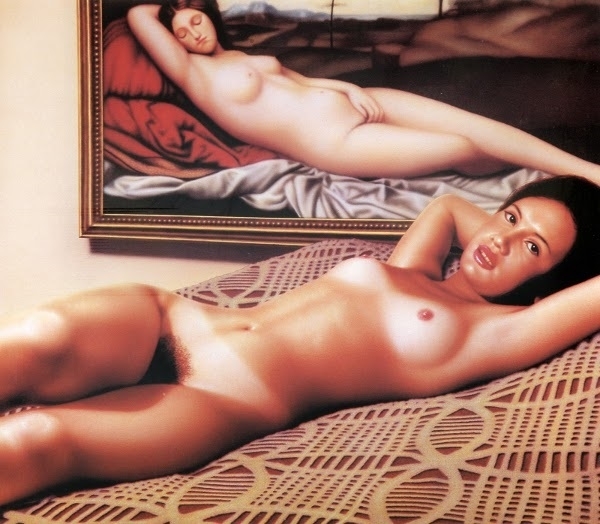 Fig. 31.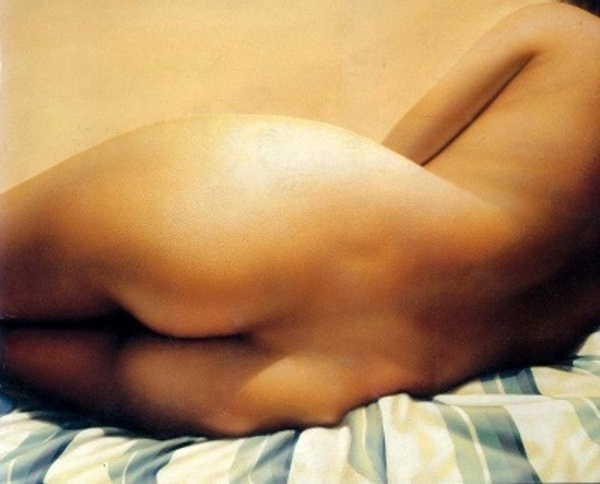 Fig. 32.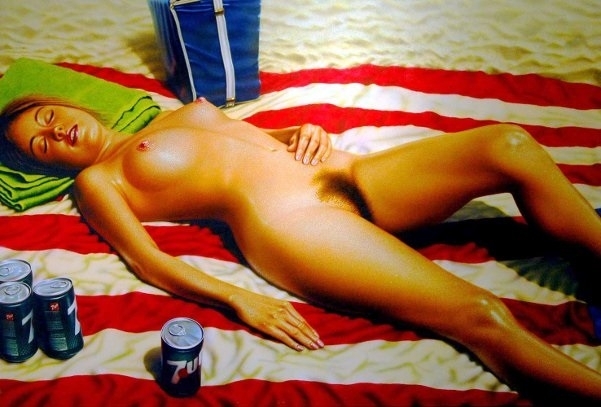 Fig. 33. Beach #99 (conchigliadivenere.files.wordpress.com)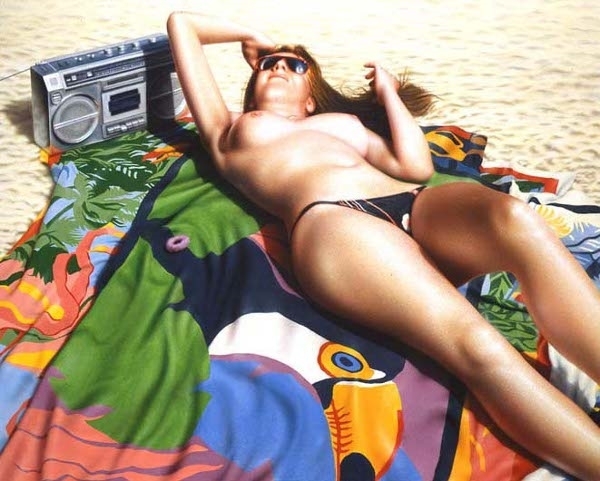 Fig. 34. Beach #115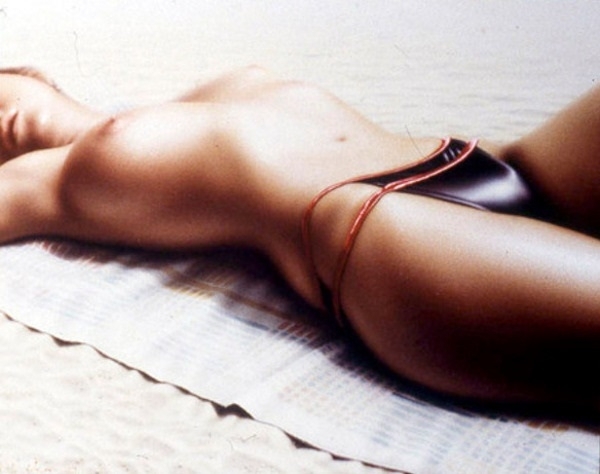 Fig. 35. Beach #135 
Can't get enough of Chen's tanned sensuality? Become a member of Premium and get access to an exclusive version of this article with dozens of additional mesmerizing pics..
Click HERE for an article on the bedroom paintings of the American artist Tom Wesselmann
Sources: Wikipedia.org; conchigliadivenere.wordpress.com 
Let us know your thoughts on the photorealistic sensuality of Hilo Chen in the comment box below...!!