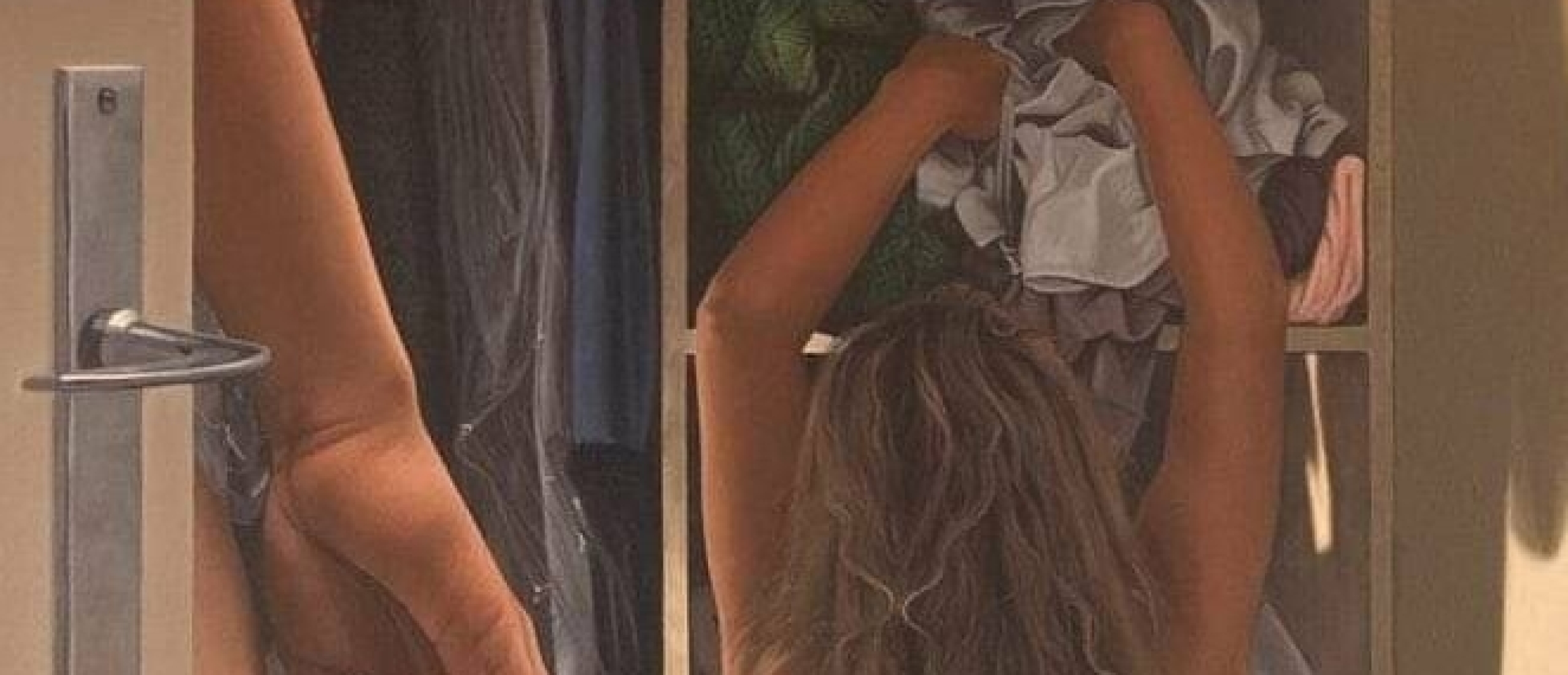 Cinematic Close-Ups Of Recently Passed French Artist Gérard Schlosser
Gérard Schlosser, who died on August 10 at the age of 91, was one of the starters of the Narrative Figuration Movement. A similar Figurative Movement also emerged in the San Francisco Bay Area. Figurative artists opposed abstract art that dominated in the 1950s. The works of Schlosser have much in common with those of Tom Wesselman and Hilo Chen, which we examined here earlier. The leitmotif of his paintings is a close-up of a body part. Most frequently, Schlosser depicted the female breast as if occasionally exposed.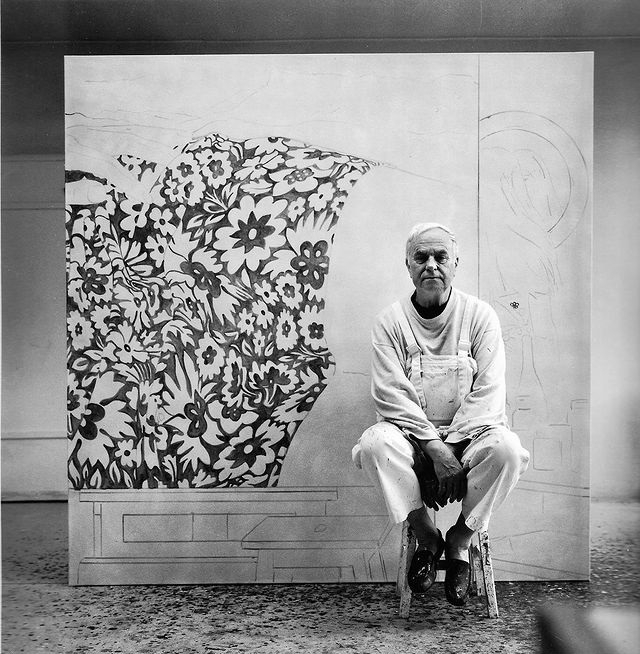 Fig. 1. Schlosser (instagram.com)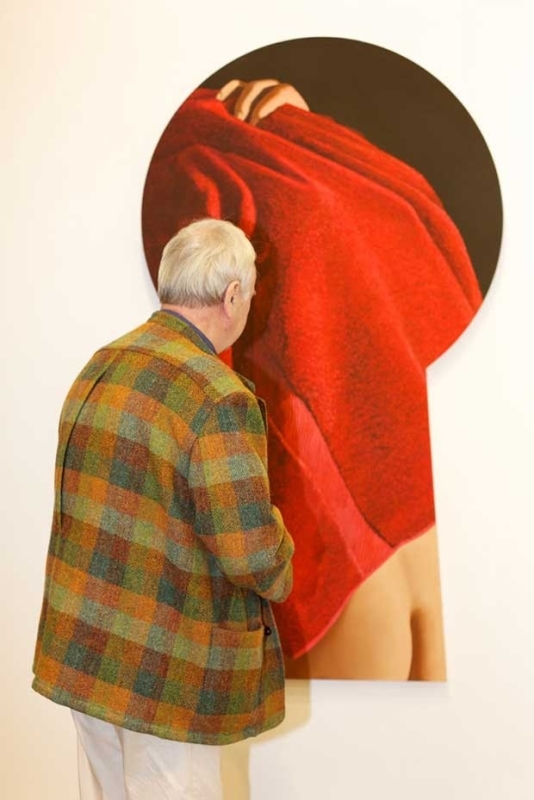 Fig. 2. Schlosser with his painting in 2013 (connaissancedesarts.com)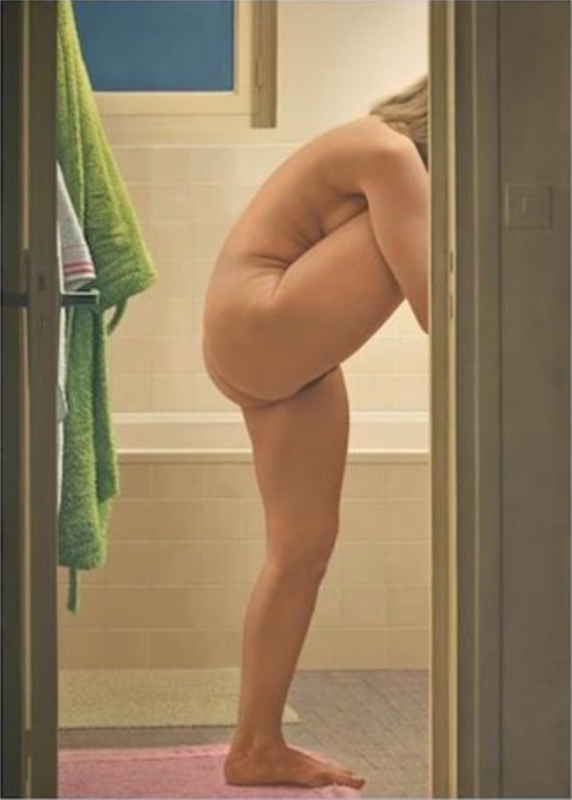 Fig. 3. He says people can't laugh anymore 
Like Radishes Better
Schlosser was born in Lille, 1931. His first specialization was silverware, which he studied at the Ecole des arts appliqués, in Paris. He also studied sculpture by himself and briefly attended the Ecole des Beaux-Arts in Paris. Schlosser decided to devote himself to painting after watching a performance of Samuel Beckett's Waiting For Godot (the premiere directed by Roger Blin in 1953). Some of the titles of his paintings refer to this famous play, for instance, one of his works (we haven't found it, unfortunately) is entitled J'aime mieux les radis (I like radishes better). It's a reference to one of the scenes from Waiting For Godot when Vladimir eats a radish taken out of his pocket. "In 1953, I attended the premiere of En attendant Godot at the Théâtre Babylone. There was a Giacometti tree on stage. An actor takes a radish from his pocket. This is a close-up. Telling with close-ups… that's what produced it: I have to start painting" (hatchikiangallery.com)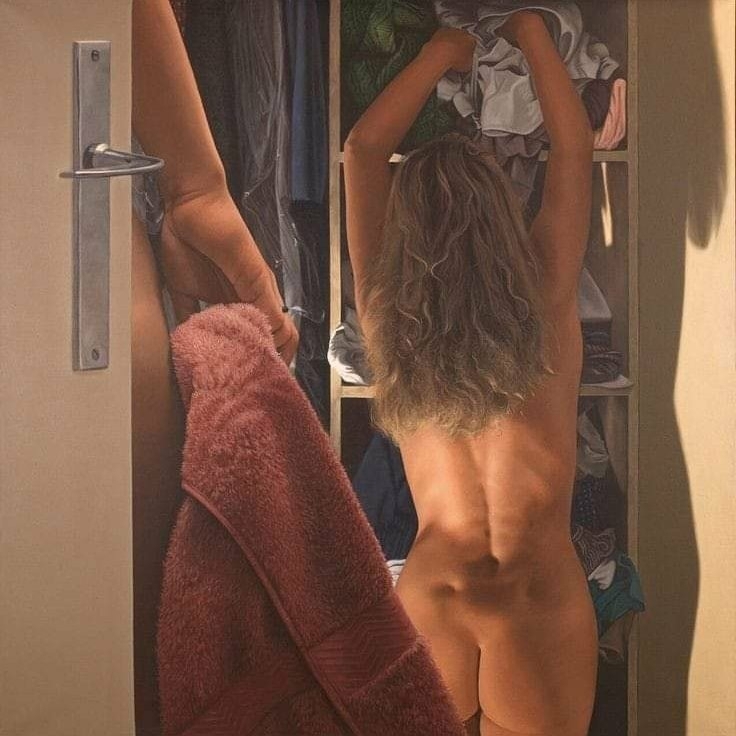 Fig. 4. Ils ne le diront pas, They won't tell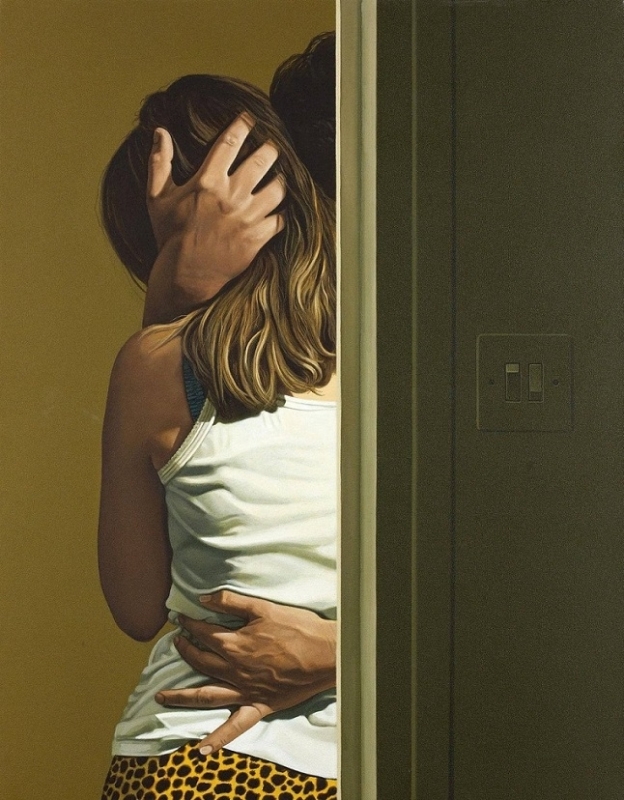 Fig. 5. Depuis longtemps, For a long time (twitter.com)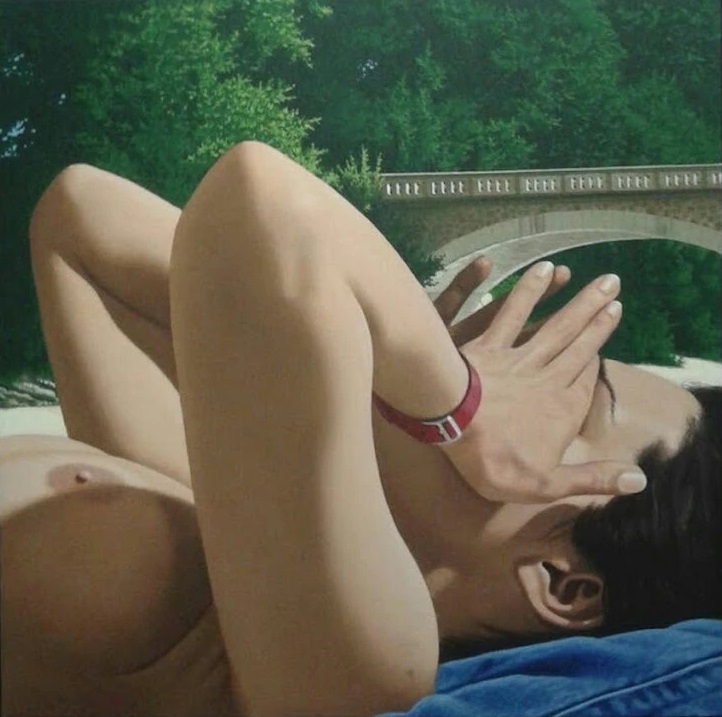 Fig. 6. danielamargherita.wordpress.com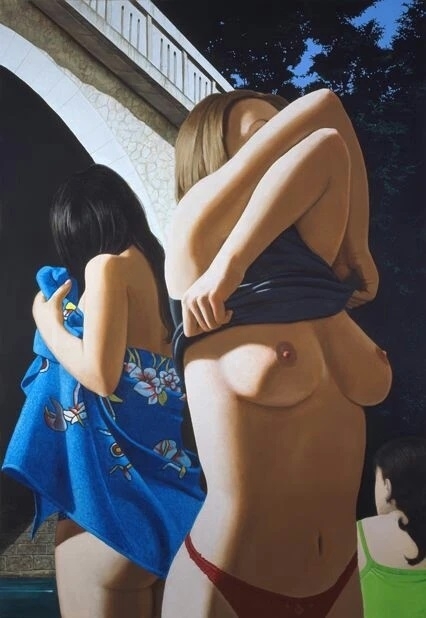 Fig. 7. danielamargherita.wordpress.com
Camera Eye
In the 1970s, Schlosser started working with photography and photomontage. Until 1973, he was a member of the Salon de la Jeune Peinture (Parisian association of artists). His adherence to figurative art and hyperrealism, as well as his focus on certain fragments of reality, allowed French poet and critic Alain Jouffroy to call Schlosser a camera-eye, the camera-eye of a painter-filmmaker (wikipedia.org). Yet many of his works with a female nipple as a center of the composition would look almost abstract if not for the cinematographic titles such as She still has no luck with her husband, or He had told me to wait at the cafe du port (another reference to Beckett). If the titles were abstract, the works would leave an impression of rather abstract art. Just like the play of Beckett, Schlosser's paintings are on the line between abstract and specific. Another feature that may be inspired by Beckett is the artist's inclination to repaint one object in different decorations to make us wonder if it's the same thing.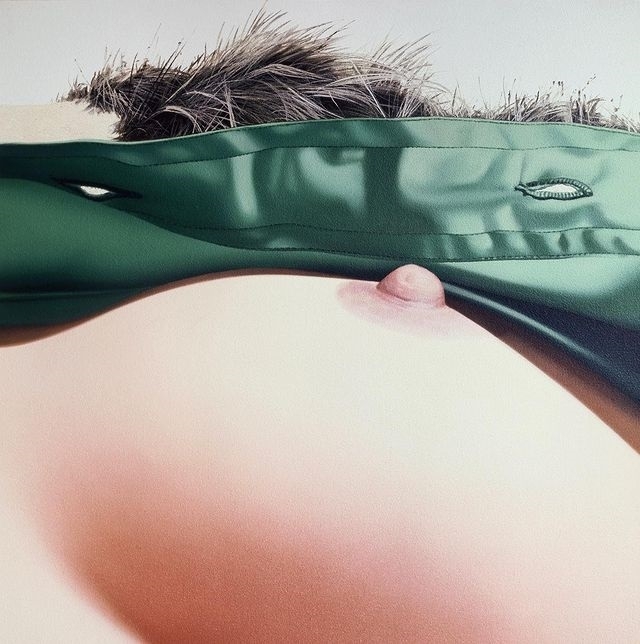 Fig. 8. instagram.com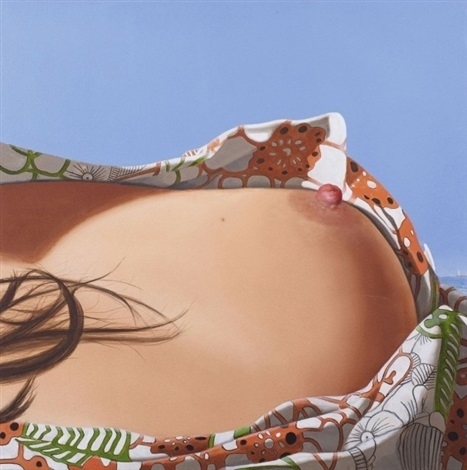 Fig. 9. This is funny (tumbex.com)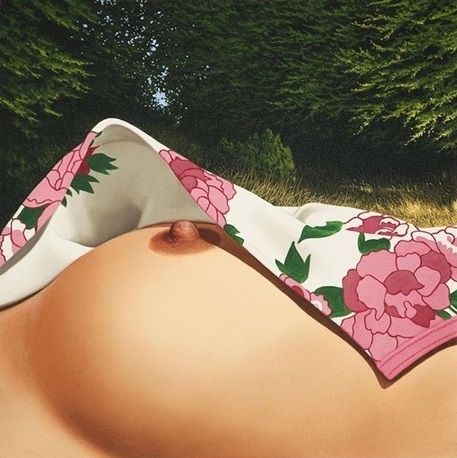 Fig. 10. Elle a signé, She signed (twitter.com)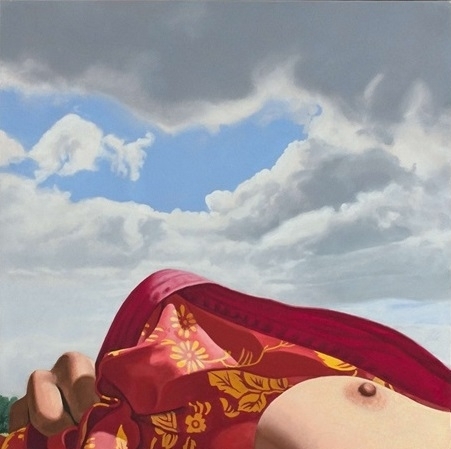 Fig. 11. C'est sûr, That's for sure (artcurial.com)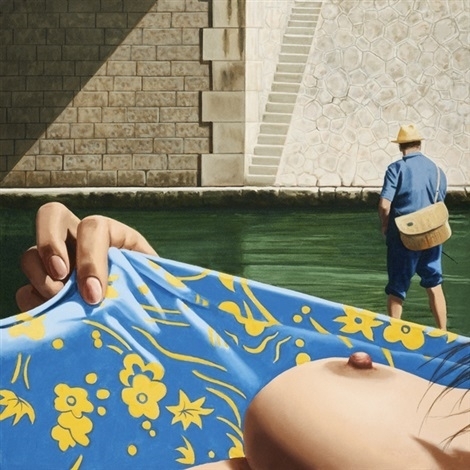 Fig. 12. Ils s'énervent, They get upset (evg-crystal.ru)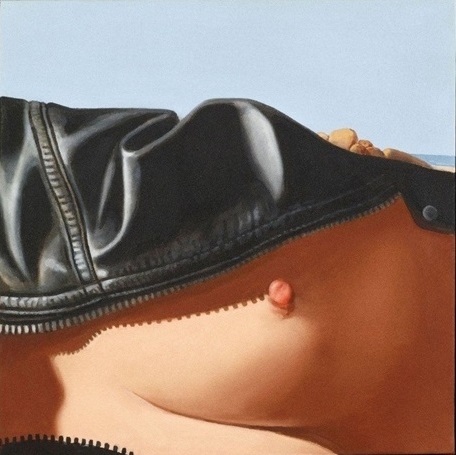 Fig. 13. Pas Souvent, Not Often (lotsearch.de)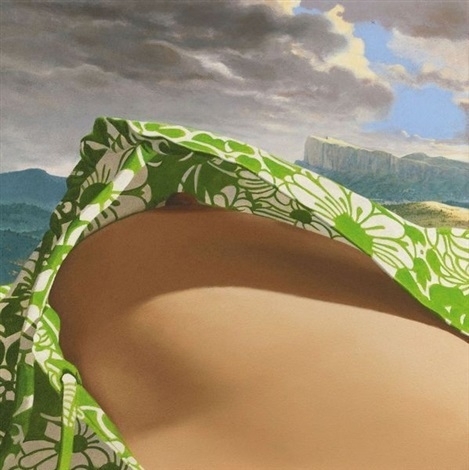 Fig. 14. Rock bottom (culturainquieta.com)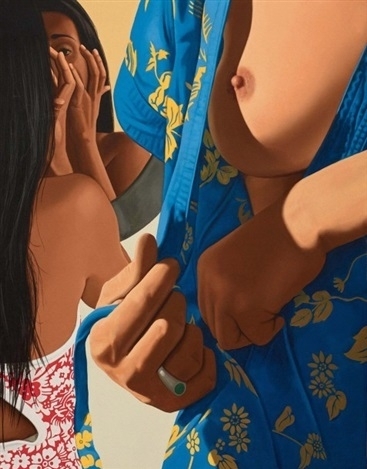 Fig. 15. Tous les trois, All three (art.mirtesen.ru)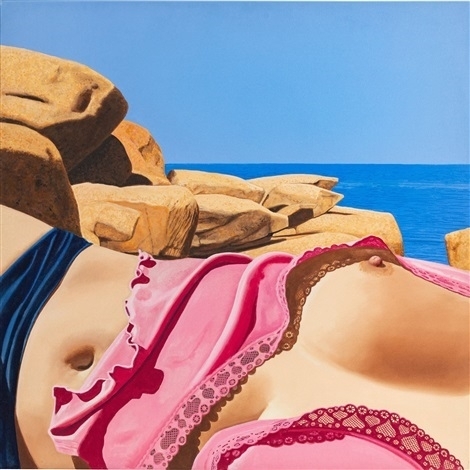 Fig. 16. Un certain temps, For a while (art.mirtesen.ru)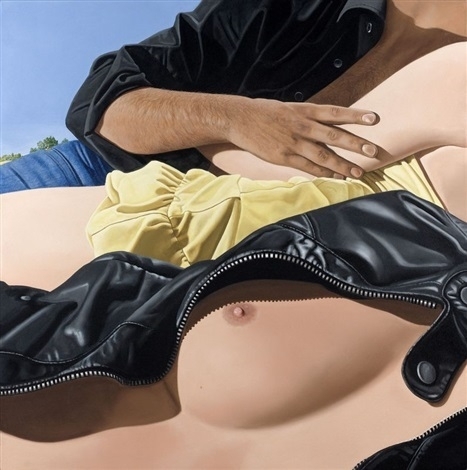 Fig. 17. À peu près, Approximately (facebook.com)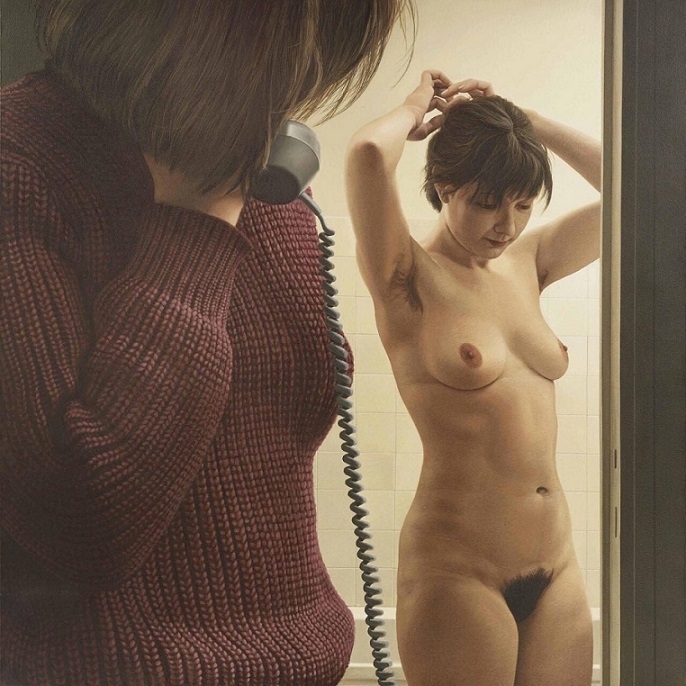 Fig. 18. Il ny sera pas, It won't be (twitter.com)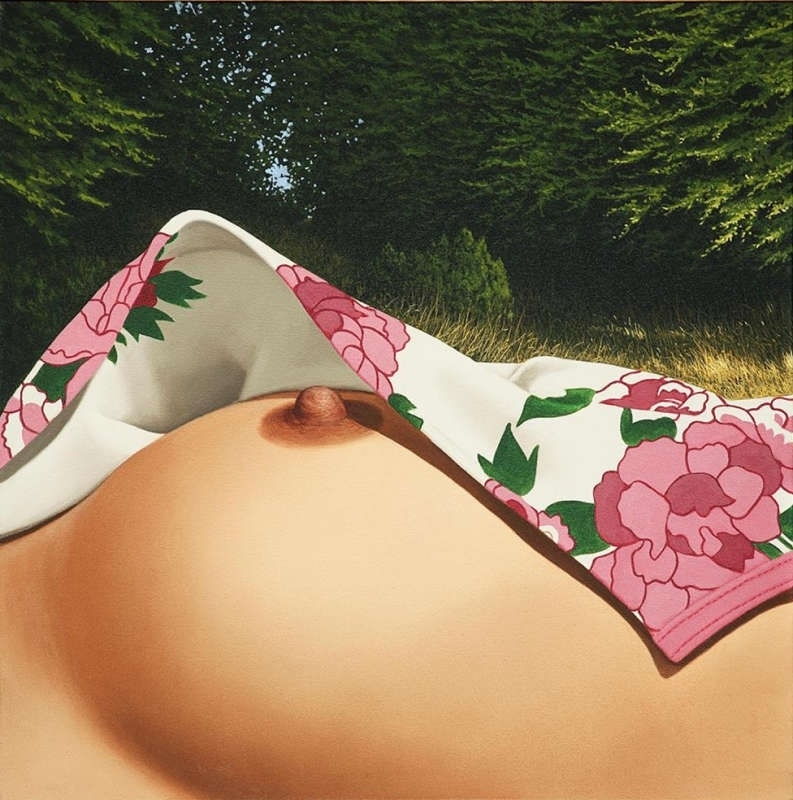 Fig. 19. She agreed (art.mirtesen.ru)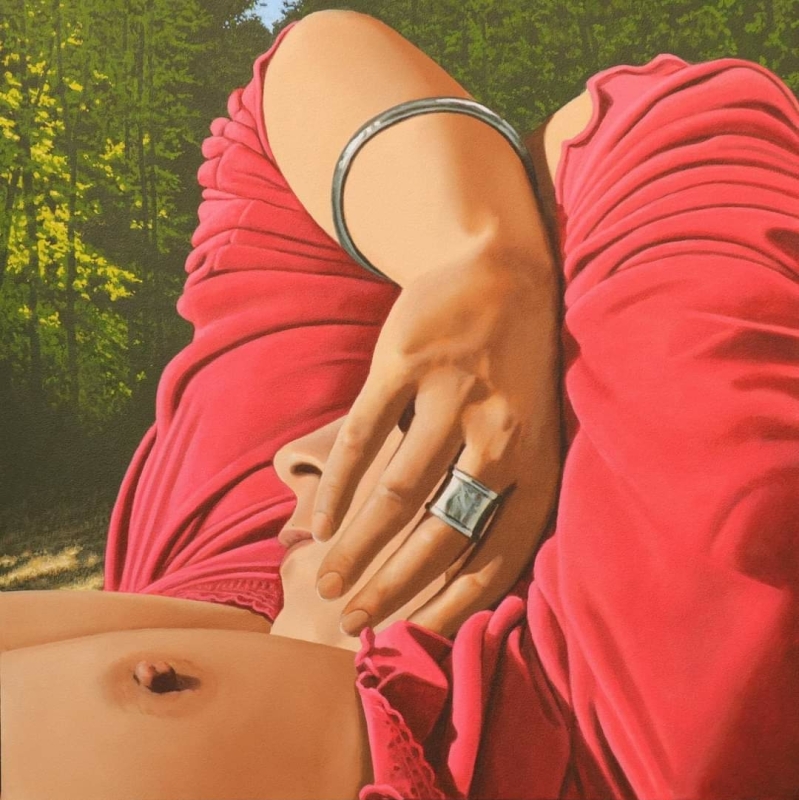 Fig.20.  'Et alors (So what)' (2007)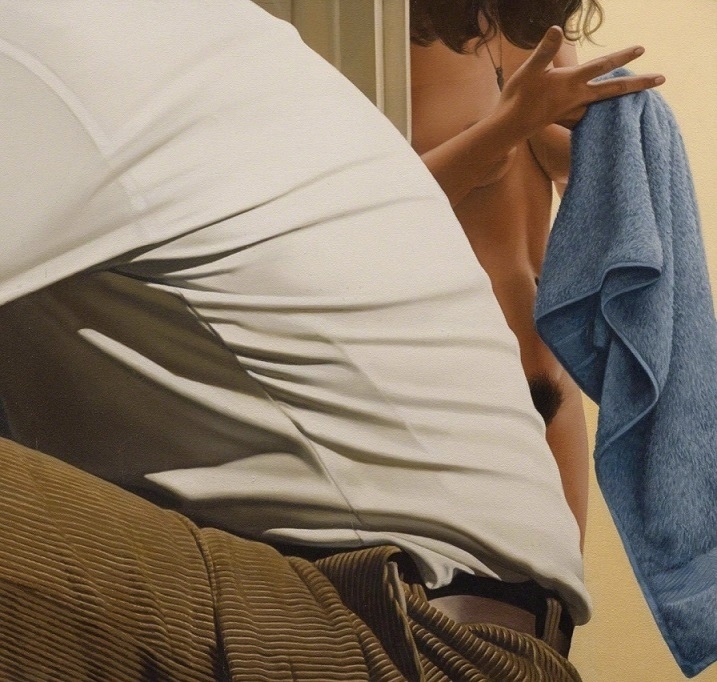 Fig.21.  'C'était Fermé (It was closed)' (1982)
In Premium you can find an extended version of this article with more info on Schlosser's voyeurism and three times as much images.
Click HERE for an article on the bathing and sunbathing women In the photorealistic paintings of Hilo Chen
Sources: Wikipedia.org; Muse Heidsieck. Mort de l'artiste Gérard Schlosser, pionnier de la Figuration narrative (connaissancedesarts.com);