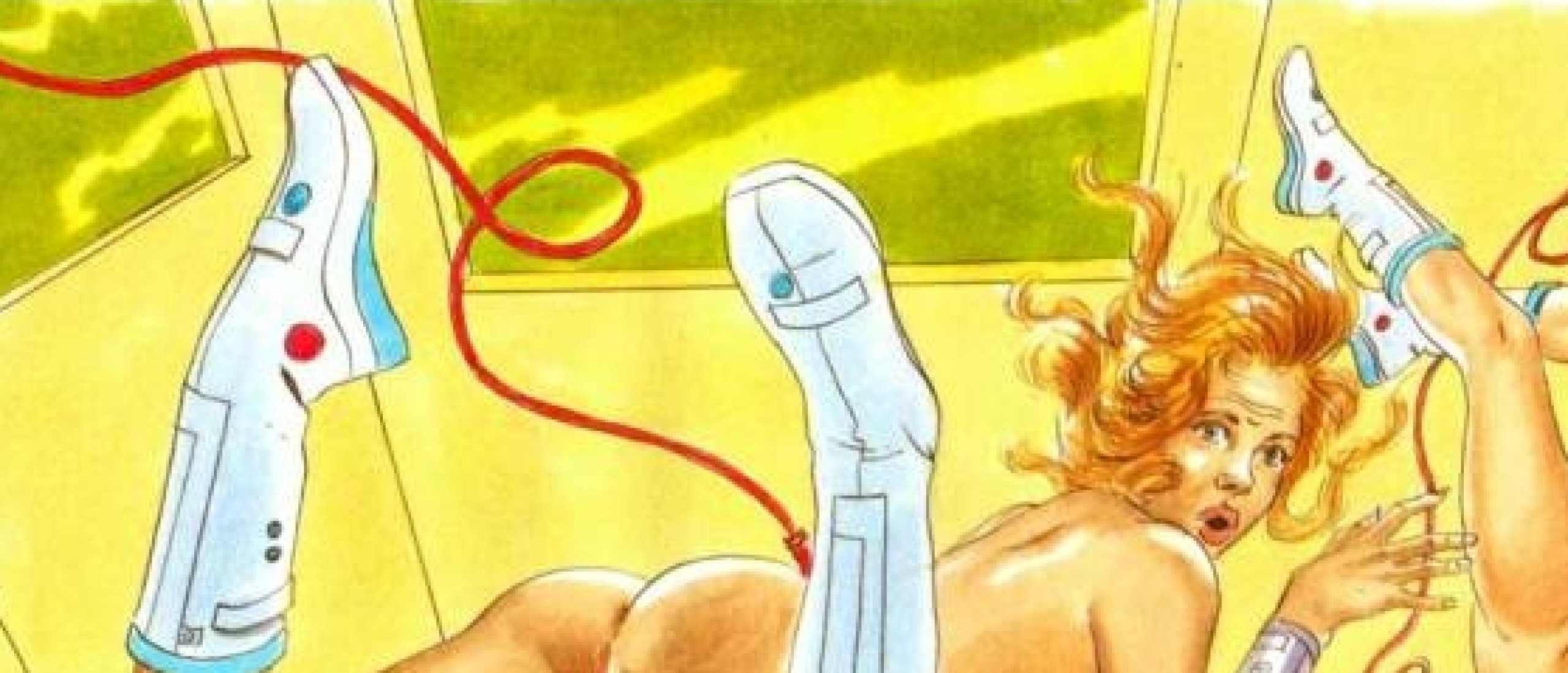 Colorful Spanking Fantasies of the French BDSM Artist Waldo
The enigmatic French fetish artist Waldo who lived in Belgium for many years, has had his artwork published in several BDSM magazines for 20 years (mainly in the 1990s). His favorite genre was female spanking, mainly female/male, male/female, female/ female, and rarely male/male (one example in Premium). Sometimes he also took a foray into the enema theme.
Comic Text Bubble
Waldo's paintings and drawings are characterized by their fresh colors drawn in a comic book style with a slightly retro-feel, occasionally with the inclusion of a comic text bubble (Fig.8 and 9). In addition to his drawing skills (look at the telling facial expressions!), it is especially his humor that makes his illustrations far above average. Little is known about the illustrator's personal life, except that he passed away sometime in March 2021, and took photographs of the girls he painted and spanked.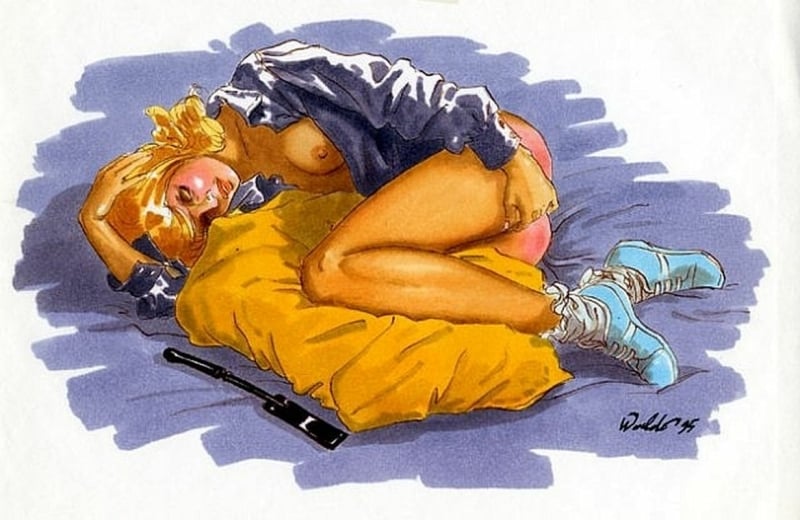 Fig.1. Artwork (1995)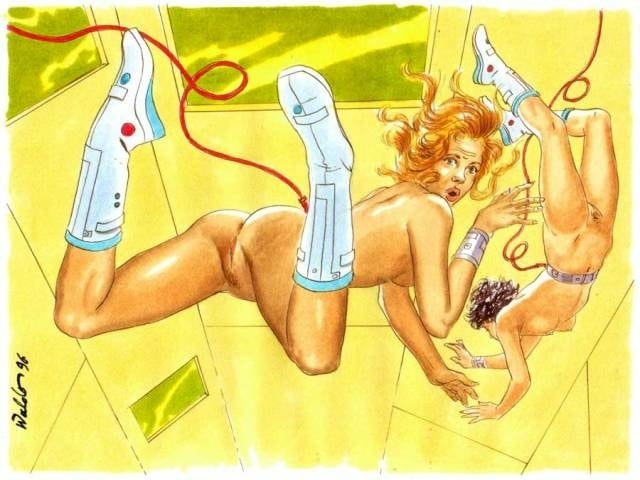 Fig.2. Artwork (1996)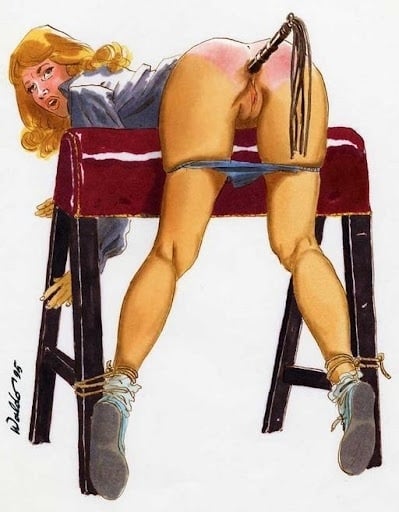 Fig.3. Artwork (1995)
Fig.4. Artwork (1995)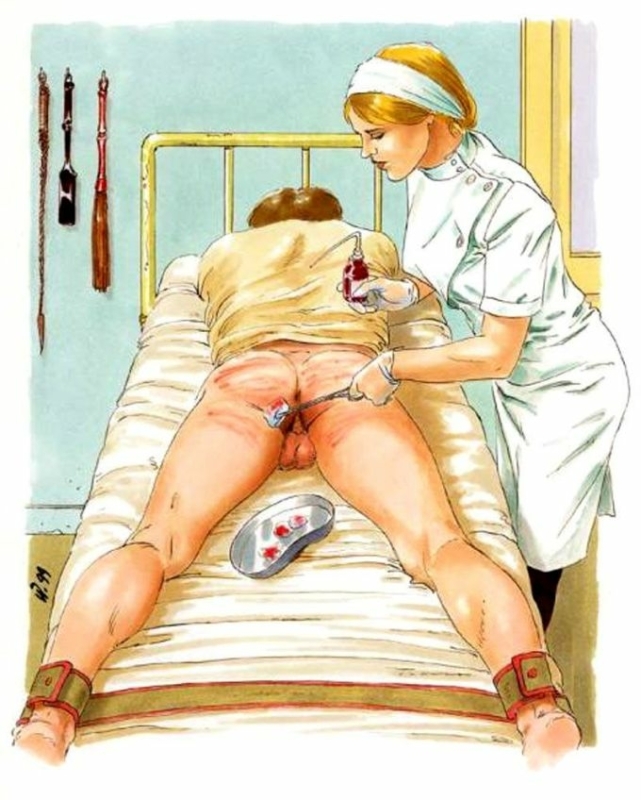 Fig.5. Artwork (1999)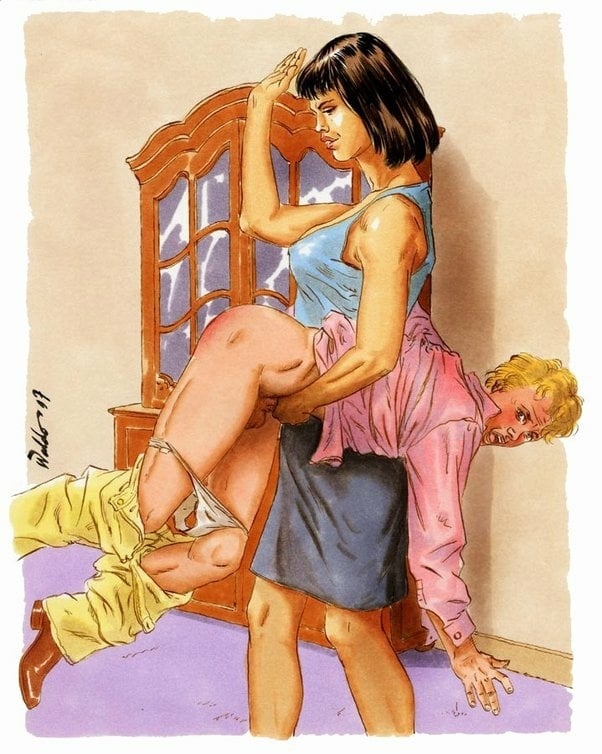 Fig.6. Artwork (1997)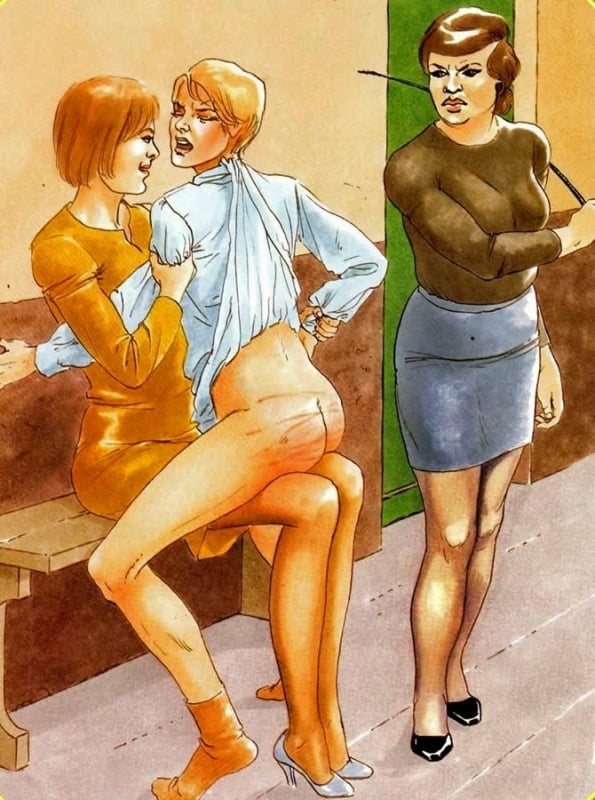 Fig.7. Artwork (1997)
Fig.8. Ping Pong (1994)
Translation text bubble:
"Okay, I'm bad at ping pong... but look how handy I am with a racket!"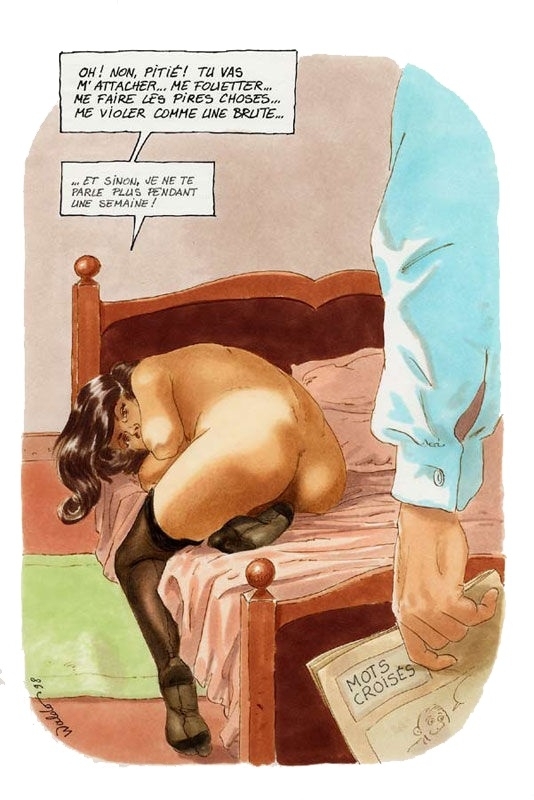 Fig.9. Worst things (1998)
Translation text bubble:
"Oh no, please! You're going to tie me up... whip me... do the worst things... rape me like a brute...And if not, I won't talk to you for a week!"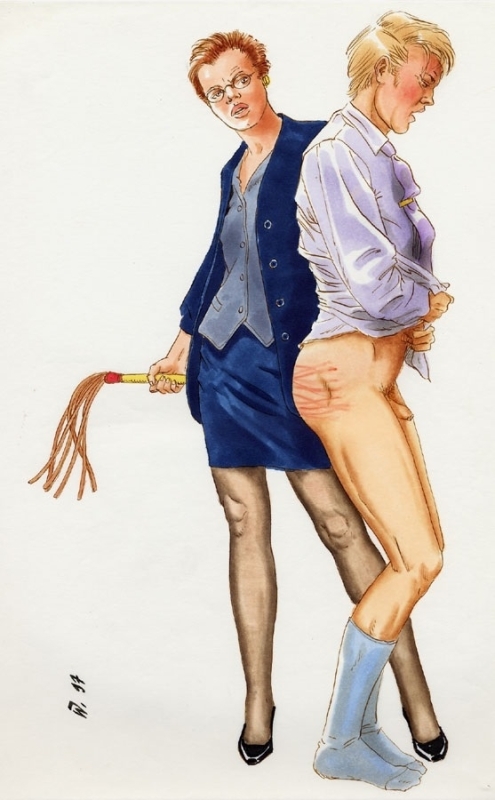 Fig.10. Artwork (1997)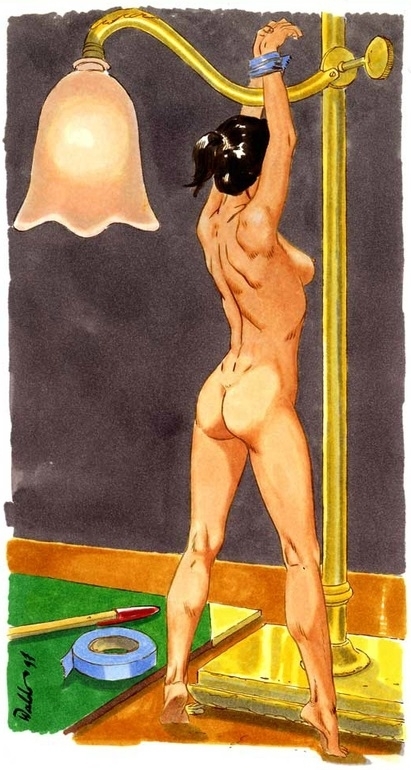 Fig.11. Artwork (1997)
In Premium you can find en extensive selection of spanking artworks by Waldo including 33 additional examples and translations of the amusing text bubbles.
Click HERE for the revealing fetishes of Spanish cartoonist Sergio Bleda
Sources: twitter.com, deviantart.com/kopfkino1974, spanking-emporium.co.uk
Let us know your thoughts on Waldo's spanking artwork in the comment box below...!!