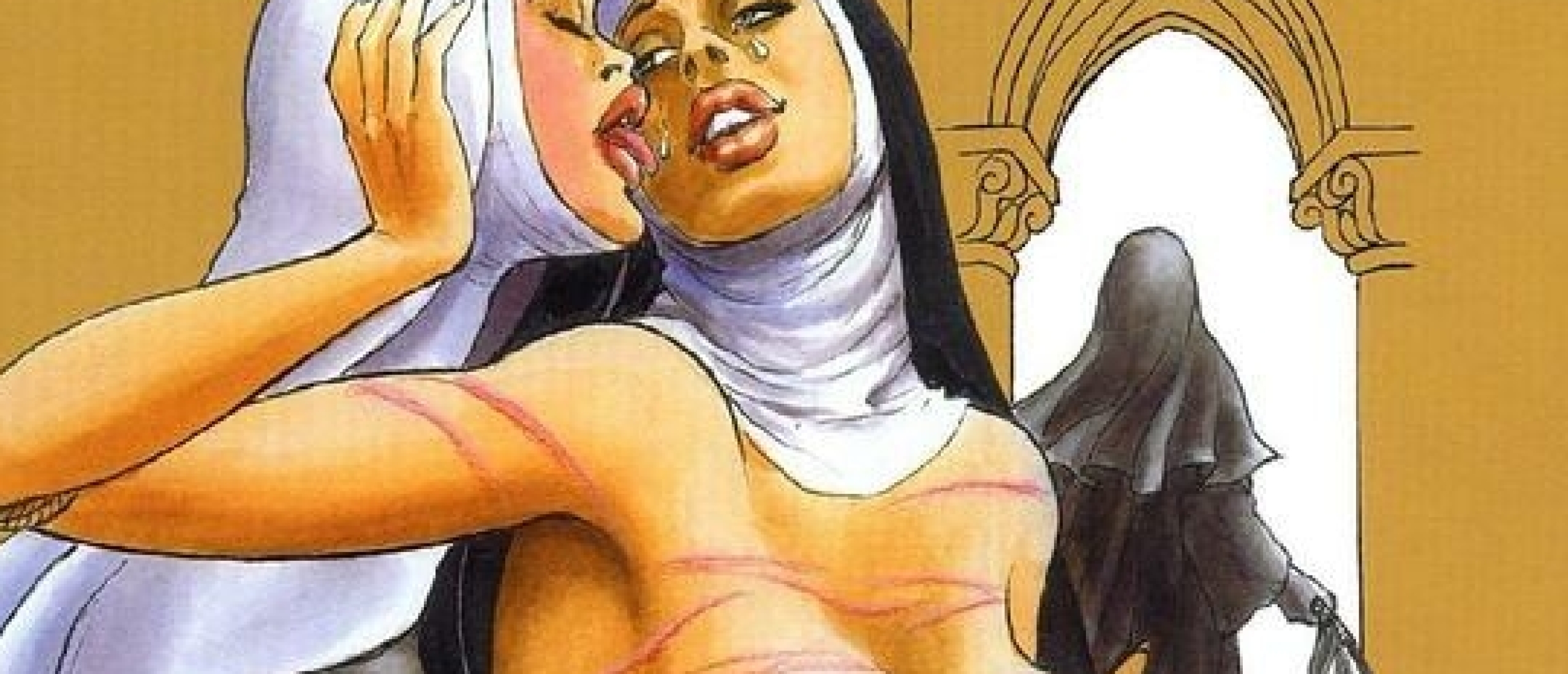 The Tamed Beauties of French Illustrator Hanz Kovacq
Hanz Kovacq, pseudonym of Bernard Dufossé ( Le Raincy , June 11, 1936 – Hyères , August 21, 2016), was a French illustrator of erotic comics known internationally.
Strong Sadomasochistic Connotation
His stories are distinguished by the themes with a strong sadomasochistic connotation but above all by the character of the graphic stroke. Kovacq's drawing, although extremely realistic, also appears slightly caricatured in some of its features. The characters represented therefore, while maintaining a clear and explicit figurative reference, appear characterized by extremely developed, almost allegorical sexual organs.
Border on Perversion
Furthermore, Kovacq does not disdain to represent "the ugly" who, with his disharmonious features, helps to accentuate the sadomasochistic image that is represented. Generally his stories are based on a female protagonist who, in spite of her, finds herself subjected to (and subsequently participating in) situations that border on perversion. Perhaps the author shows us a submerged world, which although it exists, or has existed, is ignored by most.
Works
Hilde (Hilda) from 2000 to 2008
Diane (Diane de Grand Lieu) from 2003 to 2004
The following illustrations are from Kovacq's Tamed Beauties series...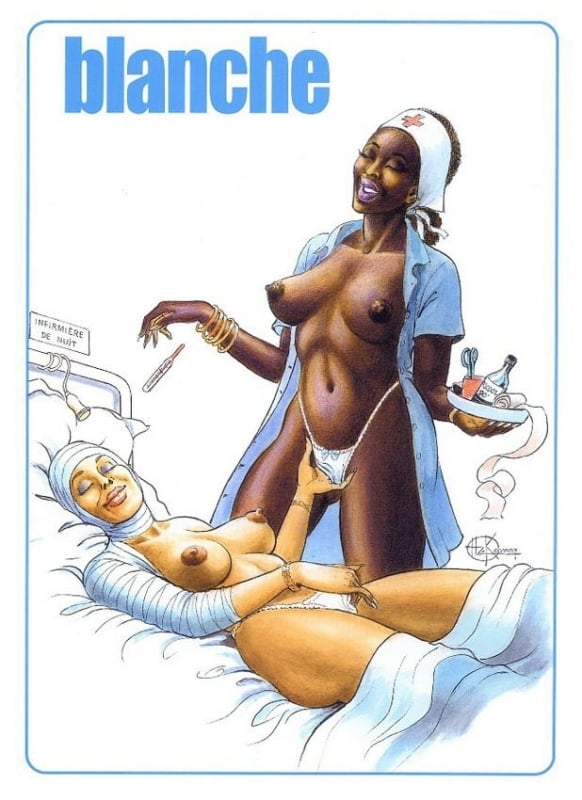 Fig.1.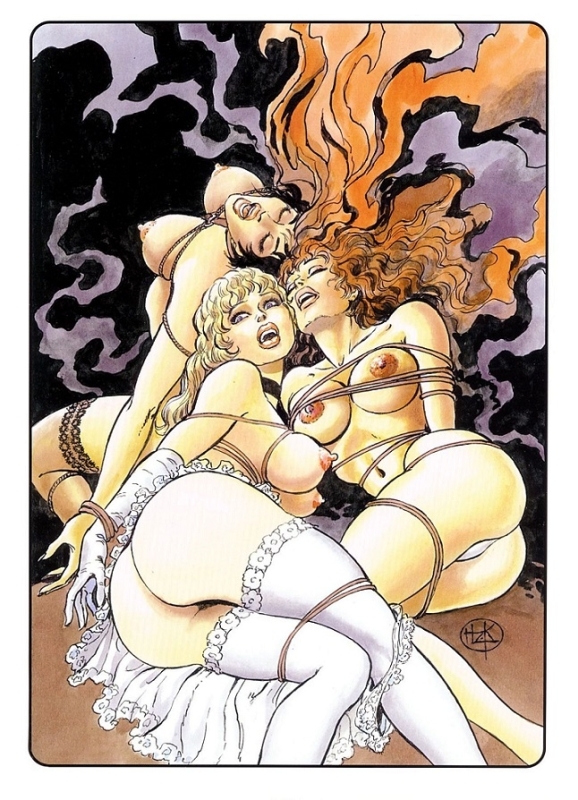 Fig.2.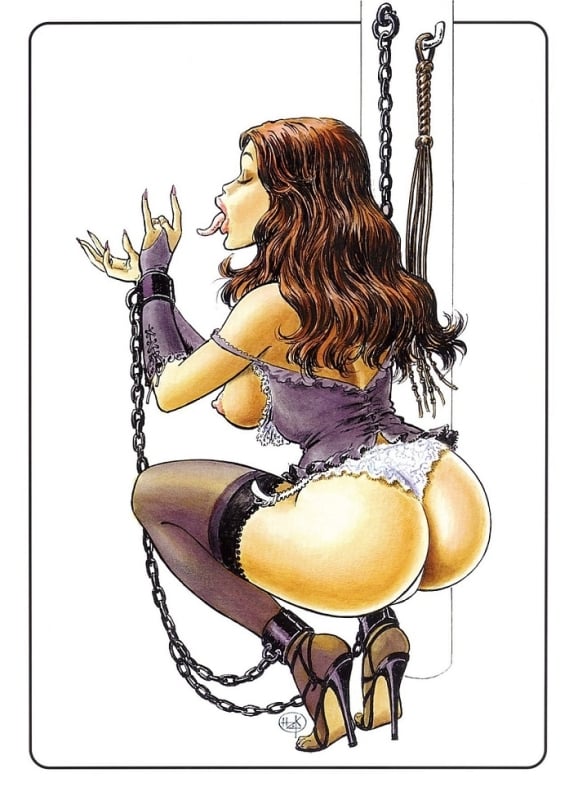 Fig.3.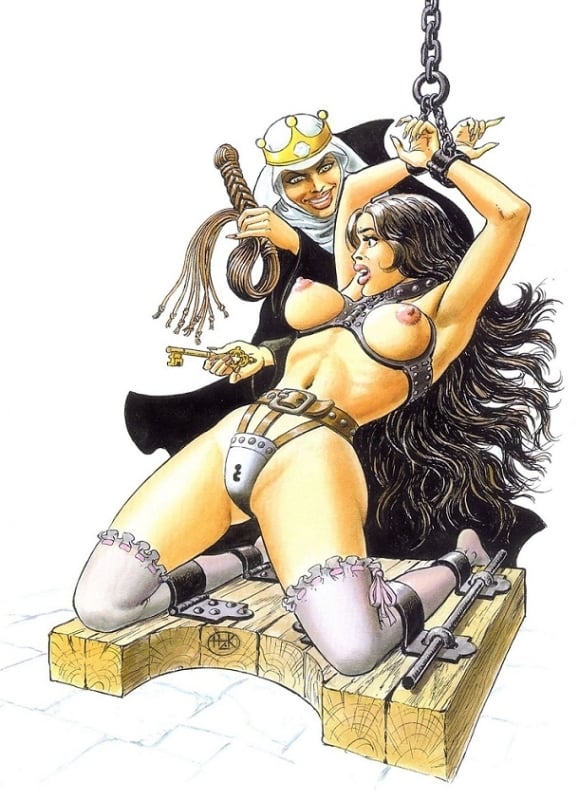 Fig.4.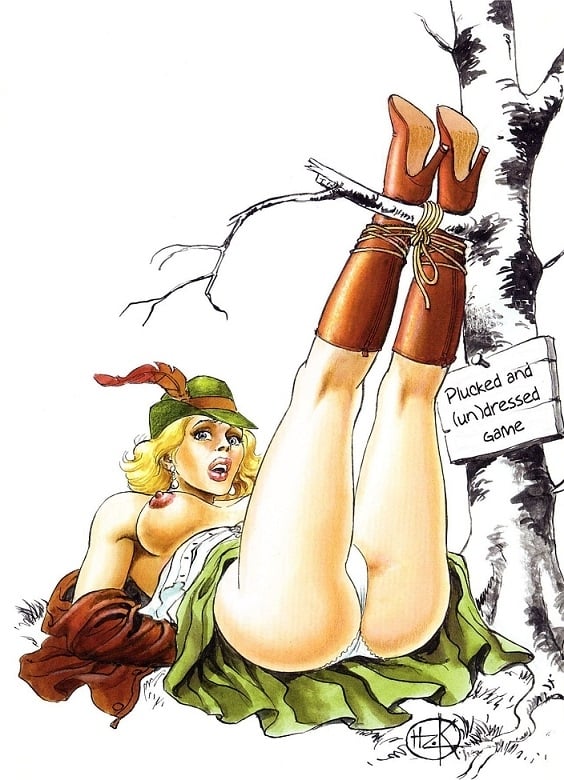 Fig.5.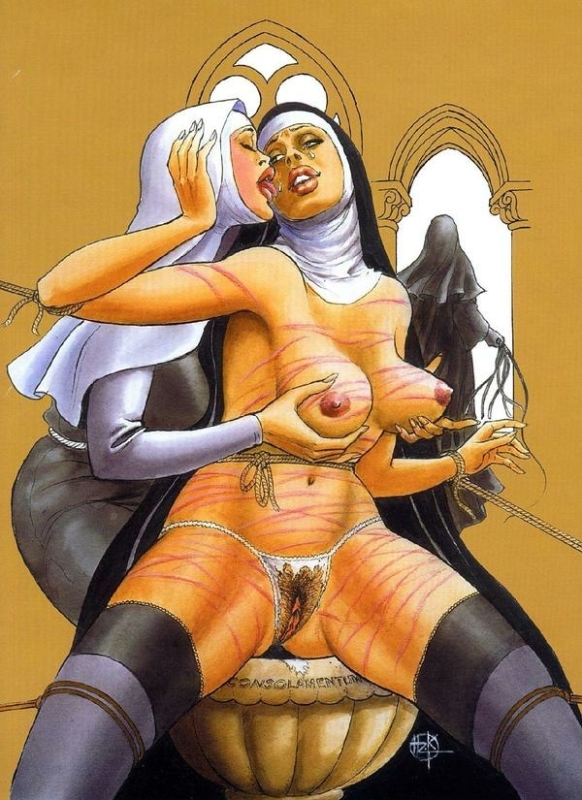 Fig.6.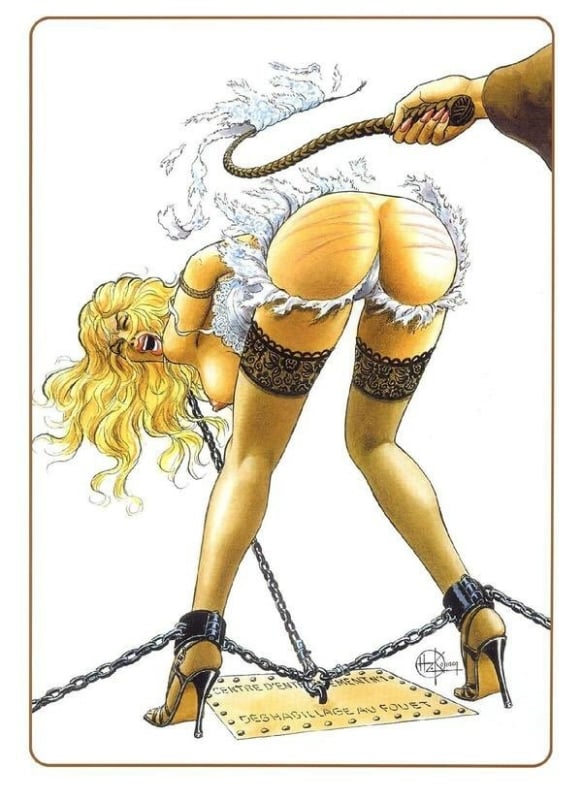 Fig.7.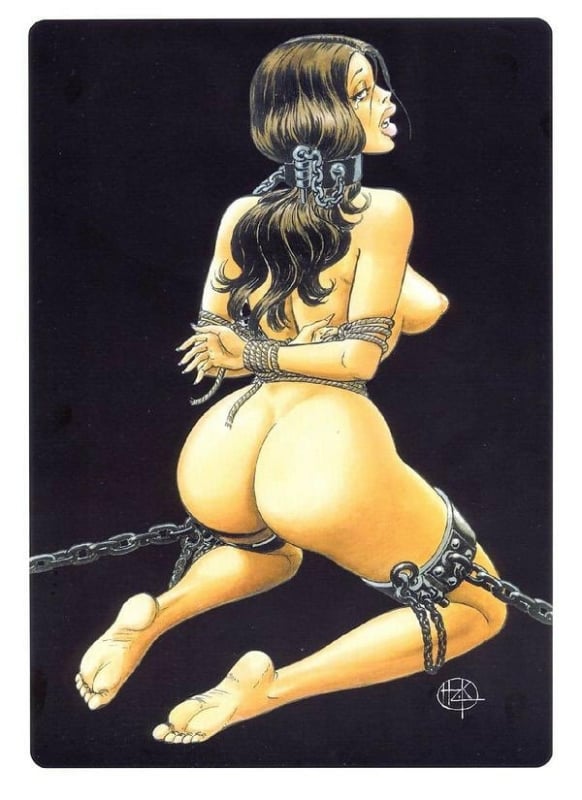 Fig.8.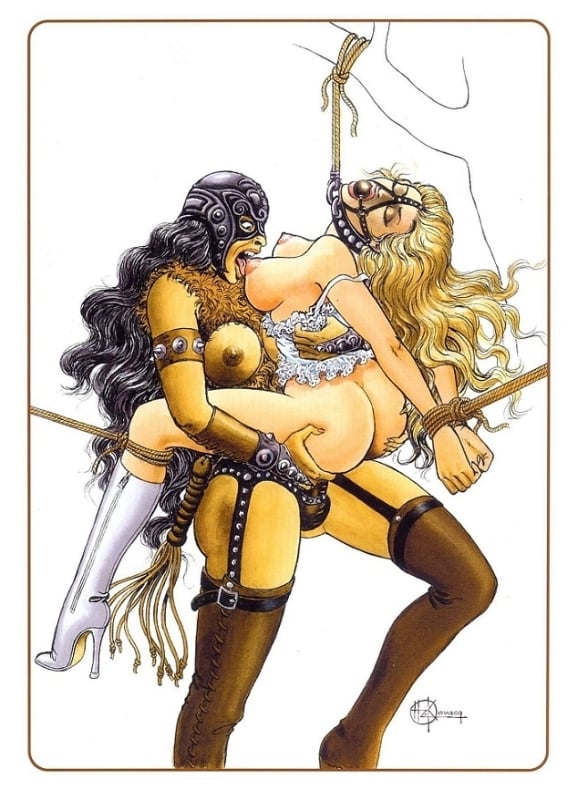 Fig.9.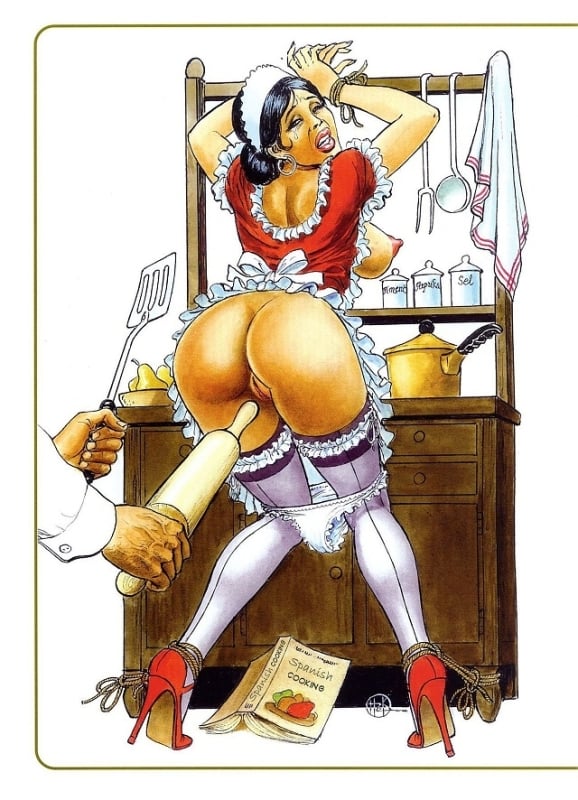 Fig.10.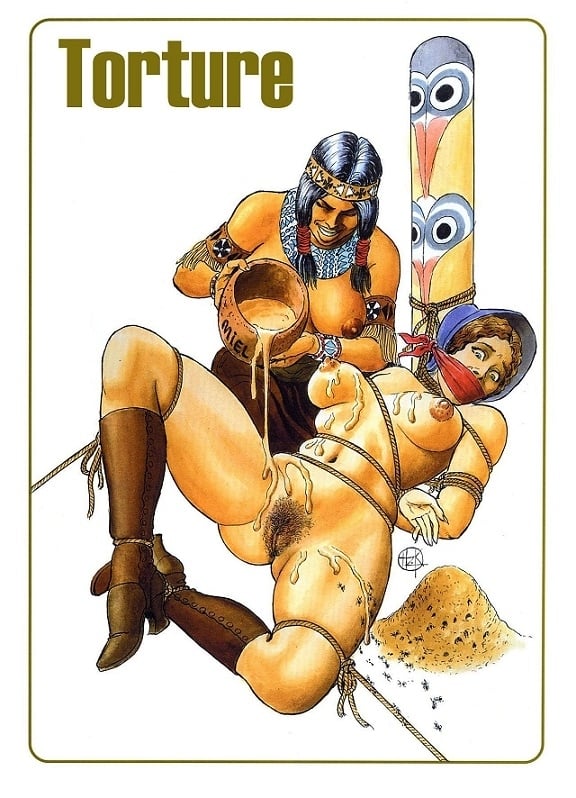 Fig.11.
The extended Premium edition houses 44 additional examples of Kovacq's striking bondage erotica.
Click HERE for  .... most degrading erotic fantasies of Erich Von Gotha
Sources: it.wikipedia.org, twitter.com,
What do you think about Kovacq's bondage art? Leave your reaction in the comment box below...!!