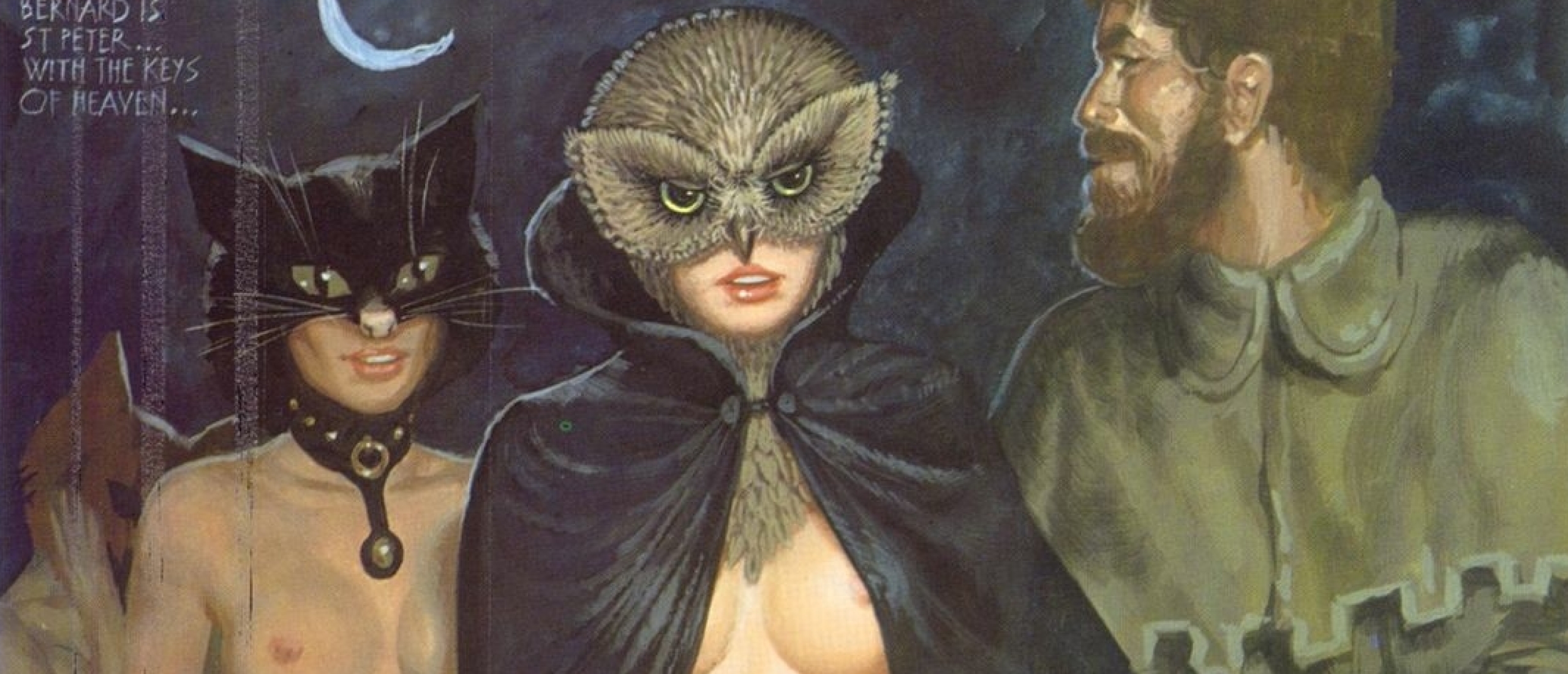 The Best of Erich Von Gotha's Salacious Torrid Stories
He seemingly drew himself into many of his strips as a bald, monocled, crop-wielding, self-styled "Baron" (Fig.9). This apparent German/Prussian aristocrat was, in fact, the British illustrator and comic book artist Robin Ray (better known as Erich von Gotha). The artist started out contributing to early editions of Dr. Tuppy Owens' The Sex Maniac's Diary in the mid-1970s.
Groundbreaking British Magazine
He later went on to produce his own groundbreaking British magazine, Torrid, in the early '80's, much as John Willie had done in the '40s with Bizarre. Only 16 issues of Torrid were published, but they featured the work of top erotic UK cartoonist Lynn Paula Russell, achieved a legendary cult following, and are now highly prized collectibles. Looking back on the series, Ray reminisced, "It was hard graft, like any strip cartoon, but fun."
Below a selection of Von Gotha's finest work for Torrid...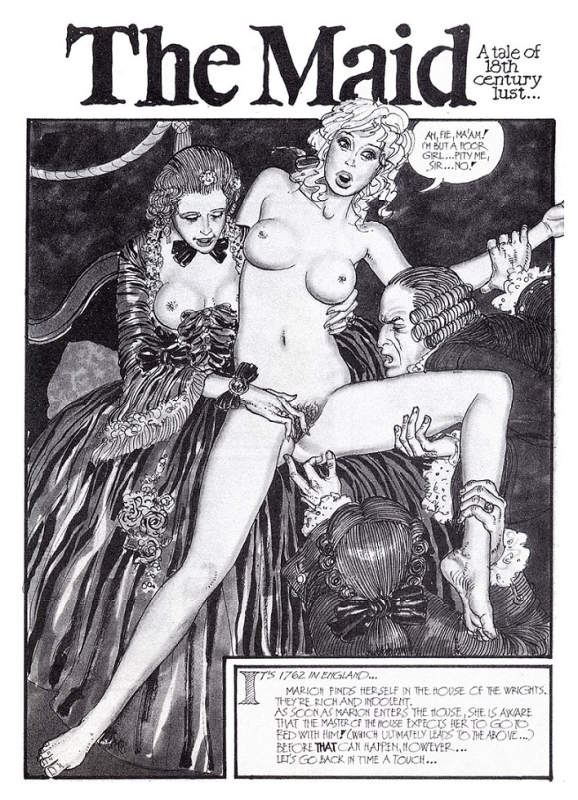 Fig.1.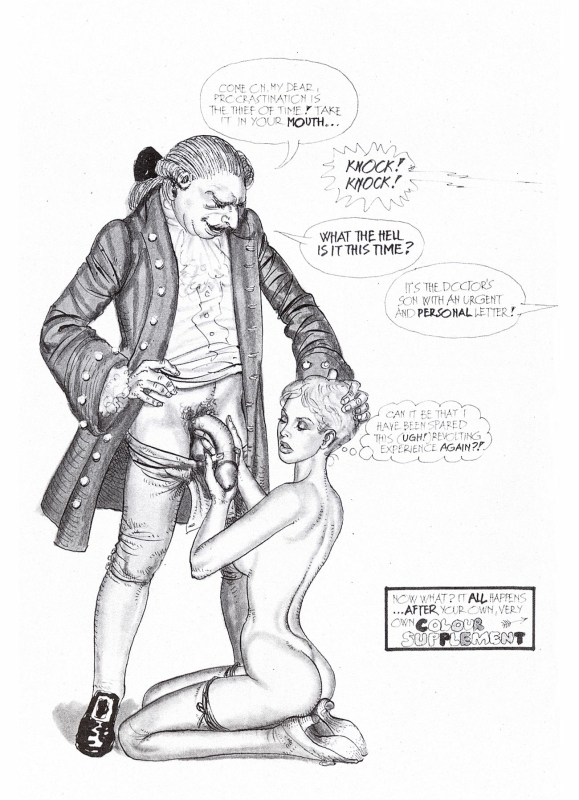 Fig.2.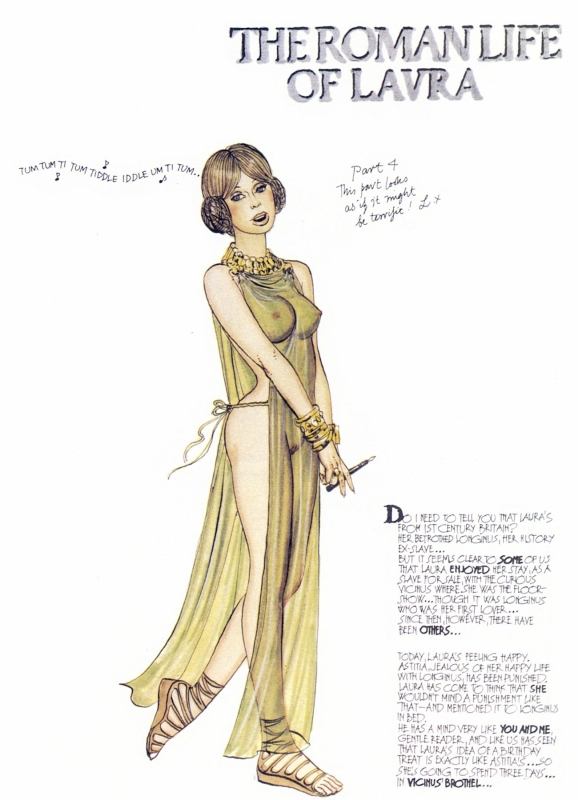 Fig.3.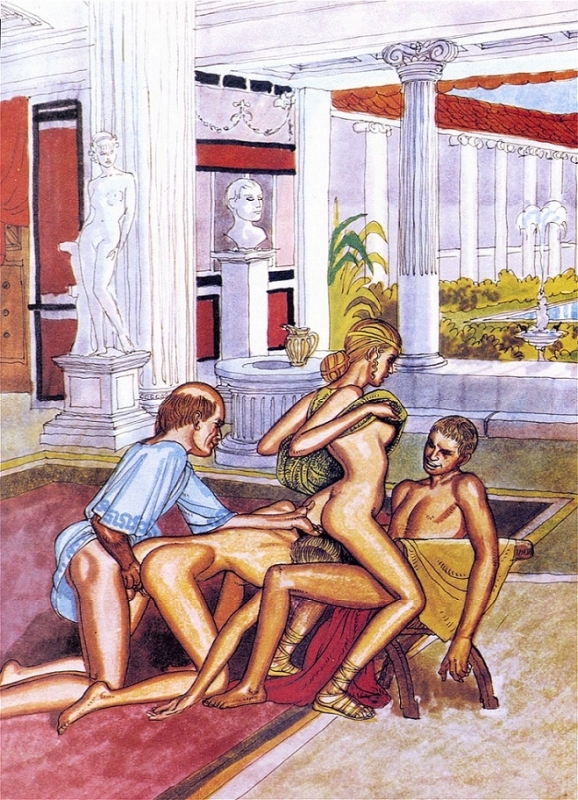 Fig.4.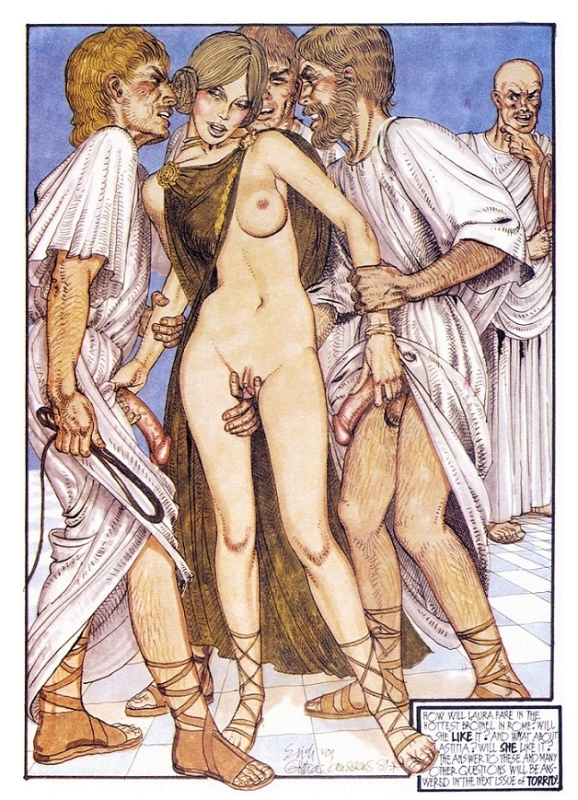 Fig.5.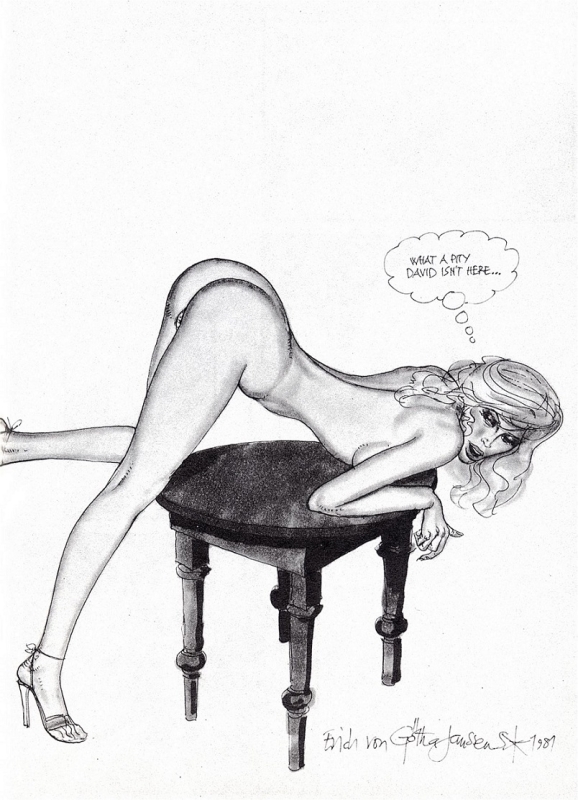 Fig.6.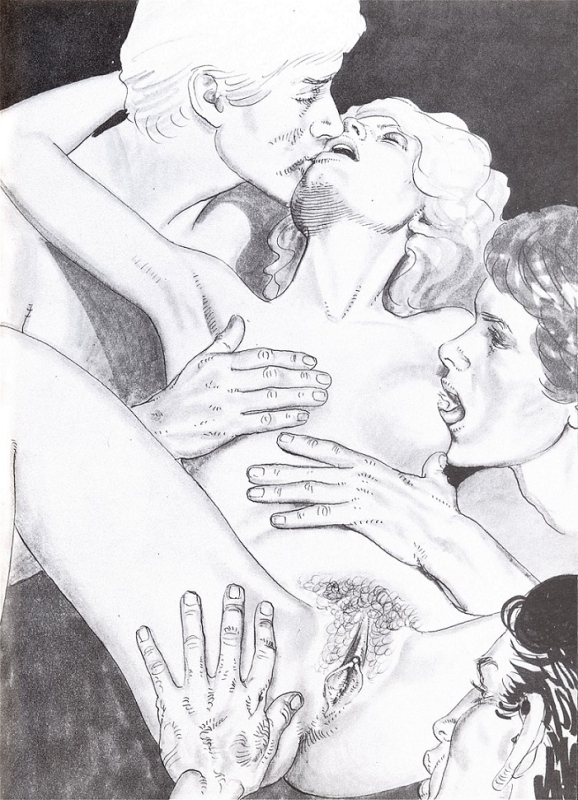 Fig.7.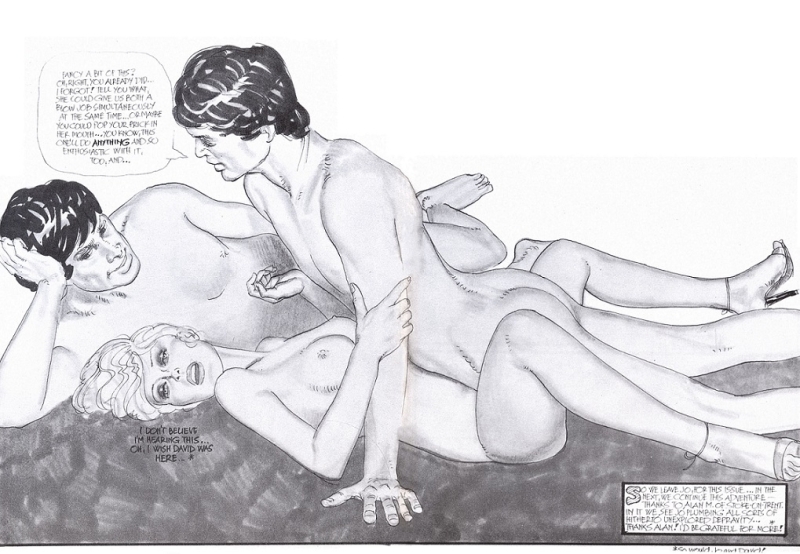 Fig.8.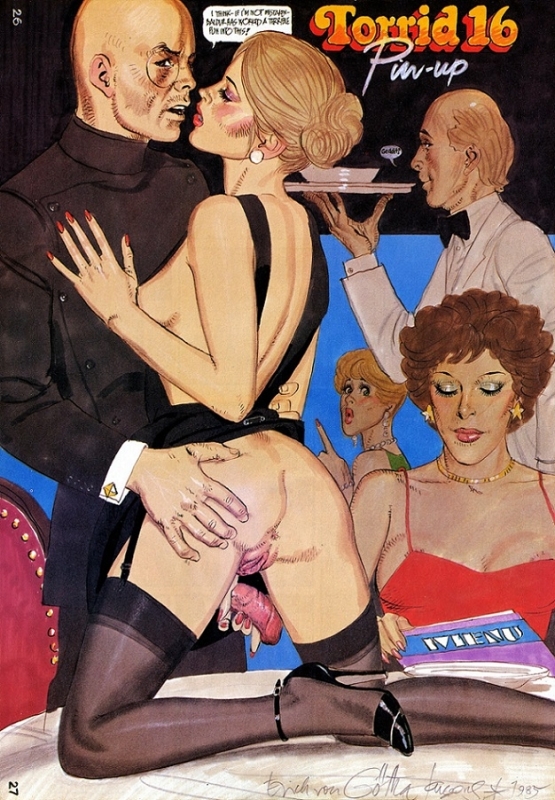 Fig.9. Torrid No.16 (1985)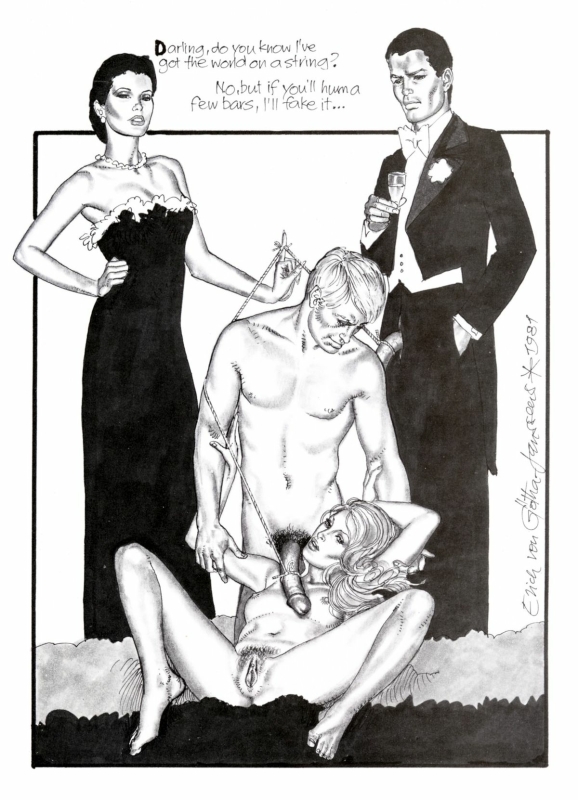 Fig.10.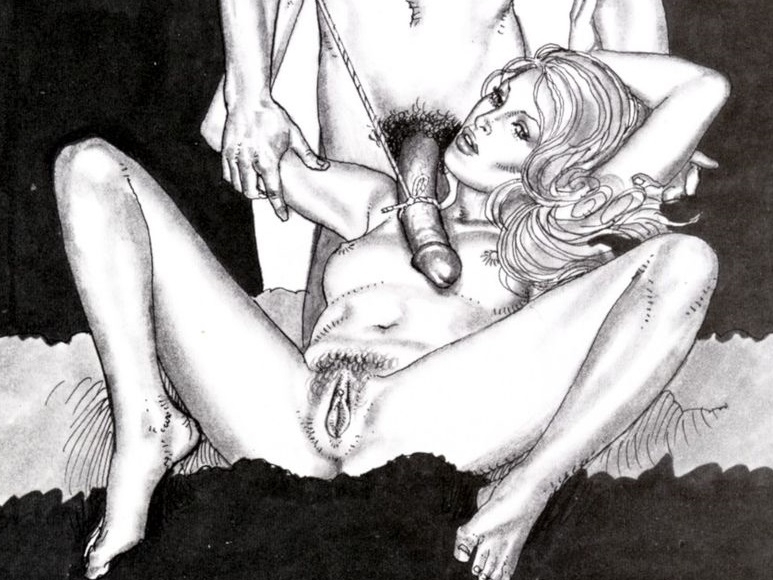 Fig.10a.
Fig.11.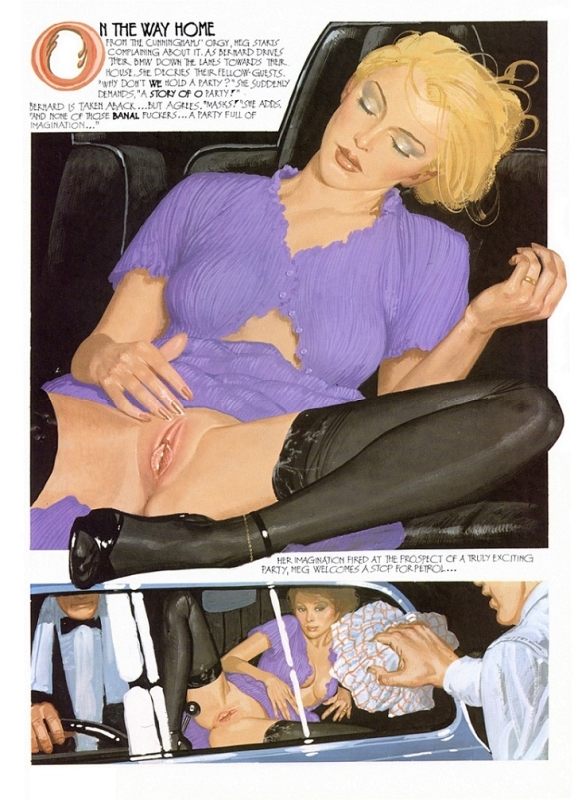 Fig.12.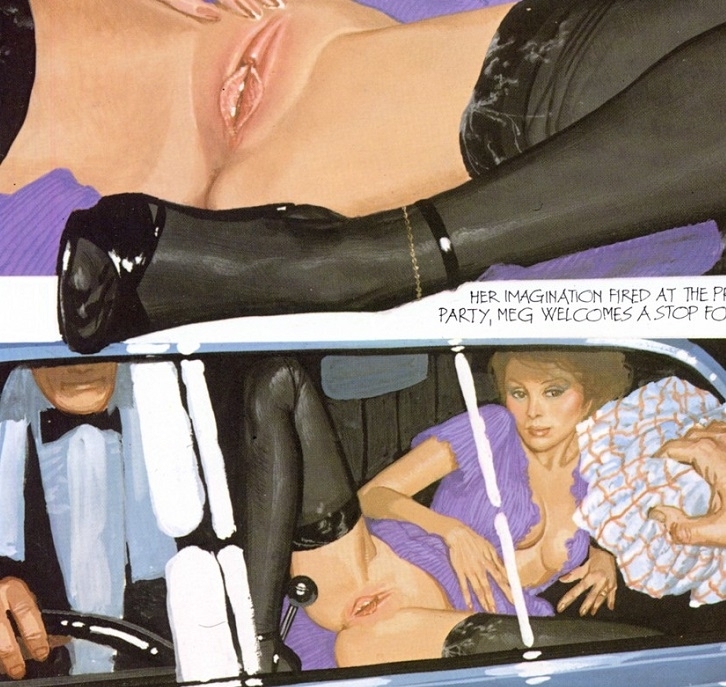 Fig.12a.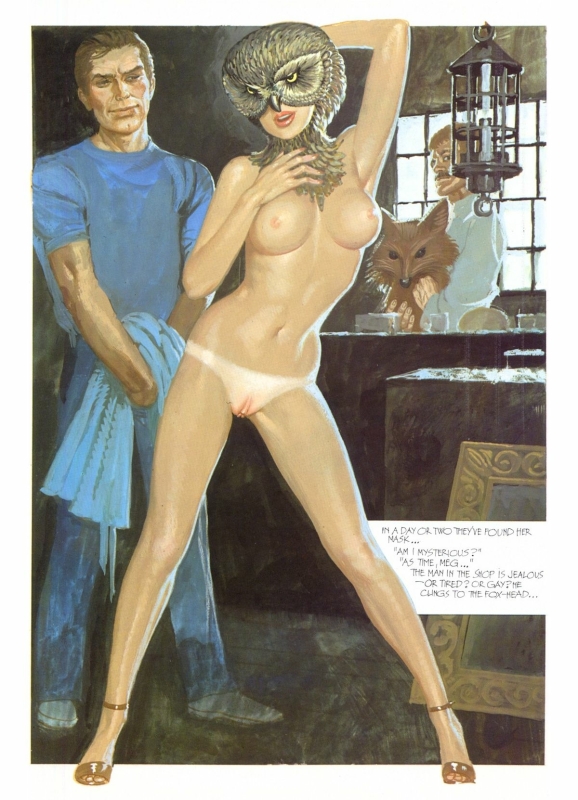 Fig.13.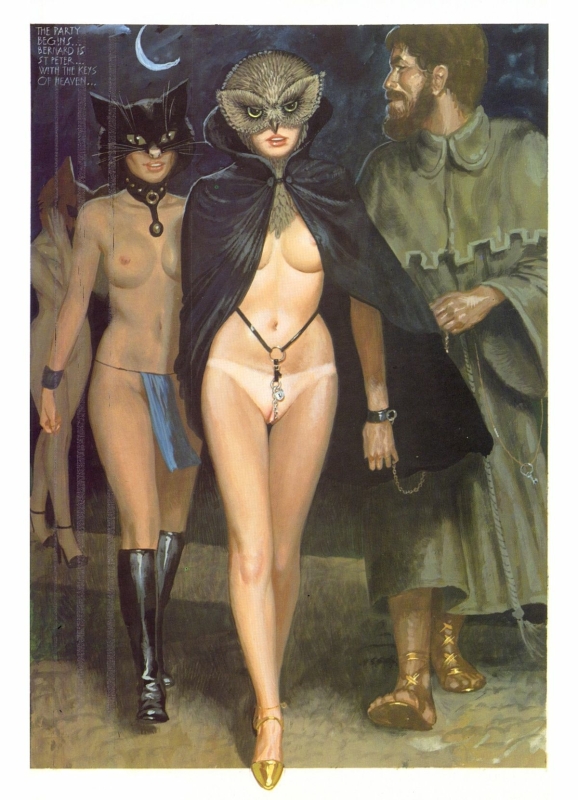 Fig.14.
In the Premium edition of this article you can find 47 additional mesmerizing images not visible on the blog!
Click HERE for other degrading erotic fantasies by Erich Von Gotha
Source:  Erotic Comics A Graphic History, Volume 1 From Birth To The 1970s by Tim Pilcher