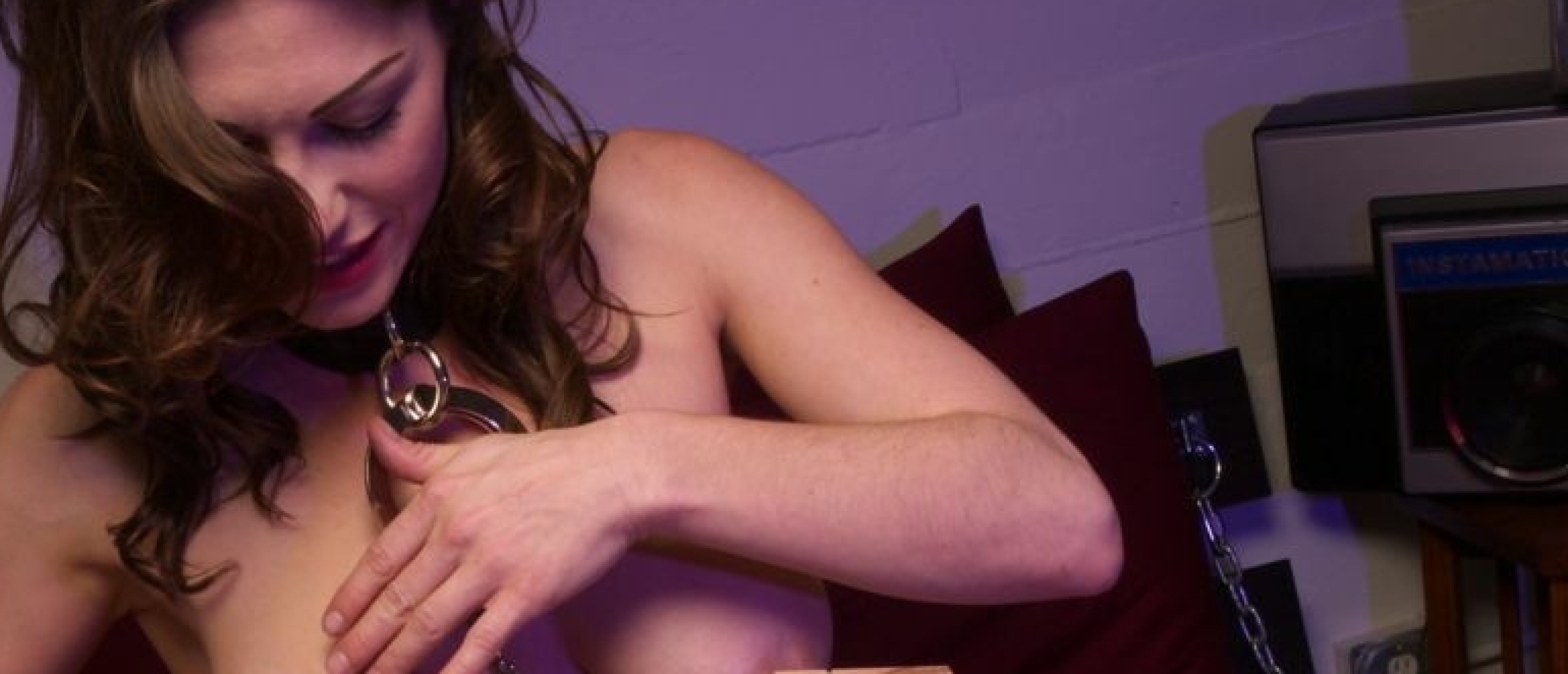 The Lively Nude Photography of Lowbrow Artist Coop
The Los Angeles-based Chris Cooper (artist name Coop) is an artist, who was born in Tulsa, Oklahoma in 1968. Over the last 20 years, he has been a pioneering force in the Lowbrow art movement, overthrowing the mainstream through his now-classic images of scantily clad "Devil-Women" (Fig.2 to 5), nude Bettie Page-style 1950s soft pornography and B-movie monsters. The image most often associated with his work however is the face of a grinning devil with a smoking cigar clamped in its teeth (Fig.1).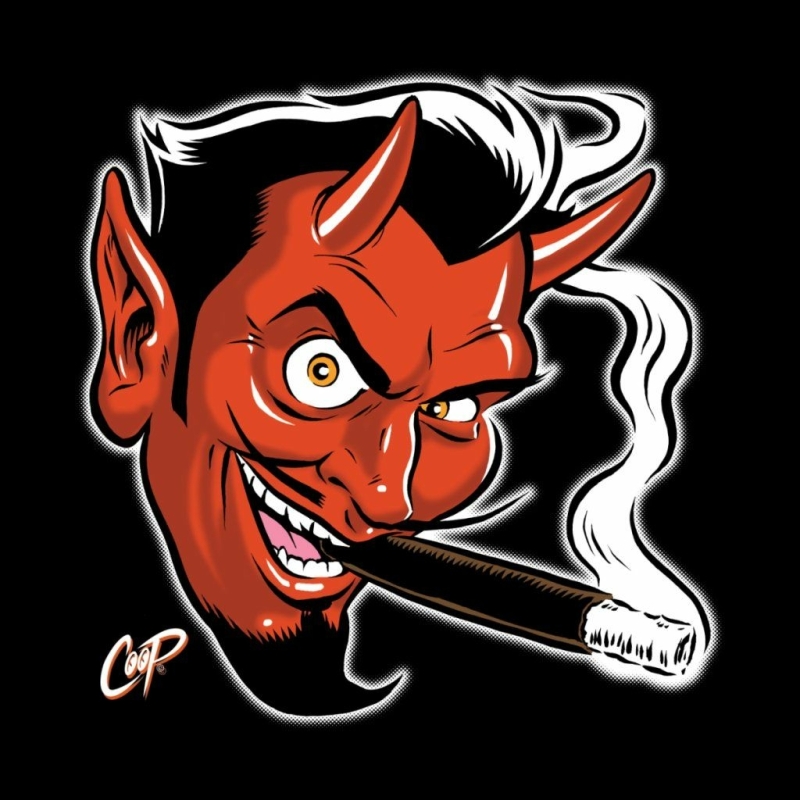 Fig.1.
Broken Leg
Less known is that Coop is also involved in the photography of female nudes. This interest stems from his childhood dominated by the strictness of the Bible Belt, and which he is still trying to get out of his system. He started taking erotic photos in 2007 after a broken leg from a car accident prevented him from painting for six months. Coop was looking for something to do while recovering from his leg and so returned to photography. His father had taught him the fundamentals when he was a kid, but it faded into the background when he chose to paint.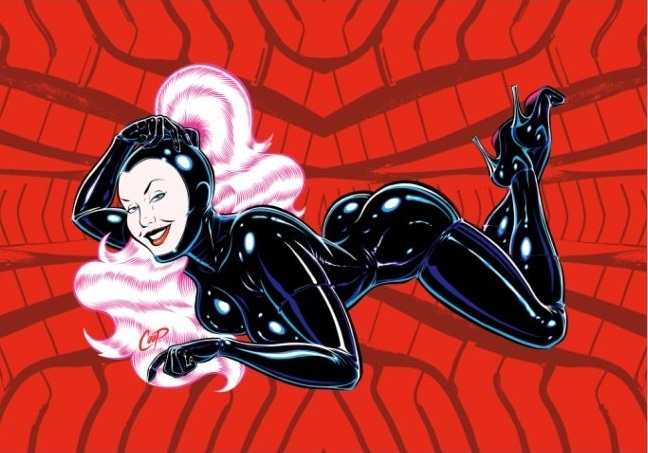 Fig.2.
Pain in the Ass
Coop aims to shoot photos that are fun, and therefore he is looking for models who are interesting and fun to talk to during the shoot. A model's personality comes through in the photo, so he has no interest in shooting someone who is boring, or a pain in the ass, no matter how photogenic she might be. Obviously the models are therefore either friends or friends of friends.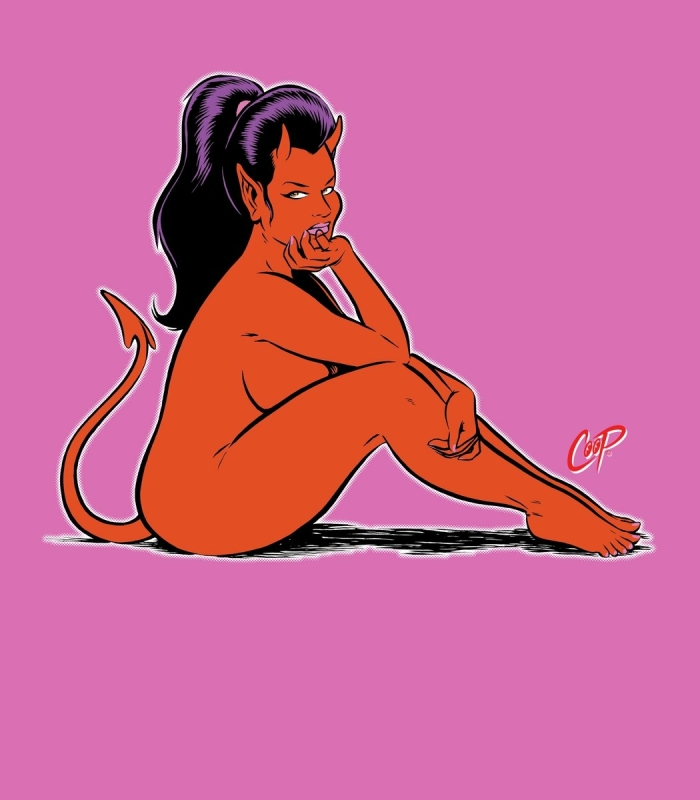 Fig.3.
Very Few Prudes
About his work environment, Coop says in an interview,'Working in LA, there aren't many obstacles to making my work.There are very few prudes to deal with, and my 'day job" as a fine artist means that I already have my foot in the door of photography. I love film. I grew up shooting it and still do, but I have no issues with digital. The image is what matters in the end.'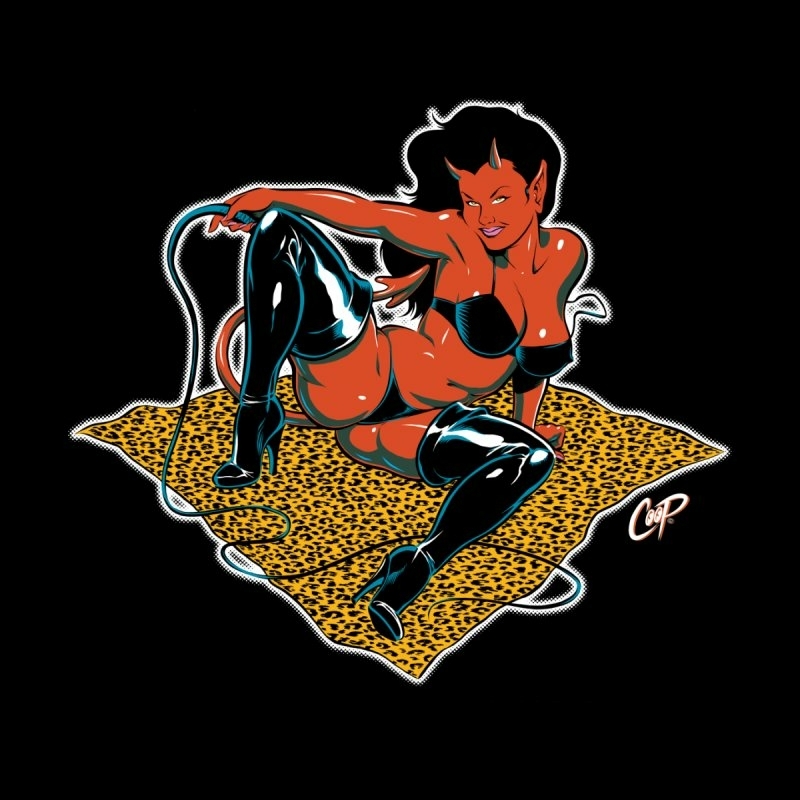 Fig.4.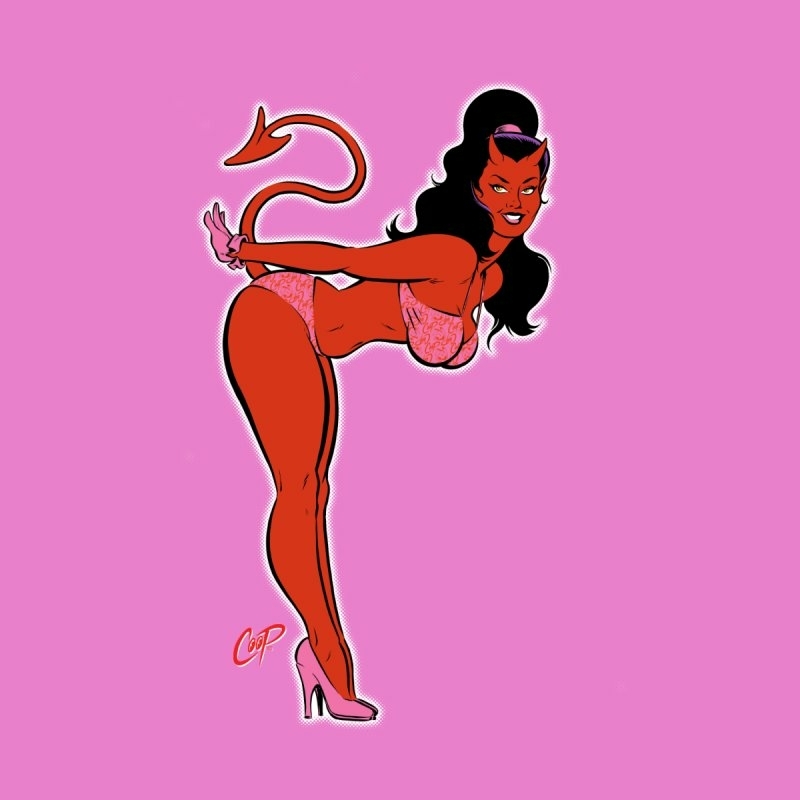 Fig.5.
Nude Photography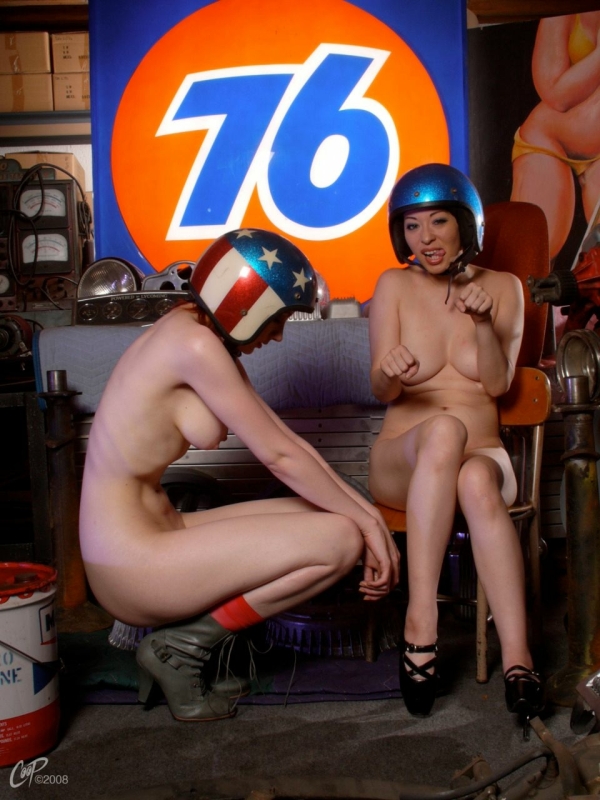 Fig.6.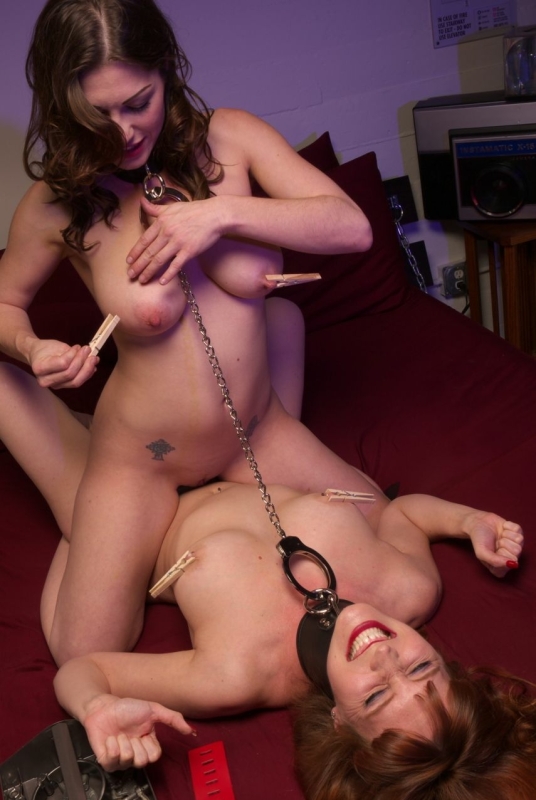 Fig.7.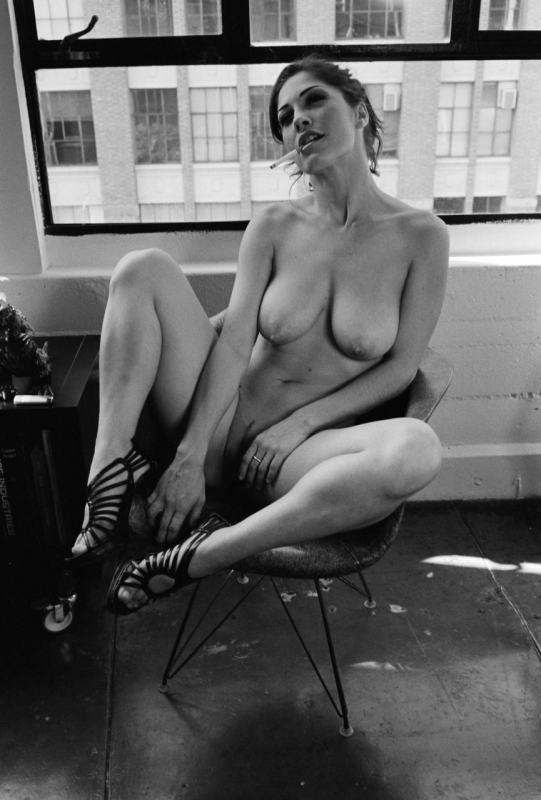 Fig.8.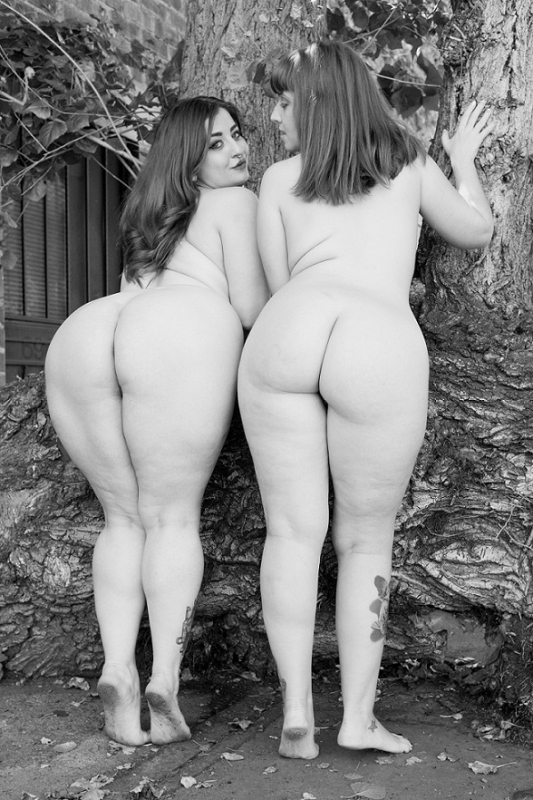 Fig.9.  'Freshie Juice & Ginger Sparks' (2015)
Exhibitions of Coop's paintings have been held in galleries and museums in Los Angeles, London, New York, Chicago, and Zurich.
In Premium you can find many more examples of Coop's enticing nudes and other representatives of the new erotic photography.
Click HERE for the exhibitionistic secrets in the nude photography of Petter Hegre
A large portfolio of Coop's erotic photography can be found on the following page.
Sources: cooperstudio.com.au, Taschen, Pinterest, coop666.myportfolio.com, Twitter