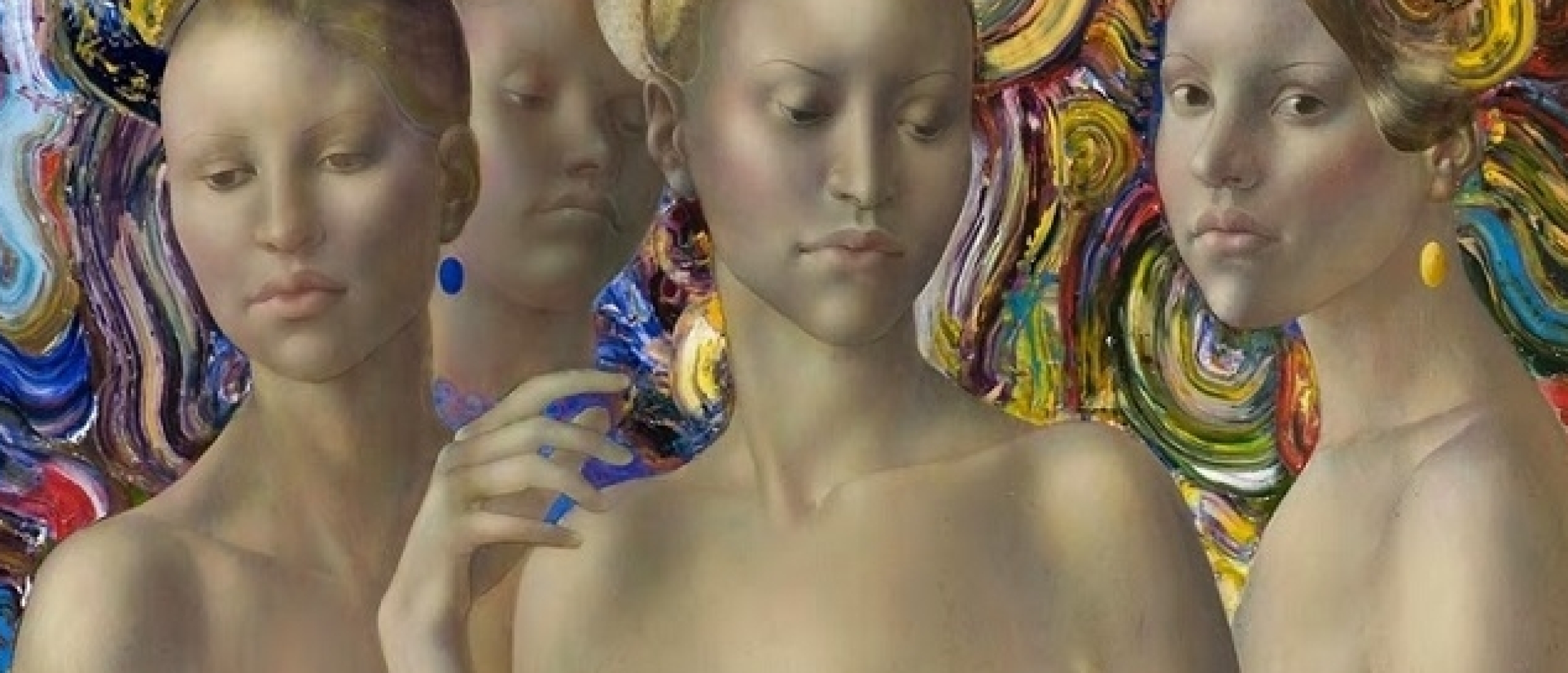 The Art Of Normunds Brasliņš: Pre-Raphaelite Muses Depicted By Raphael
Normunds Braslinš (b. 1962) is a Latvian figurative artist and photographer whose paintings' subject is beautiful nude women depicted in a recognizable technique of Renaissance masters.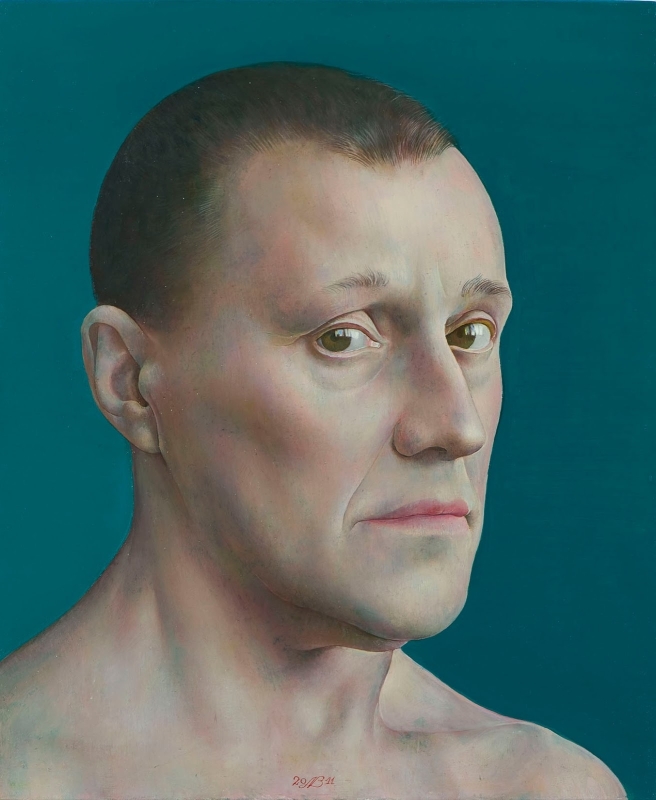 Fig. 1. Self-portrait (poramoralarte-exposito.blogspot.com)
Fig. 2. catherinelarosepoesiaearte.com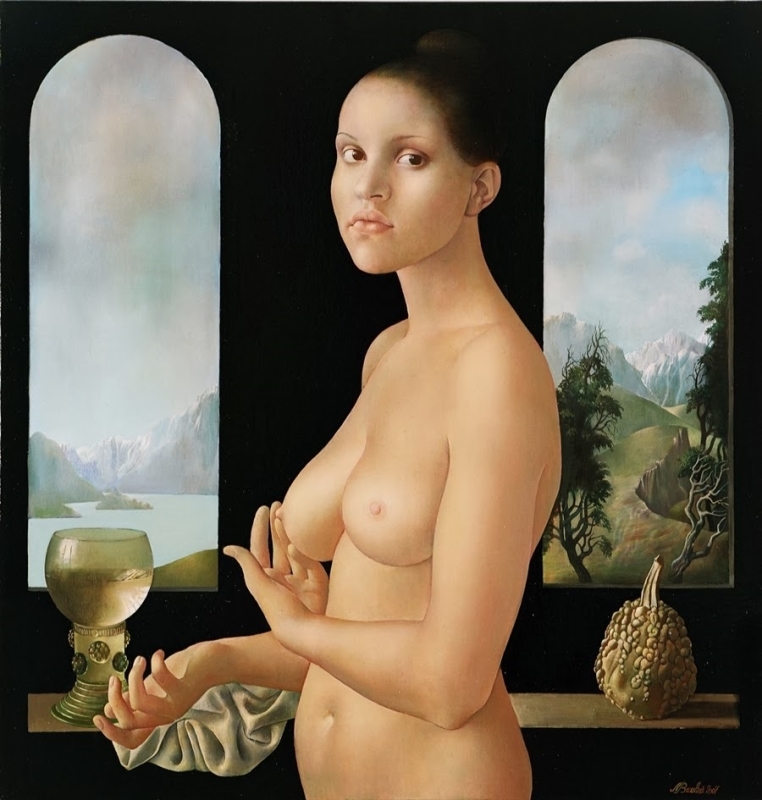 Fig. 3. catherinelarosepoesiaearte.com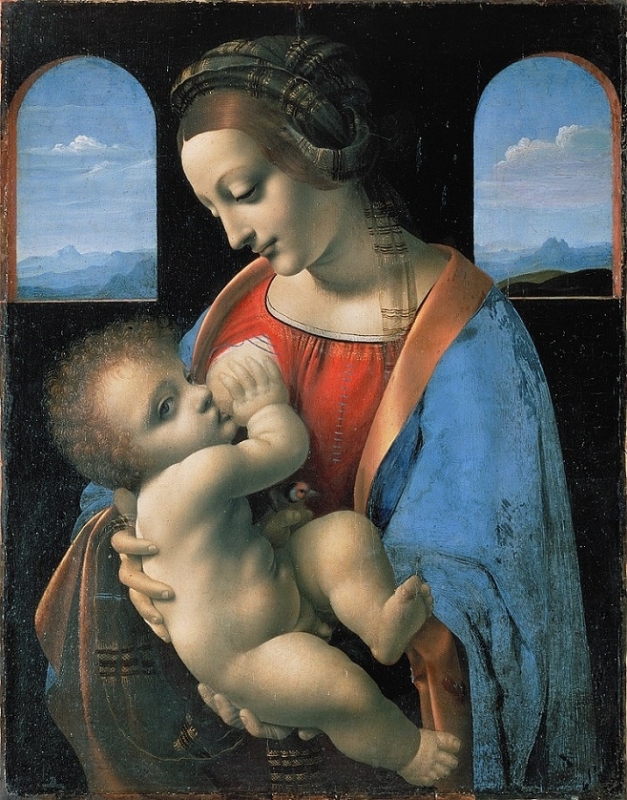 Fig. 4. Da Vinci Madonna Litta (Wikipedia.org)
Cornerstone
Braslinš was born in Riga, the capital of Latvia. From 1973 to 1980, he studied academic drawing, painting, and composition at the Janis Rozentāls Riga Secondary School of Art. The academic training, which traces back to Renaissance painters, later became a cornerstone of his paintings. Having graduated from the school, the artist enrolled in the Painting Department of the Latvian Academy of Art, where he studied until 1986. Since 1989, Braslinš has been working as a professional photographer for art editions. Some of his elegant monochrome photographs, including nudes on a seashore, were presented on his website.
Rich Experience In Pedagogy
The artist started participating in exhibitions already in 1980 when he graduated from art school. His first solo show was held at the Gallery Pedants (Riga) in 2002. Curiously, it was the exhibition of his photography. Solo expositions of the artist's drawings and paintings happened in 2005 in France and then in Latvia two years later. Braslinš also has a rich experience in pedagogy. He worked as a teacher in the Drawing Department and at the Master Studio of Figurative Painting of the Latvian Academy of Art and eventually became a professor in 2004. Braslinš has been a member of the Union of Artists of Latviasince 1987.

Fig. 5. Sketch of a nude with an infant (poramoralarte-exposito.blogspot.com)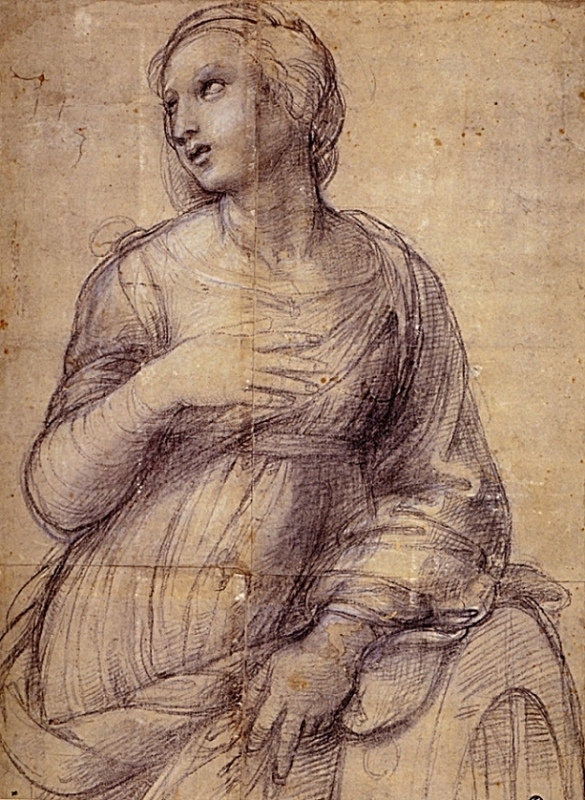 Fig. 6. Raphael, study for Saint Catherine (nationalgallery.org.uk)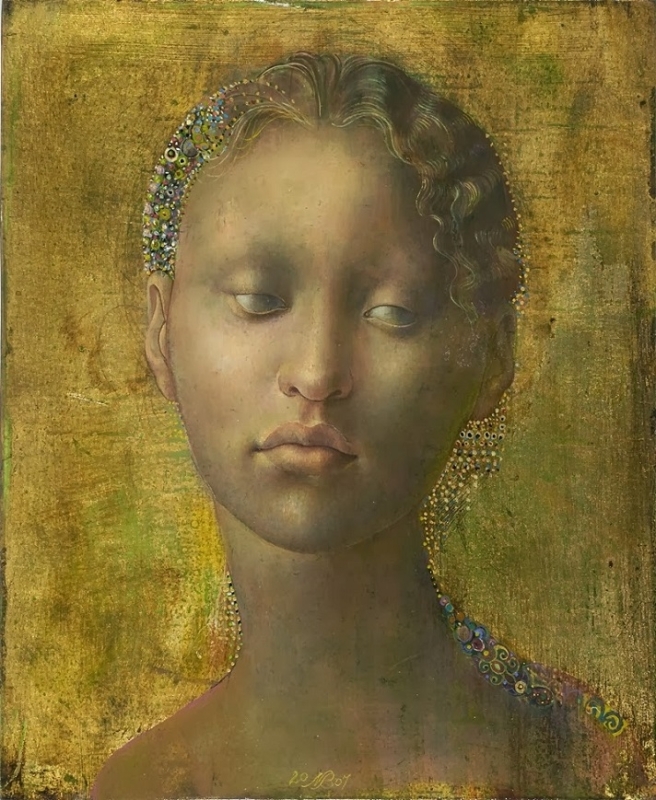 Fig. 7. catherinelarosepoesiaearte.com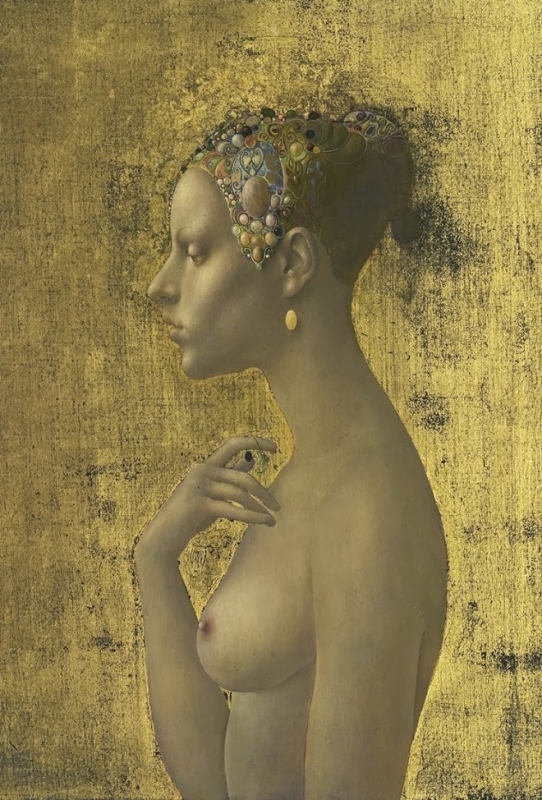 Fig. 8. catherinelarosepoesiaearte.com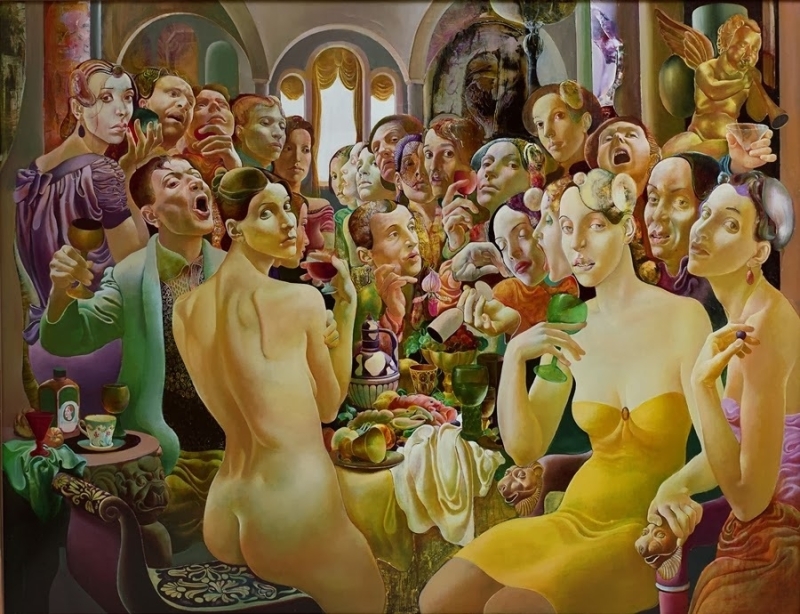 Fig. 9. catherinelarosepoesiaearte.com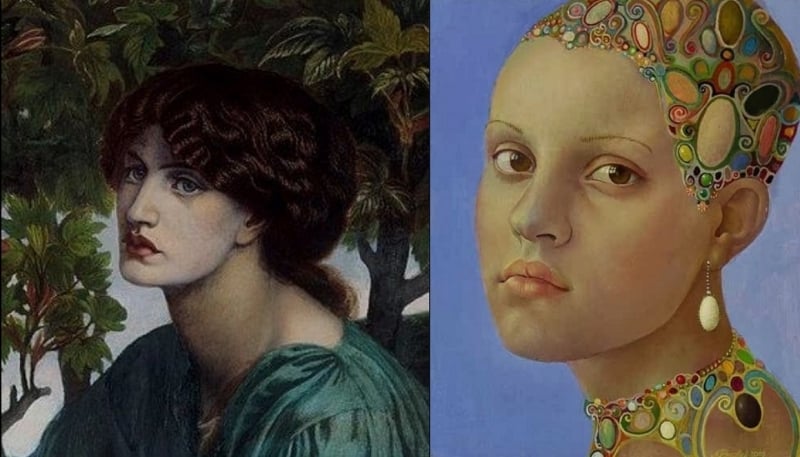 Fig. 10. Left: Rossetti, The Day Dream, 1880; right: Braslinš, female head (catherinelarosepoesiaearte.com)
Raphael or Rossetti
When we look at the works of Normunds Braslinš, the manner that reminds us of the sketches of Raphael or paintings of Da Vinci is what catches our attention. Its' apparent exaggeration in many cases turns images into surreal variations of Renaissance oeuvres. The style of Braslinš also resembles that of Salvador Dali, who also imitated the Renaissance manner, thus, establishing the dialog with the tradition denied by other surrealists. Yet the funniest thing about Braslinš's art is that some of his models have characteristic features of Pre-Raphaelite female images, which can be seen in the works of Rossetti: square chin, full lips, etc.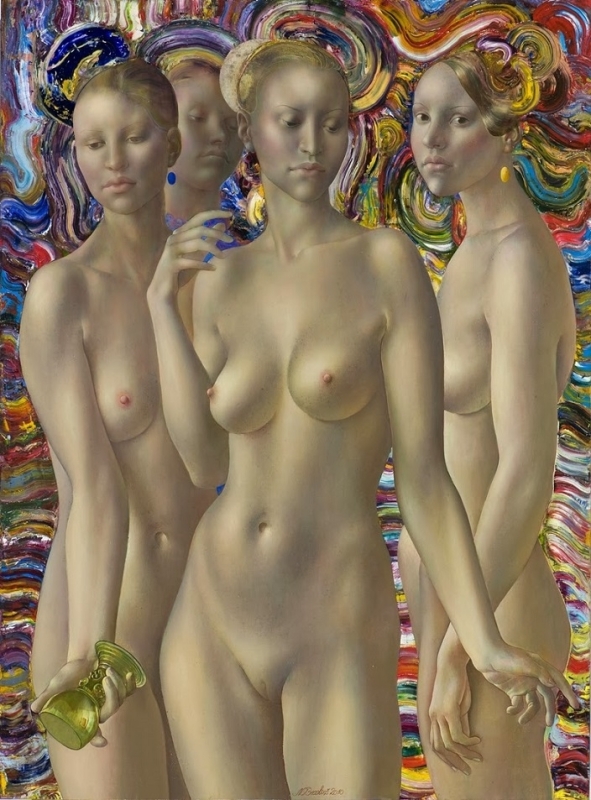 Fig. 11. catherinelarosepoesiaearte.com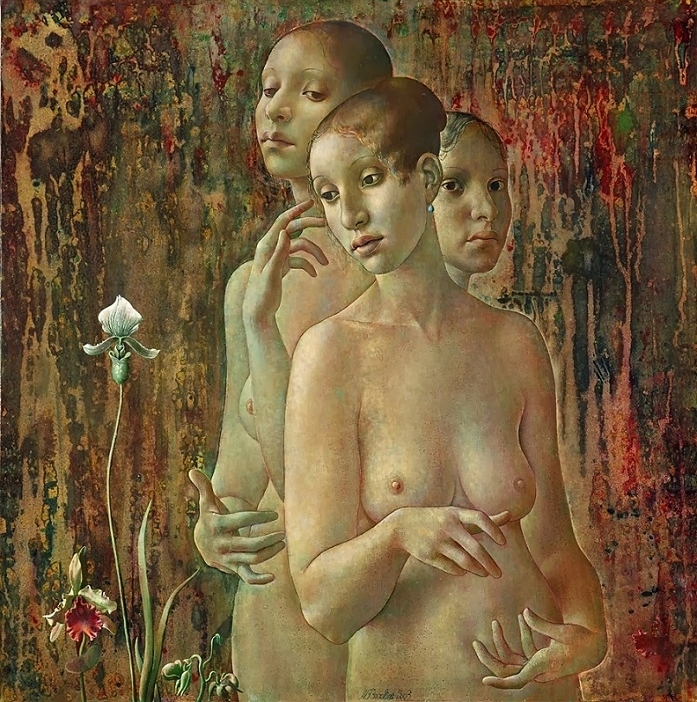 Fig. 12. catherinelarosepoesiaearte.com
In the exclusive Premium edition much more on the style and aesthetics of the Latvian artist and more enticing images,
Click HERE for the paintings of Artem Rogovoi: Ukrainian aesthetics through the prism of Vienna Secession
Sources: nbraslins.com; catherinelarosepoesiaearte.com; diial.livejournal.com; poramoralarte-exposito.blogspot.com