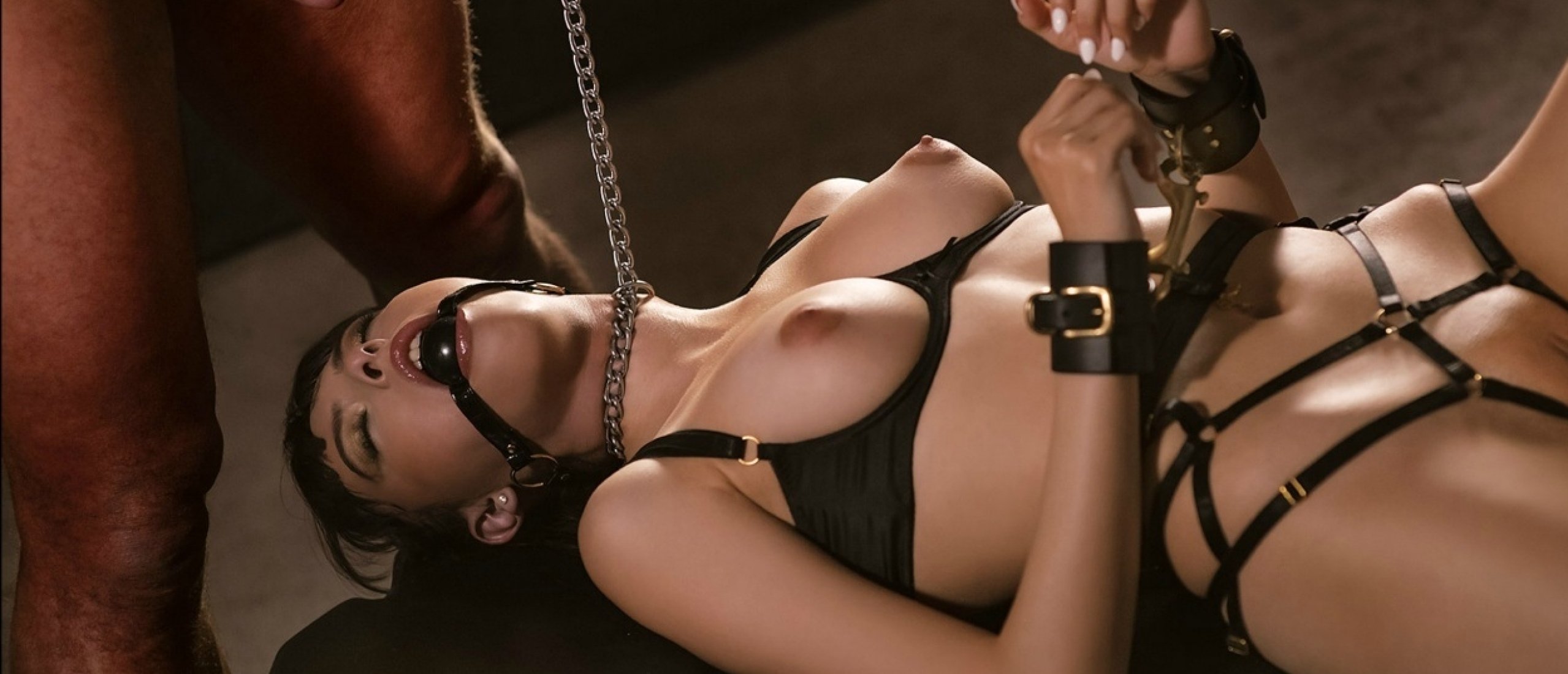 The Stylish Erotic Photography of Will Santillo
"Erotic photography, done right, speaks to our primal instincts. It Feeds the soul and allows us, for a brief moment to touch with abandon our essence." This aphorism by the American/ Canadian photographer Will Santillo (1953) represents the starting point and aspiration for his photographic work, in which he takes sexual imagery out of the realm of pornography and into the world's art galleries and collections.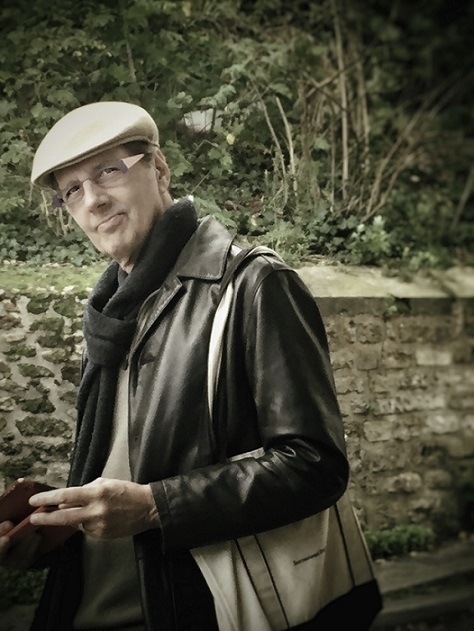 Fig.1. Will Santillo in Paris, 2017 (wikipedia.org) 
Architectural Studies
Santillo was born and raised in the rural middle-class suburb White Plains, New York., a wooded area that offered him a fantastic playground as a child. He graduated with a bachelor's degree in Art and Design from the MIT School of Architecture in 1975. A year later, Santillo moved to Toronto, Canada to continue architectural studies at the University of Toronto, obtaining a professional degree in 1979.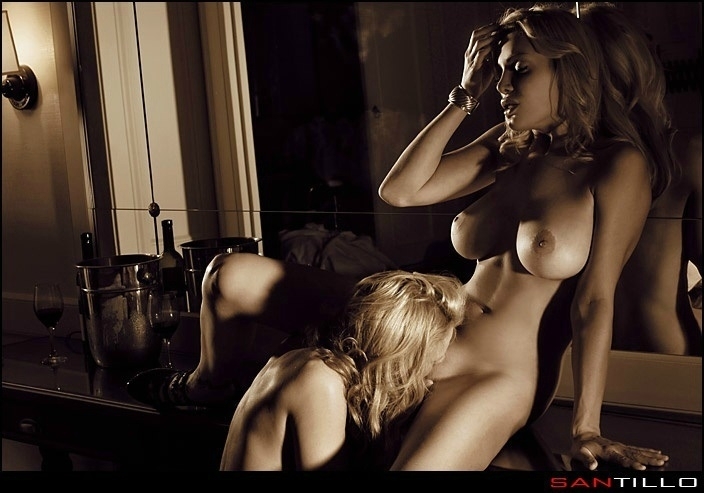 Fig.2.
Grounding Narrative
Due to his educational background in architecture and work in several other creative fields in his twenties and thirties, he started relatively late in his career with erotic photography (2001). Santillo describes his work as soulful, with a grounding narrative.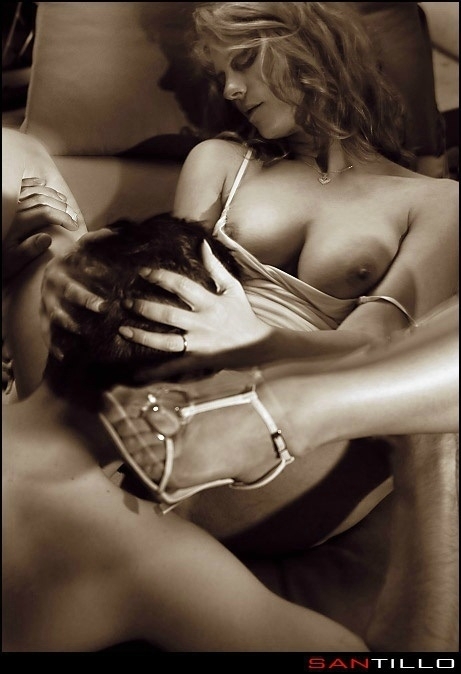 Fig.3.
"Arouse Lust"
Praised by his mostly non-professional models for his professionalism and ability to efface himself during the shoot, Santillo focuses on the inner sensuality of the subjects portrayed resulting in images that uniquely bring reality to combine with elegance. He says, 'An erotic photo doesn't have to arouse lust, or , rather, it depends on how you define "arouse lust." I think of Georgia O'Keeffe's and Robert Mapplethorpe's still lives of landscapes and flowers - hot stuff!.'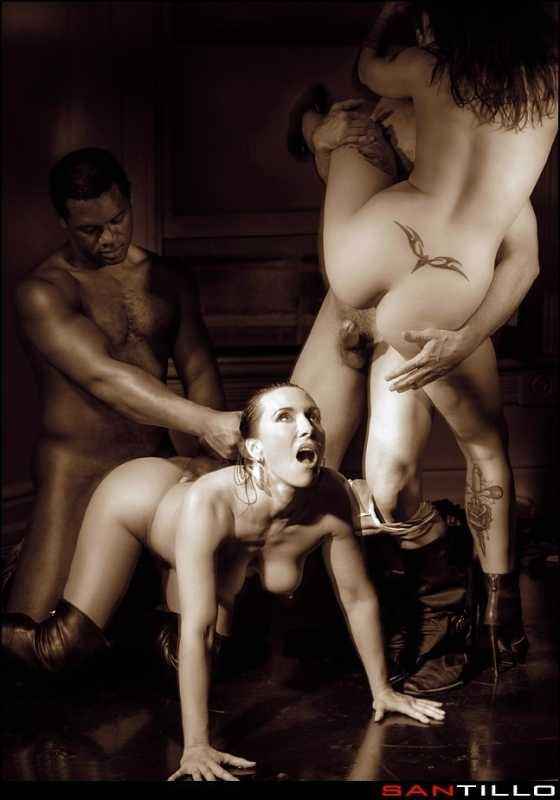 Fig.4.
Caught In the Act
The Toronto photographer produced various books including Flagrante Delicto (2010), which is Latin for 'Caught in the Act', in which, Santillo as one Amazon reviewer notes, 'masterfully captures the passions of real couples engaging in the most realistic of interactions with hot, but artistic depictions ranging from bareback vanilla couple sex to the forbidden juicy fruits of bi-threesomes, fetishes & group scenes.'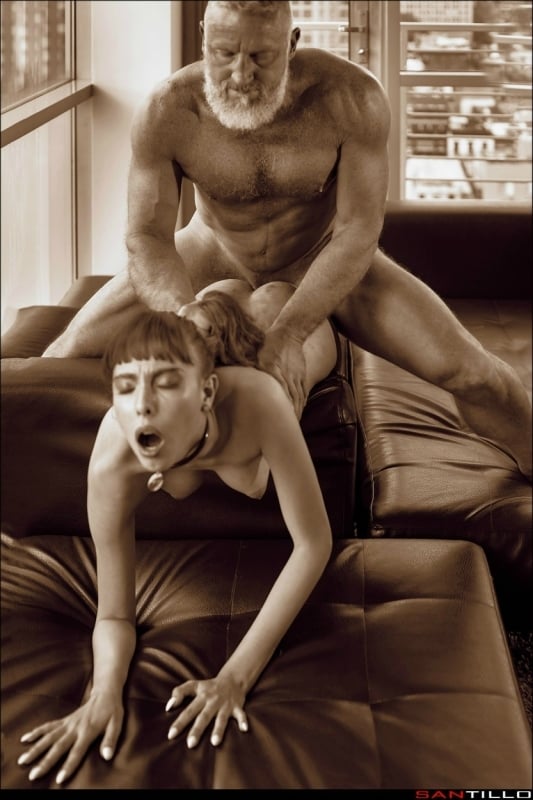 Fig.5.
La Petite Mort
His best-known book is La Petite Mort (2016), translated the little death, a euphemism for orgasm, that was published by Taschen with text by Dian Hanson. The monograph offers a varied selection of energetic women, young to old, slim to thick, perfect beauties to those not considered beautiful, who enthusiastically masturbate in front of Santillo's camera.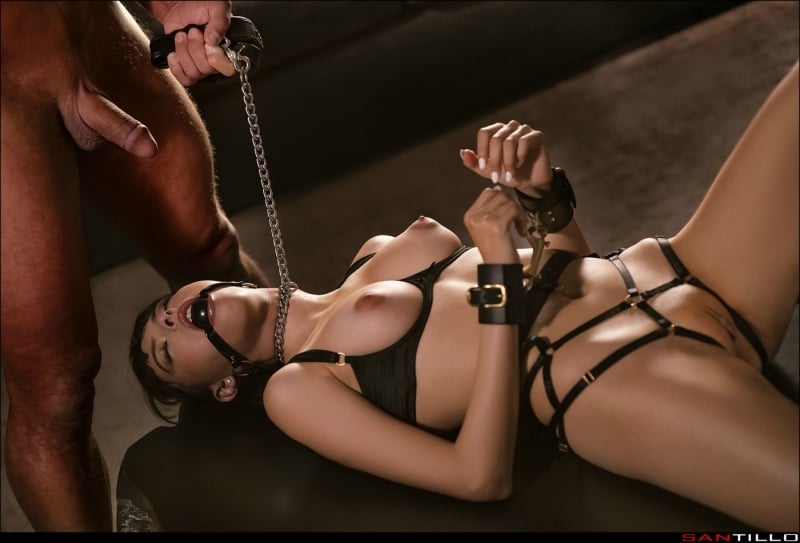 Fig.6.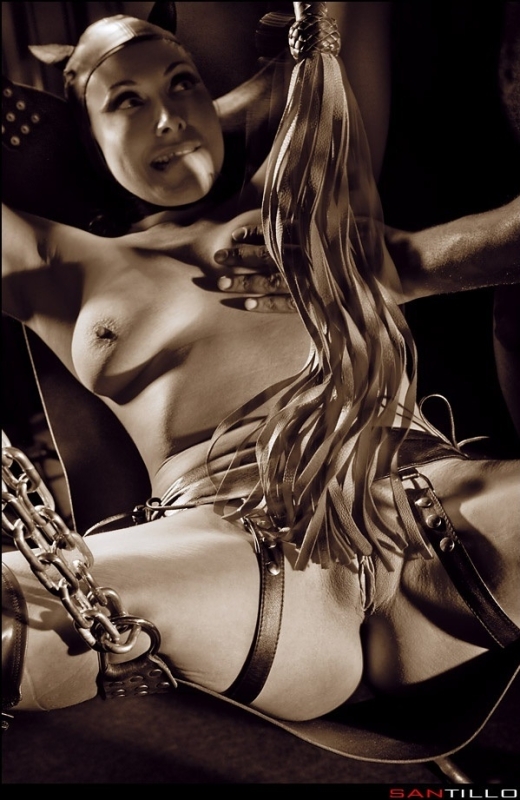 Fig.7.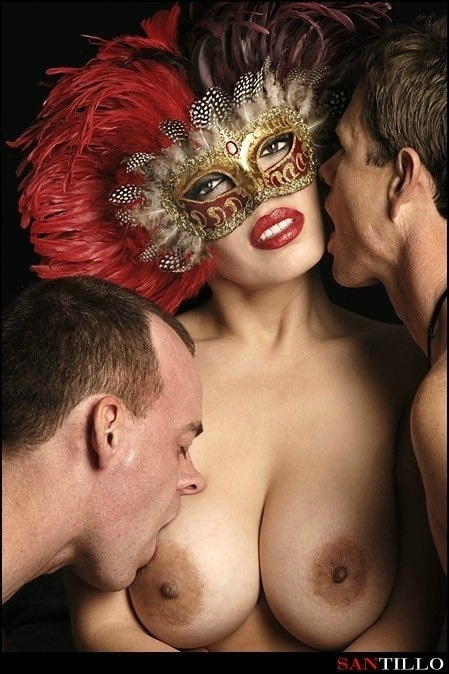 Fig.8.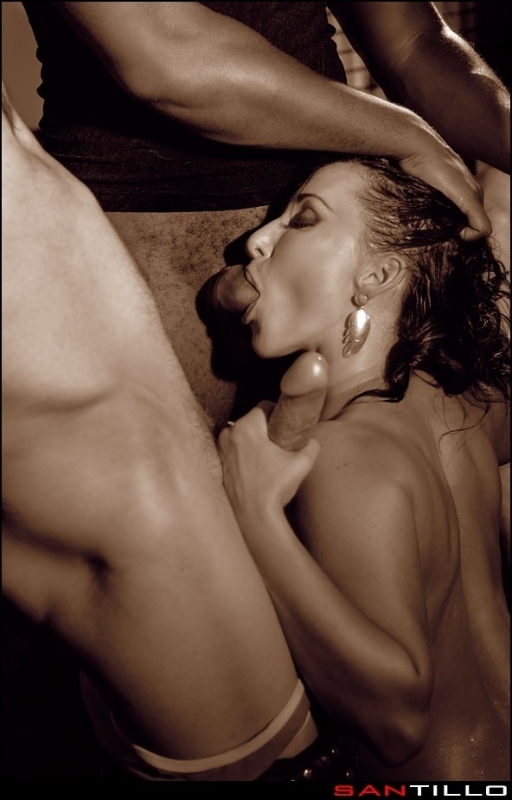 Fig.9.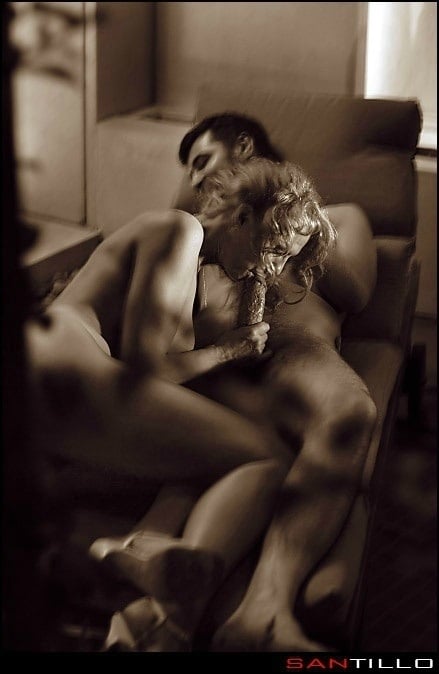 Fig.10.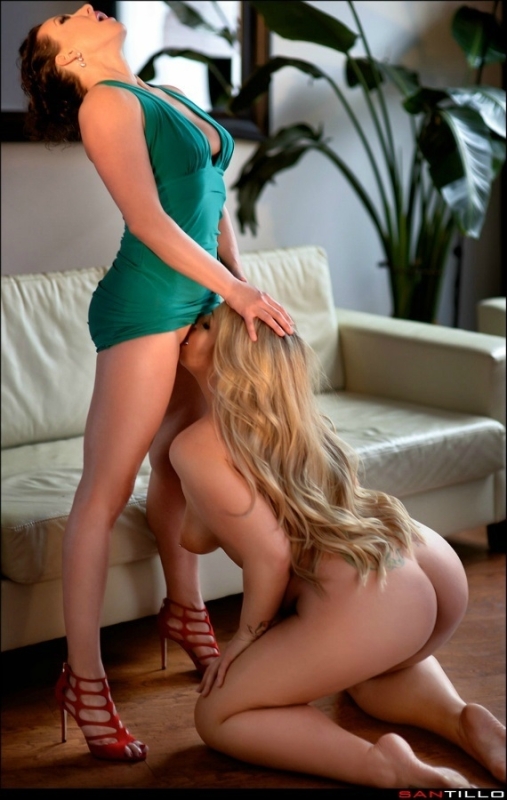 Fig.11.
The images in the article were kindly provided by the artist. More of Santillo's sensual photography can be found on the artist's site.. You can also follow him on Twitter and Instagram 
Click HERE for an article on the modern vintage in grotesque erotic photos by Jan Saudek
Sources: The New Erotic Photography by Dian Hanson, wikipedia.org, Foreword by Tim Woodward in Threshold , santillophotography.com, 
Let us know what you think about the photographic work of Will Santillo in the comment box below...!!