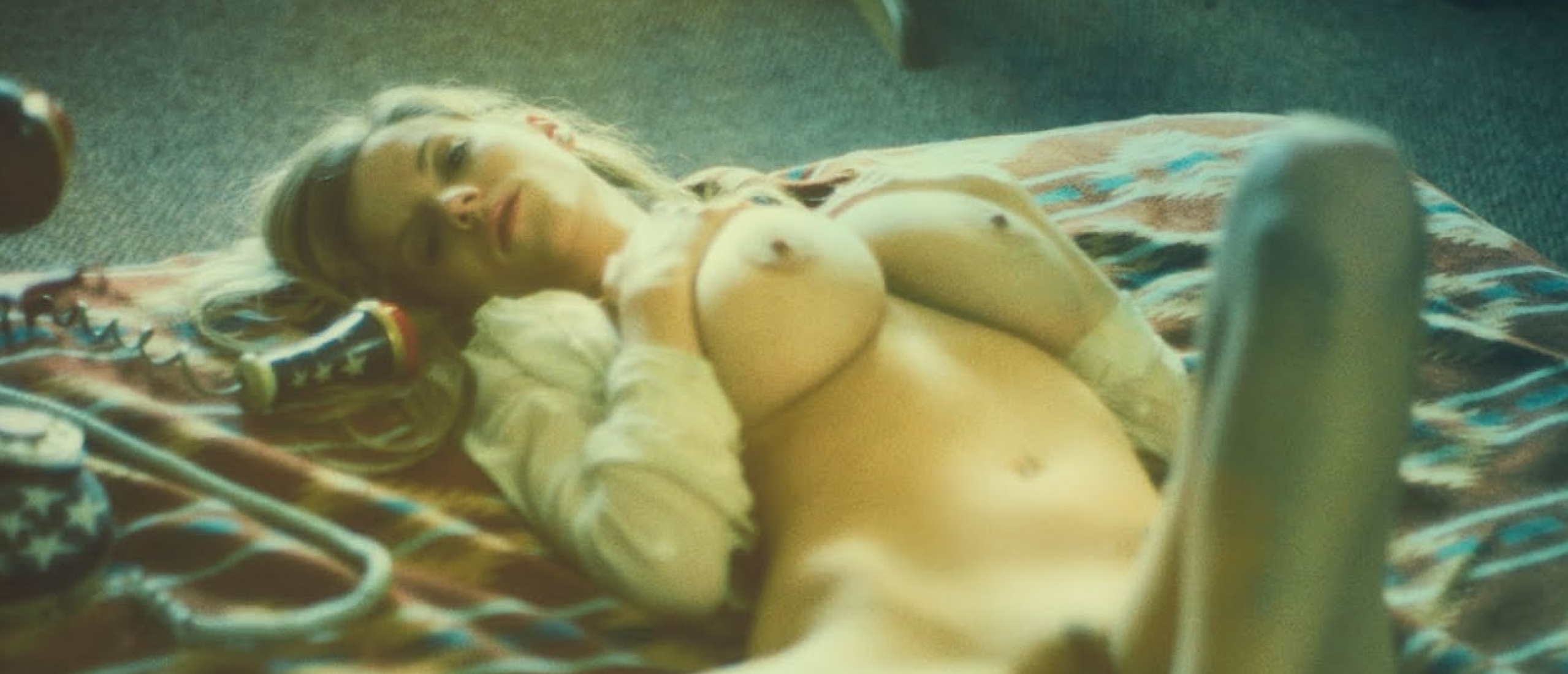 The Perverted Beauty In the Motel Room Nudes By Mark Maggiori
The painter and photographer Mark Maggiori (1977) was born and raised in France, in a small town in Fontainebleau. The town is located in the largest forest in France, in which there is a beautiful castle. He spent his childhood there skateboarding and watching his dad's porn, and Fellini movies.
Beauty and Perversion
Maggiori has been taking photographs and painting female nudes for a long time, but started shooting girls on the phone in 2011. His work balances on the border between beauty and perversion. He believes he's trying to shape and give life to his childhood fantasies, an ode to women that is a perpetual search to make them look amazing.
Blurred Like a Polaroid
In his opinion, eroticism is what we don't really see; it's what we imagine. It's blurred like a Polaroid. Therefore his pictures can be blurred or dirty. He doesn't care, because it's what's inside that counts. Still, he aims at arousal when he takes erotic photographs. Otherwise, it's just a photo of a person.
Pretty Dangerous Game
In an interview with Dian Hanson* he explains, 'The difficulty is trying to keep this type of project artistic. Shooting naked girls in motel rooms can be a pretty dangerous game. You have to draw lines. I try to be as clear as possible with the girls from the beginning, to always show my professionalism, because it's pretty difficult to get a girl naked on her knees with her butt in the air.'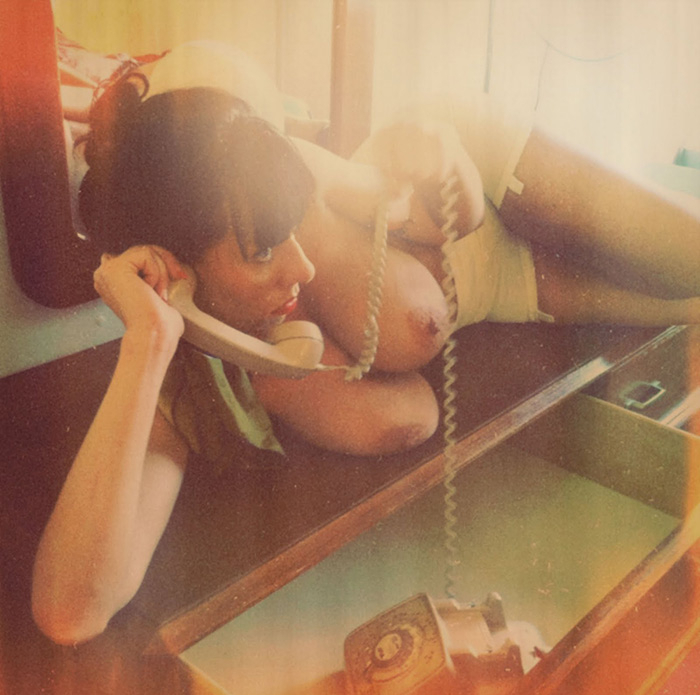 Fig.1. 'Alia on the phone. Woodland Hills ' (July 2011)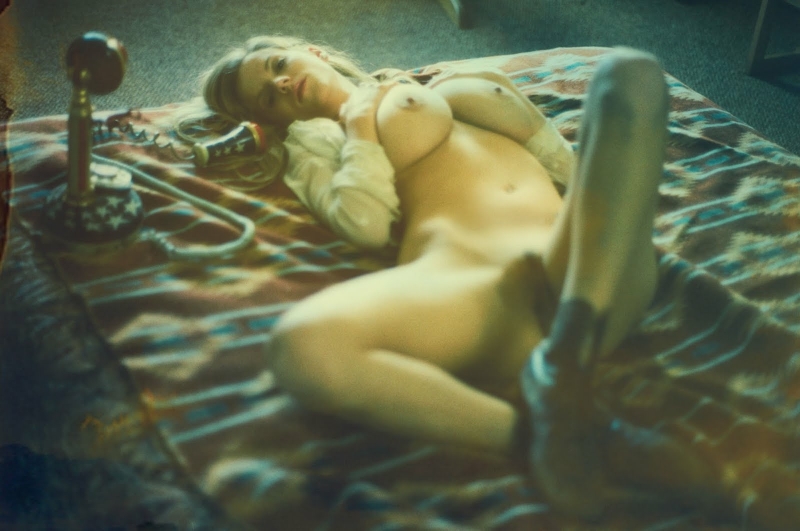 Fig.2. 'Haley on the phone. Woodland Hills ' (July 2011)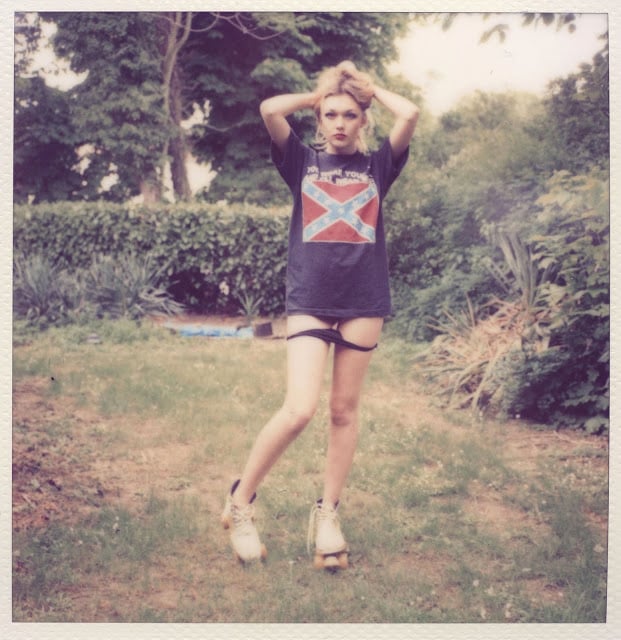 Fig.3.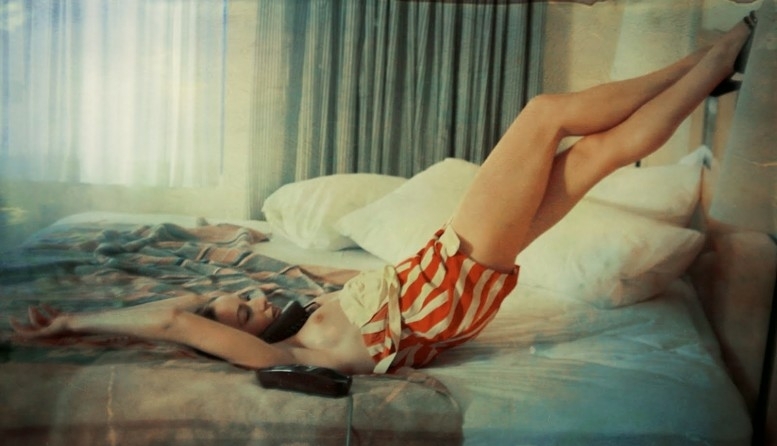 Fig.4. 'Victoria on the phone at the Beverly Laurel, Hollywood ' (2011)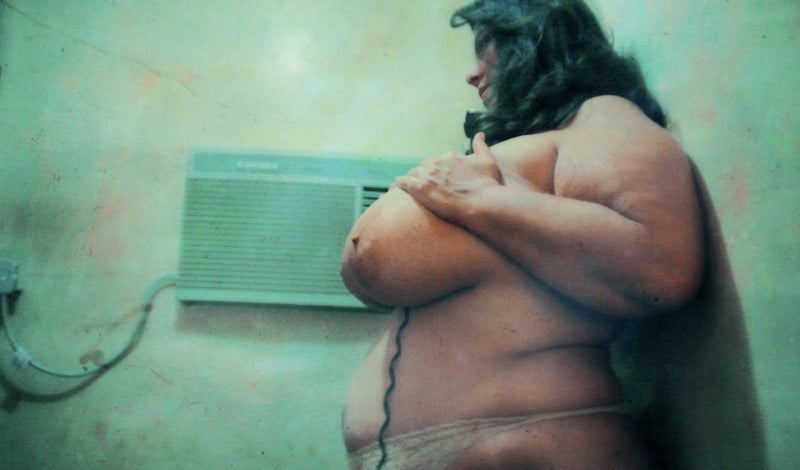 Fig.5. 'Samantha on the phone ' (2011)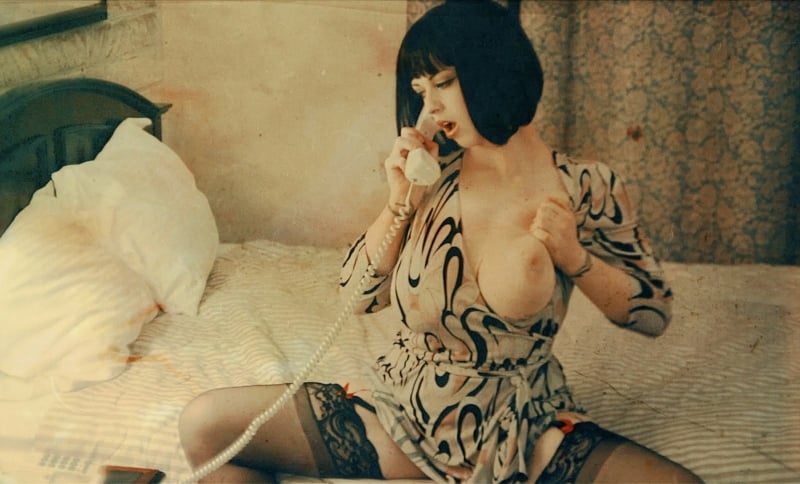 Fig.6. 'Larkin on the phone. Hollywood ' (2011)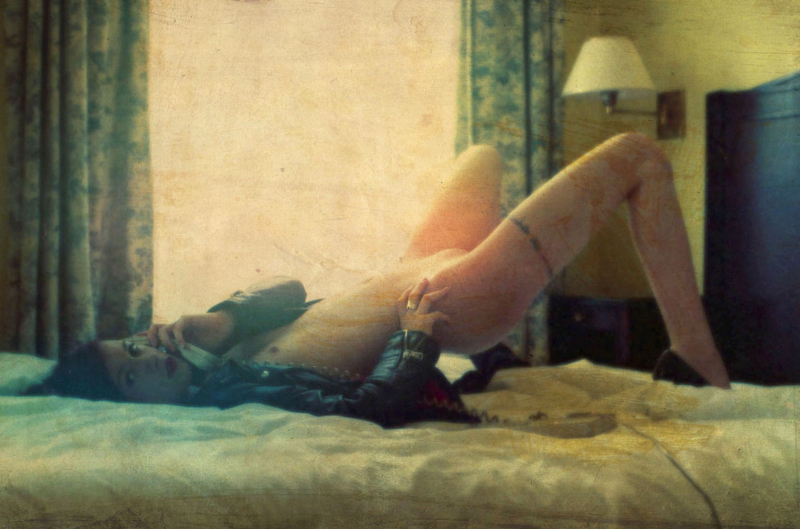 Fig.7. 'Gwen on the phone. Hollywood ' (2011)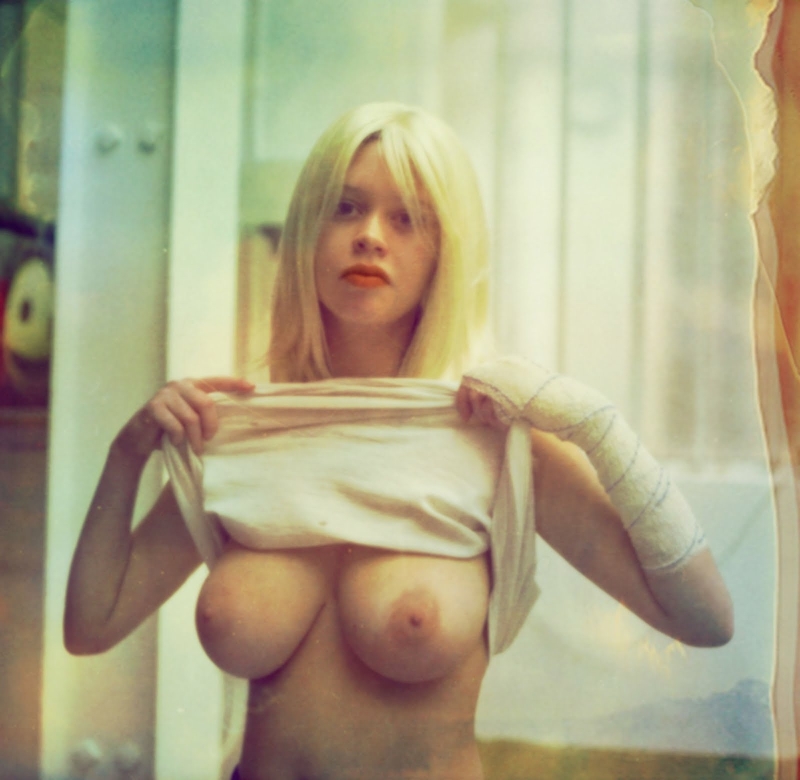 Fig.8. 'Melody ' (2009)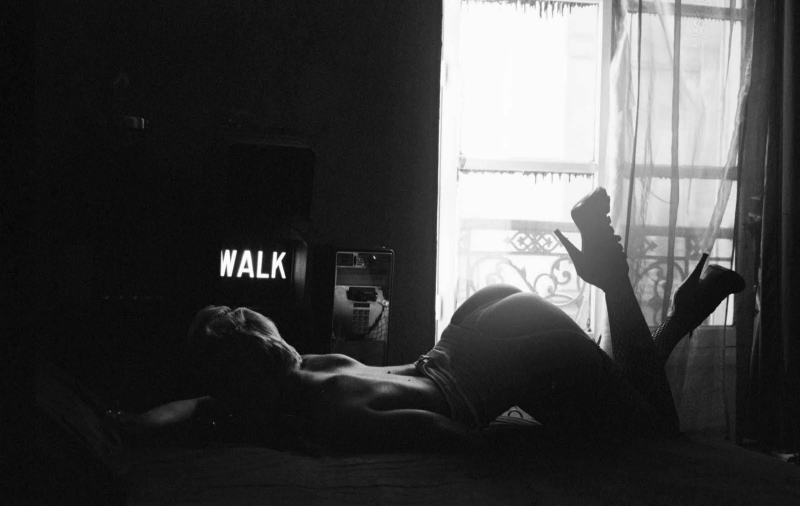 Fig.9.
Some of Maggiori's erotic paintings...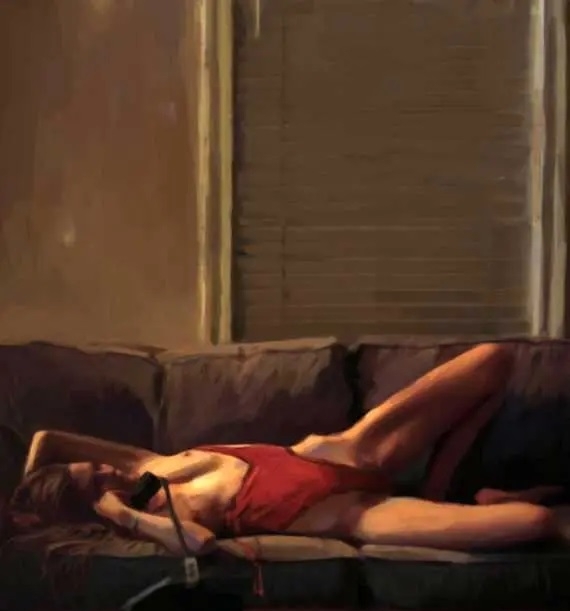 Fig.10.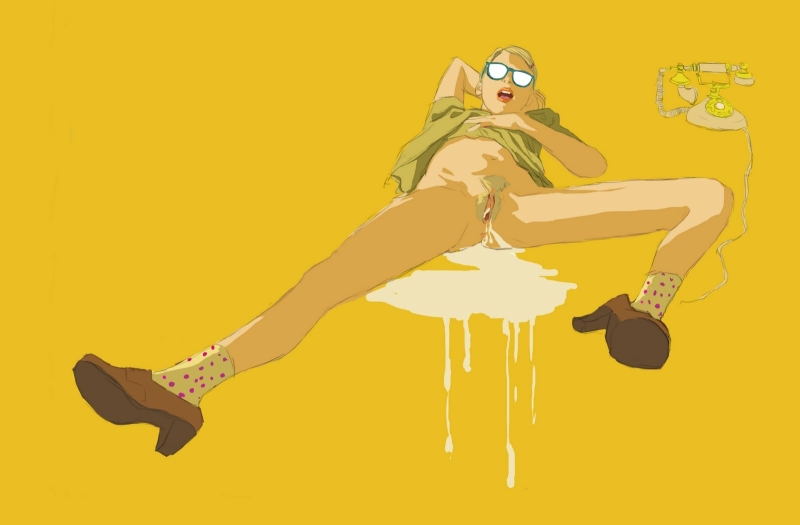 Fig.11. 'Flac 1 '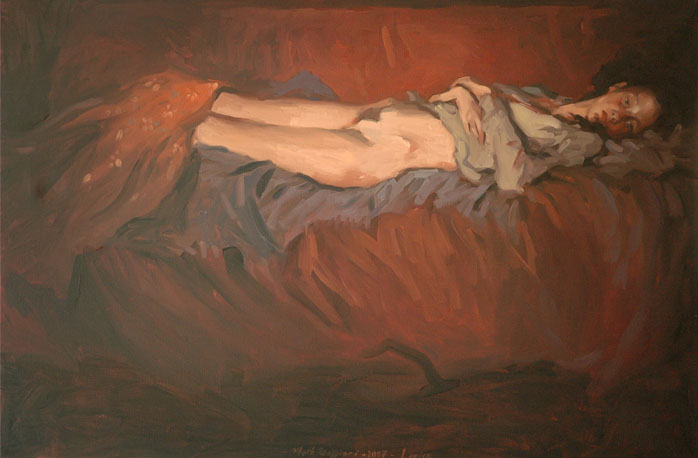 Fig.12. 'Louise '
In the extended Premium edition of the article you'll discover Maggiori's thoughts on the eroticism in his pictures, his love for Polaroid, an interesting analysis of his captivating painting of Jesus blessing an intimate couple, and an additional selection of 37 of his most naughty photos and paintings.
Click HERE and check out the stylish erotic photography of Will Santillo
Sources: *The New Erotic Photography  by Dian Hanson, markmaggiori.blogspot.com, 
What do you think about the erotic photography of Mark Maggiori? Leave your reaction in the comment box below...!!