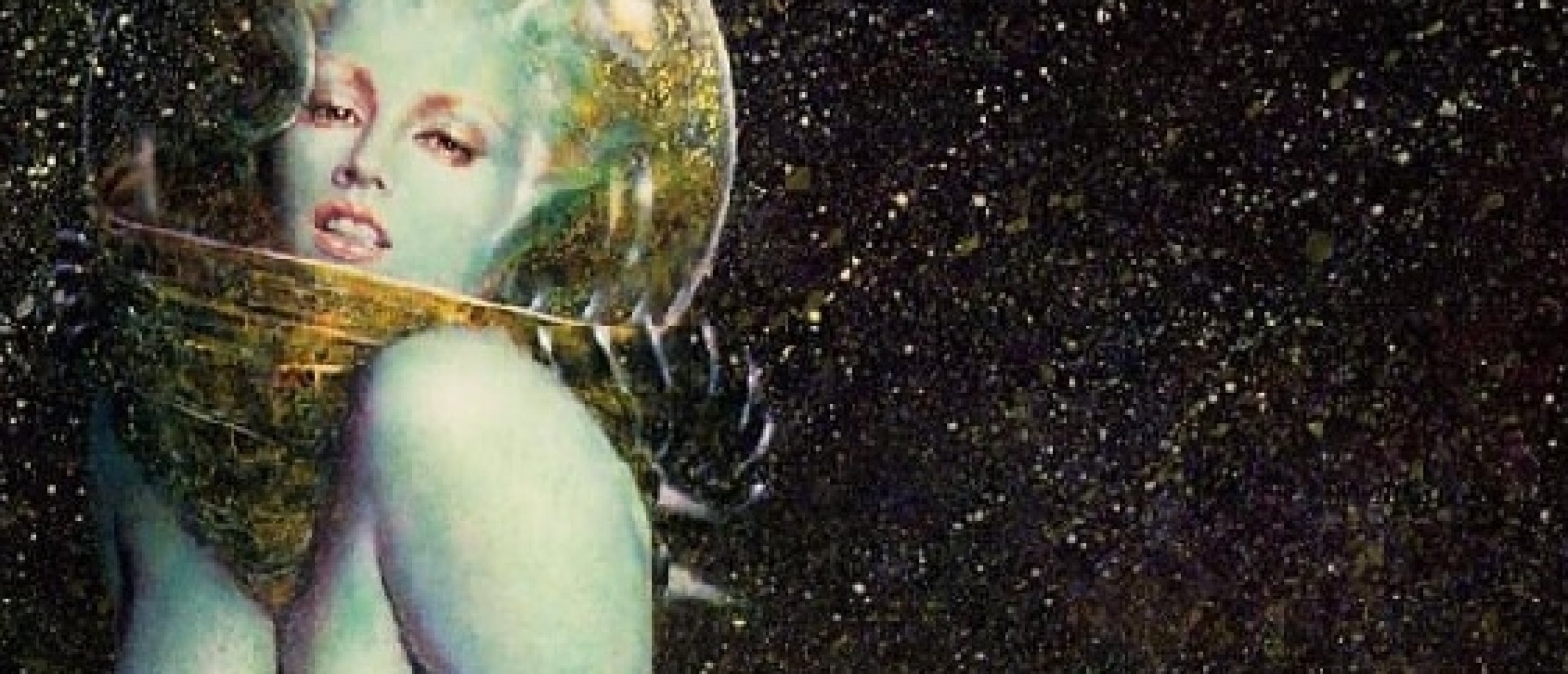 The Art of Olivia and Her Lascivious, Spacy, and Animalistic Women
"When my models pose, I especially like it when they express their own sexuality. … My models don't have to be exceptionally beautiful, young, or thin; I am looking for something unique in a woman, like her individual style or her art of seduction that can be elegant or dissolute. All these facets are equally interesting to paint. I think that all my models are beautiful, and we are very grateful that they are so courageous to pose in front of the camera: nude."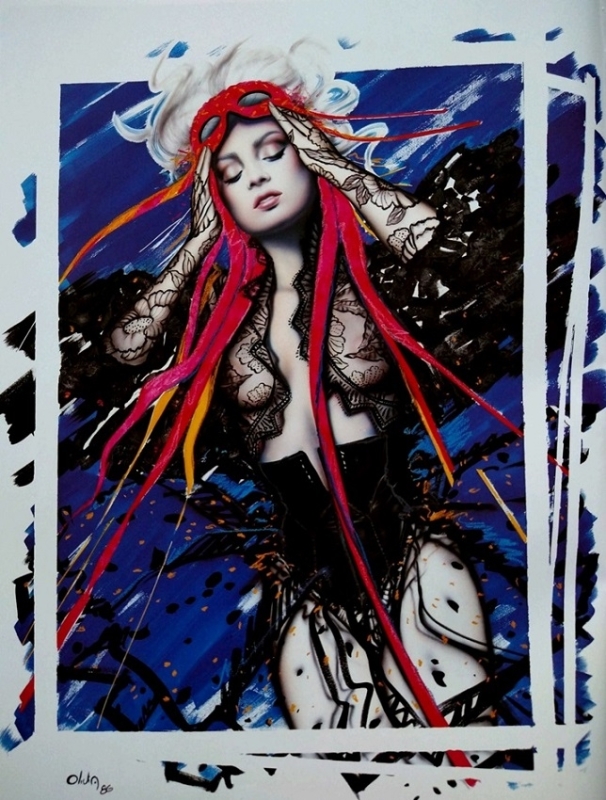 Fig. 1
Olivia's Constant
Olivia de Berardinis was born in California in 1948 and her father Sante worked as an airplane engineer who had to change his job position frequently. As only child of the family, it was difficult for Olivia to find a true home since she always had to adapt to new surroundings. However, it seems that she found one constant in her life, namely art. At school she already developed a great talent and made drawings and portraits of classmates and neighbors. Later, in 1967, she attended the New York School of Visual Arts, but felt rather aimless after finishing it. In search of meaning and purpose in her life, she finally recognized that she wanted to do what she loved most: paining women.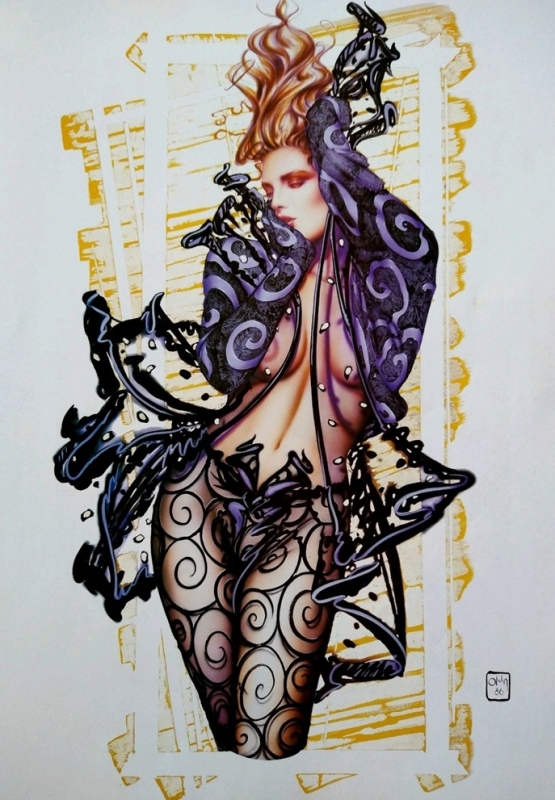 Fig. 2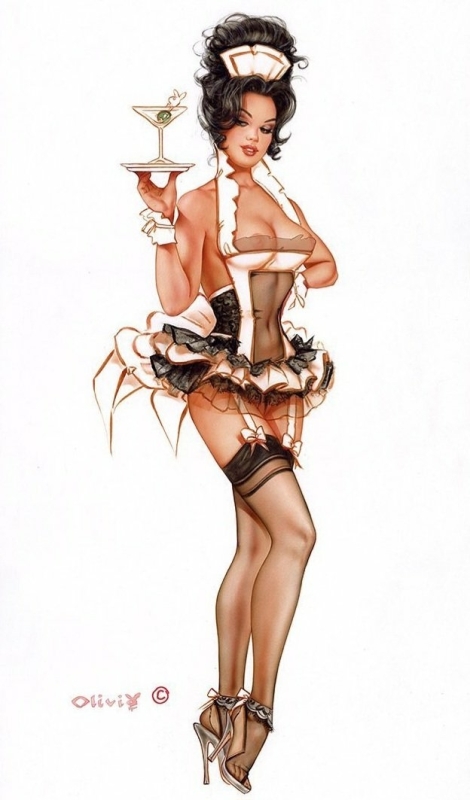 Fig. 3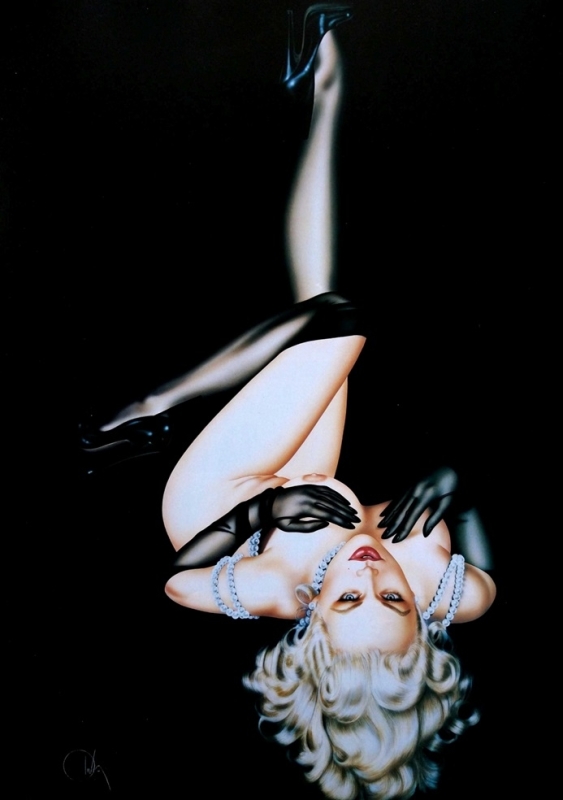 Fig. 4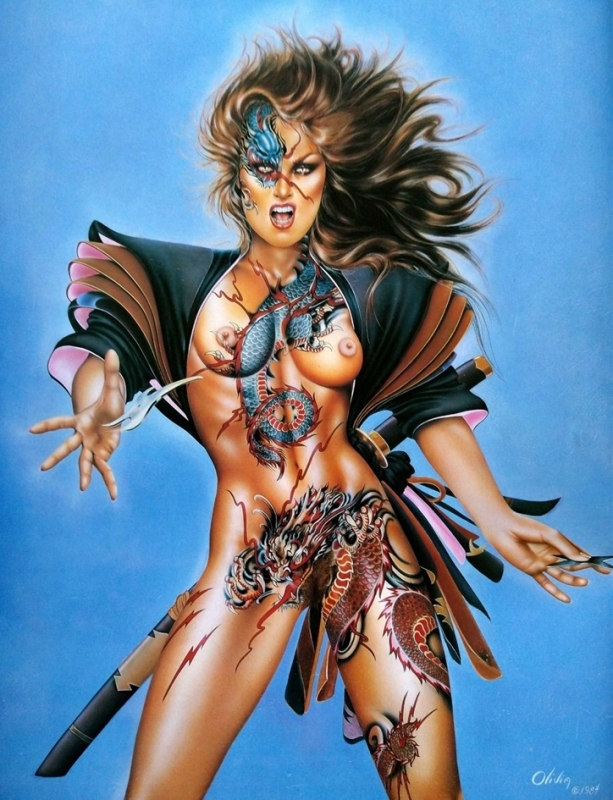 Fig. 5 Tattoo Two
The Creative Dream Team
Eventually the artist was able to find work with her illustrations and created for many magazines, especially magazines for men. Besides art, her husband Joel has been playing a vital role in her life. "A few years later, Joel came into my life. Instead of my usual view of marriage being the death of individuality, I suddenly saw our life together… I have found my Gomez Addams and he his Morticia." Both met in 1975 and married a few years later. The couple founded a greeting cards company mainly for the purpose of publishing Olivia's work. Later they expanded to a publishing house called Ozone Productions which still exists today. Joel not only helped Oliva with her promotional and business-related endeavors, but actively contributed to her work. He developed his love for photography and became a professional art photographer for Oliva's models she used as reference and inspiration.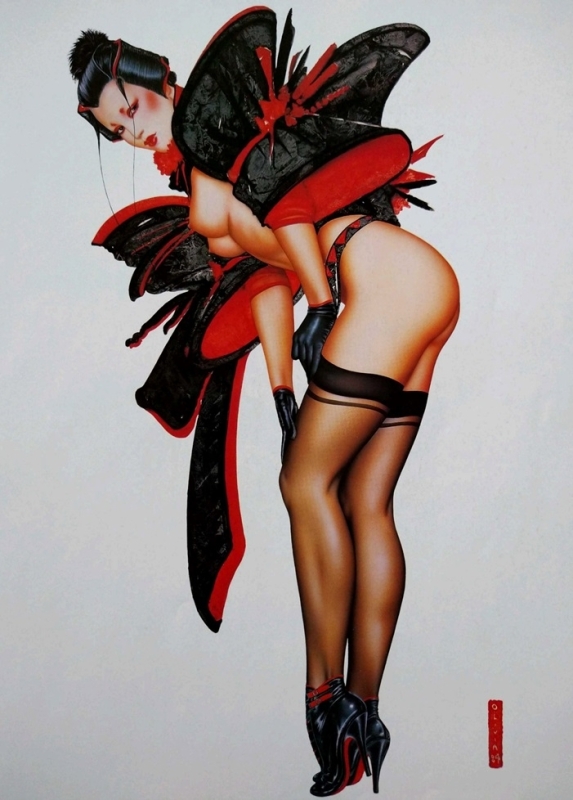 Fig. 6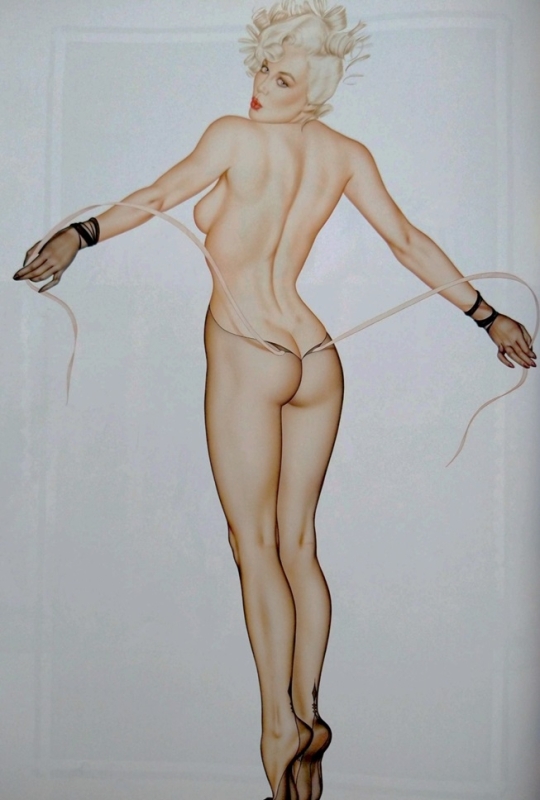 Fig. 7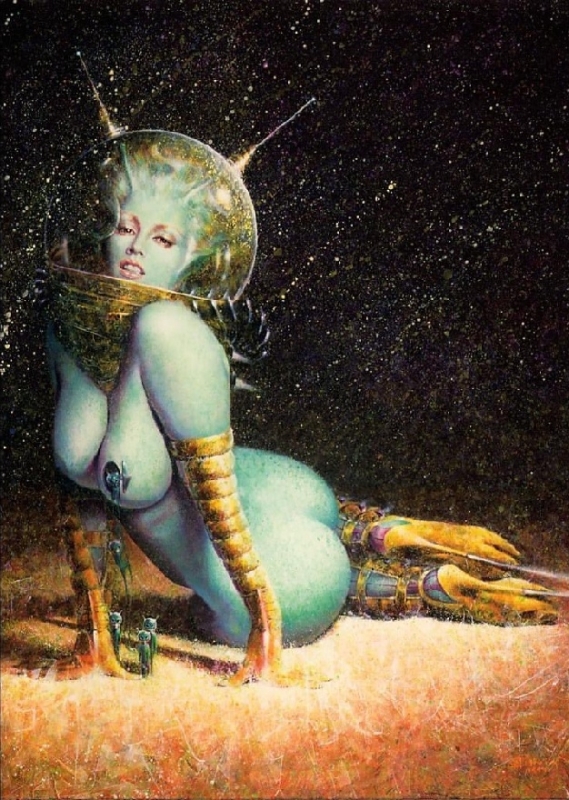 Fig. 8. The Mothership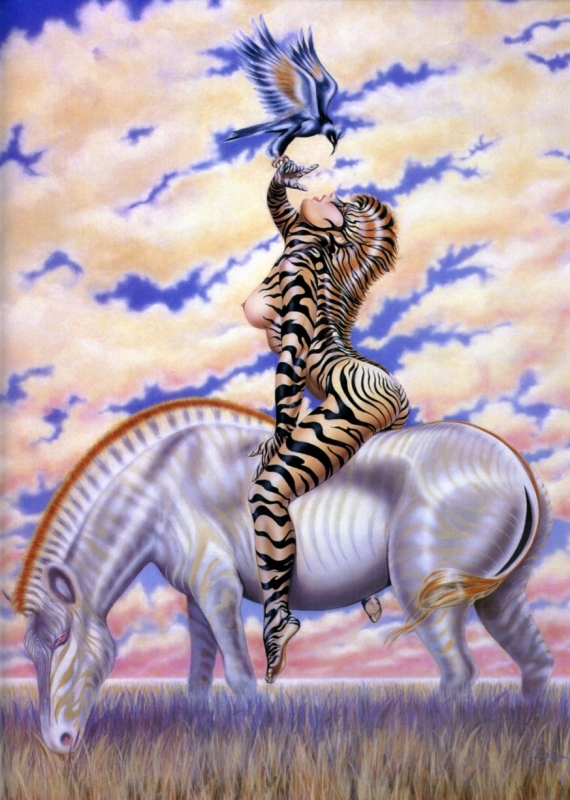 Fig. 9.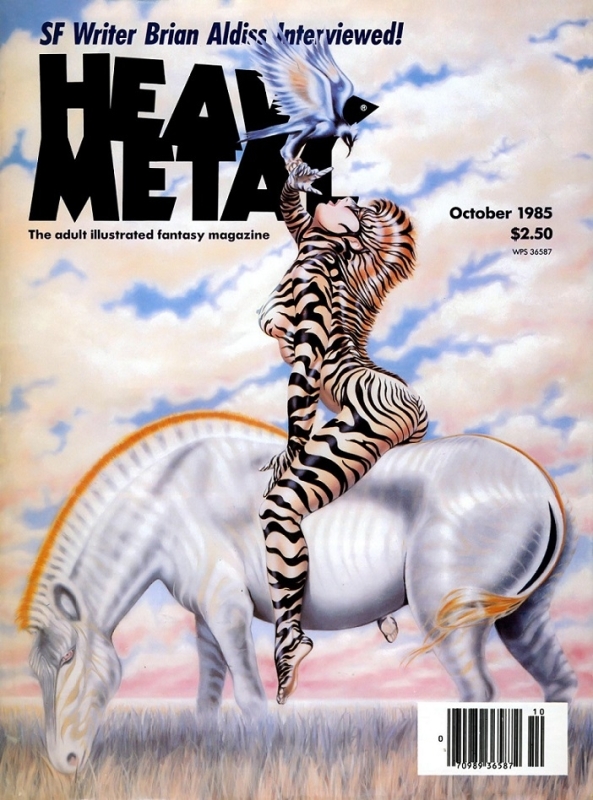 Fig.9a. Cover of Heavy Metal Magazine Vol. 9, No. 7 (October 1985)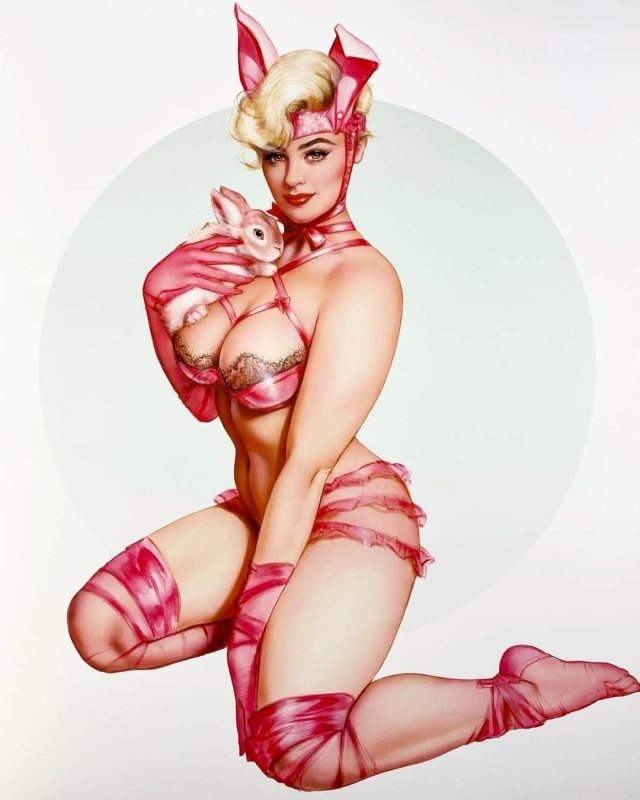 Fig. 10  Happy Easter
In the deluxe Premium edition more on Olivia's influences, work for Playboy, insights to her way of working, and 37 additional examples of her mesmerizing pin-ups.
Olivia is active on Instagram
Click HERE for 27 erotic drawings and watercolors by Frank Frazetta examining female beauty
Sources: Let Them Eat Cheesecake, The Art of Olivia, Vol. 1, Ozone Prod Ltd; Reprint Edition, 1995, twitter.com