I read somewhere that the most recurring sexual fantasies are sex in a car or in an elevator. Another location that is a huge turn-on for most is the train (and the compartment in particular).
Sexual Positions
This erotic display combines several sexual fantasies in one. On the one hand, there is the incentive to have sex in public and on the other hand, it is an erotic fantasy in which one can use several sexual positions for an erotic journey.
14 Explicit Examples
For this same reason, many artists also have been inspired by this fantasy over the years, of which you can enjoy a selection of 14 explicit examples below. Bon Voyage!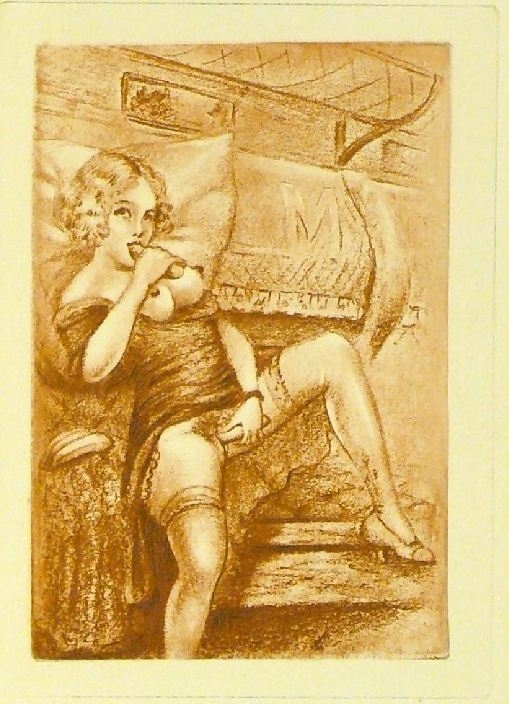 Fig.1.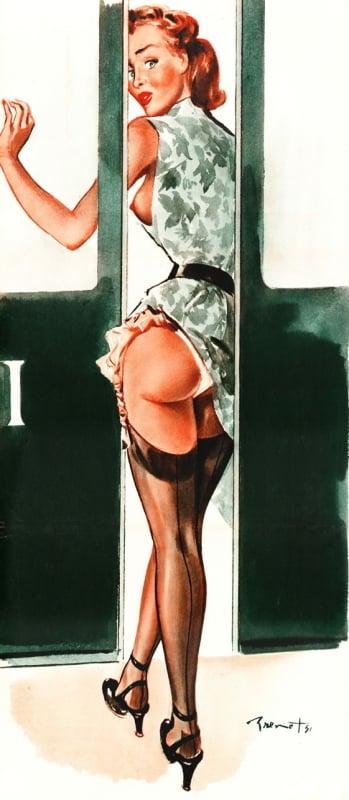 Fig.2.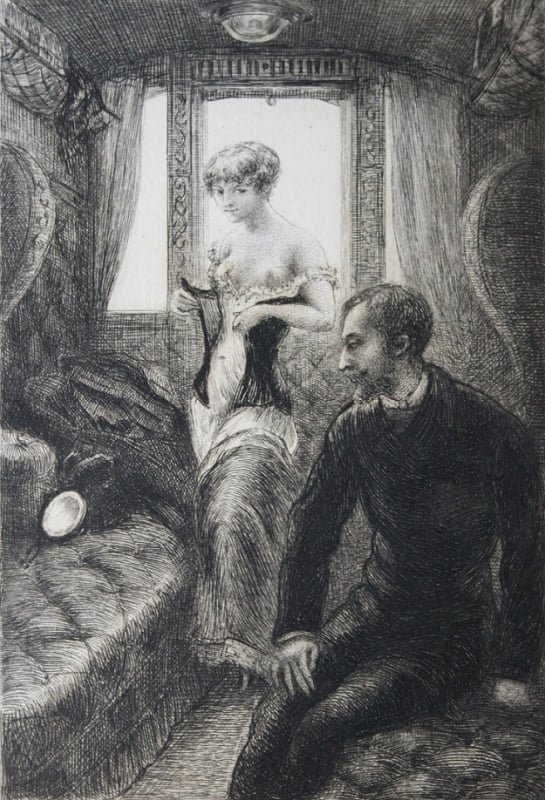 Fig.3.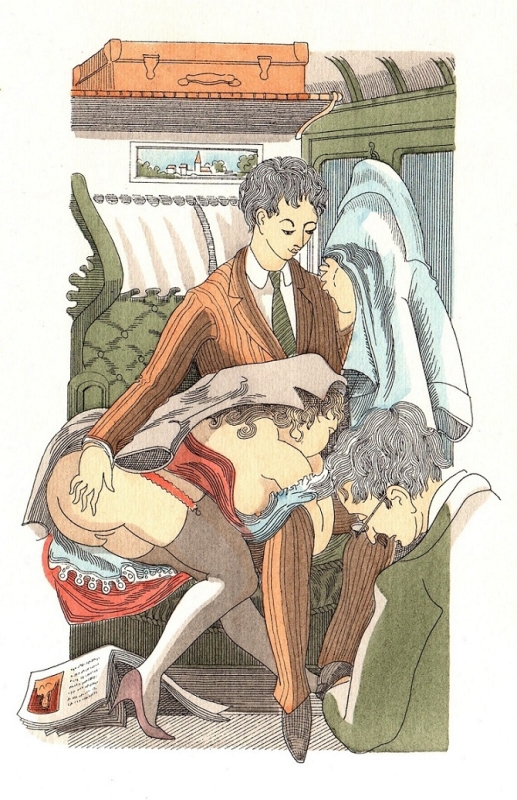 Fig.4.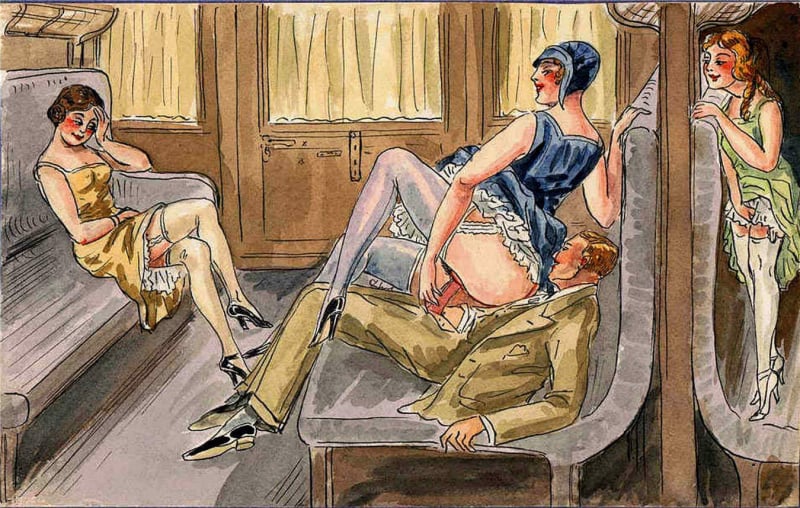 Fig.5.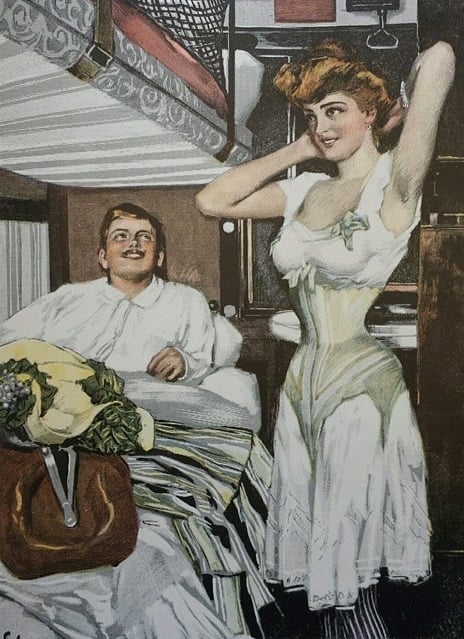 Fig.6.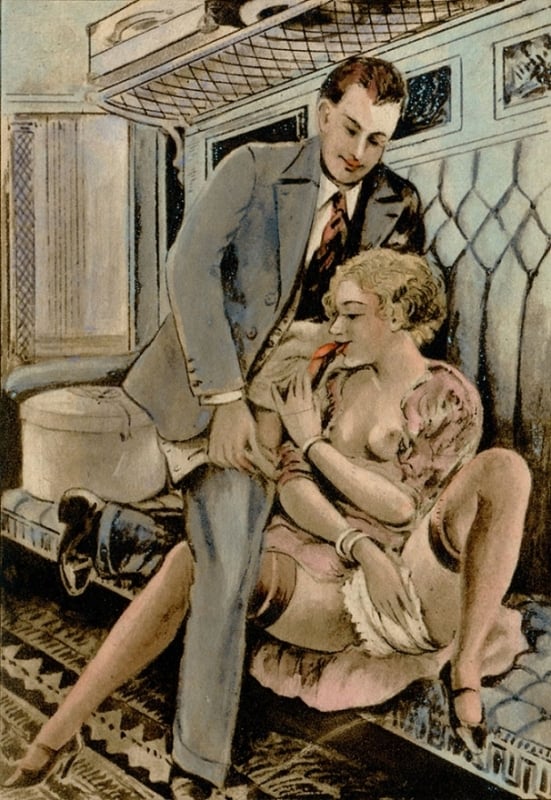 Fig.7.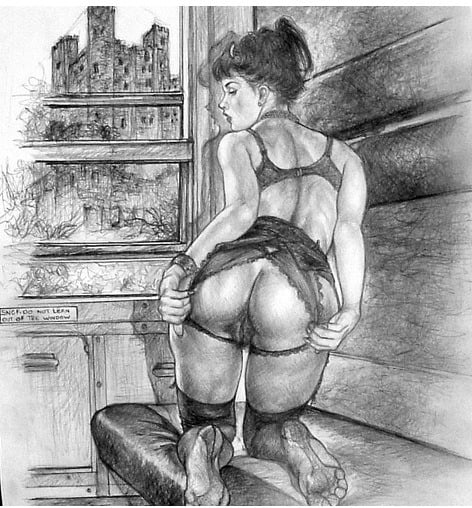 Fig.8.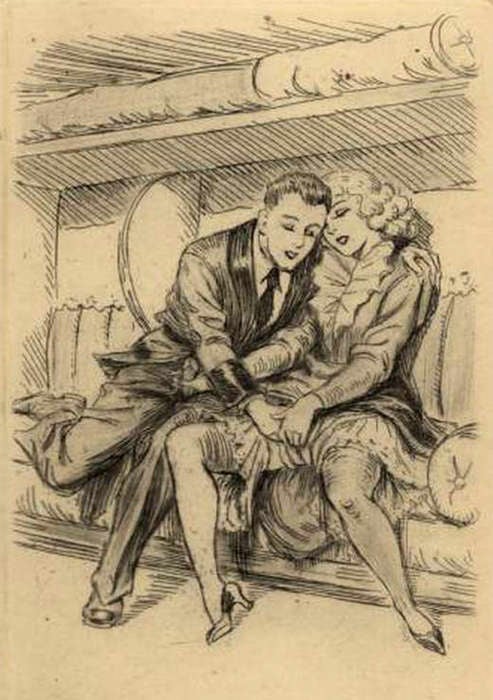 Fig.9.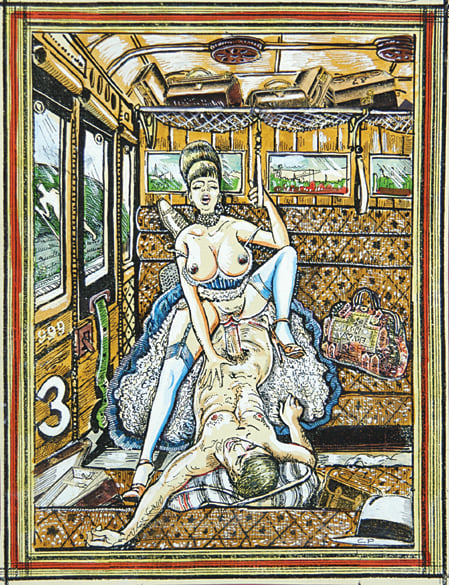 Fig.10.
Fig.11.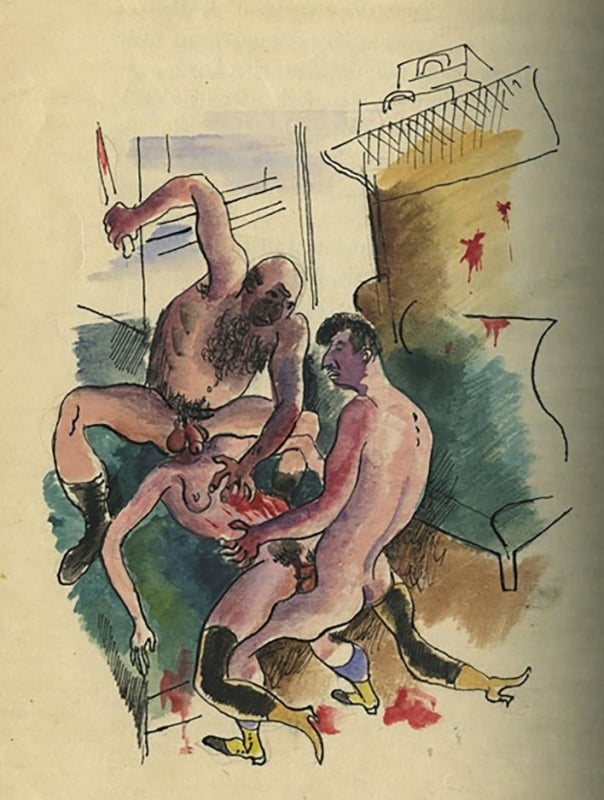 Fig.12.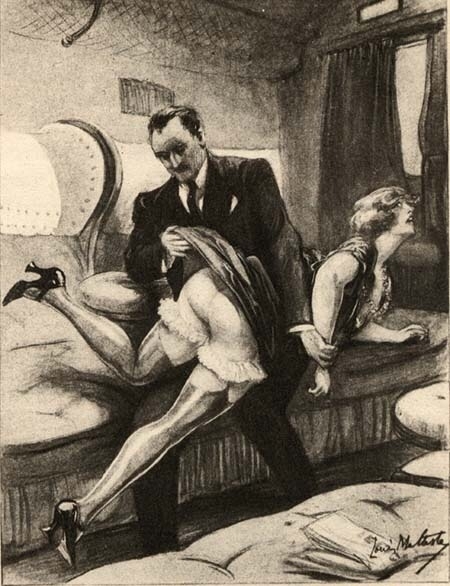 Fig.13.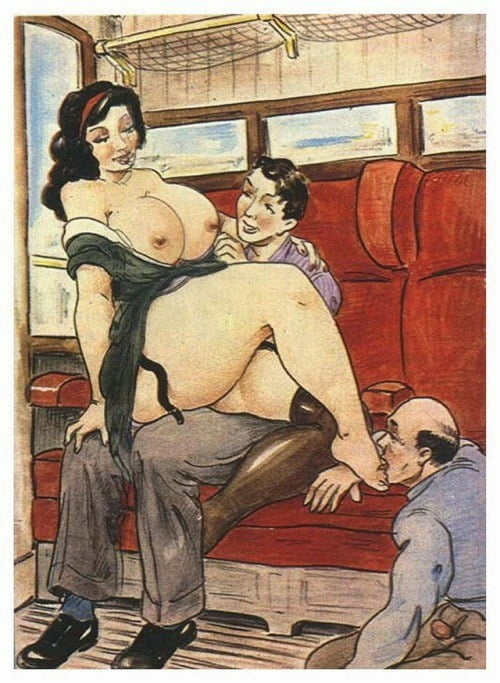 Fig.14.
In the Premium section you can find 32 additional examples of train sensuality.
Click HERE for the rare depiction of trains in the art of shunga