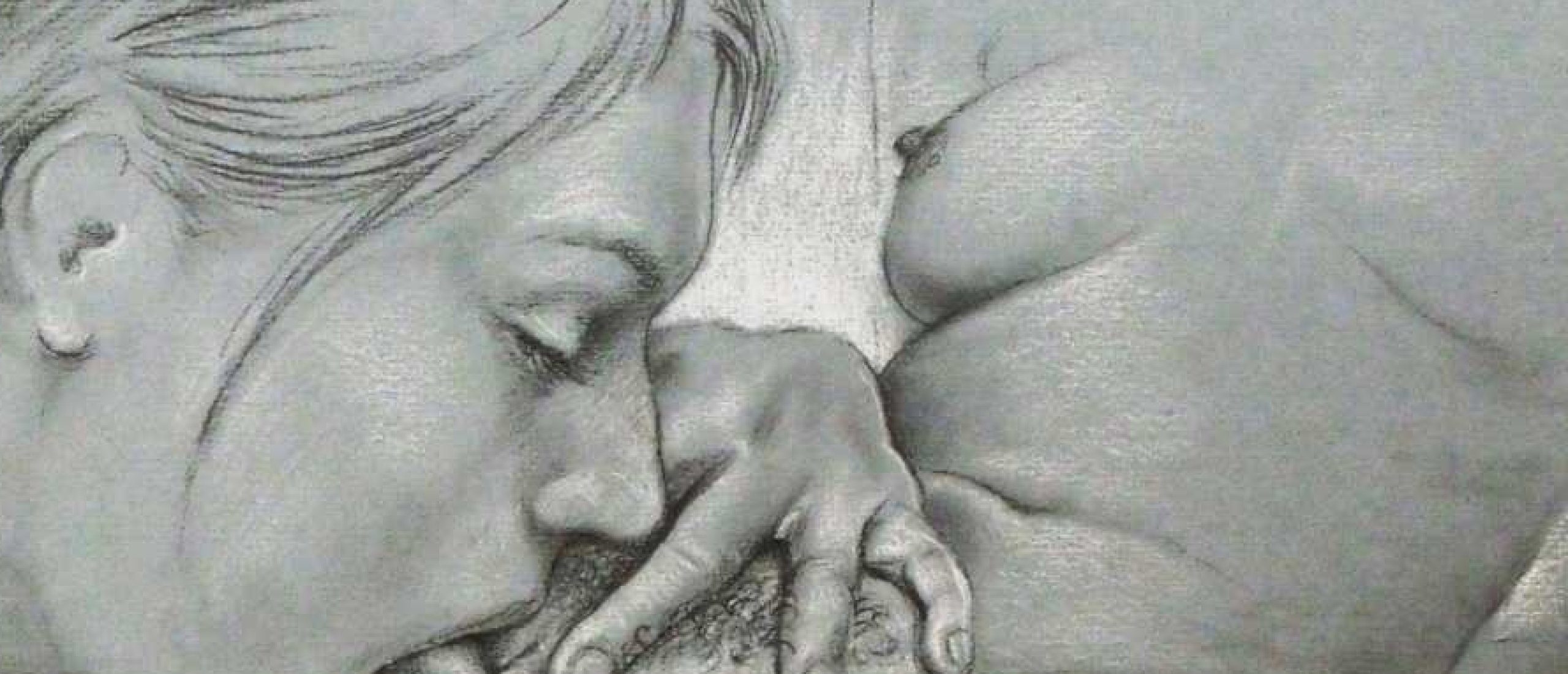 The Amazing Erotic Art of the Former Porn Star Lynn Paula Russell
When we researched actress Paula Meadows on IMDB, we found about fifteen pornographic productions to which her name is linked. Paula Meadows began her career in pornographic cinema in 1981 with the film "Truth or Dare", written by her partner Frank Russell and directed by Mike Freeman. She then starred in another pornographic film called "Happy Birthday," which explored the theme of spanking. Her fascination with spanking practices led her to incorporate them into her personal life and make another film in 1982 titled "To Ride a Tiger," where she is whipped by dominatrix Monique Von Cleef.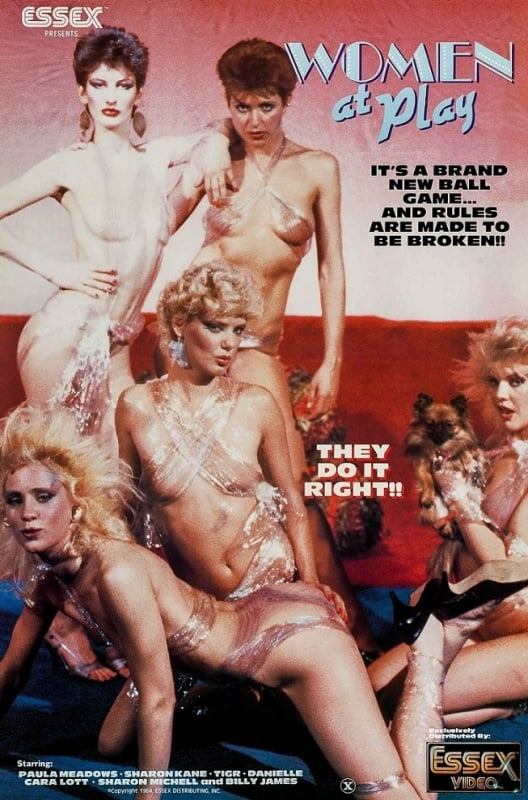 Fig.1. Video cover Women at Play (1984), Paula Meadows (center)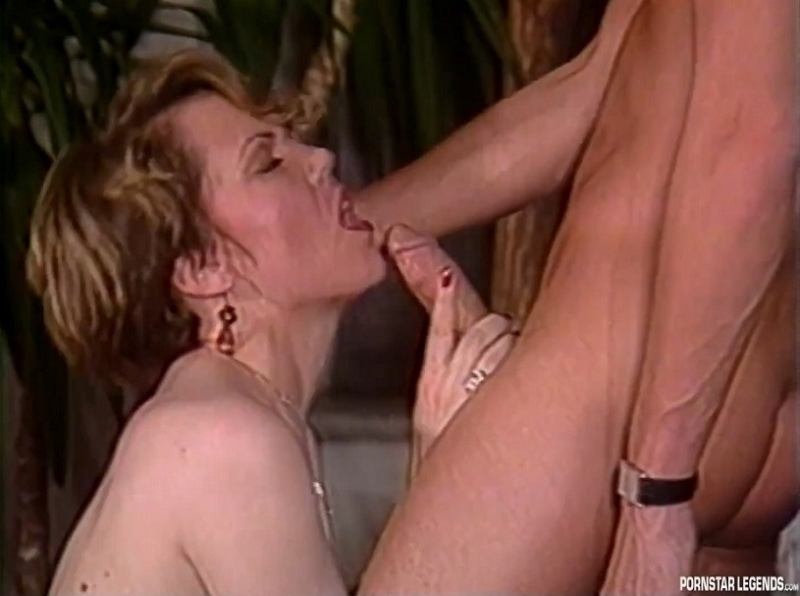 Fig.2. Fellatio scene with Paula Meadows
Spanking Films
Between 1984 and 1986, Paula Meadows acted in pornographic films in the United States, directed by Ron Dorfman. She participated in the erotic television program Midnight Blue and was interviewed for the book "Porn Gold" in 1988. In England, she acted in two more spanking films, "You'll Love the Feeling" (1984) and "The Kane Assignment" (1991), which marked her final work in the pornographic film industry. If Paula Meadows had solely pursued a career as a pornographic actress, her name might have been forgotten like many other actresses from the 1980s and 1990s. However, Paula Meadows is the stage name of Lynn Paula Russell (born on June 27, 1949, in Whitstable, Kent, England, as Lynn Paula Smith), who is now also known as an English editor, illustrator, painter, and author.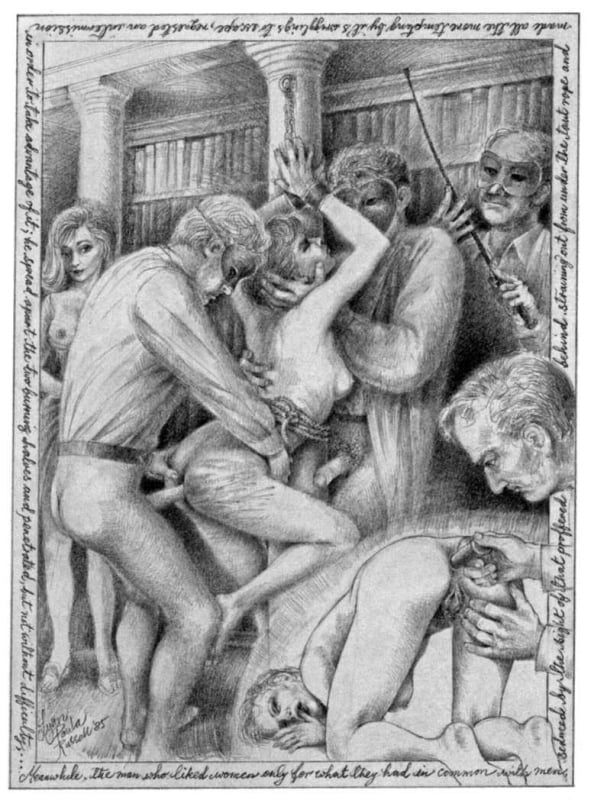 Fig.3. The Story of O (1997)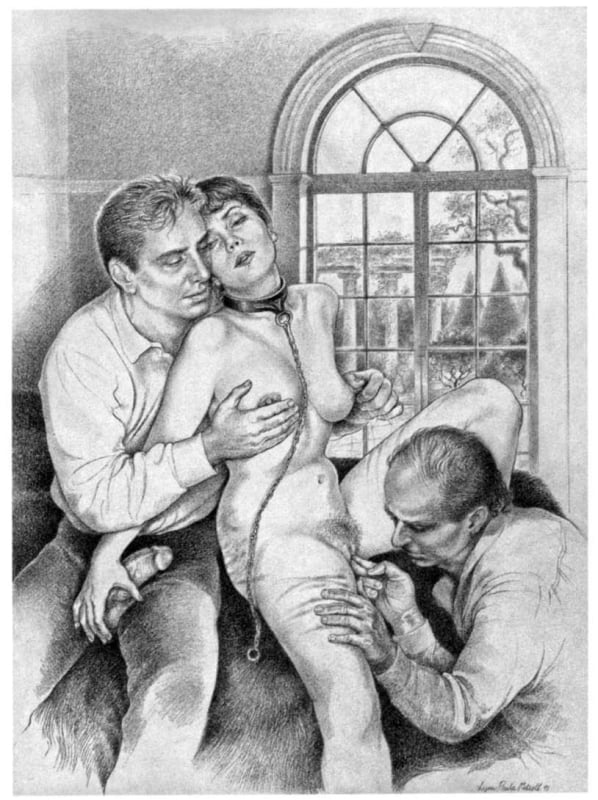 Fig.4. The Story of O (1997)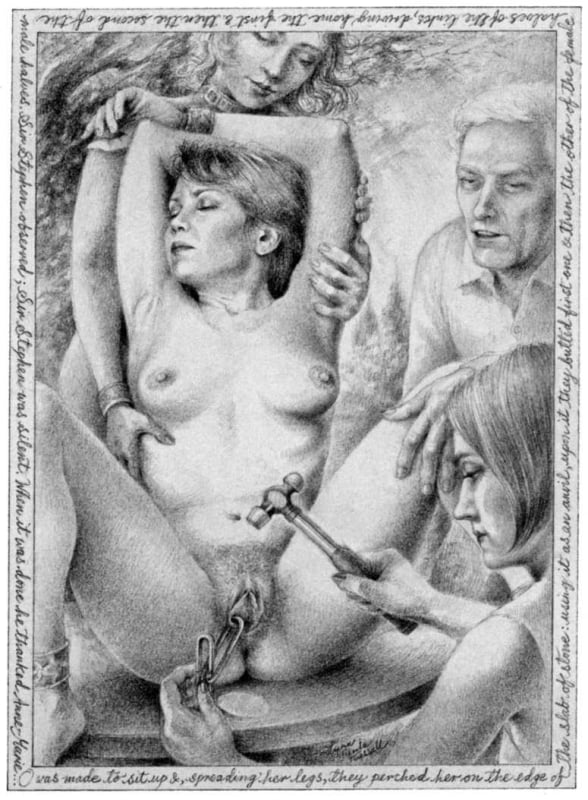 Fig.5. The Story of O (1997)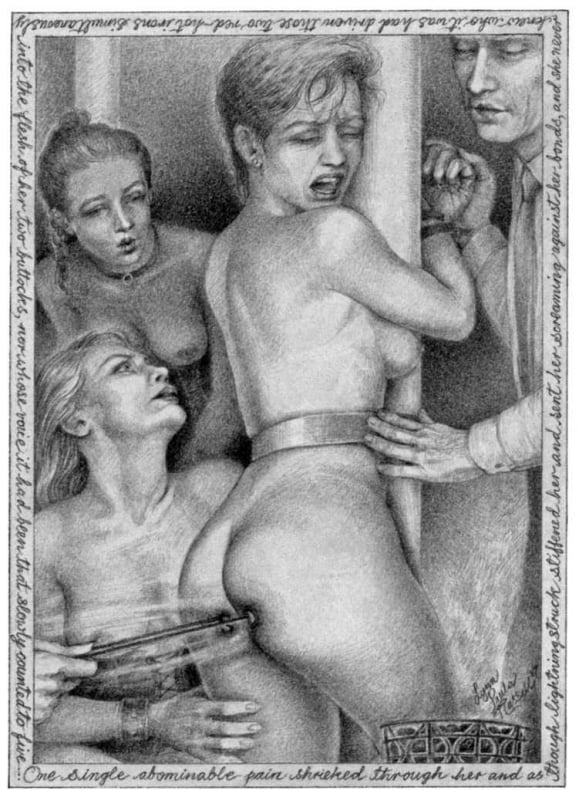 Fig.6. The Story of O (1997)
Between Acting and Art
Lynn Paula Russell had a sheltered childhood. At the age of 13, during a family trip to London, she saw a magazine with a photo of a topless woman on the cover for the first time, which she found "highly shocking and obscene." She showed artistic talent from a young age and attended art school at Canterbury College of Art but dropped out to pursue an acting career. She performed in theaters and television series, but her career was not as successful as she had hoped. Around 1970, she read the erotic novel "Story of O" by Pauline Réage and became aroused by the scenarios of female submission. However, she had no interest in practicing that type of sexuality until she encountered people involved in BDSM.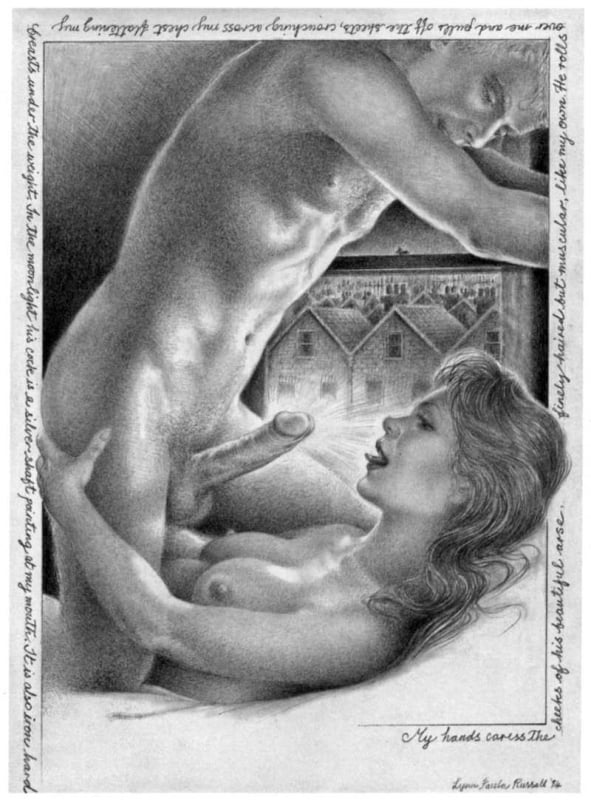 Fig.7. My Life (1997)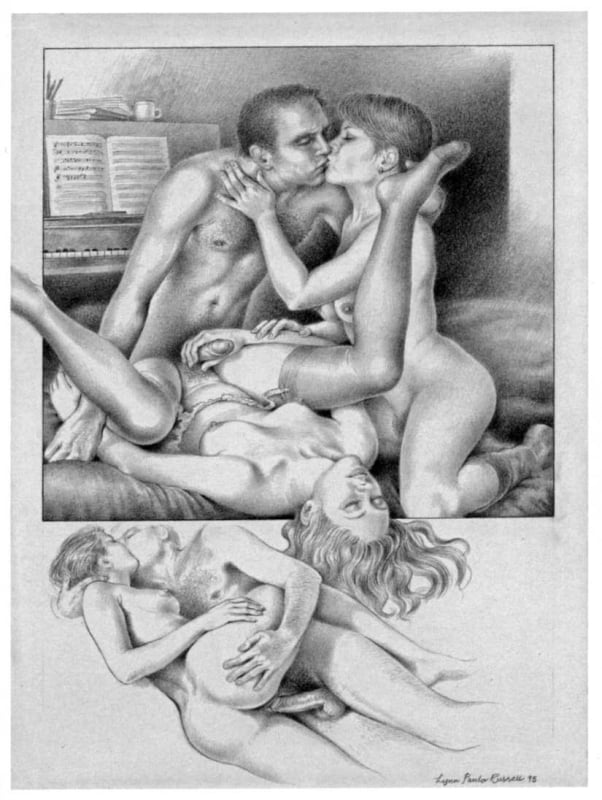 Fig.8. My Life (1997)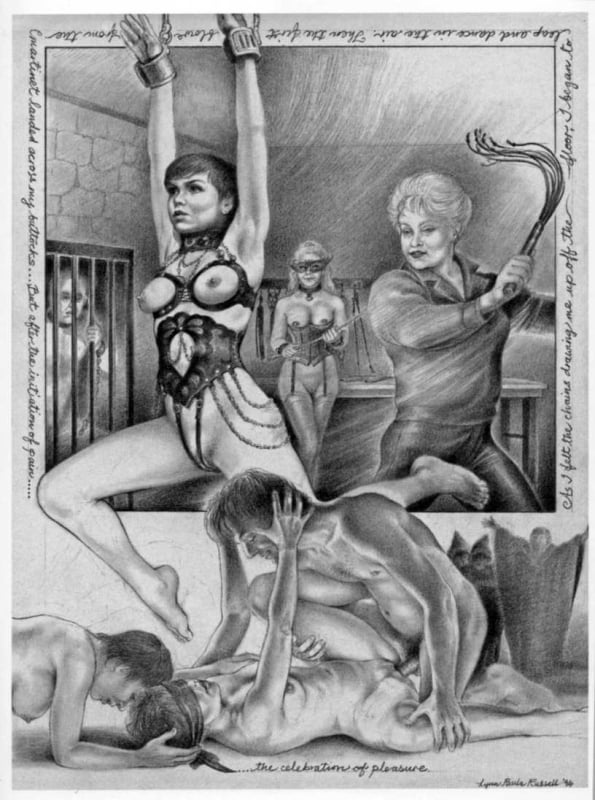 Fig.9. My Life (1997)
First Successful Works
Due to the lack of success in her acting career, Russell turned to her original passion, painting and illustration. She worked in set design and lighting, and her first paid job was illustrating a children's book "Beyond the Midnight Mountains" in 1977. She also painted portraits of theater actors and designed calendars and posters. One of her first successful works were the images she created for the well-known series "Masterpiece Theatre" on Public Broadcasting Service.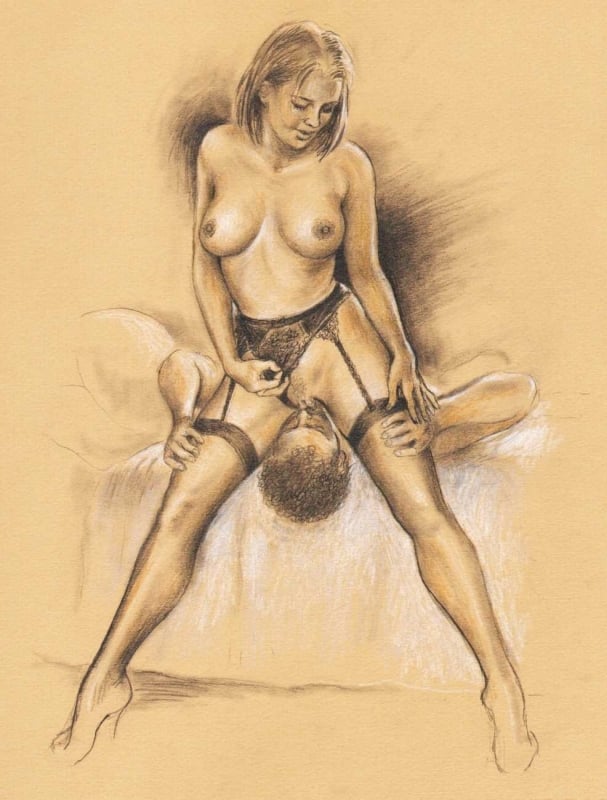 Fig.10. Going Down (2005)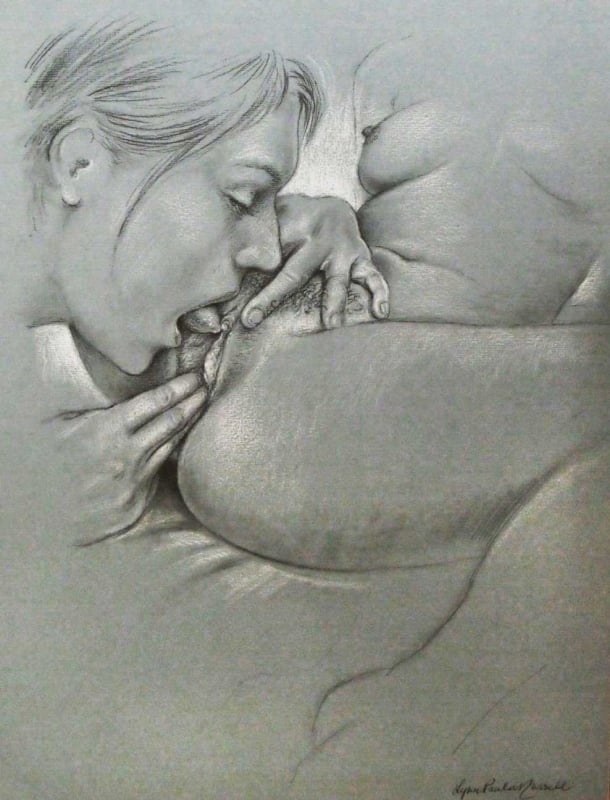 Fig.11. Going Down (2005)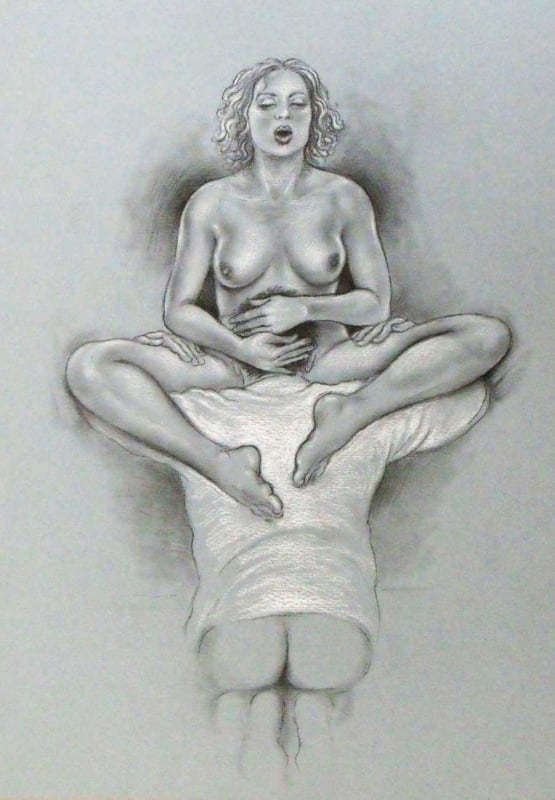 Fig.12. Going Down (2005)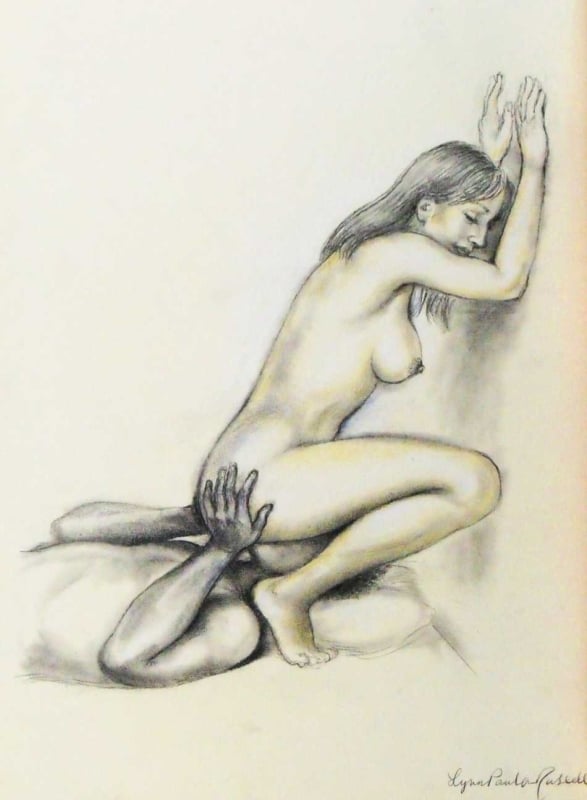 Fig.13. Going Down (2005)
Conservatism and Inhibitions
From her 20s to her 30s, Lynn Paula Russell struggled with her sexuality due to her conservative upbringing, leading her to try to suppress her sexual needs, even developing anorexia to hide the feminine shape of her body. However, she decided to fight against her inhibitions and explore her sexuality without worrying about others' judgment. One way to overcome these inhibitions was posing nude for men's magazines around 1980. It was during this time that she came into contact with Mike Freeman, a pornographic photographer and director with extensive experience in the industry since the 1960s, and offered to act in one of his films. Regarding this experience, Paula Russell said:
"I decided that I wanted to appear in a sex video. I took the plunge, enjoyed it immensely and to my utter astonishment, Paula Meadows was born. […] This new incarnation of me didn't seem to resemble the earlier, rather timid version at all. Adventurous and insatiable, she launched herself into a new career; exhibiting herself without any shame in glossy magazines, making more films and creating new paintings out of the torrent of erotic imagery that was unleashed. I had already discovered my interest in the riding crop, the strap and the martinet, but now I found that I was not alone in my interest" (Paula Meadows: The Janus Collection. A Personal anthology. Pale Horse, London 1996, p. 5).
Fig.14. Bodyscapes (2010)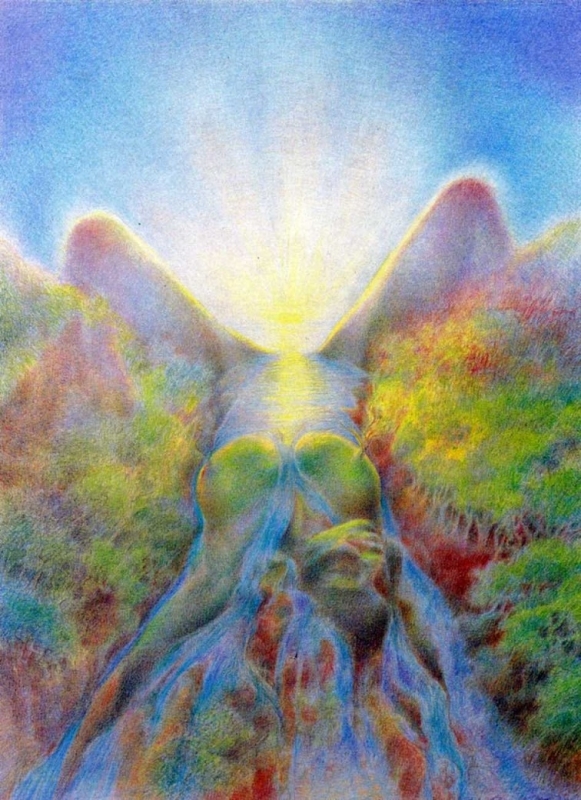 Fig.15. Bodyscapes (2010)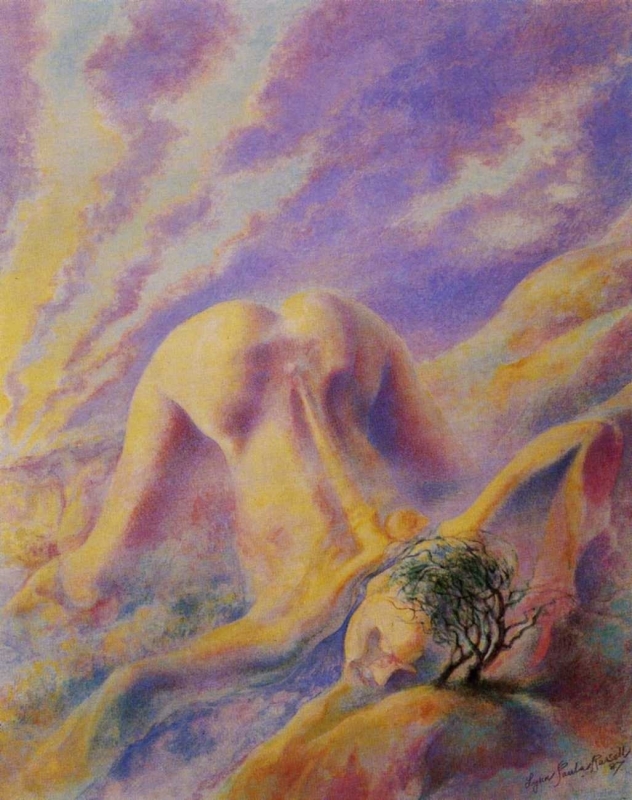 Fig.16. Bodyscapes (2010)
In Premium more on Russell's sadomasochistic practices, her diversified erotic palette and aesthetics, the complete perverse comic Sabina from 2003, all the images fromthe astonishing series Bodyscapes , Going Down, The Story of O, My Life and another series entitled Sexitement not treated on the blog, more stills from her porn productions, and more....
Click HERE for an article on the sovereignty of sex in Lost Girls by Alan Moore and Melinda Gebbie
Let us know your thoughts on the work of Lynn Paula Russell in the comment box below...!!