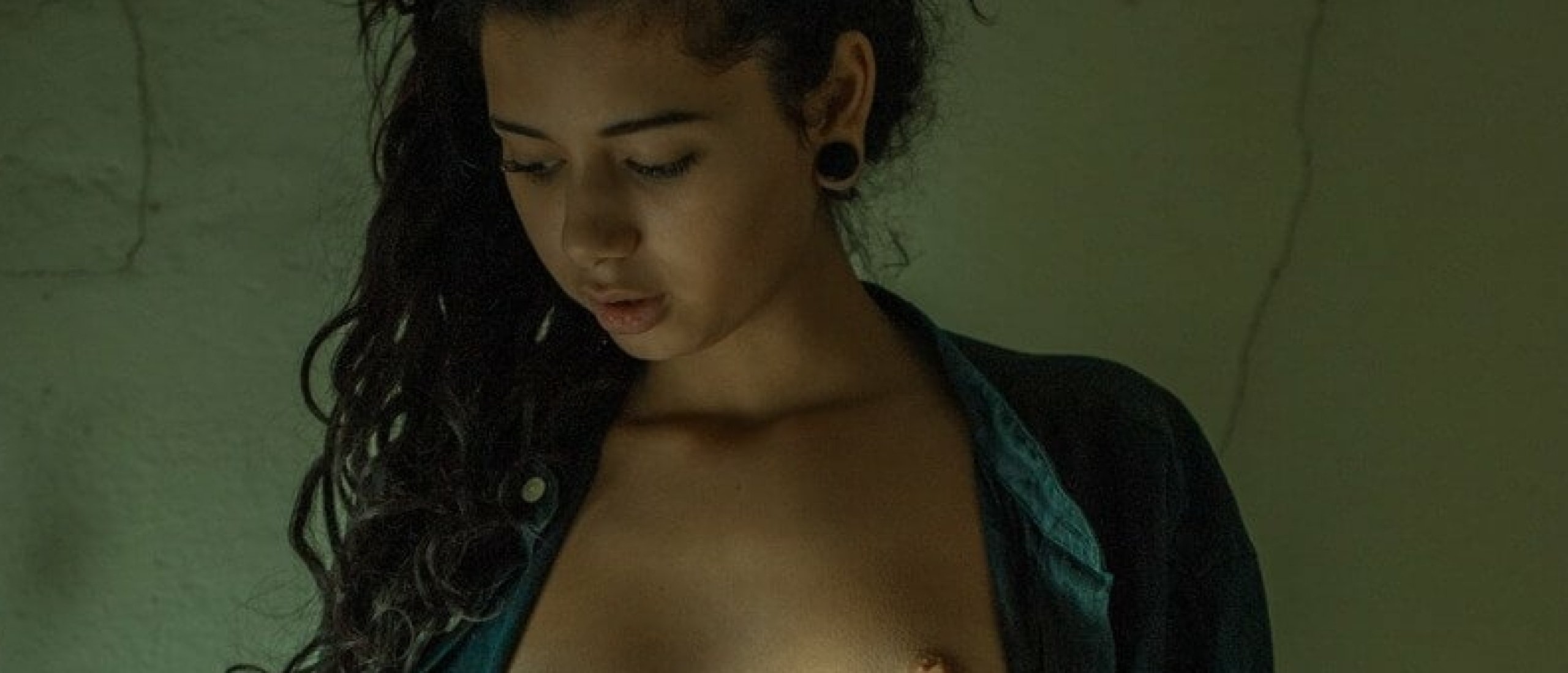 Truthful Sensuality As Shot By the Italian Photographer Piero Toffano
The Italian photographer Piero Toffano* was born in Mira in the province of Venice in 1956. He grew up among his father's books where he learns about Renaissance painting and devours Mondadori, Storia Illustrata and Epoca periodicals that, like Life magazine in the United States bring into the homes, images of a barely past era and a very lively present, dense with extraordinary events.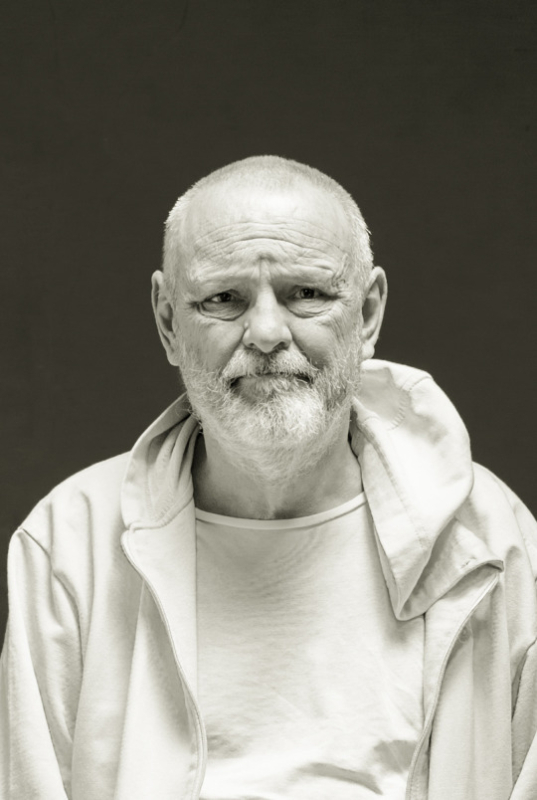 Fig.1. Pierro Toffano
The Sailor's Kiss To the Nurse
The magazines published the images of Capa, Weston, Eisenstaedt, Penn. Tina Modotti in Mexico. Siege of Barcelona, the sailor's kiss to the nurse (Fig.2), Cuzco's Children but also the Supper in Emmaus, The Calling of St Matthew, the Lady with an Ermine, and they all remain etched in his memory and pass into his genetic heritage.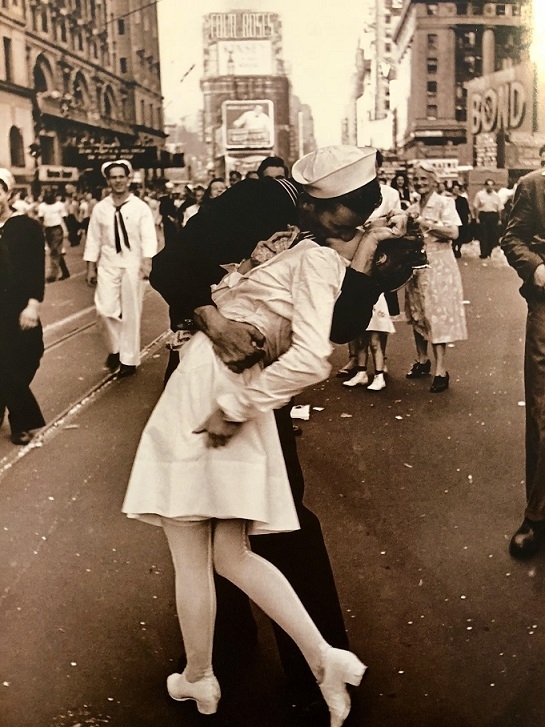 Fig.2. V-J Day in Times Square, a photograph by Alfred Eisenstaedt, was published in Life magazine in 1945 (Four Roses Bourbon on Twitter)
Virtue of Necessity
His father, a merchant, advised him to study accountancy. The necessities of life led him to become a servant, he does not like the office, but circumstances force him to make a virtue of necessity. Toffano still found time to cultivate his passion for photography, and felt the need to produce images of his own  His first camera a Pentax k1000, which he still owns, dates back to 1975.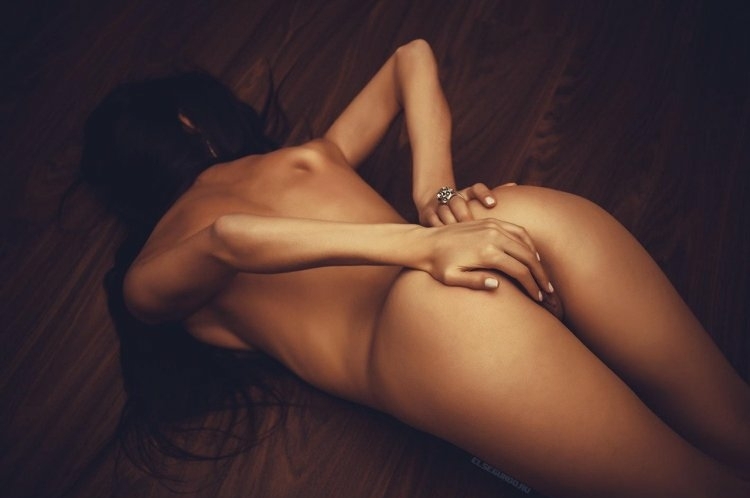 Fig.3.
Research of the Nude
His fluctuating interest in the subject gained new impetus with the advent of digital around the 2000s. From that moment on, Toffano enters the path that will gradually lead to the current developments in his research of the nude. The collaboration with the digital magazine PhotoVogue Italia in recent years is the culmination of his work.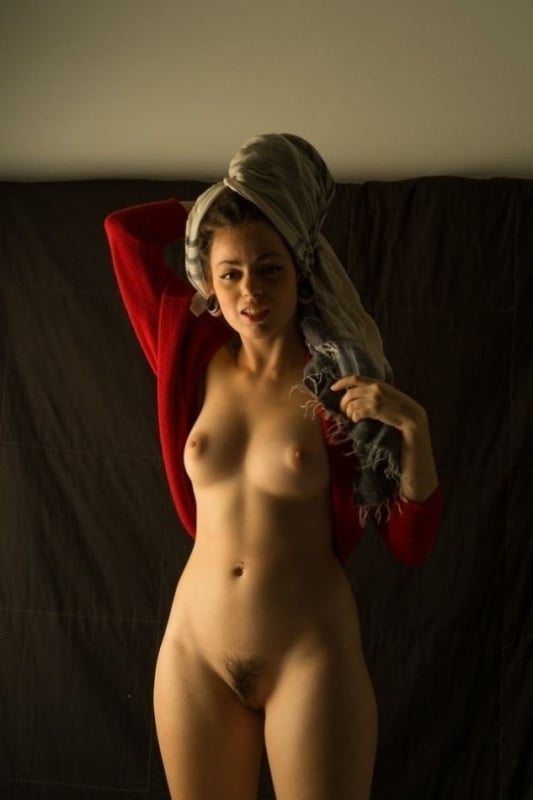 Fig.4.
Best Photos On the Homepage
From the beginning of 2017, when he decided to publish for PhotoVogue, to the beginning of 2020, 90 of the approximately 400 total photos in the portfolio were selected by Senior Photo Editor Alessia Glaviano to be featured as one of the best photos on the homepage of the online magazine.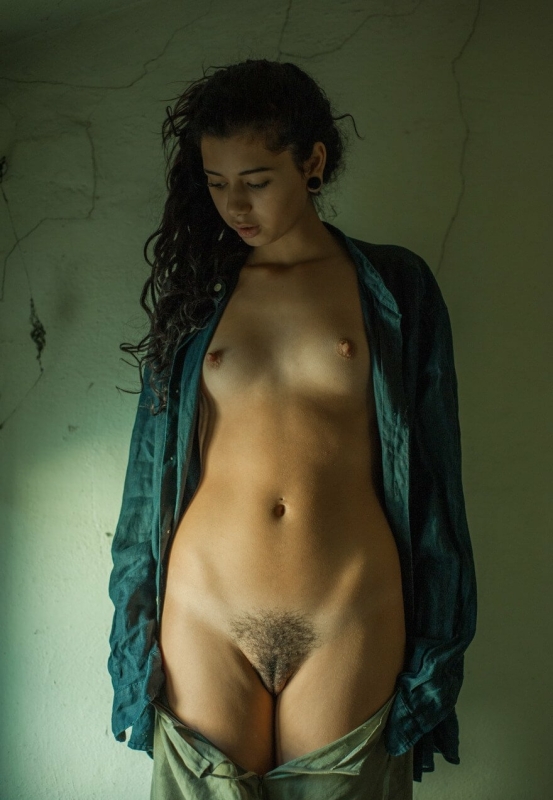 Fig.5.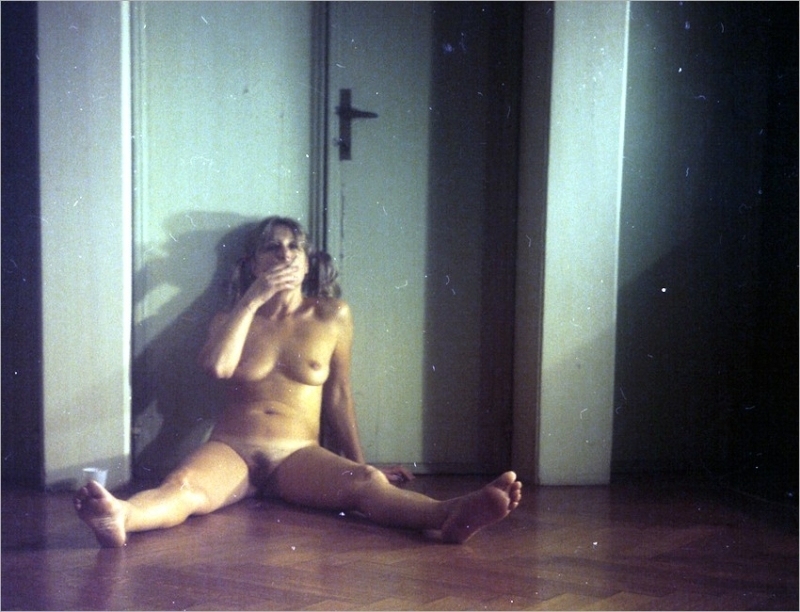 Fig.6.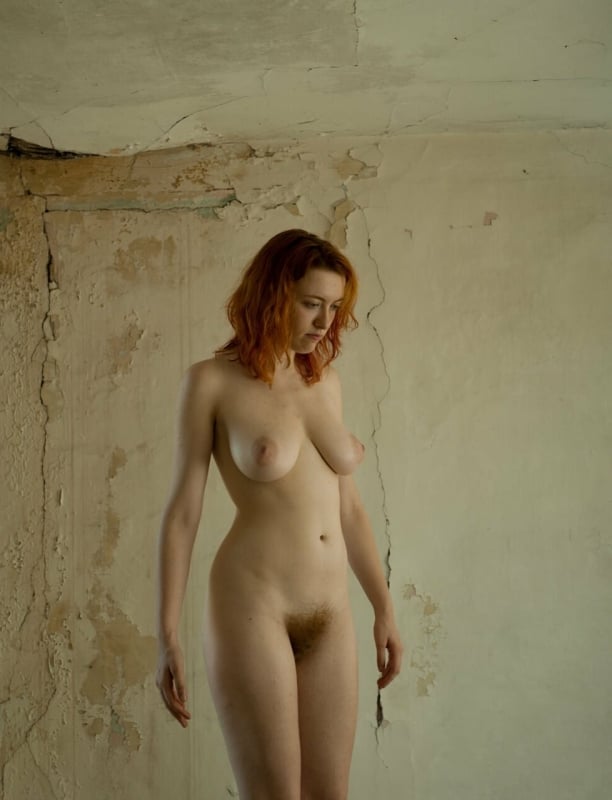 Fig.7.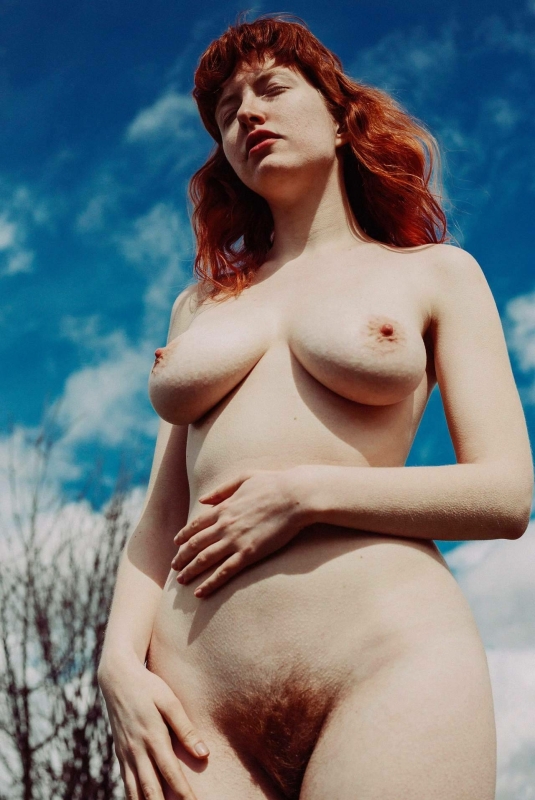 Fig.8.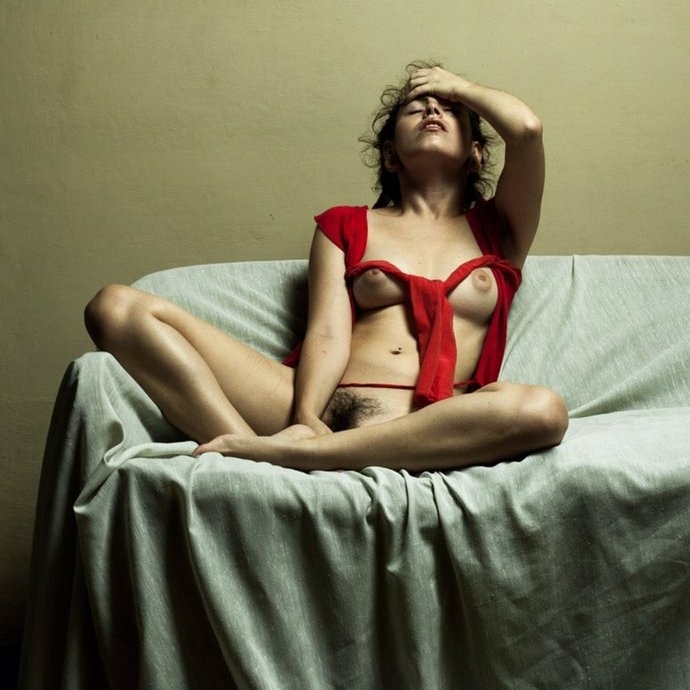 Fig.9.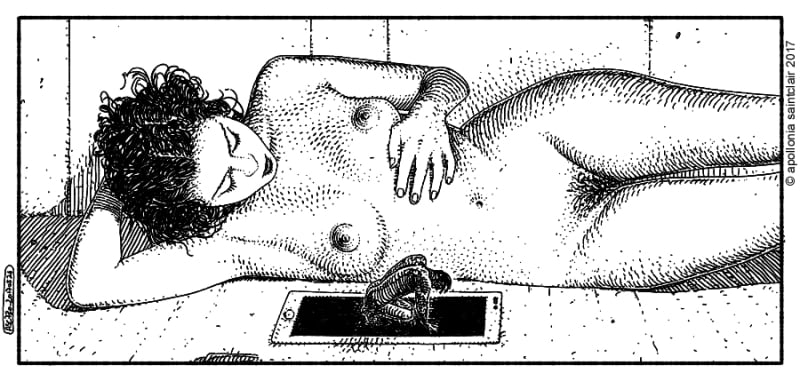 Fig.10. Le service sur tablette (Future toys) (2017) by Apollonia Saintclair. Inspired by a picture from Piero Toffano
In the Premium version of the article you can find twice as much images.
Click HERE for the perverted beauty in the motel room nudes of Mark Maggiori
The photographer is most active on Tumblr.com. Also more of his portfolio can be found at Vogue.com.
Sources: Twitter.com, pierotoffano.it,
*This topic was suggested by the Premium member Carmelo Militano