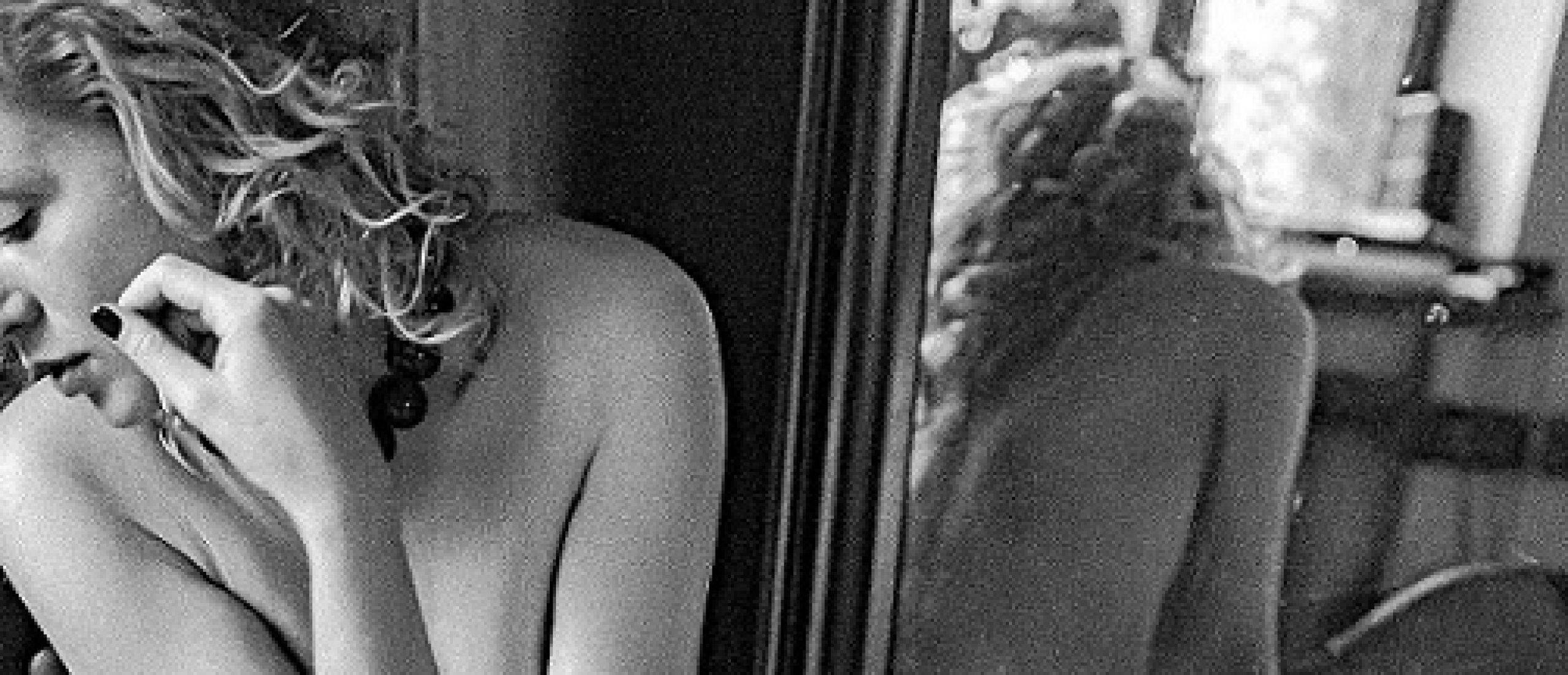 Unmasked Voluptuousness of the Russian Photographer Evgeny Goncharov
Evgeny Goncharov was born in 1979 in Voronezh, Russia where an artist neighbor saw him drawing animals and knights in the sand near the house convinced his parents to send him to an art school, which as he says in an interview, savagely stole five of the best years of his childhood, and which is keeping him from drawing, painting and sculpting even to this day.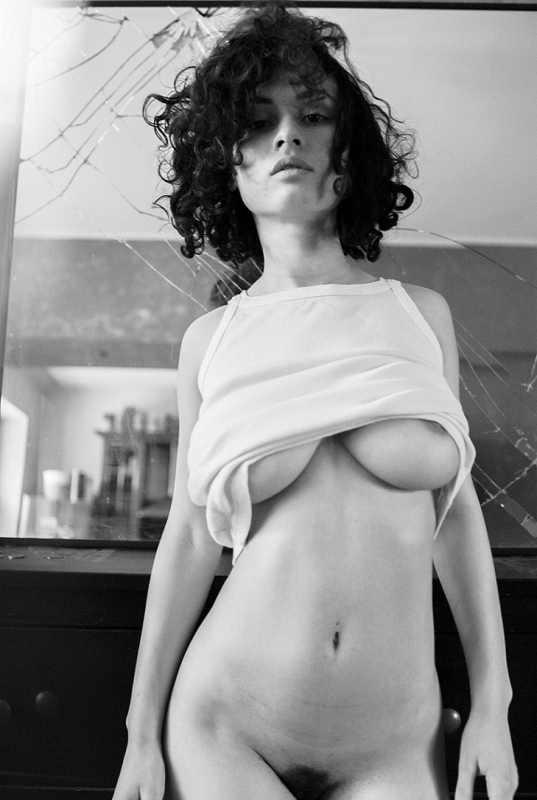 Fig.1. Stasya
Refused
A second attempt to force him into a career was when he passed almost all the exams but refused to enter Architecture University. The third attempt, finally, started in the early 2000s, when he got his hands on his camera.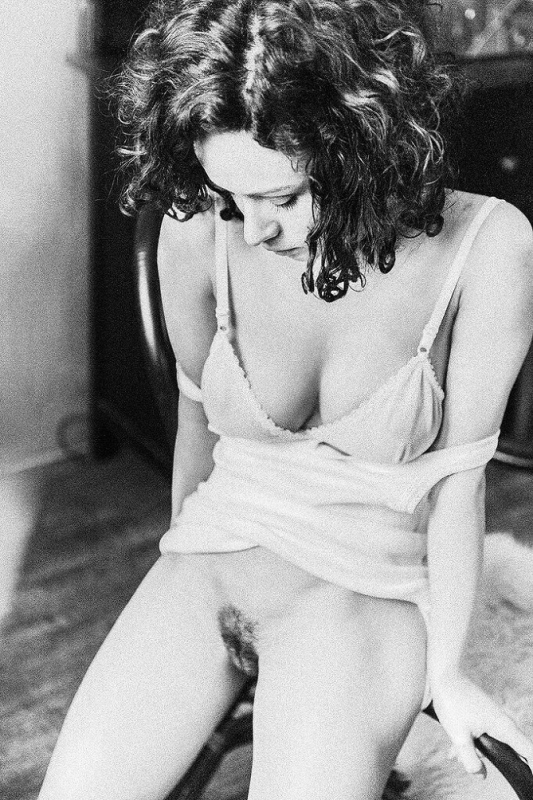 Fig.2. Stasya
Leaves Her Mask
While learning to take pictures he thought nudity was too powerful a tool to use, too tough to keep avoiding vulgarity. This changed a few years later when he suddenly realized that photographing naked people is way simpler than photographing dressed ones. The model leaves her mask with her clothes on the chair back. Goncharov explains, 'You will hardly get her confidence that fast when the armor is on, and the intimacy, vulnerability, and control you will never get otherwise. And it's always a temptation: A woman getting undressed to tease you and your camera is always a feeling worth the price.'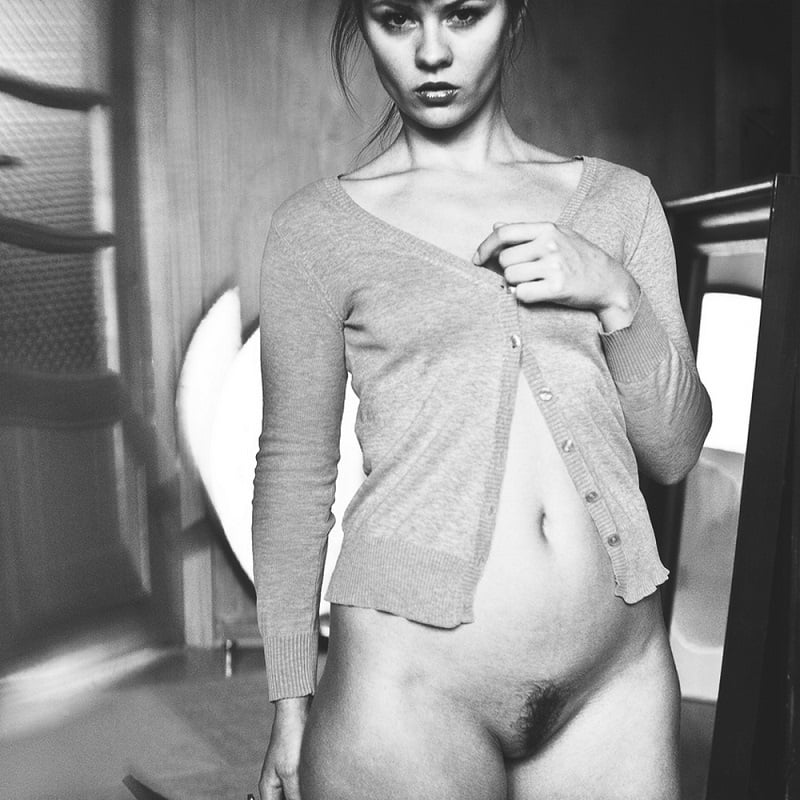 Fig.3.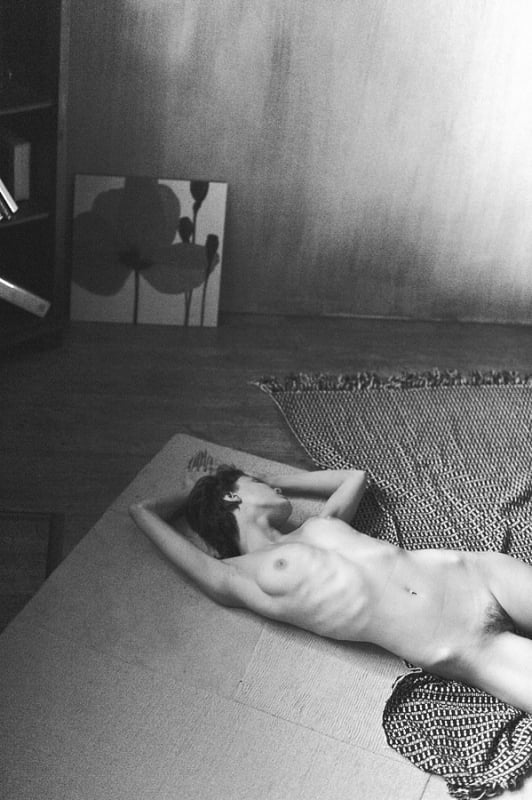 Fig.4.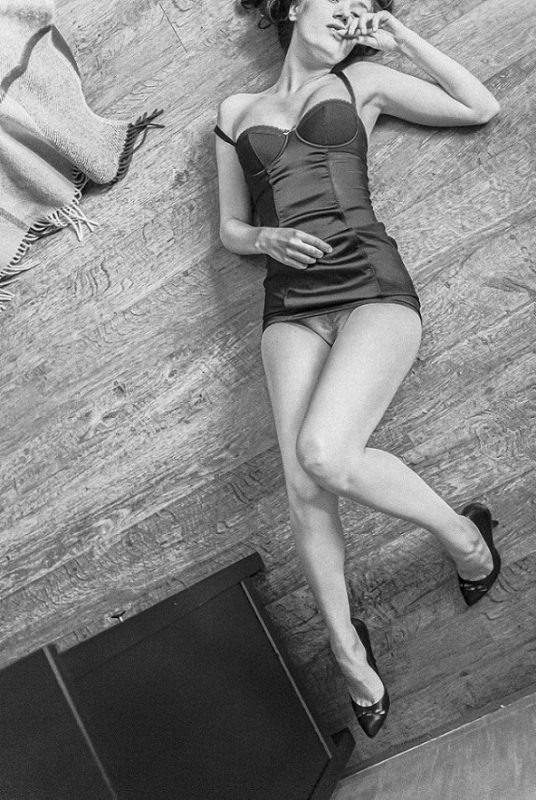 Fig.5.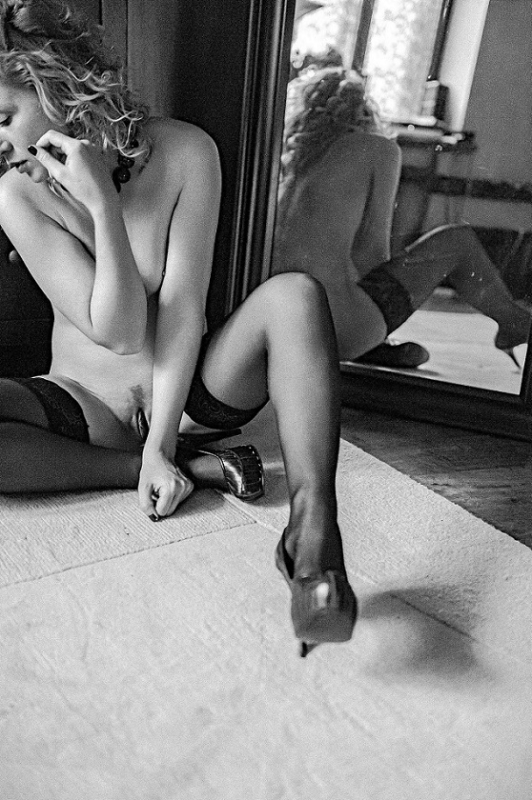 Fig.6.
In the extended Premium edition of the article you can find more on what Goncharov considers his perfect model, what erotic photography means to him and many more enticing pics.
Click HERE for the flirtatious nudes of the fashion photographer Helmut Newton