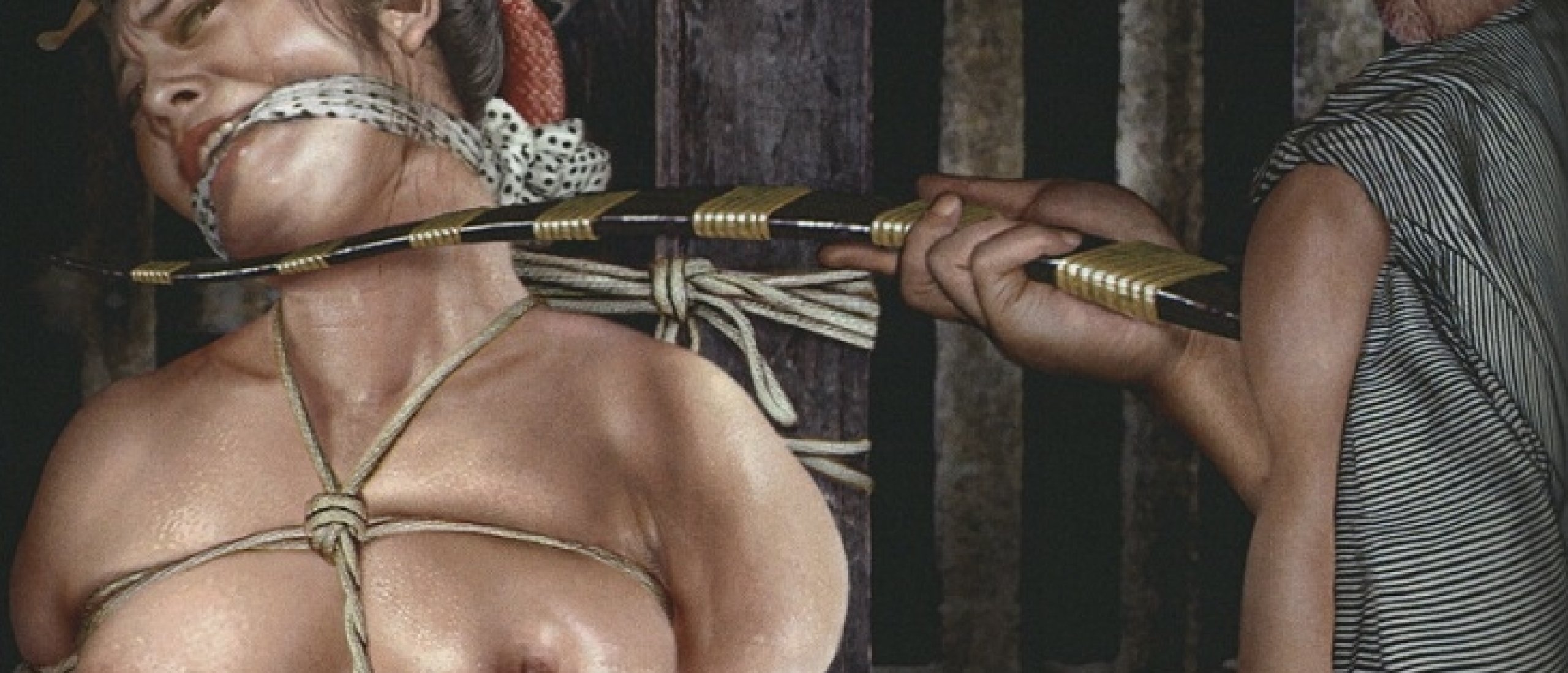 The Hyperrealistic Art Of The Bondage Master Miyabi Kyodo
The Japanese tradition of kinbaku sometimes makes us wonder what the novels of de Sade would look like if he was born, for instance, on Hokkaido? Though we can only dream about this, Miyabi Kyodo, the bondage master and former editor-in-chief of the SM Club magazine, provides us with modern illustrations for non-existing texts of de Sade from the alternative Universe.
Yoshitoshi and Farrel
Kyodo doesn't show blood in his pictures, yet their violence resembles the bloody prints of Yoshitoshi. Instead, the artist conveys the suffering by depicting the tears of tormented victims, which, by the way, is a favorite feature of another SM artist Joseph Farrel.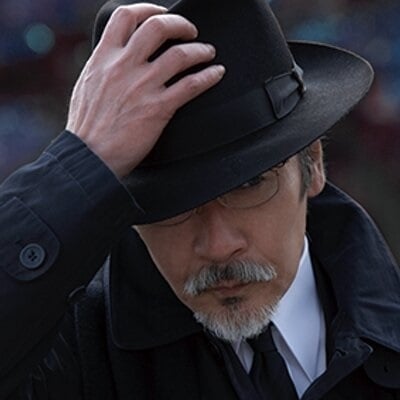 Fig. 1. Miyabi Kyodo (smpedia.com)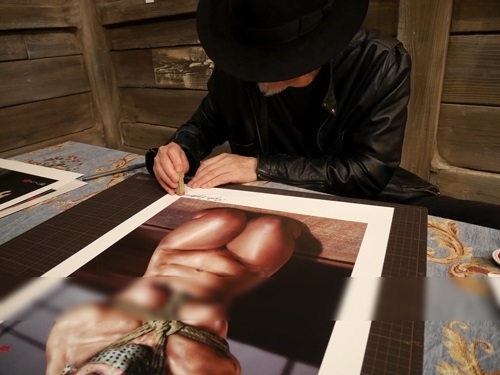 Fig. 2. Kyodo signing his work (twitter.com)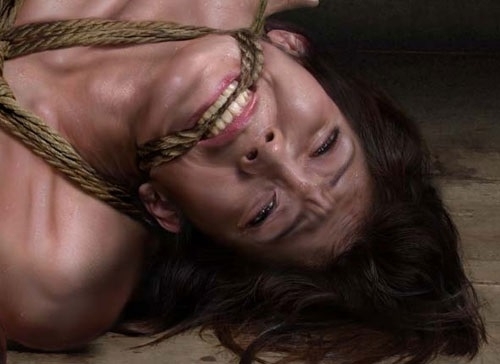 Fig. 3. tokyoartbeat.com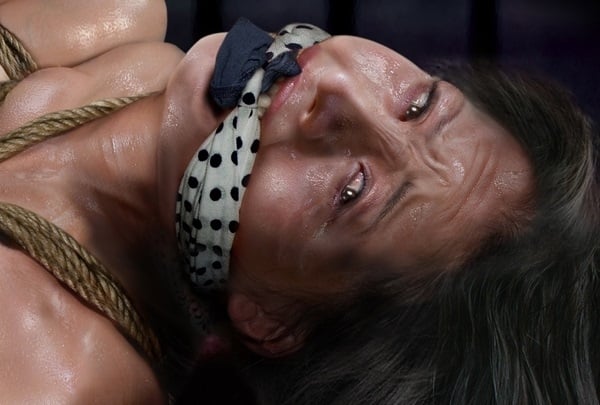 Fig. 4. vanilla-gallery.com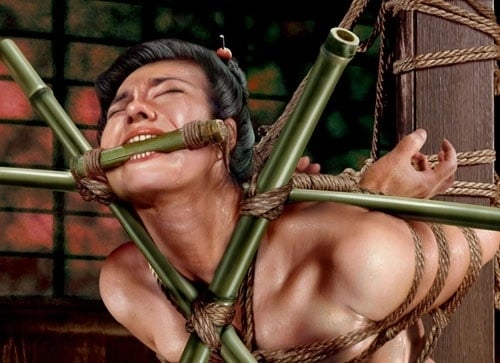 Fig. 5. tokyoartbeat.com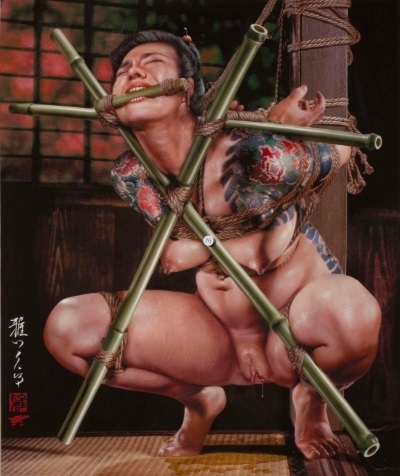 Fig. 5a. ja.pic-photo.cyou
Overprotectiveness
It's tough to find something about Kyodo as well as to collect the images of his works in proper quality since many photographs from the auctions are censured. Yet, it's known that the artist was born in 1957. On some sites, they say that Kyodo's adherence to bondage emerged as a counterbalance to the strong discipline maintained in his family by the overprotective mother. The reason for such overprotectiveness, possibly, was the heart defect with which Kyodo was born. Thus, the sketches of immobilized girls, which Kyodo, as a boy, drew on straw paper in his bedroom, became a kind of therapy. In the 1970s, the artist enrolled in the Faculty of Letters at Doshisha University, so we could eventually get the Japanese de Sade if not for his passion for visual arts.
Last Disciple
After graduation, Kyodo joined the editorial department of the SM Club magazine under the name of Kazumi Kakizaki. Allegedly, he was the last disciple of the artist Toshiyuki Suma, who contributed to Kitan Club, the most popular SM magazine in Japan, issued from 1946 to 1975. It's also known that in the 1980s, Kyodo produced The Comic Fantasy Paradise and Fighting Guy Luza series in S&M Sniper. In the 2000s, several exhibitions of his art were held at Vanilla Gallery. In 2005, Kyodo created a kinbaku painting featuring the actress Aya Sugimoto as a model. The image was used in a sequel to Flower and Snake movie directed by Takashi Ishii.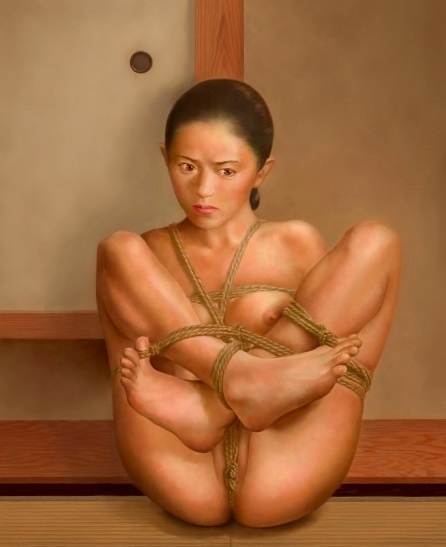 Fig. 6. ja.pic-photo.cyou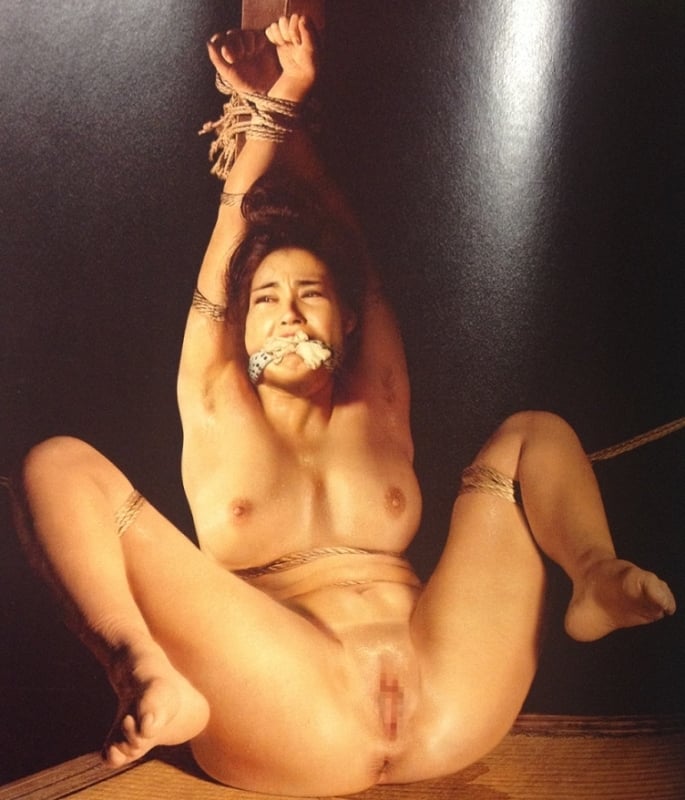 Fig. 7. wordpress.com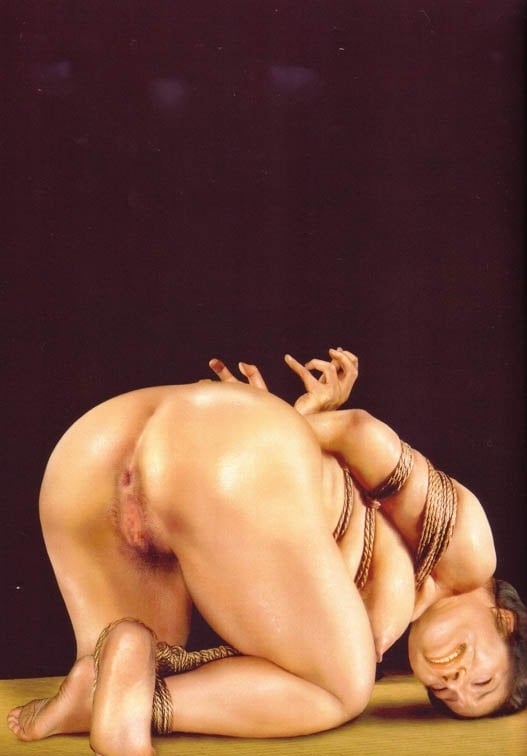 Fig. 8. theaterbrain.g.dgdg.jp

Fig. 9. adultgoods-sale.com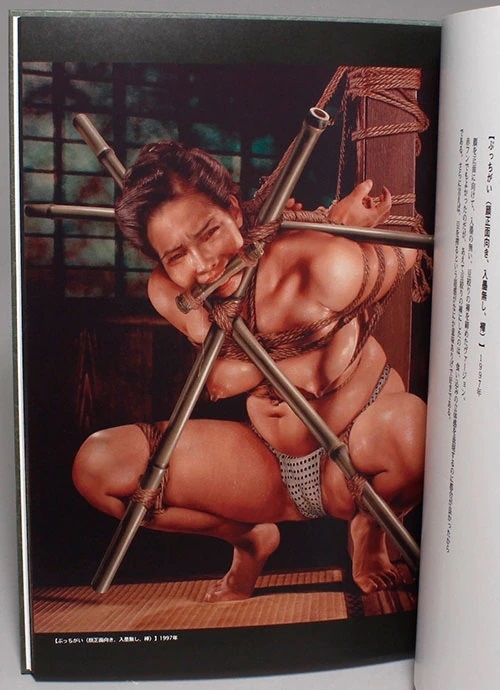 Fig. 10. Page from Kyodo's artbook (ekizo.mandarake.co.jp)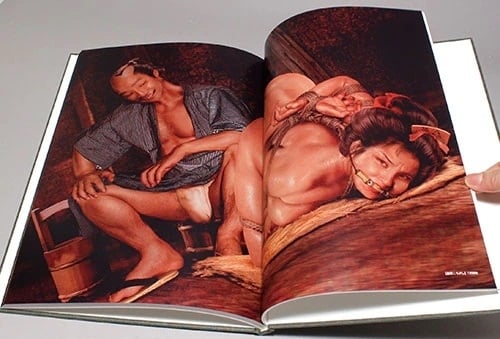 Fig. 11. ekizo.mandarake.co.jp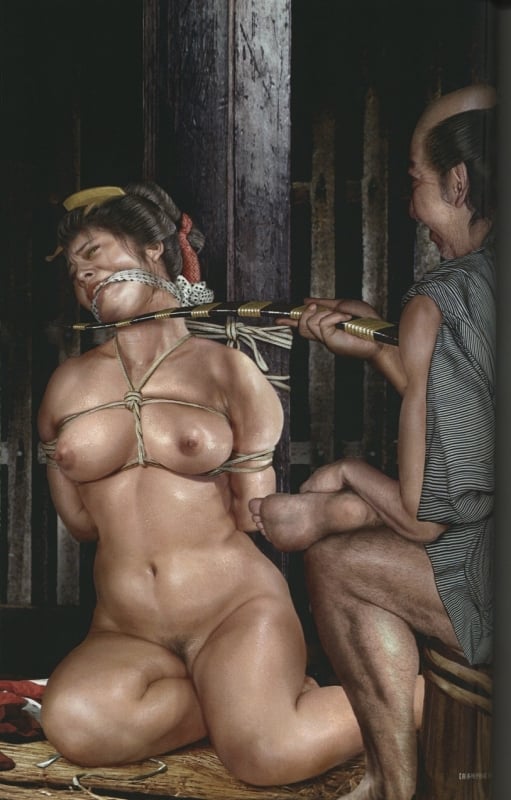 Fig. 12. ekizo.mandarake.co.jp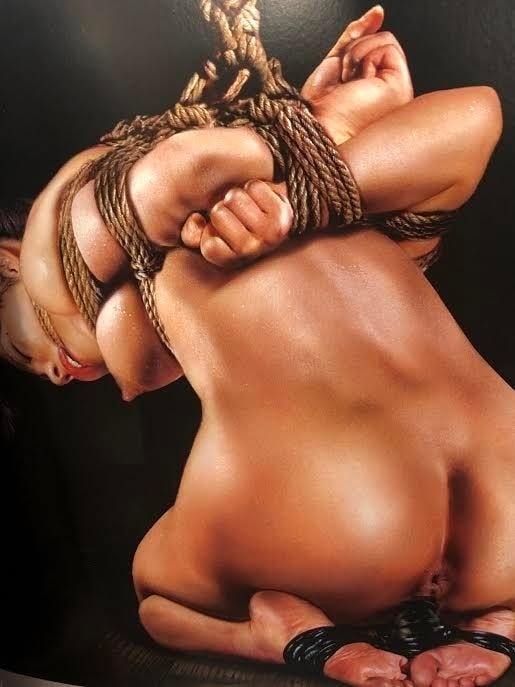 Fig. 13. Masochistic self-satisfaction (ekizo.mandarake.co.jp)
In the extended Premium version of the article we take a closer look at Miyabi's aesthetics in which he combines hyperrealistic art and pulp-fiction covers and you can find more harrowing examples of his females in distress..
Miyabi's most important artistic influence is Minomura Kou (better known under the artist name Kita Reiko). Click HERE for an article on this kinbaku master.
Sources: smpedia.com; vanilla-gallery.com