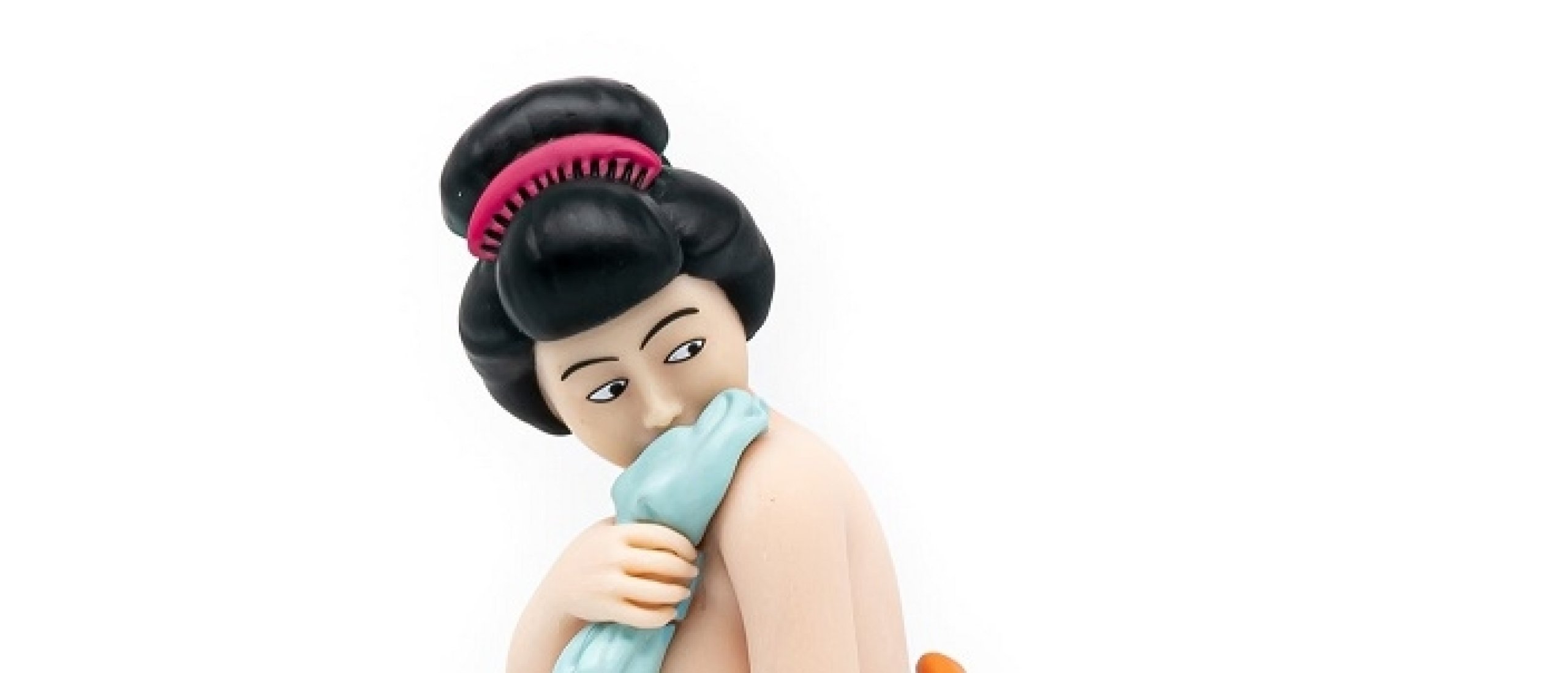 Collectable Erotic Miniatures: Action Figures, Ero Pon and Toshio Saeki
Besides anime, manga, and games, typical otakus, nerds, and geeks also love small silicone, resin, or plastic statues called action figures. Although the term "action figure" was originally coined to refer to the GI Joe toys marketed by Hasbro in 1964, it also came to be used in the 1970s to name licensed superhero figures from Marvel and DC Comics.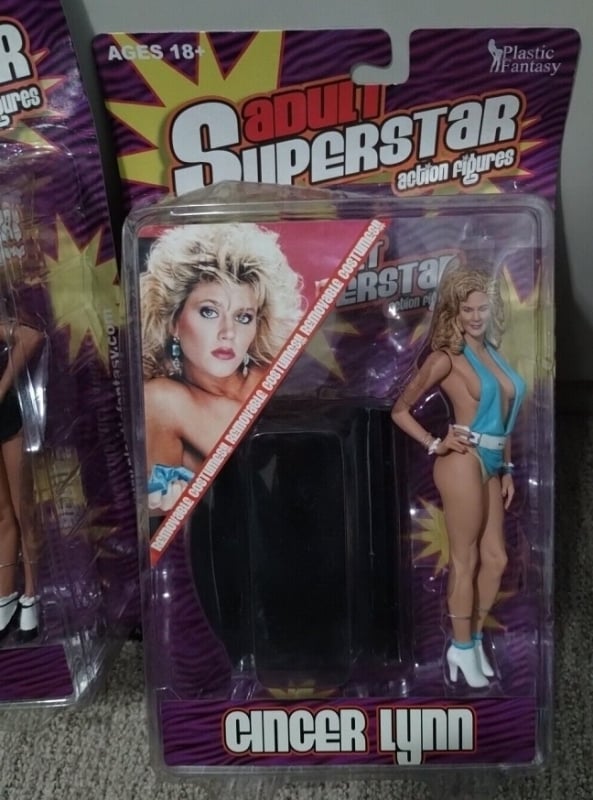 Fig..1.  Figurine of the American porn star Ginger Lynn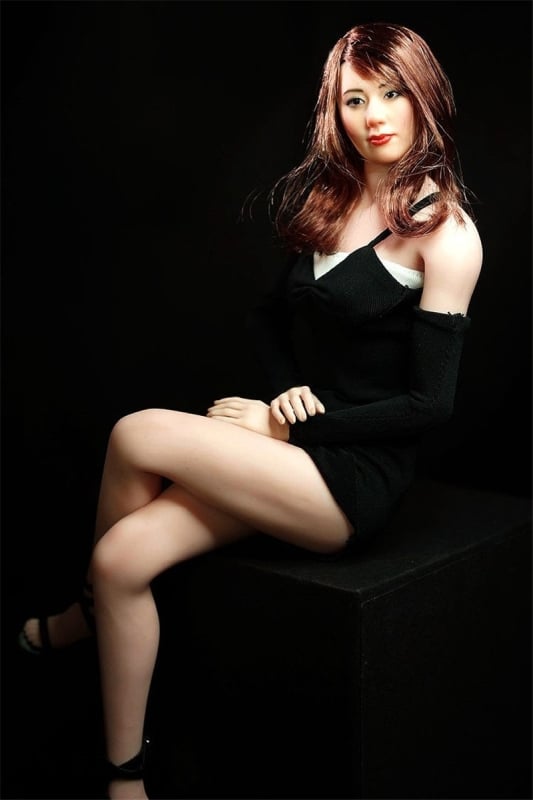 Fig.2.  Figurine of the Japanese porn star Yui Hatano
Most Successful Ones
Throughout the 1980s, several popular lines of action figures emerged, many based on animated series. Some of the most successful ones included Masters of the Universe, GI Joe, Thundercats, The Real Ghostbusters, and Super Powers Collection. In the late 80s and early 90s, collectors started buying action figures to keep them in their original packaging for display and future collectability value.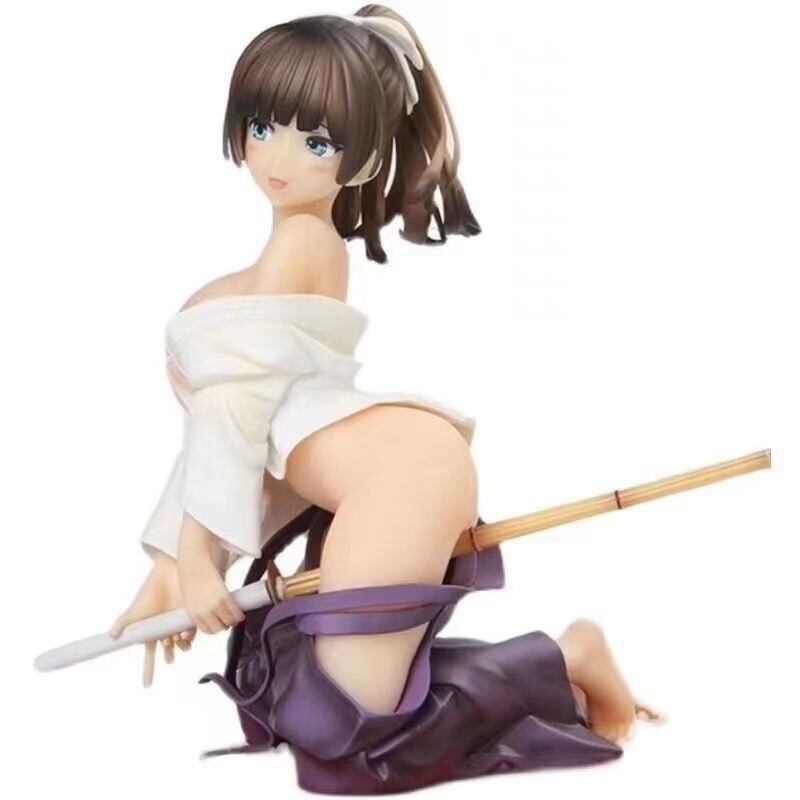 Fig.3.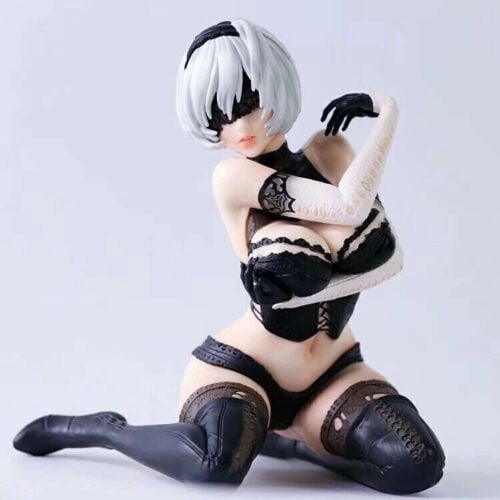 Fig.4.
ToyFare
By the late 90s, magazines like ToyFare became essential reading for collectors, providing news and knowledge about this type of collecting. With the growth of the internet, specialized websites began offering information about collectible figures and merchandise.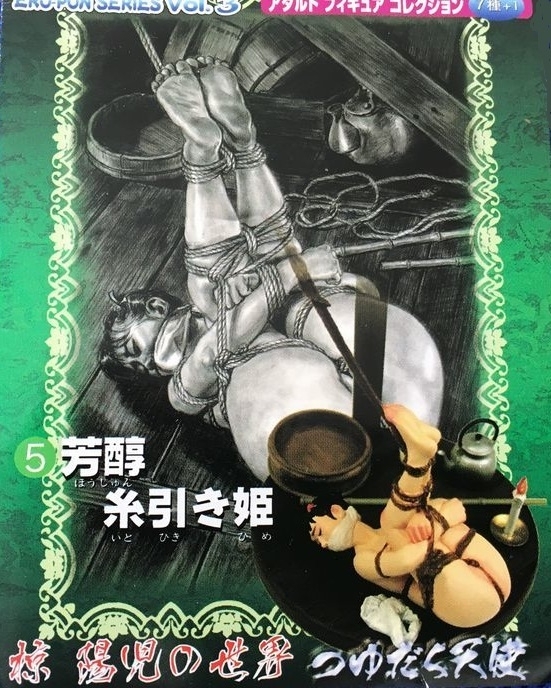 Fig.5.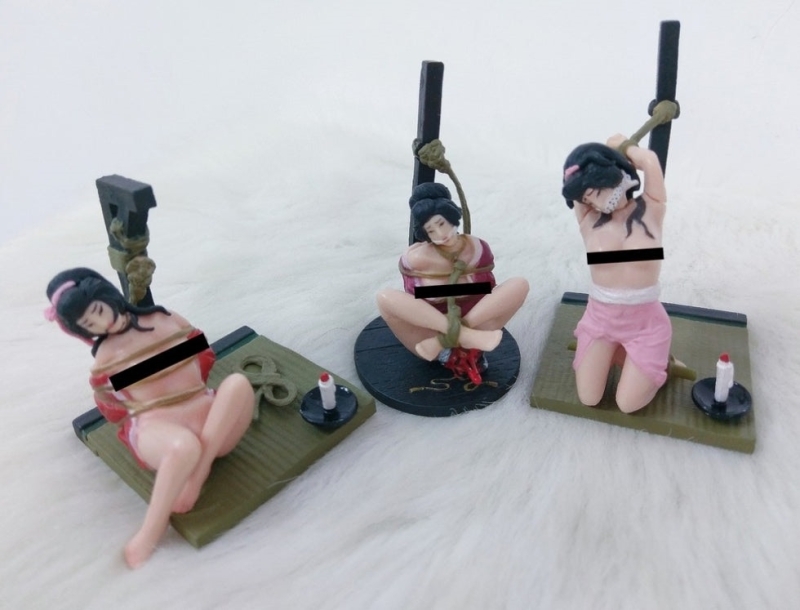 Fig.6.
Porn Actresses
Action figures are not limited to characters from movies, animations, or comics. For example, it is possible to find figures of porn actresses, soccer players, basketball players, or sexualized versions of famous anime characters, often female ones, such as Rem or Emilia from the anime Re:Zero. In the case of porn actresses' action figures, the company Plastic Fantasy, which also manufactured detailed figures of characters from movies like "Aliens" and "Predator," took adult stars and created anatomically accurate replicas standing at 7cm tall.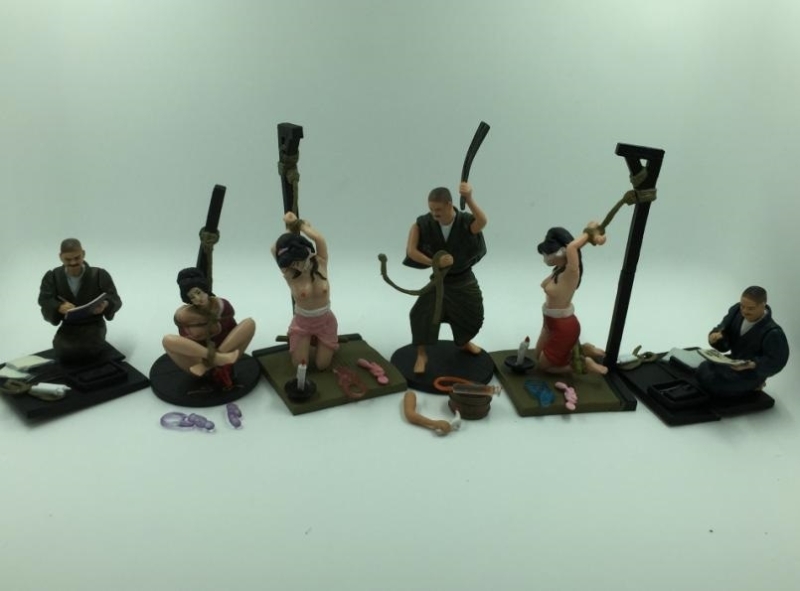 Fig.7.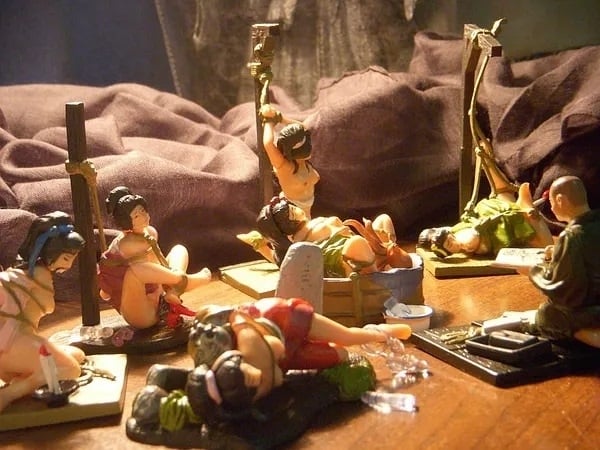 Fig.8.
Exact Duplicate
From Ginger Lynn to Asia Carrera, almost every porn star was digitally scanned to have an exact duplicate of their bodies. "As action-figure fans ourselves, we had noticed the trend toward traditional movie stars getting made into action figures," says Jess Bansal, the company's vice president of sales and marketing. "The company was driven by the need to come out with something unique that hadn't been done before, to fill a void in the huge action-figure collector's market".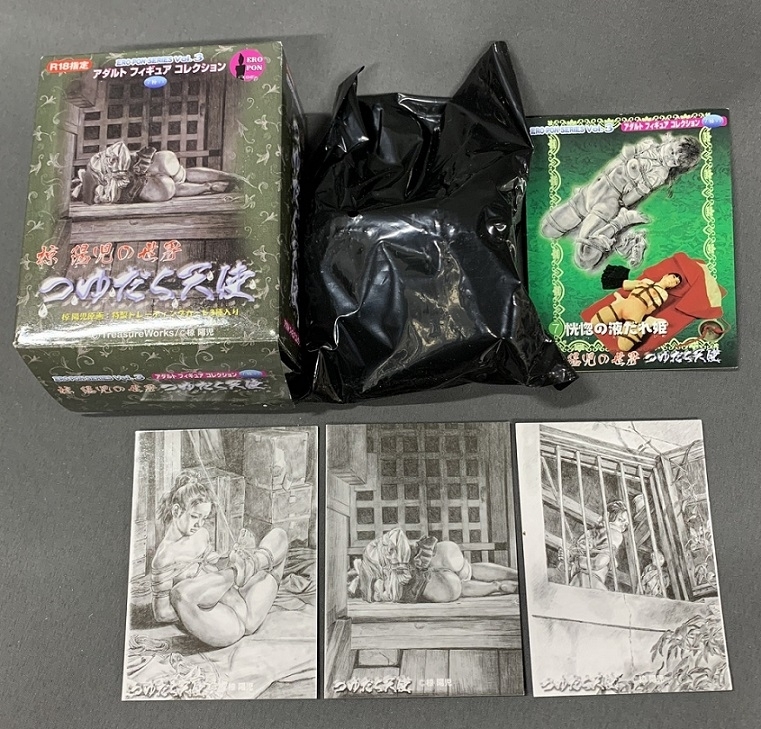 Fig.9.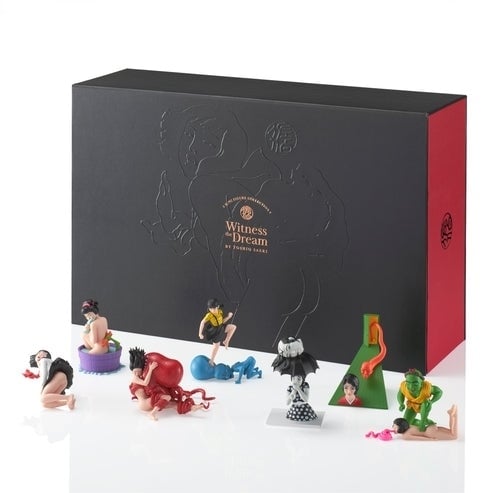 Fig.10. Witness the Dream by Toshio Saeki
Non-Articulated dolls
While the term "action figure" initially referred to articulated dolls, nowadays its meaning has expanded, and the word "figure" is used to refer to non-articulated dolls as well. With the popularity of resin 3D printers, the availability of figure characters seems limitless, as it is possible to order or even create them at home using this equipment.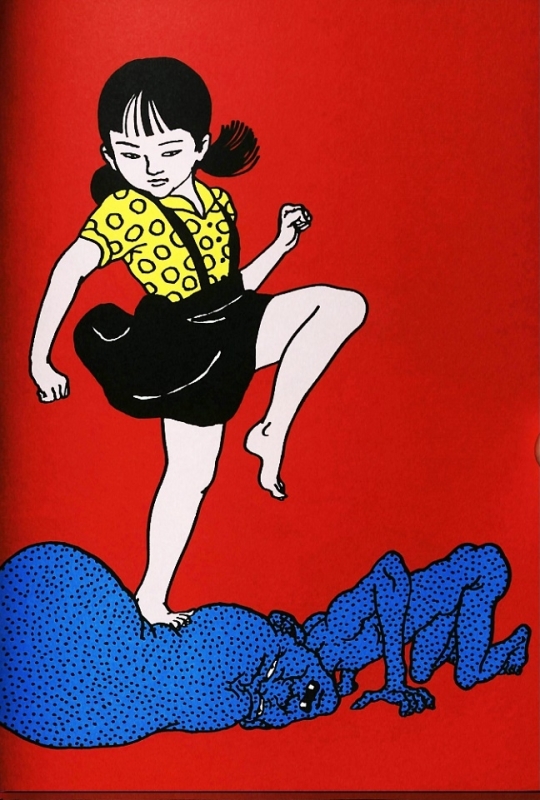 Fig.11. Artwork by Toshio Saeki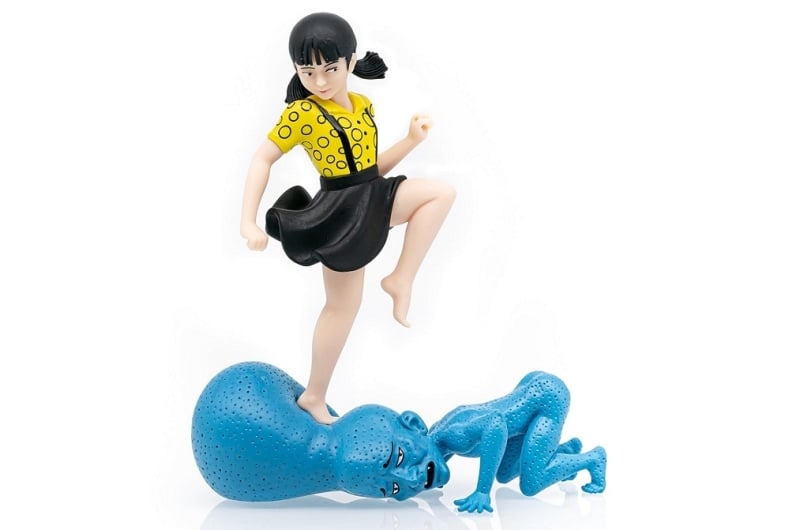 Fig.12.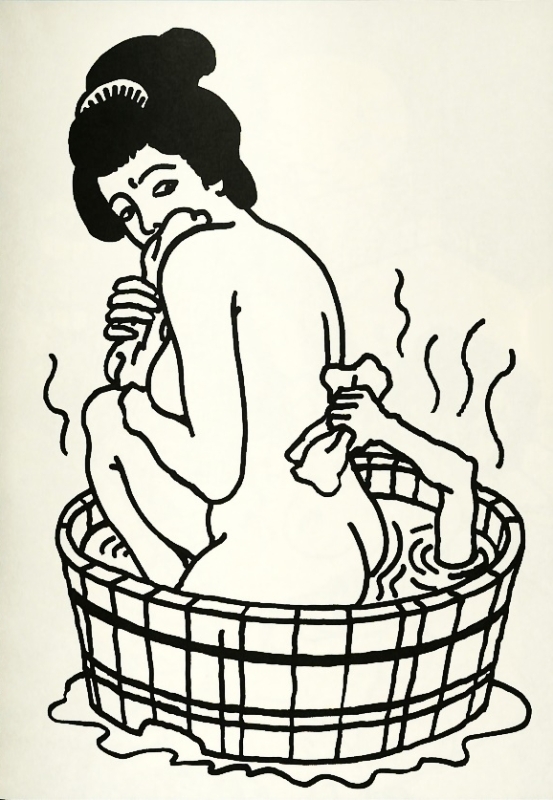 Fig.13.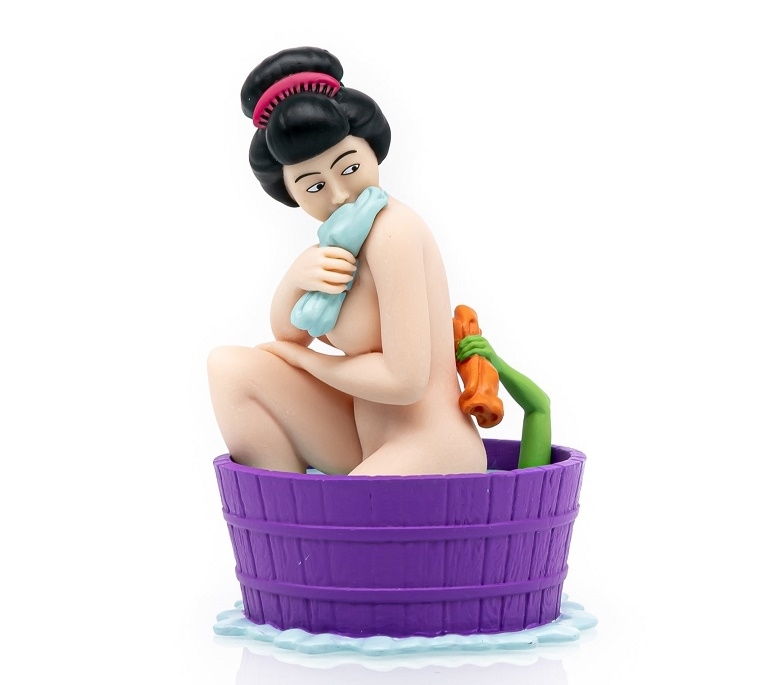 Fig.14.
Ito Seiu
There is such a diversity of figures that it is only natural to find those dedicated to shibari or kinbaku practitioners. On the Internet, series of figures related to kinbaku known as "ero pon" are sold. Each figure measures 8 cm and depicts a woman tied up in a specific position. It is possible to purchase a single figure or a set of up to eight characters, including a male character resembling Ito Seiu, who is considered the founder of this practice, simultaneously SM and artistic.
In Premium, you can find, among other things, more info on the influence of the Meiji master Tsukioka Yoshitoshi on Ito Seiu's kinbaku work, more on how the kinbaku figures are sold on the Internet, the desired figures of the great ero guro artist Toshio Saeki, and 27 additional images (including Toshio Saeki)
Click HERE for the amazing and absurd erotism in Toshio Saeki's Fièvres Nocturnes