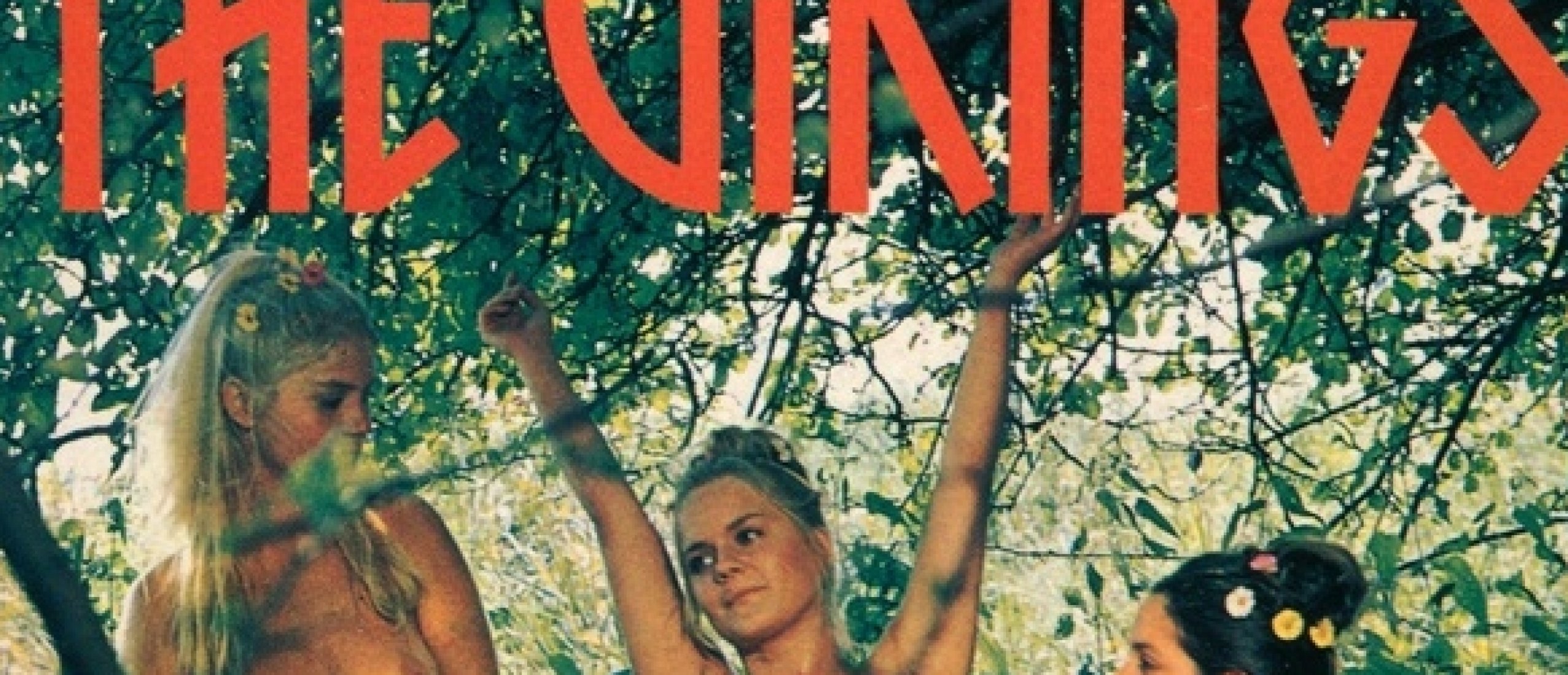 The Incredible Adventures of Lasse Braun In the World of Pornography
The Young Transgressor
In his last interview, before he died, the Italian film director, producer, screenwriter, novelist, and researcher Lasse Braun recalled the following event in his life:
"My sexual curiosity had no limits. When I was 12, we were living in Innsbruck, and I was going to a German-speaking school. It was the scene of my first sexual scandal in my life. I remember showing my schoolmates how sex worked. I drew pictures of the sexual parts on the blackboard. The principal said that my behavior was obscene, and he wrote a letter to my father. My father wasn't too concerned, but I was proud of myself. I felt it was an honor to have been reprimanded in this way. I liked to defend sexual expression even as a young boy..."
This episode demonstrates how the transgression provided by Lasse's obscene behavior would be a constant in his life, so that, in the future, he would have 77 warrants for his arrest in his home country, Italy.
Lasse Braun is considered by many as one of the most important figures associated with sexual expression in the 20th century, even today when the world of pornography seems to be declining due to competition with websites dedicated to this genre. The importance of Lasse Braun goes beyond the world of cinema; his adventures also reflect how censorship was relentless in the 1960s and 1970s when it came to matters of sex.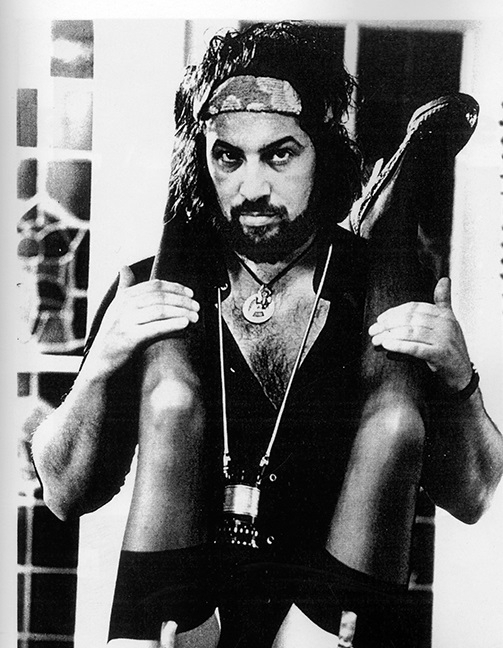 Fig.1. Lasse Braun on the set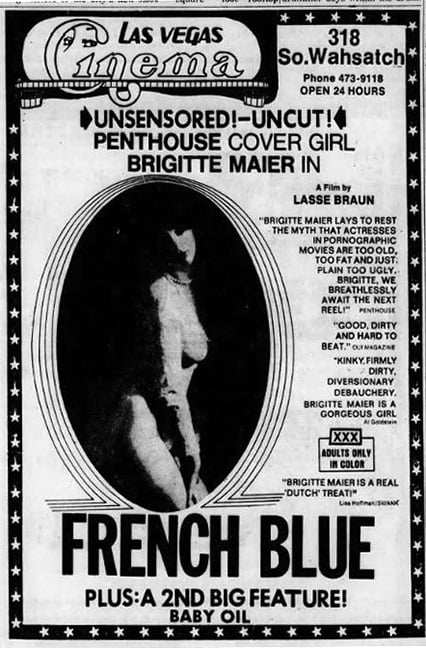 Fig.2.  Poster  for French Blue (aka. Penetration), 1974
Alberto Ferro and the Sexual Censorship
Alberto Ferro (aka Lasse Braun) was born in Algeria in 1936. His parents were of Italian origin. As his father was a diplomat, his family lived in various countries. From 1955 to 1960, he studied Law at the University of Milan and also attended classes at the Sorbonne in Paris. He went to classes by Sartre, Camus, and Carl Jung. His graduate thesis was about the legal questions surrounding censorship, especially sexual censorship. But he couldn't find a professor at the University of Milan who was willing to support his thesis. Ultimately, he dropped out, even though he had finished writing his thesis. At the end of the 1960s, his thesis would be translated into Danish by a Member of Parliament from Denmark and would bring about changes in the legalization of pornography in Denmark, making it the first country to legalize pornography in 1969.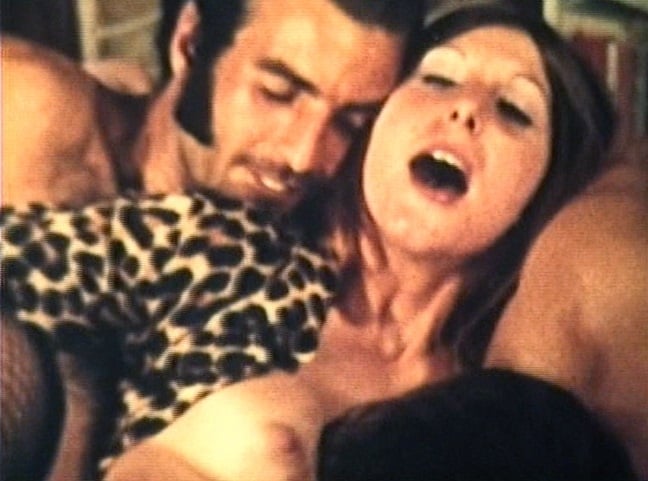 Fig.3. Still from 'Delphia, The Greek' (1970)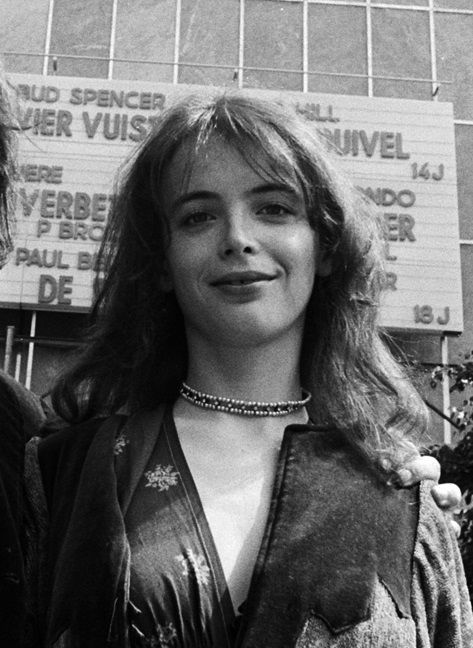 Fig.4. Brigitte Maier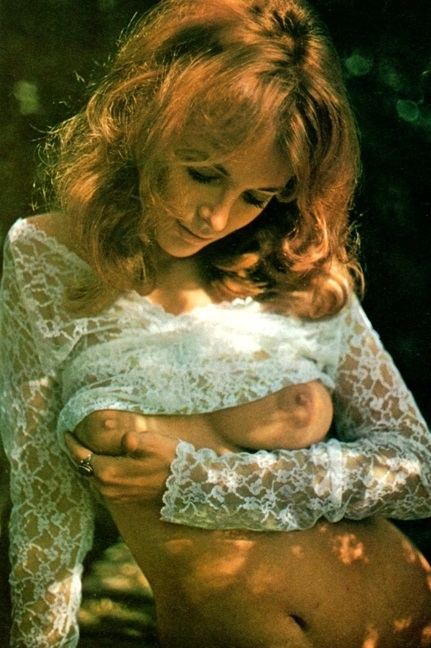 Fig.5. Brigitte Maier in Penthouse (1974)
The Pornographic Smuggler
From 1961 to 1966, Lasse Braun smuggled pornographic magazines from Belgium to the rest of Europe. Soon after, faced with the danger of being caught by the authorities, he began selling and distributing magazines and films produced by himself through a mail order business model.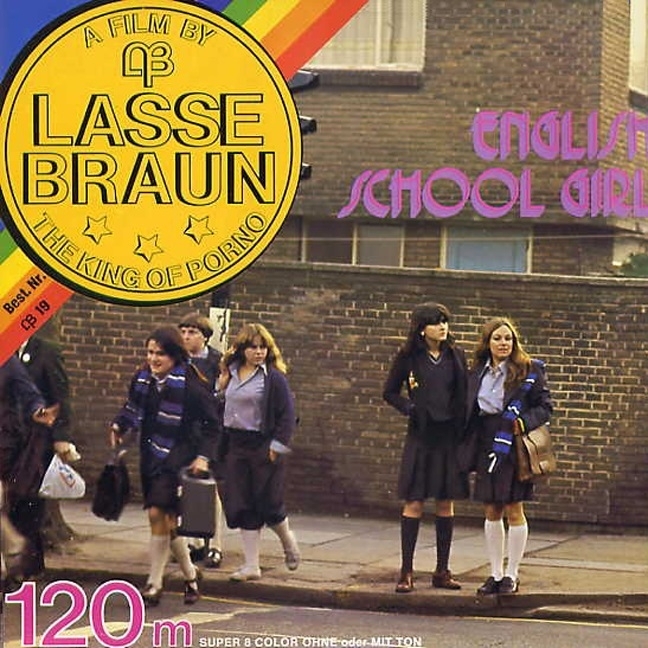 Fig.6.  English School Girl (1977)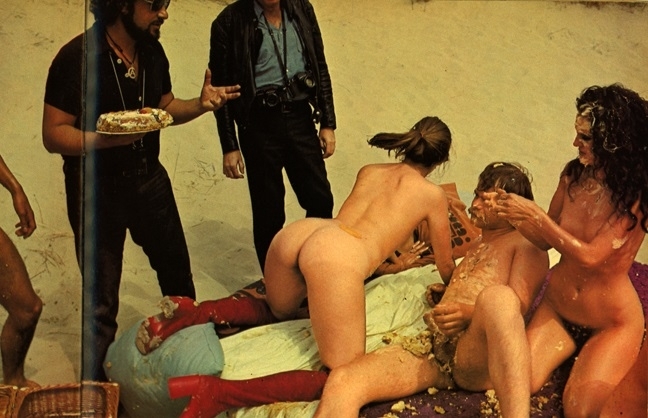 Fig.7. Lasse Braun on the set of Cake Orgy (1974)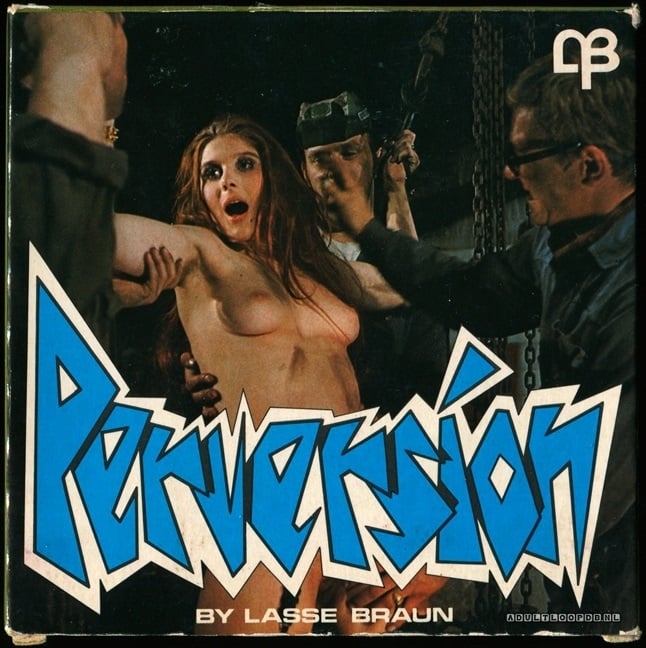 Fig.8. Perversion (1971)
By Another Name
During his time in Sweden, Alberto Ferro paid the carpenter who remodeled his office in Stockholm to use his name (Lasse Braun) as a brand. According to the artist: "I liked the name because it sounded Scandinavian, and the initials 'LB' reminded me of Libido or Liberty."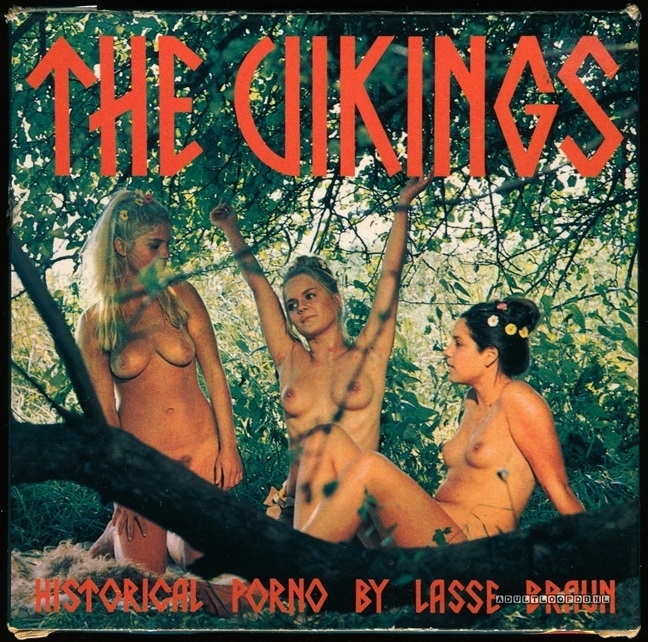 Fig.9. The Vikings (1971)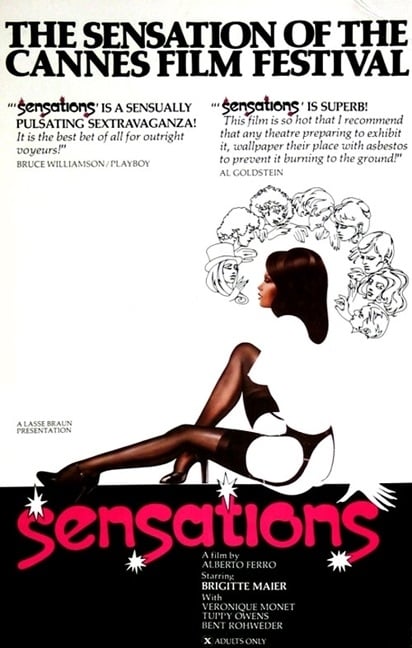 Fig.10. Poster for Sensations (1975) by Lasse Braun
Porn Loops
Between 1970 and 1973, Lasse Braun made 20 'series' of films. Each series consisted of 3 short films – typically 10 minutes each and with different themes, so that they would appeal to different types of people, for example: 'Perversion series', 'Top Secret series', and 'Violence series'.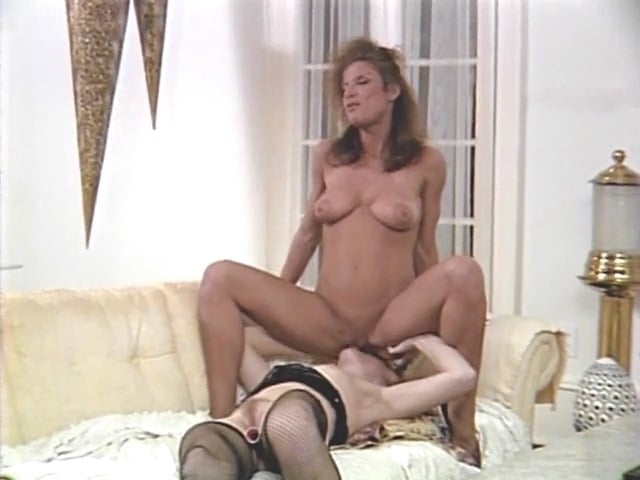 Fig.11. Deep and Wet (1986)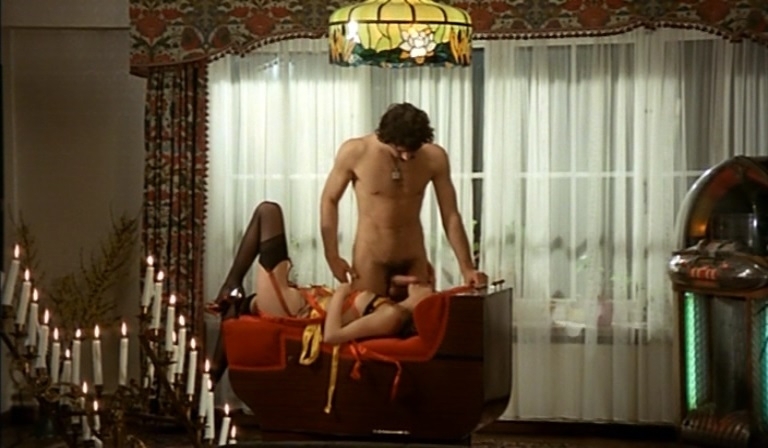 Fig.12. Sensations (1975)
Porn American Friend
In 1972, Lasse met Reuben Sturman, an American pornographer and businessman from Ohio, who co-founded sex toys company Doc Johnson. They made a deal that consisted of distributing Lasse's pornographic loops on the peep show machines that Reuben was installing all over the U.S. 1974, his short film 'Cake Orgy ' ended up in court in the U.S., and Reuben Sturman was charged with obscenity. The jury believed that it was impossible for a normal person to have a morbid and degenerate interest in sex, and Sturman was acquitted.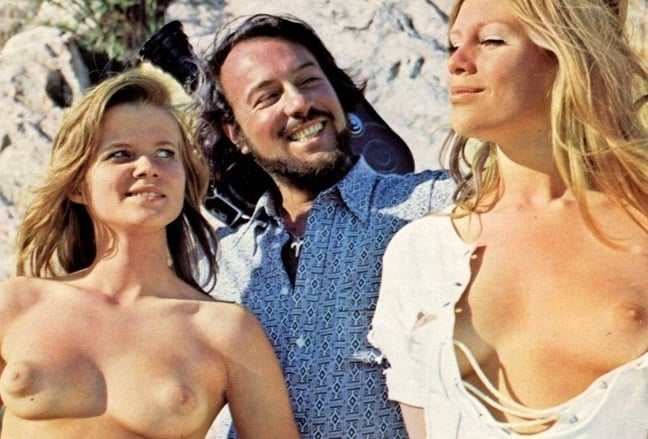 Fig.13.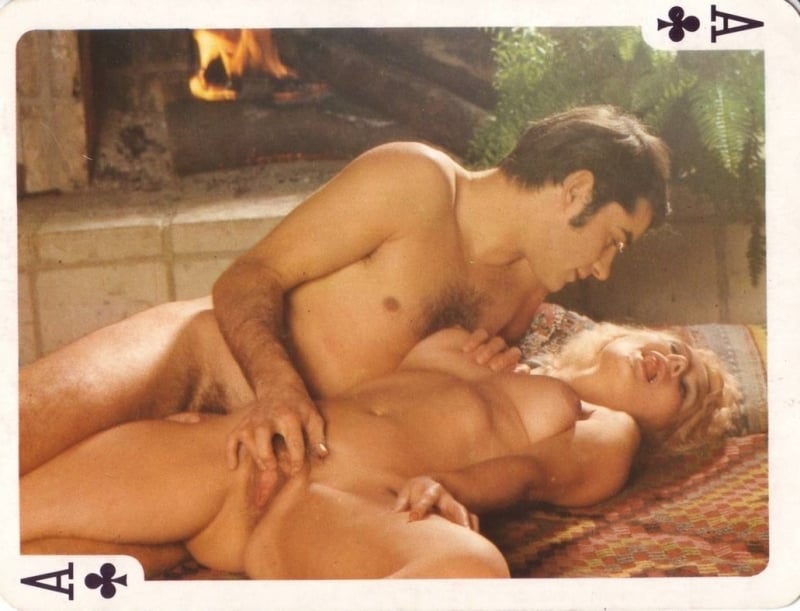 Fig.14.
In the extended Premium edition more about Braun's career after the legalization of pornographic cinema, his notorious film Penetration (aka 'French Blue') in 1974, financial tribulations, metalinguistic pornography, his turn to the VHS market, why David Bowie was a fan of Braun's films, including many more (explicit!) images, and a BONUS feature, which is a must-see, including images of a rare complete set of 54 playing cards (see figure 14) depicting the best of Braun's pornography.
Click HERE for our article on the box office hit and first big-budget Dutch porn flick Pruimenbloesem (Plum Blossom).