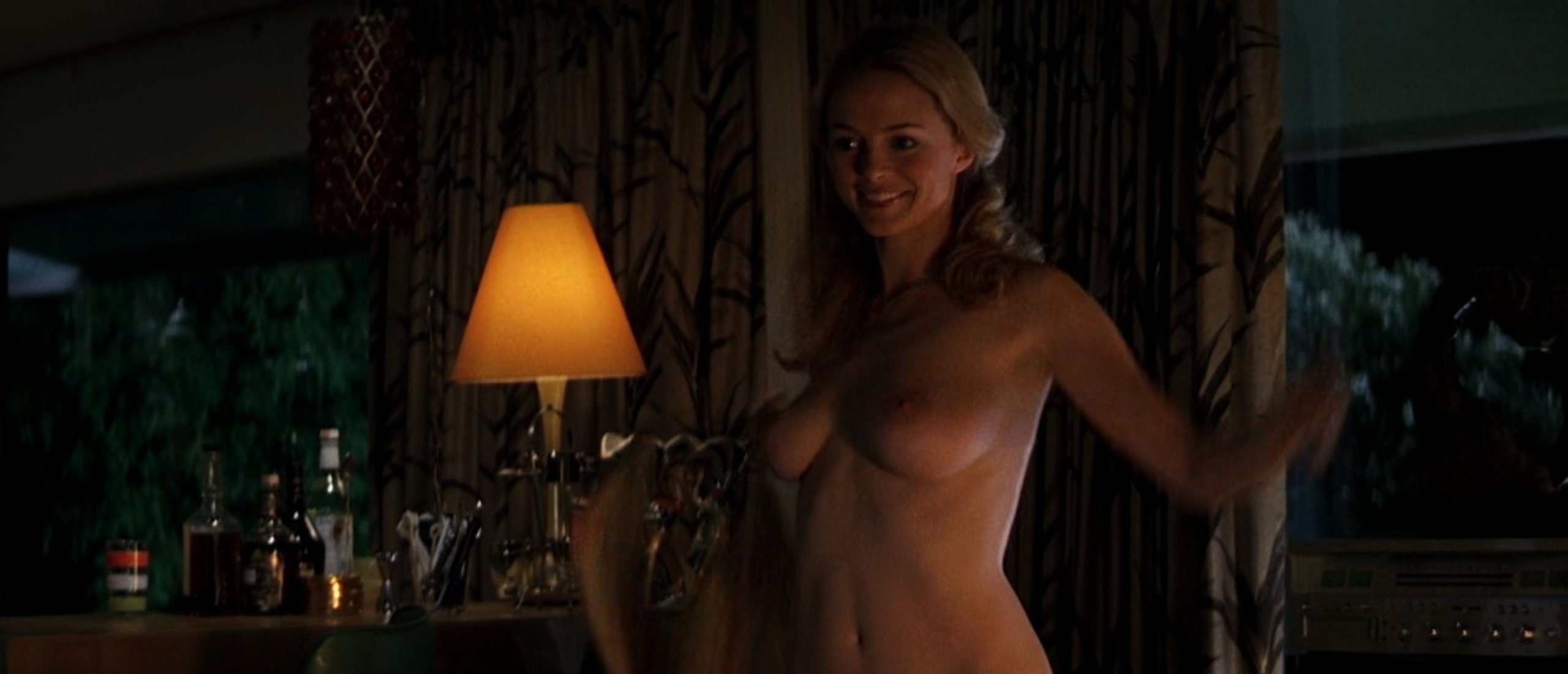 Nothing But a Penis: The World As Pornography In Boogie Nights, By Paul Thomas Anderson
Boogie Nights (1997) is the first film by acclaimed director Paul Thomas Anderson, known for works such as Magnolia and There Will Be Blood. The story takes place in the San Fernando Valley, Los Angeles, and focuses on Eddie Adams (Mark Wahlberg) (Fig. 3), a young dishwasher, who becomes a pornographic film star when he is discovered by porn filmmaker Jack Horner (Burt Reynolds) (Fig. 2).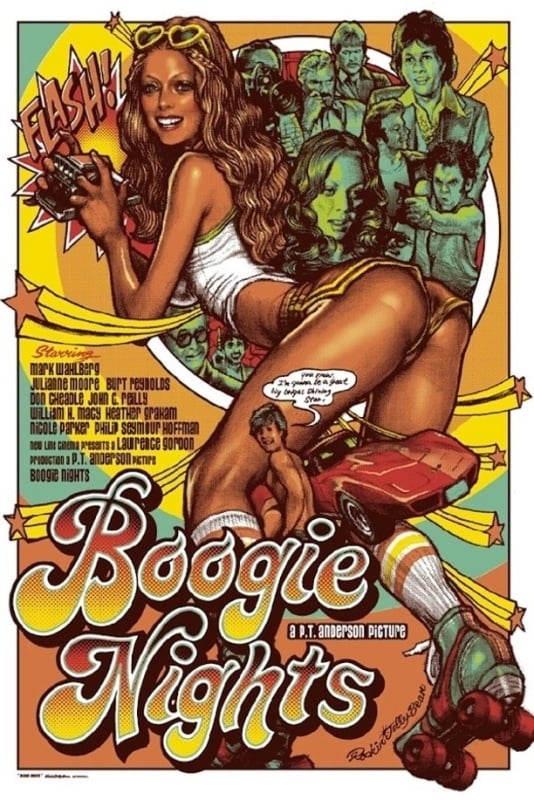 Fig.1.
Fig.2.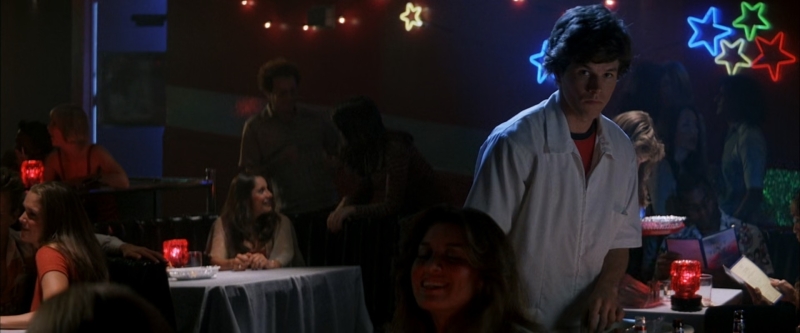 Fig.3.
Porno Chic
Eddie Adams adopts the stage name "Dirk Diggler" and thanks to his good looking, charisma and extremely large penis he becomes a pornographic movie star (Fig. 10 to 13). The film thus follows its rise and fall against the backdrop of the pornographic industry of the 1970s and 1980s, in the period known as the "Golden Age of Porn", or "porno chic". Director Paul Thomas Anderson used as a reference to compose the character Dirk Diggler no less than porn actor John C. Holmes, who acted in more than 500 productions between 1969-1988 and who became world-renowned for having one of the biggest penises in the pornographic industry.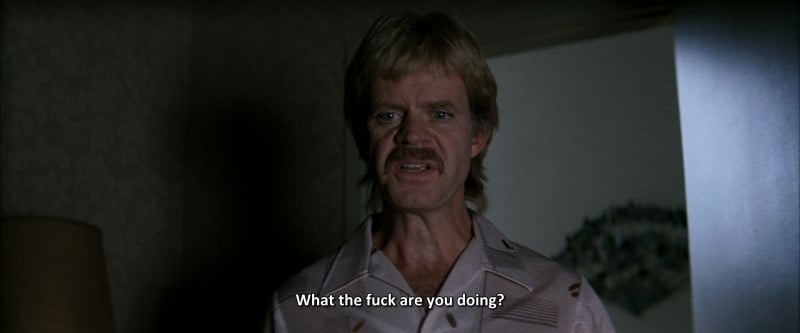 Fig.4.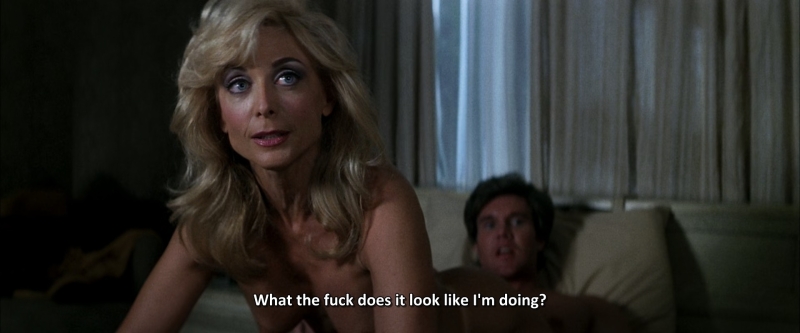 Fig.5.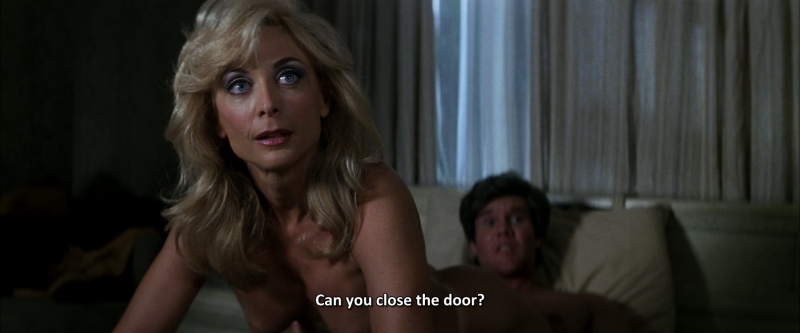 Fig.6.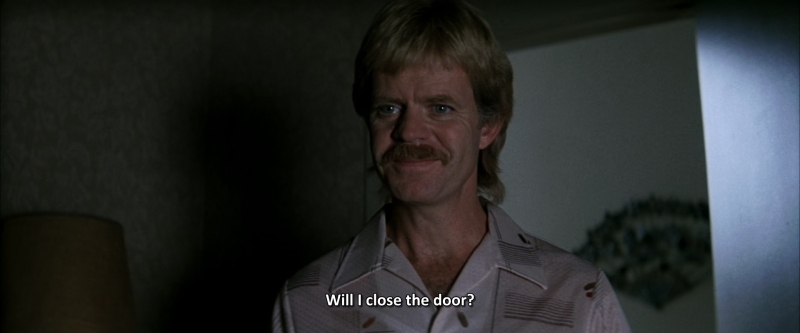 Fig.7.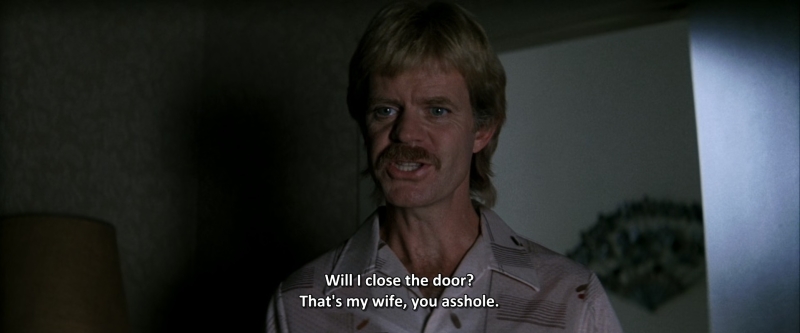 Fig.8.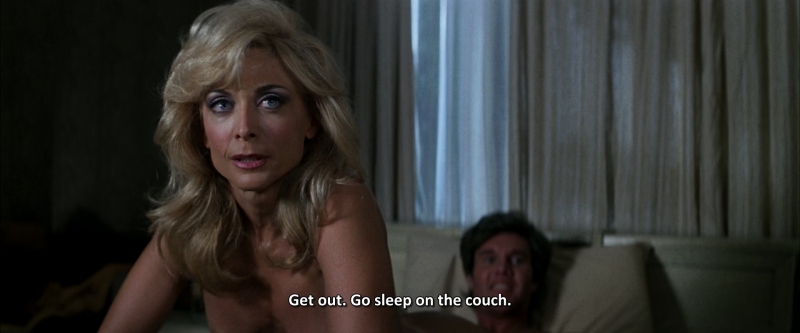 Fig.9.
John Holmes
In addition to the film Boogie Nights, the life of John C. Holmes served as the basis for four documentaries, Exhausted: John C. Holmes, the Real Story (1981), Wadd: The Life and Times of John C. Holmes (1999), XXXL: The John Holmes Story (2000; also known as The Real Dirk Diggler: The John Holmes Story), John Holmes: The Man, the Myth, the Legend (2004) and another Hollywood feature film, Wonderland. As the film Boogie Nights is not a biography of John C. Holmes, the director and screenwriter Paul Thomas Anderson felt comfortable approaching sexuality through pornography while being able to show the daily lives of those involved in this industry.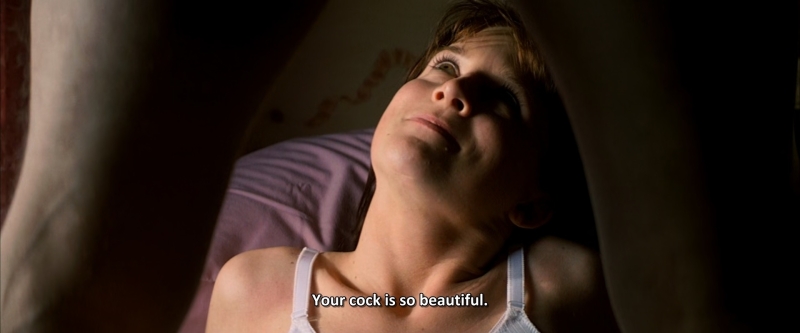 Fig.10.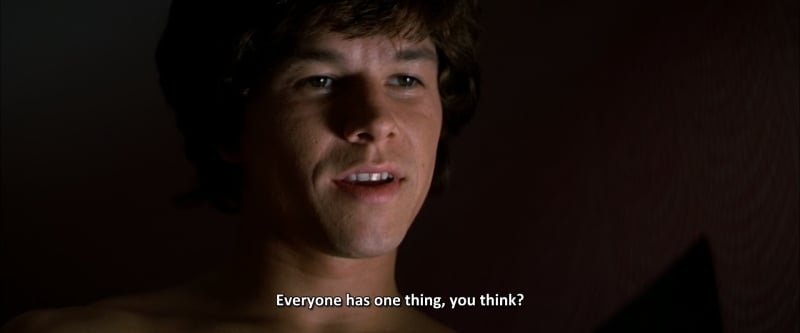 Fig.11.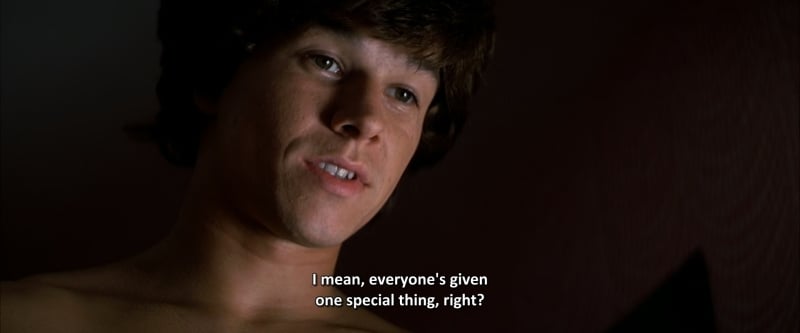 Fig.12.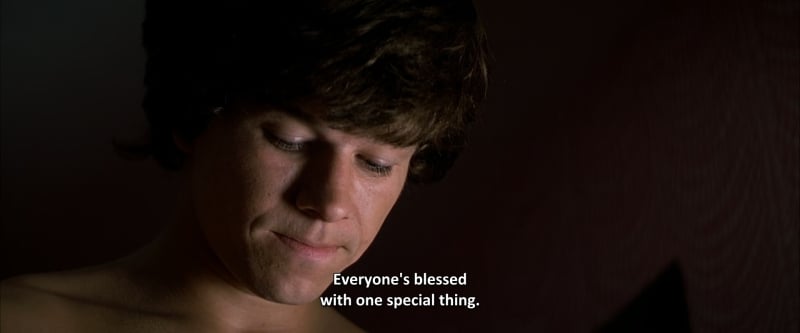 Fig.13.
Restricting Pornography
However, more than exposing and following the trajectories of the characters presented throughout its 2-hour 32-minute length, Anderson's film manages to analyze the 1970s and 1980s, by recreating the behaviors of that time. By focusing on the pornographic industry, the film purposely oscillates between the representation of a euphoric period, when the laws restricting pornography became flexible, and satire, when the seriousness of the situations is dismantled by the laughter and absurdity with the which sex is treated.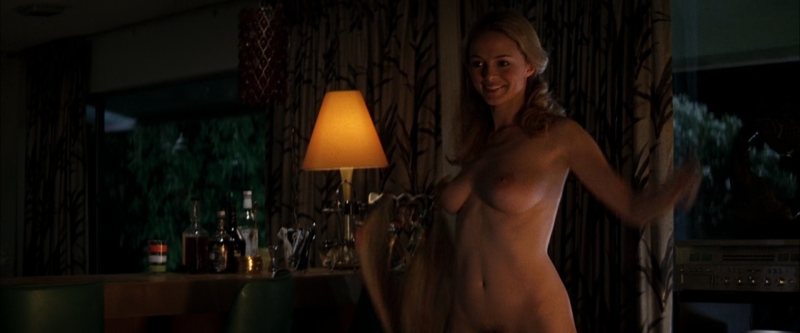 Fig.14.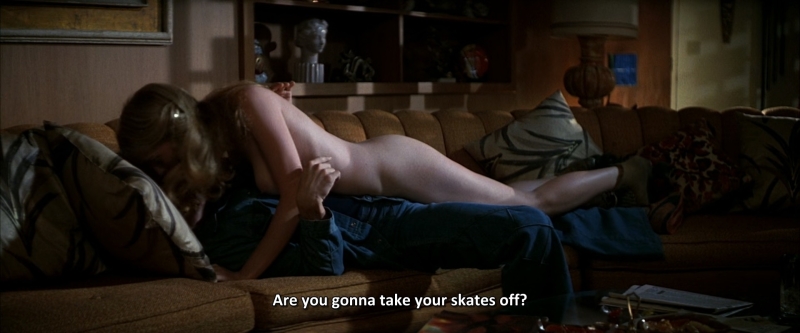 Fig.15.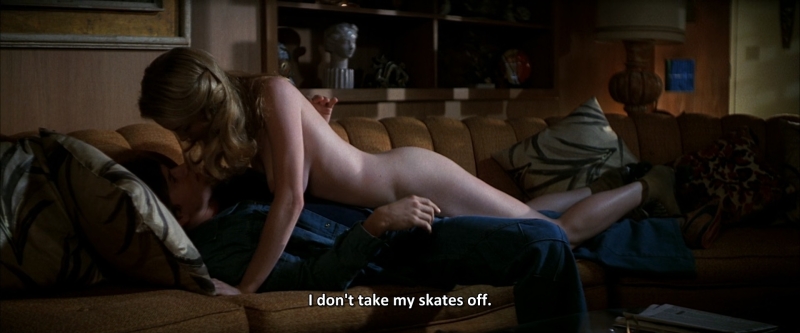 Fig.16.
Estrangement
One of these unusual situations is that of assistant director Little Bill Thompson (William H. Macy) whose wife betrays him without any shame and guilt until the day when she is murdered by him (Fig. 5 to 9). Even the way in which Dirk Diggler is presented to us generates estrangement, as he is played as a subject whose innocence and relationship with the world reminds us of a child. However, not only Dirk Diggler, but a part of the characters is represented as innocent creatures, out of touch with reality, insisting on doing things that go against conventions, as if the universe of pornographic cinema were a way of escaping from everything that anguishes them.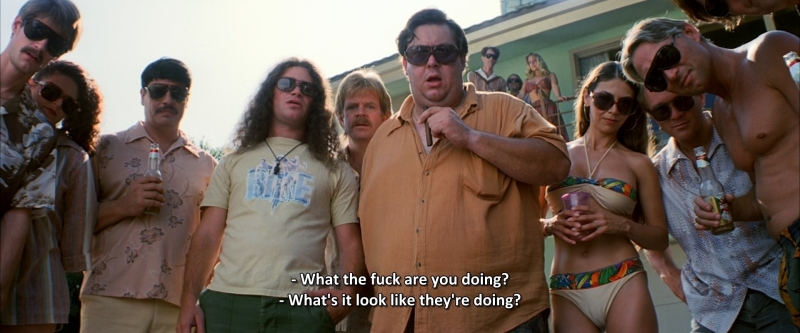 Fig.17.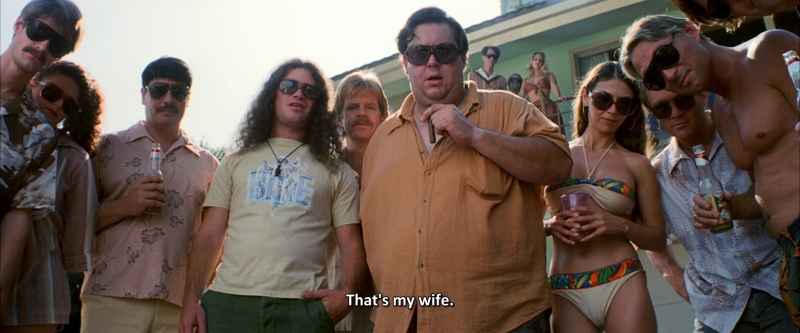 Fig.18.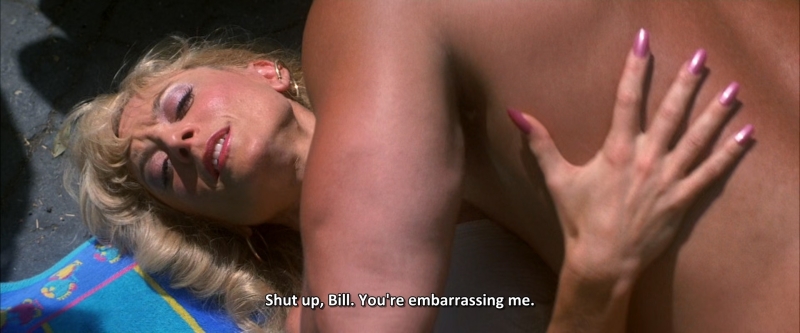 Fig.19.
Maternal Attitudes
Such behavior can be seen in Buck Swope (Don Cheadle), who insists on dressing up as a cowboy, even though he knows that fashion has been outdated for six years, in Rollergirl (Heather Graham), a girl who wears skates all the time (Fig. 14 to 16), and in Amber Waves (Julianne Moore), who, faced with the impossibility of securing custody of her son, has maternal attitudes towards Dirk Diggler. The very feature film that Dirk Diggler conceives as a mix of detective adventure and porn seems to be the product of a child's mind, due to the improbability and fantasy with which it is filmed.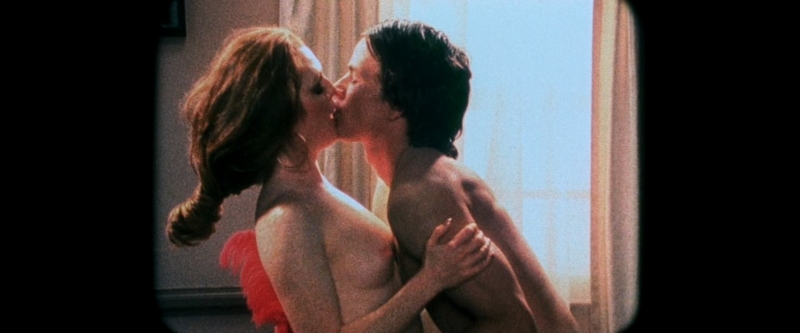 Fig.20.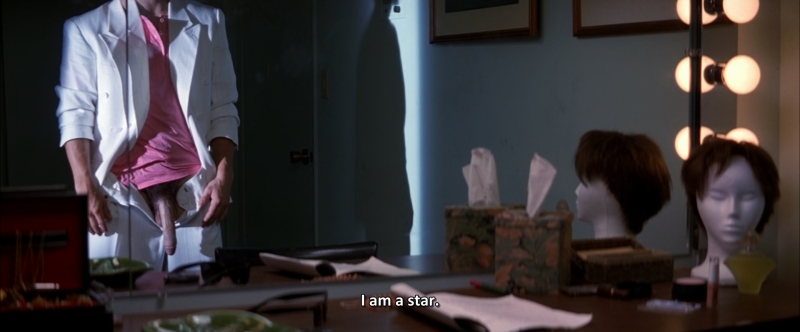 Fig.21.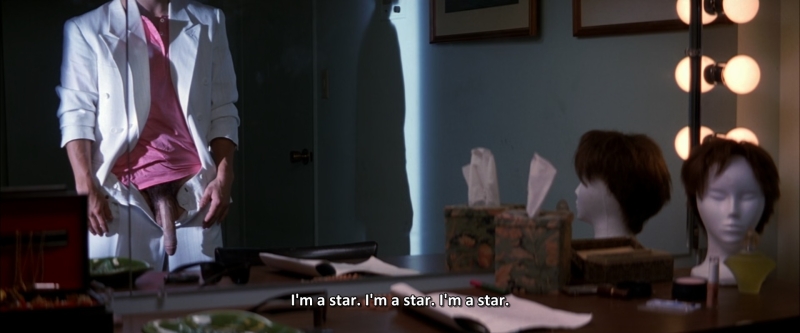 Fig.22.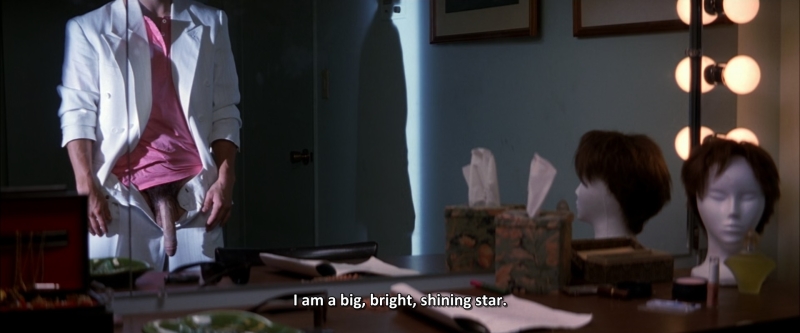 Fig.23.
Downfall
But living in this fantasy world comes at a price, and Dirk Diggler's downfall is proof of that. After a fight with director Jack Horner, Dirk Diggler finds himself outside the pornographic industry, which leads him to venture into music, an area in which he does not have the same talent as he has on screen. Unable to support himself, Diggler turns to the world of drugs and prostitution. Upon escaping a gunfight unscathed, he reconciles with Jack Horner.
Real Star
During the entire movie, we don't see Dick Diggler's penis once. We only watch the reaction of those who see it. Only in the final sequence, when Diggler rehearses in front of a mirror, is his penis shown. The camera is framed from the neck down, so that the actor is reduced to his genital organ. His lines, at this point, seem to address his cock, leading us to speculate that it's always been the real star and that Diggler is just a prop for it (Fig. 21 to 23)
See what's behind the curtain of our Premium section and check out (besides 120+ unique articles and 7 eBooks) an extended version of the article including explicit scenes with John C. Holmes...!!
In earlier articles we paid attention to the first Dutch adult movie Plum Blossom and the American classic Behind the Green Door....!!
What is your favorite film on the porn industry? Leave your reaction in the comment box below...!!