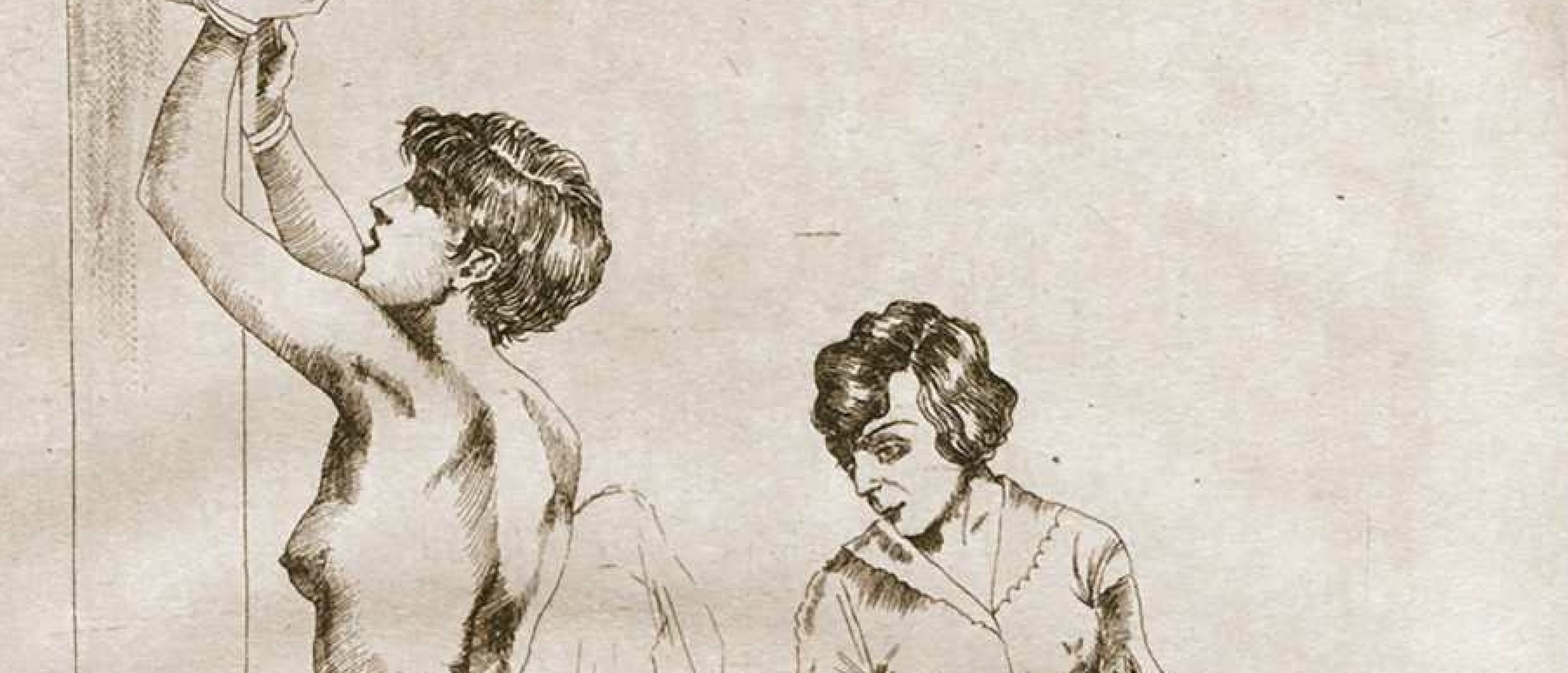 7 Obscure Spanking Artists You've Probably Never Heard Of
Erotic art depicting flagellation dates back to the pornographic fresco paintings of ancient Rome, particularly Pompeii. But the first mass-produced corporal punishment erotica began with the illustrated flagellation and spanking novels that flooded the underground book market in Europe and America in the late 19th century.
The seven obscure spanking artists below are all from the European continent (and mainly France)...
1) Ely Costes
Ely Costes was an illustrator of French spanking novels in the 1930s. Jéo is probably a pseudonym of the same artist.
Books (co) illustrated by this artist:
Miss Cravache ou Les Vierges esclaves,  1930 (second edition in 1932)
Dressage, 1931
Bagne de Femmes, 1931 (cover was done by Ely Costes, other artworks by Carlo)
Le Harem de l'épouvante, 1930 (cover was done by Ely Costes)
Esclavage ou L'Agonie sous le fouet, 1932 (one artwork, other art by Carlo)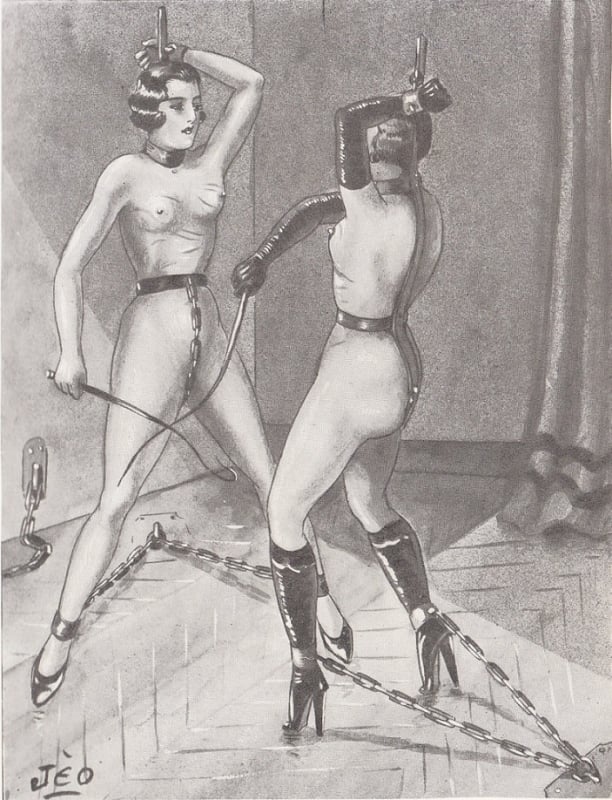 Fig.1. Esclavage (1932)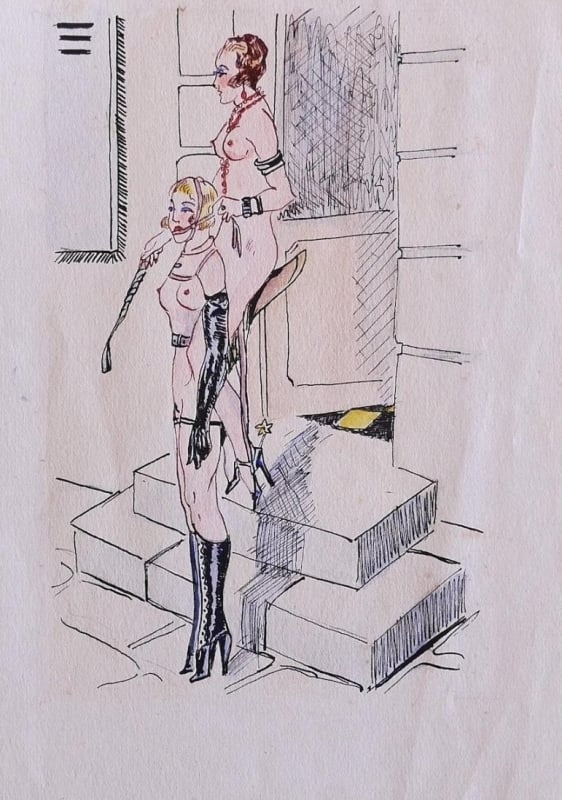 Fig.2. Colored Dressage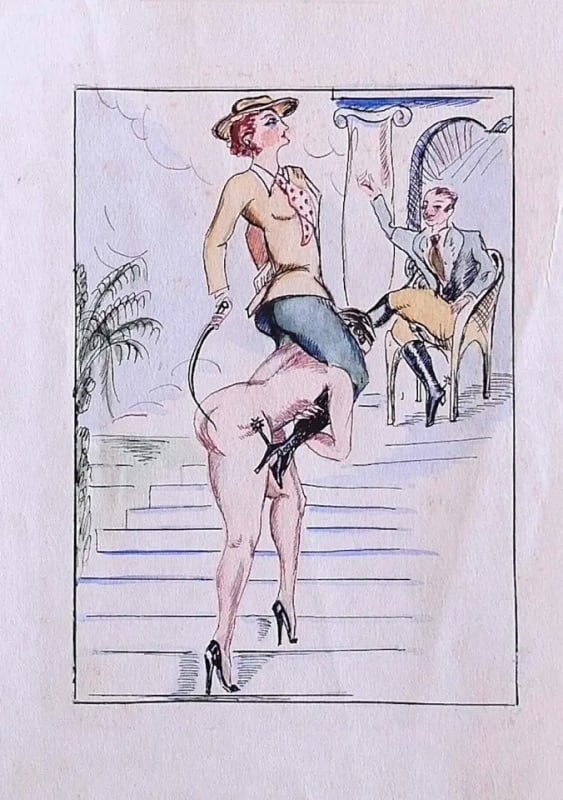 Fig.3.
2) Davanzo
~ Date of birth unknown
Davanzo was a spanking artist from the period of early 20th century French spanking literature, working for Collection des Orties Blanches.
Davanzo illustrated the following works:
Iréne et son esclave (first printed in December 1933,and reissued in 1934)
Education de Chérubin (1934)
It is mentioned that Davanzo could be the same as Wighead, both perhaps being the Italian artist Mario Laboccetta, using the pseudonym Marilac.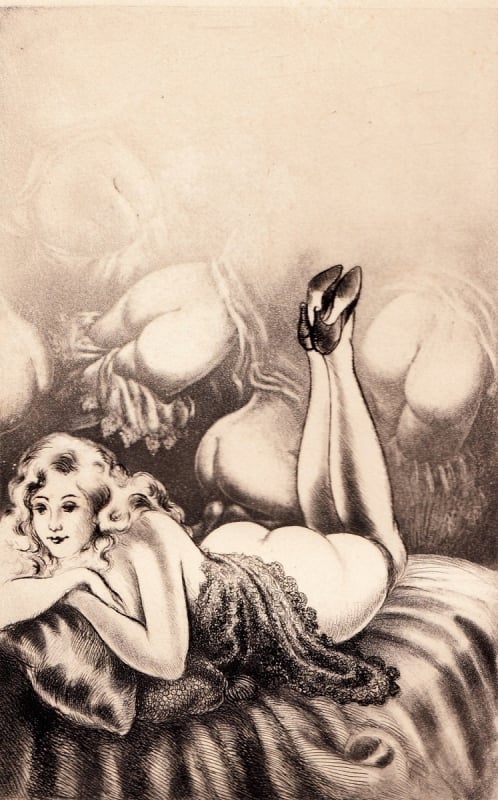 Fig.4.  Education de Cherubin (1934)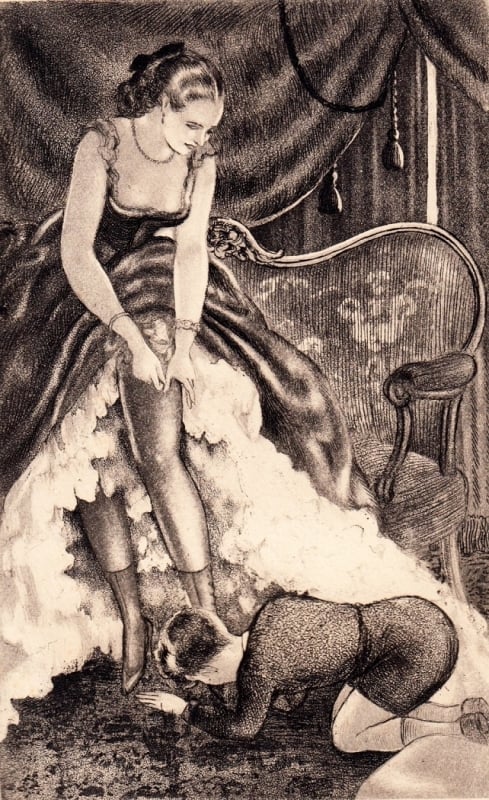 Fig.5. Education de Cherubin (1934)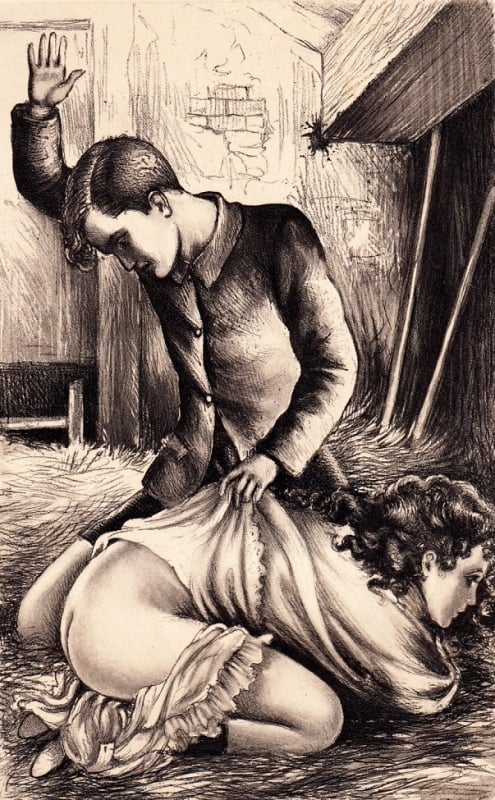 Fig.6. Education de Cherubin (1934)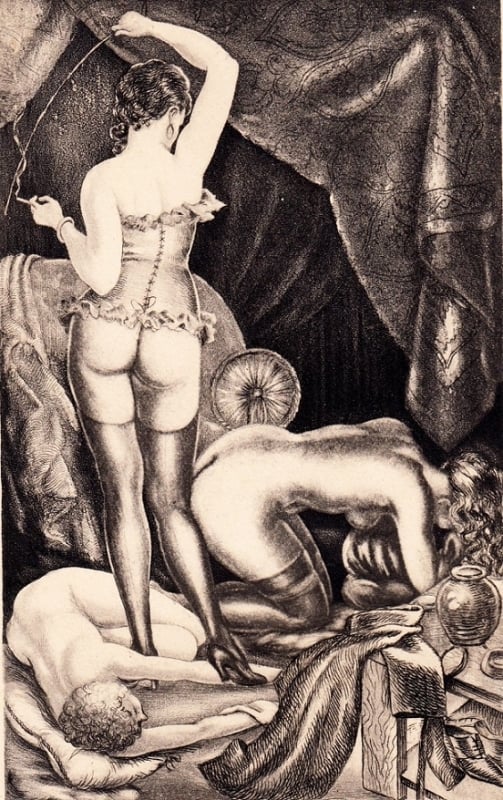 Fig.7. Education de Cherubin (1934)
3) J.B de Lapin
There is nearly nothing to find for this artist. Jean-Pierre Dutel mentions Lapin was living in Eastern Europe around 1920, perhaps in Prague and the artist may have been Czech. There is one book known as illustrated by Lapin: Les erreurs de l'amour (Fig.8 to 11), which was published in 1926.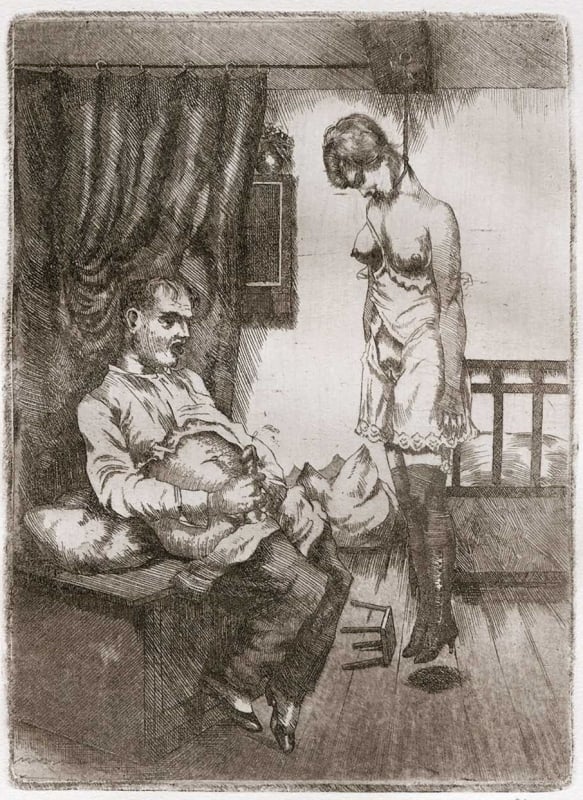 Fig.8.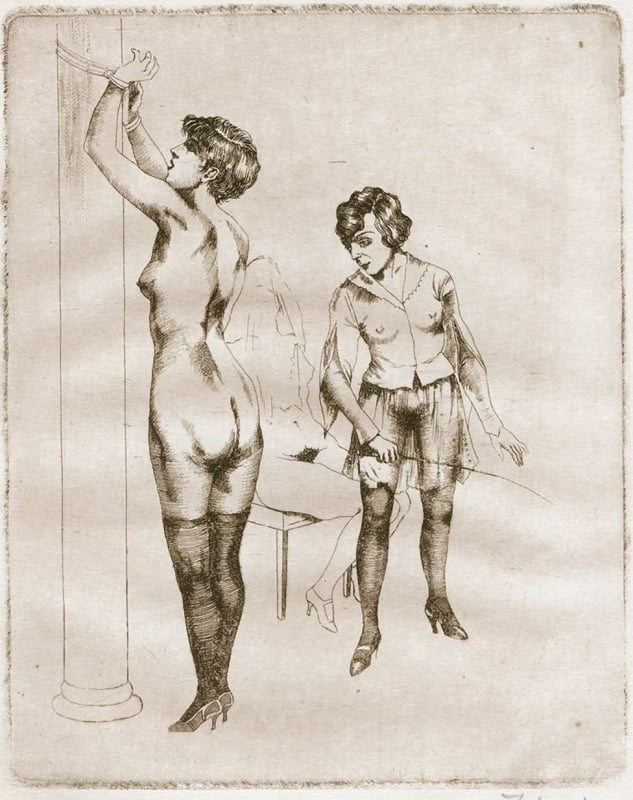 Fig.9.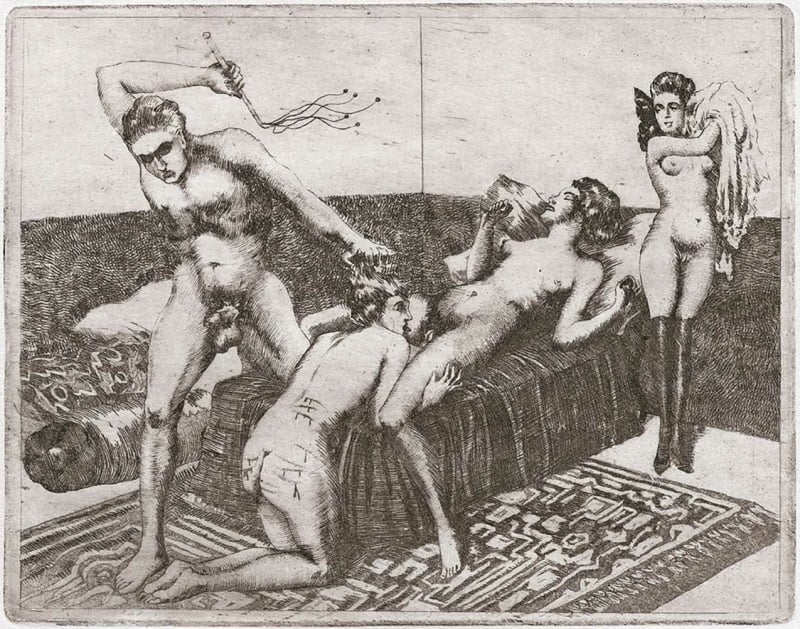 Fig.10.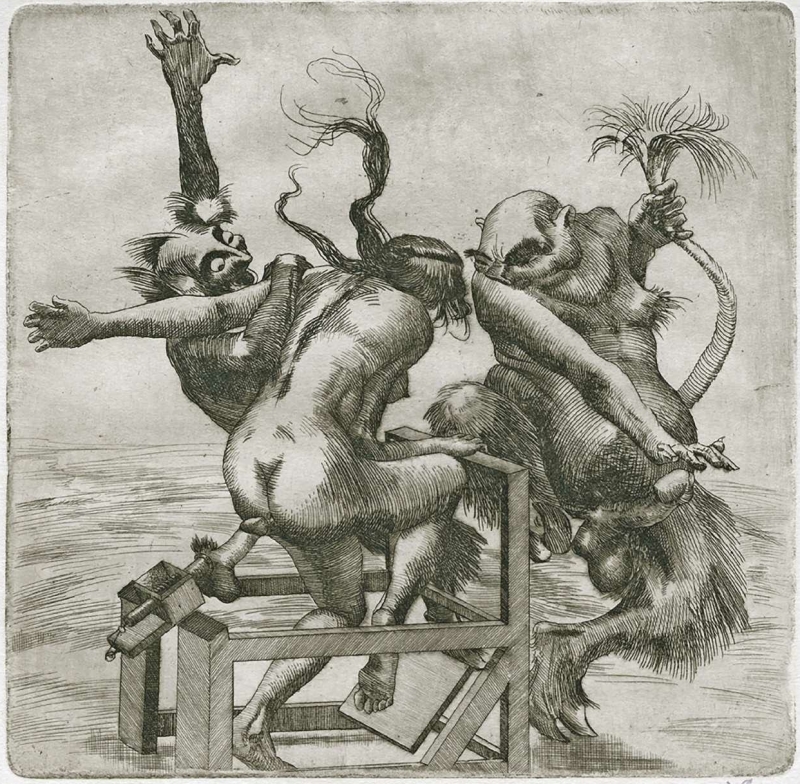 Fig.11.
4) Bal-Tit
The only book known that was illustrated by this artist is Le Joug Seducteur, (Fig.12 to 15), written by Rene Michel Desergy and published in 1938 by Imprimerie de Saint-Denis Dagniaux.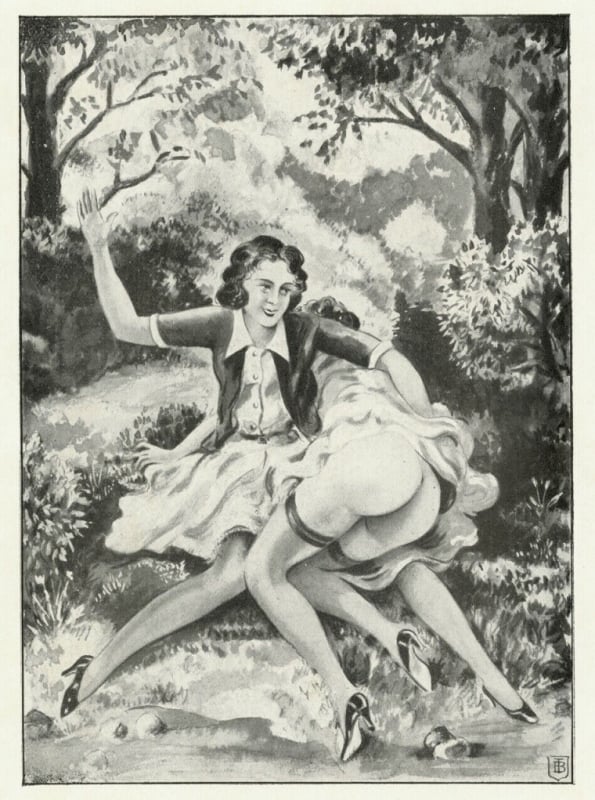 Fig..12.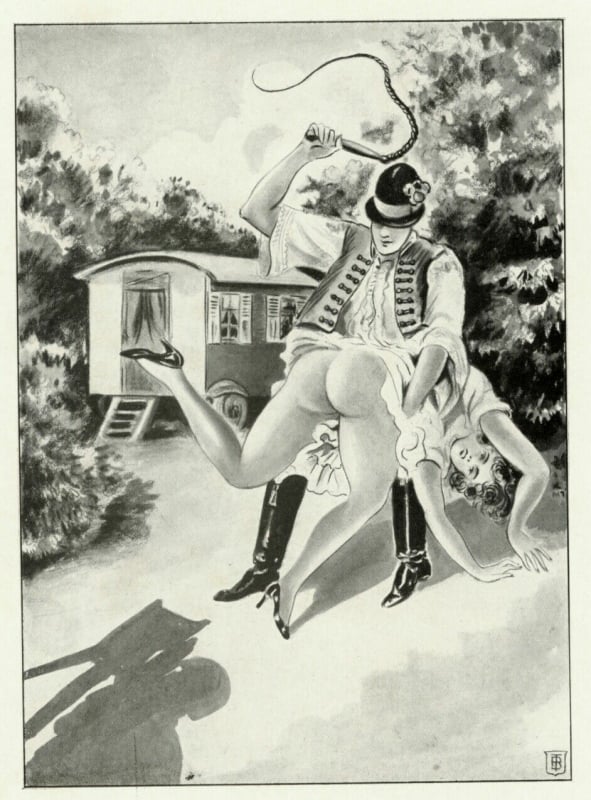 Fig.13.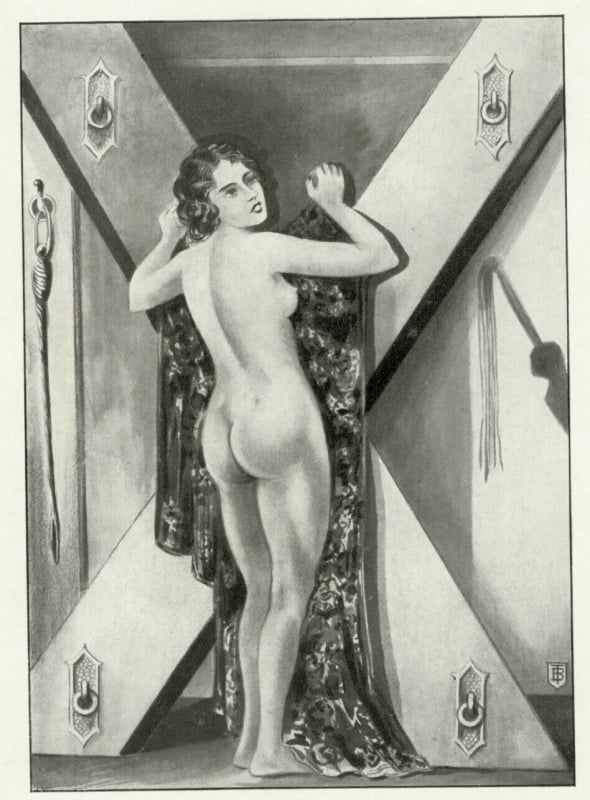 Fig.14.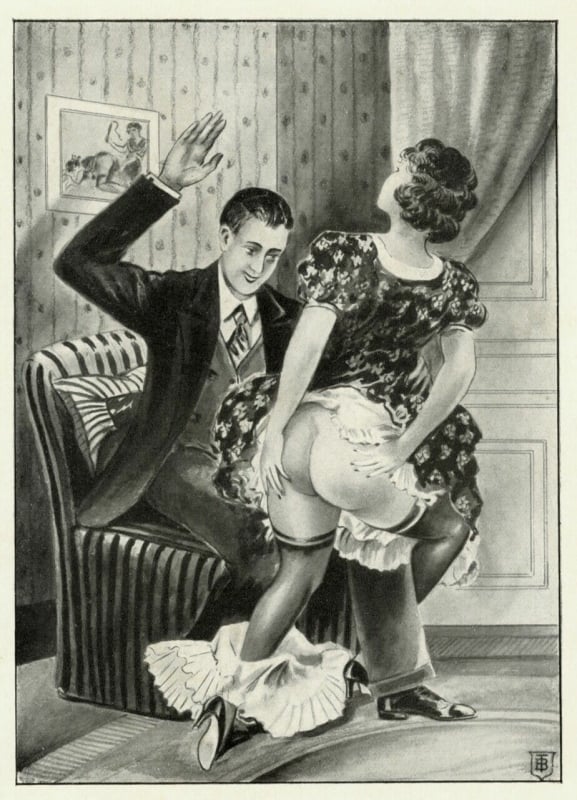 Fig.15.
In Premium you can find the three other rare spanking artists including more than 4 times as much images.
Click HERE for our earlier interview with the founder of the site Vintage Fetish Art
Source: vintagefetishart.com
Who is your favorite spanking illustrator? Leave your reaction in the comment box below...!!