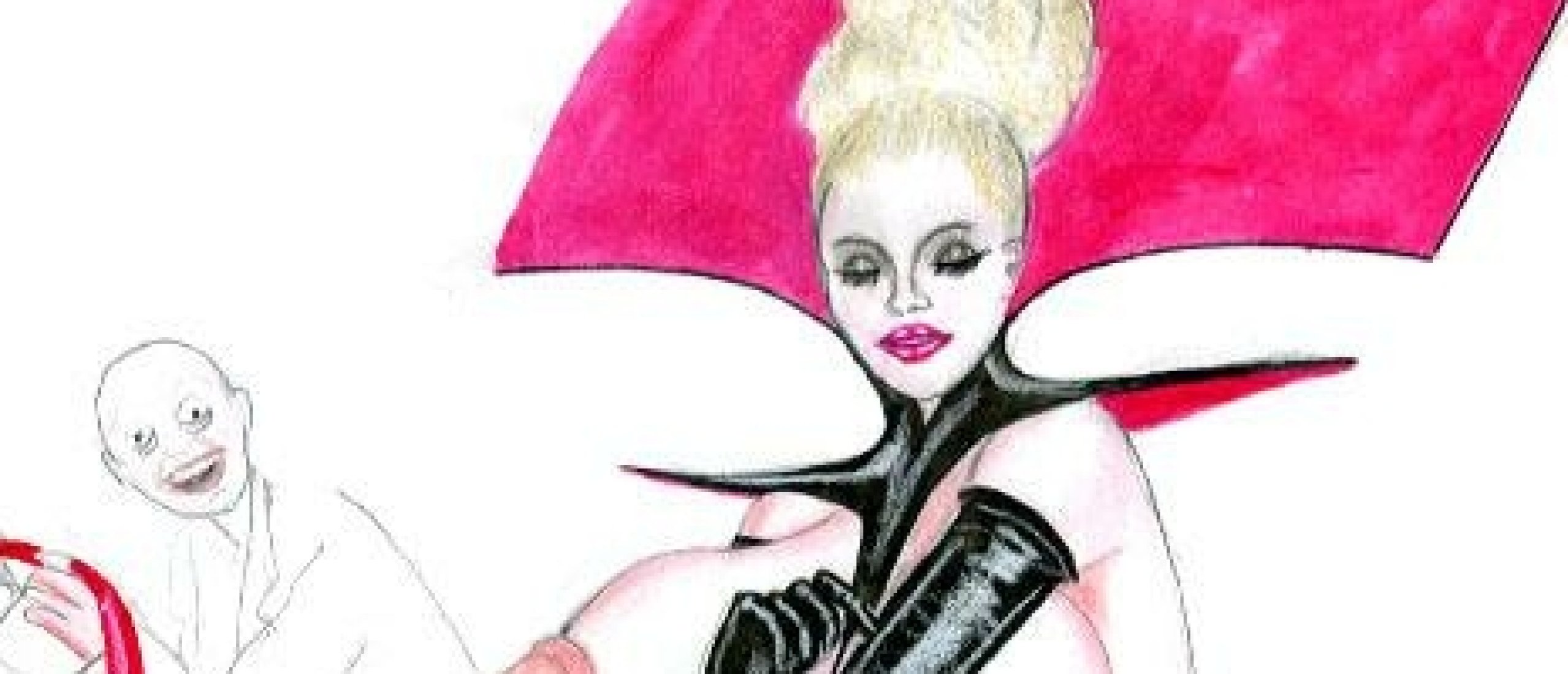 12 Grotesque Femdom Fantasies By the Enigmatic Mormax
The following collection of artworks are from a, most probably British, femdom illustrator using the pseudonym Mormax. As in many cases with artists working in the 'fetish' realm, nothing is known about his/her identity.
Ultra High Heeled Ballet Boots
Mormax's style is somewhat reminiscent of Jim of Germany (German Jim), but it's my guess that the illustrations were produced in this millennium (prompted by figure 9 in which the mistress is holding a mobile phone). The roles of the participants in the "Mormax" scenes are always the same. The large breasted, white-haired mistress  with their wasp waists, wearing black leather outfits and ultra high heeled ballet boots, are mostly accompanied by little bald-headed males, who serve as her submissive counterpart.
Penis Gag
The illustrations are accentuated by the artist's penchant for highlighting specific fetishes in vivid colors. Amusing are the monologues that are occasionally added in which the strict mistress pronounces her future punishments to her slave. Like in the illustration in which the slave sports a penis gag (Fig.2) and she says,'You just love it when I go shopping at the penis boutique, don't you, slave?'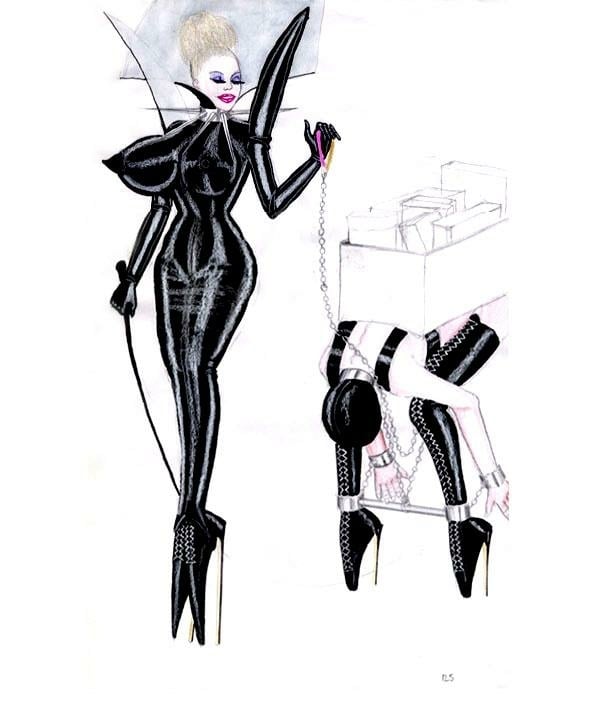 Fig.1.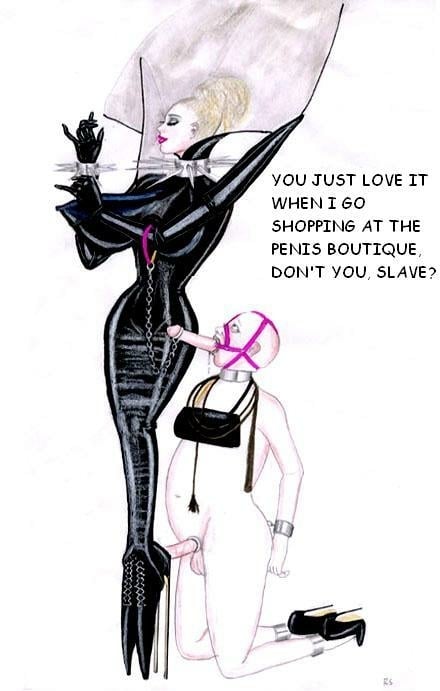 Fig.2.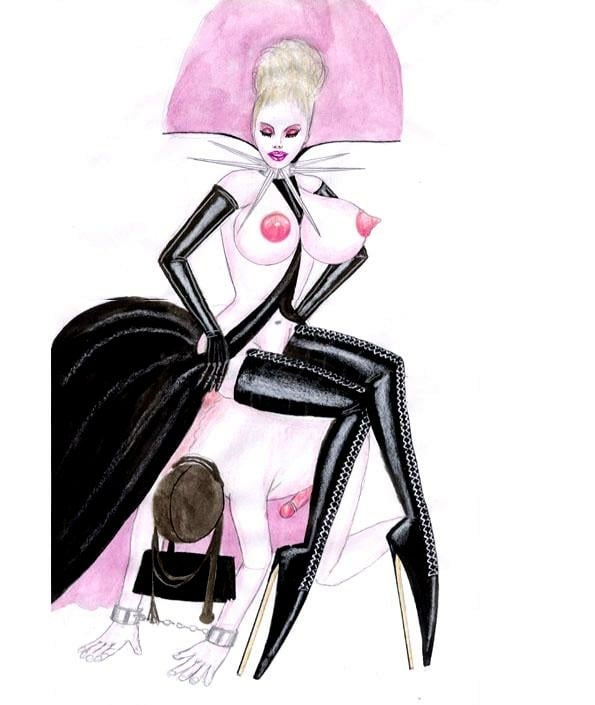 Fig.3.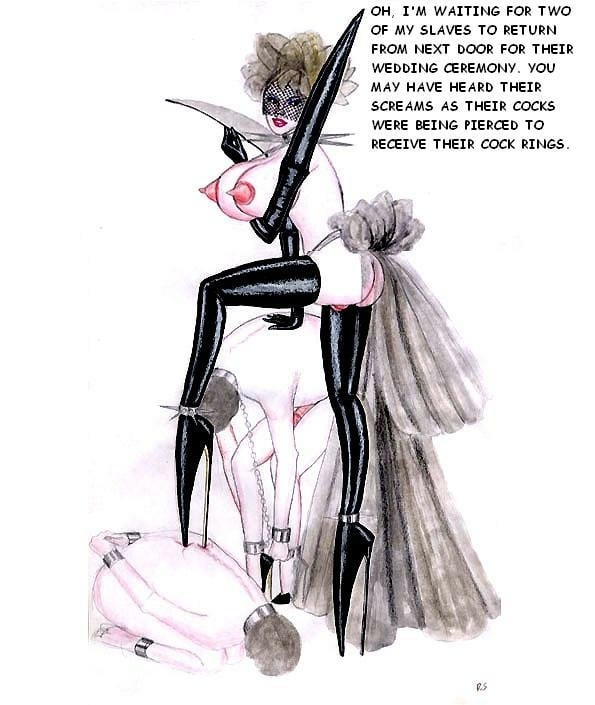 Fig.4.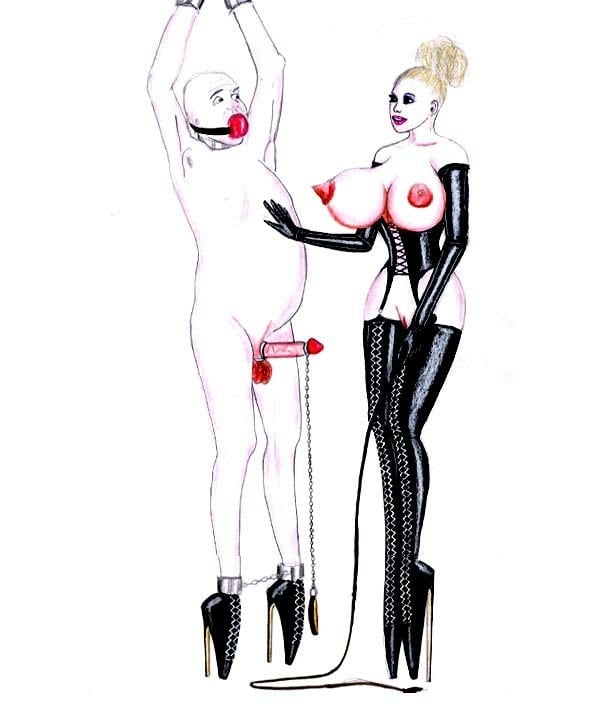 Fig.5.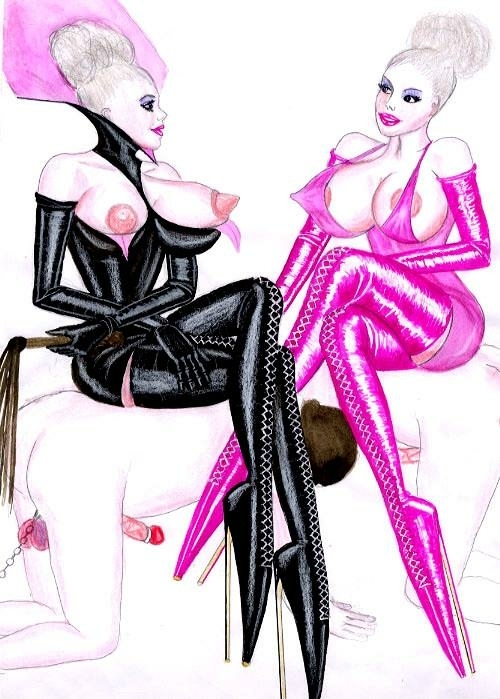 Fig.6.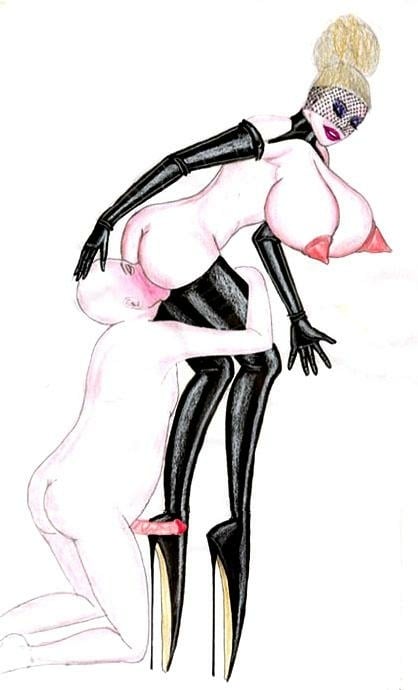 Fig.7.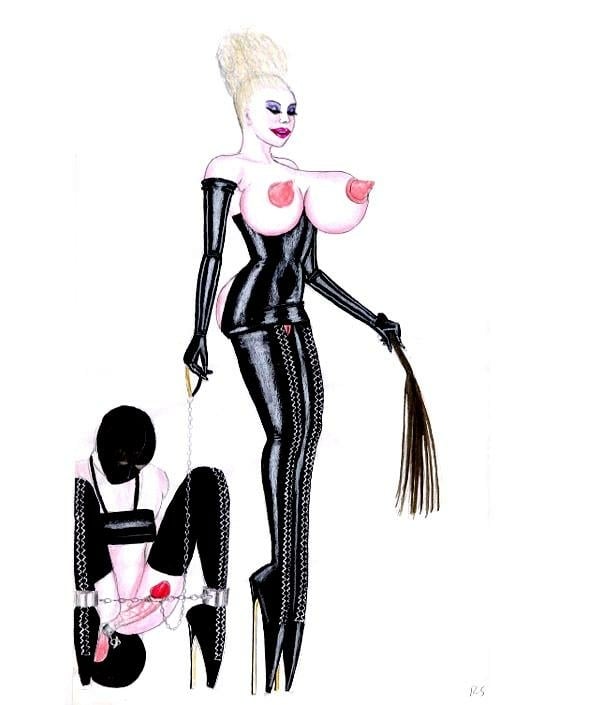 Fig.8.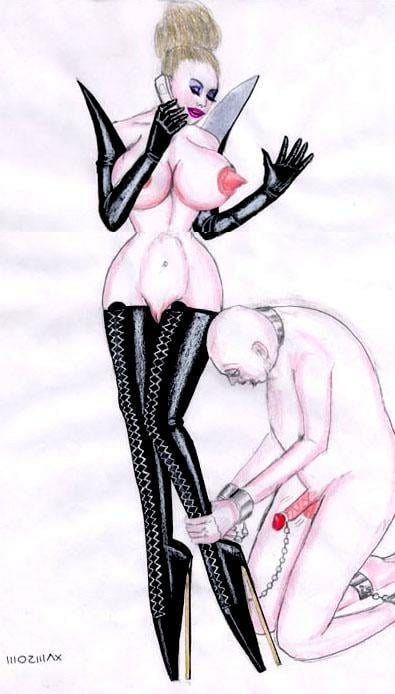 Fig.9.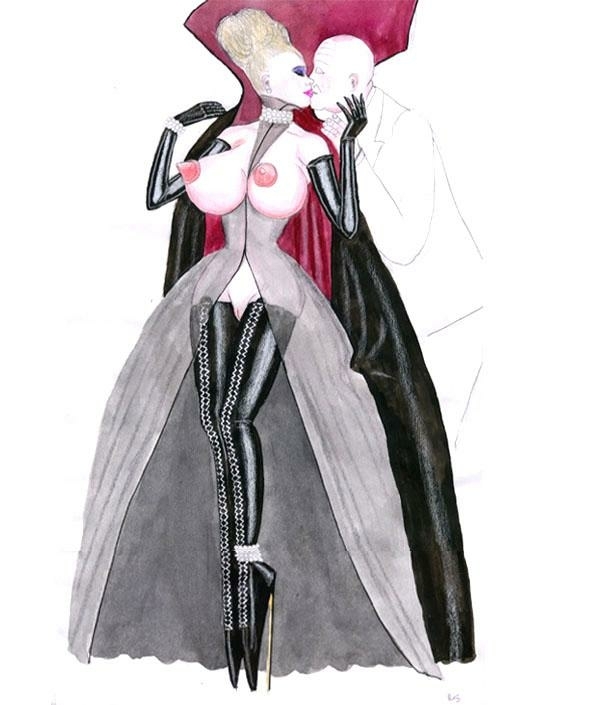 Fig.10.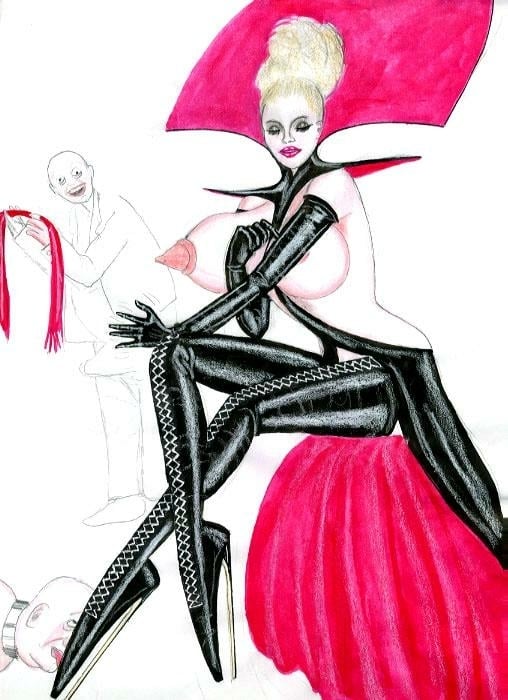 Fig.11.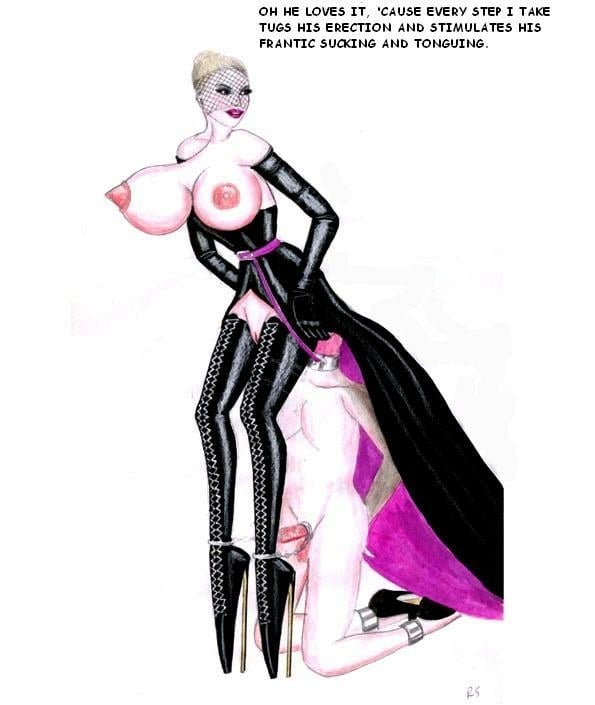 Fig.12.
In the Premium edition you can enjoy 81 additional "kinky" illustrations by Mormax
Click HERE for the chastisement of vicious girls by the mysterious bondage artist Swiss Jim