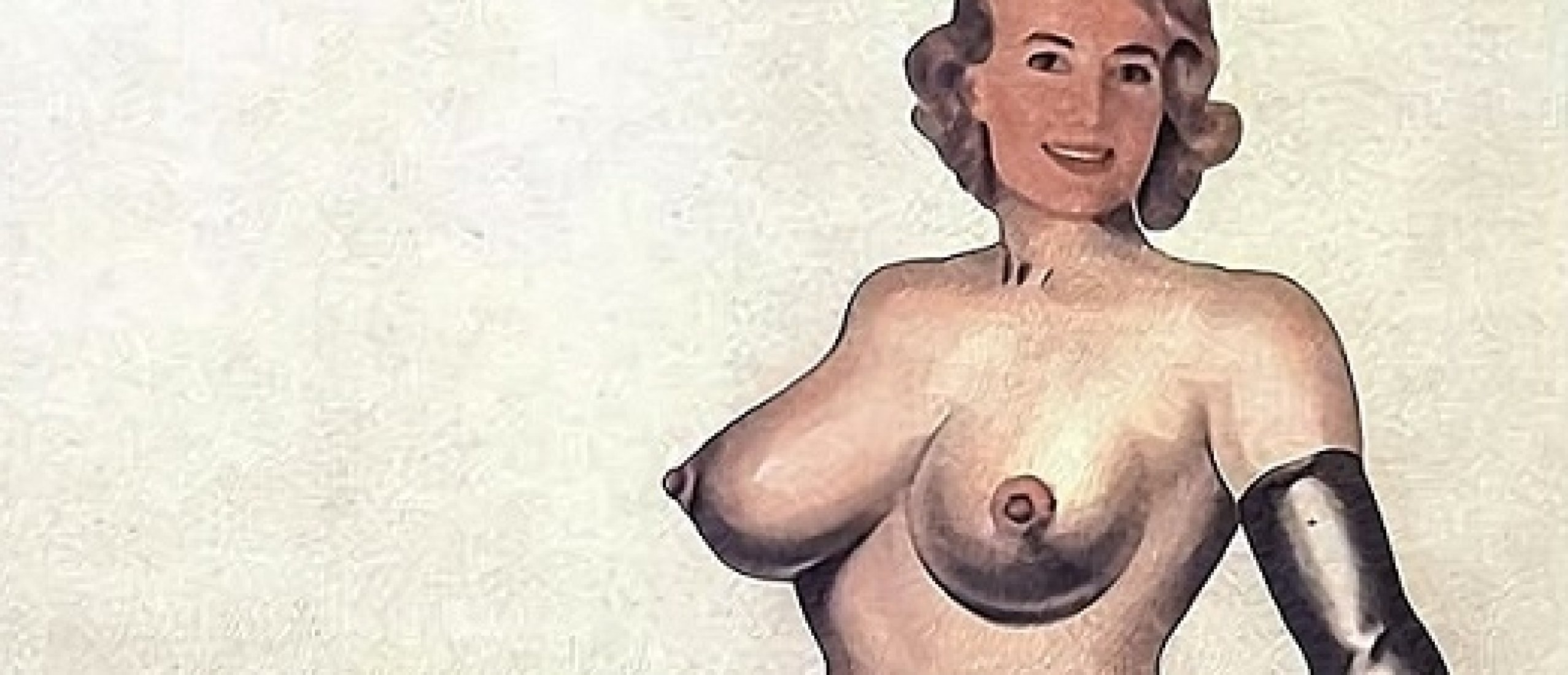 Kinky Femdom Art From the Mysterious Jim of Germany
Nothing is known about the true identity of the German artist responsible for the kinky femdom (dominatrix) drawings where women call the shots. Some of his works are signed Jim, and so as not to confuse him with Swiss Jim (best-known for his creation 'Baroness Steel' - Fig.1), he is now known as Jim of Germany or German Jim.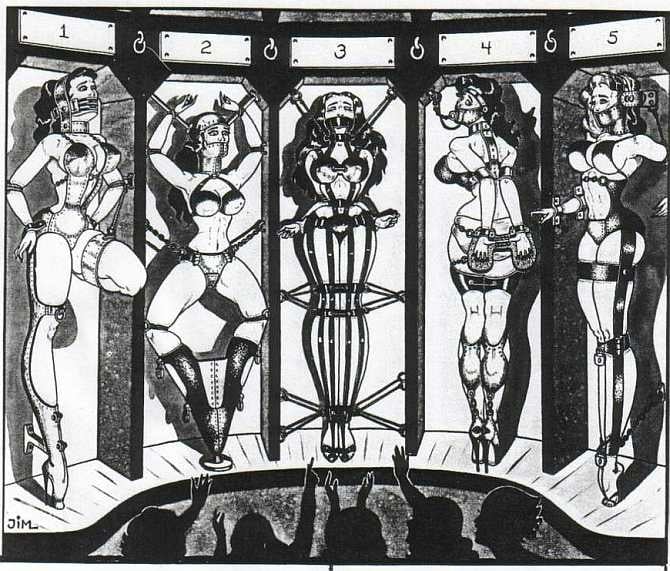 Fig.1. 'Baroness Steel ' by Swiss Jim
More Robust
Stylistically and thematically there are clear similarities with the work of his (or her) French contemporary Bernard Montorgueil, although the female protagonists are more robust. Another connection to German Jim and Montorgueil seems to be the French publisher Dominique Leroy, who republished books of both artists in the 1970s, including Jim's Hilda. His album Wilma, Die strenge zuchtherrin, (Wilma, the Strict Breeding Mistress) was reissued in 1980.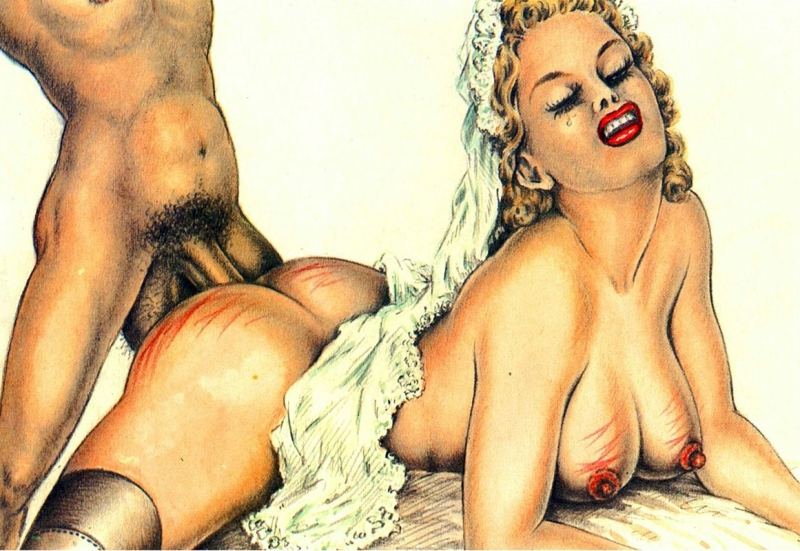 Fig.2.
Assured Sensuality
Hilda, Wet Memories of a Lady of the Past is a true saga of the Roaring Twenties beginning immediately after World War I (1914-1918). It tells the story through the diary of a young orphan teenager who becomes a fulfilled young woman with assured sensuality.
Resilience of Gretchen
The place of action is Paris, which is considered an ideal place for sexual experiences. The heroine is not called Françoise, but simply Hilda, and she has the robustness of a Valkyrie and more the resilience of a Gretchen (from Faust) than the tenderness of a Parisian.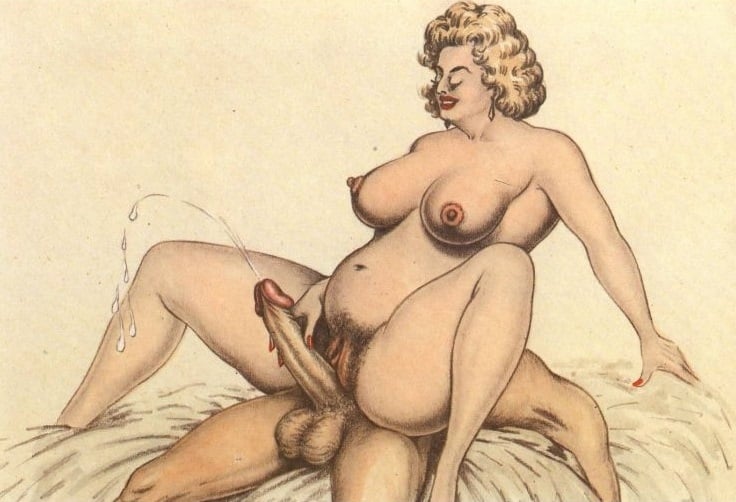 Fig.3.
Licentious Content
This novel from the time when every bourgeoisie had a very special section in their library: "Hell" and where the licentious content was signed Rops, Hérouard or Icart, is embellished with artwork by Jim of German.
Alienating Feeling
One of the most striking features in German Jim's work is that he sometimes drew over faces from photos, giving the reader the alienating feeling that one is not truly viewing at an illustration but looking at parts of a photograph (Fig.7).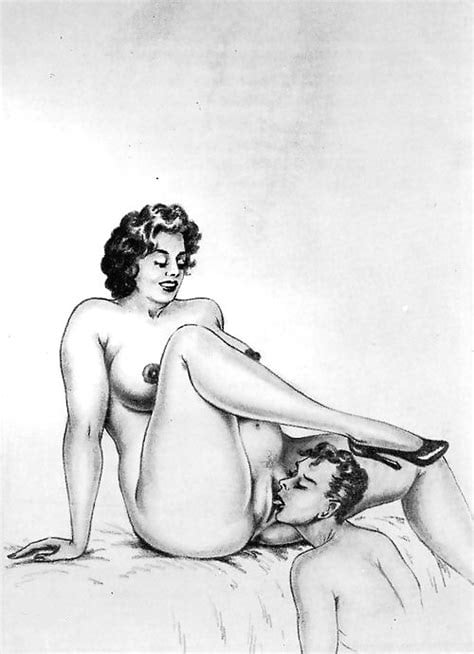 Fig.4.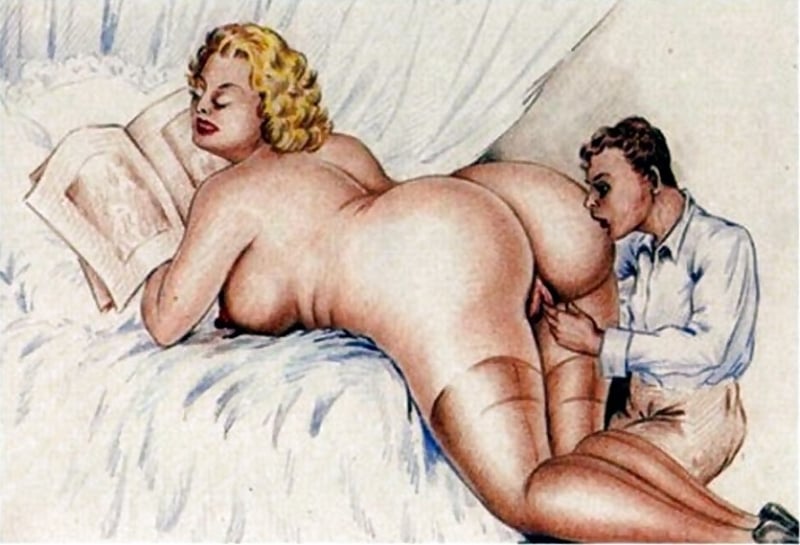 Fig.5.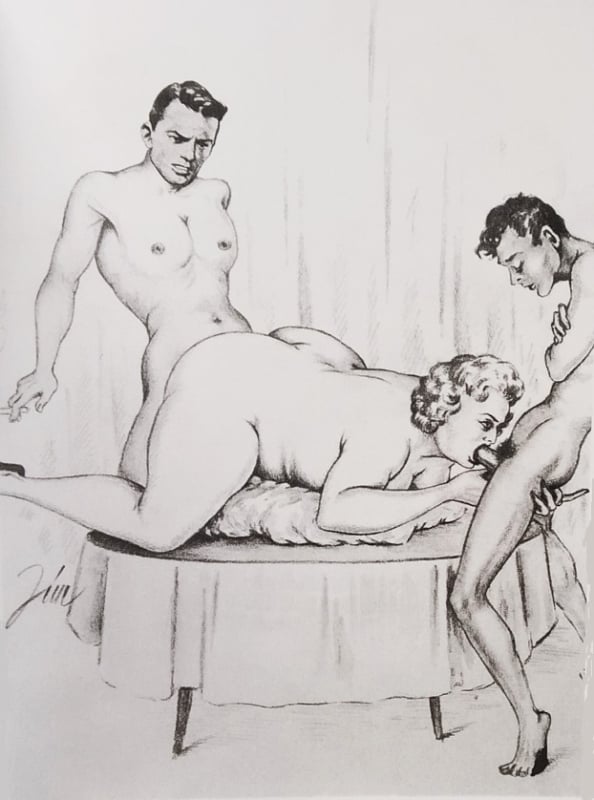 Fig.6.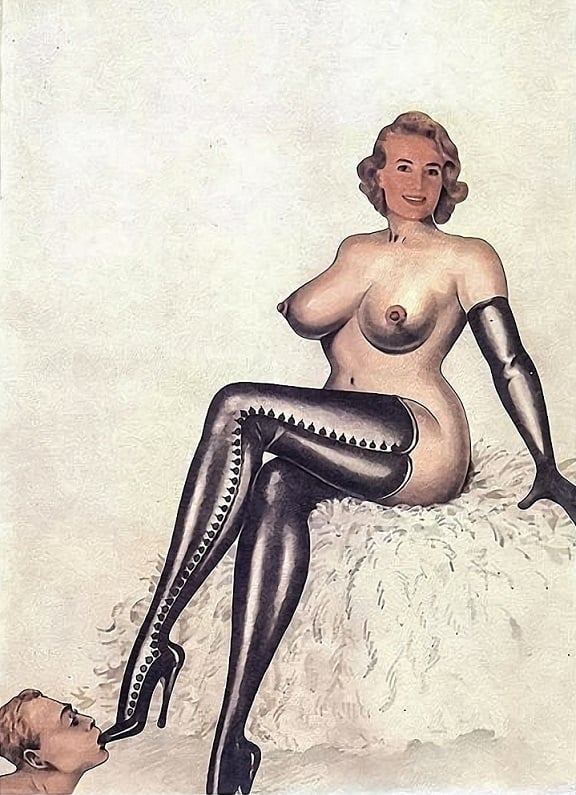 Fig.7.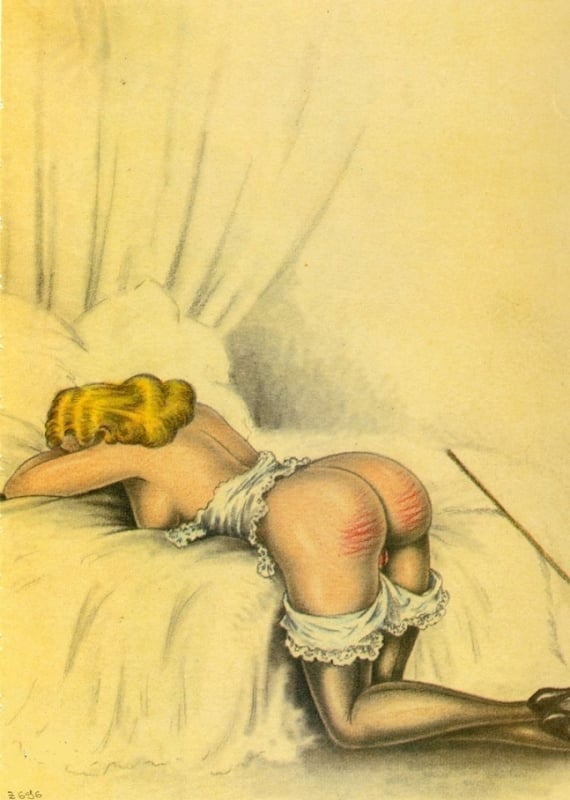 Fig.8.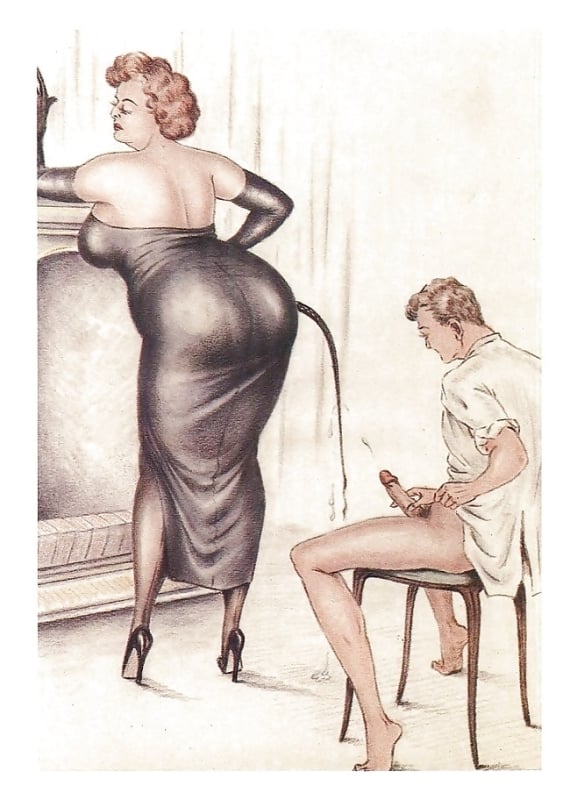 Fig.9.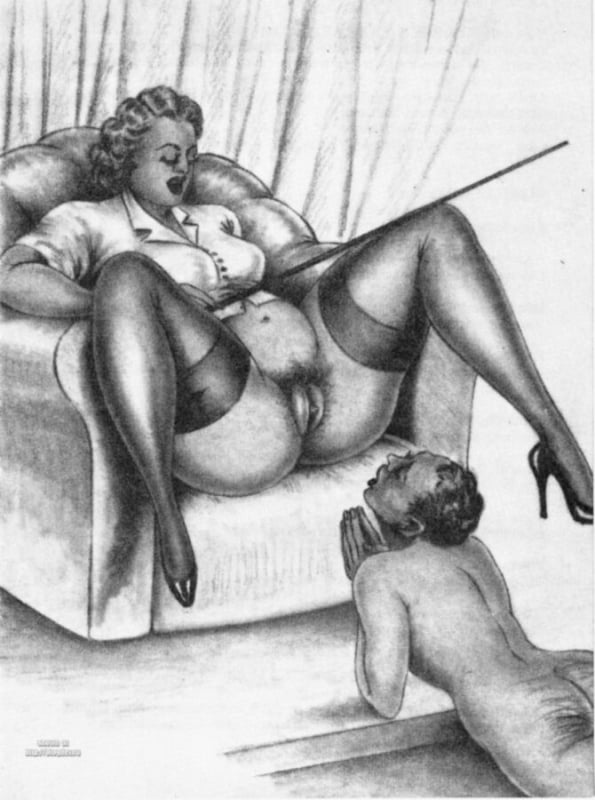 Fig.10.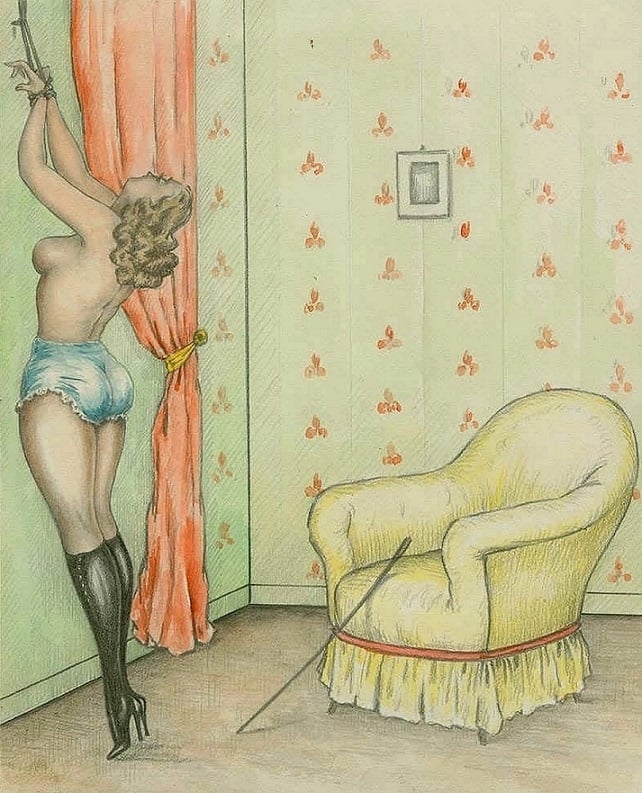 Fig.11.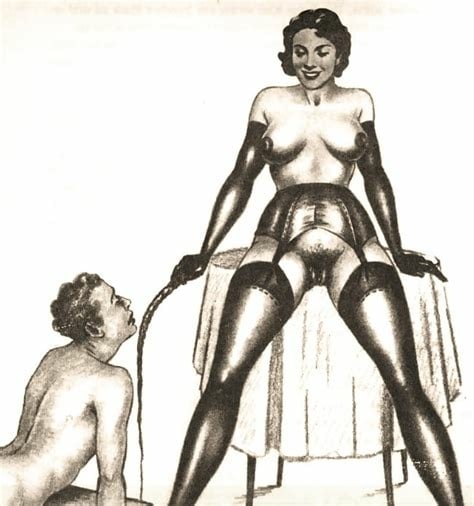 Fig.12.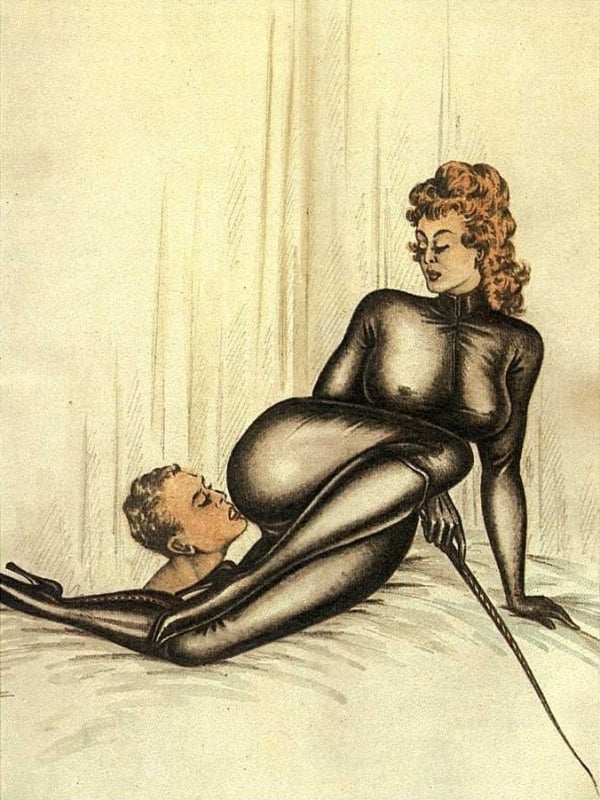 Fig.13.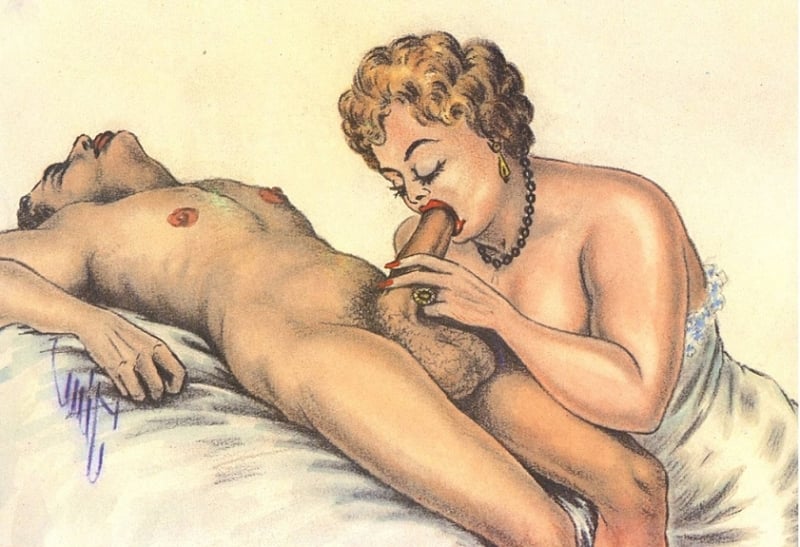 Fig.14.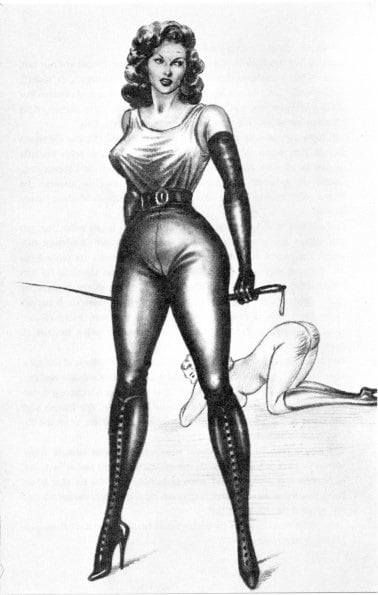 Fig.15.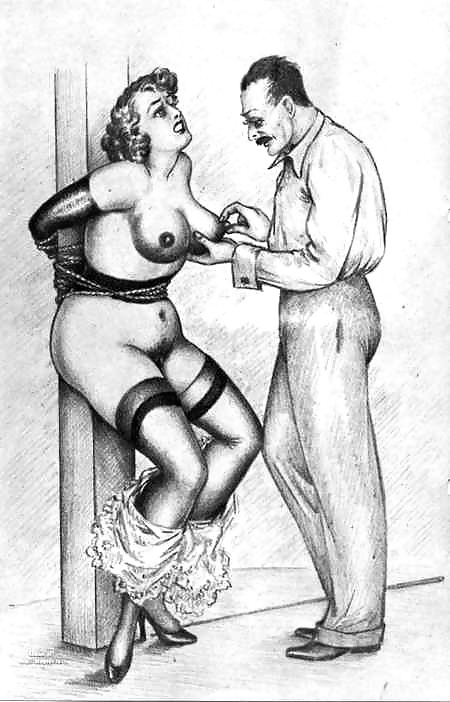 Fig.16.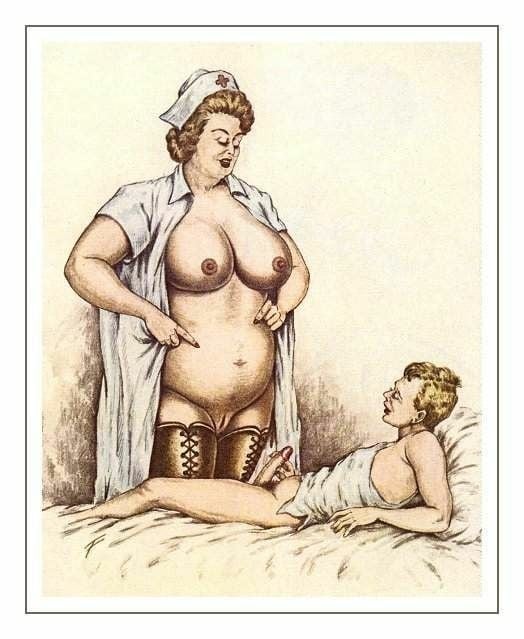 Fig.17.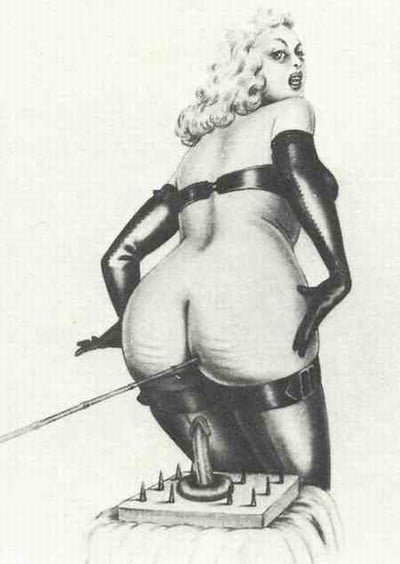 Fig.18.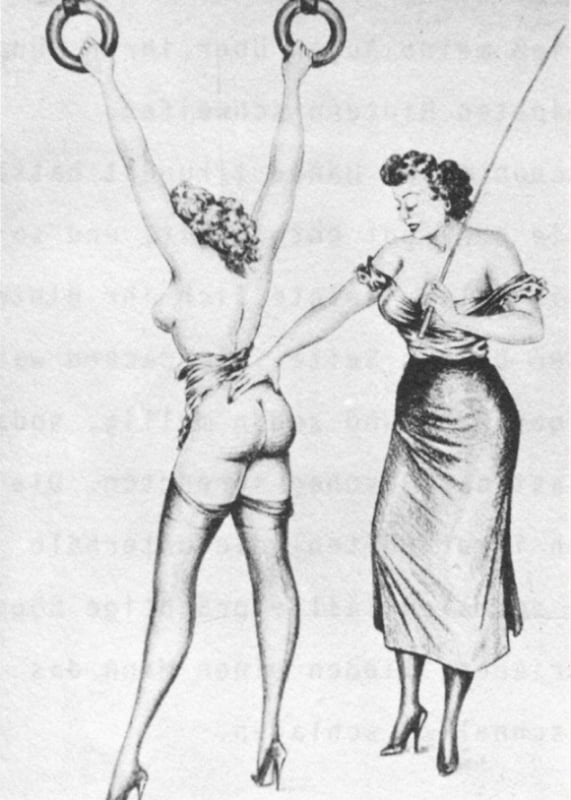 Fig.19.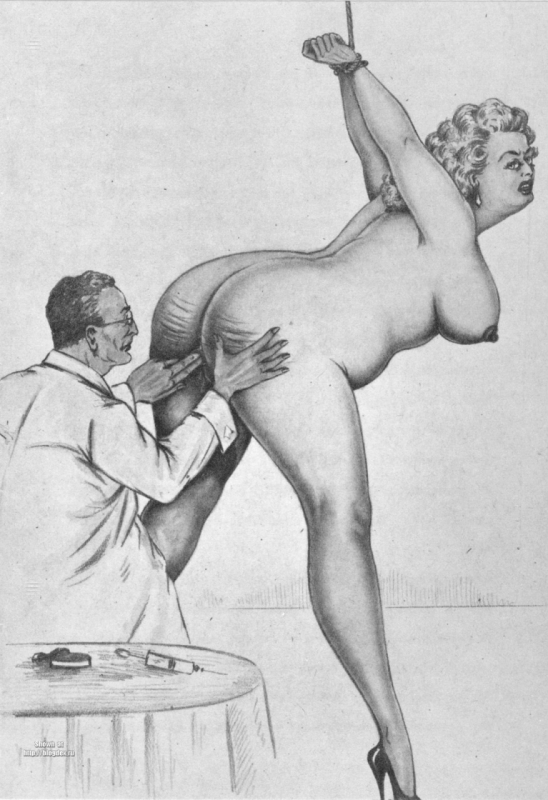 Fig.20.
Become a Premium member now and enjoy the extended version including 107 additional pics depicting  German Jim's kinkiest fantasies.
Click HERE for an article on the sadomasochist comics of the fetish art pioneer Eric Stanton
Sources: Erotica Universalis (Taschen), twitter.com, pinterest.com, vintagefetishart.com
Who is your favorite fetish/bondage artist? Leave your reaction in the comment box below...!!